Streamlabs chatbot is a game-changer in every sense of the word, taking your audience engagement to newer heights.
Think a top-notch streaming platform and chatbot are not as important as long as your content is great? Streamlabs personalized chatbot says think again.
Picture yourself as a Twitch streamer, you've invested a sum in purchasing a good quality webcam, a comfortable gaming chair, a 90,000$ heavy-duty Desktop, honed your speaking skills, finally, you've even managed to hit the 10,000 subscribers mark, but now your growth has stagnated.
You think to yourself, "what am I doing wrong?" before you know it, you're now on the decline losing all your hard-earned subscribers.
That's the question asked by thousands of influencers on the internet today. It seems like a stretch but frankly, we know where and we're willing to share our secret!
What is Streamlabs?
Created in 2014, Streamlabs is a collection of software made to aid streamers to live stream content on platforms like Twitch, Facebook Gaming, and YouTube. Streamlabs claim that 70 percent of Twitch uses Streamlabs and that over 15,000,000 streamers already are using Streamlabs, making it the second most used streaming software and a top contender for the best. It allows you to add themes, widgets, and other useful features such as sponsor banners, sub-goals, and live chat. These improvements include a layout editor that allows streamers to configure and change between stream layouts quickly. A new feature called, "selective recording" allows streamers to enable or disable sources, making streaming a hassle-free and easy experience.
SLOBS (Streamlabs OBS)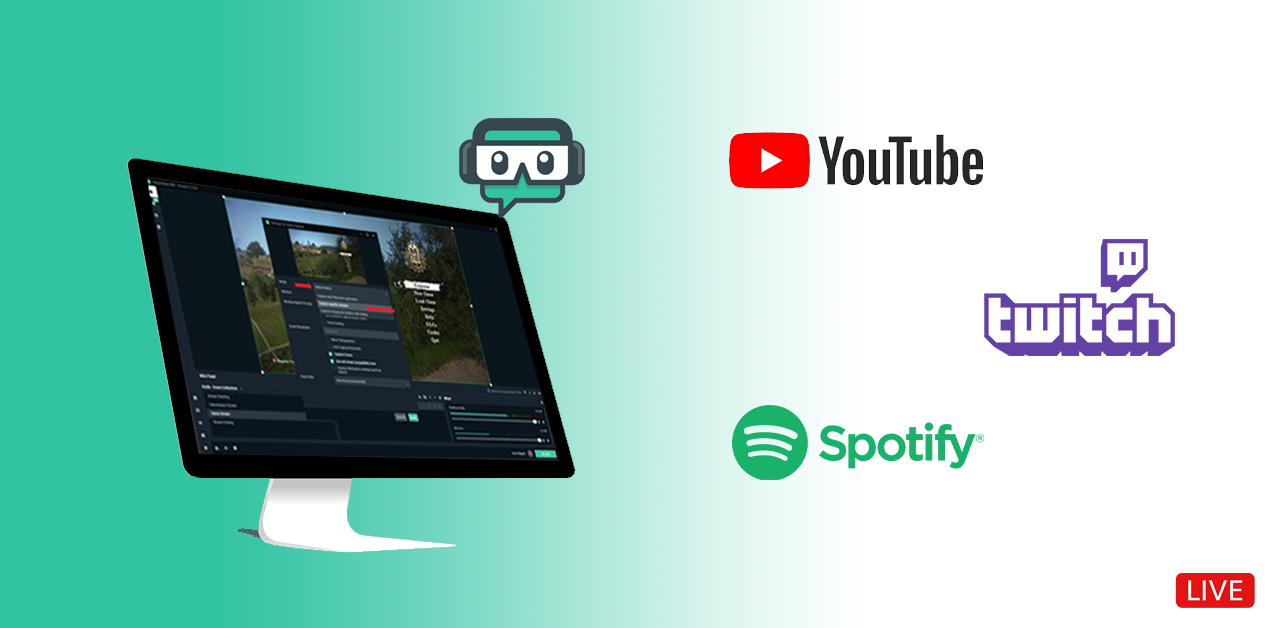 Their latest addition to the collection- Streamlabs OBS, makes streaming simpler than before by adding a new user interface and content to the Open Broadcaster Software tools. Much like OBS, Streamlabs version -SLOBS is an open broadcaster software that is free, open-source, offline video production, and cross-platform screencasting supported by a large community of developers. So how is it different from the OBS software? It's like comparing the latest model of the car with the previous one! SLOBS offers you everything that OBS does and more.
It's more user-friendly
Has support while being free
Better chat and viewer engagement
But why is a better chat system and viewer engagement important for anyone you may ask? We don't only believe that it's important but also neglected. Here's why-
Streamlabs Chatbot
Users are now more inclined towards receiving text messages from brands rather than emails, if that hints at anything it is that we're undergoing a shift in the way interactions take place. Luckily for us, there's already a solution readily available- Streamlabs chatbot. A chatbot program made for YouTube, Twitch, Spotify, Mixer streamers. It provides a mix of moderation and entertainment in the dashboard for your viewers. Streamlabs chatbot is one of the most feature-rich and top-performing bots for streamers. It offers a range of features like currency system, giveaways, scoreboards, betting, events, and more. All the features provided by this bot are completely free. Streamlabs chatbot has recently undergone newer developments and added features and has its name changed from Ankhbot to two different types of chatbots- Chatbot and cloudbot.
Why you should take viewer engagement more seriously
You need your audience. Whether you're an influencer or have a brand. According to twitter's research done in 2016, 71% of users expect brands to respond within an hour. Meeting the expectations of your audience isn't only going to get you profits but also have everyone talking about you. Engaging with the audience and adding value to their life physically or mentally will keep your brand at the front of their minds. An audience that feels an emotional connection with your brand will-
Buy more from you
Promote More for you
Be loyal to you
How does all this round back up to Streamlabs chatbot? We've already established how Streamlabs unique selling proposition is to ease your needs of engaging with your audience. But do you know how?
How Chatbots help you in engaging with your viewers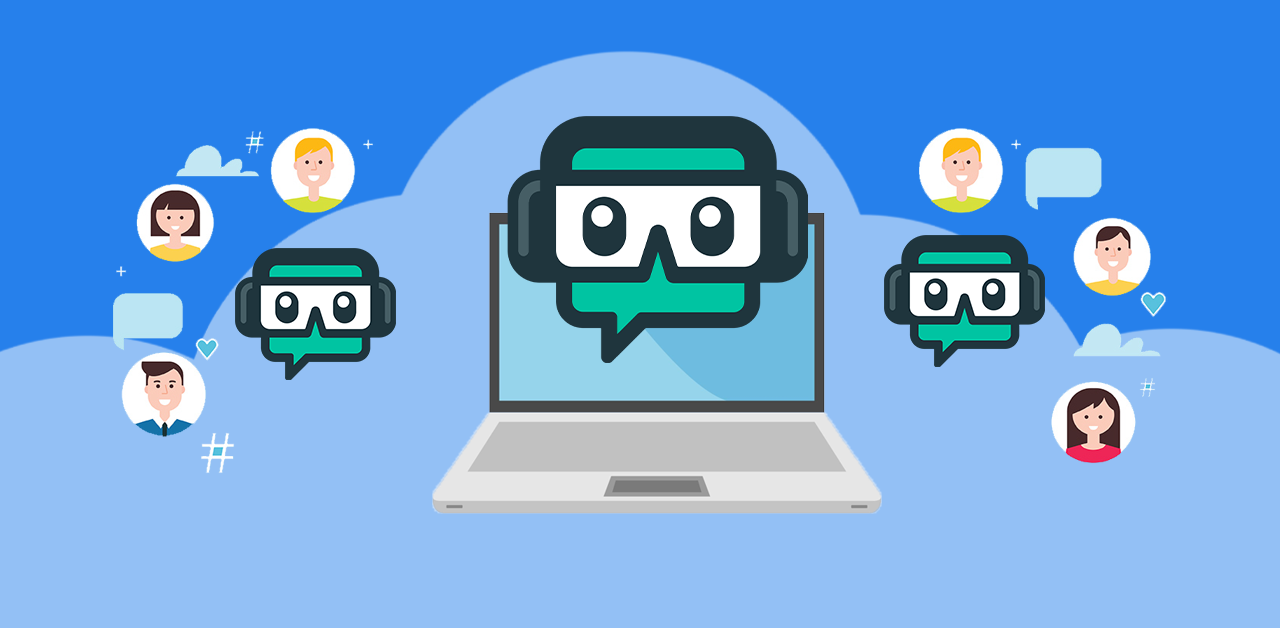 According to drift, 87.2% of customers have a positive or neutral experience with chatbots. Chatbots fill the holes where you cannot; no one likes being unattended to, whether it's calls, texts, or emails. And if you have a massive channel, you're probably getting a lot of traffic unattended. Chatbots remove this hindrance guaranteeing that your audience is never waiting for you whether you're streaming or away doing your chores.
Chatbots are active 24x7
Chatbots can interact with multiple users at once
They can be of use in numerous industries
They provide you with immediate feedback on massive data
How StreamLabs chatbot adds value to your brand
A chatbot is convenient. It's easy. It's free. At least Streamlabs chatbot is…. The availability of a chatbot is not scarce today. More and more chatbots keep entering the market, and there are lots of options, so why should you choose Streamlabs?
Here's where most of the influencers fail and why you shouldn't take that risk-
We've stressed enough how every chatbot is not built equal. Choosing a chatbot that is optimized according to your needs is essential, and most chatbots don't meet that requirement; if you're streaming on YouTube, you need a chatbot that is optimized for YouTube. If you have a clothing brand, using a chatbot that's optimized for a streaming platform won't be in your best interest. Other chatbots cannot provide you with the same features required as an influencer, Streamlabs chatbot is designed for streamers who want to engage with their customers better and conveniently. Streamlabs chatbot offers the following features-
Built to engage
Helps you connect with your viewers via loyalty stores, giveaways, mini-games, chat alerts, media share, quotes, and more, keeping your viewers happy and coming back.
Personalized chatbot
Talking to a bot should not feel like talking to a bot. Streamlabs chatbot allows you to customize the name, appearance, and chat style according to your brand, helping you focus more on your stream and lesser on the interaction.
Cloudbot
Say goodbye to the chatbot, and hello to cloudbot! A cloudbot is a buffed-up version of a chatbot. Away from your desktop? Spilled coffee on your desktop? It's all taken care of. Your highly optimized bot features and data aren't lost. Simply log into another desktop with your drive and restore all lost data within minutes, accessible from anywhere.
Seamless integration
...with multiple channels simultaneously! Bet you can't find a lot of chatbots that do that Streamlabs is the only cloud-based chatbot that supports YouTube and Twitch at the same time.
Easy and quick set-up
You don't have to be a pro or know to code, nor do you need to employ someone to do it for you as it's free. StreamLabs chatbot vs Its competitors: And the winner is Streamlabs chatbot. Claiming to be the best without comparing it to other chatbots in its niche wouldn't be fair. A list of all the categories in which the chatbot performs better are mentioned down below: Quotes-
Streamlabs chatbot vs StreamElements chatbot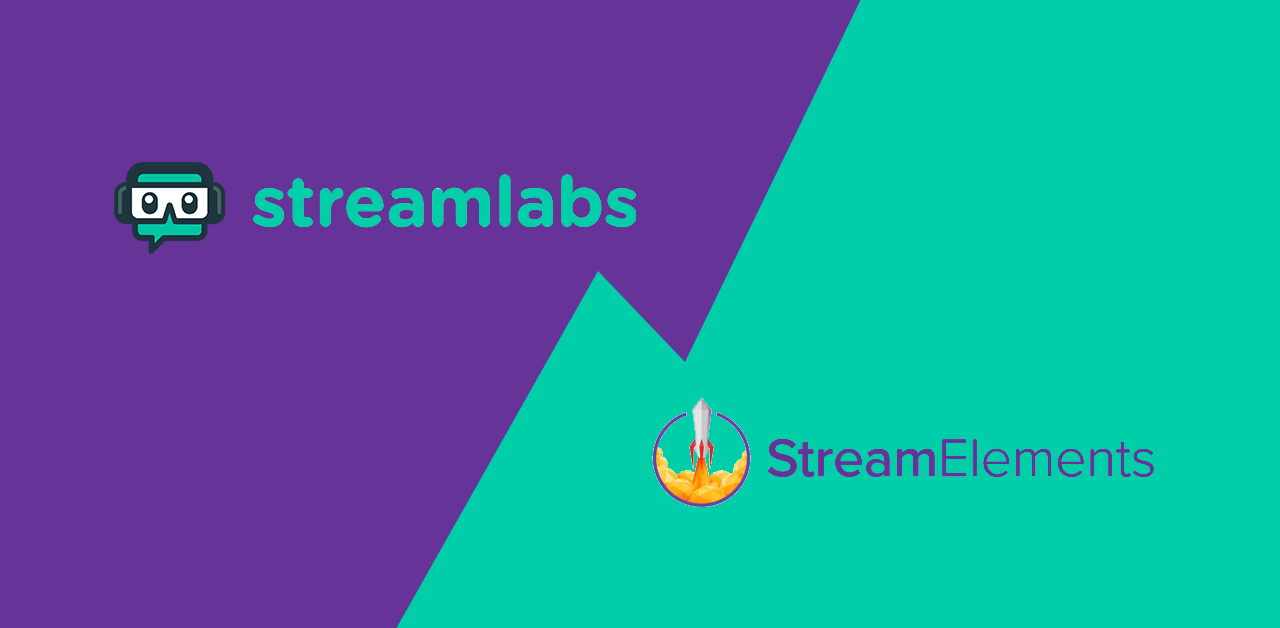 The Quotes system allows moderators or viewers to add a funny thing you've said to the quotes list and pull them up at any time to reminiscence about something you've said in the past, making interaction more fun and engaging. Other competitors like StreamElements aren't equipped with a quotes system, as for other chatbots, they simply do not have a chatbot that functions with Twitch or YouTube. Queue system for timers-
Streamlabs chatbot vs other bots
Timers can be queued for future dates and times; other competitors of Streamlabs only allow a minute-based schedule. Custom bot name-
Streamlabs chatbot vs OBS Studio and StreamElements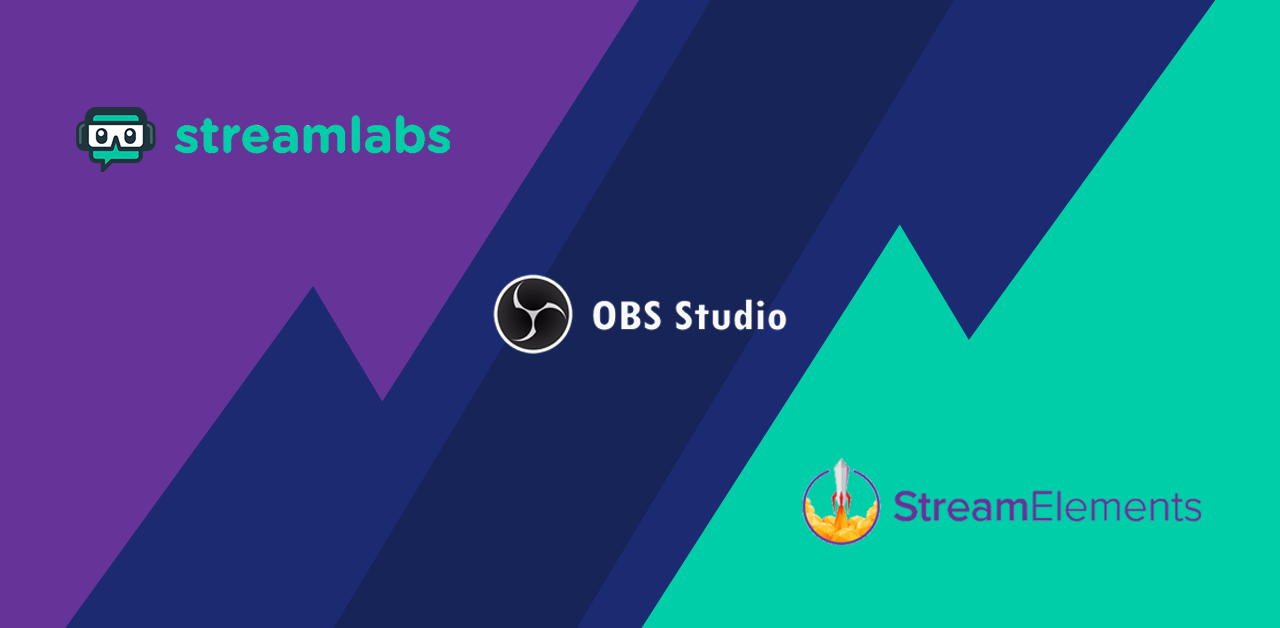 With Streamlabs you can create your custom chatbot, which can be a representation of yourself, other popular chatbots like OBS studio or StreamElements have this feature but only on certain devices. Can connect to discord-
Streamlabs chatbot vs OWN3D pro and OBS Studio
Streamlabs can seamlessly integrate itself with multiple third-party software, OBS Studio, Own3D pro needs to act in conjunction with other software to be able to do this. Minigames and more-
Streamlabs chatbot vs Other bots
Hosting and creating games for your audience couldn't be easier with Streamlabs. Other chatbots in the niche aren't capable of doing so and can only do up to a certain module. Merch Store Integration
Streamlabs bot vs other bots
Streamlabs also has another feature that other similar software doesn't, a merch store. Streamlabs chatbot also integrates with the merch store so that you can take your engagement game to new heights.
Conclusion
There's no way a chatbot can't serve you in today's world, whether you're a streamer or running a business, customer engagement is one of the biggest factors affecting your performance. Streamlabs chatbot happens to be the one for streamers who are just starting with their platform. Streamlabs' exceptional features would explain its exponential growth ever since its arrival, every day, more users make the switch. When will you? An exceptional chatbot over time will help you make better sales, get a hold of leads, answer their queries as soon as possible, save their feedback, and store all the relevant data. Try out BotPenguin's chatbot It can integrate with multiple software seamlessly and help save all the leads that could be lost otherwise.