Good customer service is critical for the success of any organization. Customer service begins with the initial contact with a customer and continues through the sales, review, and assessment processes. When problems arise, excellent customer service aids in client retention. As a result, in the company, client service is essential.
However, if you own a business, now is an excellent opportunity to determine what customer service goals your team should be focused on. Make improvements to your client service. Customer service improves retention, lowers customer acquisition expenses, and serves as a valuable ally in your marketing plan. In this article, you find 15 smart goals for the customer service team to achieve in 2021.
3 Reasons You Need Customer Service Goals
There are numerous reasons why customer service goals and strategies are necessary. You'll know where you're going and be far more likely to arrive. Following reasons elaborate more:
Goals provide direction and focus to your team, which can lead to more independence. When everyone is aware of the plan, they are better able to make decisions and act independently.
A set of objectives drives everyone's actions. Employees, managers, and the entire team can all contribute to the organization's success. Goals are aligned with action when they indicate how individual acts contribute to the company's success.
Setting goals helps in keeping track of your team's progress. The stated purposes help allow feedback opportunities and provide a baseline against which agents can measure their performance.
Speed up response times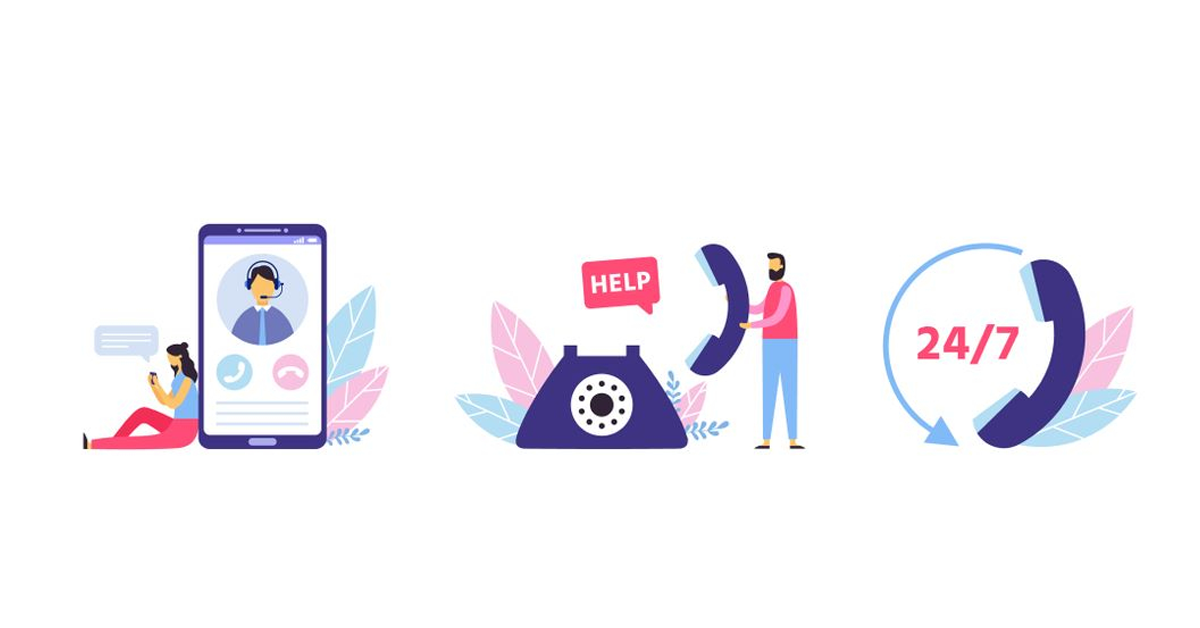 When customers have issues, they expect answers – and they want them fast. Much faster than in the past. The average response time varies depending on the type of customer service channel (e.g., email, phone, social media, or live chat). But, in general, faster is better. While companies' average response time on Facebook is one day, three hours, and 47 minutes, 85 percent of Facebook customers want a response within six hours. Is this a good place to start? Aim to respond to social media requests faster than the average business..
Put digital transformation first.
The events of 2020 significantly changed the client experience. In a socially isolated world where digital and touch-free have become the new normal, savvy businesses have swiftly turned to inventive tech solutions to keep their operations running. With video help, brick-and-mortar stores could replicate the in-store experience online; restaurants introduced contactless menus.
Improve customer service
The most frequently asked concern about customer service is how to assess its effectiveness and worth to your company. It can be accomplished in a variety of ways. Determine whatever statistics matter most to you and make a plan to start measuring them. It can be through familiar systems like Net Promoter Score (NPS) and Client Satisfaction Score (CSAT) or tracking business indicators like customer renewals and churn rates.
Self-service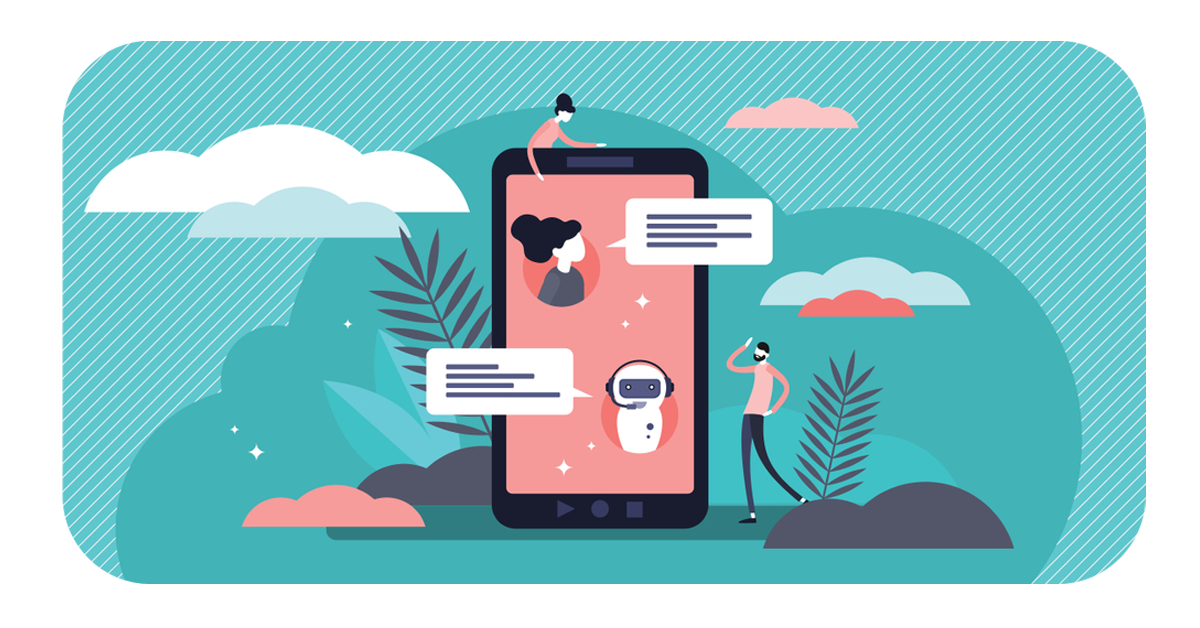 If customers want answers, they also want to find them without calling your customer service department. In a Nuance Enterprise poll, 67 percent of respondents said they preferred self-service to communicate with a company representative. Make sure your business is set up so that clients may assist themselves. Is this an example of self-serve? Self-help elements on a website could include a searchable knowledge base or a collection of assistance and FAQ articles. Nowadays various tools such as chatbots are being used by businesses to automate FAQs.
An accountability partner
Adopt a consulting approach with your customers, as proactive customer care leads to higher retention and lower churn rates. Assume the role of their accountability partner. Understand their objectives for using your product or service, and see to it that they are met. If you know your clients bought your assistance to increase sales by 10% month over month. They aren't using critical features that would help them do so; check-in with them. Put them on a product adoption plan.
Create an omnichannel customer experience
The term "omnichannel" has become a popular marketing and customer service buzzword in recent years. Still, it's not overly complicated to grasp. Adopting an omnichannel approach entails integrating all of your customer touchpoints to deliver a consistent and smooth customer experience across your channels, whether sales, marketing, or customer service. You can connect customers with salespeople via text messages, phone conversations, emails, and FaceTime. Customers can also use it to check their points and see what events or promotions are coming up.
Creative on social media
Using Conversational AI on social media is one of the best methods to humanize your company and personalize customer care. If you're already doing something similar, consider stepping up a notch by being more innovative and proactive. If you aren't already, consider whether it makes sense to include consumer responses on social media in your support approach. The benefits are numerous: you can respond to customers in real-time, increase brand awareness, and obtain informal feedback on your goods and services. Integrating your brand name into your links is a unique method to personalize your links while also increasing brand visibility.
Develop a customer loyalty program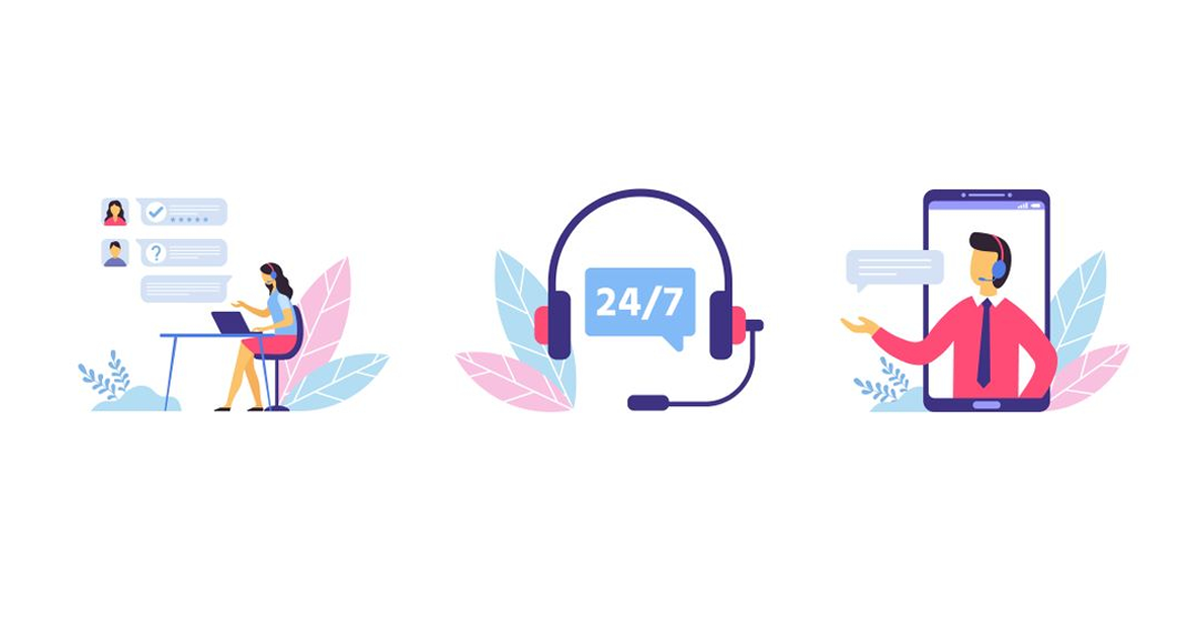 Customer retention and revenue growth are fueled by customer loyalty. It seems to make sense: the more your consumers like you, the more likely they are to stick with you and help you grow. Consider these ideas for igniting the flame of client loyalty. If you go this route, make sure the rewards are worthwhile to the customers.
Customer onboarding
The onboarding stage for a new customer is an opportunity to build a long-term relationship and boost customer lifetime value. Co-browsing is a permission-based method of viewing and interacting with a user's web browser in real-time. It's a terrific way to walk new clients through a complicated product online, and it can be used throughout their relationship with your company.
Create a customer-centric culture
Customer service isn't the only department to help you build a customer-centric culture, but it's an excellent place to start. And it's well worth the effort. Customer-centric businesses are more lucrative and have happier employees. Creating a customer-centric statement, employing technology to ease customer and staff relationships, and rallying the whole company around a core customer statement are some strategies for starting to cultivate a customer-centric culture.
Customer renewals and upsells
Renewals and expansions of customers are significant business drivers that customer care teams may impact directly. Take a look at important triggering events that could lead to additional renewals or upselling chances if your team is in charge of customer renewals. Personalization and customization, for example, are techniques to boost customer renewals in the insurance market. Instead of having customers call an 800 number for service, offer annual coverage evaluations with a service professional they already know.
Track product usage metrics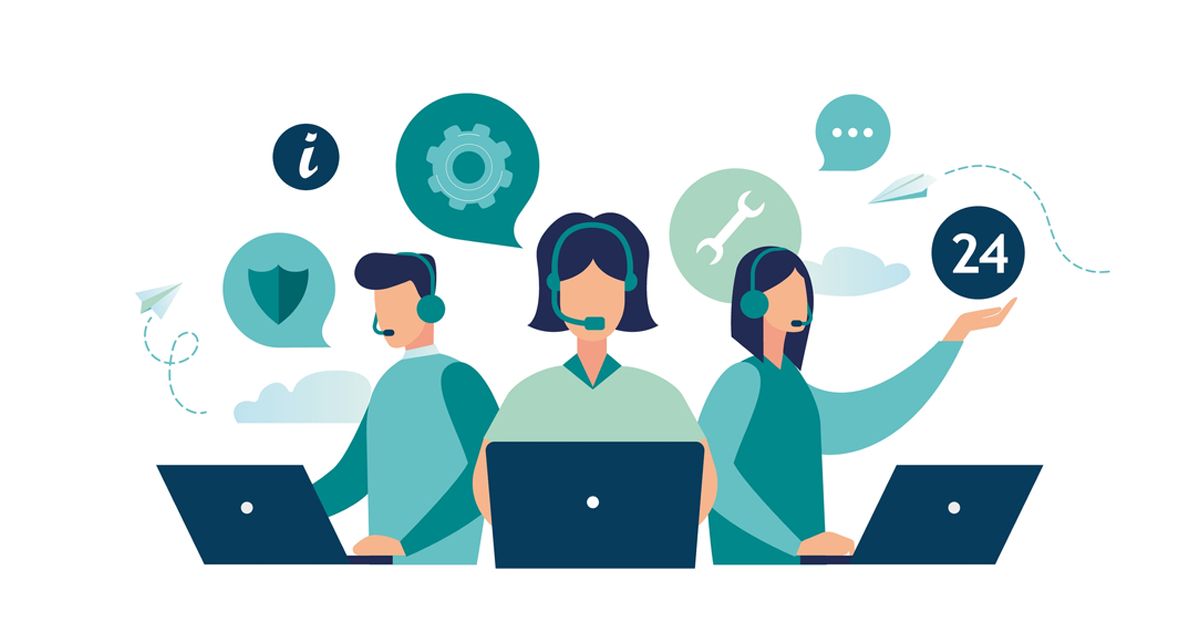 Metrics on product usage are a good indicator of which features are helpful in which clients. They might be beneficial in your product development teams as well. How are you meant to know which features or services are related to high-value clients if you don't remember your utilization metrics? Product utilization metrics may differ depending on the product or service you provide. Usage frequency, active users, and license consumption are just a few examples. Decide which product metrics are most important to you.
Consider billing for customer success
Some companies charge a premium for customer success services (e.g., custom implementations and onboardings). Consider whether it makes sense for your company to follow suit. Depending on your product or service and customer base, it may or may not be appropriate for all of your accounts, but it may make sense in some circumstances. Start modestly if this is the first time your team has considered billing for customer success.
Customer support automation
There are hundreds of different types of customer service software on the market, each with its own set of features for automating your business activities. Customer service automation is frequently misinterpreted as removing humans from the equation. On the other hand, when implemented correctly, automation improves customer service faster, better, and more humanly. Think about using chatbots as part of your online customer support strategy. Chatbots can help automate answers to common inquiries, saving time and allowing your human team to focus on more complex issues.
Customer service mobile-friendly
Customer service is available in various formats, including email, chat, and phone, but are all of your channels mobile-friendly? As per Statista, mobile devices accounted for 48 percent of all web page views in February 2021. Make sure your self-service areas (such as help articles and FAQs) are mobile-friendly. Allow consumers to send SMS texts for assistance. Use software and technologies that your customer service representatives can use on their phones.
Bottom Line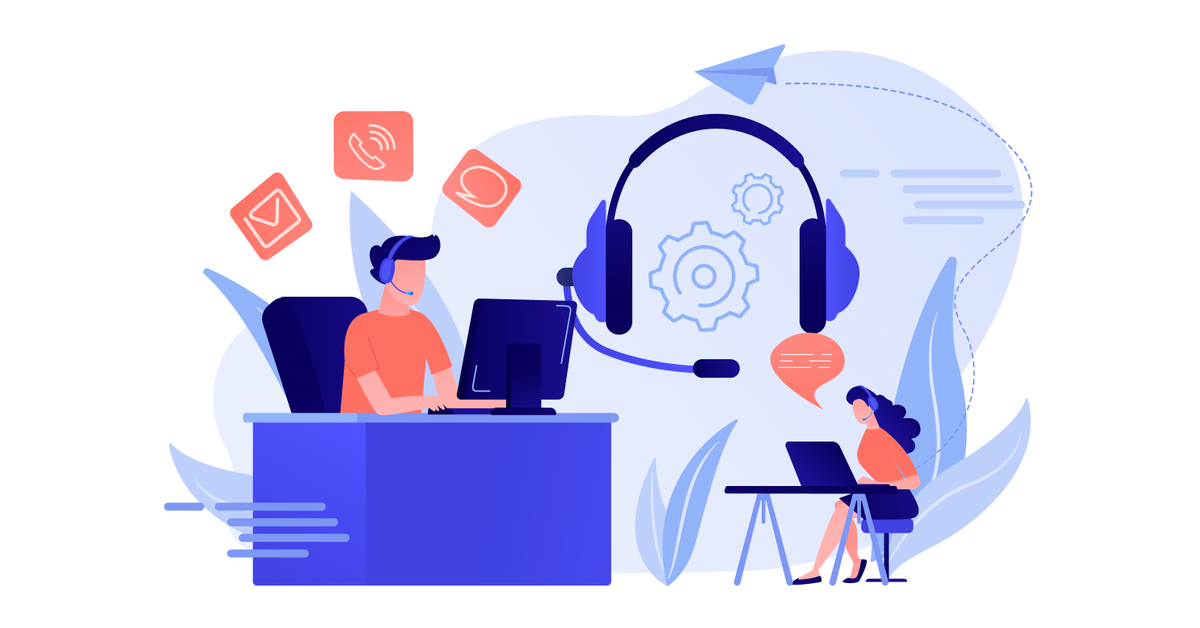 Setting customer service goals is very crucial. You can have the best services globally, but if you can't consistently give high-quality treatment to your users, you won't be rated as having excellent organizations. Instead of treating each interaction as if it were a transaction, business institutions should strive to develop long-term relationships with customers. Setting customer service goals in logistics is the same.
Chatbots are one of the best tools to automate customer service and achieve customer service goals. BotPenguin is an AI-powered chatbot-making platform that helps in building excellent chatbots for omni-channel lead generation and customer support.