Voice Commerce: An Overview

What: Defining Voice Commerce
Voice commerce refers to the practice of browsing, purchasing, and performing transactions using voice commands through voice-enabled devices like smart speakers and smartphones. It streamlines online retail and simplifies transactions, allowing users to shop in a hands-free and convenient manner.
Who: The Parties Involved in Voice Commerce
The central entities driving voice commerce are e-commerce platforms, retailers, businesses, and consumers. Additionally, technology companies that develop voice assistants, such as Amazon, Google, and Apple, contribute to its proliferation by making voice-activated shopping experiences possible.
Where: Platforms and Devices Supporting Voice Commerce
Voice commerce is available on various devices that support voice assistant technologies like Amazon's Alexa, Apple's Siri, and Google Assistant. Smart speakers, smartphones, tablets, and some wearables are among the platforms that facilitate voice commerce interactions.
When: The Emergence of Voice Commerce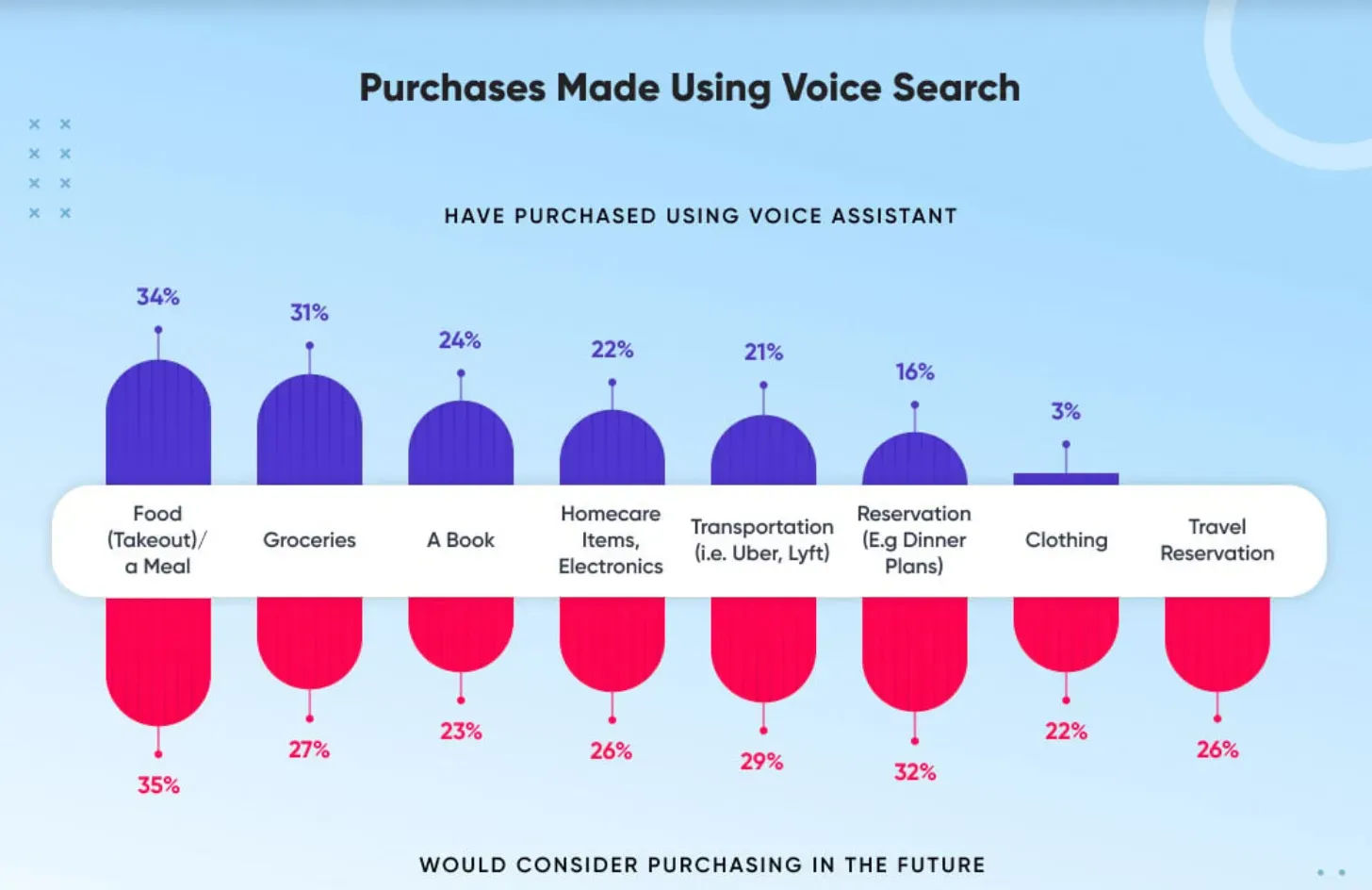 Voice commerce gained prominence with the rise of smart speakers and voice assistants in the mid-2010s. Amazon's introduction of the Echo speaker in 2014 and the increasing adoption of voice assistants on smartphones and other devices paved the way for voice-based shopping experiences.
Benefits of Voice Commerce
Voice Commerce offers unparalleled convenience and efficiency, enhanced customer experience, increased sales and revenue, and improved brand loyalty.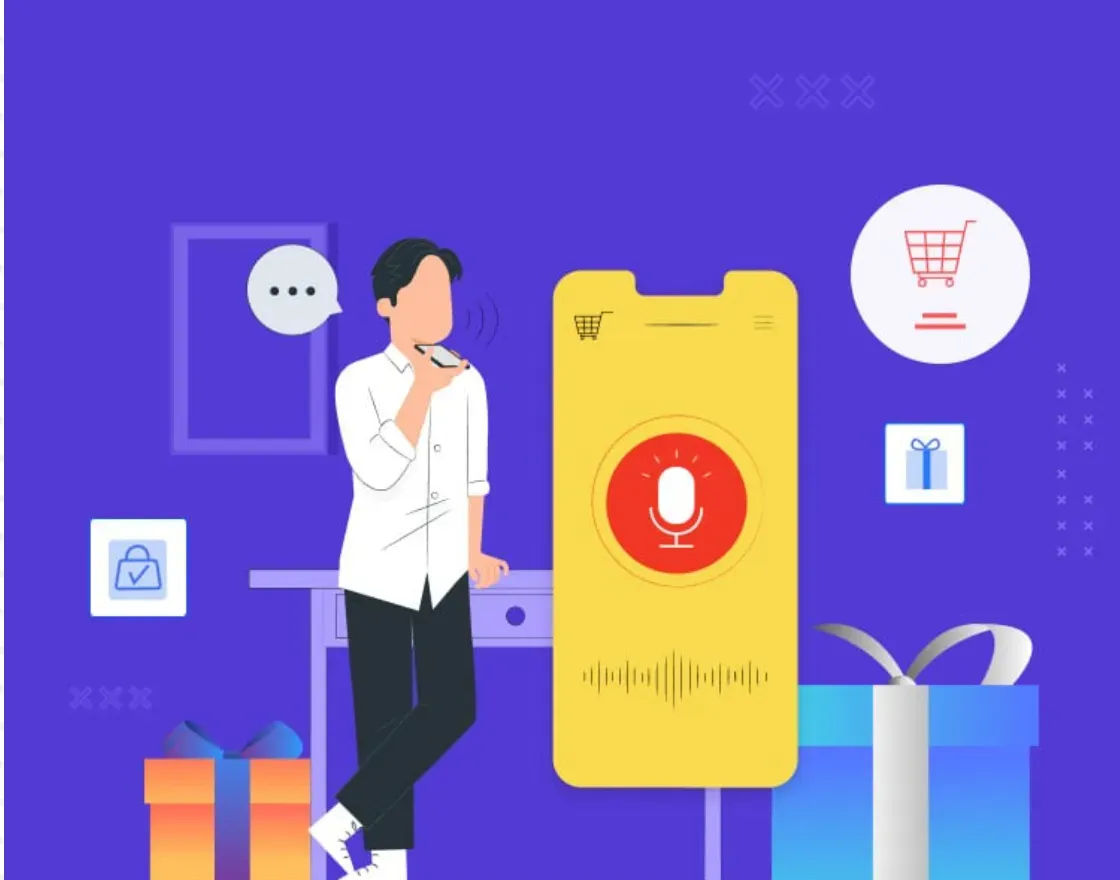 Convenience and Efficiency
Voice Commerce offers unparalleled convenience as it allows users to shop hands-free, without the need for typing or clicking. By simply using their voice, users can search for products, place orders, and make payments, making the shopping process more efficient.
Enhanced Customer Experience
Voice Commerce provides a more personalized and interactive customer experience. Voice assistants can learn users' preferences, suggest personalized recommendations, and offer real-time assistance, creating a seamless and engaging shopping journey.
Increased Sales and Revenue
Voice Commerce has the potential to increase sales and revenue for businesses. By simplifying the purchasing process and offering personalized recommendations, voice assistants can drive impulse purchases and foster customer loyalty, resulting in a boost in sales.
Improved Brand Loyalty
Through Voice Commerce, brands can build stronger relationships with customers. By providing exceptional customer service and convenient shopping experiences, brands can enhance customer loyalty and encourage repeat purchases.
Challenges of Voice Commerce
Following are the Challenges of Voice Commerce:
Privacy and Security Concerns
One of the major challenges of Voice Commerce is ensuring the privacy and security of personal information. As voice assistants collect and process sensitive data, it is crucial for businesses to implement robust security measures to protect user privacy.
Complex User Interfaces
Designing user-friendly and intuitive interfaces for voice assistants and voice-enabled applications can be a challenge. It requires careful consideration of user experience to ensure smooth and seamless interactions while navigating through voice-based systems.
Language and Accent Recognition
Accurately understanding and interpreting various languages and accents can be challenging for voice assistants. Different accents, regional dialects, and languages require sophisticated language processing capabilities to deliver accurate responses and provide a seamless user experience.
Integration with Existing Systems
Integrating voice commerce capabilities with existing e-commerce systems can be a complex task. It requires seamless integration with inventory management, payment gateways, and order fulfillment systems to ensure a smooth and efficient transaction process.
Let me walk you through an exciting world—Voice Commerce versus Traditional E-commerce. We'll explore their differences, impact, future, and applications across multiple industries.
Voice Commerce vs Traditional E-commerce
Here's how Voice Commerce squares up again traditional e-commerce.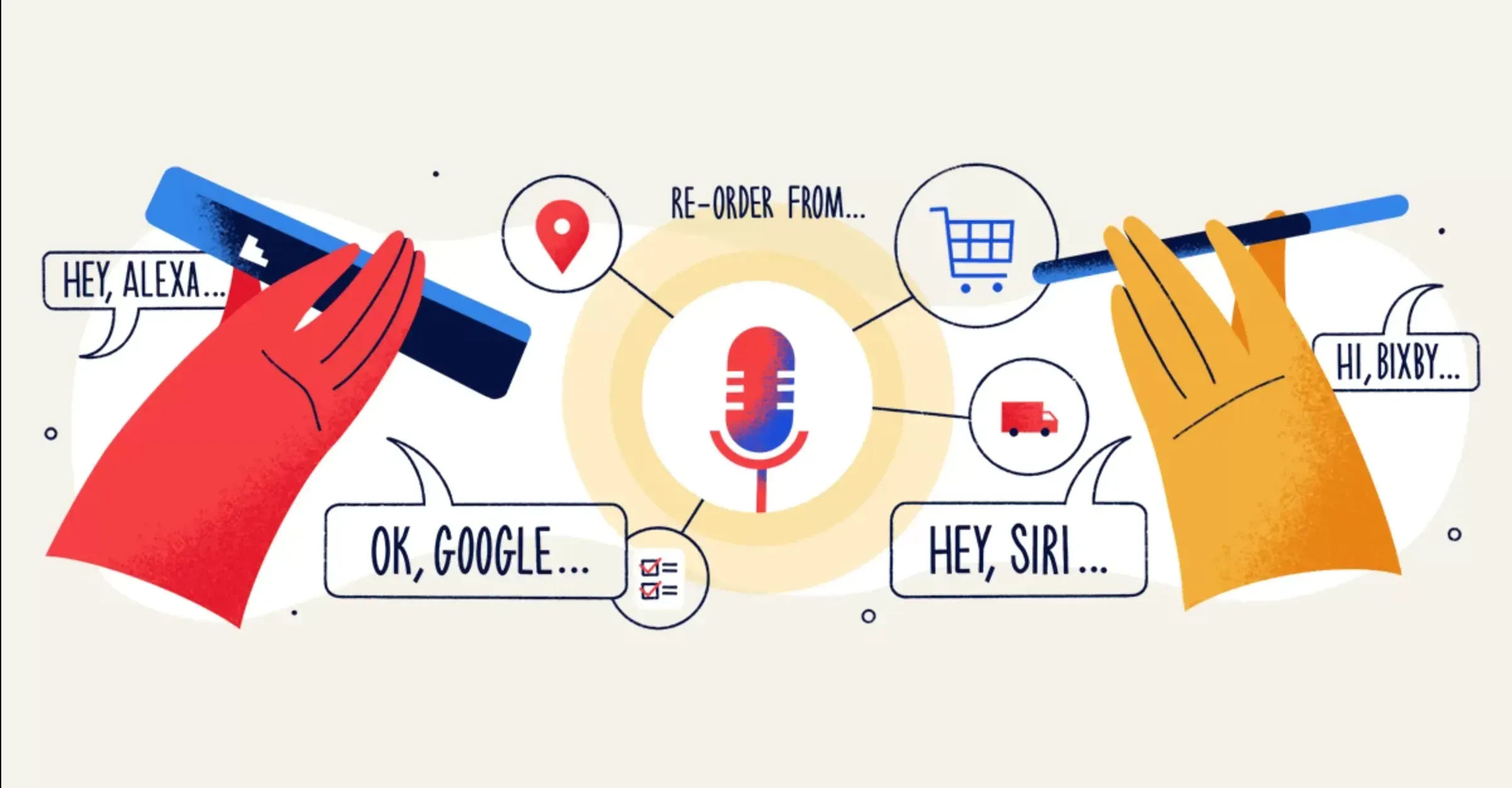 Interaction—The User Interface
Interaction modes set the stage for one of the major differences between Voice Commerce and traditional e-commerce. While Voice Commerce banks on our spoken commands, traditional e-commerce hinges on graphical user interfaces (GUI) and manual input.
Influencing Consumer Behaviour
Voice Commerce is playing a role in shaping the way consumers shop. Our voice pals—voice assistants—offer personalized recommendations, paving the way for more interactive shopping experiences. They even have a say in our purchasing choices and nudging us towards impulse buying.
Simplifying Transactions
Voice Commerce brings in groundbreaking changes in transactions. Speak out and get your shopping done! Traditional e-commerce, though, sticks to manual inputs that include filling out forms and hitting a series of buttons to seal the deal.
Eyeing the Future
Voice Commerce's future is glistening. With rapid advancements in voice recognition tech, natural language processing, and AI, it's no surprise. As more consumers bring home voice assistants and voice-ready devices, Voice Commerce has high hopes of reshaping mainstream shopping.
Applications of Voice Commerce
You'll find Voice Commerce putting on quite a show across virtual assistants, voice-imbued devices, mobile apps with a knack for voice, and wearable tech.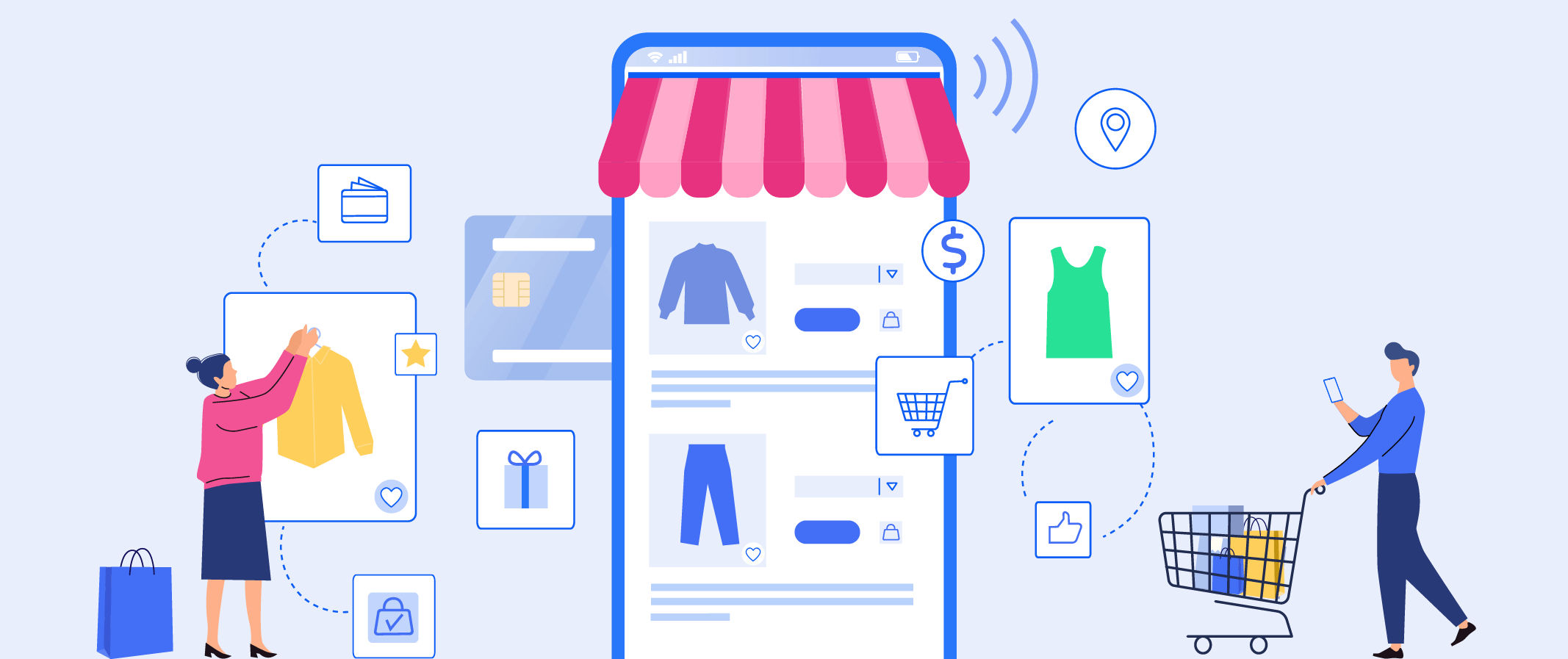 Personal Shoppers - Virtual Assistants
Meet your new shopping buddies: virtual assistants, including Amazon Alexa, Google Assistant, and Apple Siri. They're your go-betweens as you navigate and make purchases using voice commands.
Voice-Activated Gadgets
Voice-activated devices like smart speakers and voice-implemented TVs mean no more fumbling with controls. Interact with these devices using voice commands, browse through products, shop, and even manage your IoT devices, all hands-free.
Mobile Apps Speaking Your Language
Mobile apps are taking a huge leap with voice commerce capabilities. This means you can shop, smartphone in hand, by having a friendly chat with the voice assistant in the app. Hello, shopping on-the-go and personalized shopping!
Wearable Tech - Convenience on Your Wrist
Voice Commerce is also shaking hands with wearable tech like smartwatches and fitness trackers. Speak up, explore products, pay up, and keep tabs on your orders right from your wrist.
Voice Commerce across Industries
From retail and finance to travel, hospitality, and healthcare, Voice Commerce is making quite the entrance.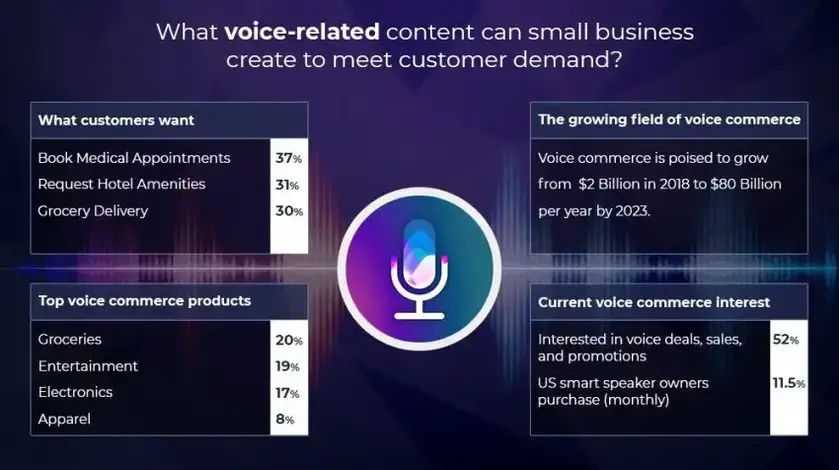 Retail
Voice Commerce is bringing about a paradigm shift in retail by offering a new take on the shopping experience. Retailers can lean on voice assistants to interact with customers, streamline order processes, and dish out tailor-made recommendations.
Banking the Voice Way
The banking and finance sector is not immune to the Voice Commerce wave. Banking apps suffused with voice capabilities and voice assistants are assisting users to peek into account balances, make payments, and carry out other financial transactions, all swathed in convenience and safety.
Travel and Hospitality
Travel and hospitality sectors are changing gears with Voice Commerce, offering voice-enabled hotel bookings, flight searches, and bespoke travel recommendations. Real-time updates, itinerary suggestions, and language translation—voice assistants have got it all covered!
Healthcare
Healthcare is turning to Voice Commerce to simplify processes and amp up patient experiences. Voice-enabled apps and gadgets are lending a hand to patients in setting up appointments, ordering medicines efficiently, and managing health records.
A Deep-Dive into Voice Commerce Case Studies
Here are some real-life stories of Voice Commerce in action:
The Amazon Alexa and Echo Story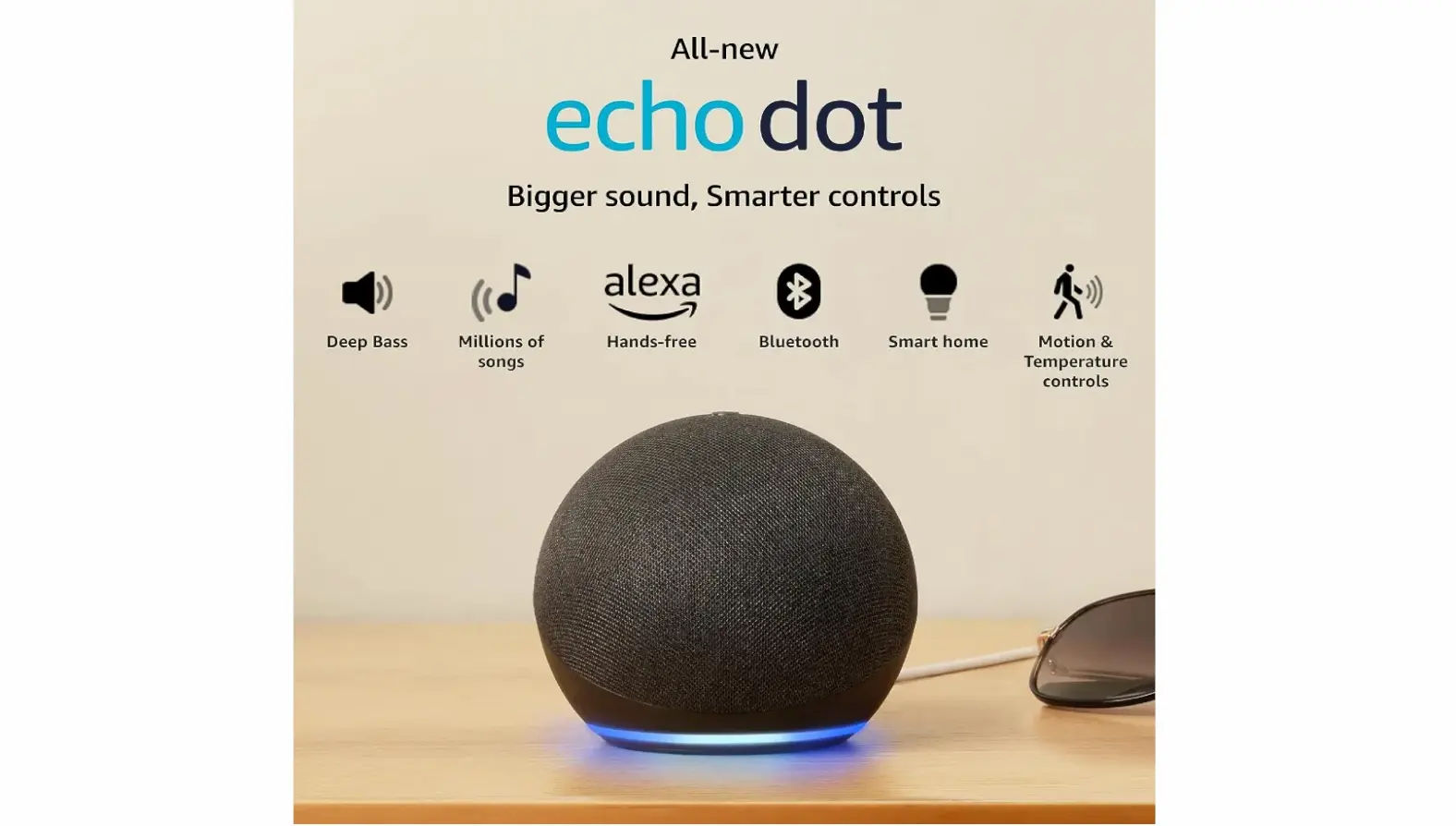 Amazon's trusty assistant, Alexa, and Echo, its loyal smart speaker, are revolutionizing Voice Commerce. Alexa's tight-knit integration with Amazon's e-commerce platform is enabling users to shop, restock, and make payments using voice commands.
The Google Way—Assistant and Home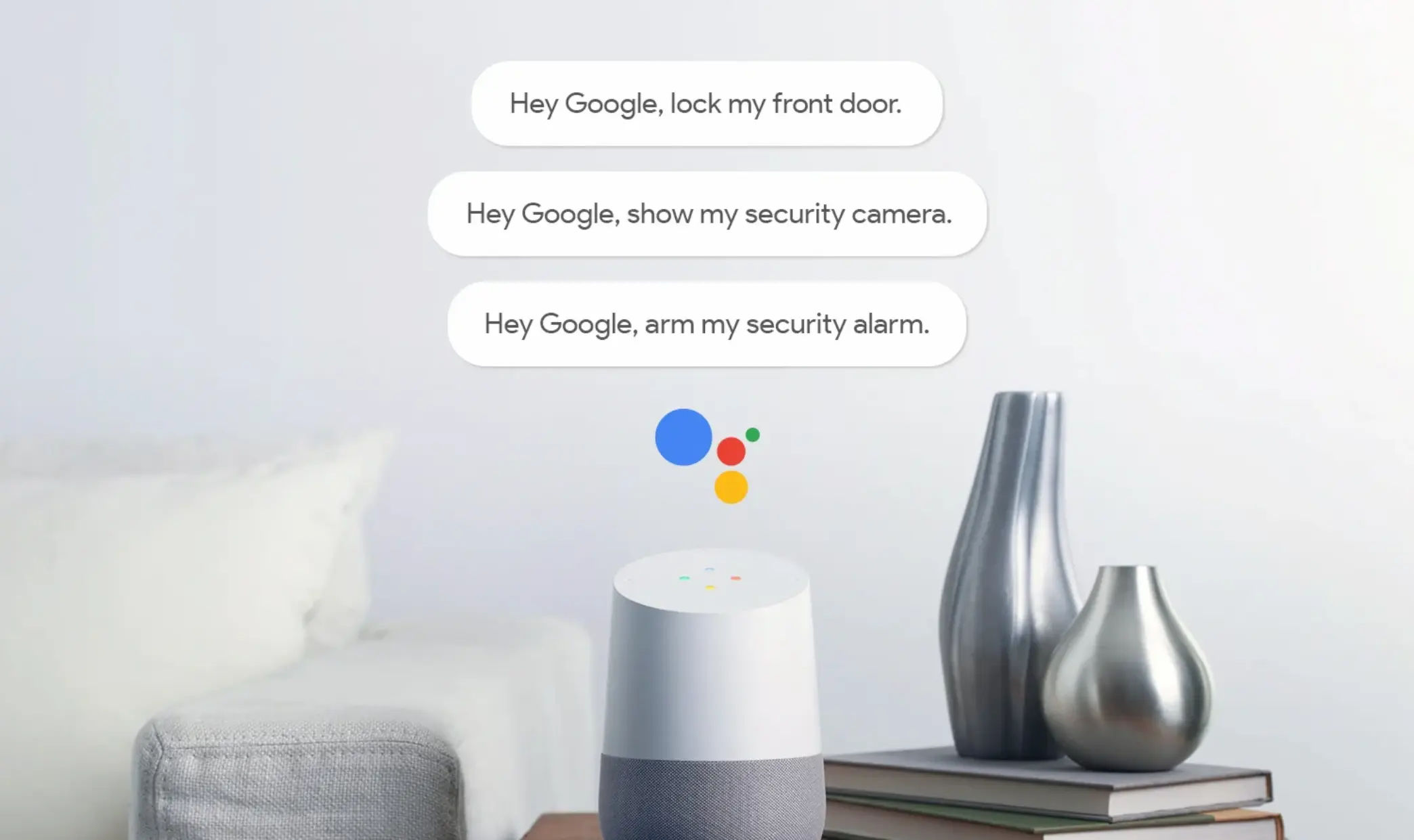 Google's Assistant, backed by its powerful search prowess, is dishing out a seamless Voice Commerce experience. With devices like Google Home or smartphones, users can unearth products, explore recommendations, and shop to their heart's content.
The Apple Universe—Siri and HomePod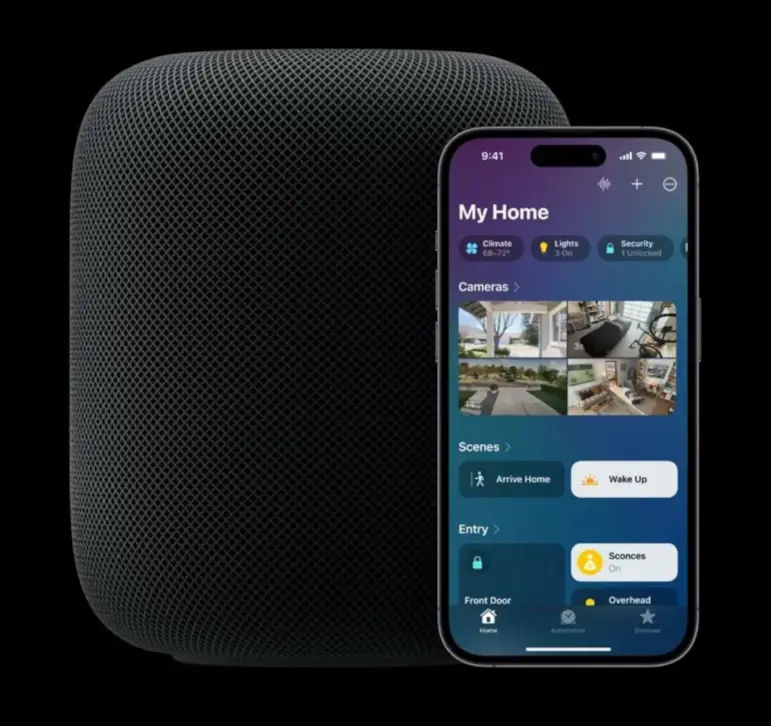 Siri, Apple's voice assistant, is deeply woven into the Apple ecosystem. Siri can explore products, make purchases through Apple Pay, and control smart home devices with the HomePod speaker.
In a nutshell, Voice Commerce is turning shopping on its head. Voice assistants, natural language tech, and speech recognition are coming together to offer a shopping experience that's easy, seamless, and fun. Voice Commerce is indeed shaping the future of e-commerce. So, stay tuned to this page for more on this trend that's transforming shopping.
Frequently Asked Questions (FAQs)
Can't get enough of Voice Commerce? Here are more insights.
What are examples of Voice Commerce applications?
Think ordering groceries using voice-ready smart speakers, checking order status through a voice assistant or booking a ride with a voice-activated mobile app.
Can I use Voice Commerce across different devices and platforms?
Absolutely! Voice Commerce is designed to work across a wide range of gadgets like smart speakers, smartphones, and tablets. It's also compatible with platforms including Amazon Alexa, Google Assistant, and Apple Siri.
How does Voice Commerce handle payments?
Voice Commerce processes payments using the pre-saved payment methods tied to your account, like credit cards or PayPal. Some voice buddies also back payments through services such as Amazon Pay or Google Wallet.
Are there any concerns about privacy with Voice Commerce?
Yes, there certainly are. Voice assistants have the ability to store and share sensitive information, like your payment details and location data. It's crucial that businesses ensure Voice Commerce apps are compliant with data privacy rules.