What is an E-Commerce Chatbot?
An E-Commerce Chatbot is an AI-powered virtual assistant designed to interact with online shoppers, answer their questions, provide personalized product recommendations, and streamline the shopping experience. These chatbots use natural language processing (NLP) and machine learning algorithms to understand user queries and respond in a human-like way.
E-Commerce Chatbots play a crucial role in enhancing customer satisfaction, increasing sales, and reducing operational costs. They provide instant support, address customer concerns, and help businesses stay competitive in the ever-evolving digital landscape.
Why Use an E-Commerce Chatbot?
Improving Customer Experience
E-Commerce Chatbots can significantly improve the customer experience by providing instant answers to common questions, guiding shoppers through the purchase process, and offering personalized product suggestions. They can also help in resolving issues quickly, leading to higher customer satisfaction and loyalty.
Increasing Sales and Conversions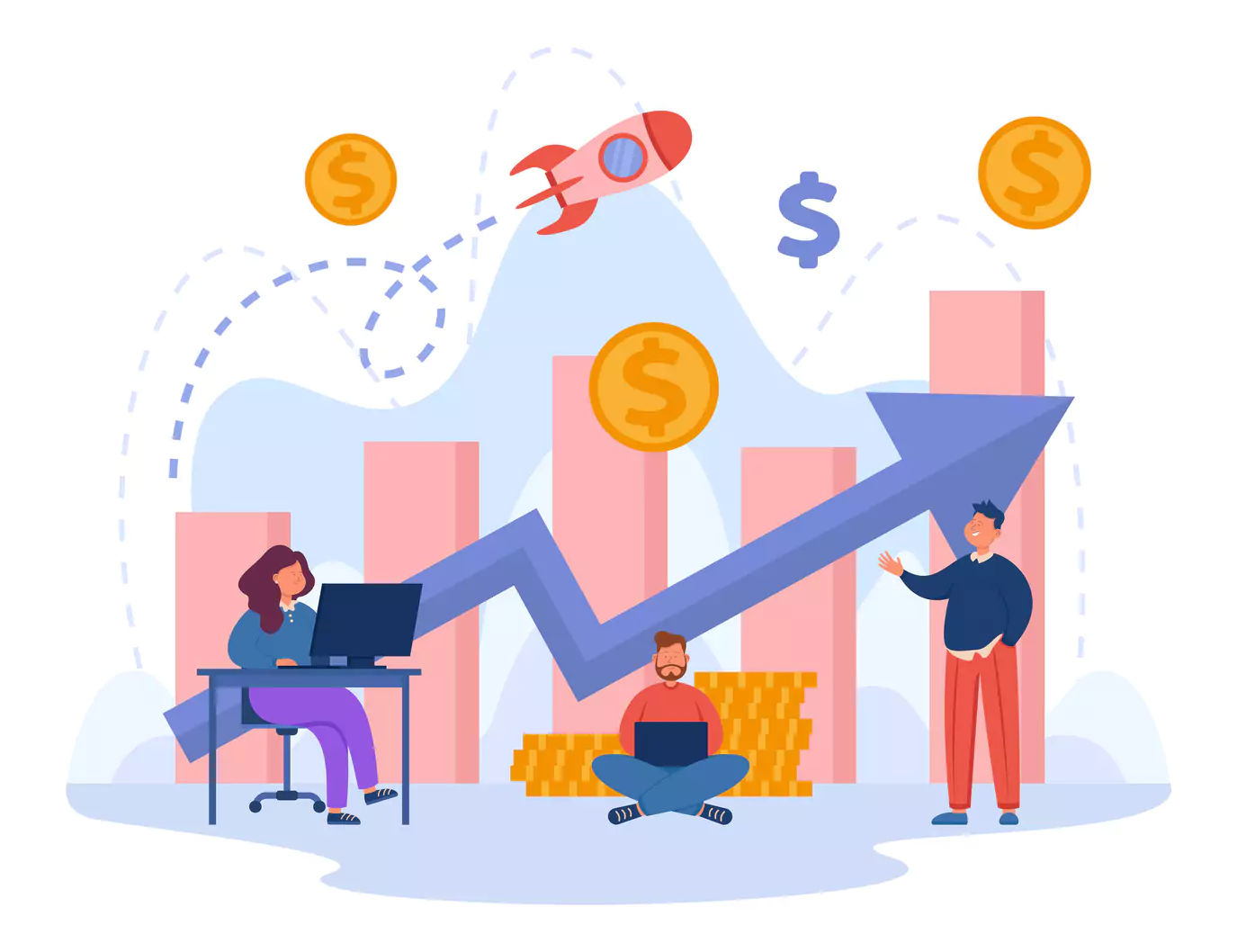 By offering personalized recommendations and assisting customers in finding the right products, E-Commerce Chatbots can boost sales and conversion rates. They can also upsell and cross-sell products, increasing the average order value for online retailers.
Reducing Operational Costs
E-Commerce Chatbots can handle multiple customer interactions simultaneously, reducing the need for human customer support agents. This leads to lower operational costs, as businesses can save on hiring and training expenses.
Providing 24/7 Customer Support
Unlike human support agents, chatbots can work round-the-clock, ensuring customers receive assistance whenever they need it. This 24/7 availability can significantly improve customer satisfaction and help businesses cater to a global audience.
How do E-Commerce Chatbots work?
Natural Language Processing (NLP)
NLP is the technology that enables chatbots to understand and interpret human language. It allows E-Commerce Chatbots to recognize user queries, extract relevant information, and generate appropriate responses.
Machine Learning and AI Algorithms
E-Commerce Chatbots use machine learning and AI algorithms to continuously learn from user interactions and improve their responses over time. This enables them to provide more accurate and relevant information, enhancing the overall customer experience.
Integration with E-Commerce Platforms
E-Commerce Chatbots can seamlessly integrate with various e-commerce platforms, allowing them to access product information, customer data, and other essential resources. This integration enables chatbots to provide personalized recommendations and support, based on the user's browsing history and preferences.
Types of E-Commerce Chatbots
Rule-Based Chatbots
Rule-based chatbots follow predefined rules and decision trees to interact with users. They can handle simple queries and tasks but may struggle with more complex or ambiguous questions. Rule-based chatbots are generally easier to create and maintain but offer limited functionality compared to AI-powered chatbots.
AI-Powered Chatbots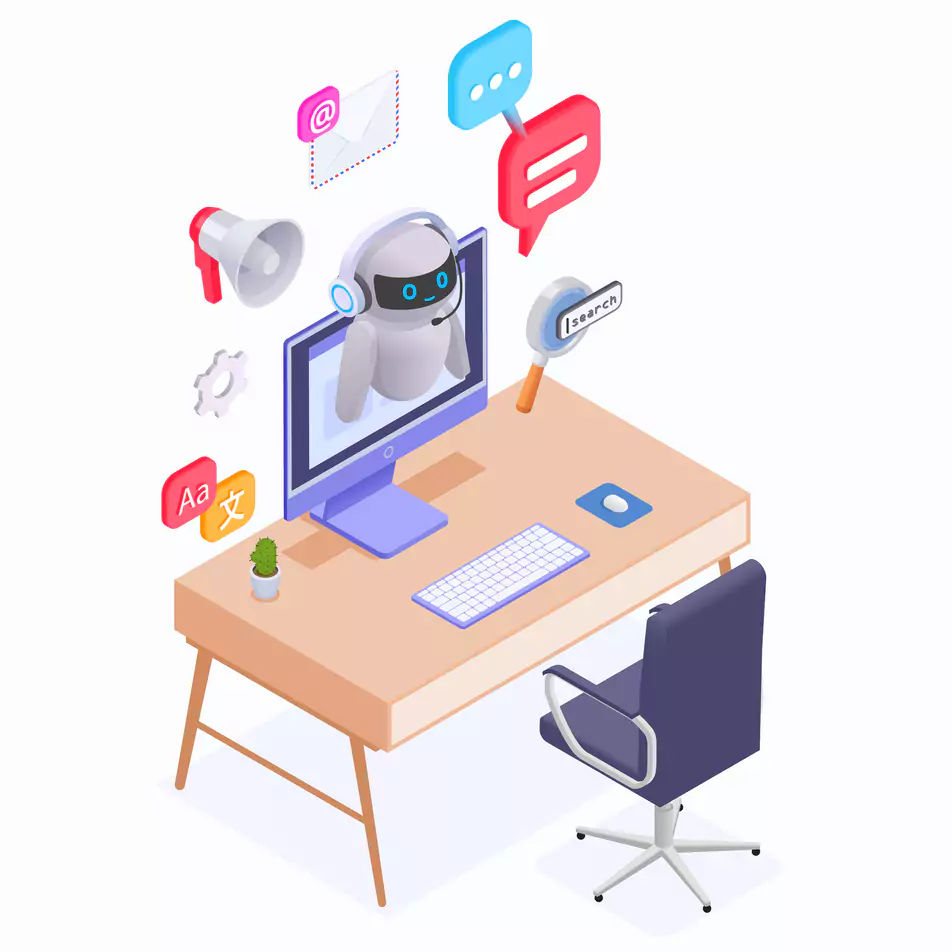 AI-powered chatbots use advanced NLP and machine learning algorithms to understand user queries and generate responses. These chatbots can handle complex questions, learn from user interactions, and provide a more human-like conversational experience. While AI-powered chatbots require more resources and expertise to develop, they offer a superior customer experience and greater scalability.
Where to Implement E-Commerce Chatbots?
Website Chatbots
Website chatbots are integrated directly into an online store's website, providing instant support and assistance to visitors. They can help customers find products, answer FAQs, and guide users through the checkout process.
Social Media Chatbots
Social media chatbots are designed to interact with users on popular social media platforms like Facebook, Instagram, and Twitter. They can provide customer support, promote products, and engage with users in a more casual and conversational manner.
Messaging Apps Chatbots
Messaging app chatbots work within popular messaging platforms like WhatsApp, Messenger, and Telegram. They provide a convenient way for customers to interact with businesses, ask questions, and receive support directly through their favorite messaging apps.
When to Use an E-Commerce Chatbot?
Pre-Purchase Customer Support
E-Commerce Chatbots can assist customers during the pre-purchase phase by answering product-related questions, providing personalized recommendations, and helping users navigate the website.
Post-Purchase Customer Support
After a purchase, chatbots can handle order tracking, returns, refunds, and other post-purchase concerns. They can also gather customer feedback and help resolve any issues that may arise.
Promotional Campaigns and Sales
Chatbots can be used to inform customers of ongoing promotions, sales, and special offers, driving engagement and encouraging repeat purchases.
How to Choose the Right E-Commerce Chatbot?
Features and Customization
When selecting an E-Commerce Chatbot, consider the features it offers and the level of customization available. Look for chatbots that can be tailored to your brand's voice, style, and specific needs.
Integration and Compatibility
Ensure the chatbot can seamlessly integrate with your existing e-commerce platform, CRM, and other essential tools. Compatibility with popular messaging apps and social media platforms is also crucial for reaching a wider audience.
Pricing and Support
Consider the cost of the chatbot solution, including any ongoing fees or subscription costs. Additionally, ensure the provider offers reliable customer support and resources to help you get the most out of your chatbot investment.
Use Cases of E-commerce chatbots
Personalized Product Recommendations
Ecommerce chatbots can provide personalized product recommendations to customers based on their browsing history, preferences, and past purchases, enhancing the shopping experience and increasing sales.
Customer Support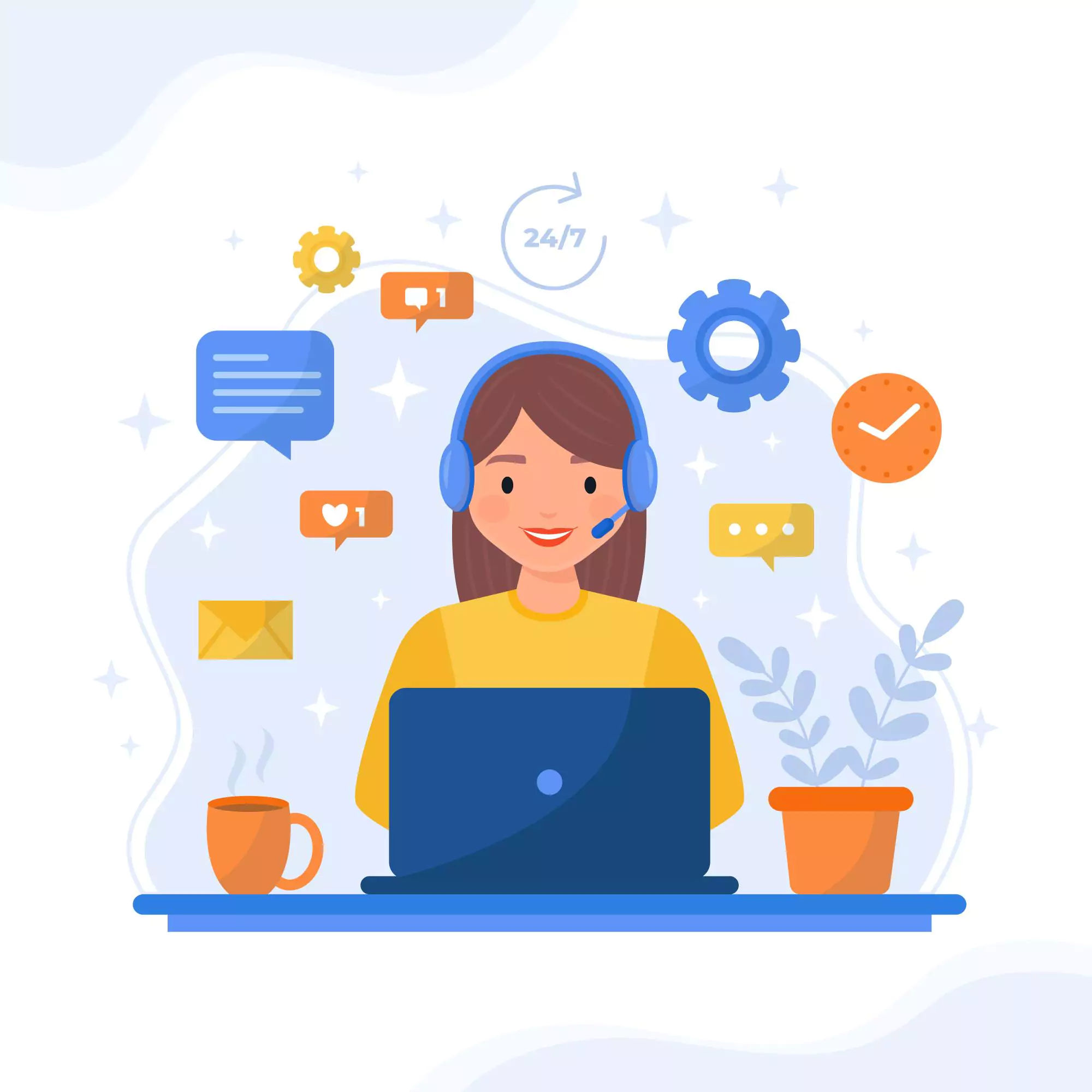 Chatbots can handle common customer queries, such as order status, shipping information, and return policies, providing quick and efficient support while reducing the workload for human customer service agents.
Shopping Assistance
Ecommerce chatbots can act as virtual shopping assistants, guiding customers through product selection, answering questions about products, and even suggesting complementary items to encourage upselling and cross-selling.
Cart Abandonment Prevention
Chatbots can engage with customers who are about to abandon their shopping carts, offering incentives such as discounts or free shipping to encourage them to complete their purchase, ultimately increasing conversion rates.
Post-Purchase Support
After a customer has made a purchase, ecommerce chatbots can provide post-purchase support, such as order tracking, product setup instructions, and troubleshooting, ensuring a seamless and positive customer experience.
Best Practices for E-Commerce Chatbots
Setting Clear Expectations
Make sure your chatbot sets clear expectations for users, informing them that they are interacting with a bot and outlining its capabilities. This transparency helps manage user expectations and prevents frustration.
Personalization and User Experience
Design your chatbot to deliver personalized experiences, tailoring its interactions and recommendations based on user preferences and browsing history. This personalization can significantly enhance user engagement and satisfaction.
Monitoring and Continuous Improvement
Regularly monitor your chatbot's performance and user interactions to identify areas for improvement. Continuously refine your chatbot's responses and capabilities to ensure it remains relevant and effective.
Frequently Asked Questions
How Can E-commerce Chatbots Improve Customer Service?
E-commerce chatbots can offer 24/7 customer support, instantly responding to queries, offering personalized recommendations, and assisting in transactions, thus enhancing the overall user experience.
What are the Primary Functions of E-commerce Chatbots?
Primarily, e-commerce chatbots facilitate customer support, order tracking, personalized product suggestions, and seamless transactions. They can also handle complaints, returns, and offer promotional information.
How Do Chatbots Interact with Customers in an E-commerce Setting?
Chatbots use natural language processing (NLP) to understand and respond to customer inquiries in real-time. They engage customers conversationally, mirroring human interactions, thus simplifying the shopping process.
Can E-commerce Chatbots Increase Sales and Revenue?
Yes, e-commerce chatbots can increase sales by delivering personalized product recommendations, simplifying the purchase process, reducing cart abandonment, and upselling or cross-selling relevant products.
How Secure are E-commerce Chatbots?
E-commerce chatbots are typically built with robust security protocols to protect customer data. However, security levels may vary depending on the chatbot provider and the e-commerce platform used.