We're all aware of how great Siri is. Did you know that when you ask Siri to launch the App Store, it will immediately direct you to the Featured tab? Siri also allows you to set reminders, add items to your calendar, play music or podcasts, and do a lot more things.
With the help of Siri, a smart personal assistant app for Apple devices, users can interact with Apple products and their apps using simple voice commands.
Just ask Siri to do things by speaking to her as you normally would. Siri will converse with you after hearing what you have to say. Siri is quite smart and has some clever responses to tricky questions.
Whatever your opinion of Apple products, Siri remains one of the most widely used voice assistants despite occasionally being outperformed by Amazon Alexa and Google Assistant. The top Siri commands are listed below, regardless of whether you have an iPhone, iPad, Mac, Apple Watch, or HomePod.
What is Siri?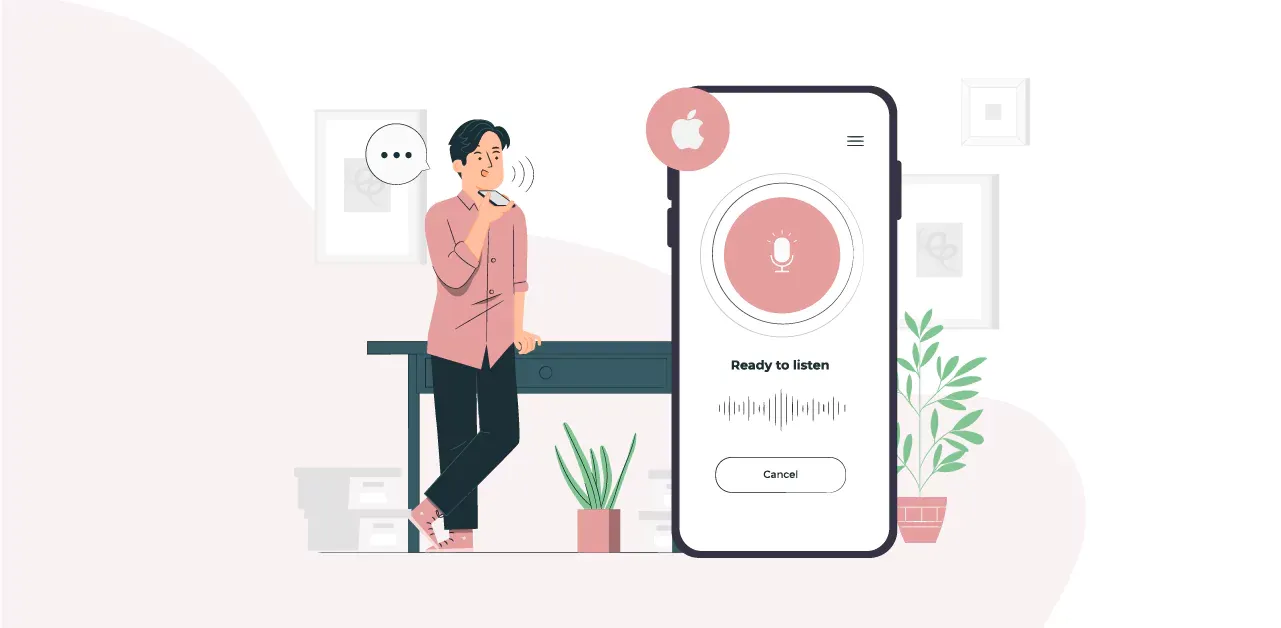 Siri is an in-built, voice-controlled personal assistant for Apple users. You are supposed to communicate with her as you would with a friend, and she is there to assist you in getting things done, like booking a table for dinner or sending a message.
Siri is intended to provide a seamless way for you to interact with your iPhone, iPad, iPod Touch, Apple Watch, HomePod, or Mac by speaking to her and having her respond to find or complete what you require.
Siri can access every other built-in app on your Apple device, including Mail, Contacts, Messages, Maps, Safari, and more. She can use these apps to present information or conduct database searches whenever necessary. Siri, in the end, handles everything.
Activating Siri
The feature might be disabled if Siri won't respond to your questions. To enable Siri, go to Settings > Siri & Search and toggle the Press Home for Siri on/off switch. There are several ways to activate Siri after it has been installed.
Hold down the Side or Home button.

Activate Siri & Search by going to Settings. Watch out for "Hey Siri." Saying "Hey Siri" aloud will activate Siri after you're finished.

Double-tap the AirPods Pro or AirPods 2nd generation to activate Siri if you're using AirPods (this can also be customized in settings). Hold down the Digital Crown of your AirPods Max until a chime is heard.

By repeatedly tapping the button below the crown on an Apple Watch, you can call up Siri.

On a Mac, select the Siri icon located in the menu bar.
The top 8 Siri commands for 2023
Siri commands for productivity
Reset the timer.

Stop the timer.

Resume the timer.

What time is it?

What is today's date?

What time is it in New York?

Set the alarm for 7 AM.

Wake me up tomorrow at 5 AM.

Wake me up in 3 hours.

Create a song list note.

Find my song list note.
Siri commands for entertainment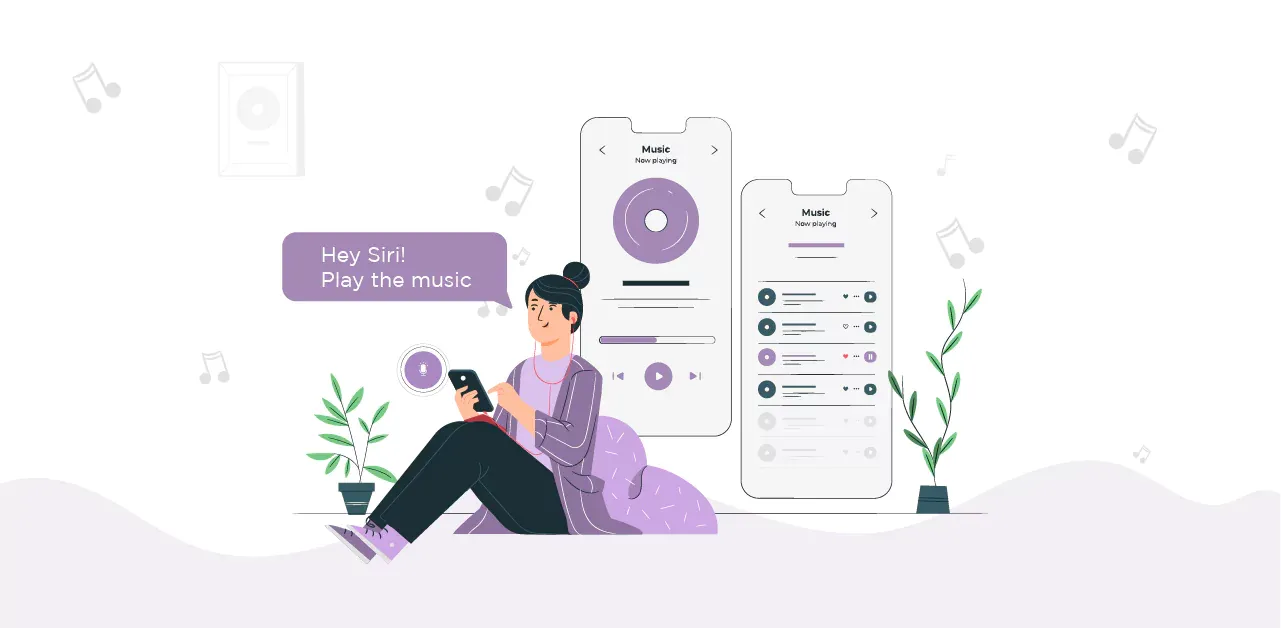 Is [movie] playing around me?

Did the [sports team] win?

What's the synopsis of [movie]?

Play [song].

Stop this song.

Skip this song.
Secret Siri commands
Flip a coin.

Roll a die.

What is [Twitter handle] saying on Twitter?

Find my [AirTag name].

Show me photos with [person].

What can you do?

Remember [something]
Siri Commands for Calls and Messages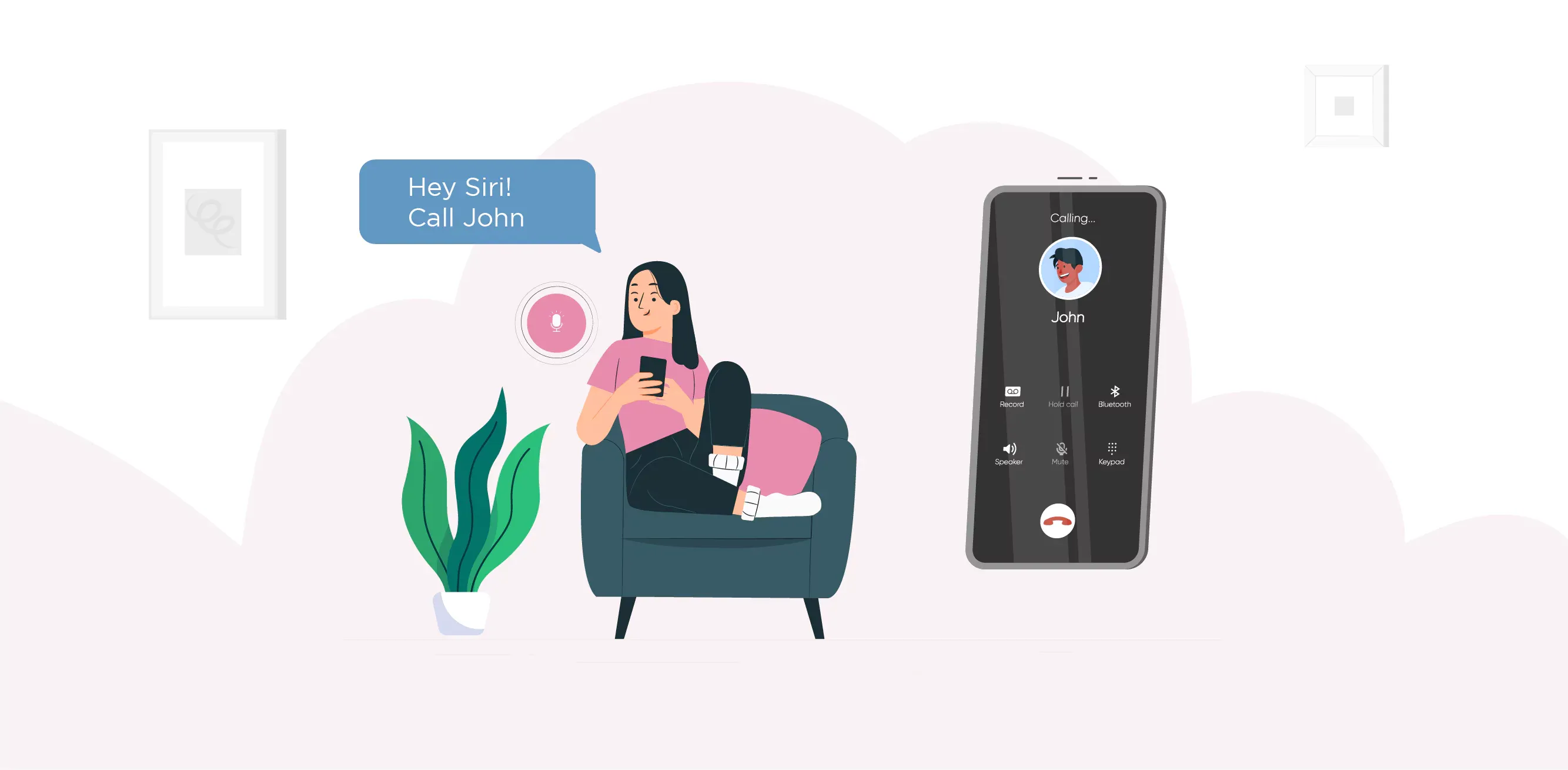 Call James

Call 703 555 1

Redial last number.

Call my wife on my mobile.

Return missed calls.

FaceTime Andrew

Call my mother on her work phone.

FaceTime audio Andrew.

Call home.

FaceTime video Andrew.

Check my recent calls.

Send a message to James.

Send a message to Koyena on her mobile saying, 'I am running late

Send a message to Seana saying, 'Let's sign the new record deal tonight.'

Text Sharonika and Becky saying, 'Where are you?'

Read my new messages.

Reread it.

Ask Siri to Reply to Text Messages

Do I have a new voicemail?

Play my last voicemail.

Do I have any new messages?

Any new email from my boss today?
Siri Commands for phone management
Call [name].

Text [name].

FaceTime [name].

Send an email to [name].

Check my voicemails.

Read my messages.

Open [app].

Take a picture.

Take a selfie.
Siri commands for navigation and traveling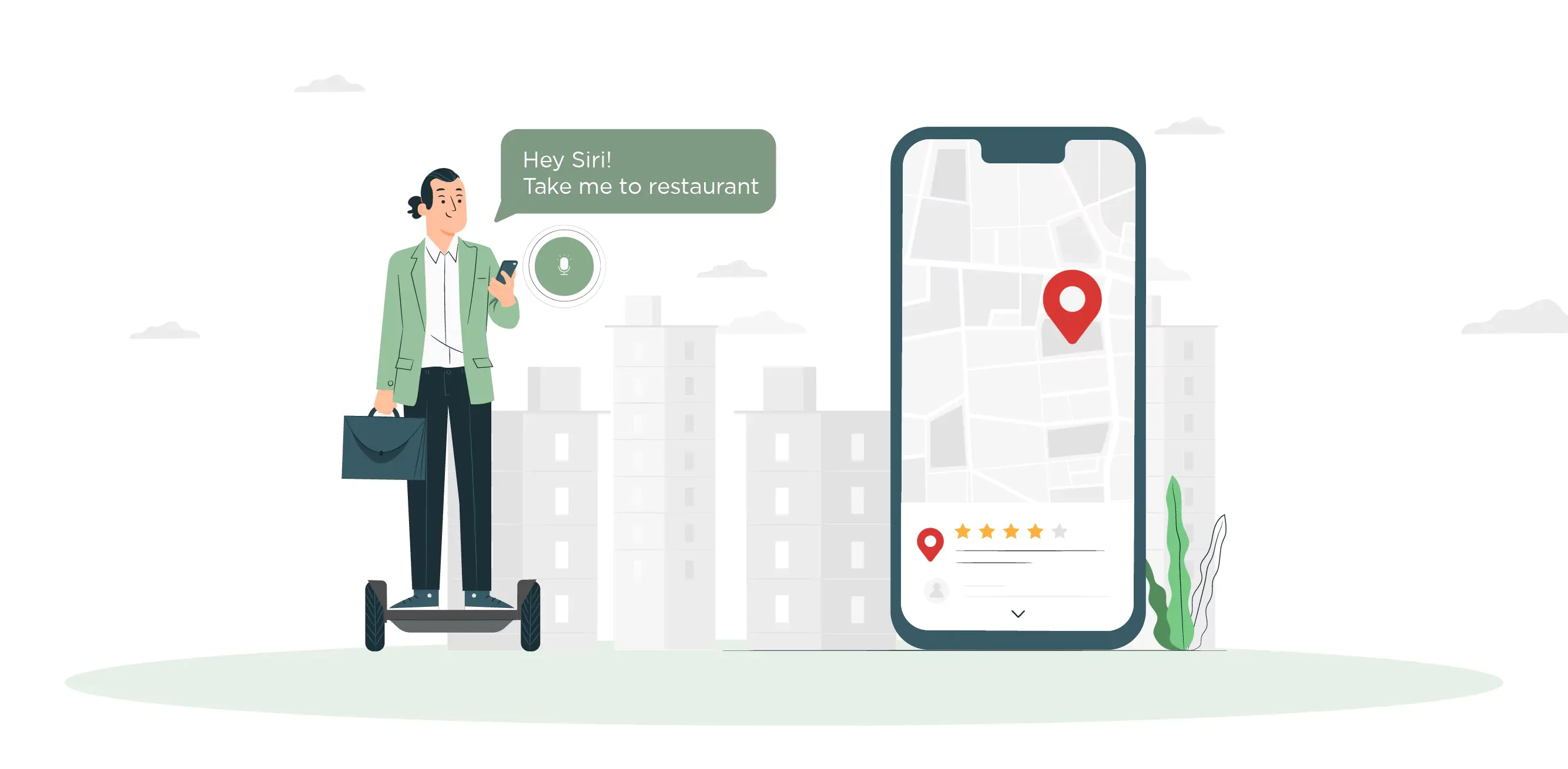 Where am I?" or "What's my location?"

"How do I get to [destination] by [car/foot/bike]."

"Take me home."

"What are the traffic conditions" or "What are the traffic conditions near [name location]."

"How long until we arrive at [destination]."
Siri Commands For Search
Open [name of app].

Define [word].

Find photos by saying, "Show me photos from [date] or of [name — if you have assigned names in the People album]."

Find/download the [name of artist] podcast."

What is a synonym for [word]?

What's the etymology of [word]?
Siri commands for information
Is it raining?

How is traffic today?

What is the etymology of [word]?

How much is gas right now?

Tell me a synonym for [word].

How do you say [word] in [language]?

What is the definition of [word]?

How much is [amount and currency] in [currency]?

When is [holiday]?

Search for [search query].
Conclusion
We compiled the top Siri shortcuts that were frequently searched for online into a listicle that was small enough to eat.
Siri makes using your phone more efficient overall. It frequently acts as our digital assistant. Siri is capable of so much more than just looking up directions. In addition to being useful, the device can be entertaining to play with. You can experiment with the device for a while if you know its special features, such as Siri's "magic eight balls" feature. Or, you can anticipate a surprise from Siri when you ask a silly question or tell it to "flip a coin."
Voice bots and chatbots are getting more advanced daily thanks to developments in several fields. It is now well known for being the ultimate comfort exercise, and numerous sites like BotPenguin also support this claim.