Hey there, ready for some Surprising and hilarious things you can ask Siri?
We all use Siri for basic tasks like setting alarms or directions. But Apple's assistant has some hidden talents up her virtual sleeves!
Beyond her serious side lies a quirky personality just waiting to be discovered.
Turns out Siri is full of delightful surprises for those who know which questions to ask.
From cracking jokes, singing songs and playing games, to showing off brainpower or acting philosophical, Siri can do it all! She really is the life of the iOS party.
In this blog, We'll be sharing 10 absolutely wild and witty things you can ask Siri. Get ready to unleash a totally new side of your iPhone's robot buddy. She's weird, she's wonderful, and she'll make you smile. Let's dive in!
10 Surprising Things You Can Ask Siri
Siri is not just a functional assistant; it's also a delightful source of entertainment and knowledge. Here are some surprising things you can ask Siri to brighten your day.
Smart Home Control
People often underestimate the scale of tasks Siri can undertake. If you have a home full of smart devices and live in an Apple ecosystem, Siri, through its integration with Apple's HomeKit, can control your smart home.
For instance, if you're just getting out of bed and want to have a cup of coffee ready by the time you reach your kitchen, you can command, "Hey Siri, switch on the coffee maker."
Similarly, if you're leaving your home and want to ensure all lights are off, simply say, "Hey Siri, turn off all the lights."
Siri will communicate with your HomeKit-enabled devices to fulfill these tasks with ease and precision, promoting a futuristic and convenient lifestyle.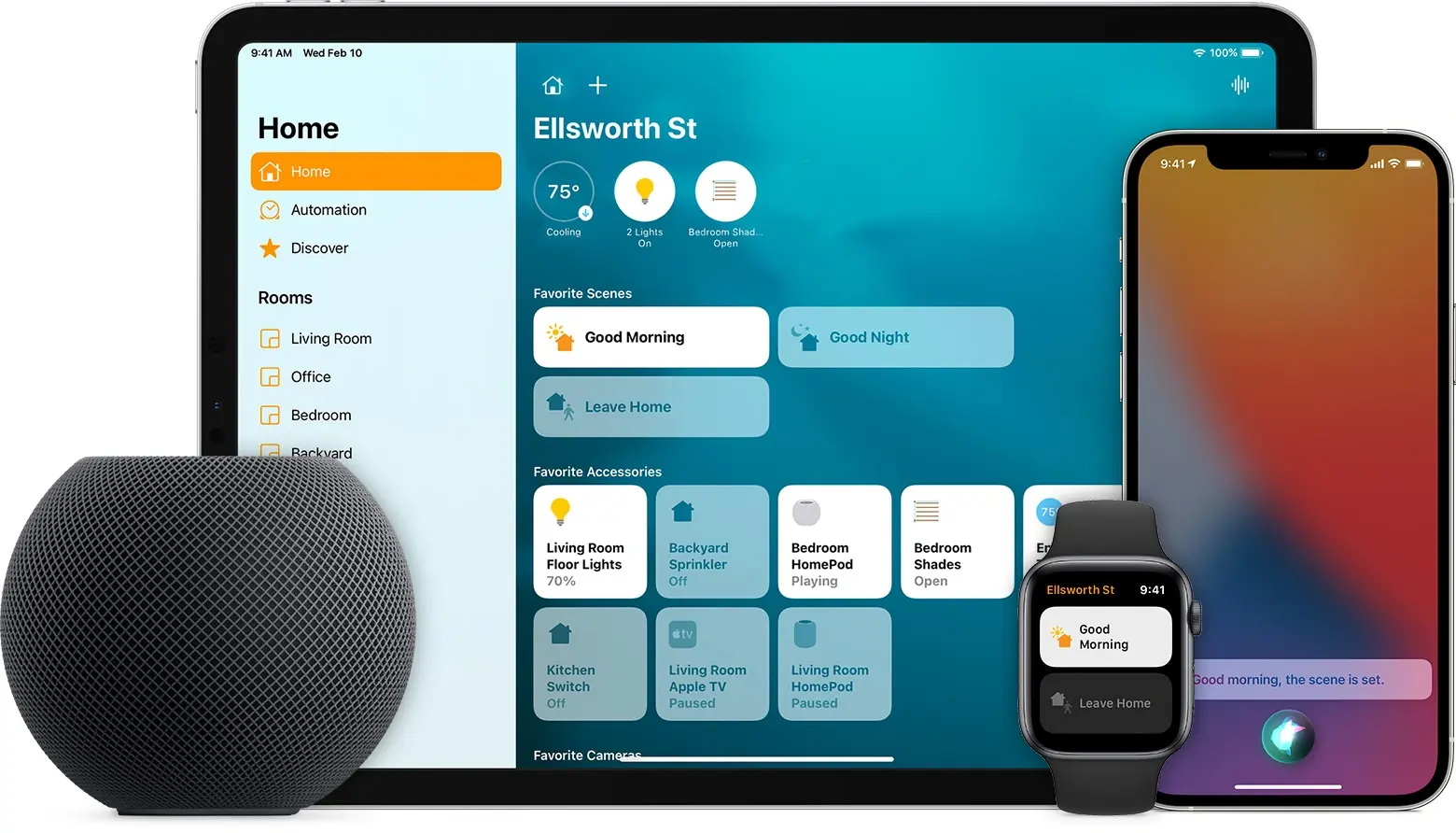 Language Translation
Navigating through foreign language landscapes becomes significantly easier with Siri. Its language translation feature is designed to bridge communication gaps.
Whether you're a world traveler or looking to learn a new language, Siri is a tool whose assistance you would appreciate.
For example, if you're in Spain and unsure how to ask for directions to a museum, you could say, "Hey Siri, how do I say 'Where is the train station?' in Spanish?" and Siri will provide the translation— "¿Donde esta la estacion de trene?"
Siri can translate English into numerous languages like Spanish, French, German, Italian, and many more.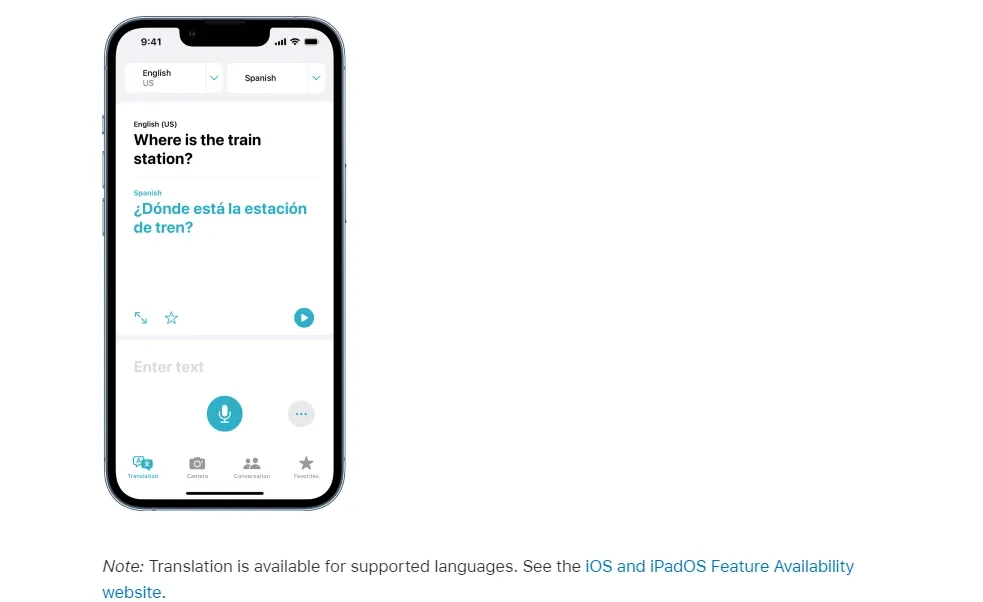 Complex Math Problems
Siri doubles as a smart calculator capable of swiftly solving complex math problems. Whether you're working on a geometry problem or trying to split the bill at a restaurant, Siri will prove to be surprisingly helpful.
Instead of manually typing the equations or pulling out a calculator app, you can simply ask, "Hey Siri, what's 24 times 42?" or "Hey Siri, what's the square root of 256?"
Siri will reply in a jiffy with correct answers, making it a handy tool for students, professionals, or anyone in need of quick calculations.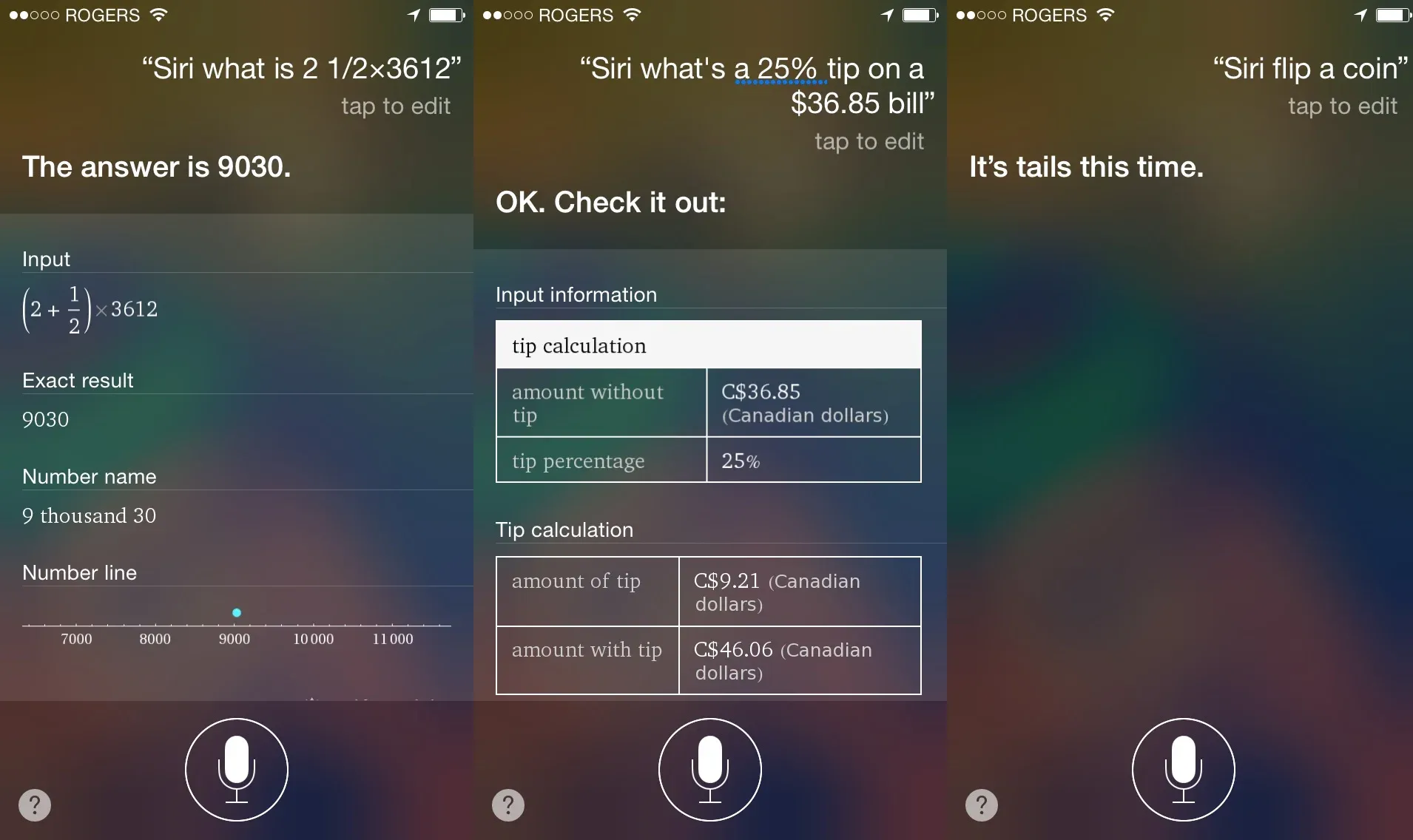 Find Your iPhone
Misplacing our iPhone is a common worry. But luckily, Siri comes with a solution. If you own a HomePod smart speaker or an iPad signed in with the same Apple ID, you can ask Siri to ping your iPhone.
All you need to do is ask, "Hey Siri, where is my iPhone?" and Siri will play a sound on your phone, even if it's on silent mode, to help locate it. This feature helps you find your phone swiftly without resorting to frantic searching.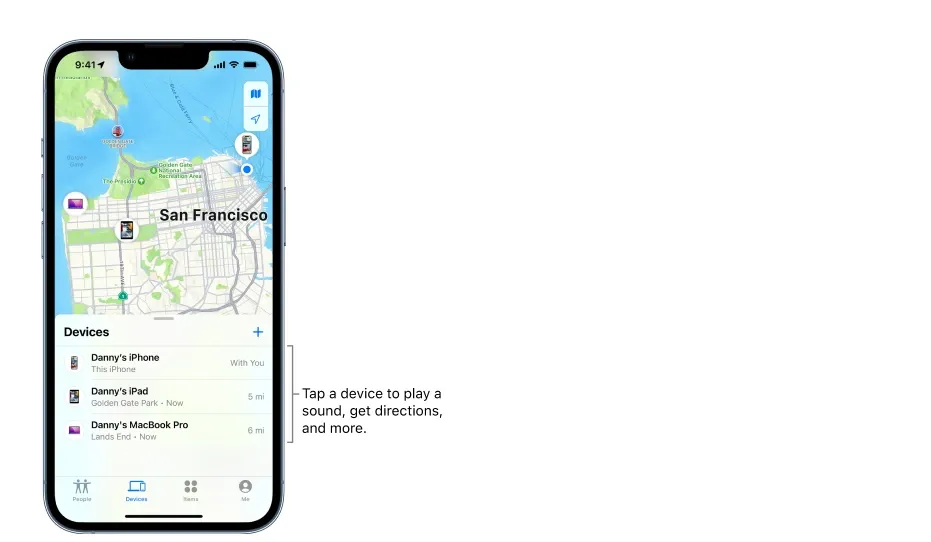 Set Relationships
Siri can remember the relationships you have with people in your contacts list, making them easier to call or message. T
The setup process is straightforward. You can say, "Hey Siri, Jennifer is my mother," and next time if you instruct Siri, "Call Mom," it will call Jennifer's contact number.
This is extremely convenient in emergencies or when you're already occupied with tasks and need Siri to quickly understand who you're trying to reach.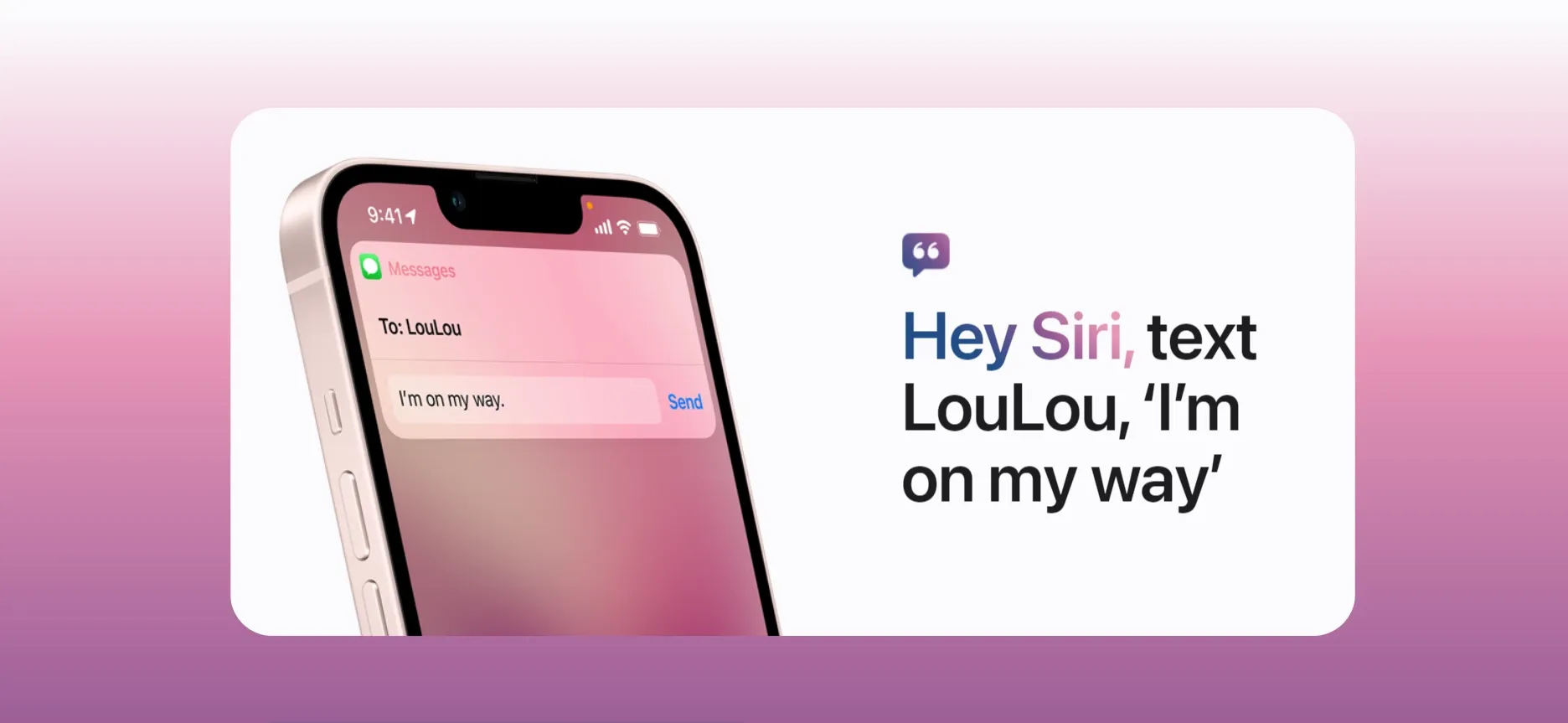 Setting Convenient Shortcuts
Siri isn't just about pre-set commands, it's also quite customizable. With Siri Shortcuts, Siri can perform tasks across apps based on your routines.
For example, you can set up a shortcut such that when you say, "Hey Siri, good night," it could mean switching on the Do Not Disturb mode, dimming your HomeKit compatible lights, and setting an alarm for the next morning.
Checking Flight Status
If you frequently travel or need to pick up someone from the airport, you'll particularly appreciate Siri's ability to fetch live flight statuses.
All you need to provide is the flight number. For instance, by saying, "Hey Siri, check the status of BA 286," Siri will provide real-time updates about the flight, including its scheduled departure and arrival times, and if there are any delays.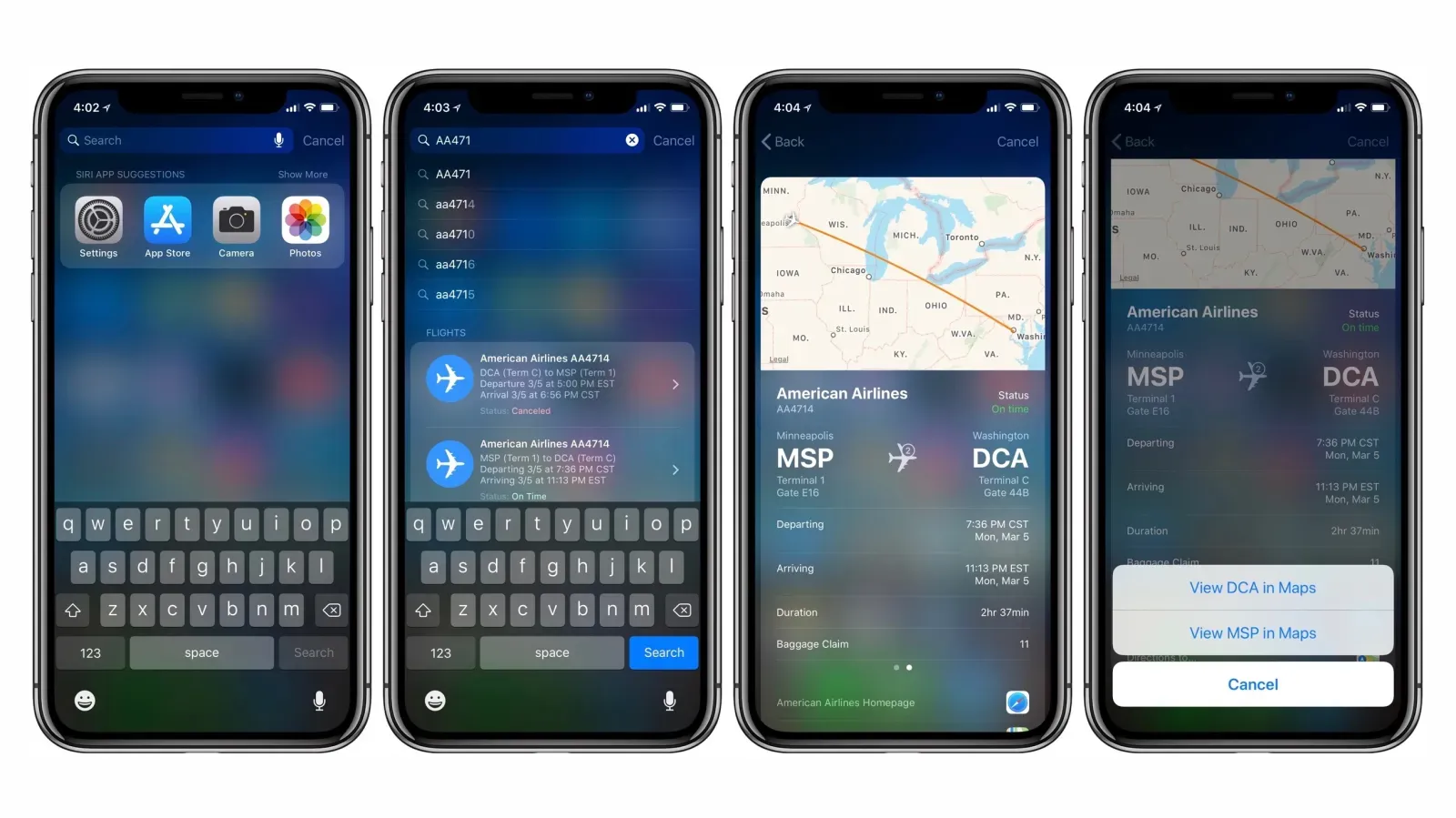 Recall Text from Emails and Messages
Siri can also retrieve specific information from your messages or emails, saving you from having to scroll through your inboxes.
If you need to mention an address sent by a friend over text last week, you can ask, "Hey Siri, what was Debra's new address?" Siri will then find the text in question, and read out the relevant information to you.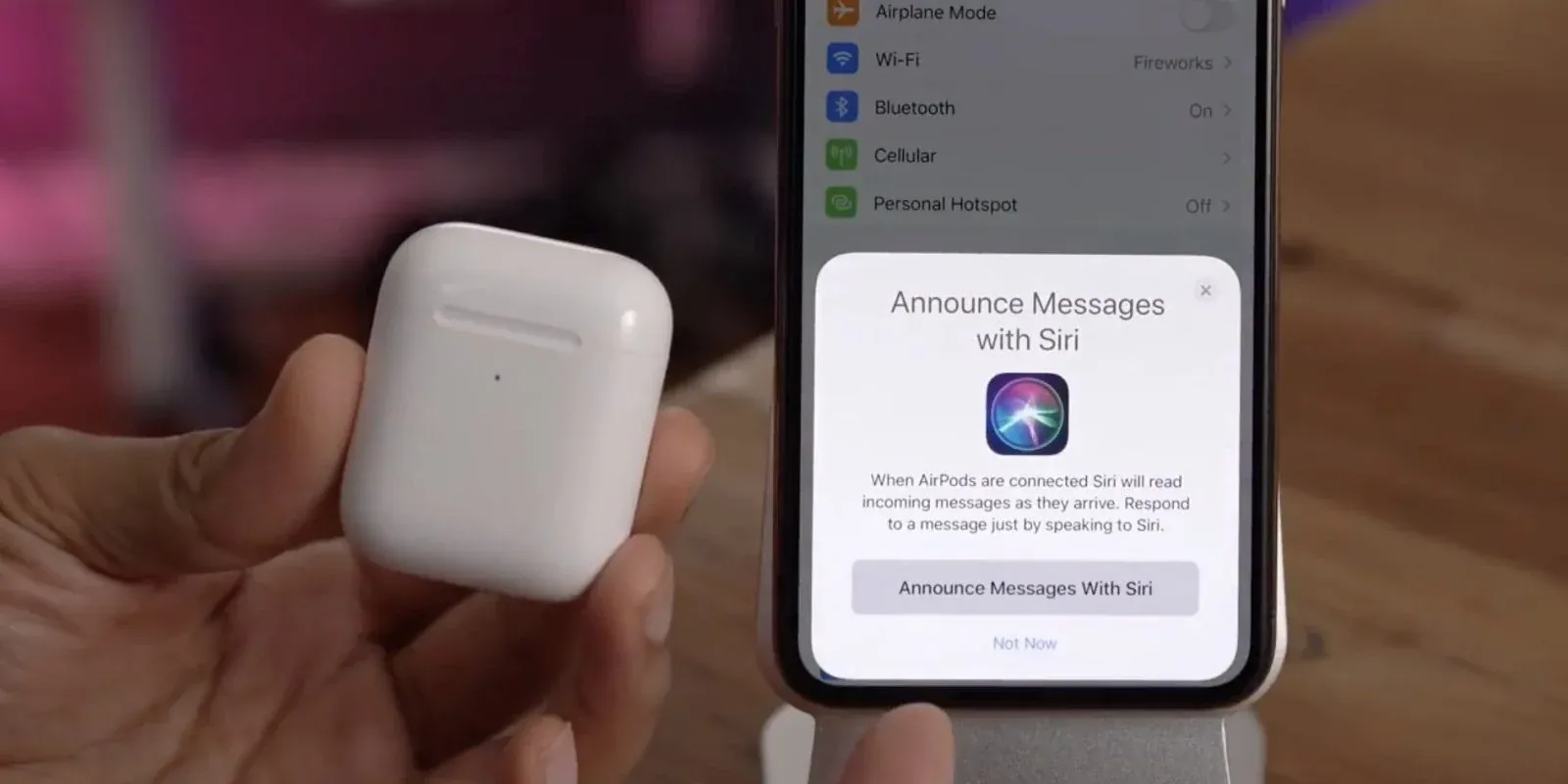 Storytelling
If you have kids, or if you're simply a fan of captivating tales, you can ask Siri to tell you a story. Just say, "Hey Siri, tell me a story," and Siri will present to you a short, enjoyable narrative.
It has a small but quirky repertoire packed with fun little tales, offering a great way to amuse young ones or even get a small laugh out of adults!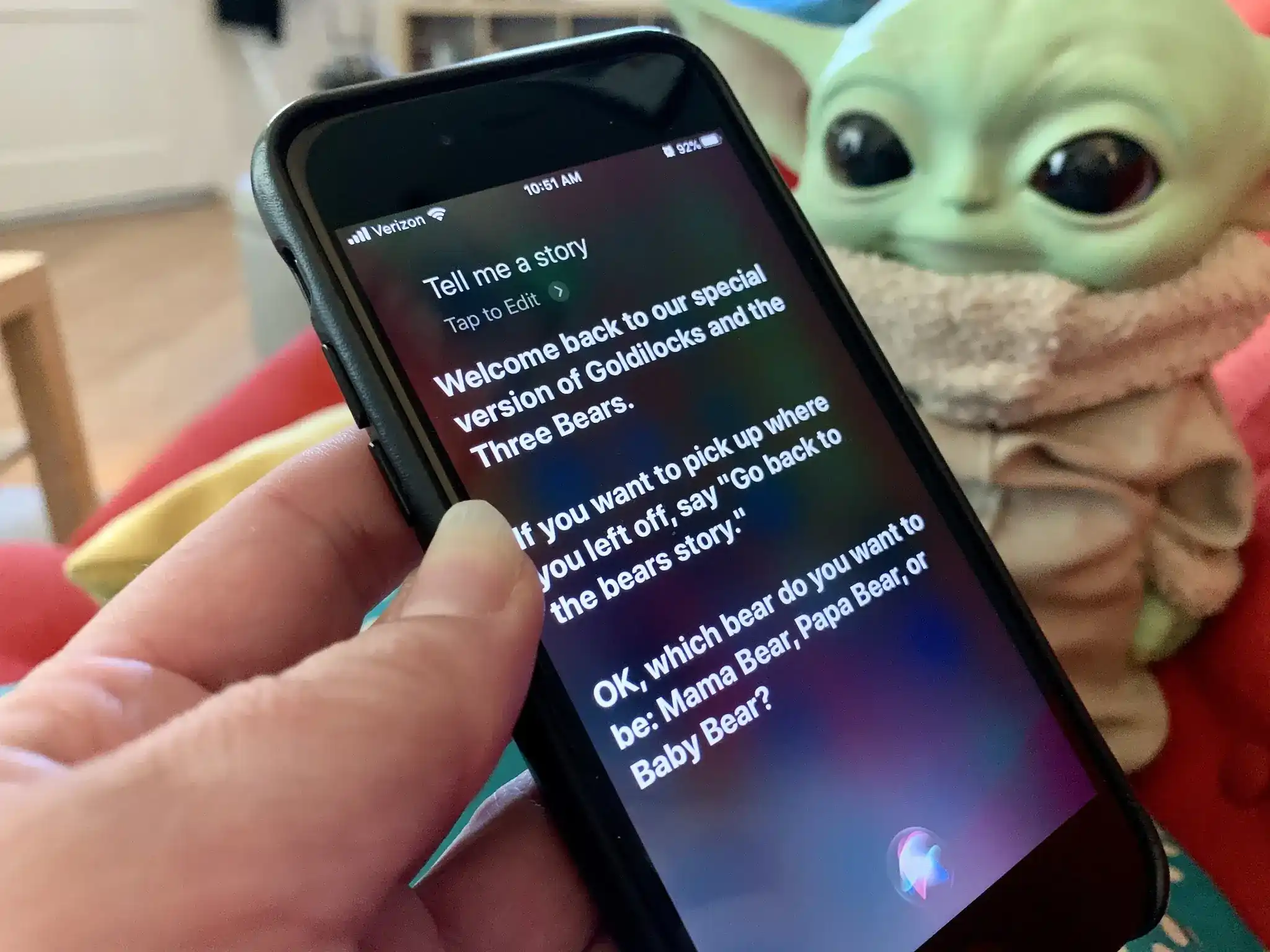 Real-Time Sports Updates
Are you an ardent sports fan but unable to catch the game live? Fret not - Siri has got you covered. You can ask Siri for game scores, player stats, and other sports-related information.
For example, you can say, "Hey Siri, what's the score of the Knicks game?" and Siri will give you the live score, or the final score, depending on when the game was.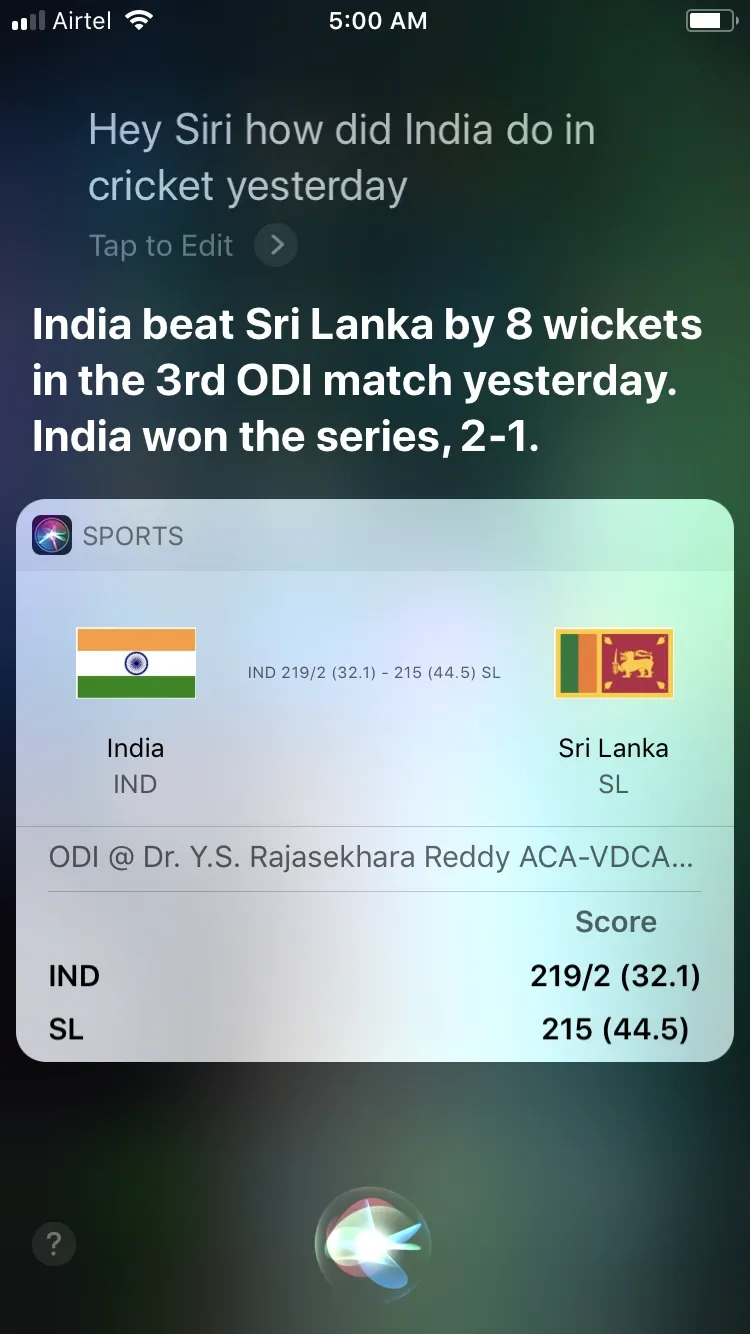 Let's dive into some lesser-known functions designed to enhance your Apple experience.
Back Tap
One of the most exciting hidden features in the latest iOS version is the Back Tap feature, accessible via the touch settings. Here, iPhone users can assign actions to a double or triple tap on the back of their phone.
You can quickly take a screenshot, activate Siri, open the Notification Center, and more, all achieved by just tapping the back of your iPhone!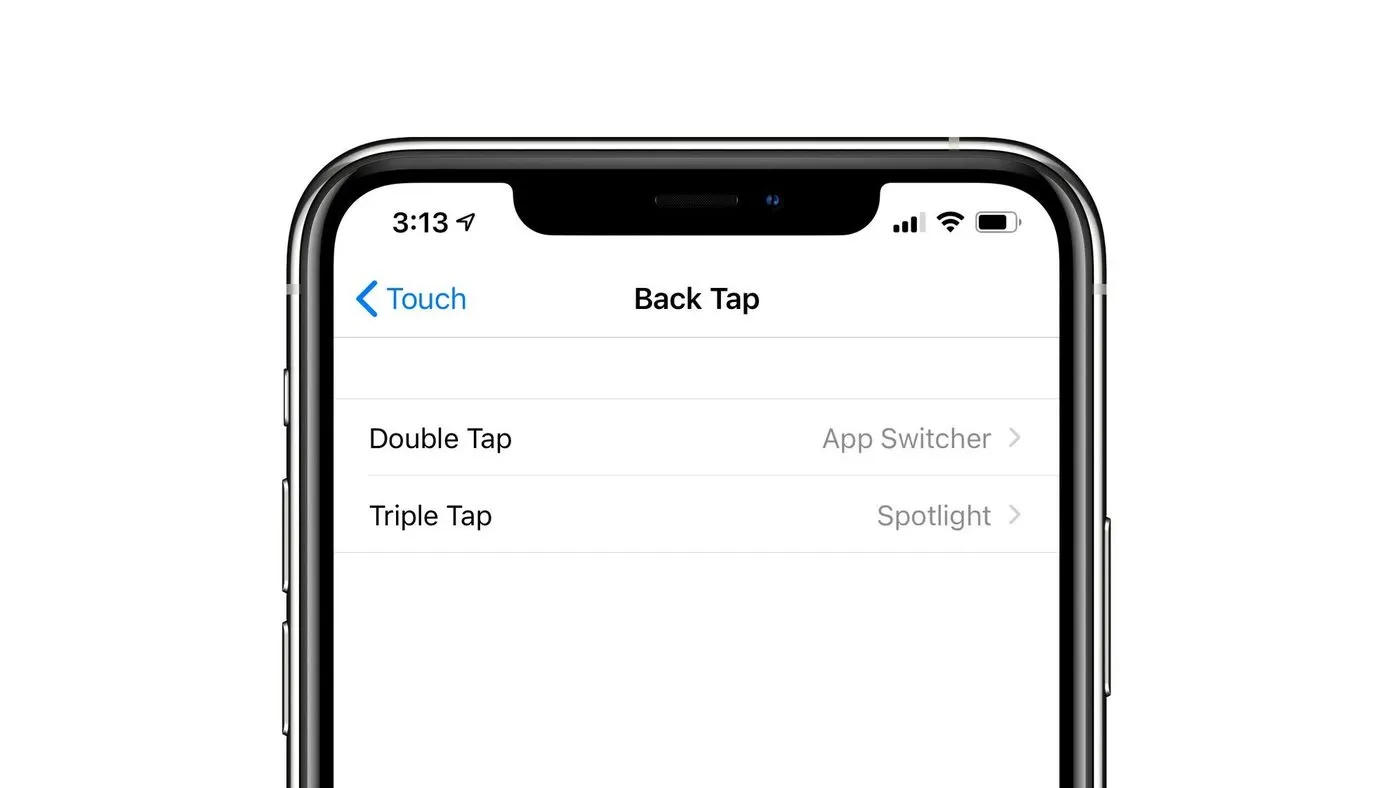 Picture in Picture Mode
Always wanted to watch a video while juggling other tasks on your iPhone? The Picture in Picture mode makes this possible.
When you play a video or Facetime and switch to other apps, the video shrinks and competes for screen space, allowing you to continue watching while also multitasking with other apps.
It's like having a mini TV playout on your screen while you're replying to emails or browsing the web.
Enhanced Privacy Indicators
iOS's new version has amped up its privacy with the addition of recording indicators. Now, whenever an app is using your phone's camera or microphone, a small dot appears in the top right of your screen.
The green dot signifies the camera's usage, while the orange dot signifies microphone activity. This smart feature ensures you're always aware when you're being recorded.
App Clips
For users with cluttered home screens full of apps used just once or twice, iOS brings in the feature called 'App Clips.' Instead of downloading a full app, you can download a small part of the app that's quick and easy to access for one-time uses.
For instance, if you want to order food from a restaurant's app, an App Clip can let you place the order without having to download and sign up for the whole app, saving space and providing convenience.
Inline Replies in Messages
Keeping track of different conversations in a group chat can be confusing. Luckily, the latest iOS version solves this issue with inline replies.
Now, you can respond directly to a specific message in a conversation, even if it's way up in the chat. Just long press on the message you want to reply to and select the 'reply' option, crafting clarity in bustling group chats.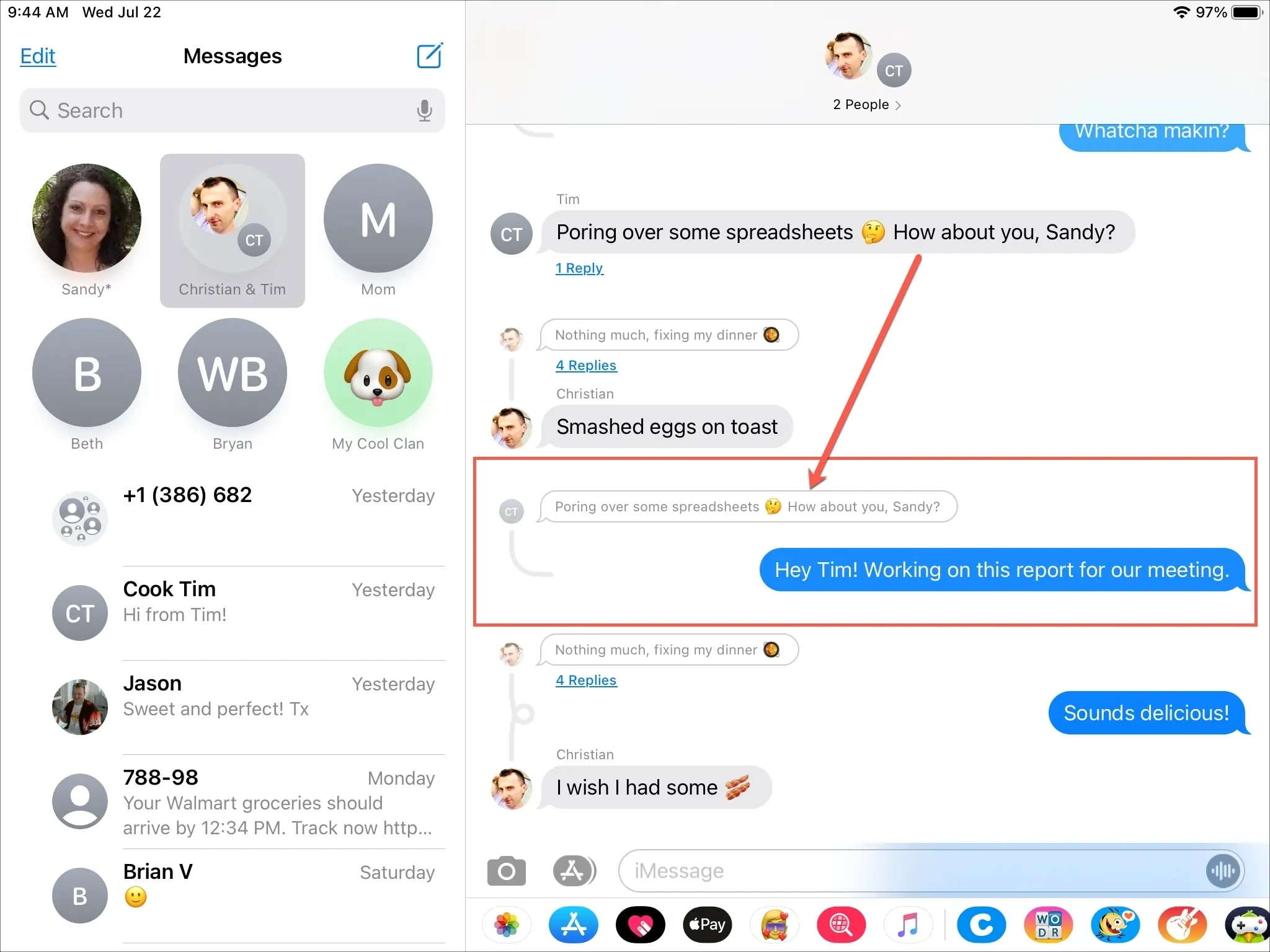 Final Thoughts
And there you have it - 10 fabulous, funny, and hidden requests to try with Siri for delightful surprises! Who knew Apple's dutiful digital assistant had such humor and sass up her invisible sleeves? Siri's secret talents prove you can teach an old AI new tricks.
Beyond her standard capabilities lies a quirky personality waiting to be unlocked if you know the right prompts. So next time you're bored, spice up a party, or want to impress friends, turn to Siri for entertaining exchanges guaranteed to generate smiles and laughs. With these creative queries, you can unveil a playful new dimension of your steadfast iPhone pal.
Where Voice Assistants are helping in automating your chores there are Chatbots complimenting them, yes! you heard it right Chatbots, use them to automate your various tasks from responds to booking appointments they are good to go.
Don't keep your self limited to voice assistants, Try BotPenguin and get feature blend of voice assistant and Chatbots.
Frequently Asked Questions (FAQs)
Can Siri control any smart home device?
Siri can control any device that is compatible with Apple's HomeKit. Ensure your device is HomeKit-enabled to enjoy seamless control via Siri.
How many languages can Siri translate?
Siri can translate English into 40+ languages, including widely spoken ones like Spanish, French, German, Italian and many more, making communication easier.
Can Siri solve any complex math problem?
Siri can solve a wide range of mathematical problems, from basic arithmetic to more complex equations, making it a convenient tool for quick calculations.
What happens if I ask Siri to find my iPhone and it's switched off?
Unfortunately, Siri won't be able to identify its location if your device is turned off. Siri needs the device to be switched on with active internet for this feature to work.
Can Siri remember relationships for all my contacts?
Yes, Siri can remember the relationships with any of your contacts once you set them up, making it easier to call or message the specific person