Siri vs Alexa vs Google, which is better? A never-ending discussion. Science fiction tech is steadily evolving into reality. We can't picture our lives without them, whether small televisions, wireless charging for smartphones, or AI-based talking bots.
But in recent years, voice bots have gained enormous popularity across the globe. Google with "Google Assistant," Amazon with "Alexa," and Apple with "Siri" have all unveiled their aces to dominate this projected 15 billion USD market.
From 2022 to 2032, the market for intelligent virtual assistants is expected to grow at a CAGR of 28.2%, from US$ 3.9 billion in 2021 to US$ 62 billion by 2032.
With numerous options in the market, which voice assistant to choose? Well, answer this yourself after analyzing the facts we present in this blog.
The Battle of Personal Assistants: Siri vs Alexa vs Google Assistant
The three voice bots are now the most popular virtual assistants on the market if one considers global likelihood. They assist you in managing your smart homes and consistently learn, respond to user inquiries, and even inject a little playfulness to lighten the mood.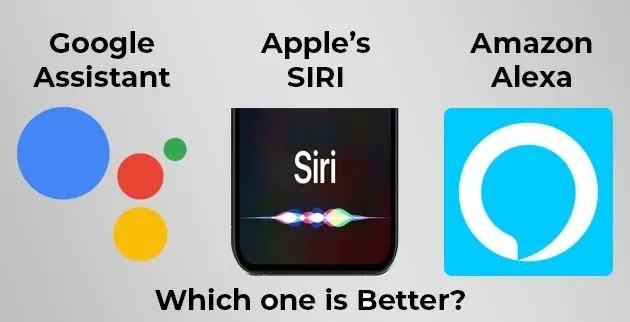 But to make it easier for you, we'll compare them to the three key traits they consistently display.
Answering your questions
Who triumphs in the race between Siri or Alexa or Google? It has yet to end. A speech bot can't be the best option for every question you ask because they all respond with varying degrees of accuracy.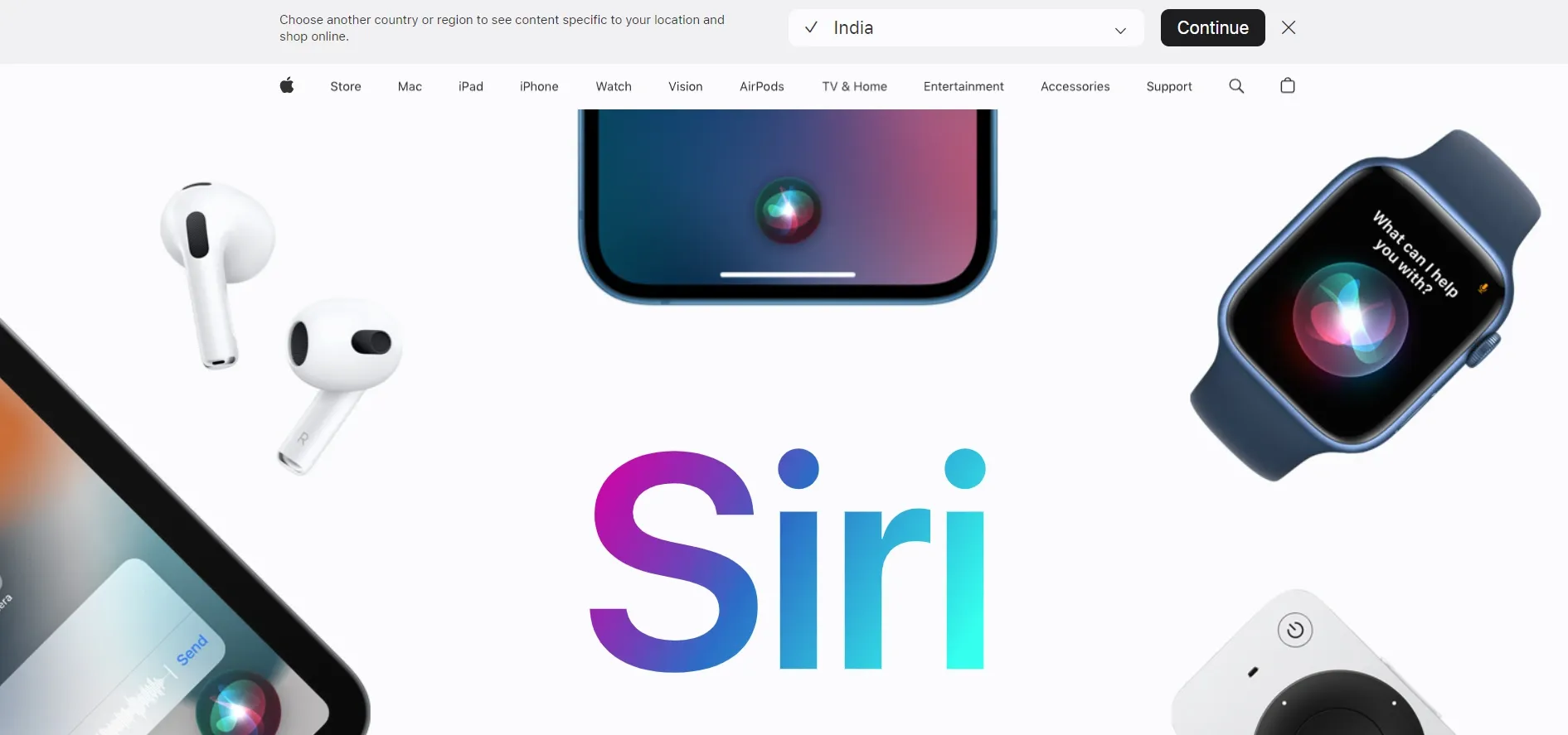 However, Google's average is 88% to 75%. (Siri). However, just one aspect can make a difference: speaking instead of typing into your phone or computer screen when you answer!
Loup Ventures conducted similar research and found no difference in their ranking of Alexa, Siri, and Google Assistant in terms of accuracy. With 92%, Google Assistant maintained its position.
Loups evaluated two types of questions: simple True/False (honesty) alternatives that could answer quickly and complex questions.
Complex questions require more labor to effectively answer, such as math problems or paperwork from your boss telling you when he expects things to be done.
Playing music!
"Play music" is one of the most frequently used voice commands for any smart speaker or voice bot, including Alexa, Siri, and Google Assistant.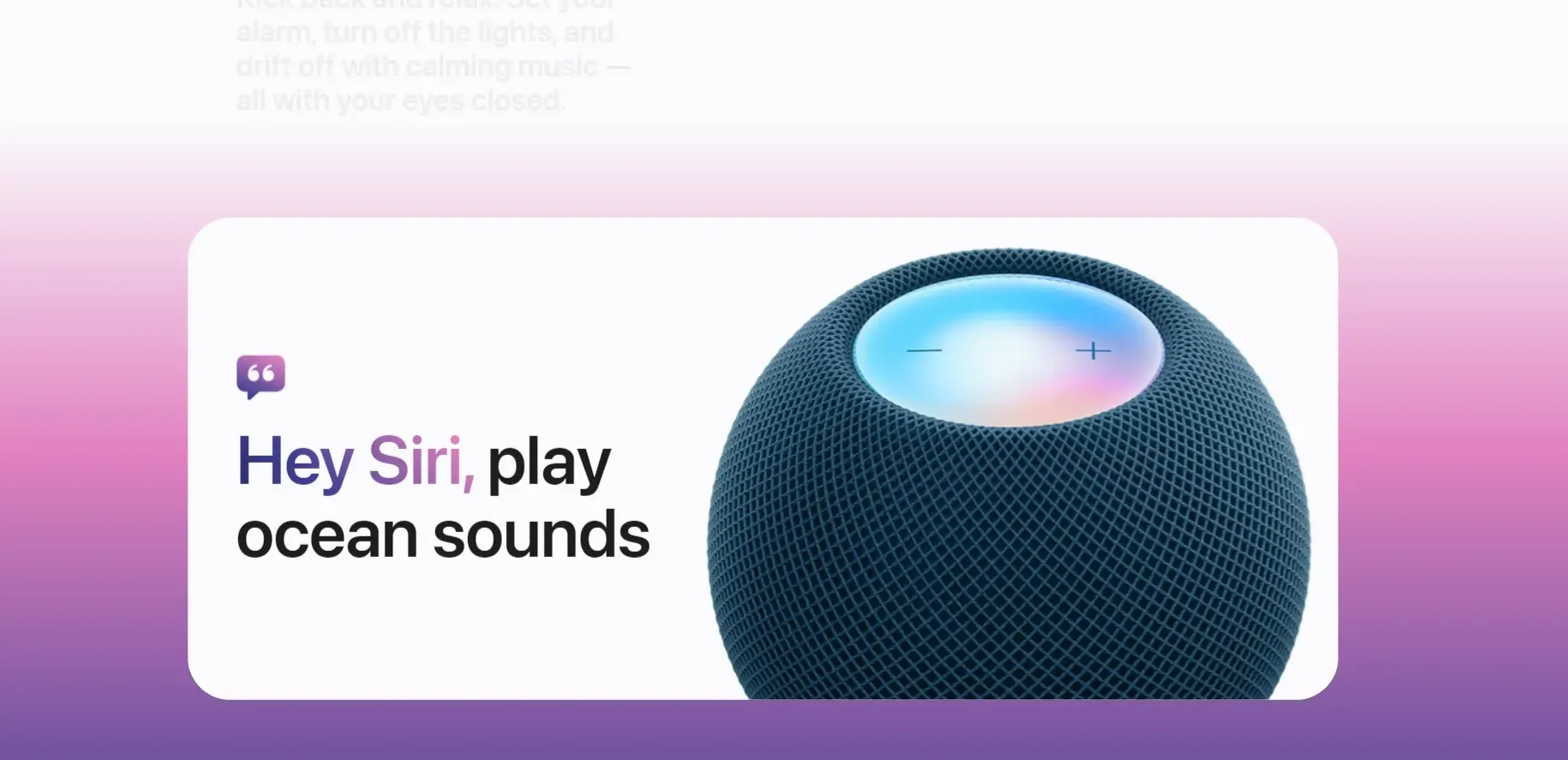 People adore having a single command play all their favorite songs from Spotify, YouTube Music, and other services. The technology also allows individuals who want an old-school vibe to travel back in time!
It's no secret that people are madly in love with these devices, which make it simple to listen to your favorite music wherever you are.
So, whether making supper at home while using Spotify Premium's radio mode (does anyone cook without some background noise?)
Or spending the summer nights outside admiring the sky. All of our bases are covered!
However, which assistance will you want to stay current with the newest? Siri or Alexa? Each of these helpers seems capable of more than merely playing music.
They have certain talents for ordering pizza, so you might use them to set the alarm. Alexa, however, must come out on top because of how much better she supports Spotify.
There are other factors that one could select one platform over another, so it's okay (or even switch between platforms, depending).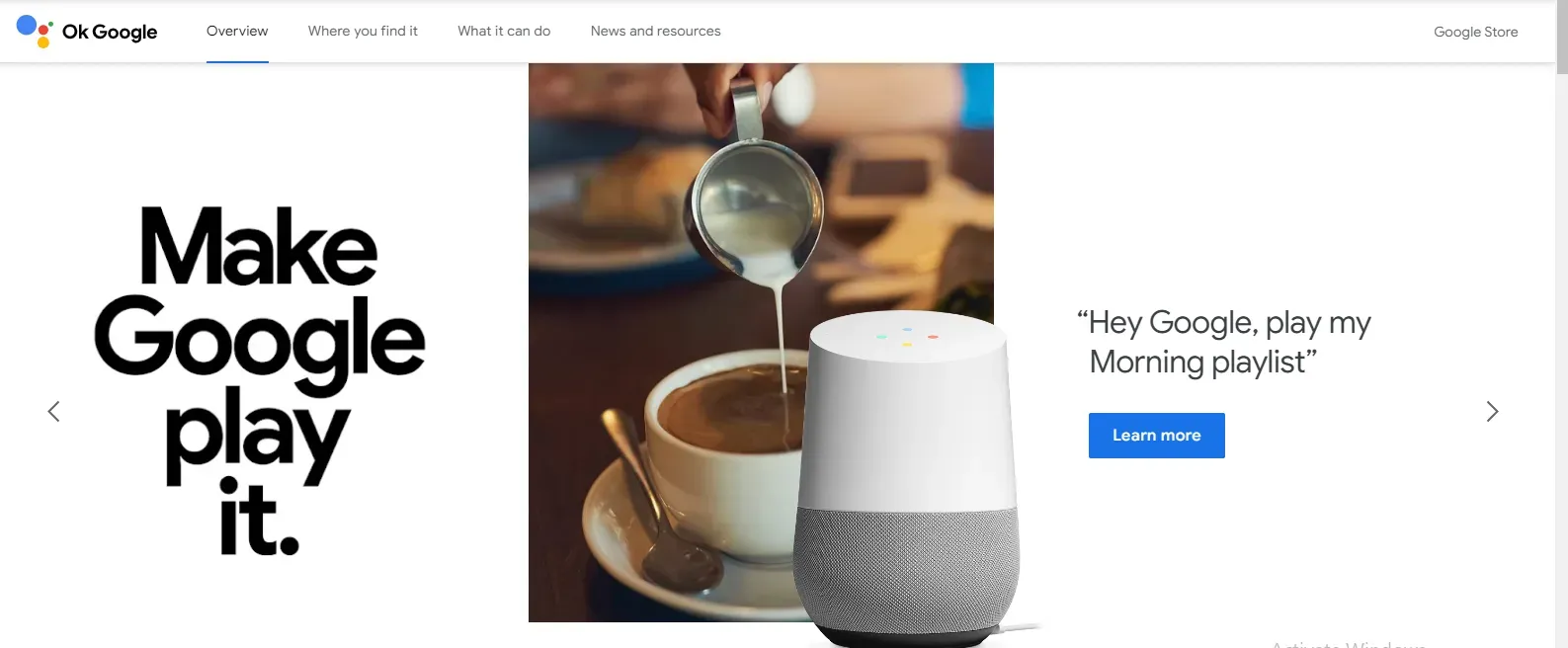 Shopping with Assistants
As they compete for the top spot, Alexa and Google are in a race. Both businesses provide one-click buying experiences with various products to simplify your life!
Many things can be said about this rivalry, from their similar backgrounds in technology (Amazon has an advantage here) to which company offers more options for common household appliances—they might have you at "Alexa."
However, it's the people who use these technologies that matter most. Because they trust Amazon users' suggestions more than other users, 50% of Americans use Google daily, compared to 10% who use Amazon apps or services. However, these days it seems unlikely that anyone would desire access to everything.
In comparison, Google Assistant is more useful for things like navigating. However, Siri still needs to be developed enough to allow for shopping. Therefore, look no further if you're seeking an AI-powered personal shopper!
Communication
You can call other Alexa users in your contacts and send them text or audio messages using Alexa. Additionally, suppose you own an Echo smart speaker. In that case, you may initiate a chat with anyone else who owns an Echo device using the Drop-In feature.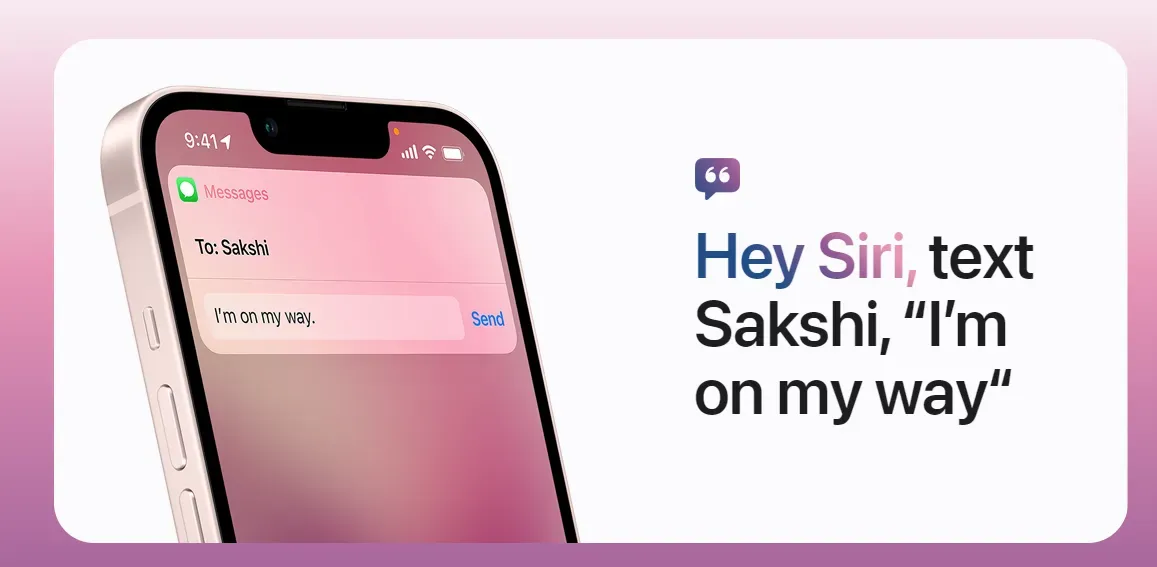 In other words, you may set up Echo speakers throughout your house and use them as an intercom to instantaneously drop in on relatives who live in another state. So you won't have to shout up the stairs to let everyone know dinner is ready.
The Google Assistant allows you to send text and audio messages without utilizing IFFT, but it also allows you to make phone calls (If This Then That). But unlike Alexa, Google Assistant allows you to use a Google Fi or Google Voice account to make international calls.
Most options are provided by Siri, which enables you to phone, text, and even email any of your connections. You won't need to pick up your iPhone because Siri can read your emails and messages. Siri is the only intelligent assistant that allows you to phone emergency services.
Smart device compatibility
The Amazon Echo is currently the market's most widely used smart speaker. A recent study found that 70% of smart speakers in the US are Echo models. In addition, Amazon states that there are presently over 140,000 smart devices that support Alexa due to the popularity of Echo devices, which have Alexa built-in.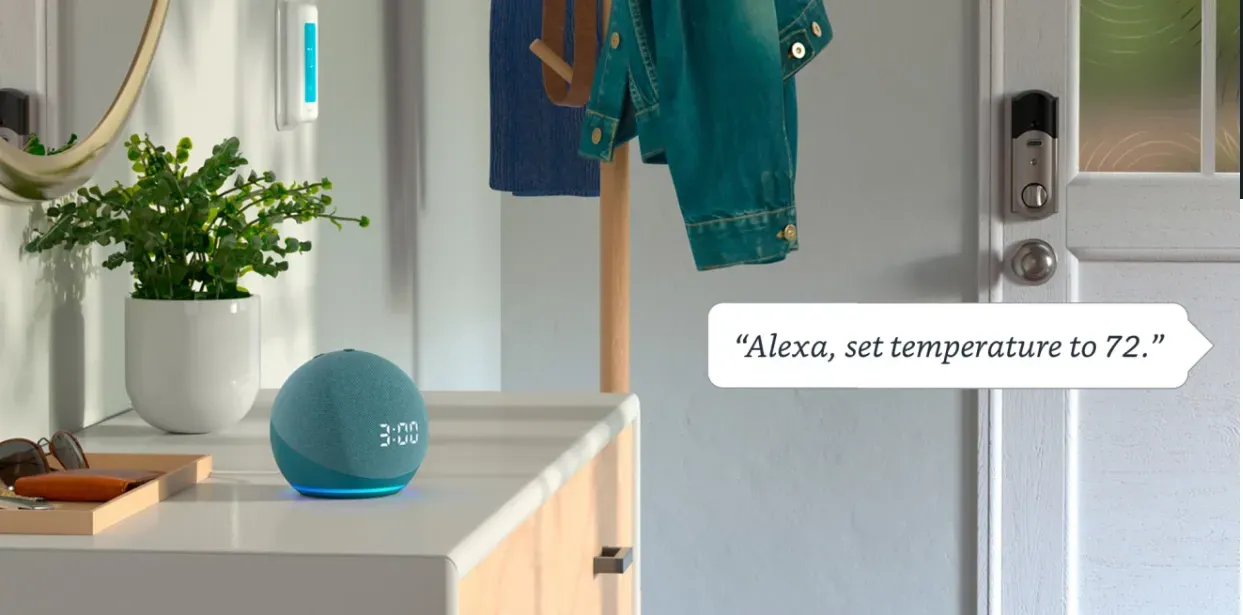 Due to their inclusion in most new Android and Apple devices, respectively, Google Assistant and Siri are well-liked smart assistants. However, Alexa is compatible with far more smart home gadgets than Google's Nest and Apple's HomePod.
According to Google, over 50,000 smart home gadgets are compatible with Google Assistant. Although the number of smart devices that Google Assistant supports is still only one-third that of Alexa, it has been increasing quickly.
Siri works with the fewest smart home gadgets since Apple is still a novice. Apple's website lists just 600 smart devices compatible with HomeKit, the company's smart home technology. However, how many smart devices specifically support Siri is still being determined.
Thus, it will constrain the types of smart home appliances you can utilize if you use Siri. For instance, just one of the three video doorbells listed on Apple's website is now available in the US. Only three are currently compatible with HomeKit.
Therefore, Alexa is your best option if you're seeking a smart home assistant that works with the smartest home gadgets.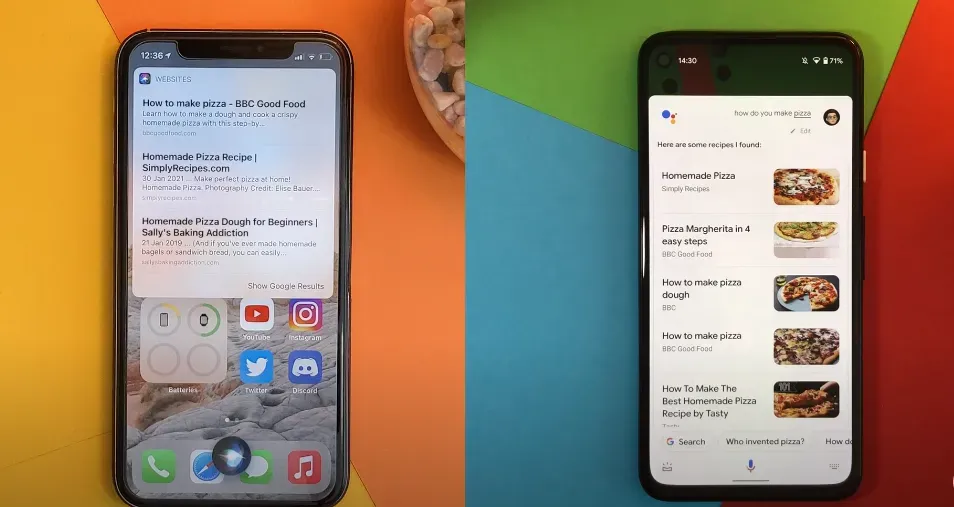 The Final Verdict
Siri, Alexa, and Google are all formidable contenders in the battle of virtual assistants. Each assistant has its strengths and weaknesses, and the right choice for you will depend on your specific needs and preferences.
Siri, the original virtual assistant, has a long history and is deeply integrated into Apple's ecosystem of products. Alexa, from Amazon, has various skills and can be controlled using multiple devices. Google Assistant, from the search giant, offers superior natural language processing and integration with Google's suite of services.
Ultimately, the best virtual assistant for you will depend on your individual needs and preferences. Whether you're an Apple fan, an Amazon devotee, or a Google loyalist, there's a virtual assistant out there that's .right for you.