White Label Software: An Overview
White label software is a product created by one company that is packaged and sold by other companies under various brand names. The resellers add their own logo and identity to the product and they sell it as though it was their own.
Why use White Label Software?
White label software is used when companies want to increase their suite of products but do not have the resources or time to develop new product lines from scratch. This allows companies to focus on their core strength—sales and marketing of the product, while the white label company focuses on product development.
Who can Benefit from White Label Software?
Any business that wants to extend its service offerings and increase revenue can gain from white label software. Particularly those in the technology, digital marketing or consultancy sectors find white label software extremely beneficial, as it allows them to offer a broader range of services without developing new products in-house.
When to use White Label Software?
Use of white label software is ideal when a company wants to offer a new service but doesn't have the time or resources to develop it from scratch. It allows a company to bring a new product to market quickly, as the product development is already taken care of by the white label supplier.
Where to get White Label Software?
Numerous established technology companies, as well as specialized white label solution providers, offer white label software across various sectors. Such companies can be found via a simple online search or through industry recommendations, but it's crucial to research their reputation, reliability, and support before making a selection.
What is White Label SaaS Reselling?

In this section, we'll discuss the concept of white label SaaS reselling and what it entails for businesses.
Understanding White Label SaaS Reselling
White label SaaS reselling is a business model where a company purchases a fully developed Software as a Service (SaaS) product from its original developer, and then rebrands and sells the solution under its own name. This enables the reseller to offer a software solution to its clients without investing in the development process from the ground up.
Benefits of White Label SaaS Reselling
White label SaaS reselling offers numerous advantages, including:
Quick market entry: Companies can launch a new product or service rapidly without the typical time investment required for in-house development.
Cost-effective: No need to allocate resources for software development, maintenance, or updates since these are managed by the original SaaS provider.
Customization: Many white label SaaS products can be tailored to suit the specific needs of a reseller's customers, making it a flexible offering.
Focus on core strengths: The reseller company can leverage its marketing and sales expertise to promote the product without being distracted by product development or technical support.
Challenges to Address
Despite its advantages, white label SaaS reselling also poses certain challenges:
Quality control: The reseller must rely on the original developer for the product's quality, features, and updates.
Support limitations: Providing comprehensive support to customers may be a challenge, as the reseller might be dependent on the original developer for technical assistance.
Market competition: The reseller might face stiff competition from other companies reselling the same white label SaaS product.
Finding Success in White Label SaaS Reselling
To thrive in white label SaaS reselling, companies must:
Choose a reliable white label SaaS provider with a robust, secure, and scalable product.

Clearly communicate the product's unique selling points to its target audience.

Ensure proper training and knowledge about the product to assist customers effectively.

Continuously explore ways to create value for their clients and differentiate their offering from competitors.
What are White Labeling Services?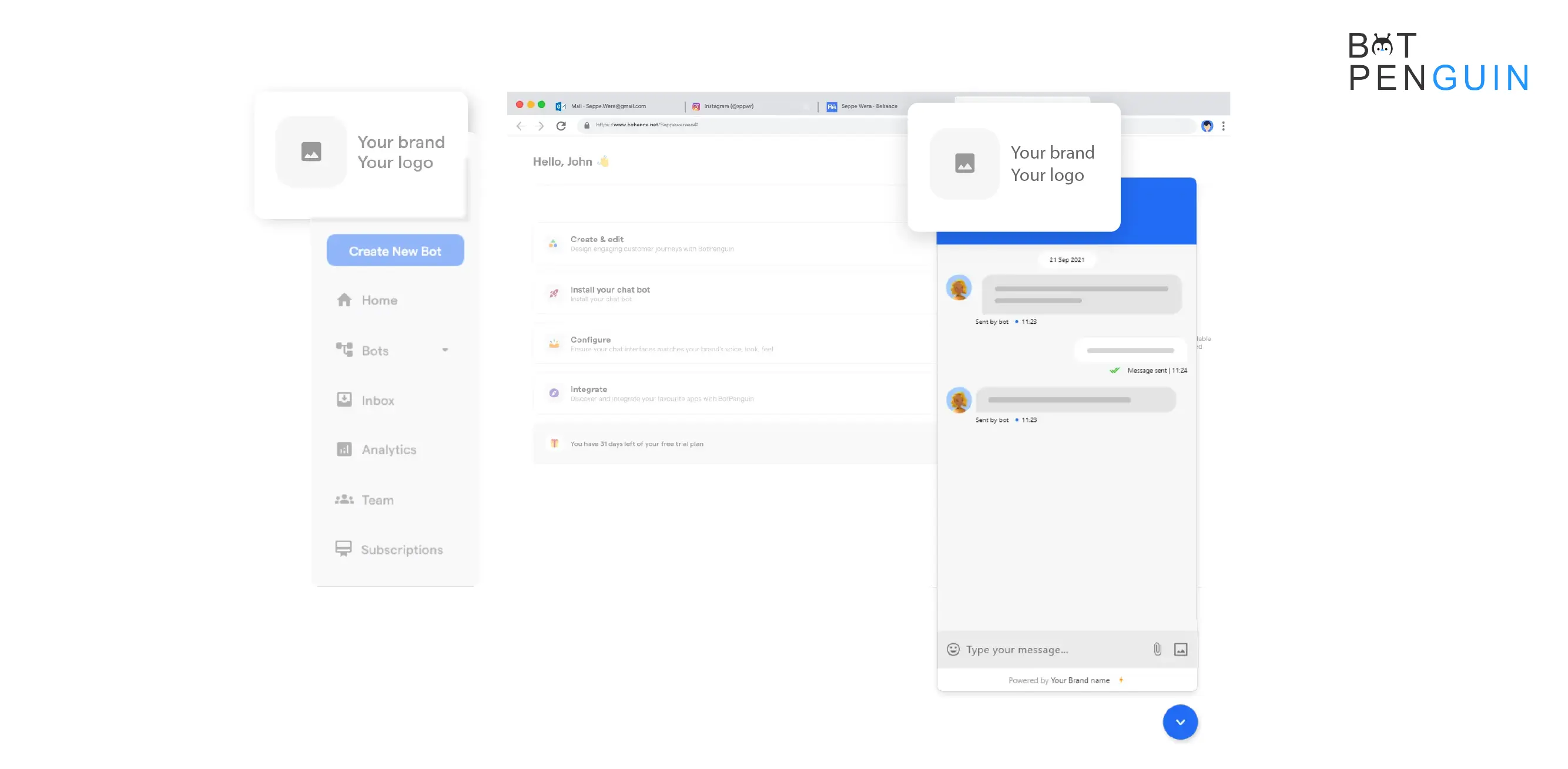 White labeling services are essentially out-of-the-box solutions provided by one company and rebranded and sold by another. The reseller company labels the product with its own logo and brand, presenting the product as its own to its customers.
Benefits of White Labeling Services
Opting for white labeling services allows companies to expand their offerings without investing in the research and development of a new product or service. This not only saves time and resources but also enhances the company's portfolio, helping to attract more customers.
Who should use White Labeling Services?
Companies looking to diversify their product or service offerings while reducing the risk and investment tied to developing new solutions in-house can greatly benefit from white labeling services. Industries such as marketing, IT, business consulting, and software often use these services to supplement their core offerings.
Drawbacks to Consider
While white labeling services offer many benefits, potential drawbacks exist. Companies must rely on the product's original creator for updated versions and ongoing tech support, which may not always be prompt or in line with the reselling company's brand promise. In addition, the company loses control over the quality and the feature set of the product, which might not fully meet their clients' needs.
Choosing the Right Provider
Selecting the right white labeling services provider involves thorough research and consideration. Companies need to evaluate potential providers based on their industry reputation, the quality of their products or services, post-sale support, and, of course, pricing. This can ensure a positive and profitable partnership for both parties involved.
Difference between Private Label Software and White-Label Software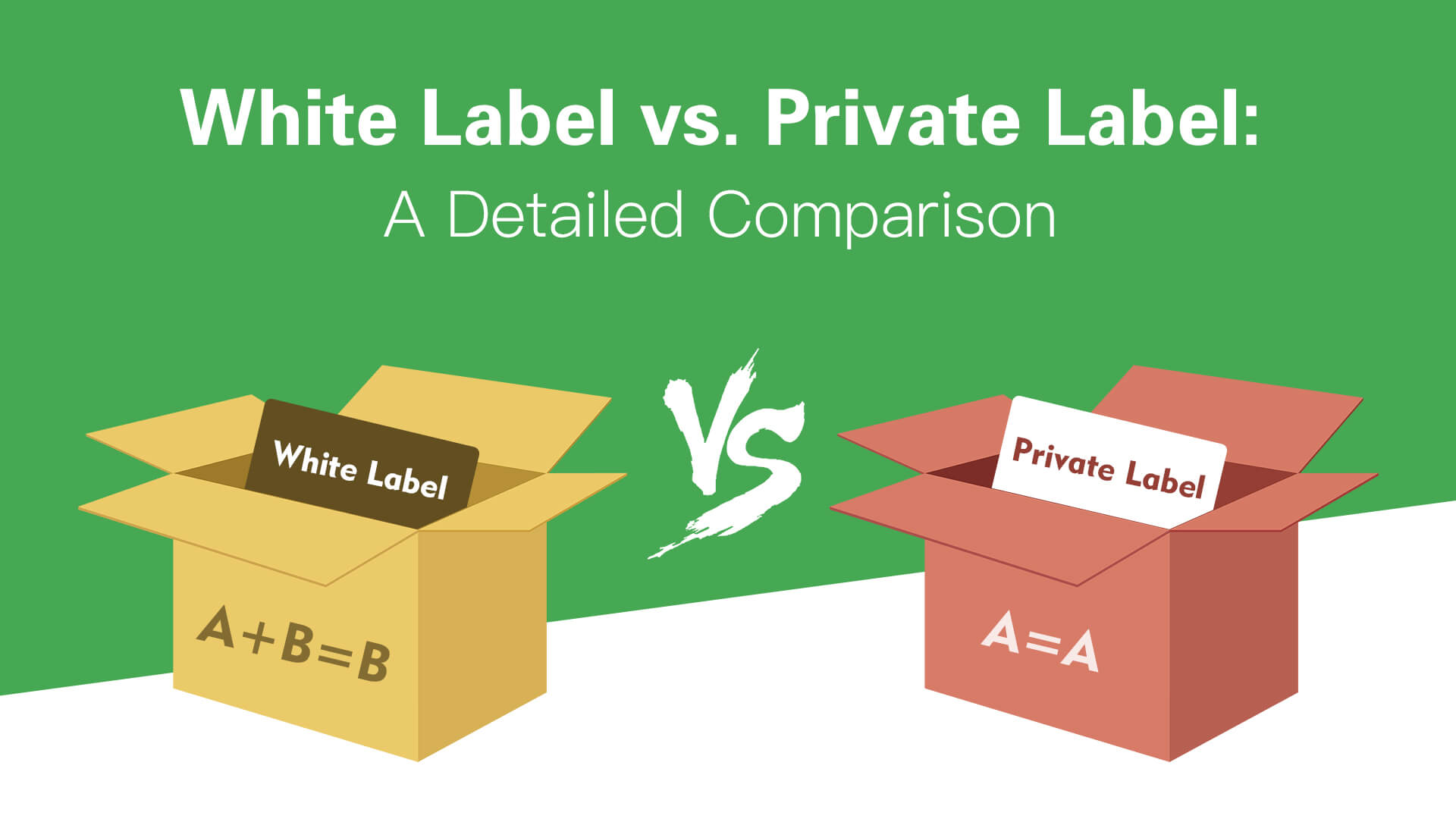 In this section, we cover the key differences between Private Label Software and White-Label Software, highlighting their unique characteristics, uses, and benefits.
Definition
Private Label Software is a unique software solution developed by a third-party developer, tailored to meet a specific client's needs. This software is branded under the client's own business identity and the client holds the full rights to the software product and its source code.
White-Label Software is a generic software product created by a developer who allows other businesses to rebrand it as if they developed it themselves. The creator of the software retains control over the software's source code, giving license rights to businesses to sell it under their brand.
Customization: Private Label vs White-Label Software
While both software types are customizable, Private Label Software offers far more flexibility. It's developed to meet one client's specific requirements, hence every aspect of it fits the client's needs. White-Label Software, though customizable, is typically designed to be a versatile solution applicable across various uses.
Cost Aspects of Private Label and White-Label Software
Private Label Software generally costs more due to the unique customization and total ownership rights provided. On the other hand, White-Label Software can be a more economical solution as the development costs are spread over multiple licensing agreements with different businesses.
Time to Launch: Comparing Private and White-Label Software
When time to market is crucial, White-Label Software has the advantage, as it's a ready-made solution requiring only branding adjustments. Private Label Software demands more time before launch due to the software development process tailored specifically to a client's needs.
Frequently Asked Questions (FAQs)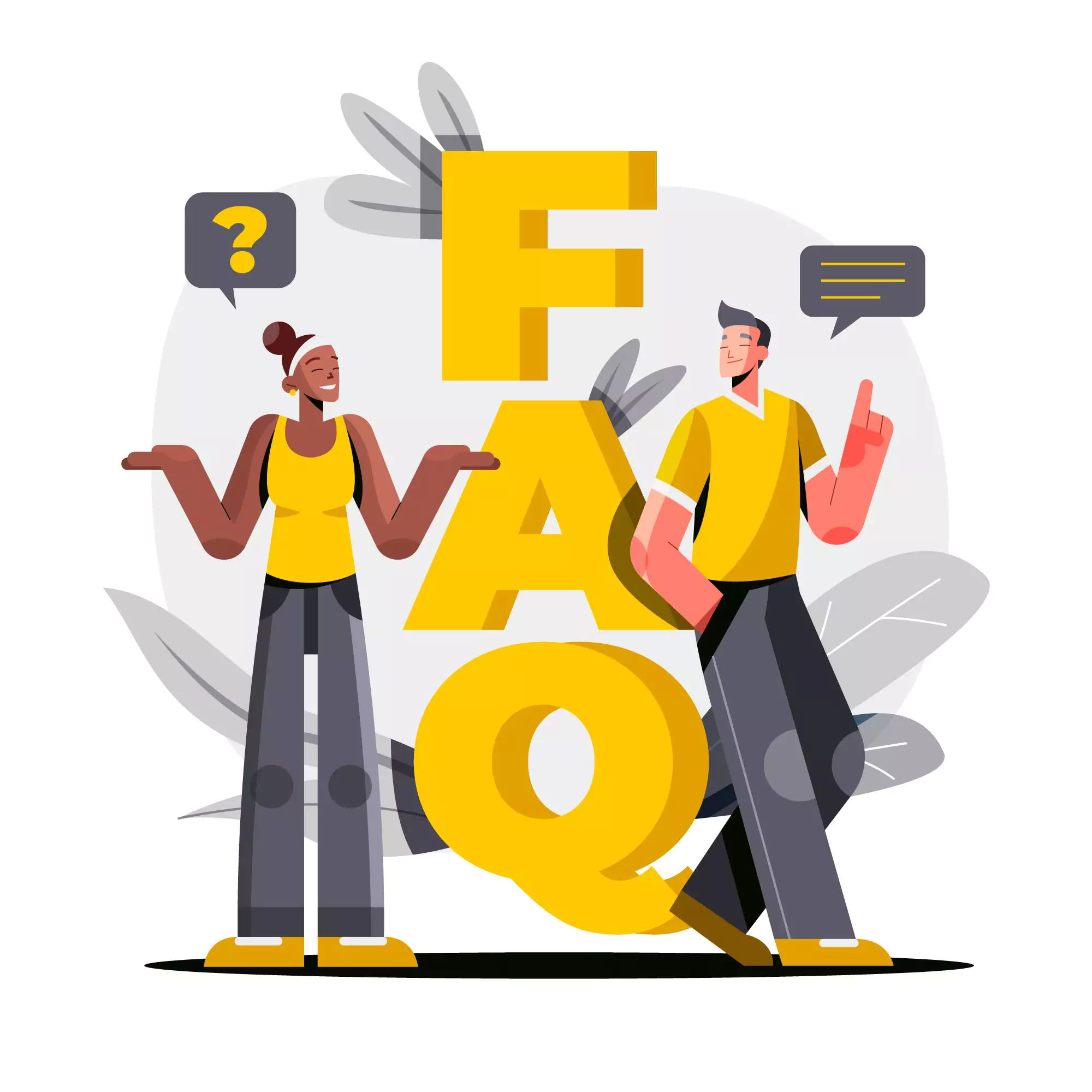 Do I have to be tech-savvy to use white label software?
Not at all. White label software is known for its user-friendly and instinctive design. So, you won't need a deep technical knowledge to use or manage it effectively.
Can I weave the white label software seamlessly into my existing systems?
Absolutely. Most white-label software solutions provide the ability to integrate with your current systems and workflows fluidly, making things even more comfortable for you.
Is white label software a good fit for all sizes of businesses?
Indeed, it is. Whether you're a small startup or a large corporation, white label software caters to everyone by offering scalable solutions that can adapt to varying needs.
Should I be concerned about the security and reliability of white label software?
No, there's no reason to worry. White label software is usually developed with a sharp focus on security. Trustworthy providers ensure that regular updates and maintenance are provided, which means your software stays dependable and current.
Will I be able to support my customers if I'm using white label software?
Yes, definitely. As you're reselling the white label software, you can offer customer support. You could either handle this yourself or make use of the support services provided by the original software provider.