Providing a positive client experience is crucial when creating a SaaS company.
Consistent customer acquisitions, lead creation, and customer service are essential to successful expansion.
Hence, It is critical to select the best chatbot for your website. Otherwise, prospects will go unanswered, client happiness will suffer, and your competition will prosper.
You don't have to be your customer's first point of contact in this age of AI marketing.
Your chatbot certainly can.
It's also a win-win situation for both you and your consumers.
Aside from saving time and money, clients and website visitors can get quick responses to assist them to make decisions.
According to HubSpot Research, the most aggravating aspect of requesting customer service assistance is having to wait or repeat themselves.
90% of people also anticipate hearing back from their inquiries within 10 minutes.
We will look at some of the most powerful AI conversational systems available in the SaaS industry.
Top 5 chatbot companies to boost your SaaS company.
With many chatbot platforms, choosing the best one for your business can take time. The chatbot scene is constantly evolving, therefore it's critical to follow the most recent developments.
According to statistics, Facebook Messenger has more than 30,000 chatbots, with other major messaging platforms not far behind. Saving time and money with the appropriate chatbot builder will benefit you, your clients, and your employees. The top AI chatbot apps are listed below:
BotPenguin is a SaaS solution that uses AI-powered approaches to develop a no-code chatbot that provides omnichannel customer service at near-zero cost.
In essence, BotPenguin responds to inquiries, creates leads, and even schedules appointments. It is essentially a chatbot created to grow your business.
It is a platform powered by AI and NLP that enables you to quickly and effectively create incredible chatbots to connect or communicate with your consumers on your website, Facebook, Telegram and landing pages.
With BotPenguin you can easily customize your chatflow to suit your needs or select a template developed by market experts to get you started on the right foot.
Botsify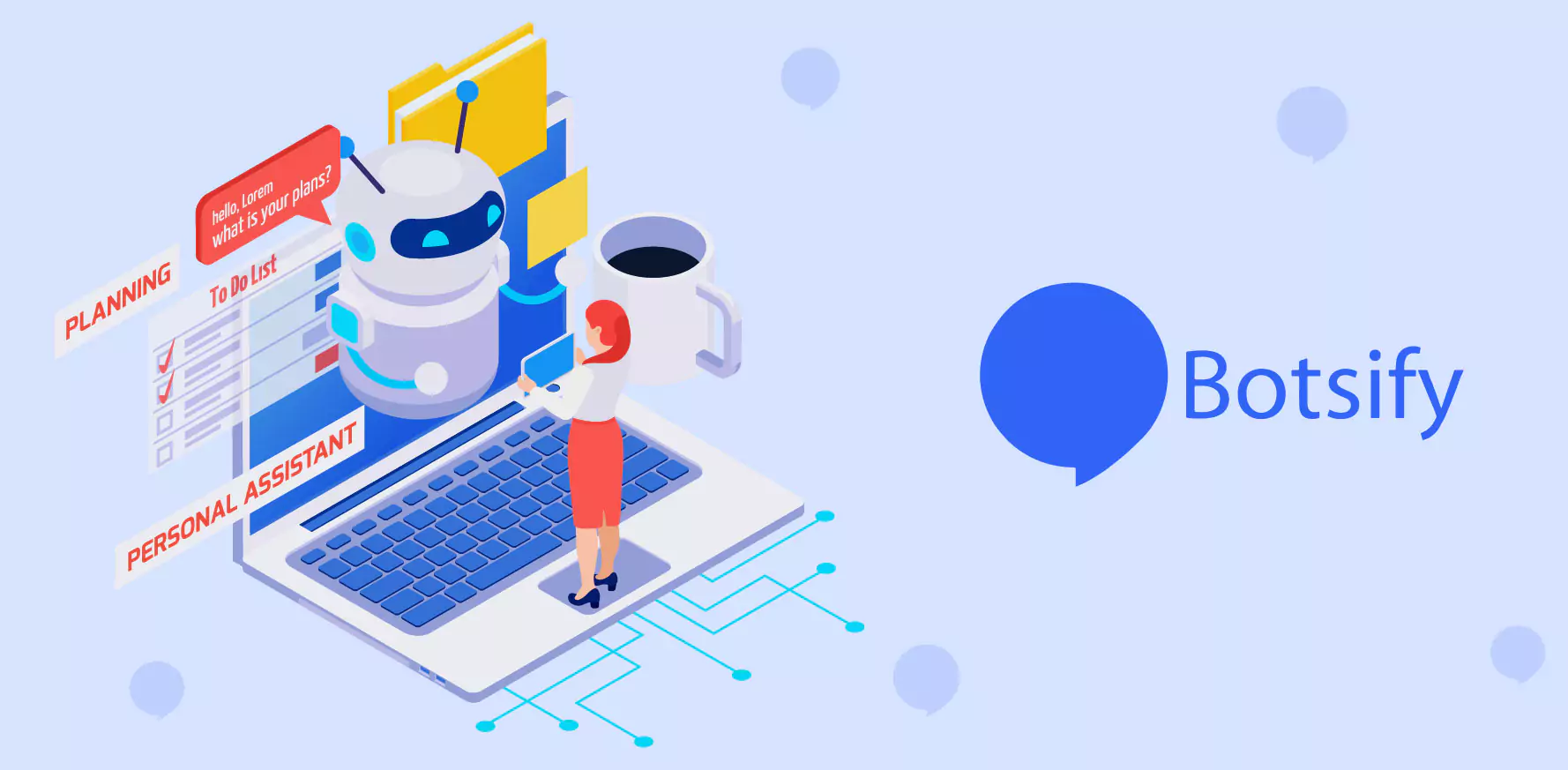 Botsify is an easy-to-use, multi-platform chatbot creation program that lets you create chatbots for your website or social network page.
It is a superb option for a long-term support bot due to its integrated machine learning and natural language processing capabilities.
Users can easily develop bots using its simple, drag-and-drop interface.
The platform has various pre-built connectors and operates across multiple platforms, including Facebook Messenger and websites.
Create customizable conversation forms with various fields to capture information from a chatbot, such as a name, email, location, geocode, and others.
Engati
Engati is a popular Chatbot platform that allows you to create bots without programming skills. Voice features, contextual, intelligent routes, training, analytics, private labeling, and other capabilities are available on the platform.
Engati currently supports eight main messaging platforms focusing on client engagement, including Messenger, Kik, Telegram, Line, Viber, Skype, Slack, and webchat. Visitors to SaaS businesses will come from all over the world. The Engati Multilingual platform allows them to interact with them in their native language.
It uses machine learning, NLP, and NLU to create your chatbot.
HubSpot
HubSpot is a flexible and multifunctional platform connecting SMS, email, Facebook Messenger, the web, and Slack. Due to its flowchart setup style, it is designed for visual employees. Still, project managers will find this platform approachable and undemanding immediately.
You can efficiently qualify leads using HubSpot without adding extra customer service representatives, schedule client meetings, and respond to customer inquiries.
You can combine all of your marketing efforts, including chatbots, into one platform using Hubspot.
Chatfuel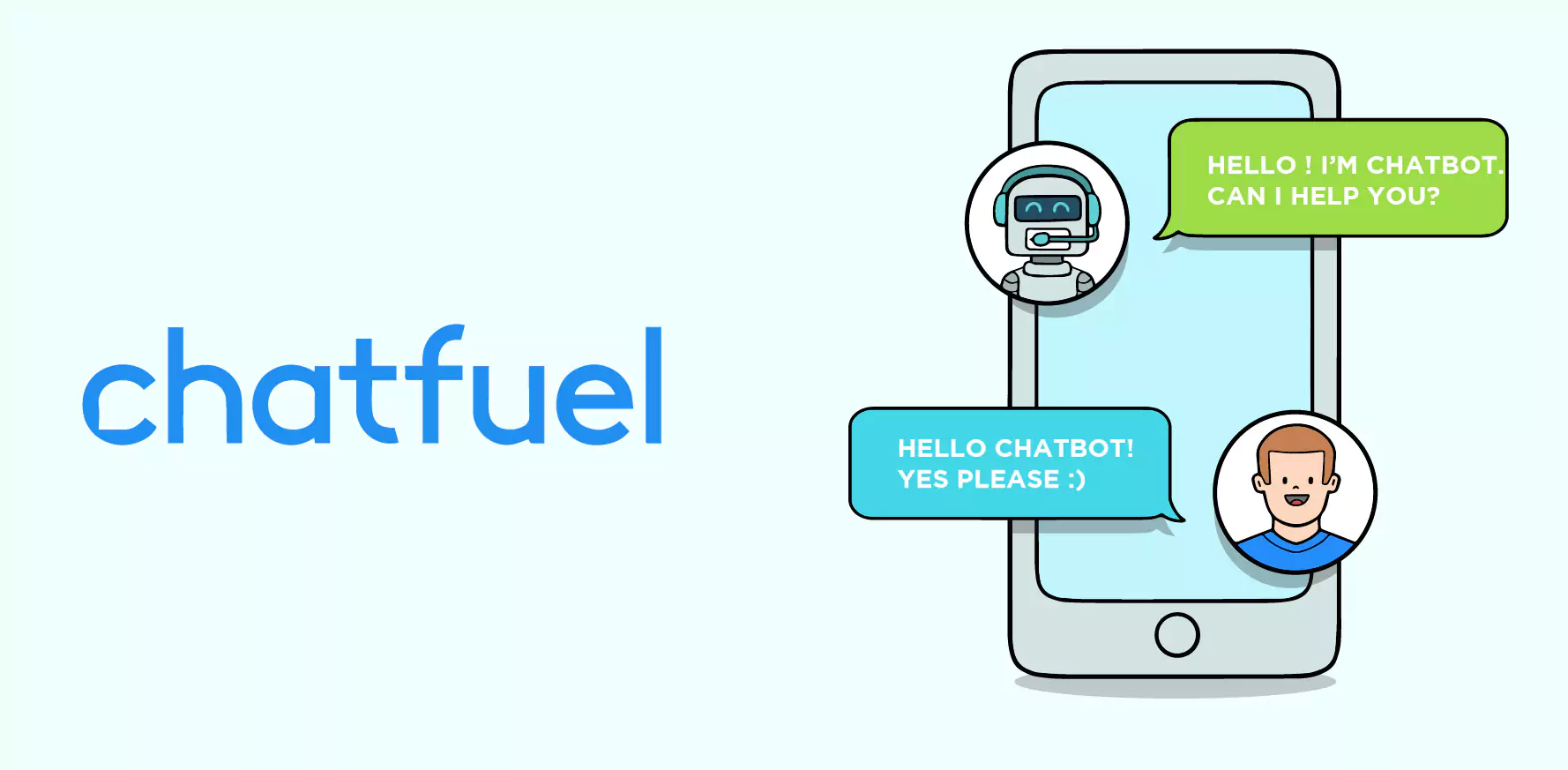 Another chatbot platform, Chatfuel, only supports Facebook Messenger. You can share predetermined answers after using NLP to recognize intents and utterances. The main advantage of Chatfuel is that it saves user information in a database, enabling you to contact them again whenever you like in the future.
Chatfuel is software for customer service and sales automation. An easy, no-code chatbot builder for lead generation, sales customization, and customer service one of its primary tools.
The Verdict
As technology progresses, chatbot software is being incorporated into our daily lives more and more.
The right chatbot software will enable you to meet client expectations and stay on the cutting edge if your company wants to stand out in the marketplace.
The top chatbot providers mentioned above provide more leads, more individualized interaction, better project management, insights, and ongoing sales.
There has never been a better moment to explore how chatbots might help you grow your business more successfully.
Because of its ease of use and 60+ native integrations, BotPenguin can be regarded as one the best options out of all those discussed above.
That was our suggestion, but plan, test, examine and select the bot that best suits your business needs.
With chatbot automation, you can spend more time on expanding your business, your bots will continue to generate leads and keep the cash coming.