What is Intent Recognition?
Intent Recognition is a sub-field of natural language processing (NLP) and artificial intelligence (AI) that focuses on understanding and identifying the underlying purpose or goal behind a user's text or speech input. It involves analyzing the user's input to determine their intentions and respond accordingly, enabling AI systems like chatbots and voice assistants to engage in more human-like, meaningful conversations.
In the realm of conversational AI, intent recognition plays a crucial role in bridging the gap between human language and machine understanding. By accurately identifying the user's intent, AI systems can provide relevant and contextually appropriate responses, making interactions feel more natural and efficient. This leads to a better user experience and increased adoption of AI-powered solutions in various industries.
Why is Intent Recognition Essential?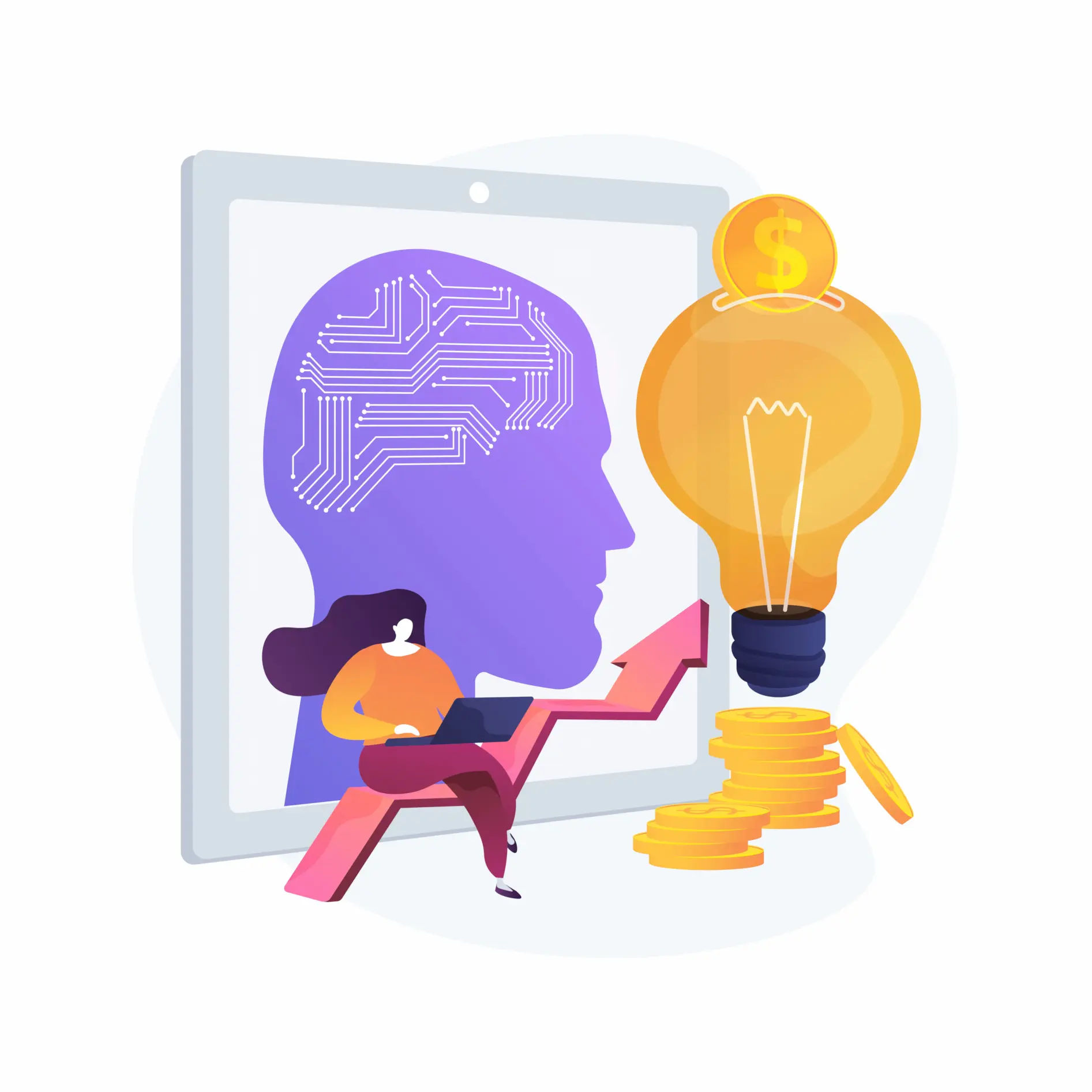 Enhancing User Experience
Intent recognition is the key to creating a smooth and enjoyable user experience. By understanding the user's intent, AI systems can provide accurate and relevant information, answer questions, or perform specific tasks, resulting in more effective communication and increased user satisfaction.
Streamlining Customer Support
Customer support can be time-consuming and expensive for businesses. By employing intent recognition in chatbots and virtual assistants, businesses can automate routine customer queries, reducing response times and freeing up human agents to handle more complex issues. This leads to improved customer support efficiency and cost savings.
Facilitating Personalized Recommendations
Understanding user intent allows AI systems to offer personalized suggestions and recommendations based on individual preferences and needs. This can be particularly useful in industries like e-commerce, where tailored product recommendations can significantly impact sales and customer satisfaction.
How Does Intent Recognition Work?
Intent recognition analyzes input data to determine the underlying intention or purpose of a user's query or message.
Natural Language Processing (NLP)
At the heart of intent recognition lies NLP, a field that combines linguistics, computer science, and AI to enable machines to understand, interpret, and generate human language. NLP techniques are used to preprocess and extract meaningful features from user input, such as keywords, phrases, and sentiment, which are then used to determine the user's intent.
Machine Learning and Deep Learning Techniques
Intent recognition relies on machine learning (ML) and deep learning (DL) algorithms to classify user input into specific intents. These algorithms are trained on large datasets containing examples of user inputs and their corresponding intents, allowing them to learn patterns and make predictions about new, unseen inputs. Common ML and DL techniques used in intent recognition include Support Vector Machines, Naïve Bayes, Decision Trees, and Recurrent Neural Networks.
Intent Classification Algorithms
Once the user input has been preprocessed and features have been extracted, intent classification algorithms analyze the input to determine the most likely intent. These algorithms can be rule-based, using predefined patterns and rules to match input to intents, or they can be statistical, relying on probabilities and similarity measures to identify the most probable intent.
When to Use Intent Recognition?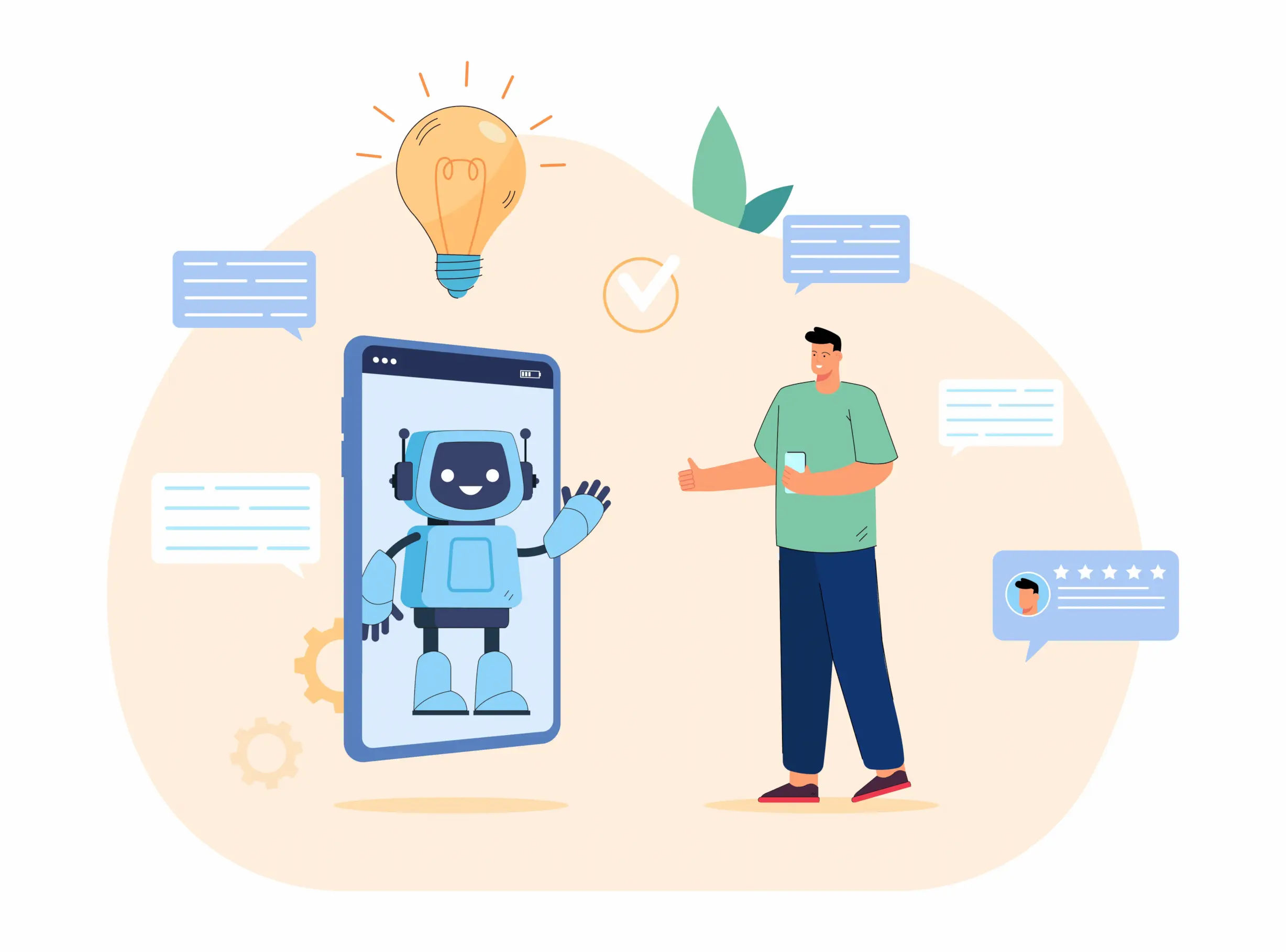 Chatbots and Virtual Assistants
Intent recognition is a fundamental component of chatbots and virtual assistants, enabling them to understand and respond to user queries effectively. By accurately identifying user intent, these AI systems can provide relevant information, answer questions, and perform tasks, creating a seamless and engaging user experience.
Sentiment Analysis
Sentiment analysis is the process of determining the sentiment or emotion behind a piece of text, such as a product review or social media post. Intent recognition can be applied to sentiment analysis to understand the underlying intent behind the sentiment, allowing businesses to gain valuable insights into customer opinions and preferences.
Voice Assistants and Smart Home Devices
Voice assistants like Amazon Alexa and Google Assistant rely on intent recognition to understand and execute voice commands from users. By accurately identifying user intent, these devices can perform tasks, answer questions, and control smart home devices, making everyday life more convenient and efficient.
Who Benefits from Intent Recognition?
Companies, marketers, and service providers benefit from intent recognition by understanding user needs and delivering personalized experiences.
Businesses and Customer Support
Businesses can leverage intent recognition to enhance customer support, streamline operations, and gain insights into customer behavior. By automating routine queries and providing personalized recommendations, businesses can improve customer satisfaction and loyalty while reducing operational costs.
Developers and AI Researchers
Developers and AI researchers can benefit from intent recognition by creating more advanced and user-friendly AI systems. By incorporating intent recognition into their applications, they can enable more natural and efficient interactions between users and AI-powered solutions.
End-Users and Consumers
End-users and consumers benefit from intent recognition through improved user experiences and more personalized interactions with AI systems. By understanding user intent, AI systems can provide relevant and contextually appropriate responses, making interactions feel more natural and efficient.
Where is Intent Recognition Applied?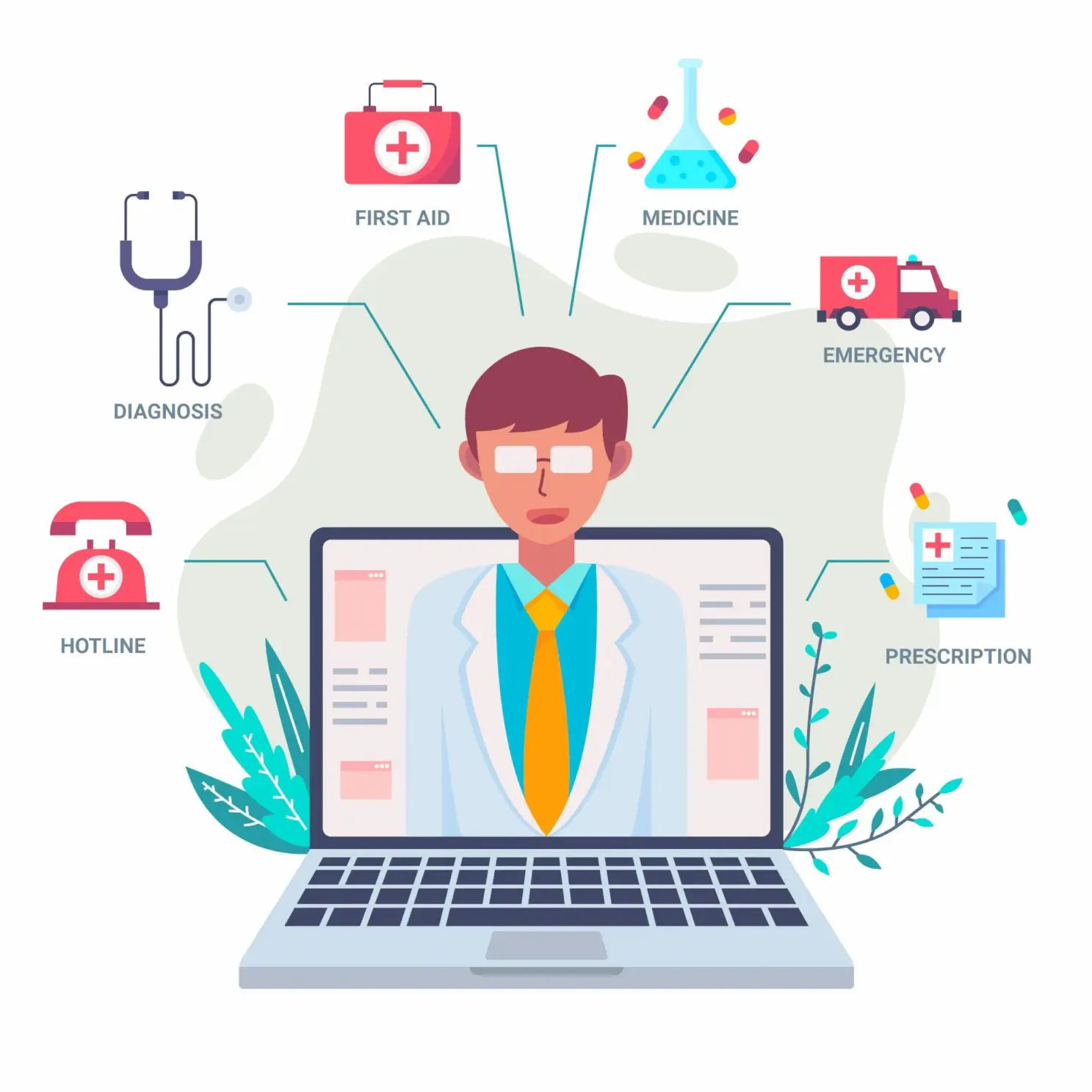 Healthcare and Telemedicine
Intent recognition can be applied in healthcare and telemedicine to facilitate patient-provider communication, automate appointment scheduling, and provide personalized health advice based on individual needs and preferences.
E-commerce and Retail
In the e-commerce and retail industries, intent recognition can be used to enhance customer experiences by providing personalized product recommendations, streamlining customer support, and offering targeted promotions based on user intent.
Finance and Banking
In the finance and banking sectors, intent recognition can be used to improve customer support, automate routine transactions, and provide personalized financial advice based on user intent.
Challenges and Limitations of Intent Recognition
Understanding the intentions of individuals poses challenges due to diverse contexts, ambiguity, and limited access to relevant information.
Handling Ambiguity and Complex Language
One of the main challenges in intent recognition is dealing with ambiguous and complex language. Users may express their intent using different words, phrases, or sentence structures, making it difficult for AI systems to accurately identify the intended meaning. Additionally, slang, idioms, and cultural nuances can further complicate intent recognition.
Scalability and Adaptability
As the number of intents and user inputs grows, intent recognition systems need to be scalable and adaptable to handle the increased complexity. This can be challenging, as it requires continuous training and updating of the underlying ML and DL models to maintain high accuracy and performance.
Data Privacy and Security Concerns
Intent recognition relies on large datasets containing user inputs and their corresponding intents. This raises concerns about data privacy and security, as sensitive information may be inadvertently exposed or misused. Ensuring the protection of user data and maintaining user trust is essential for the successful implementation of intent recognition systems.
Best Practices For Intent Recognition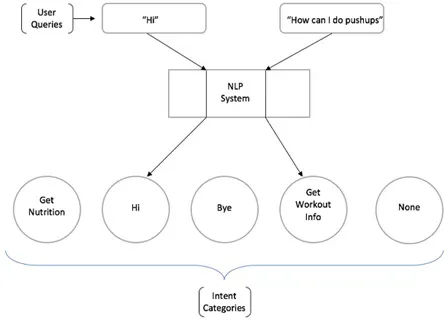 Define Clear and Distinct Intents
When creating intents for a chatbot or voice assistant, ensure each intent is well-defined and distinct from other intents. This helps the AI understand user inputs more accurately and reduces confusion between similar intents.
Use Representative Training Data
Collect diverse and representative training data that covers various possible user inputs, including different phrasings, synonyms, and even common misspellings. This enables the intent recognition system to better generalize and understand a wide range of user inputs.
Balance Training Data Across Intents
Ensure that the training data is balanced across all intents, meaning each intent should have a similar number of training examples. This prevents the AI from becoming biased towards certain intents and improves overall recognition accuracy.
Employ Data Augmentation Techniques
Data augmentation techniques, such as paraphrasing and synonym replacement, can help expand and diversify your training dataset. By generating more varied examples, you can improve the intent recognition system's ability to handle different user inputs.
Regularly Evaluate and Update the Model
Continuously monitor the performance of your intent recognition system and gather user feedback to identify areas for improvement. Update the model with new training data and make necessary adjustments to the intents, ensuring the system remains accurate and up-to-date.
Frequently Asked Questions
What is intent recognition?
Intent recognition is the process of identifying and understanding a user's intention or goal behind a given text or speech input in a conversational AI system.
Why is intent recognition important?
Intent recognition is crucial for chatbots and voice assistants, as it helps them understand user inputs and provide accurate, relevant responses based on the identified intent.
How does intent recognition work?
Intent recognition typically involves natural language processing (NLP) techniques, such as tokenization, stemming, and machine learning algorithms, to analyze and classify user inputs into predefined intents.
Can intent recognition handle multiple languages?
Yes, intent recognition can be developed for multiple languages, but it requires separate training data and models for each language to ensure accurate recognition.
How can I improve intent recognition accuracy?
To improve accuracy, use diverse and representative training data, balance data across intents, employ data augmentation techniques, and regularly evaluate and update the model.