What is Intent?
Intent can be understood as the underlying motivation or purpose behind an action or communication. It encompasses the conscious or subconscious desires, goals, or objectives that drive individuals to behave or express themselves in certain ways. Intent can be examined from various perspectives, such as psychological, linguistic, or philosophical standpoints.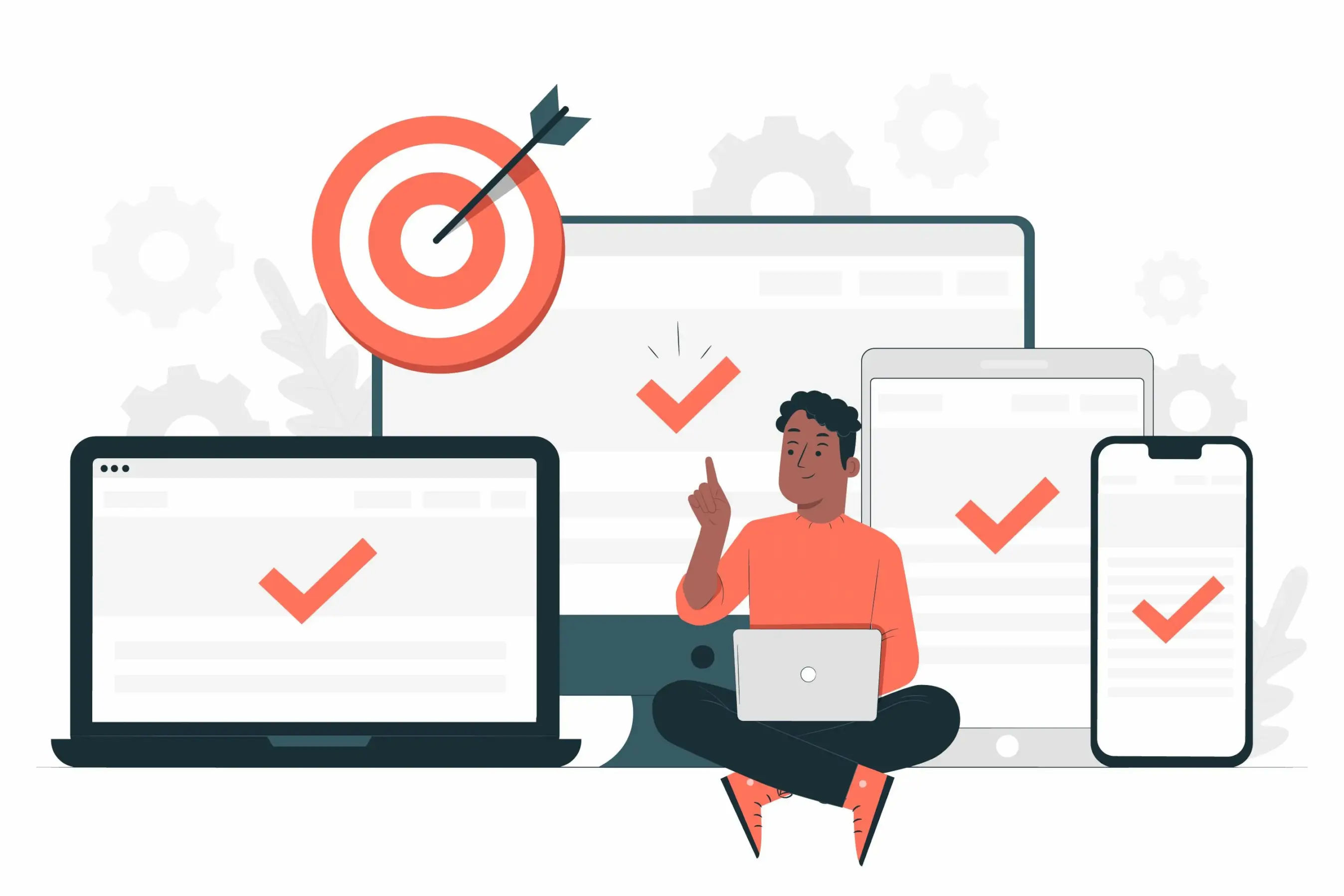 Intent vs. Action
While intent refers to the internal state of mind or purpose, action represents the outward manifestation of that intent. Intent can be seen as the precursor to action, influencing the choices and behaviors of individuals. Understanding intent is crucial as it provides insight into the motivations behind actions and helps decipher meaning in communication.
Types of Intent
Types of Intent refer to different categories or purposes behind a user's request in conversational AI systems, such as informational, navigational, transactional, etc.
Informational Intent
Informational intent refers to a user's desire to acquire knowledge or information on a specific topic. Search queries or questions often reflect this intent, such as "how to" or "what is" phrases.
Navigational Intent
Navigational intent occurs when a user seeks to access a particular website or online resource directly. Examples include searching for a specific brand, company, or social media platform by name.
Transactional Intent
Transactional intent represents a user's intention to complete a transaction, such as making a purchase, signing up for a service, or downloading a file. These users are often ready to take action.
Comparison Intent
Comparison intent involves users looking to compare products, services, or options before making a decision. They may search for reviews, comparisons, or pros and cons to evaluate their choices.
Local Intent
Local intent signifies a user's interest in finding information or services within a specific geographic area. Examples include searching for nearby restaurants, events, or businesses with phrases like "near me" or mentioning a location.
Understanding and Interpreting Intent
Deciphering the meaning behind actions, words, or messages to comprehend the intended purpose or objective.
Natural Language Processing (NLP)
NLP techniques help AI systems understand and interpret human language, enabling them to identify keywords, phrases, and patterns that suggest a user's intent.
Contextual Analysis
Contextual analysis involves examining the surrounding information, such as user history, preferences, or location, to better understand and interpret a user's intent accurately.
Sentiment Analysis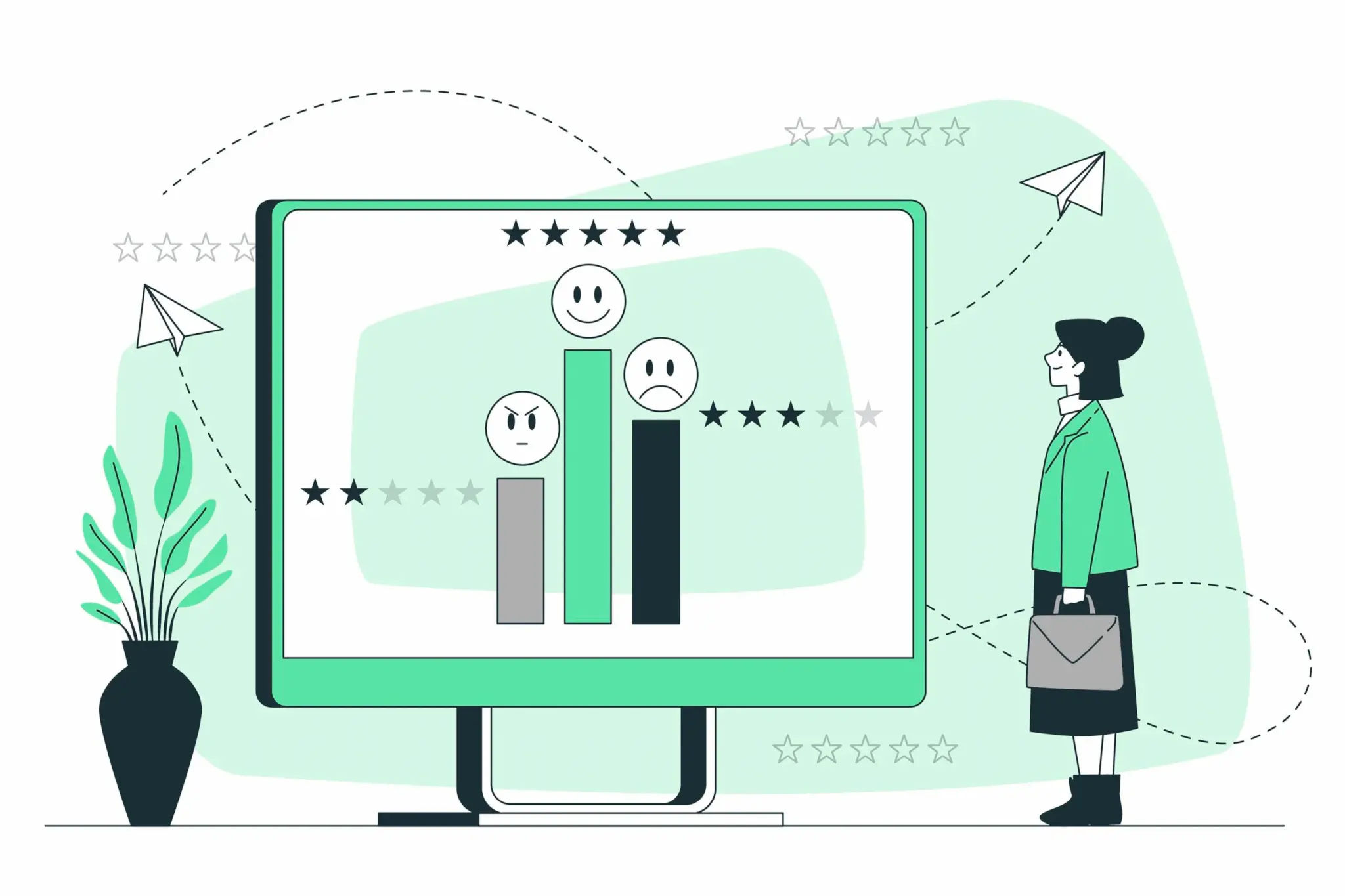 Sentiment analysis helps identify the user's emotional state or attitude, providing valuable insights into their intent, whether they are expressing satisfaction, frustration, or curiosity.
Machine Learning Algorithms
Machine learning algorithms can be trained to recognize different types of intent based on patterns and features in the input data, continuously improving their ability to interpret user intent over time.
Conversational AI
Conversational AI, such as chatbots and virtual assistants, can engage users in interactive dialogues, using follow-up questions and clarifications to better understand and accurately interpret user intent.
The Importance of Intent in Today's Scenario
Intent shapes actions, decisions, and perceptions, making it crucial in navigating the complexities of today's world.
Personalization and User Experience
Understanding user intent allows businesses to deliver personalized experiences, tailoring content, recommendations, and interactions to meet individual needs and preferences.
Improved Search Relevance
Accurately interpreting user intent can improve search engine results, ensuring that users receive relevant, high-quality information that addresses their specific goals or questions.
Targeted Marketing and Advertising
By understanding user intent, marketers can create more targeted and effective campaigns, reaching potential customers with the right message at the right time, and increasing engagement and conversion rates.
Customer Support and Satisfaction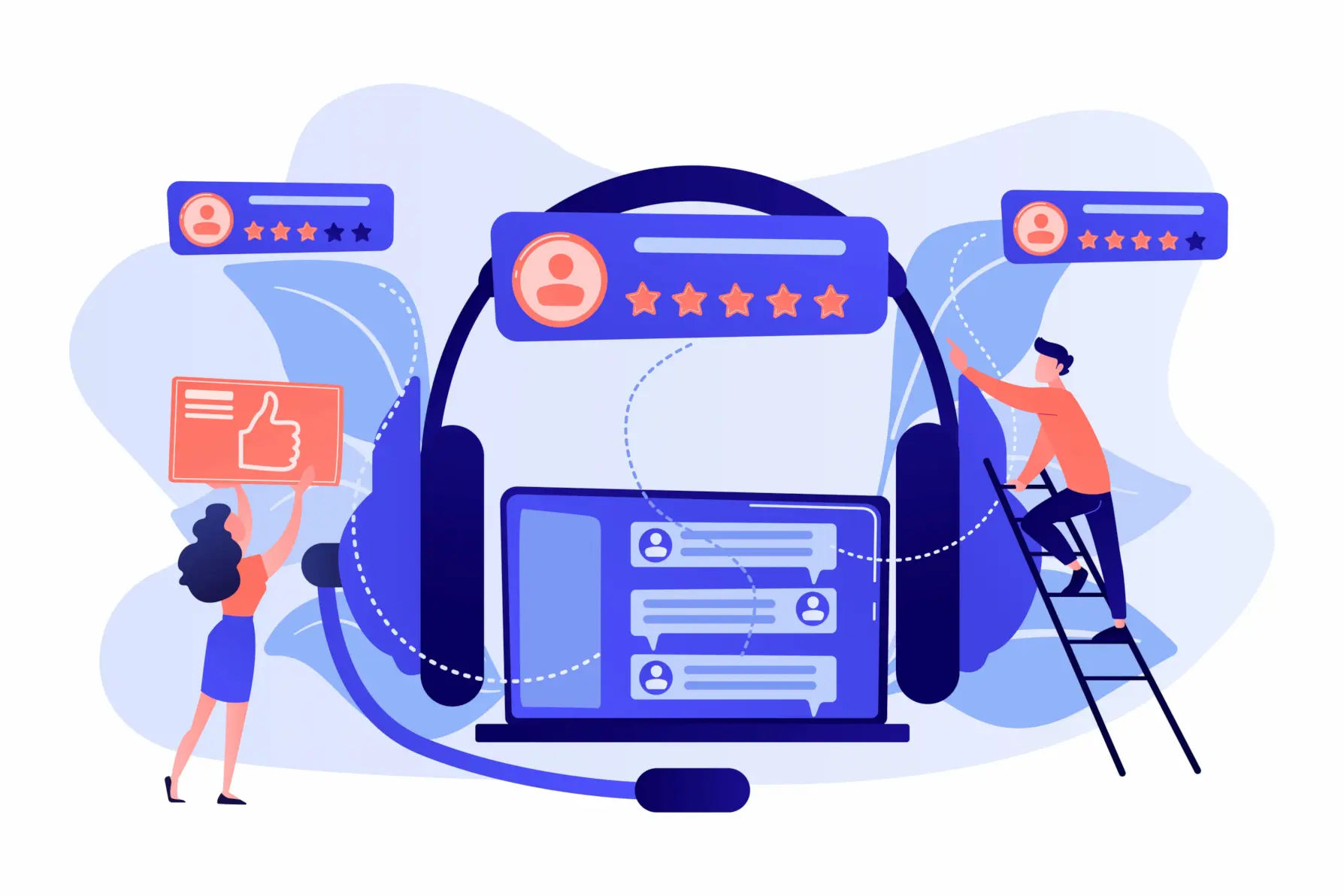 Recognizing user intent in customer support interactions enables businesses to address concerns more effectively, providing timely and accurate assistance that improves customer satisfaction and loyalty.
Data-Driven Decision Making
Insights gathered from analyzing user intent can inform strategic decisions, helping businesses understand customer behavior, preferences, and trends, leading to more informed decision-making and better overall performance.
Impact of misinterpreted or misunderstood intent
Misinterpreting or misunderstanding intent can have significant consequences. It can lead to miscommunication, damaged relationships, and missed opportunities for collaboration or connection. In professional settings, misunderstandings regarding intent can lead to ineffective teamwork, reduced productivity, or even legal disputes. In personal relationships, misinterpreted intent can strain friendships, romantic relationships, or family dynamics.
Building trust
Understanding intent is crucial for building trust and fostering effective relationships. When individuals feel understood and their intentions are accurately perceived, it creates a foundation of trust and openness. By actively seeking to understand the intent behind others' actions or communications, we can strengthen relationships, improve cooperation, and create a positive and supportive environment.
The Role of Intent in Language Processing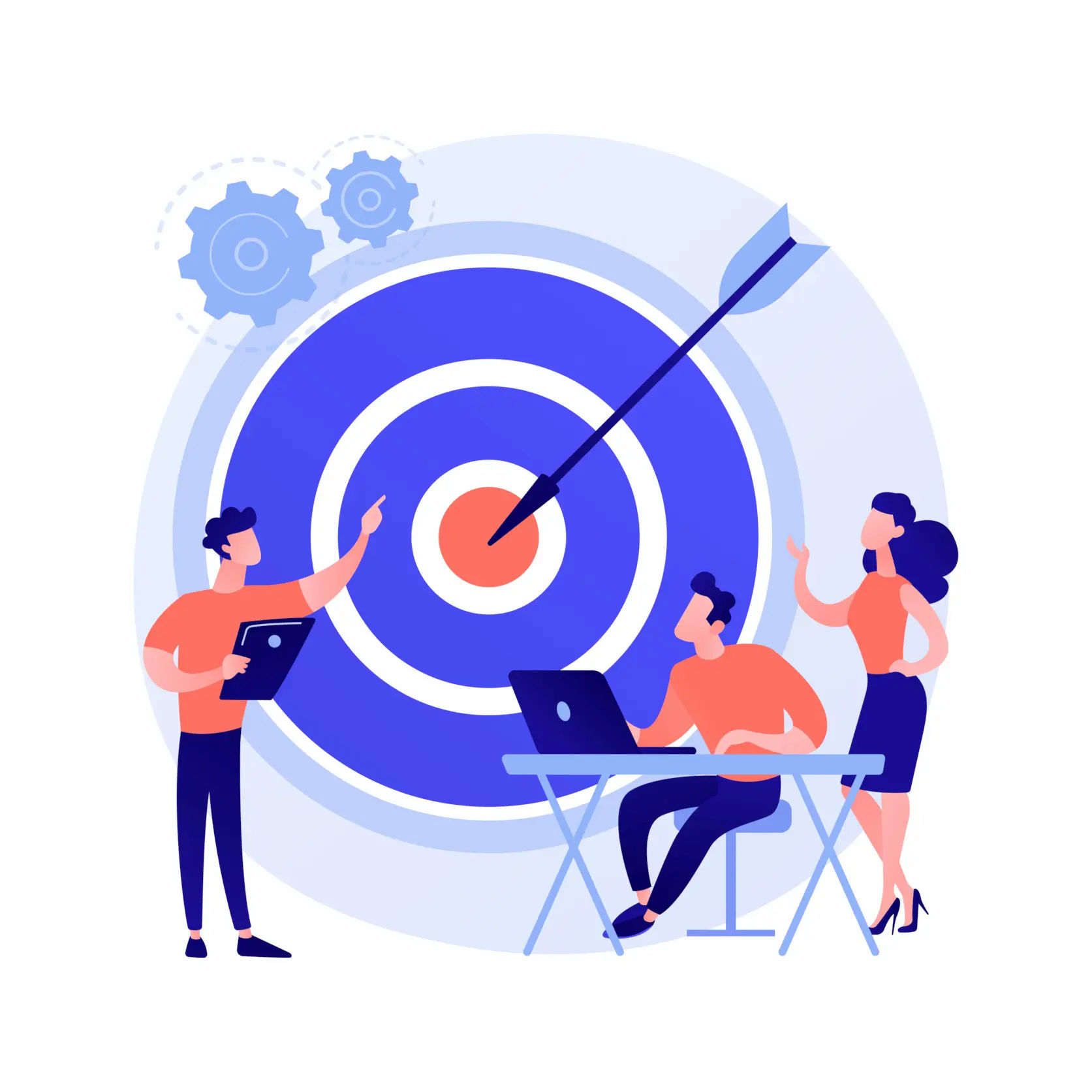 Intent Recognition in NLP
In natural language processing (NLP), intent recognition is crucial for understanding user input, allowing AI systems to identify the purpose behind a user's message or query and respond accordingly.
Dialogue Management
Understanding intent is essential for effective dialogue management, as it helps AI systems maintain context and coherence throughout a conversation, ensuring meaningful and relevant interactions.
Sentiment Analysis and Emotion Detection
Identifying user intent can provide insights into the emotional state or sentiment behind a message, enabling AI systems to respond with empathy and adapt their communication style accordingly.
Intent-Based Language Models
Incorporating intent into language models helps AI systems generate more contextually appropriate responses, enhancing the overall quality and relevance of generated text or translations.
Task-Oriented Conversational Agents
For task-oriented conversational agents, such as chatbots or virtual assistants, accurately interpreting user intent is crucial for providing helpful assistance and successfully completing user-requested tasks.
TL;DR
Intent analysis offers valuable insights into human behavior and communication. However, it is crucial to navigate the ethical considerations surrounding intent understanding, such as privacy and consent.
Looking ahead, emerging technologies and trends show great promise in advancing intent recognition, but challenges related to language ambiguity and cultural nuances need to be addressed. By striking the right balance and addressing these challenges, we can harness the power of intent analysis to create more personalized and meaningful experiences for the user.
Frequently Asked Questions
What is intent analysis in AI?
Intent analysis is the process of identifying and understanding a user's goal or purpose behind a given text or speech input in conversational AI systems.
How does intent analysis improve chatbot performance?
By accurately identifying user intents, intent analysis helps chatbots provide relevant and accurate responses, resulting in better user experience and increased efficiency.
What techniques are used in intent analysis?
Intent analysis typically involves natural language processing (NLP) techniques, such as tokenization, stemming, and machine learning algorithms, to analyze and classify user inputs.
Can intent analysis handle multiple languages?
Yes, intent analysis can be developed for multiple languages, but it requires separate training data and models for each language to ensure accurate intent recognition.
How can I improve the accuracy of intent analysis in my AI system?
To improve accuracy, use diverse and representative training data, balance data across intents, employ data augmentation techniques, and regularly evaluate and update the model.