What is Conversational AI?
In recent years, conversational AI has become more popular because of the rise of virtual helpers, chatbots, and other conversational interfaces that help businesses provide better customer service, get more users involved, and make more money.
Conversational AI has become popular in recent years due to the rise of virtual assistants, chatbots, and other conversational interfaces that help businesses provide better customer support, improve user engagement, and increase sales.
Why is Conversational AI important?
Because it offers a more natural and enjoyable way for people to interact with technology, conversational AI is crucial. Conversational AI can deliver more individualized and contextual experiences using natural language and by deciphering user intent to assist businesses in fostering deeper client relationships.
Conversational AI can also help businesses automate routine tasks, reduce costs, and increase efficiency. For example, Conversational AI-powered chatbots can handle customer queries and complaints, freeing human agents to focus on more complex issues.
How does Conversational AI work?
Conversational AI understands and interprets user input using natural language processing (NLP) and machine learning (ML) techniques. NLP allows machines to analyze the structure and meaning of human language. At the same time, ML enables them to learn from user interactions and improve their responses over time.
Conversational AI systems typically include several components, such as a speech recognition module to convert speech to text, a natural language understanding module to parse user input, and a dialogue management module to generate responses. These components create a seamless and natural conversation between the user and the machine.
Key Concepts in Conversational AI
Natural Language Processing (NLP)
Natural Language Processing (NLP) is a key concept in Conversational AI. It involves using computer algorithms to understand, interpret, and generate human language. NLP uses tokenization, part-of-speech tagging, and semantic analysis to process natural language data.
With NLP, Conversational AI systems can understand what a user is saying, identify the user's intent, and generate contextually relevant and grammatically correct responses. NLP is essential for creating a seamless and natural conversation experience between humans and machines
Machine Learning (ML)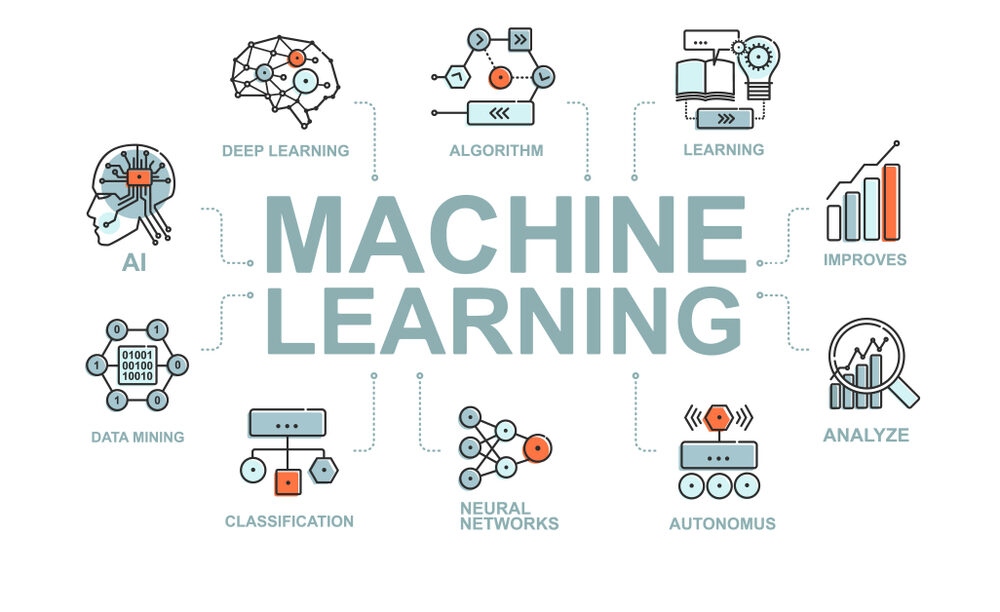 Machine Learning (ML) is another key concept in Conversational AI. ML algorithms enable Conversational AI systems to learn from large amounts of data and improve over time.
It lets them understand and respond to user queries more accurately and quickly.
ML is used in Conversational AI to train models that can recognize patterns in language data, such as speech and text, and make predictions based on that data. ML algorithms are also used for intent classification, entity recognition, and sentiment analysis.
Dialog Management
Dialog management is a critical aspect of Conversational AI that involves managing the flow of conversation between the user and the AI system. Dialog management involves:
Understanding the context of the conversation.
Keeping track of the user's preferences.
Generating appropriate responses based on the user's input.
It also involves managing the conversation when the user changes the topic or asks for help. Dialog management is essential for creating a natural and engaging conversation experience.
Sentiment Analysis
Sentiment analysis is the process of analyzing the emotions and attitudes expressed in text or speech. In Conversational AI, sentiment analysis is used to understand the user's mood and respond appropriately. For example, if a user is frustrated, the AI system can offer solutions or provide more personalized assistance to improve the user's experience.
Speech Recognition
Speech recognition is a crucial technology in Conversational AI that allows the AI system to understand spoken language. Speech recognition technology uses acoustic and language models to convert audio signals into text. This enables the AI system to understand user queries and generate real-time responses. Speech recognition technology is essential for creating voice-enabled Conversational AI applications that can interact with users naturally and intuitively.
Types of Conversational AI
Chatbots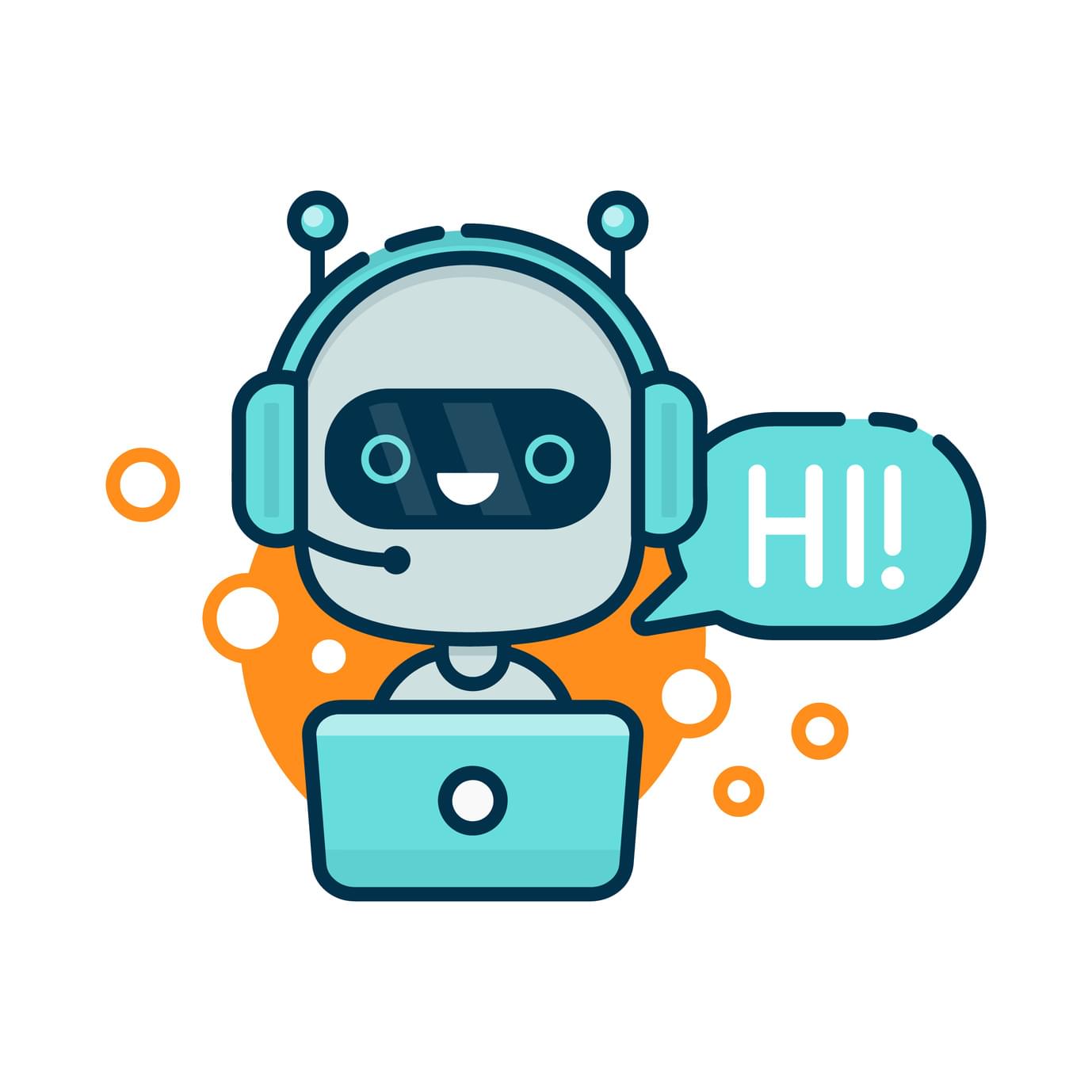 Chatbots are computer programs that replicate human-to-human dialogue, generally using text-based interfaces such as messaging applications or internet chat windows. They understand user input using Natural Language Processing (NLP) and Machine Learning (ML) algorithms and respond naturally and logically. Chatbots can be utilized for a variety of tasks, including customer support, lead generation, and social media marketing. They can also be linked to other systems, such as CRM or payment processing platforms, to give a unified user experience.
Voice Assistants
Voice assistants are similar to chatbots but use voice-based interfaces instead of text-based ones. These programs use technologies like Speech Recognition, Natural Language Understanding (NLU), and Dialog Management to interpret user commands and respond appropriately. Voice assistants are commonly present in smart speakers like Amazon Echo and Google Home and mobile devices like smartphones and tablets. You can use them for tasks like playing music, setting reminders, and controlling smart home devices.
Virtual Agents
Virtual agents are more advanced than chatbots and voice assistants, designed to interact with users more humanistically.
They use more sophisticated NLP and ML algorithms to understand context and intent and can handle more complex tasks and conversations. Virtual agents are commonly used in customer service and support, as they can provide personalized assistance and resolve issues quickly and efficiently.
They can also be used in sales and marketing, as they can engage with users more engagingly and persuasively than traditional advertising.
Use Cases for Conversational AI
Customer Service
Conversational AI has been used in customer service to provide quick and efficient customer support. With the help of chatbots and virtual assistants, businesses can offer 24/7 customer service without the need for human operators.
Chatbots can handle routine customer inquiries and respond instantly, while they can escalate more complex issues to human agents. It saves time and money and improves the overall customer experience.
Sales and Marketing
Conversational AI has also become an essential tool for sales and marketing teams.
Chatbots and voice assistants can help businesses engage with their customers more personalized and interactively. By leveraging natural language processing and machine learning, conversational AI can understand customer needs and preferences and provide tailored product recommendations.
Chatbots can also assist customers with product information, pricing, and purchase decisions.
Healthcare
In the healthcare industry, conversational AI has proven to be a game-changer. Virtual assistants and chatbots can help patients book appointments, refill prescriptions, and receive medical advice.
They can also provide patients with personalized health recommendations based on their medical history and symptoms. Additionally, conversational AI can streamline administrative tasks like appointment scheduling and insurance verification.
Education
Conversational AI is transforming the way education is delivered. Chatbots and voice assistants can help students learn independently and provide personalized tutoring.
They can answer questions, provide assignment feedback, and even create study plans. Conversational AI can also automate administrative tasks, such as grading and record-keeping.
Entertainment
Conversational AI is being used to create immersive and engaging entertainment experiences. Chatbots and voice assistants can provide personalized recommendations for movies, TV shows, and music based on a user's preferences.
They can also create interactive games and quizzes that users can play using natural language commands. Additionally, conversational AI can provide users with personalized news updates and weather forecasts.
Best Practices for Implementing Conversational AI
Designing a Conversational UI
A Conversational UI's design is critical to guaranteeing user engagement and happiness. The design should be natural, simple, and meet the user's expectations.
The interface's language should reflect the user's preferences and cultural background.
The conversation flow should be well-structured, and the interface should give contextual clues to keep the user informed of the conversation's present condition.
Integrating with Existing Systems
Conversational AI should be integrated seamlessly with existing systems to ensure a smooth user experience.
The integration process should be carefully planned, and the API should be well-documented to facilitate integration.
The integration should be designed so that it doesn't compromise the security of the existing system.
Training and Testing
Training and testing are critical to the success of Conversational AI.
The training dataset should be well-prepared, and the models should be trained with diverse data to ensure they can handle a wide range of user inputs.
The testing should happen with real users to ensure the system performs as expected in real-world scenarios. You should perform Regular testing and retraining should to improve the system's performance.
Monitoring and Maintenance
Conversational AI systems must be monitored and maintained on a regular basis in order to perform successfully.
Errors, abnormalities, and user input should be tracked in the system. Regular system updates should be performed to maintain the system current with the newest technology and best practices.
User Privacy and Security
When implementing Conversational AI, privacy and security should be prioritized.
The system should be developed with user privacy and security in mind, with suitable safeguards in place to secure user data. User data should be encrypted and securely stored, with only authorized staff having access to it.
FAQs
How does Conversational AI improve customer service?
Conversational AI enhances customer service by providing instant assistance, reducing wait times, and offering personalized support, leading to increased customer satisfaction and loyalty.
Can Conversational AI handle multiple languages?
Yes, Conversational AI can be designed to understand and communicate in multiple languages, catering to diverse user bases and expanding the reach of businesses globally.
What is the role of machine learning in Conversational AI?
Machine learning enables Conversational AI to learn from user interactions, adapt over time, and deliver more accurate and relevant responses, improving the overall user experience.
Is Conversational AI limited to text-based interactions?
No, Conversational AI can handle both text and voice-based interactions, enabling users to engage with AI-driven systems through their preferred communication methods.
How secure is the data processed by Conversational AI systems?
Data security in Conversational AI systems depends on the implementation and adherence to privacy regulations and security best practices by the developers and service providers.