What is Lead Generation?
Lead generation is the process of generating interest from prospective customers and enticing them to inquire about your company's products or services. It plays a crucial role in attracting potential customers while allowing them to make informed decisions.
A well-defined lead generation process not only fills your sales pipeline with qualified leads but also provides valuable market insights.
Outbound Lead Generation
Outbound lead generation involves proactive outreach to potential customers. This includes methods like cold calling, cold emailing, and advertising.
While outbound strategies require direct communication, they can be effective for reaching a specific target audience.
Suggested Reading: Minimalist Guide To Master Outbound Lead Generation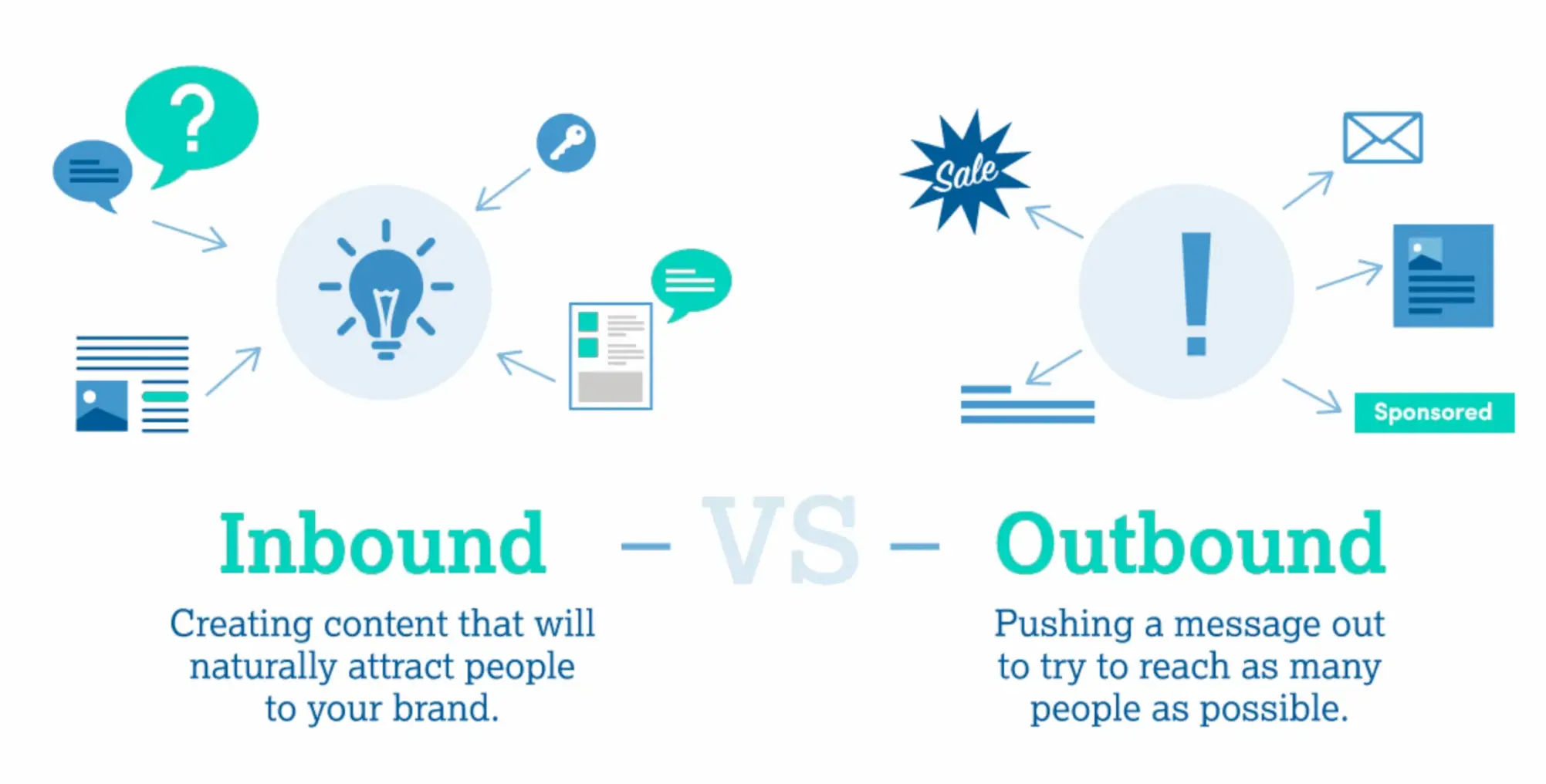 Inbound Lead Generation
Inbound lead generation focuses on attracting potential customers through compelling content and optimizing your online presence.
It encompasses activities like search engine optimization (SEO), social media marketing, pay-per-click (PPC) campaigns, and hosting webinars. Inbound strategies aim to capture the attention of prospects actively searching for your offerings.
What are the Types of Leads?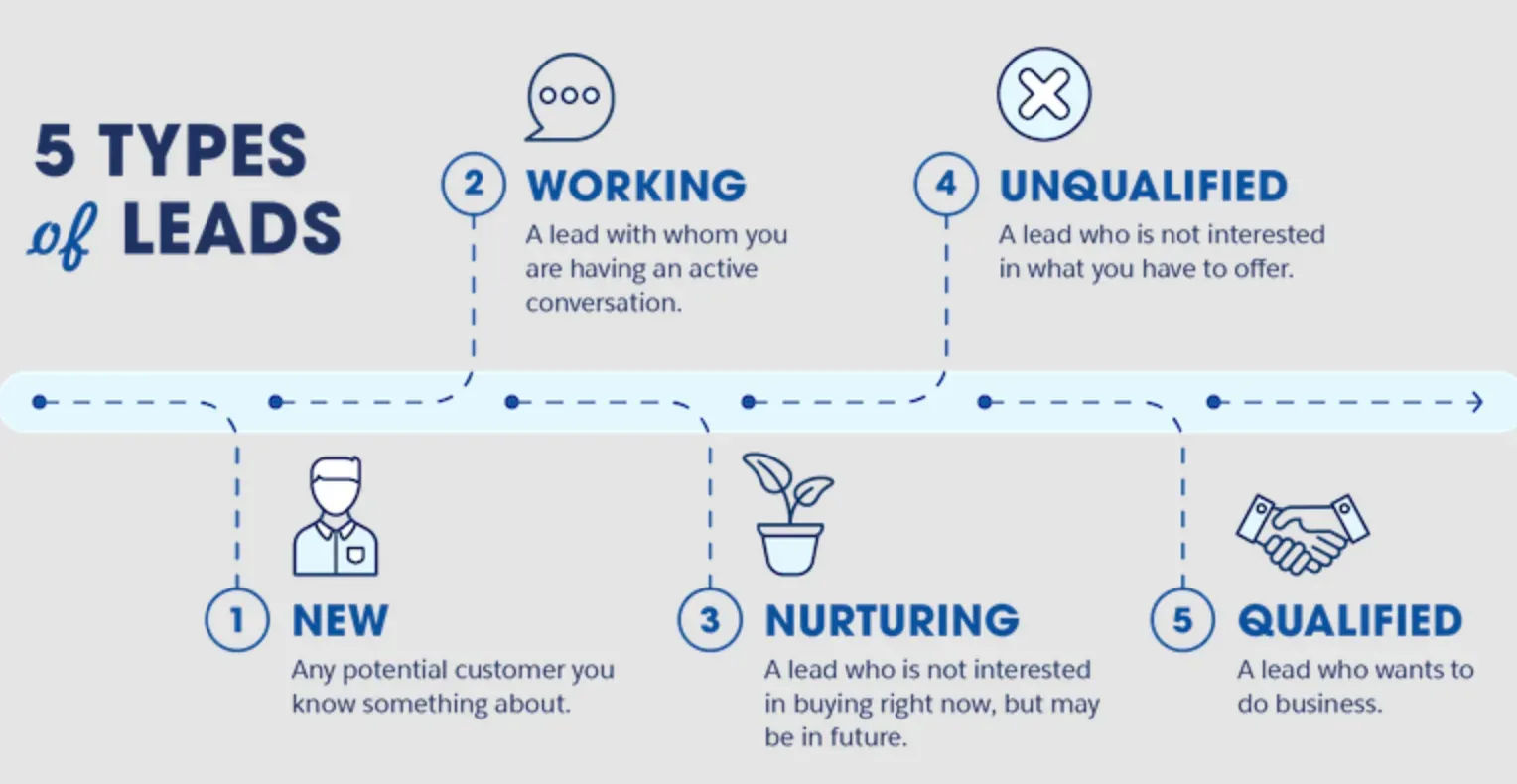 To understand lead generation better, let's examine the different types of leads that can be classified:
New Leads
New leads are the ones you have recently acquired. At this stage, you typically have their contact information and basic details about their industry or use case.
Working Leads
Working leads are leads with whom your organization has active conversations. These leads may have engaged in chat, email, or phone conversations, allowing both parties to learn more about each other.
Nurturing Leads
Nurturing leads are prospects who may not have an immediate interest in making a purchase but have shown potential interest in the future. They require extra information and engagement to keep them interested and informed about your offerings.
Unqualified Leads
Unqualified leads are individuals who have expressed disinterest in your products or services. These are leads that have been contacted but have shown no interest in further engagement.
Qualified Leads
Qualified leads are the ones you want to focus on. There are two types of qualified leads:
Marketing Qualified Leads (MQLs)
MQLs are leads that, based on lead intelligence, have a higher likelihood of becoming customers. They have demonstrated interest in your offerings through their actions or interactions.
Sales Qualified Leads (SQLs)
SQLs are leads that have explicitly or implicitly displayed an intention to make a purchase. These leads have been qualified by your sales team as having a high chance of conversion.
Lead Generation Strategies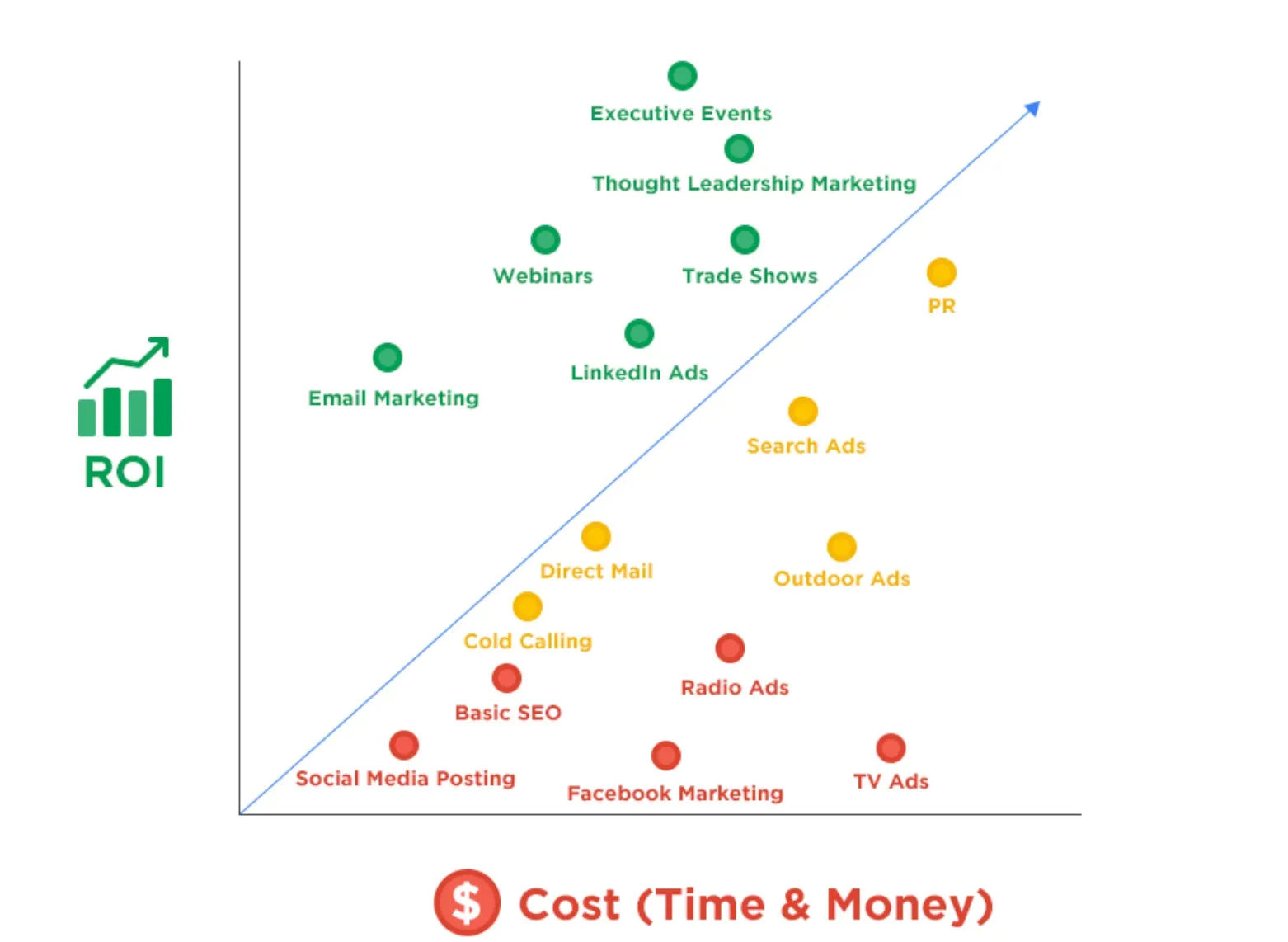 Lead generation strategies are plans and tactics designed to attract and convert interested prospects into customers.
Let's explore the key components of lead generation strategies:
Lead Magnets
Lead magnets are incentives or hooks used to encourage prospects to share their information and become leads.
These can include subscribing to a newsletter, attending a webinar, or downloading insightful documents. Lead magnets provide value to prospects and entice them to engage further.
Lead Capture
Lead capture involves collecting information about your prospects. This typically includes contact details, names, and qualifying information such as company name, industry, or use case.
Effective lead capture ensures you have the necessary data to nurture and prioritize your leads.
Lead Qualification
Lead qualification involves analyzing the information gathered about leads to determine their likelihood of making a purchase.
This allows you to prioritize leads and allocate resources effectively.
Lead Segmentation
Lead segmentation involves categorizing leads into groups based on the information collected about them.
This enables personalized marketing messages that align with their interests. By targeting specific segments, you can enhance engagement and conversion rates.
Suggested Reading: Chatbot Lead Generation: Benefits and Best Practices
Effective Lead Generation Techniques
In this section, we'll uncover the ten key strategies to effectively generate leads, essential for any business aiming to thrive in today's competitive marketplace.
Content Marketing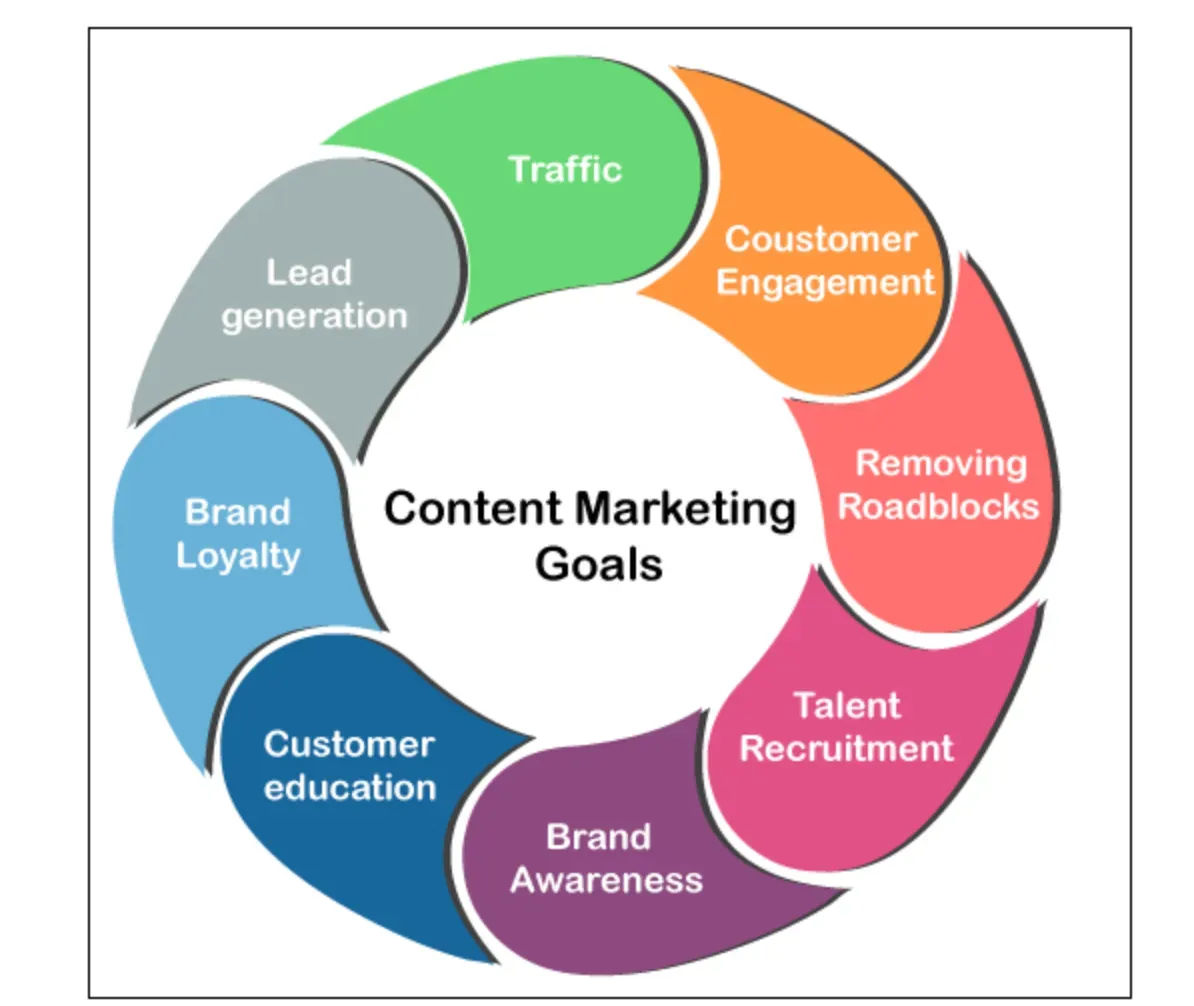 Content marketing is a powerful lead generation tool. Quality content draws potential leads to your website, providing value that strengthens your relationship with them and encourages them to provide contact information.
Social Media Engagement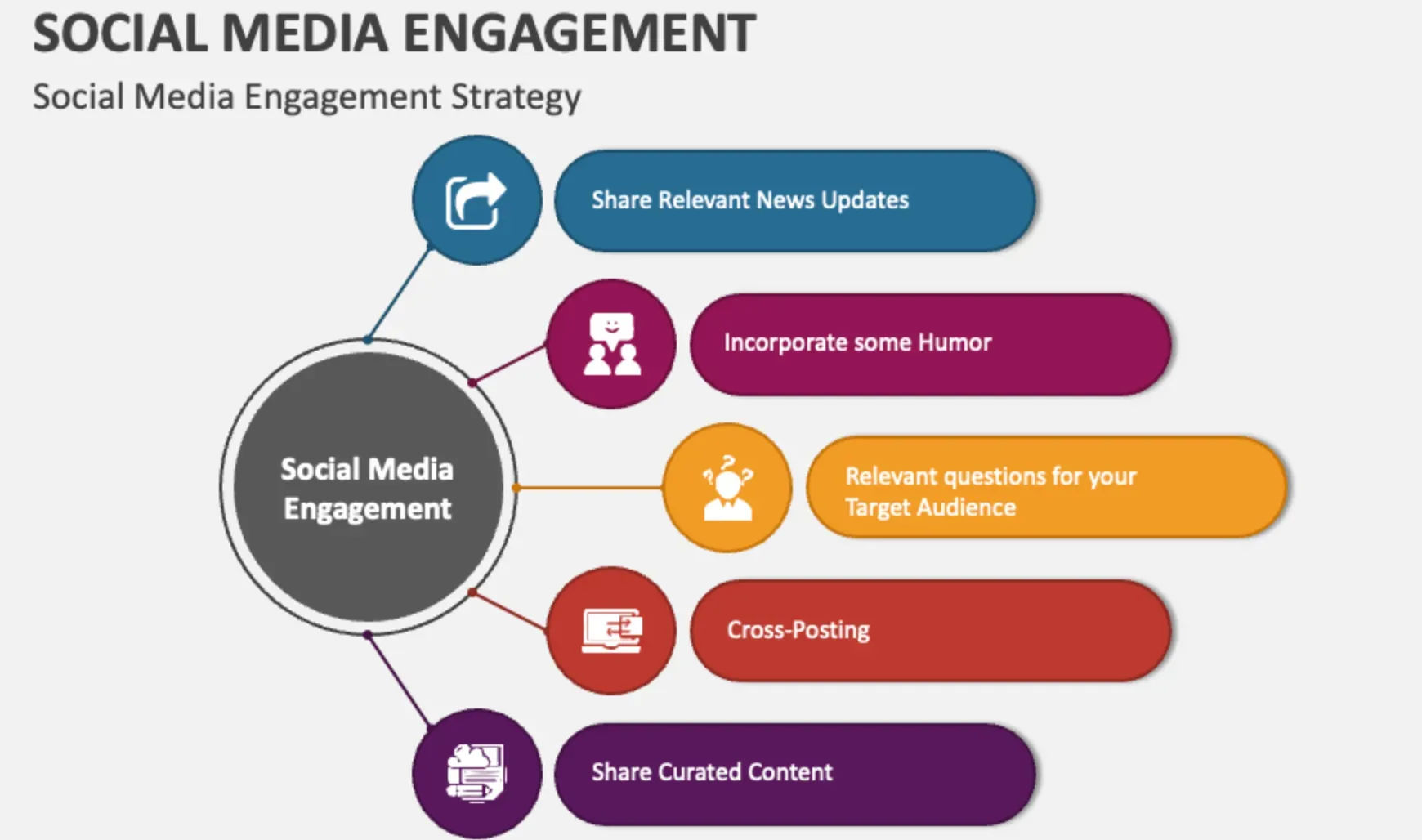 Social media channels provide a platform to connect with potential leads.
Regular engagement with the audience through relevant content and discussions can lead to increased lead generation.
Email Marketing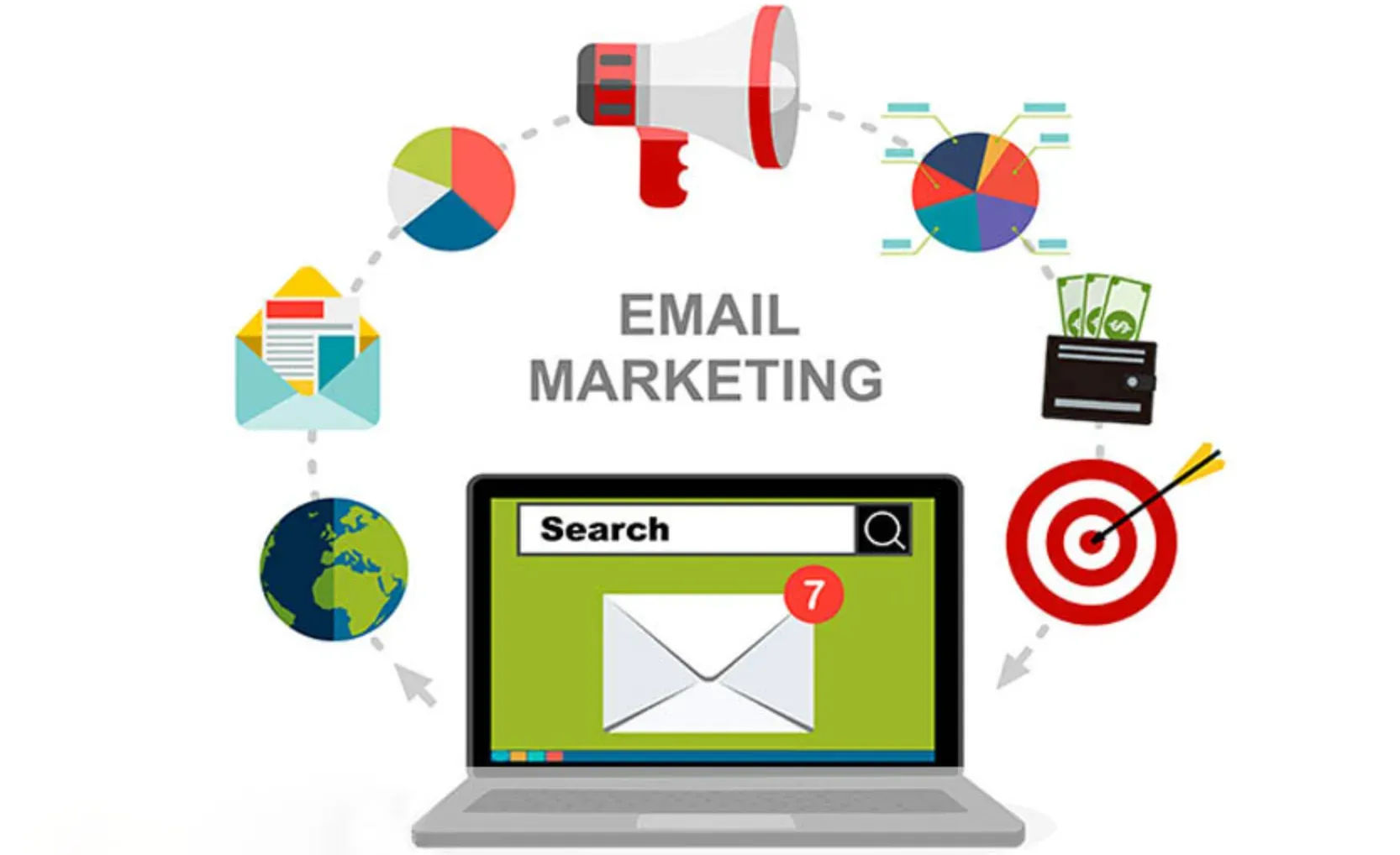 Email marketing offers a direct line to potential leads.
Personalized emails, newsletters and drip campaigns can nurture prospects and convert them into sales-qualified leads.
Search Engine Optimization (SEO)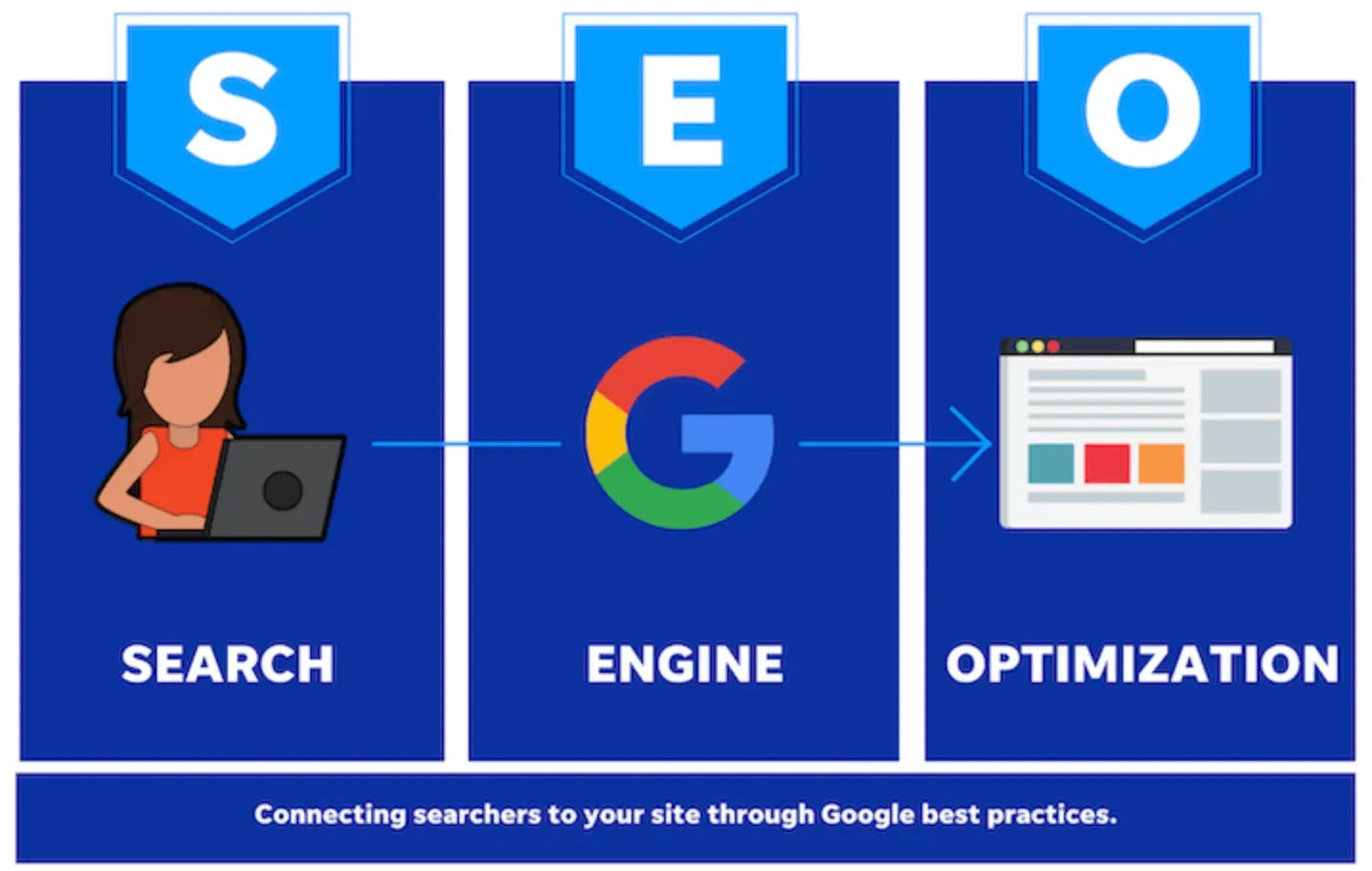 SEO ensures your website ranks higher on search engine results, increasing your visibility to potential leads.
This involves on-page and off-page optimization, keyword research, and consistent site maintenance.
Pay-Per-Click Advertising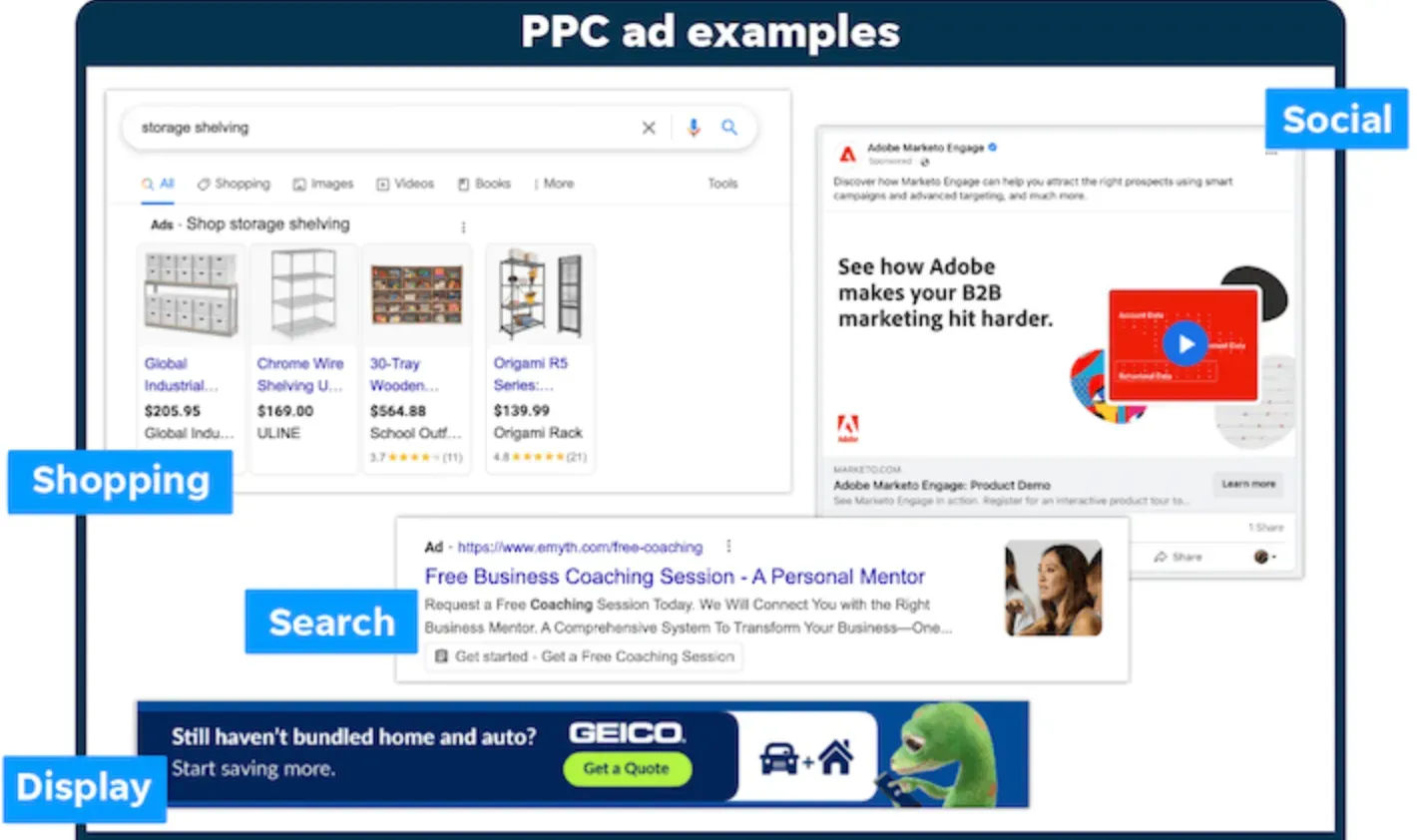 PPC campaigns can drive targeted traffic to your website, by appearing on search engine results for your targeted keywords.
Although it involves cost, PPC is often effective in generating leads.
Webinars and Virtual Events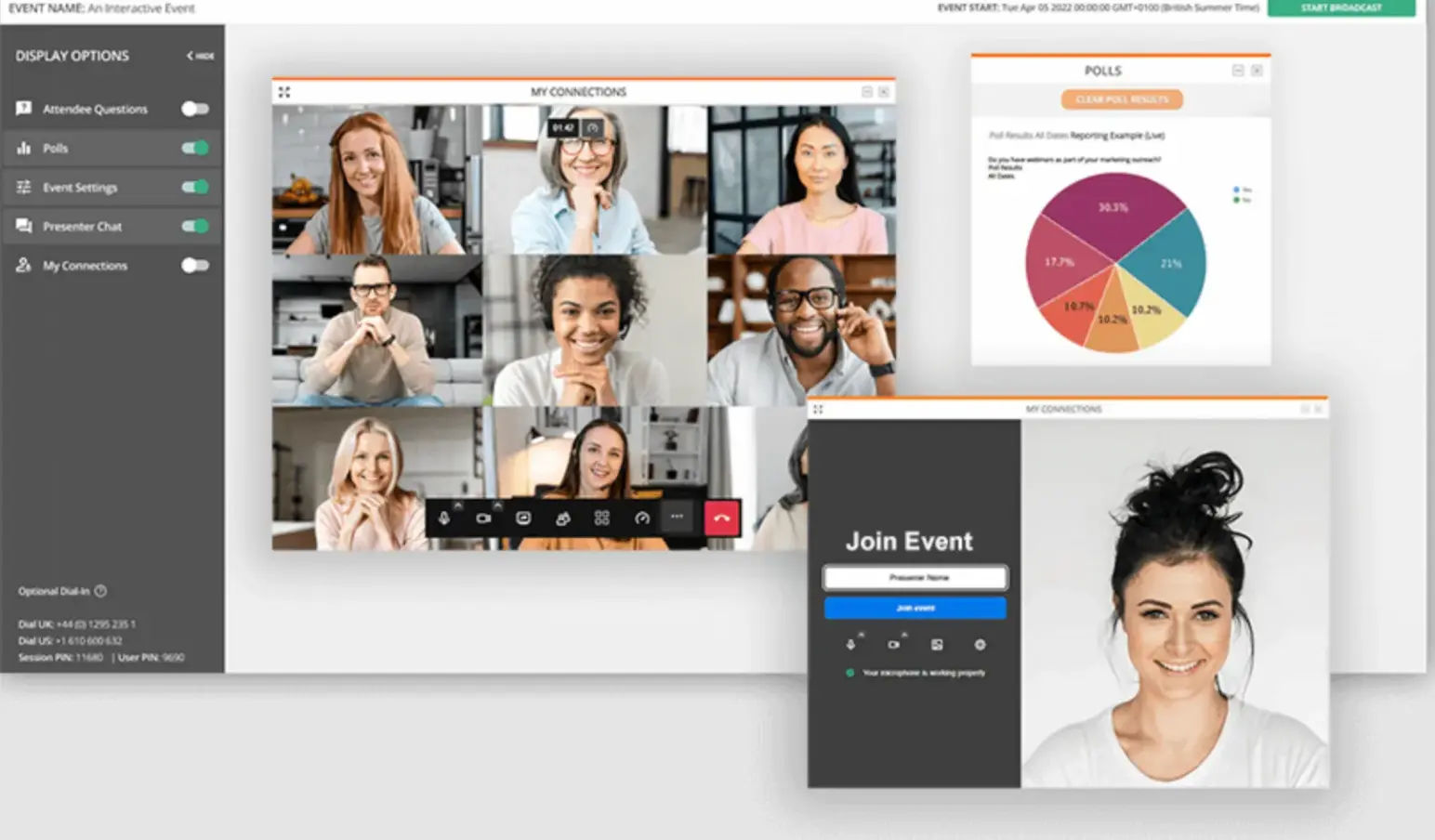 Hosting webinars or virtual events to share your industry expertise can attract potential leads.
Attendees might register with their contact details, allowing for subsequent follow-up and nurturing.
Landing Page Optimization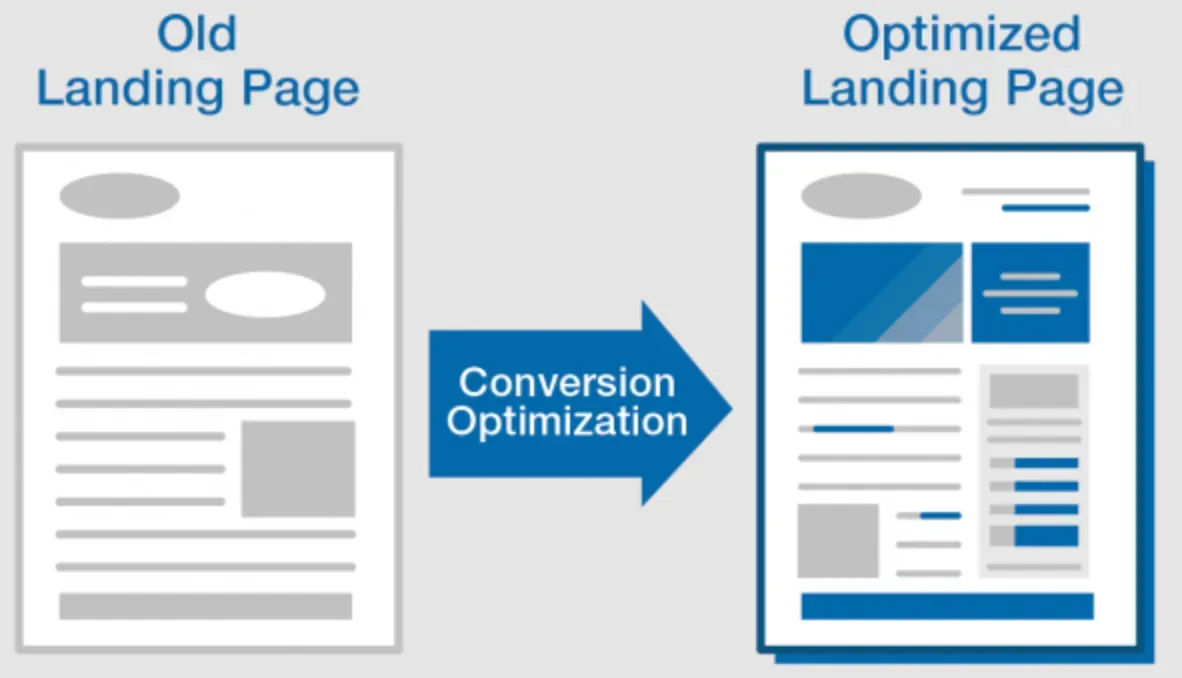 Optimizing landing pages with compelling content and visually appealing design can encourage visitors to convert into leads.
A clear call-to-action can significantly increase lead generation.
Influencer Partnerships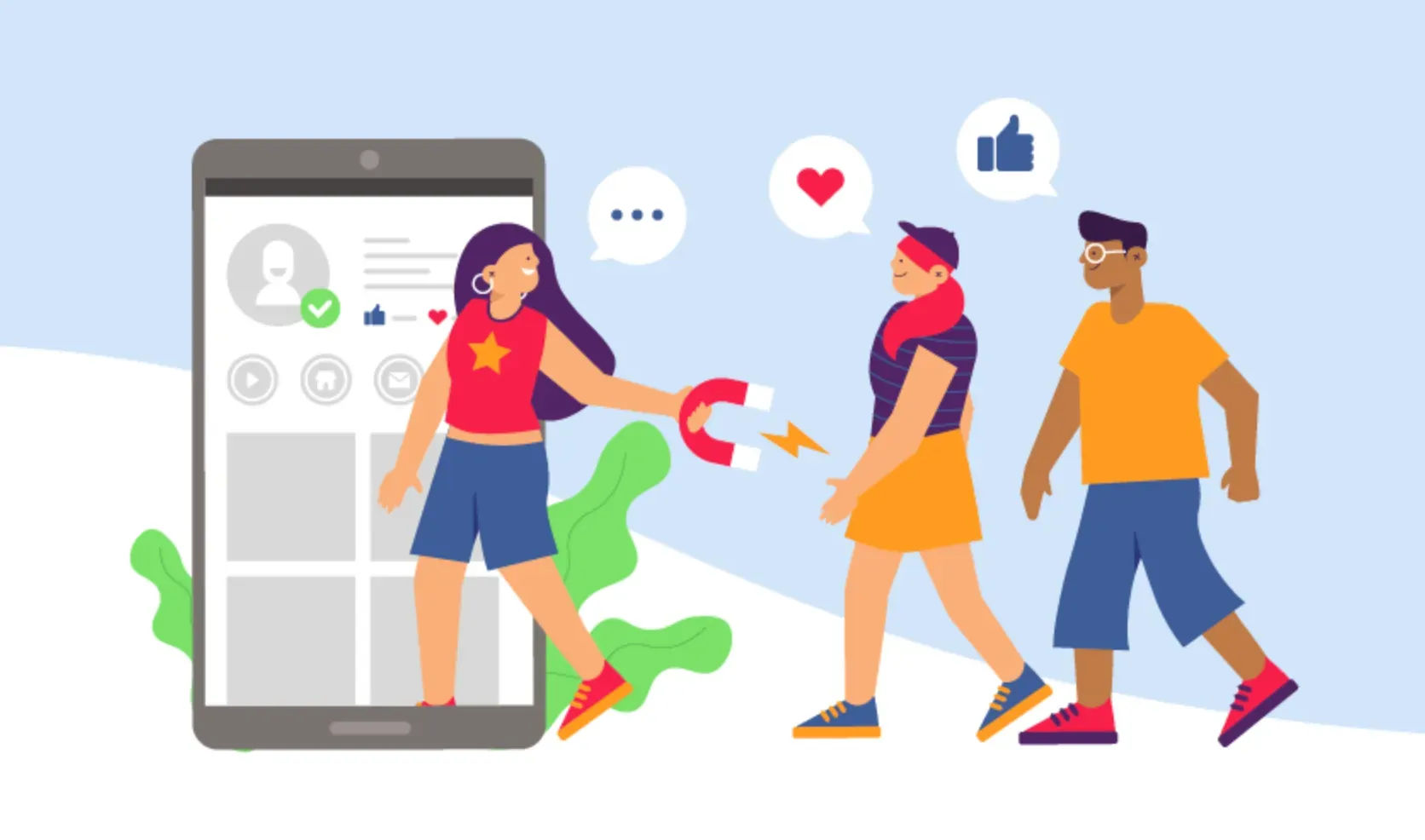 Partnering with influencers can help you reach a wider or targeted audience. Their endorsement can build trust, encouraging their followers to become your leads.
Referral Programs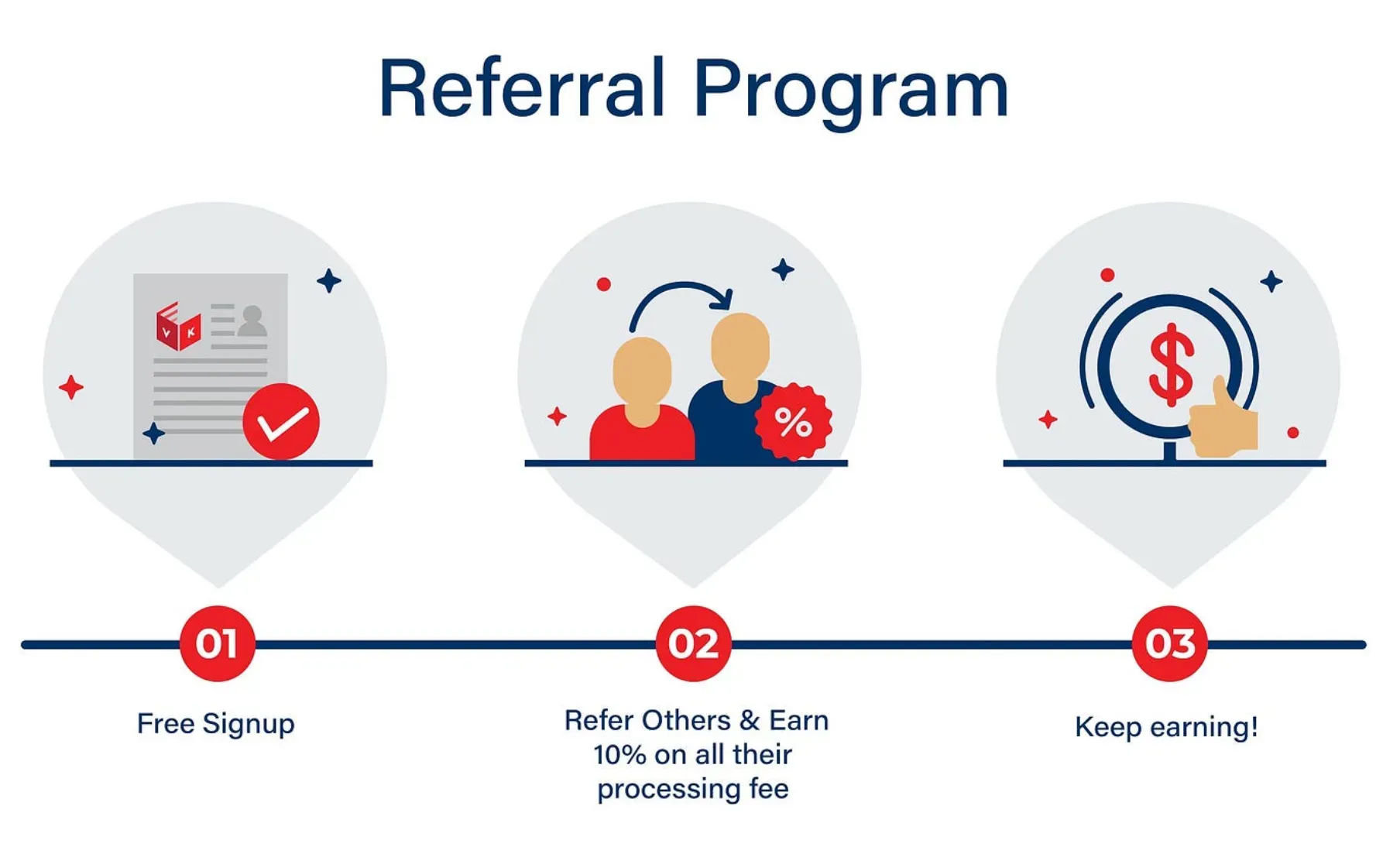 Referral programs incentivize customers to refer others to your business, creating warm leads that are often easier to convert.
Chatbots and Live Chat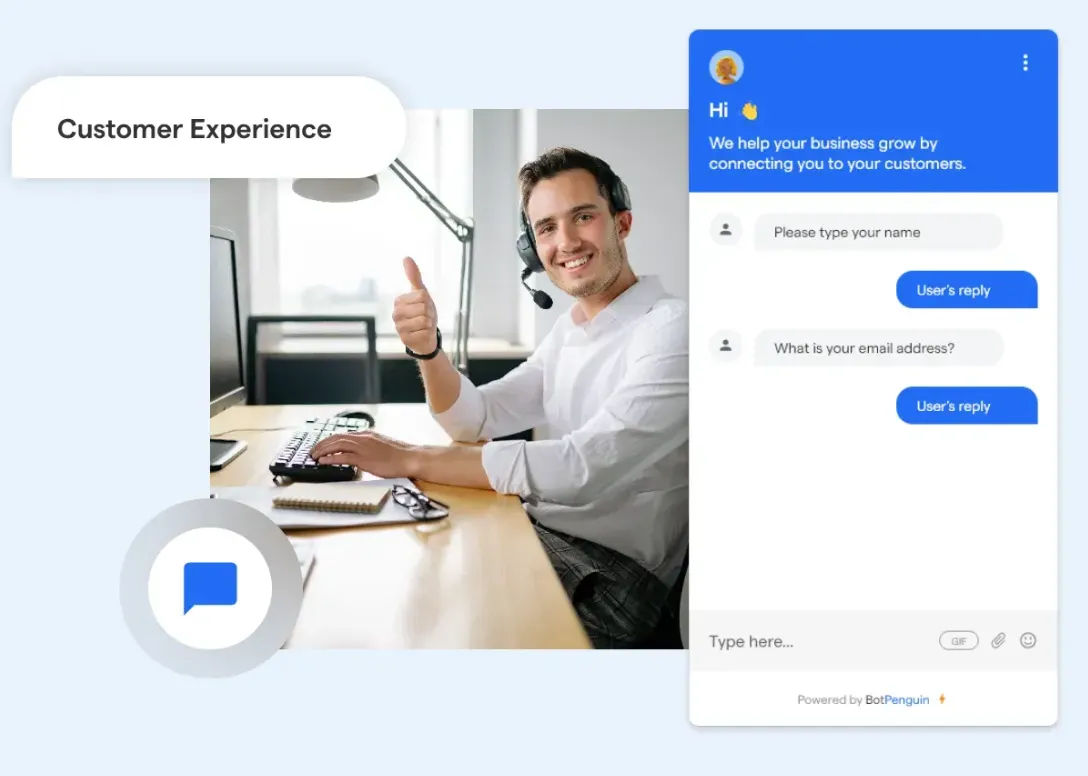 Chatbots and live chat features can engage website visitors in real-time. They can answer preliminary questions, collect visitor information, and help flow visitors into your sales funnel, thus generating leads.
Frequently Asked Questions (FAQs)
Why Should I Use Lead Magnets?
Lead magnets are a popular and highly effective way to attract potential customers by offering valuable information, resources, and relevant content.
Using lead magnets can generate a list of qualified leads, boost brand credibility and attract a larger audience.
How Can I Nurture Leads Effectively?
Effective lead nurturing involves engaging with your leads to keep them informed and interested in your product or service.
This can be done by offering exclusive content, personalized messaging, and a strong value proposition that matches your target audience's needs.
How Do I Generate Qualified Leads?
Generating high-quality leads involves a combination of targeted outreach, content creation, search engine optimization, and social media marketing.
To generate qualified leads, you need to define your target audience, create compelling content, and focus on building a strong brand presence across different channels.
What is a Conversion Rate and Why Does it Matter?
A conversion rate refers to the percentage of prospects that take a specific action, such as filling out a form, subscribing to a newsletter, or making a purchase.
A high conversion rate means you are effectively turning potential leads into paying customers, which is vital for business success.
How Can I Measure the Success of my Lead Generation Campaigns?
To measure the success of your lead generation campaigns, you need to track key performance metrics such as click-through rates, conversion rates, and cost per lead.
By analyzing these metrics, you can identify areas for improvement and optimize your campaigns for better results.