An effective B2B marketing strategy depends upon generating quality leads. Building a solid pipeline will help you maintain a stable growth rate. B2B marketing differs significantly from B2C marketing. Combining inbound and outbound marketing is the most effective approach to build this pipeline. While outbound is a faster way to engage with leads, inbound can be utilized to establish customer trust, resulting in more qualified leads flowing to you.
The most effective 10 lead-generating tactics in B2B marketing are listed below. But before that let's have a brief idea about lead generation.
What is Lead Generation?
Anyone who has provided you with their contact information, such as attending a webinar, getting a free guide, or signing up for your newsletter, is a lead. This customer is now in your sales funnel since they visited your company's website and permitted you to contact them by providing their contact details.
As a result, lead generation, also known as "lead gen," is the process of populating your funnel sales with people who are interested in your company. A lead generation is anything that gets someone to agree to let you contact them or market to them again.
Assume you're the in-house digital marketing for a company that specializes in backyard decks. Create a free, downloadable PDF guide to deck upkeep as one approach to create leads. This piece of content functions as a lead generation tool because users who want to read the guide must provide their contact information. Simply put, it's a means to help people while also filling your sales funnel with qualified leads.
Is that clear? Great. Now, let us move our focus from contracting firms to start-ups and discuss the 10 lead generation tactics you may employ to fill your sales funnel with qualified leads.
Top 10 Lead Generation Tips
To grow your business at a healthy rate, there must be a lead generation strategy in place. Here are some tips and tricks to boost your lead generation by up to 100%.
Social Media Marketing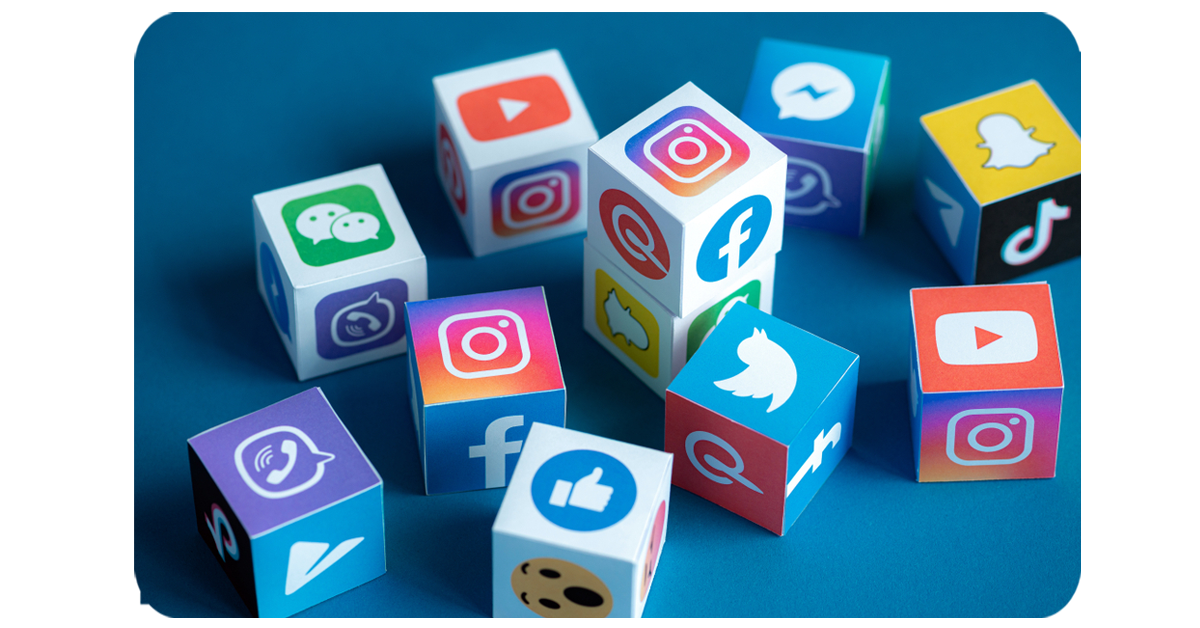 Social media provides for a more targeted approach; it allows you to enhance your lead creation process. 62% of marketers believe that social media sites like LinkedIn have been proven to generate leads. It will enable businesses and brands to interact with potential customers.
Furthermore, social media advertising is quite powerful, especially now that it's rare to meet someone who does not have a Facebook, Twitter, or Instagram account. You can choose the region, gender, age, and interests of your ads on these sites; they are highly targeted. You can produce a lot of leads via social media, but it's not straightforward and requires careful planning.
Write Guest Posts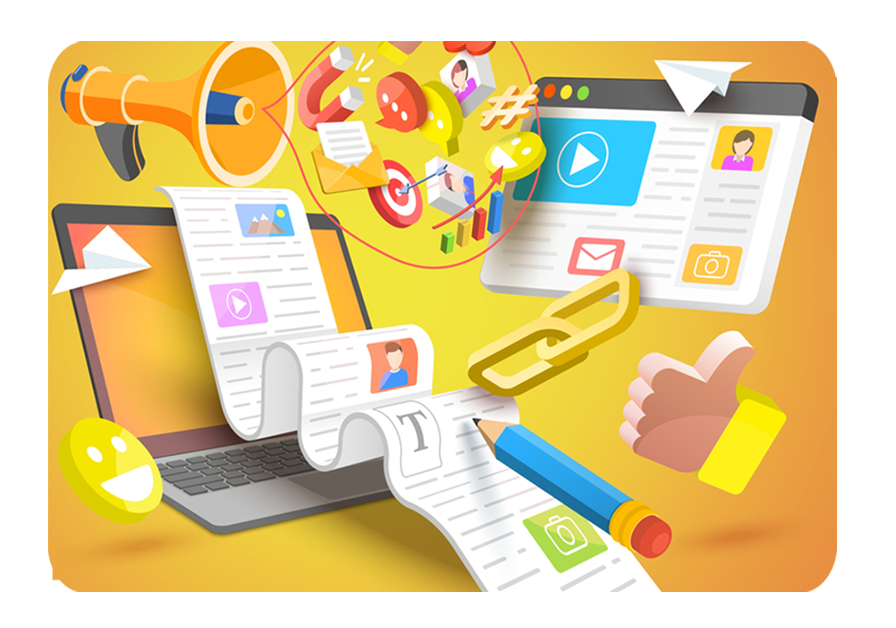 Content marketing is a powerful tool for advertising your company. Guest blogging will help you promote your brand as a thought leader in the field and expose you to an audience you may not have previously had access to. Writing blogs for other websites will build backlinks to your site, increase traffic from relevant audiences, and improve your site's overall discoverability online.
This method works well when writing guest blogs on websites that aren't competitors but in your field. You may, for example, contribute to the websites of industry associations or suppliers and present customers.
PPC – Pay-Per-Click
SEO and content marketing grows with time. PPC is one of the simplest methods to achieve immediate results. If you know who your target audience is, it can be effective. However, depending on the sector, it can be prohibitively expensive. It's also worth remembering that many individuals nowadays use Adblock, which means that banners and other clickable advertising may be invisible to them. Alternatively, individuals may choose to opt out of your advertising entirely due to GDPR.
Leverage Through LinkedIn
If you're a B2B company, chances are your target market is on LinkedIn. According to their data, LinkedIn's audience has 2X the purchasing power of the average web buyer.
You may utilize LinkedIn to create leads in a variety of ways:
Make contact with corporate and industry leaders in your target market.
Promoted posts or conversational advertising are two ways to advertise on LinkedIn.
Don't market your products or services only; comment on your connections' articles with high-value thoughts.
When your items or services are a perfect fit for their needs, reach out directly to your connections to discuss them.
Request referrals from your contacts to their contacts which may require your products or services.
Advertisements
Google Adwords is the most popular tool, as it allows you to place advertising across the Google Network. Here are three options:
The Search Network
The Display Network
Remarketing
Use Intent Popups or on Key Pages
People either admire or despise them. Popups function, whether you like them or not. Personalized intent popups, in particular. But first, a word of caution: your clients prefer to be directed rather than prevented from reading your information.
Some websites will actively prevent clients from viewing their material to obtain an opt-in. Many websites also contain multiple popups, which is not an excellent way to build a loyal consumer base, whether on intention or by accident.
Improve Search Engine Ranking
It would help if you were discoverable to create leads. That includes making it simple for your target customers to find your products or services when they conduct online searches.
An excellent approach to ensure that potential customers can find you organically is to improve your website's search engine optimization (SEO). SEO is the foundation of many websites and businesses.
Gain Trusted Backlinks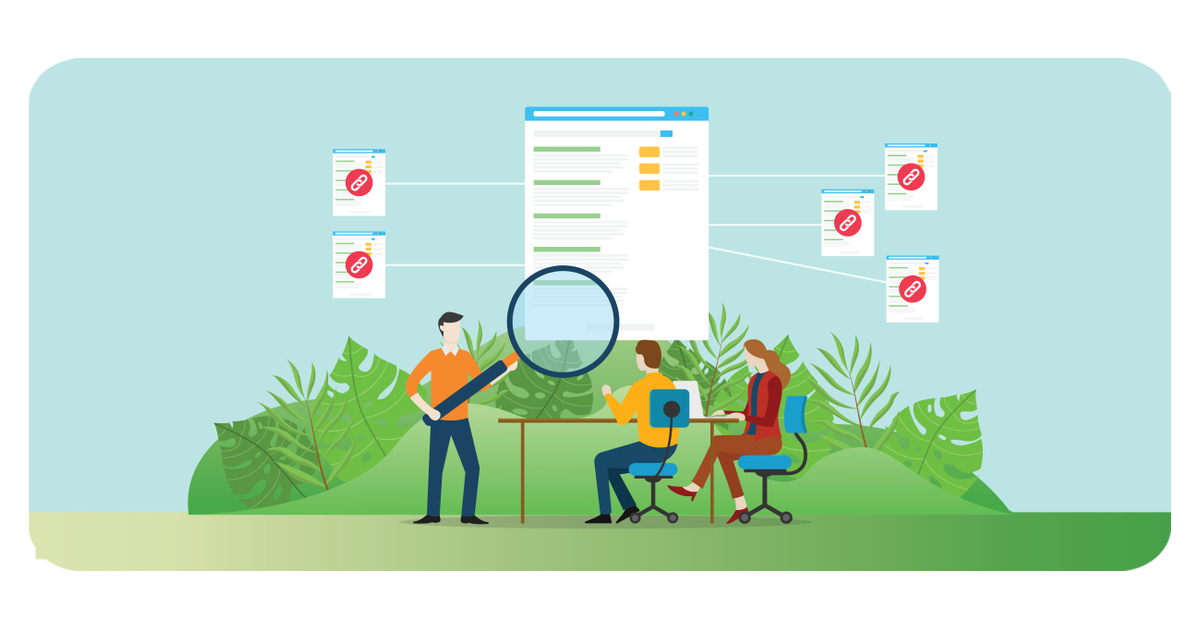 We all know that referrals from friends and family lead to some of the best customers! You'll get immediate trust and confidence in your product if you have someone raving about it.
A reliable website sending their clients your way is the second-best referral. When a reputable website refers customers back to your website, this is referred to as a backlink.
There are different methods to gain backlinks and gaining trust from other websites, like:
Have your content shared
Obtain a spot on a website's resource page.
Create infographics that other businesses will want to share.
If people copy your photographs, you'll get free backlinks.
Ask Questions to Get a 50% Conversion Rate
Quizzes, except Facebook Messenger, are the most recent fad in the lead-generating tactics. The most incredible thing is that it isn't yet a widely used method. Surveys are low-cost to do, flexible in terms of the types of questions you can ask, and more reliable due to anonymity, plus your customers enjoy them! Setting up simple multiple-choice questions will not only make it easier for customers to fill out, but it will also remove the guesswork from the situation.
Execute Paid Search Campaigns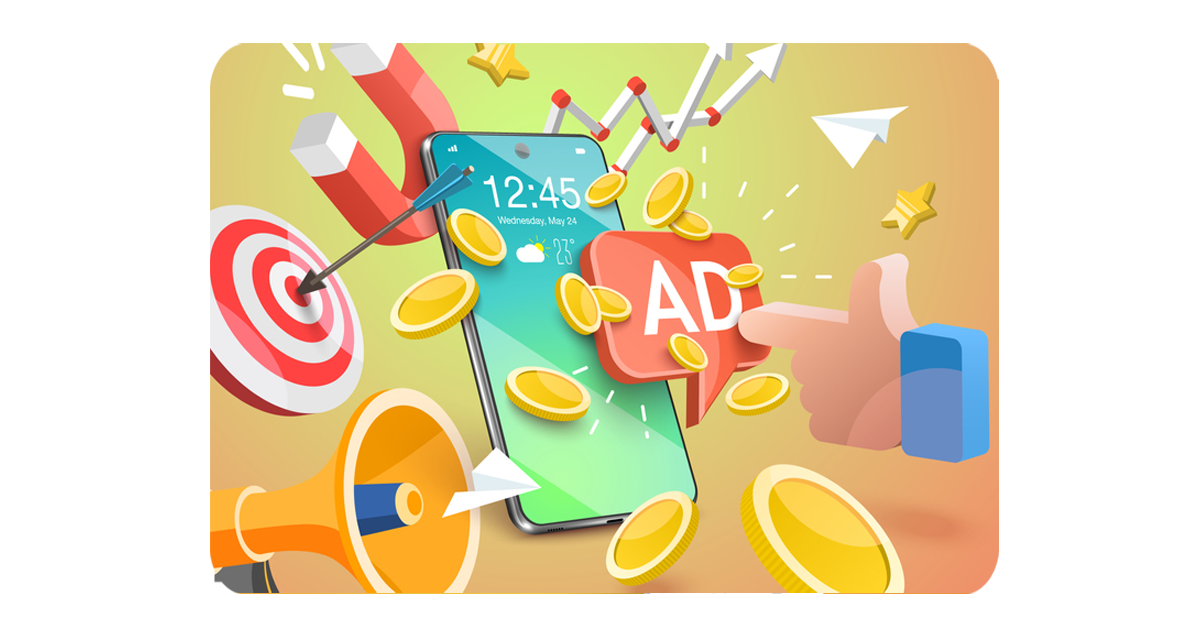 Paid search advertising on search engines like Google is a terrific way to reach out to potential customers looking for information about your company's services online. When a potential customer searches for phrases related to your products or services, paid search ensures your position on the top list.
Suppose your organization sells customer relationship management (CRM) software, for example. In that case, you may run a paid search campaign aimed at people searching for terms like "customer success" or "B2B customer connections."
It isn't a speedy approach to turn leads into consumers. Still, it will help your website generate a continuous stream of relevant traffic. It's unlikely that a web visitor will click on your ad, visit your website, and become a customer right away, but it will raise awareness of your solution.
Ask Customers for Referrals
Customer referrals are a fantastic way to generate prospects. You will miss a golden opportunity to create qualified leads with a higher chance of closing if you don't ask for referrals from consumers, or customers who have had a positive experience with your product or service.
Referrals from friends, family, co-workers and industry experts are trusted. People always look for solutions to their business difficulties, and they'll charge a recommendation for a product or service that has worked for a friend or colleague.
Some client referrals are free because they are willing to tell others about your products or services. You can, however, provide incentives (such as a discount on current services or swag) to encourage clients to refer others. Customer referrals are an excellent and profitable technique to create leads in either case. It's almost free advertising—all you have to do is ask.
Bottom Line
Things that work like magic in one industry may fall flat on their faces in another. The goal is to create the best lead generations for achieving success, and these tips will help you realize it.
Businesses can use BotPenguin's chatbot maker to create chatbots for Facebook Messenger, telegram, website, and other channels to help with marketing, sales, and customer service. It has both a paid and a free edition. This platform's USP is a visual flow builder that makes organizing and dialogue creation simple. The BotPengin chatbot is fully customizable and easy to create.