What is Average Handling Time?
At its core, AHT is the average time taken by a service representative to handle a single customer interaction. In a contact center, it typically includes the time spent on the phone, live chat, or email, depending on the channel of communication. It tells you how efficiently your service agents are handling customer queries or complaints.
The Formula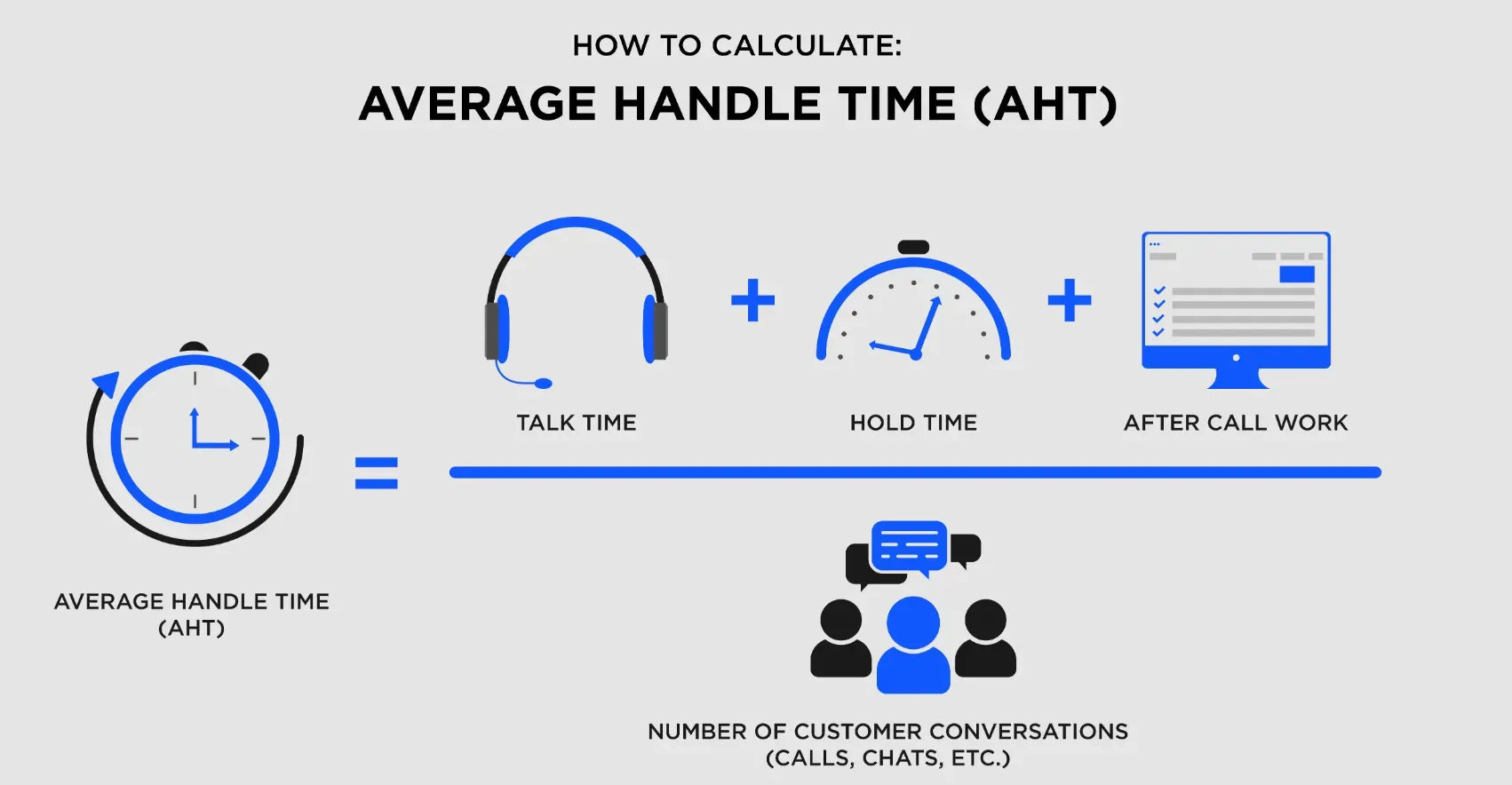 Calculating AHT isn't rocket science. Just add up the total handling time (including any relevant after-call work) for a given period and divide it by the number of resolved customer interactions during that same period.
AHT = (Total handling time for resolved interactions) / (Total number of resolved interactions)
Key Components
AHT comprises three main components: talk time, hold time, and after-call work. Let's break them down:
Talk time: The actual time spent conversing with the customer
Hold time: The time a customer spends on hold
After-call work: Time spent by the agent on follow-ups, documentation, or any other tasks related to the interaction
Application Across Communication Channels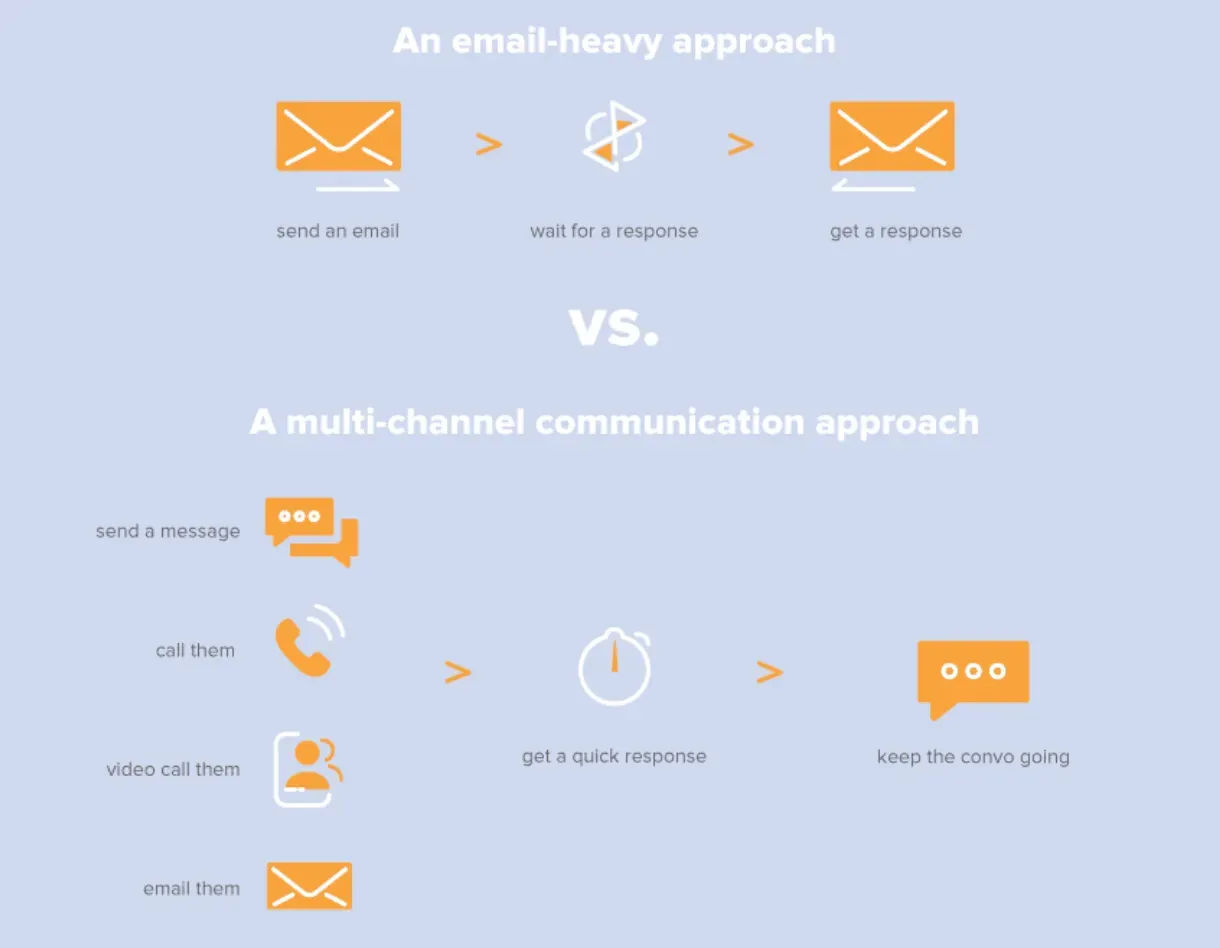 AHT isn't confined to phone calls or contact centers. It can be applied to any customer interaction, such as live chat, email, or social media messaging. The essence remains the same: measuring the efficiency of your service agents.
Importance of Average Handling Time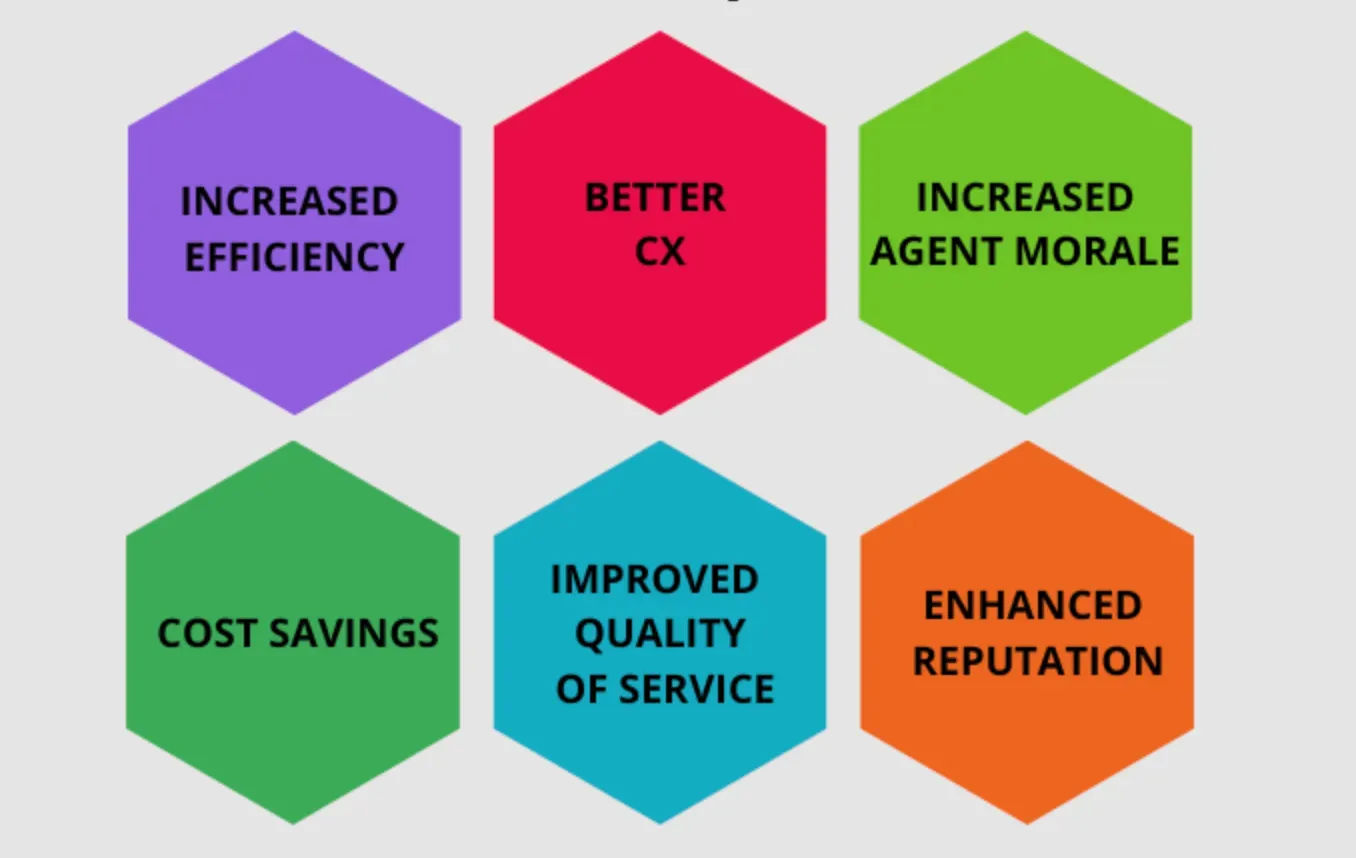 Customer Satisfaction
Providing a prompt response to customer queries can improve satisfaction levels. By keeping an eye on AHT, you can ensure that your customers don't feel like they've been stuck on a never-ending call or chat.
Operational Efficiency
A low AHT means your agents are resolving queries efficiently, allowing your business to serve more customers without increasing resources. It's simple math: when your service team can handle more interactions, you maximize operational efficiency without having to hire more reps.
Benchmarking Performance
AHT is an indispensable metric used for staff training, performance evaluation, or incentive schemes. It helps set benchmarks for your service team, providing a measure for improvement or a target to strive for.
Resource Management
As AHT reflects agent efficiency, understanding trends can help you make informed decisions regarding staffing, scheduling, and training, ensuring you have the right resources at the right time to deliver brilliant customer experiences.
Challenges with Average Handling Time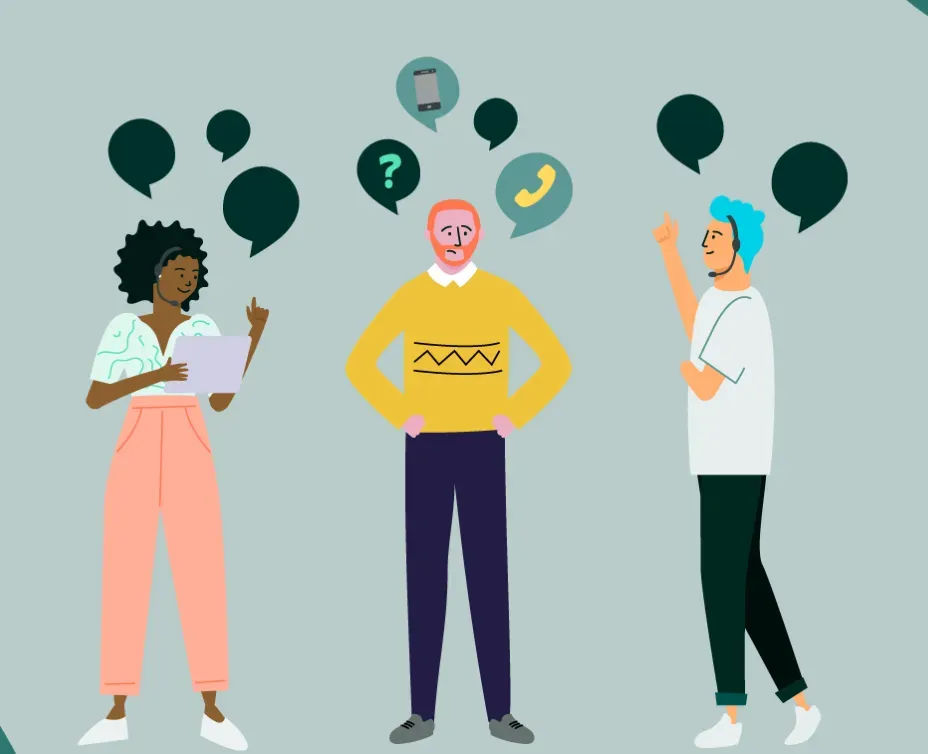 Quality vs Quantity
Keeping AHT low must not come at the expense of quality. In an effort to resolve queries quickly, agents might compromise on delivering satisfactory solutions or understanding the customer's concerns. Striking the right balance is essential.
Unequal Complexity
Not all customer interactions are equal - some are more complex than others. Comparing agents' AHT without considering this factor may lead to unfair evaluation and missed opportunities for improvement.
Agent Morale
Constant pressure to lower AHT may lead to agent dissatisfaction or burnout. It's important to keep your team motivated and remember that every performance measure has its limits.
Channel Differences
Different communication channels might have varied AHT expectations. Comparing AHT across channels without considering these differences can paint an inaccurate picture.
Strategies to Optimize Average Handling Time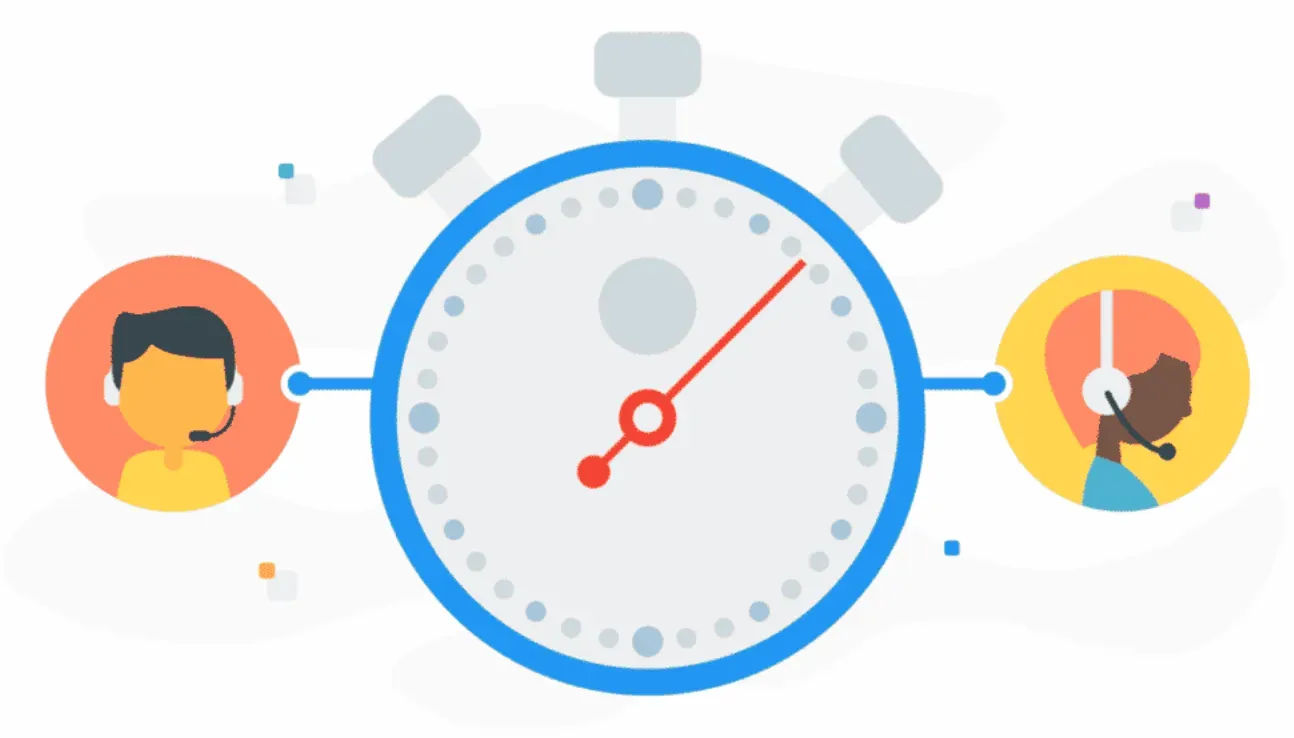 Training and Coaching
Agent training and regular coaching are indispensable tools for reducing AHT. Providing your team with relevant knowledge, problem-solving skills, and tools can empower them to handle queries swiftly and effectively.
Use of Technology
Harnessing the right technology, like AI-powered chatbots or knowledge bases, can assist agents in accessing information, reducing hold times, and handling customer interactions more efficiently.
Streamlined Processes
Optimizing processes and reducing bureaucracy can help reduce AHT. For instance, minimizing approval delays or providing agents greater autonomy may speed up resolution without compromising customer satisfaction.
Call Routing and Skill-based Routing
Routing customer queries to agents with the specific skills or knowledge required can result in faster resolution. It's all about connecting the right customer with the right agent to make the most of your team's expertise.
Monitoring and Measuring Average Handling Time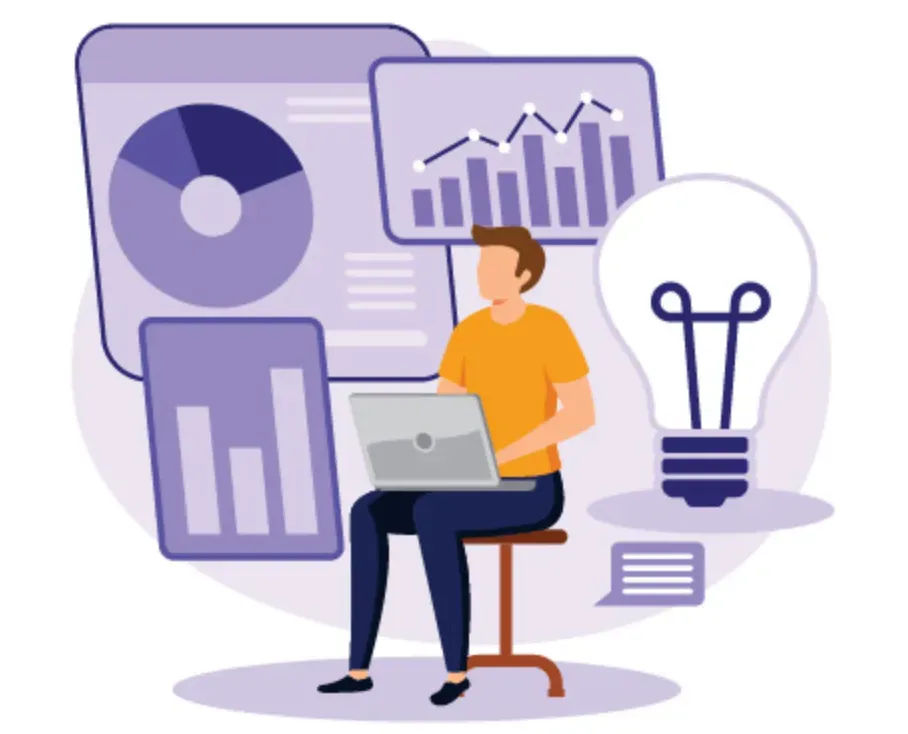 Key Metrics
Understanding AHT trends requires monitoring relevant metrics. Alongside AHT, track First-Call Resolution (FCR), Customer Satisfaction (CSAT), Net Promoter Score (NPS), and agent occupancy to get valuable insights into your team's performance.
Setting Realistic Targets
Optimizing AHT requires setting realistic and achievable targets for your team. These targets should take into account factors like agent skill level, complexity of queries, and communication channel differences, ensuring your team isn't hopping onto an uphill treadmill.
Consistent Measurement
Consistently measuring AHT over time can help identify patterns and trends that can be used to make data-driven decisions. Furthermore, comparing AHT across different periods, like seasons or campaigns, sheds light on the effectiveness of your strategies.
Balance with Other Metrics
While AHT is important, it's crucial not to focus on it in isolation. Strike a balance between AHT and other metrics to ensure customer satisfaction and agent happiness.
Future of Average Handling Time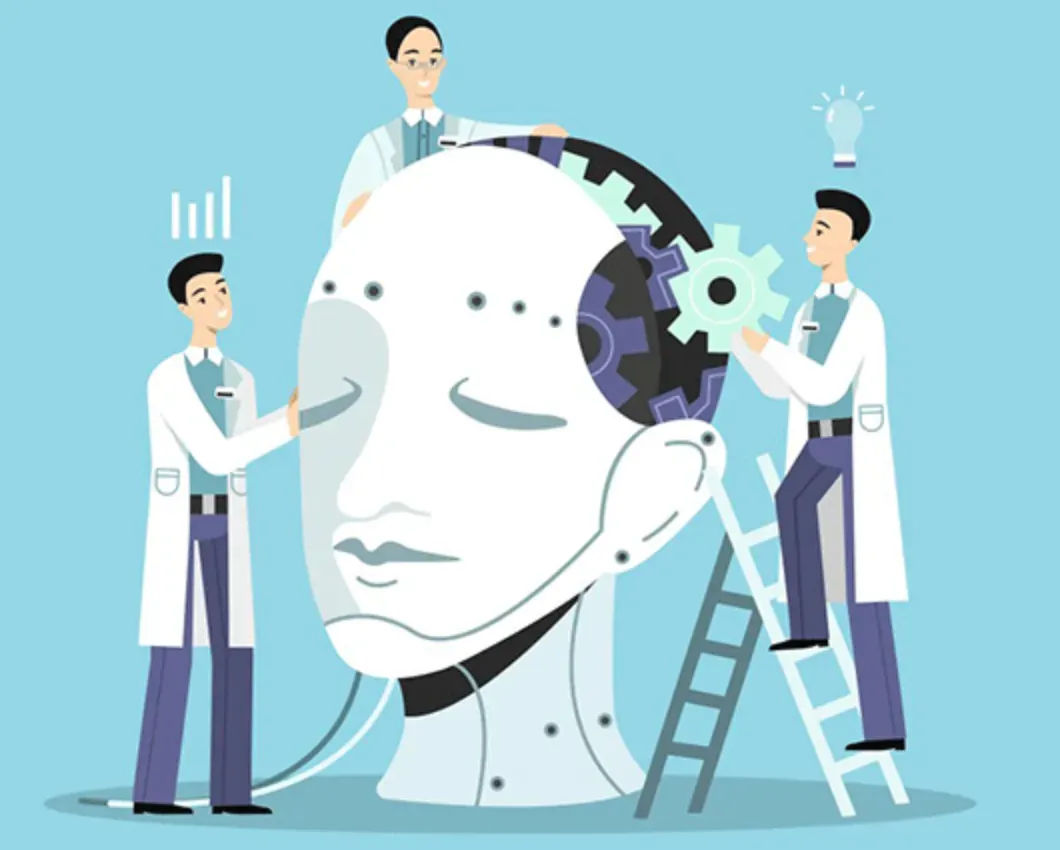 Omnichannel Approach
A comprehensive understanding of AHT in the age of omnichannel communication is crucial. As customer preferences evolve, AHT must be measured across all channels to maintain service quality.
Remote Working
Remote work adds a layer of complexity to measuring AHT. Keeping your team connected, motivated, and productive in a remote work setup is essential for AHT optimization.
AI and Automation
Advancements in AI and automation will influence AHT with tools like chatbots and virtual assistants, making it essential for businesses to incorporate technology without sacrificing customer satisfaction.
Personalization
The future of AHT hinges on delivering personalized experiences tailored to individual customer needs. Agents equipped with relevant knowledge and tools will be crucial for addressing customer queries swiftly and effectively.
Frequently Asked Questions (FAQs)
What is Average Handling Time (AHT)?
Average Handling Time (AHT) is a metric that measures the average duration taken by a customer service representative to handle customer interaction, including talk time, hold time, and after-call work.
How do you calculate Average Handling Time?
AHT is calculated by dividing the total handling time for resolved customer interactions by the total number of resolved interactions during a given period.
Why is Average Handling Time important?
AHT is important for measuring customer service efficiency, improving customer satisfaction, benchmarking performance, and managing resources.
What are some challenges in managing Average Handling Time?
Challenges in managing AHT include balancing quality with quantity, considering the complexity of queries, maintaining agent morale, and accounting for channel differences.
How can I optimize Average Handling Time?
To optimize AHT, focus on agent training and coaching, use relevant technology, streamline processes, and invest in effective call routing and skill-based routing practices.