What is On-Time Resolution?
On-time resolution refers to the process of addressing and resolving customer issues, project tasks, or IT support tickets within an established timeframe or deadline.
On-time resolution is critical in customer service, as it directly affects customer satisfaction, loyalty, and the overall perception of the brand.
Importance in Project Management
In project management, on-time resolution of tasks is crucial for maintaining project schedules, ensuring deliverables are completed on time, and keeping stakeholders satisfied.
Benefits of On-Time Resolution
Now let's examine the advantages offered by consistently achieving on-time resolution.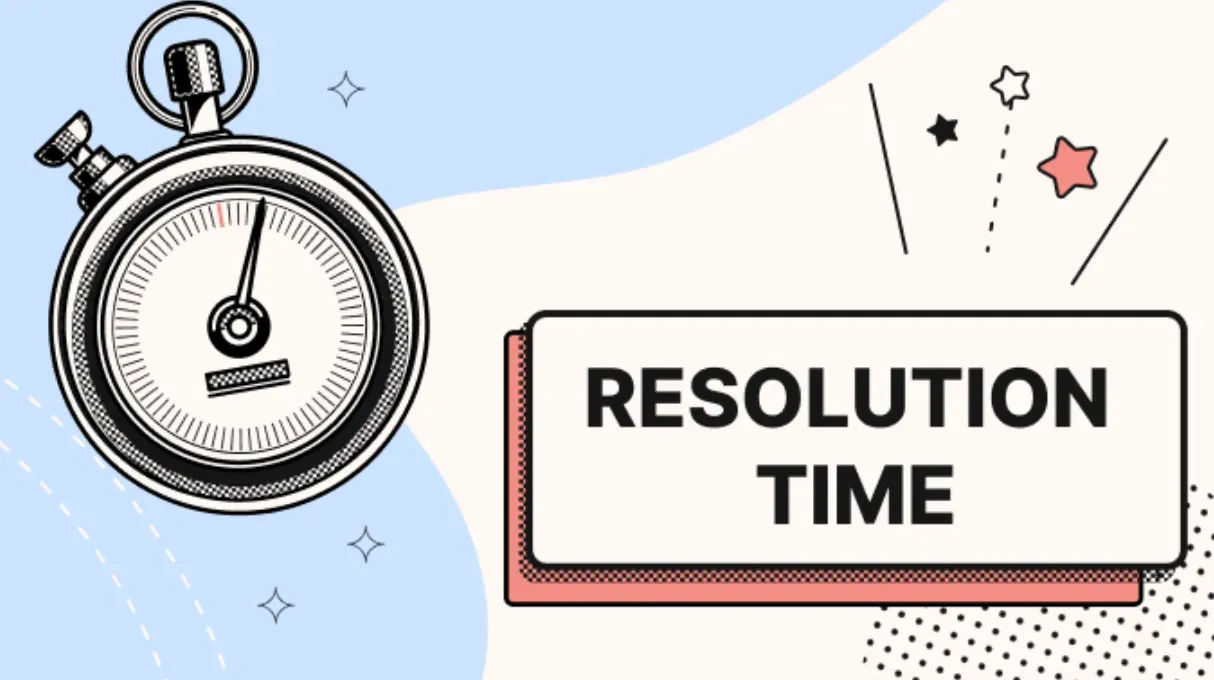 Increased Customer Satisfaction
Meeting or exceeding customers' expectations for timely resolution leads to increased satisfaction and the likelihood of repeat business.
Enhanced Brand Reputation
On-time resolution can enhance your brand's reputation by demonstrating commitment to quality customer service and project execution.
Improved Efficiency
On-time resolution of issues or tasks allows teams to work more efficiently, reducing project delays and increasing overall productivity.
Cost Savings
Quickly resolving issues can ultimately lead to cost savings by reducing time spent on redundant tasks and minimizing potential escalations.
Challenges with On-Time Resolution
Despite its many benefits, on-time resolution is not without its challenges – let's explore them.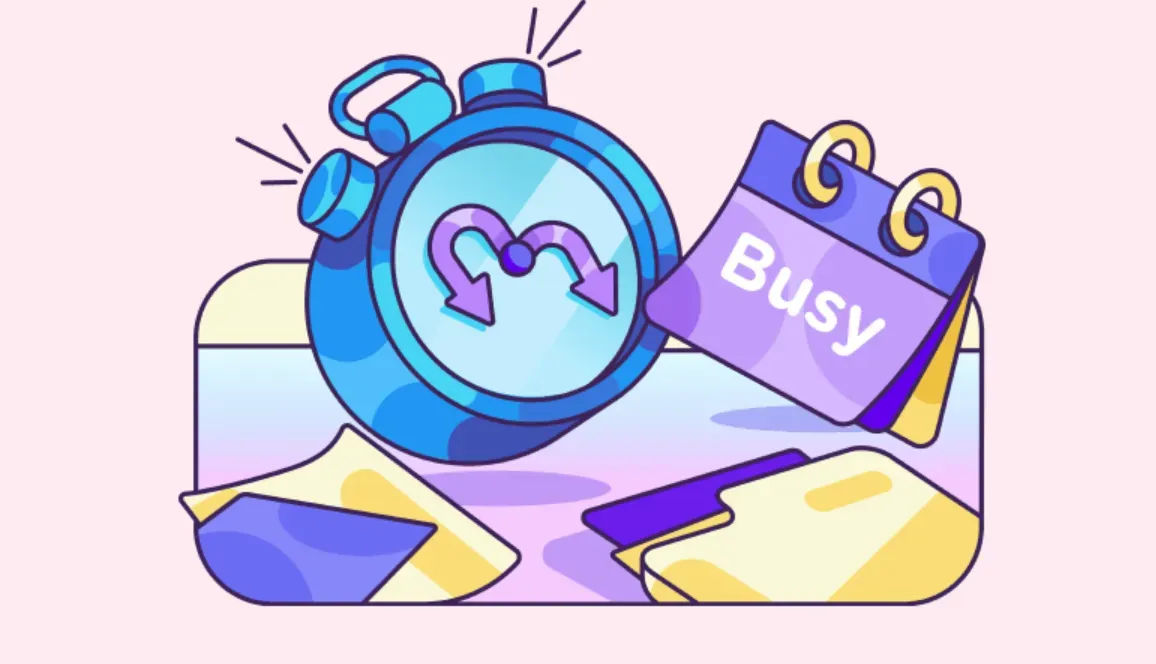 Setting Realistic Deadlines
Finding the right balance between ambitious yet realistic deadlines is a challenge, as overly optimistic timeframes may lead to increased pressure and stress on teams.
Resource Constraints
Limited resources, including personnel and budget constraints, can impede the ability to achieve on-time resolution.
Complex Issues
The complexity of certain issues can make it difficult to estimate resolution times accurately, leading to potential delays.
Communication Barriers
Poor communication between team members or with customers can result in misunderstandings, negatively impacting on-time resolution.
Techniques to Improve On-Time Resolution
Fortunately, there are several techniques and strategies to help overcome challenges and boost on-time resolution.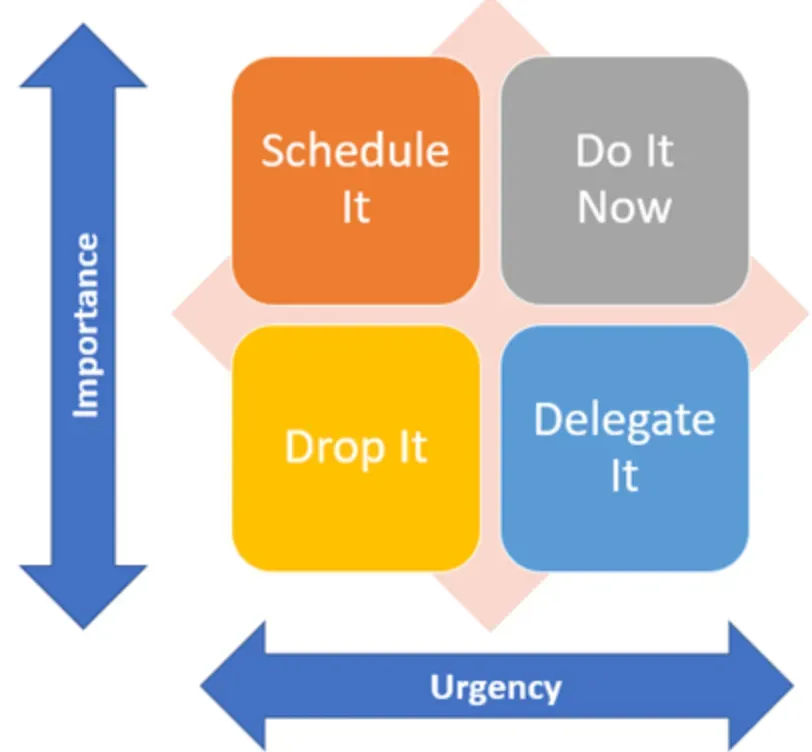 Prioritization
Effectively prioritizing tasks and issues allows teams to focus on the most important or time-sensitive items first.
Using the Right Tools
Leveraging the right tools, such as ticketing systems, project management platforms, and collaboration apps, can streamline the resolution process.
Setting SMART Goals
Developing Specific, Measurable, Achievable, Relevant, and Time-bound (SMART) goals can help in driving on-time resolution.
Regular Progress Tracking
Monitoring progress regularly and adjusting strategies as needed ensures issues and tasks stay on track for on-time resolution.
On-Time Resolution Metrics
To gauge the success of on-time resolution efforts, it's critical to track certain metrics.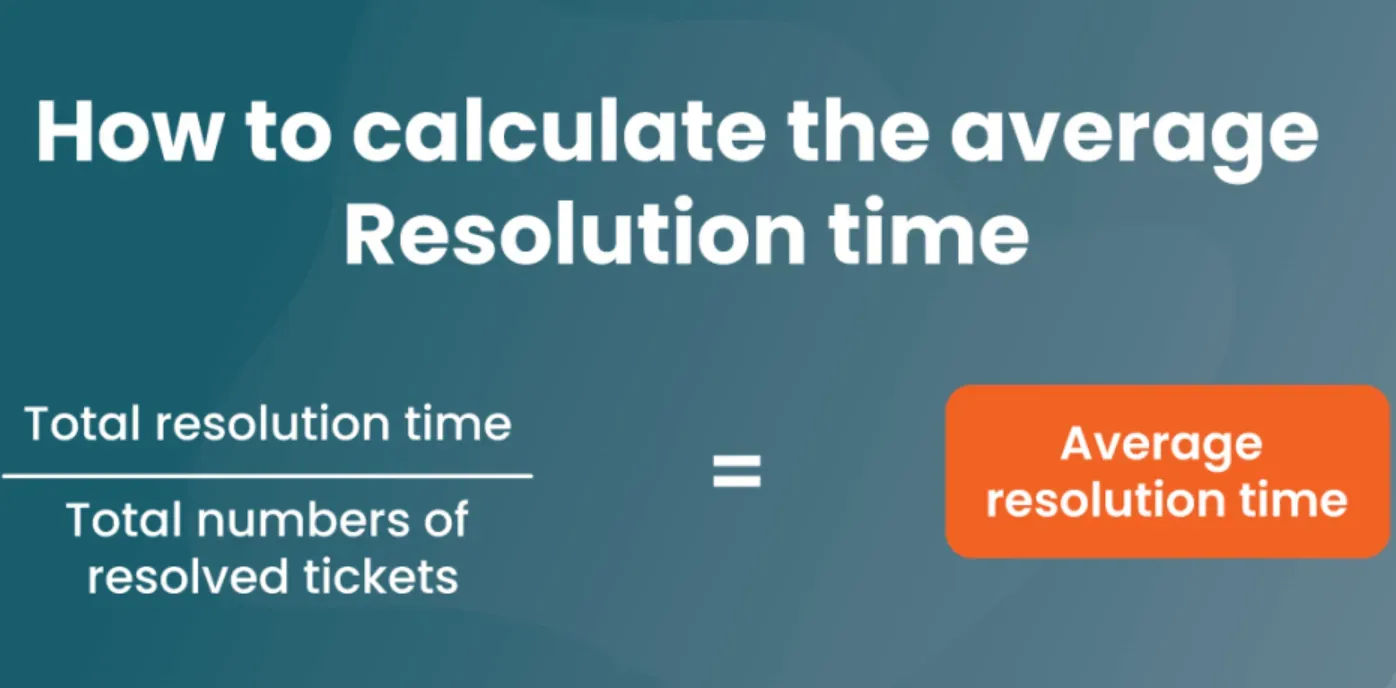 Average Resolution Time
The average time it takes to resolve an issue or complete a task is a key indicator of on-time resolution performance.
First Contact Resolution (FCR)
In customer service, FCR measures the percentage of issues resolved during the initial customer interaction, contributing to overall on-time resolution.
Percentage of On-Time Tasks
The proportion of tasks completed within their established deadlines provides insight into a team's commitment to on-time resolution.
Customer Satisfaction Score (CSAT)
CSAT is a vital metric that reflects customers' satisfaction with the timeliness and effectiveness of issue resolution.
On-Time Resolution Best Practices
Adhering to best practices can significantly contribute to successful on-time resolution.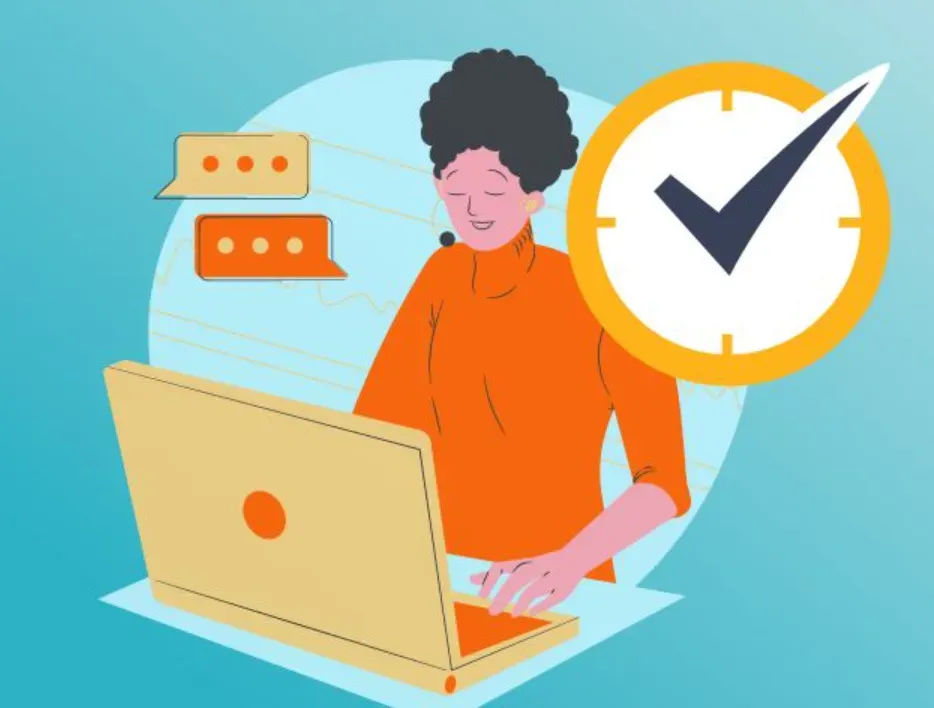 Clear Communication
Maintaining open and clear communication with customers and team members is crucial to understanding and addressing issues within set timeframes.
Comprehensive Training
Providing team members with proper training and skill development enables them to tackle and resolve issues efficiently.
Root Cause Analysis
Identifying and addressing the root causes of issues, rather than simply treating symptoms, leads to more effective and lasting resolutions.
Continual Process Improvement
Regularly reviewing and refining resolution processes ensures ongoing improvement and smoother on-time resolution.
Frequently Asked Questions (FAQs)
Why is on-time resolution important for customer satisfaction?
Meeting SLA timeframes shows customers that their issues are being taken seriously and resolved promptly, leading to increased satisfaction and trust in your support services.
What happens if a support ticket is not resolved within the SLA timeframe?
Missed SLAs can result in penalties and reimbursements to compensate customers for the delay. It can also damage customer loyalty and your reputation.
How can I reduce overdue tickets and ensure on-time resolution?
Implement strategies such as comprehensive agent training, automation, and efficient workflows to streamline ticket resolution processes and improve response times.
What factors can contribute to overdue tickets?
Delays can occur due to dependencies on other teams, miscommunication issues, frustrated customers, overworked support agents, or inefficient processes and technologies.
How can on-time resolutions benefit my business beyond customer satisfaction?
Resolving tickets within SLA enhances brand reputation, leads to positive word-of-mouth referrals, increases customer retention, and improves operational efficiency and cost savings.