What is Average Response Time?
Average Response Time (ART) is a key metric used to measure the effectiveness of your customer service. It refers to the average amount of time it takes for your team to respond to a customer inquiry.
The Average Response Time is not the First Response Time, which measures how long it takes to respond to a new customer inquiry. It also isn't the Total Handle Time, which encompasses the time taken to fully resolve a customer issue.
Importance of Average Response Time

Customer Satisfaction
A short Average Response Time improves customer satisfaction. When customers get responses to their inquiries quickly, they feel valued and are more likely to think positively about your business.
Business Efficiency
Business efficiency is reflected in a good Average Response Time. It indicates that your customer service team is managing their workload effectively and aren't overwhelmed with customer queries.
Competitive Advantage
A lower Average Response Time compared to your industry competitors can give you a competitive edge. It shows your commitment to providing excellent customer service.
Company Reputation
Fast Average Response Time boosts your company's reputation. Potential customers may use this metric to gauge whether they want to do business with you.
Factors Impacting Average Response Time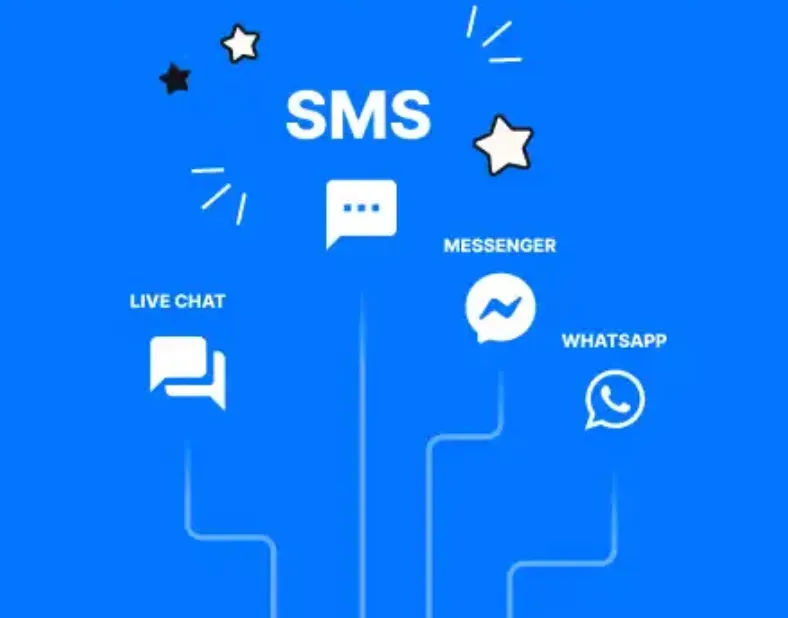 Volume of Inquiries
A larger number of customer inquiries can lead to a longer Average Response Time, especially if your customer service team is understaffed.
Available Resources
The size and capabilities of your customer service team also influence Average Response Time. A small team may struggle to keep up with a high volume of inquiries.
Complexity of Inquiries
How complex the inquiries are can also impact the Average Response Time. If questions require technical knowledge or in-depth research, responding might take longer.
Use of Automation
The use (or lack thereof) of automated tools such as AI chatbots or canned responses can significantly impact Average Response Time.
Ways to Improve Average Response Time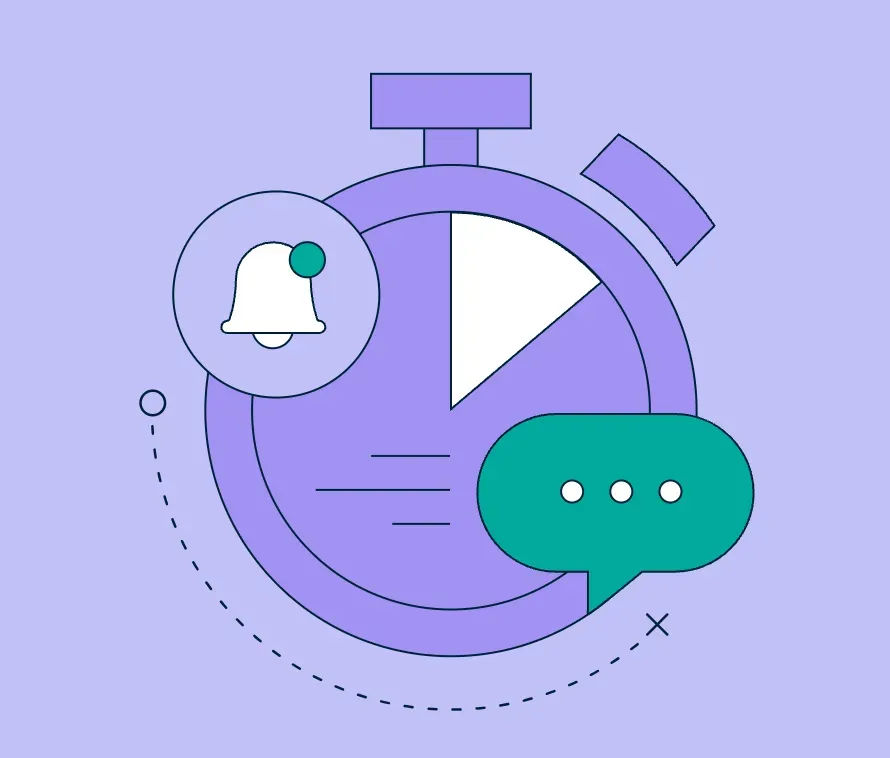 Staff Training
Comprehensive and regular training of customer service staff can enhance their proficiency and efficiency, thereby lowering Average Response Time.
Implementing Automation
Chatbots, auto-responders, and other automatic tools can accelerate initial response times and tackle simple inquiries, reducing the workload on human staff.
Streamlining Processes
Simplifying and standardizing service processes like inquiry categorization and routing can significantly decrease unnecessary delays.
Increased Staffing
Hiring more customer service representatives during peak hours or high-demand seasons can also help maintain a low Average Response Time.
Measuring Average Response Time

Service Analytics
Customer service software often comes with in-built analytics tools which include Average Response Time as a metric.
Manual Calculation
You can also manually calculate Average Response Time by adding up the response times of all inquiries and dividing by the total number of inquiries.
Third-Party Applications
Third-party tools that specialize in business metrics and analytics can also help you measure the Average Response Time with improved accuracy and precision.
Customer Feedback
Customer surveys and feedback can provide an indirect measure of Average Response Time based on customer perceptions of your service speed.
Benefits of Reducing Average Response Time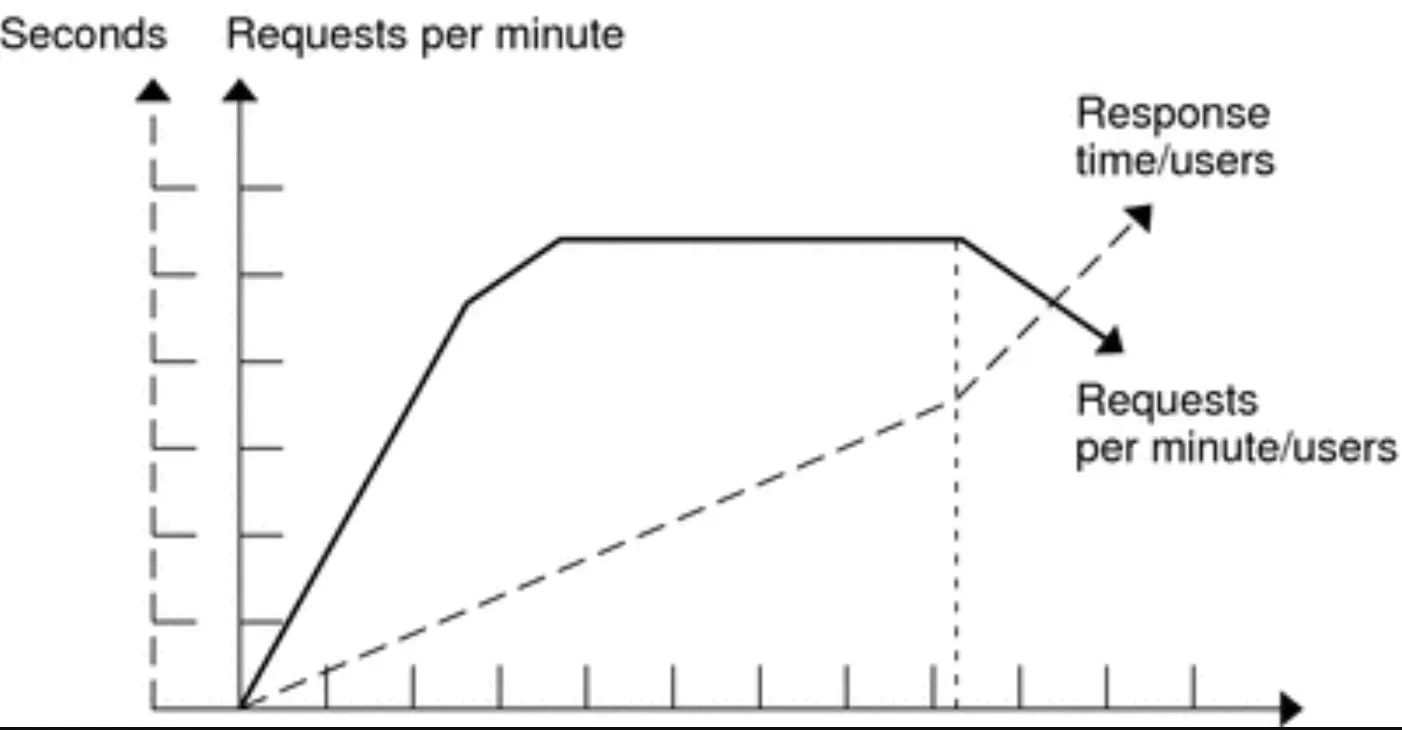 Enhanced Customer Loyalty
Quick responses can foster stronger customer loyalty. Customers are more likely to continue doing business with a company that addresses their inquiries promptly.
Positive Word-of-Mouth
A low Average Response Time can lead to positive word-of-mouth referrals. Satisfied customers are more likely to recommend your business to their contacts.
Increased Sales Opportunities
The faster you respond to potential customers, the more likely it is for them to make a purchase. A short Average Response Time thus open up more sales opportunities.
Heightened Customer Trust
Prompt responses signal that your company values its customers. This can enhance customer trust and confidence in your company.
Average Response Time across Different Channels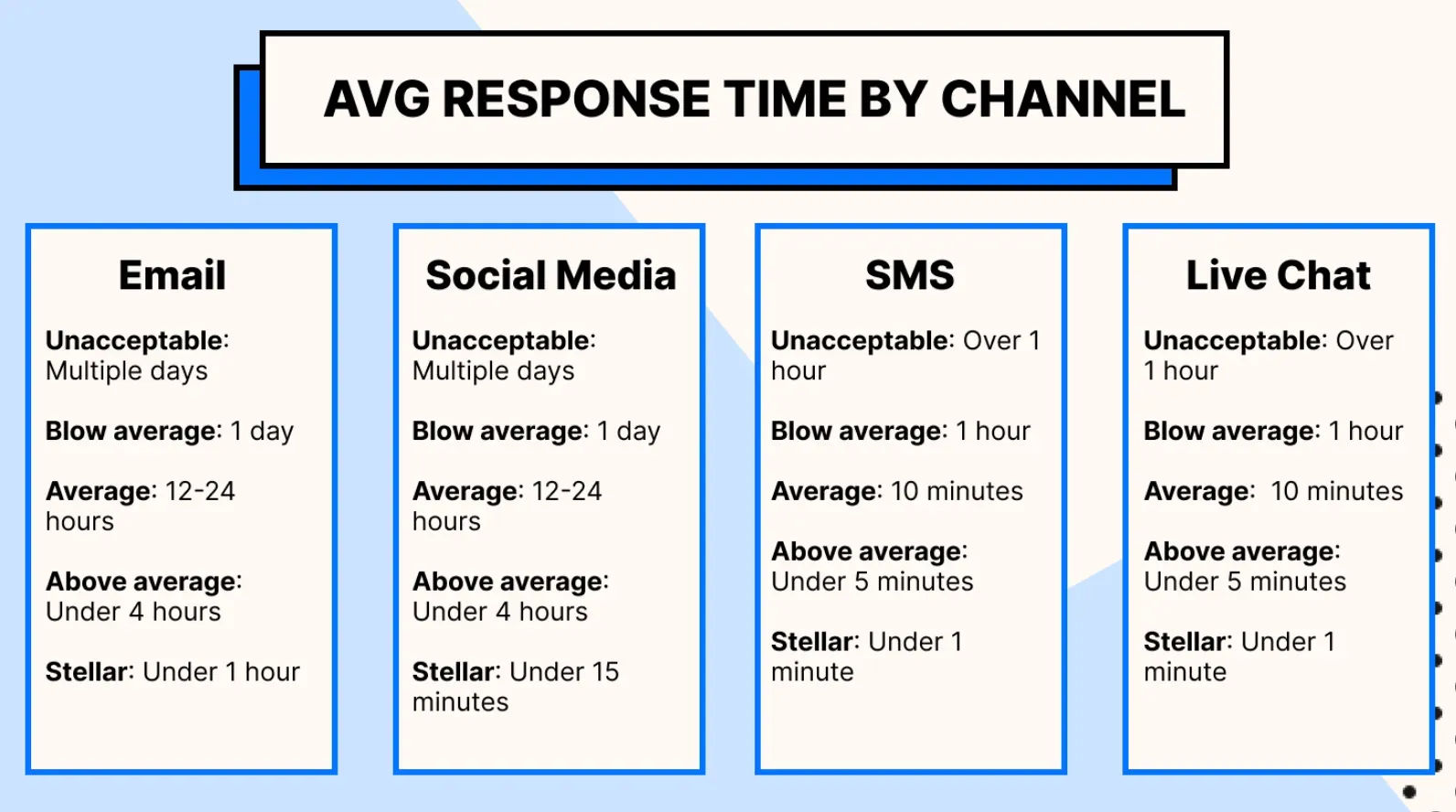 Email
Email is the most common service channel, and the average response time can vary widely based on industry and specific business capabilities.
Live Chat
Live chat is often expected to have the shortest Average Response Time, thanks to its instant messaging nature.
Social Media
Social media response times depend on your company's capacity to monitor different platforms and respond in a timely manner.
Phone
For phone support, the average response time is typically very short, as it's often a matter of seconds or minutes until a customer service rep answers the call.
Frequently Asked Questions (FAQs)
What is considered a good average response time?
The "good" Average Response Time can vary depending on the communication channel and industry. For emails, 24 hours is often seen as acceptable, while for live chat, it should ideally be in minutes.
Can Average Response Time impact my business's sales?
Absolutely. A shorter Average Response Time can influence potential customers' buying decisions positively and boost your sales opportunities.
How often should I measure my Average Response Time?
To maintain good customer service quality, you should regularly measure your Average Response Time. Monthly monitoring is a good practice, but you may want to do so more frequently during high-demand seasons.
Can automation really lower Average Response Time significantly?
Yes. Automation tools, such as AI chatbots and auto-responders, can answer simple customer inquiries quickly, reducing the demand on your human customer service team.
Does reducing Average Response Time always improve customer satisfaction?
Generally, yes. Quick responses can make customers feel valued and improve their overall experience. However, quality of response is equally important. A quick but inaccurate or unhelpful answer won't help customer satisfaction.