What is Customer Feedback?
Customer feedback is the valuable information that customers share, whether positive or negative, about their experience with a company's products or services. It offers essential insights that can be gathered through multiple channels such as surveys, social media, or direct conversations with customer support.
In a professional context, this feedback plays a crucial role in allowing companies to fine-tune their products and services, meet customer expectations more effectively, and make data-driven decisions for continual improvement. All in all, customer feedback is not only a critical resource but a vital driver of business success.
Types of Customer Feedback
Customer feedback comes in many flavors, like a delicious ice cream sundae. Some common types include:
Direct feedback: Customers reach out to you directly to share their thoughts.

Indirect feedback: Customers talk about your brand on social media, review sites, or forums.

Inferred feedback: You gather insights from customer behavior, such as website analytics or purchase patterns.
Why Collect Customer Feedback?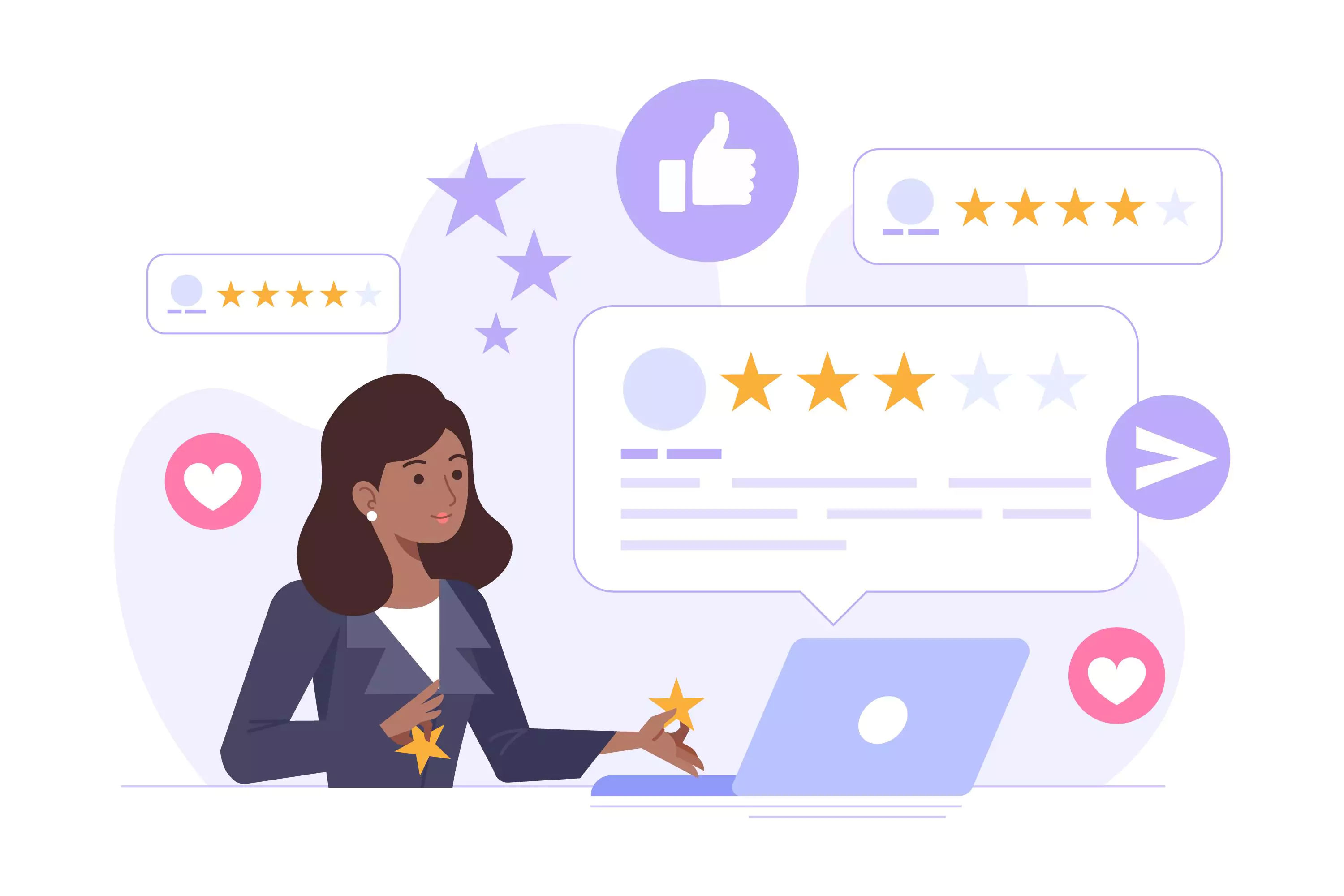 Understanding Customer Needs
Collecting customer feedback provides valuable insight into what your customers need and want. This helps shape your product or service in a way that better meets customer expectations.
Enhancing User Experience
Customer feedback can shine light on the strengths and weaknesses of the user experience. By addressing any issues raised, you can create a more enjoyable and seamless experience for customers.
Measuring Customer Satisfaction
Feedback is a direct measure of customer satisfaction. Positive feedback can reassure you that you're on the right path, while negative feedback can help you identify areas for improvement.
Guiding Product Development
Collecting feedback from customers can guide your product development strategy. Customers can help identify unmet needs, suggest new features, or highlight areas where your product falls short.
Building Trust and Loyalty
When customers feel heard and their feedback is acted upon, it builds trust and loyalty. This not only enhances your relationship with existing customers, but also makes your product more appealing to prospective customers.
Who Should Collect Customer Feedback?
Business Owners
As the captain of the ship, business owners should make it a priority to understand their customers' needs and expectations. By actively seeking feedback, they can make informed decisions that drive growth and success.
Product Managers
Product managers are like the chefs in a restaurant, responsible for creating the perfect dish (or product) that keeps customers coming back for more. By incorporating customer feedback into product development, they can ensure their creations meet customer needs and expectations.
Customer Support Teams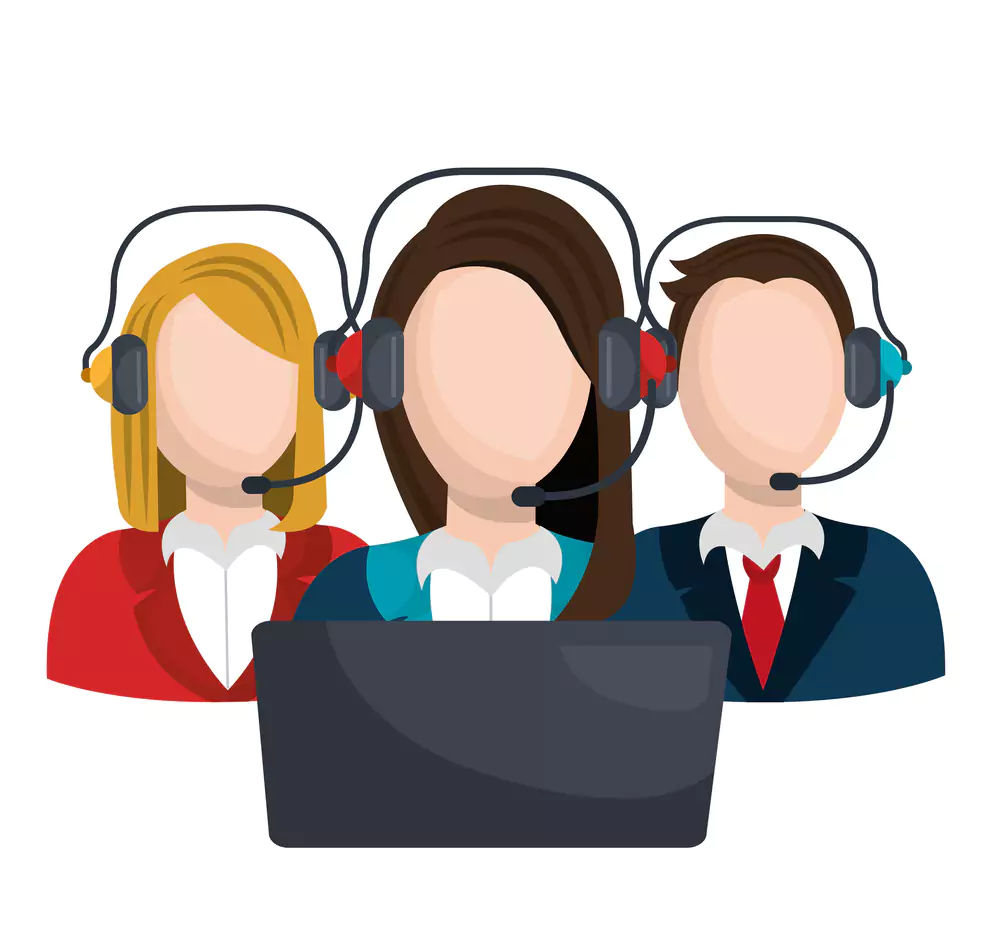 Customer support teams are the frontline warriors who interact with customers daily. They should be well-equipped to collect feedback and pass it on to the relevant departments for action. Plus, they can use this feedback to improve their support processes and make customers feel heard and valued.
When to Collect Customer Feedback?
After a Purchase or Transaction
Reach out to customers soon after they complete a purchase. At this moment, their experience is fresh in their minds, making feedback more accurate.
During Customer Support Interactions
Ask customers for feedback immediately after their engagement with your customer support, as it's an ideal time to measure their satisfaction with the assistance provided.
Following Product Updates
When you launch new features or make significant improvements to your products, gather feedback to assess user experience and overall satisfaction with the changes.
Periodically During Customer Lifecycle
Request feedback at various stages of the customer's journey with your company, since their opinions may change over time as they become more familiar with your products or services.
When Conducting Market Research
Collecting customer feedback can be an essential part of market research to understand public opinion, preferences, and areas for growth in existing or potential markets.
Where to Collect Customer Feedback?
Surveys and Questionnaires
Surveys and questionnaires are like a treasure map, guiding you to the goldmine of customer feedback. They can be sent via email, embedded on your website, or even handed out in-store. Just make sure to keep them short, sweet, and easy to complete!
Social Media Platforms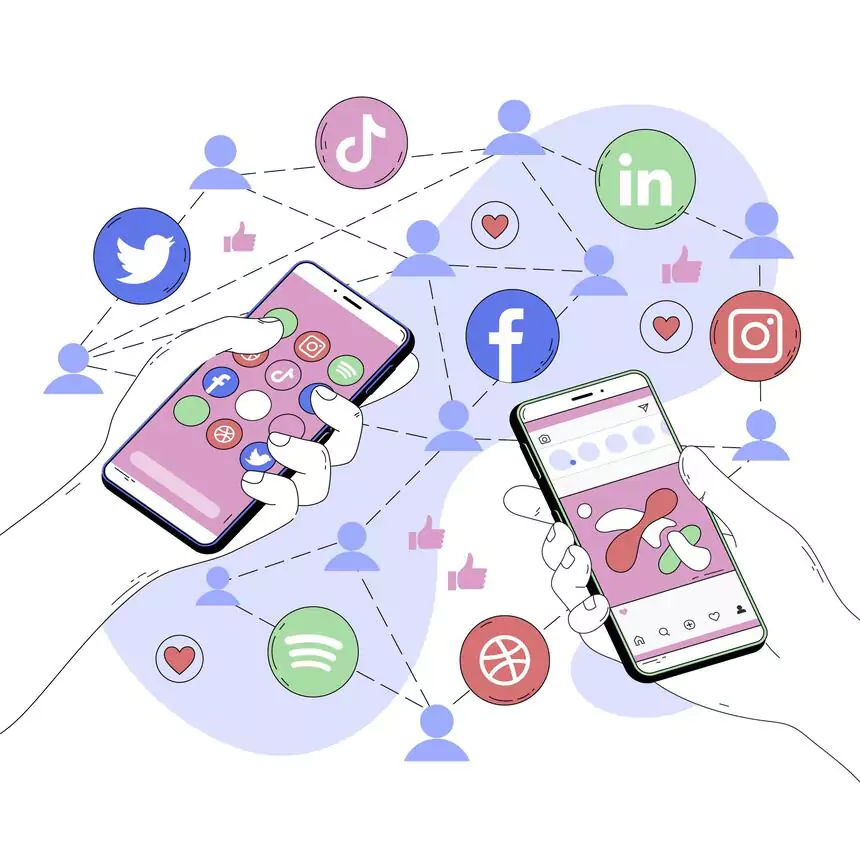 Social media platforms are the modern-day water cooler, where customers gather to chat about their favorite (and not-so-favorite) brands. By monitoring your social media channels, you can gather valuable feedback and engage with your customers in real-time.
Customer Reviews and Testimonials
Customer reviews and testimonials are like a report card for your business. By encouraging customers to leave reviews on platforms like Google, Yelp, or Trustpilot, you can gather feedback and showcase your brand's commitment to customer satisfaction.
How to Collect Customer Feedback?
Designing Effective Feedback Forms
Crafting the perfect feedback form is an art. Keep it short, focused, and easy to complete. Use a mix of open-ended and closed-ended questions, and don't forget to include a section for customers to share their suggestions and ideas.
Using Customer Feedback Tools
There's no shortage of tools that can help you collect, analyze, and manage customer feedback. Some popular options include SurveyMonkey, Typeform, and Qualtrics. Choose the one that best fits your needs and budget.
Encouraging Feedback Through Incentives
Sometimes, customers need a little nudge to share their thoughts. Incentives like discounts, gift cards, or entry into a prize draw can encourage them to take the time to provide their valuable feedback.
Analyzing and Implementing Customer Feedback
Gathering and Sorting Feedback
First, gather customer feedback from various sources (surveys, social media, reviews) and sort it. Categorize feedback to identify common themes or areas that need improvement.
Analyzing Feedback
Analyze the categorized feedback using techniques like sentiment analysis or statistical analysis. Look for patterns or trends that indicate significant customer pain points or areas of success.
Generating Insights
Turn your analysis into actionable insights. Identifying clear trends or key issues in the feedback can help you understand where changes can be most impactful for your customers.
Making an Action Plan
Based on your insights, develop an action plan. This should include what will be changed, how it will be changed, who will be responsible, and a timeline for implementation.
Review and Adjust
Finally, after implementing changes, review the impact. Collect more feedback and analyze it to assess the effectiveness of your changes. Remember, feedback analysis and implementation should be ongoing for continuous improvement.
Best Practices for Customer Feedback Management
Collecting and managing customer feedback effectively is crucial for any business. Here are some best practices to keep in mind.
Make Collection Easy
Ensure your feedback collection process is accessible and straightforward to encourage maximum participation. Use various methods like surveys, social media, or in-person feedback facilities to meet your customers where they are.
Respond Promptly
Time is of the essence. Respond to customer feedback in a timely manner. This swift action demonstrates your commitment to customer satisfaction and helps build trust.
Analyze Regularly
Make it a habit to frequently analyze feedback for trends, patterns, and insights. This analysis helps identify customer pain points and opportunities for improvement.
Act on Feedback
Use customer insights to iterate on your products, services, and processes. Nothing speaks louder to a customer than seeing their feedback reflected in tangible changes.
Communicate Changes
Lastly, let your customers know you've heard them by communicating the changes made based on their feedback. This transparency can boost customer engagement and loyalty.
Remember, effective feedback management is a continuous process that involves listening, analyzing, and acting on customer insights regularly.
Common Challenges in Customer Feedback Management
Gathering Diverse Feedback
Collecting feedback from different channels and customer segments can be challenging, making it difficult to gain a comprehensive understanding of customer needs.
Analyzing Feedback Effectively
Sifting through large volumes of feedback and extracting meaningful insights can be time-consuming, requiring skilled analysts and the right tools.
Ensuring Actionable Data
Sometimes feedback may be too vague or incomplete, making it difficult to identify specific areas of improvement, and taking necessary action.
Integrating Feedback into Business Processes
Incorporating feedback-driven changes into a company's operations, from product development to marketing, can be a complex and challenging task.
Timely Response to Feedback
Responding to customer feedback quickly and effectively is crucial, as delays can lead to customer dissatisfaction and missed opportunities for improvement.
Frequently Asked Questions
Why is collecting customer feedback important?
Collecting customer feedback is essential for understanding customer satisfaction, improving products/services, and fostering customer loyalty.
What methods can be used to collect customer feedback?
Surveys, interviews, focus groups, social media, and customer reviews are all common methods for collecting customer feedback.
How often should I collect customer feedback?
Collecting feedback should be continual, as it provides a steady stream of insights about changing customer needs and expectations.
What is a customer feedback score?
A customer feedback score measures customer satisfaction levels. Examples include Net Promoter Score (NPS), Customer Satisfaction (CSAT), and Customer Effort Score (CES).
How should companies handle negative feedback?
Companies should view negative feedback as an opportunity for improvement, address the issues raised, and communicate their actions to the customer.