Introduction
Millions of people, from entrepreneurs to freelancers, use Wix to build the most attractive websites. But drawing in people is one thing; developing an attractive website is quite another.
Wouldn't it be nice to be able to respond to inquiries from visitors even when your crew is sleeping?
With the aid of a Wix chatbot, you can provide customer service to consumers around the clock, gather excellent leads, suggest more expensive or related goods, and increase sales for your company.
The best thing is that no coding knowledge or technical background is needed to implement these chatbots on your website.
In other words, if you're looking for the greatest chatbot for your Wix website, you've come to the correct place!
Keep reading to learn more!
The top 6 AI Chatbots for Wix in 2023
Listed below are the top 6 AI Chatbots for Wix:
1. Smith.ai Chatbot
The Smith.ai chatbot is more than just a straightforward tool; it allows complete customization and is free. Since the Smith.ai chatbot truly learns as it goes, you can set it once and leave it alone.
You can set up FAQs, automatic answers, and other chat tools and features, and you'll appreciate that the chatbot will take care of itself, so you don't have to.
Features:
Price: Free; available 365 days a year for conversation.

Unlimited users and conversations

Pre-screening movements

Total personalization

Access to all features
2. Chatfuel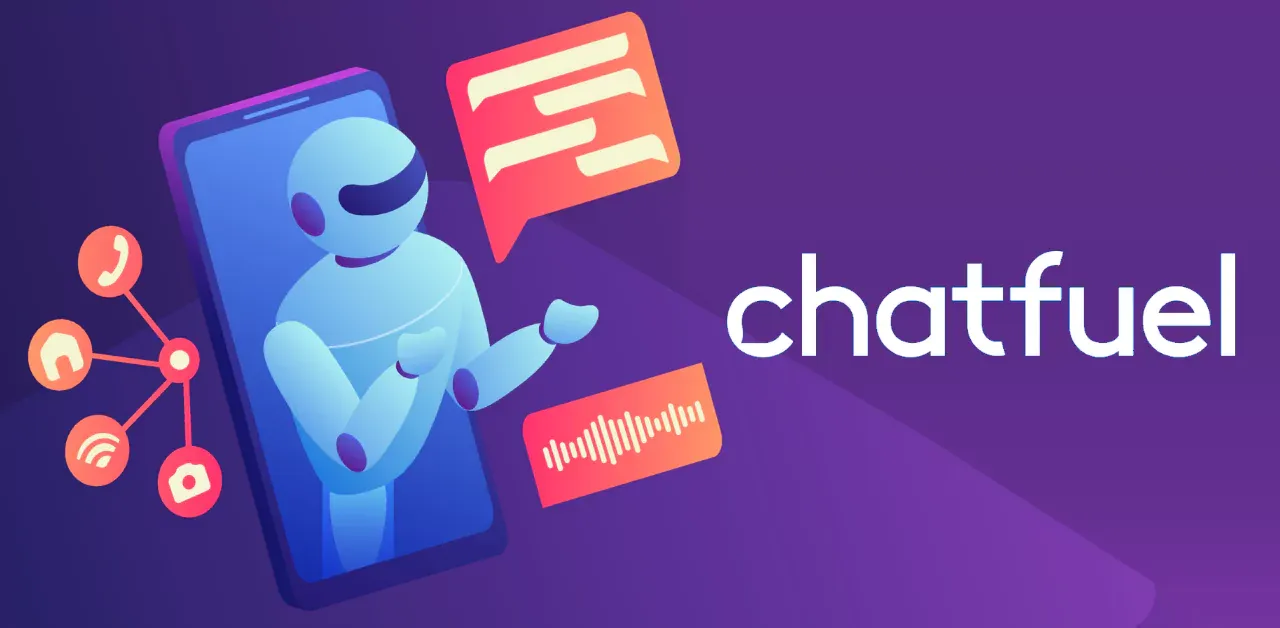 In Chatfuel, simplicity is key. Well-known businesses use it like Adidas and Volkswagen.
The software is widely supported and has many useful features that any business may utilize.
It's simple to set up chats quickly, integrate with Facebook Messenger, and more with this dependable chat platform. Additionally, you may exchange music, video, and other data.
Features:
Price: Available with free customization

Free access to all features

FAQs and automated messaging

Integrations with social media
3. Userlike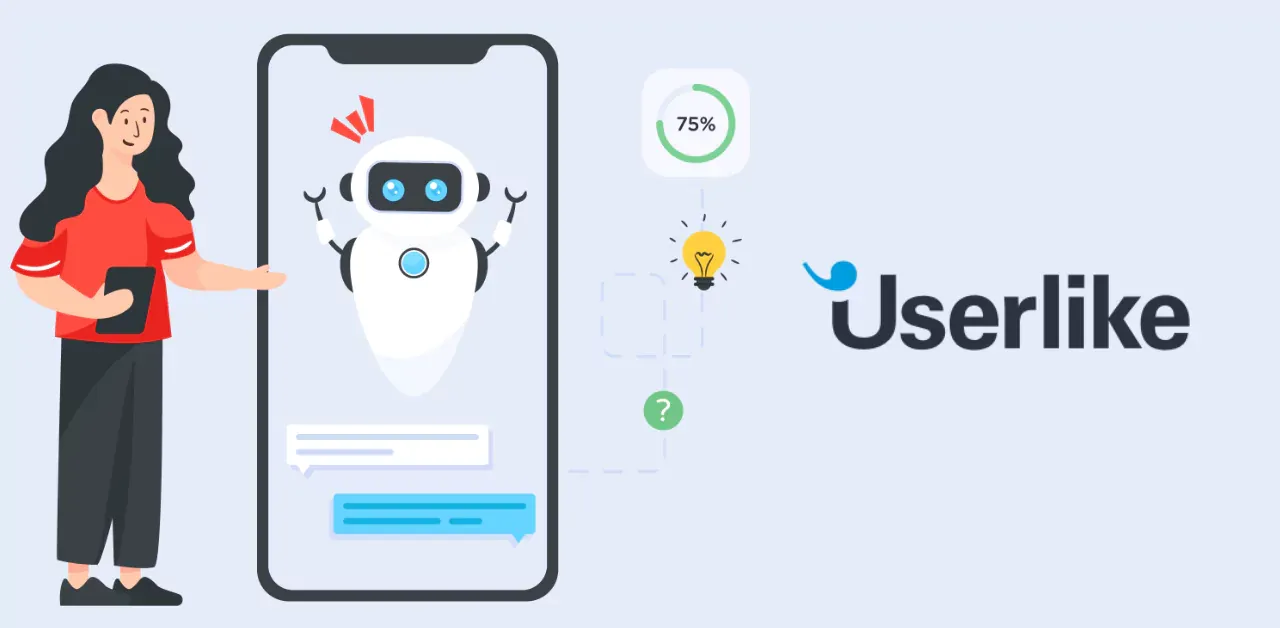 Userlike is a messaging platform and chat tool for online, mobile, and messaging.
The free edition of their services allows for one agent, one chat widget, and unlimited talks, which might be more than enough for SMBs trying to get their foot in the door.
Userlike interfaces with Facebook Messenger and SMS, ensuring that your communication channels are continuously linked.
Features:
Free of charge

Unlimited discussions

Full access to all features

Fully customizable multimedia message
4. REVE chat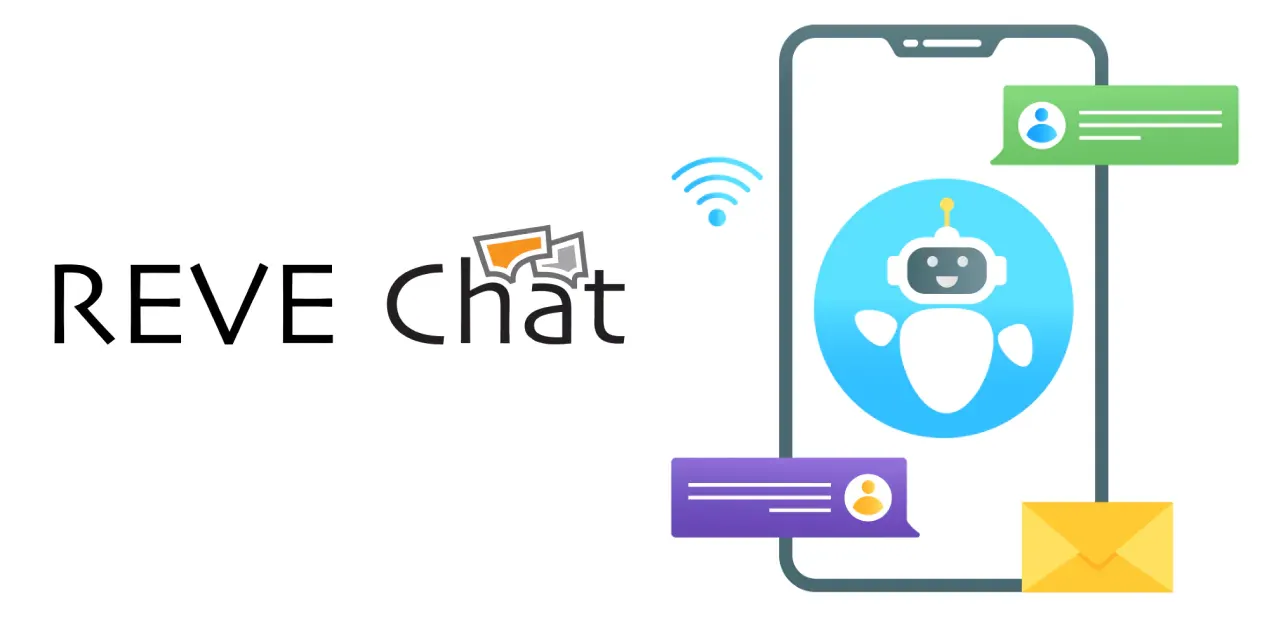 With a 99.8% uptime guarantee, free website chat, and many straightforward features, REVE chat is a fantastic tool for any business.
By interacting with your audience in real-time, you'll be able to close more purchases and convert more leads.
In addition to screen sharing and co-browsing, you can provide voice chat and video help.
Features:
Price: Co-browsing and screen sharing are free.

Premium packages are offered.

Options for branded and personalized chat boxes

Auto-replies and triggers

5. Zoho SalesIQ
To assist you in enhancing both the user experience for your visitors and your sales chances, Zoho SalesIQ provides an all-in-one engagement platform for live chat, customer support, and analytics. You can conduct voice calls, share screens, define notification rules, and access contact information and site activity.
Features:
Cost: Free

Boxed responses

Portable access

Combines with more Zoho tools

Real-time observation
6. ClickDesk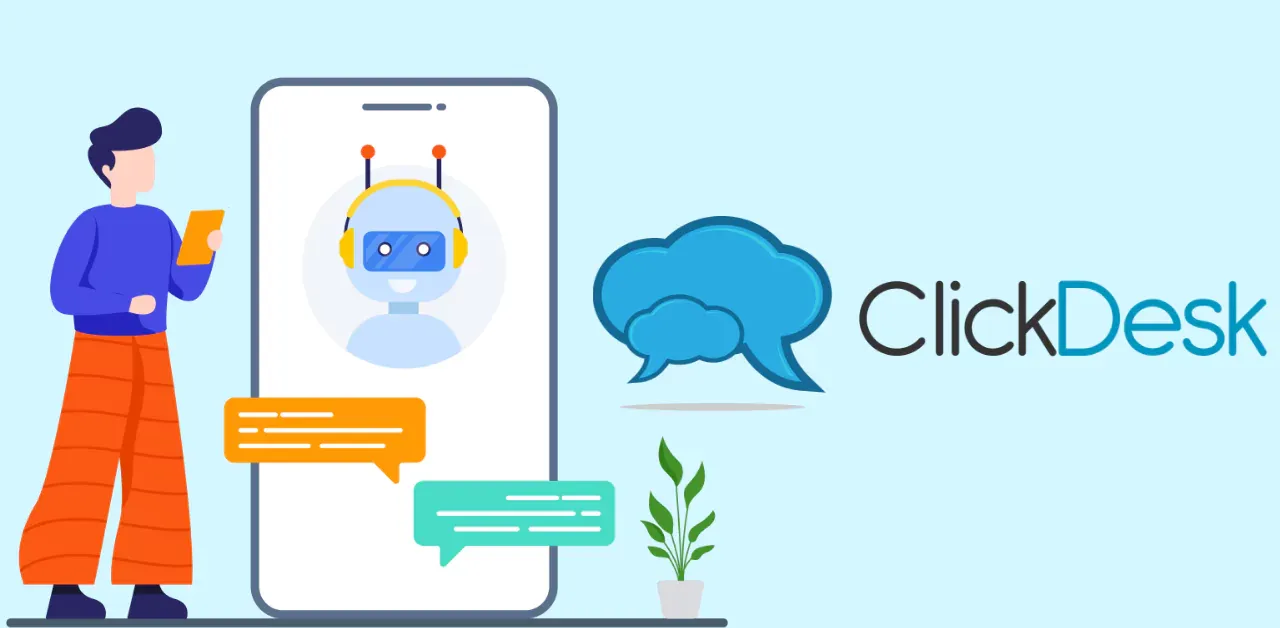 With an easy widget that integrates into your website in just a few minutes, ClickDesk provides live chat help.
With the help of this cloud-based technology, you can communicate with consumers in real-time and even use voice chat to offer a comprehensive service.
Social networking platforms are accessible, and a service desk with a ticketing system is also present.
Features:
Price: Free Collaboration Features

Integrations with social media

Features for voice chat and the help desk customization

Local contact information is included.

Mobile-friendly
Conclusion
AI chatbot software may judge remarks based on customer information such as demographics and past purchase history to connect visitors on a more personal level.
Utilizing a website chatbot may help customers by quickly and effectively addressing their issues.
Botpenguin is the finest chatbot for a website that extends your company's potential and enables you to provide the best possible customer service.
Integrating an AI chatbot inside the Wix website may add significant value to all of its features, including marketing, sales, and customer service.
We hope you found this blog helpful! Thanks for stopping by!