Wix is an excellent content management system because it has a simple drag-and-drop interface that makes it easy to establish an online presence rapidly.
Building your website in minutes has never been more accessible, affordable, or simple.
Additionally, chatbots are one of the most powerful instruments for boosting Wix websites' conversion rates.
They can just "ping" the chatbot instead of wasting time dialing a number.
Chatbots can increase sales and conversion rates while reducing costs for enterprises. Chatbots are gaining sophistication due to artificial intelligence, machine learning, and natural language processing developments.
So it's becoming more crucial for companies to implement Chatbots on their websites.
What's the Point of a Wix Chatbot?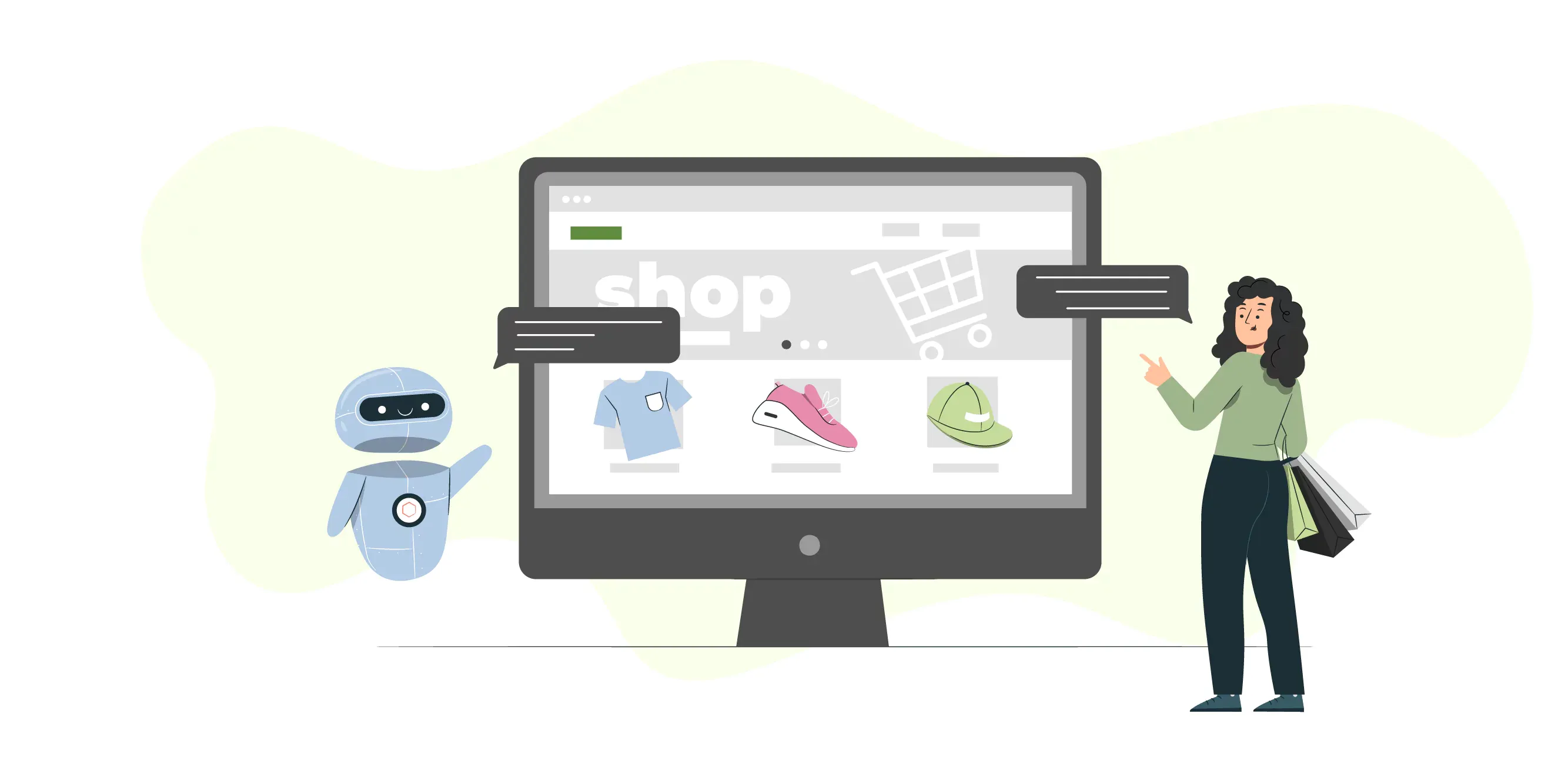 Chatbots can easily automate time-consuming jobs, a huge time saver for customers.
Website chatbots are optimized for many things, making it simple for your consumers to find and use them.
Customers immensely appreciate this function, which also boosts your website's discoverability.
As more and more individuals adopt this technology, your website's conversion rate will rise compared to where it is now.
You can have one-on-one interactions with buyers, leading to a significant uptick in sales.
You won't have to stress over existing customers forgetting about your brand or potential new customers not being able to find your store.
You can reach new customers and make an instant connection with chatbots.
In today's digital age, it's crucial to offer 24/7/365 customer support so your clients can get the help they need without ever having to leave the comfort of their homes.
You can achieve this goal with the assistance of a chatbot for your website by offering around-the-clock support.
How do I integrate a Chatbot into my Wix site?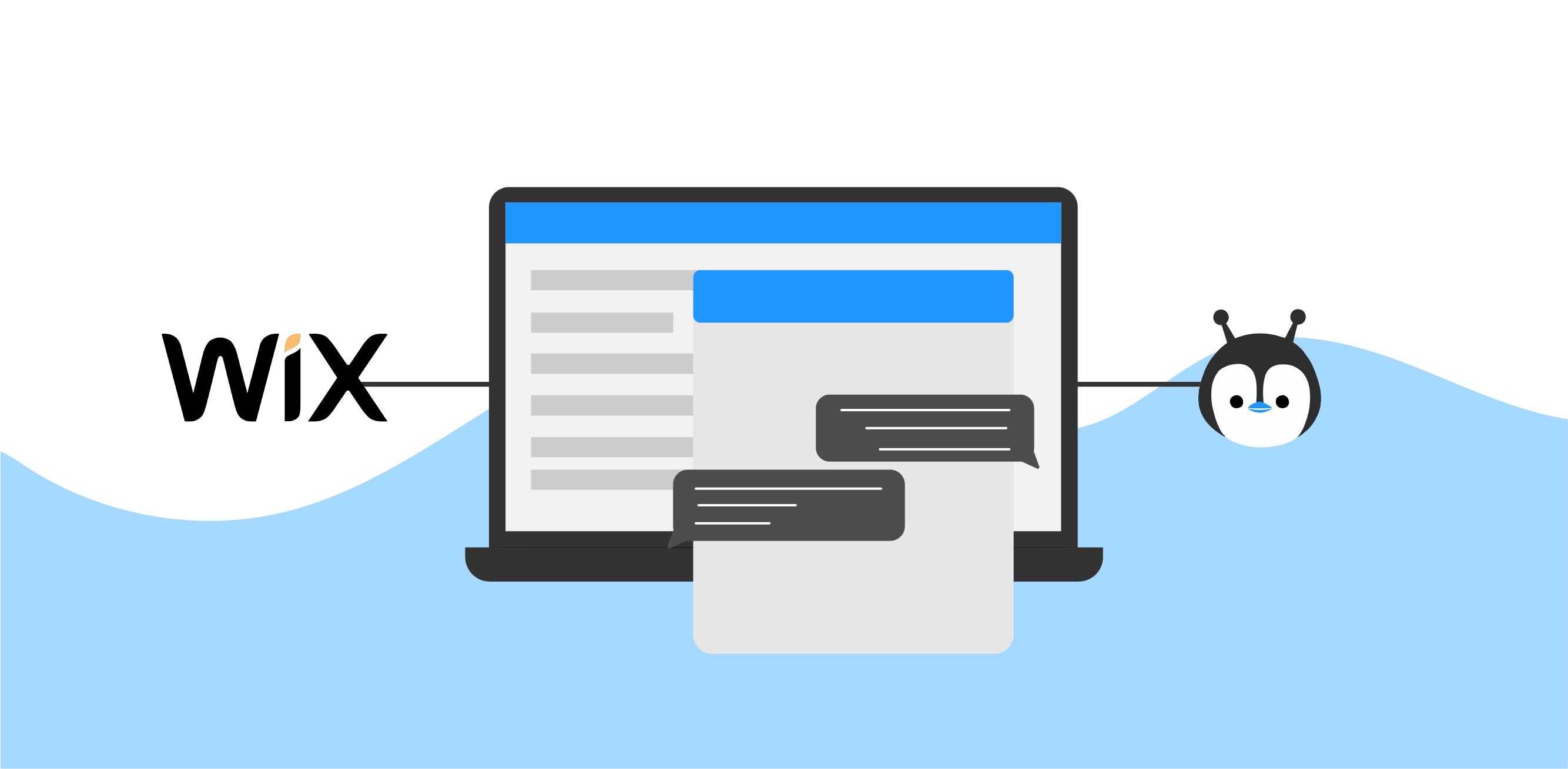 Adding a chatbot to your Wix site is as easy as following these instructions.
1. Add the Chatbot to your Wix site.
Sign into your Wix account, go to "My Sites," and choose the page where you want to install the chatbot.
2. Select the site you'd like to add chat, then click "Edit site."
Select the 'Embed' option, which will reveal the 'Custom Embeds' option, and then choose the 'Embed a widget' option beneath it by clicking the plus sign in the left panel.
3. Sign up for a free account on BotPenguin to use the chatbot.
4. You'll build the bot that will interact with your Wix site.
5. You'll make your first welcome message and add any rich media you like, such as text, buttons, images, etc.
6. Select the Install tab and copy the Snippet.
7. Paste your chatbot code into the designated place.
8. Make adjustments to the iframe's position and turn on global visibility.
You may accomplish this by right-clicking your chat widget and choosing "display on all sites" and "pin to the screen."
9. You can see how the updates will look before making them live and giving everyone access to your chatbot.
Pro Tips For Setting Up Your
Wix
Chatbot
Define Your Goals
Before setting up your chatbot, it is crucial to define your goals. What do you want your chatbot to do? Do you want it to handle customer queries, automate routine tasks, or improve customer engagement? Having clear goals will help you determine the right features to include in your chatbot and ensure that it meets the needs of your business.
Determine Your Target Audience
Knowing your target audience is crucial to the success of your chatbot. Determine the age, gender, location, and other demographics of your target audience. Use this information to personalize your chatbot to meet their specific needs.
Choose the Right Platform
Many platforms are available for setting up a chatbot, each with its own features and limitations. Choose a platform that fits the needs of your business and that you are comfortable using.
Personalize Your Chatbot
Personalization is key to improving customer engagement. Customize your chatbot to match the style and tone of your brand, and ensure that it provides personalized responses to customer queries.
Keep Your Chatbot Simple
Simplicity is key when it comes to chatbots. The simpler the chatbot, the easier it is for customers to use and understand. Avoid adding too many features, and keep your chatbot straightforward and user-friendly.
Test Your Chatbot
Testing is essential to ensure that your chatbot is working correctly. Test your chatbot with various customer queries, and ensure that it provides accurate and relevant responses.
Continuously Improve Your Chatbot
A chatbot is not a one-time setup. Regularly evaluate your chatbot's performance, and make changes as needed. Use customer feedback to improve the chatbot and ensure that it meets your customers' needs.
Promote Your Chatbot
Promoting your chatbot is crucial to its success. Use your website, social media, and other marketing channels to promote your chatbot and encourage customers to use it.
Monitor and Analyze Chatbot Performance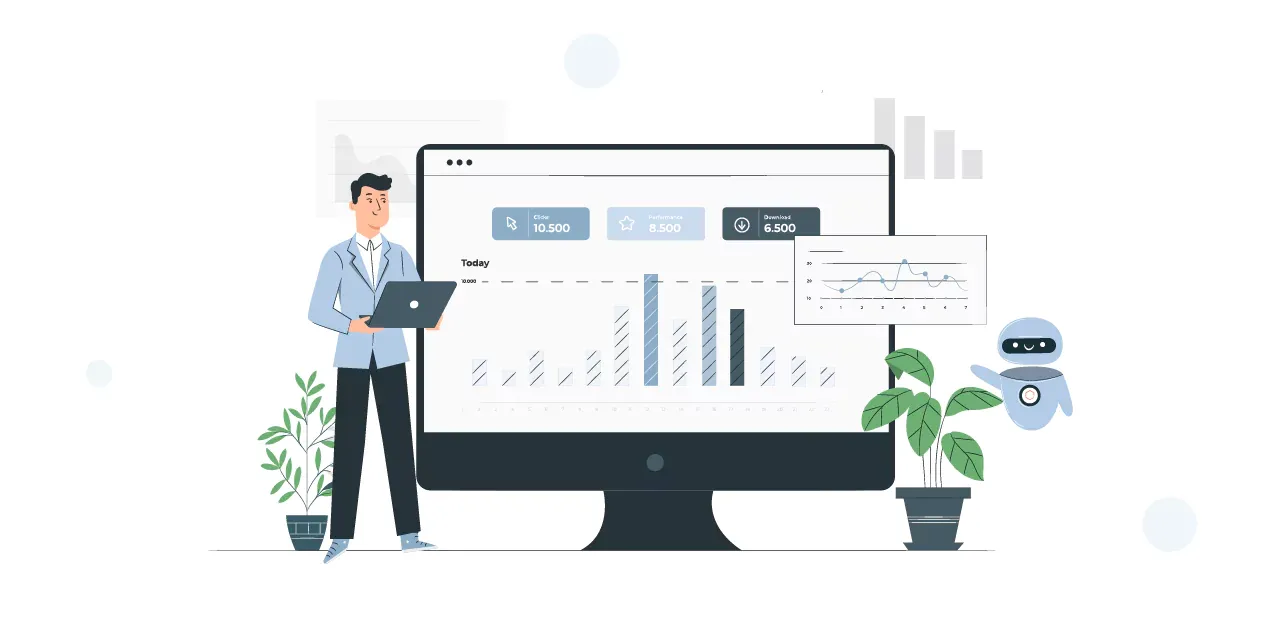 Finally, monitor and analyze your chatbot's performance regularly. Use analytics tools to track the number of customer interactions, response times, and other metrics. Use this information to improve your chatbot and ensure that it meets your customers' needs.
Final Thoughts
BotPenguin allows users to create conversational interfaces with a workflow and no coding. Users of BotPenguin can build their chatbots following a predefined process and without the need for any coding knowledge. Try BotPenguin for free and see your revenue grow in no time.