What is In-App Support?
In-app support typically refers to customer service functionalities embedded within a mobile or web application, allowing users to reach out to support teams directly from within the app.
It streamlines the support process, making it easier for customers to obtain help without having to exit the app or search through external websites and resources.
In-app support is an integrated approach to user assistance. It hinges upon a belief that asking for help shouldn't be a burdensome side process but an incorporated part of the user journey.
Features of In-App Support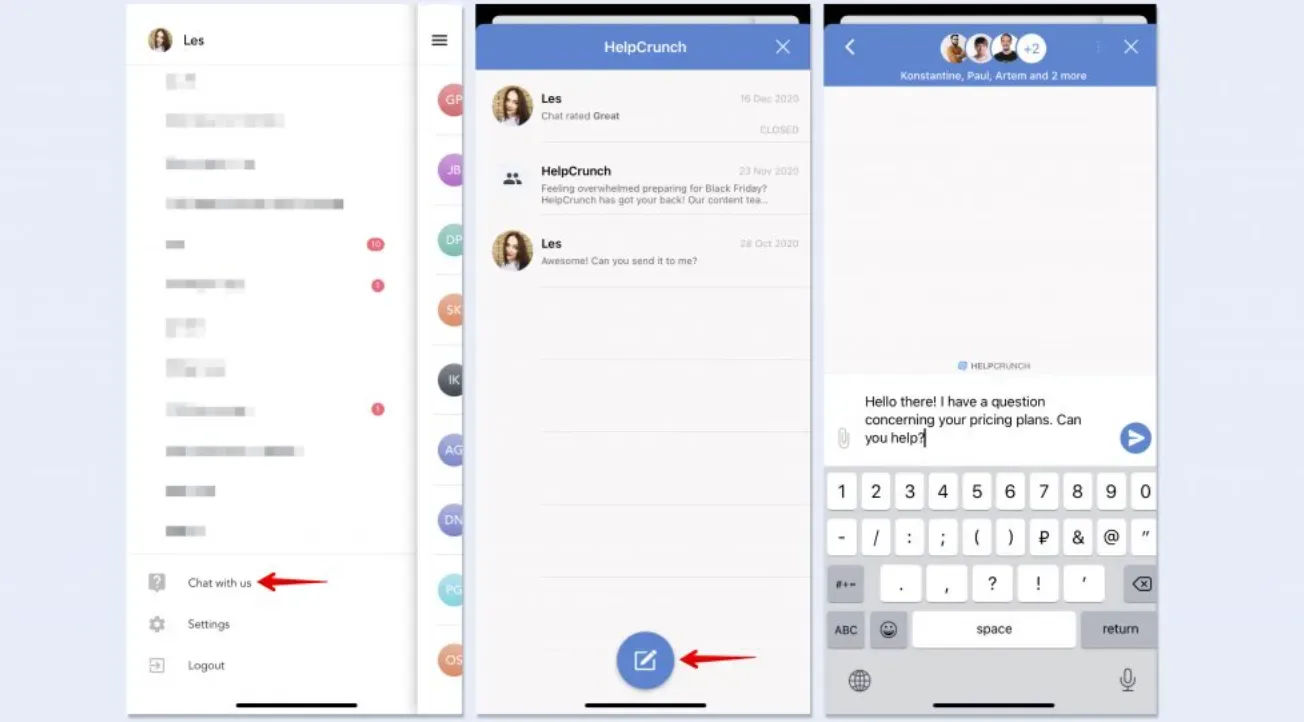 Key features typically include the ability to access frequently asked questions, knowledge bases, chatbots or live support agents, and direct resources like in-app tutorials.
Benefits to Users
For users, the immediacy and convenience of in-app support can significantly improve their experience. Users are more likely to seek help when it's readily accessible, leading to quicker issue resolution and higher satisfaction.
Impact on Businesses
In-app support allows businesses to proactively address potential user frustrations and ensure a smoother user experience. This can lead to increased user retention, engagement, and overall business growth.
Types of In-App Support
Different methods of in-app support can meet diverse user needs. They all aim to provide real-time assistance, enhancing the user experience while in the app.
FAQs and Knowledge Bases
In-app FAQs and knowledge bases provide self-service support options where users can seek answers for common queries or issues independently. This can be beneficial for handling high-volume, repetitive inquiries.
In-App Messaging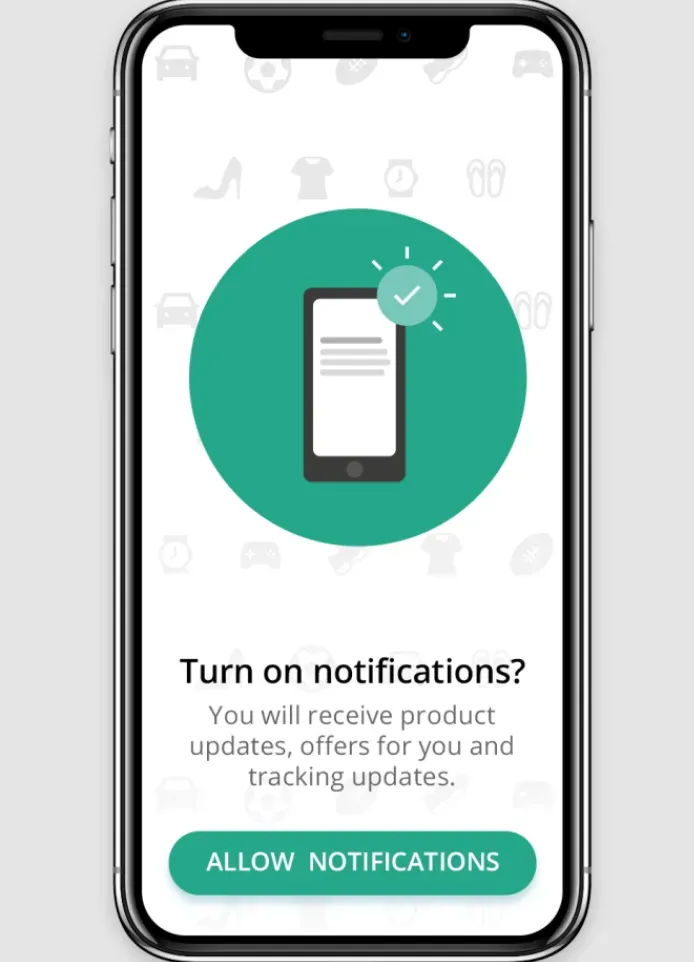 In-app messaging could range from AI-powered chatbots to human-operated live chat. Giving users the chance to interact directly with support teams through conversations can lead to more personalized support experiences.
In-App Tutorials
In-app tutorials are interactive guides that educate users about the app's features and functions. By providing practical illustrations, users can grasp the app's functionality intuitively.
Help Center Integration
Help centers, when integrated within the app, can offer more extensive support. Content like detailed guides, video tutorials, or discussion forums can be included in these centers, providing an all-rounded support experience.
Challenges of Implementing In-App Support
Though offering numerous benefits, implementing in-app support comes with challenges. Identifying and addressing these ensure successful & efficient in-app support integration.
Ensuring User-Friendliness
Making the in-app support easy and intuitive to access is a crucial consideration. Overly complicated features or hard-to-locate support options can frustrate users instead of supporting them.
Maintaining Efficient Response Times
For elements like in-app chats or messaging, maintaining an efficient response time is essential. Protracted wait times can result in customer dissatisfaction.
Providing Personalized Support
Since in-app support requires handling a myriad of issues, providing personalized support that accurately identifies and resolves individual user difficulties can be challenging.
Keeping Support Content Updated
In-app support resources, like FAQs or tutorials, need to be regularly updated to remain relevant. Any changes in the app's functionality or operations should immediately be incorporated into the support content.
Role of Technology in In-App Support
Emerging advancements in technology like artificial intelligence (AI), machine learning (ML), automation, and more play a crucial role in enhancing in-app support.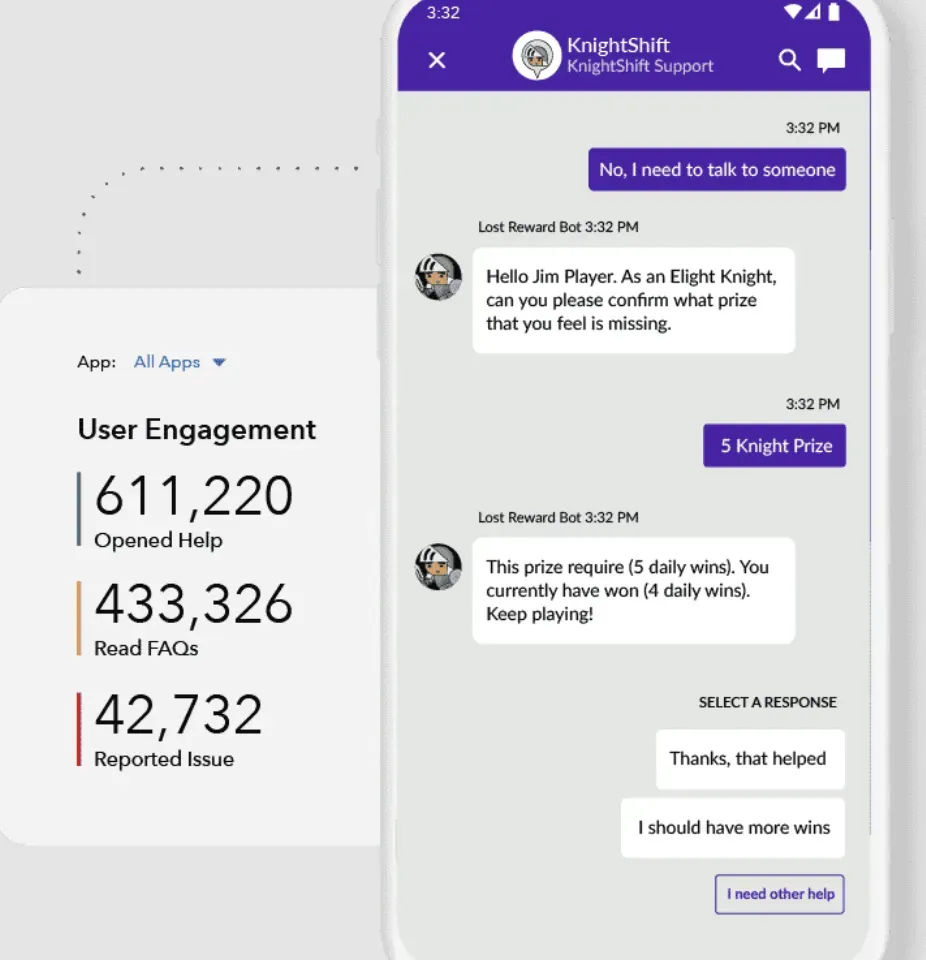 AI and ML
AI and ML can be used to power chatbots for automated but smart & context-sensitive conversations. They can also help personalize user support experiences by dynamically adapting support content based on user behavior.
Automation
Automation can prove useful in auto-routing support requests to appropriate departments or persons, accelerating the problem-solving process.
Data Analytics
Data analytics can be used to analyze user behavior or support request trends, allowing businesses to continuously improve their in-app support strategies.
Integrating Tools and Platforms
Various customer support tools or platforms can be integrated into the app, providing features like ticket management, knowledge bases, live chat, and more all in one place.
Best Practices for In-App Support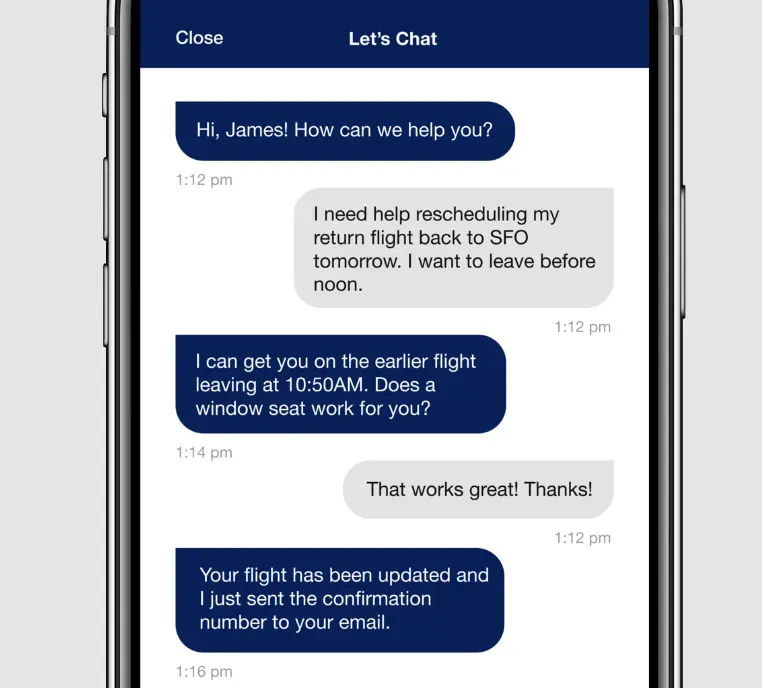 Implementing in-app support successfully demands more than just introducing the feature; it needs to be optimized based on certain best practices.
Making Support Easily Accessible
The support option should be conspicuously located within the app, ensuring users don't struggle to find assistance when needed.
Keeping Support Conversational
Whether it's a chatbot or human agent, maintaining a conversational tone can make the support experience more engaging and reassuring for the user.
Offering Multi-Channel Support
While in-app support is crucial, providing multi-channel support is equally important. Users should be given the option to reach out through other channels like email, phone or social media if they prefer.
Regularly Updating Support Content
Maintaining relevancy in support content requires regular updating, especially with app updates or functional modifications.
Frequently Asked Questions (FAQs)
How to access In-App Support within the mobile app?
You can usually find the In-App Support option in the app's settings menu or the main navigation menu. Look for options like "Help," "Support," or a chat bubble icon.
What kind of support can you expect through In-App Support?
In-App Support can offer various channels, including FAQs, chatbots, knowledge bases, and direct messaging with support agents, to help address your concerns and provide assistance.
Can you resolve my issues without leaving the app with In-App Support?
Absolutely! In-App Support is designed to allow you to resolve most of your issues without leaving the app. You can get real-time assistance and find solutions conveniently within the app.
Are there any advantages of using In-App Support over other support channels?
Yes! In-App Support offers advantages like quick access to support within the app, reduced need to switch between platforms, and the ability to engage with support agents directly.
What if the In-App Support doesn't solve my issue?
If the In-App Support doesn't resolve your issue, you can reach out to the support team through the app or follow any provided instructions to contact them outside the app for further assistance.