What is Microsoft Teams Chatbot Integration?
Microsoft Teams Chatbot Integration refers to the process of incorporating chatbots into the Microsoft Teams platform. These chatbots, powered by AI, can assist users with various tasks and answer questions instantly.
By integrating chatbots, users can enhance their Teams experience, streamline workflows, and improve productivity. From scheduling meetings to answering FAQs, chatbots in Microsoft Teams make it easier for team members to collaborate and communicate effectively.
Why Integrate Chatbots in Microsoft Teams?
Enhanced Collaboration and Communication
Chatbots in Microsoft Teams provide instant responses, filtering out repetitive questions, and reducing the time spent searching for information. They can also facilitate communication by assisting with scheduling, reminders, and follow-ups.
Improved Productivity and Efficiency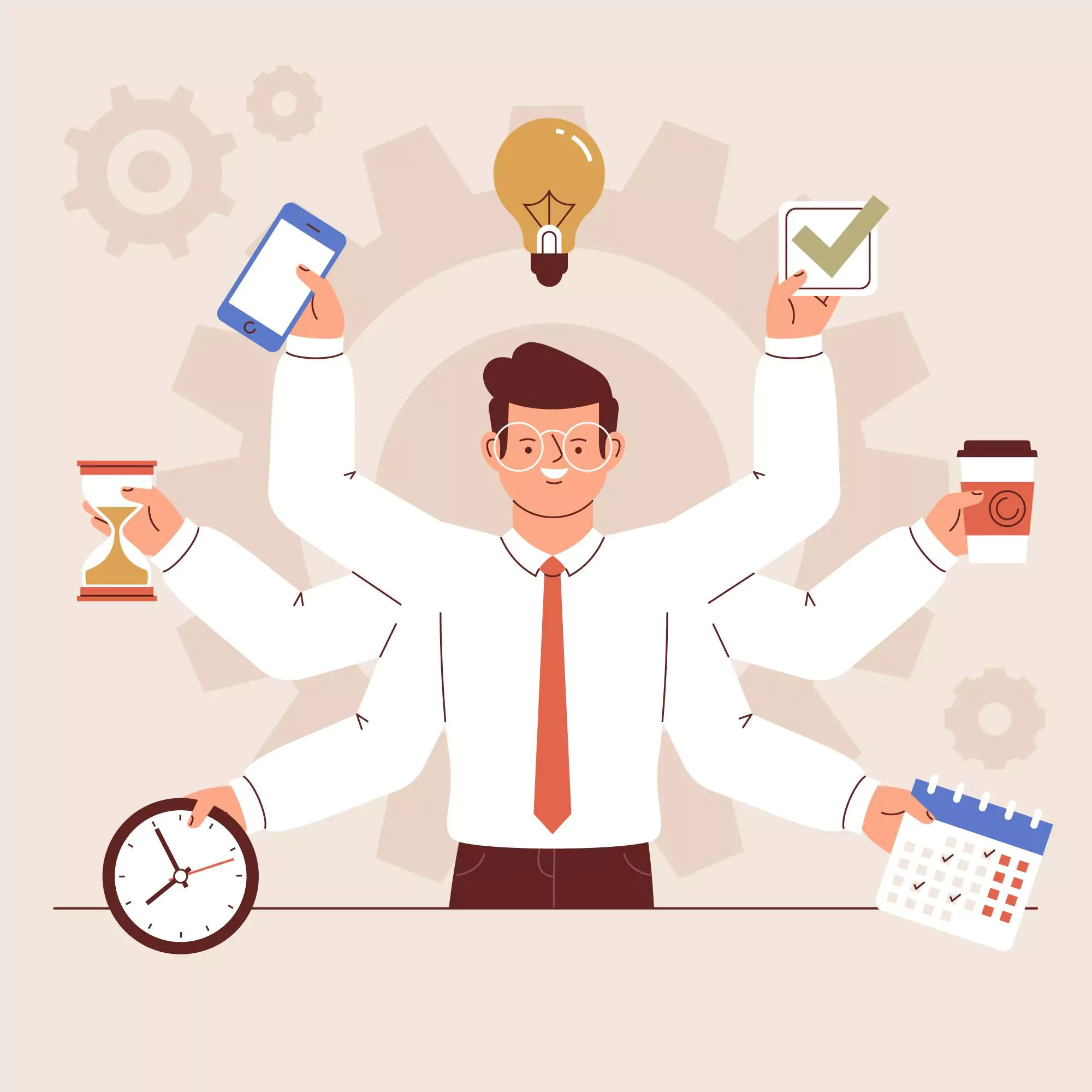 By automating routine tasks, chatbots can save valuable time, enabling employees to focus on more critical aspects of their work. They can help streamline workflows, manage approvals, and provide real-time data, improving overall efficiency.
Streamlined Business Processes
Integrating chatbots in Microsoft Teams can simplify complex processes by guiding users through each step, providing contextual assistance, and automating repetitive tasks, leading to better decision-making and higher process accuracy.
When to Use Microsoft Teams Chatbot Integration?
Identifying Suitable Use Cases
Chatbot integration is most effective when addressing specific business needs or pain points, such as repetitive inquiries, knowledge management, or task automation. Identify scenarios where chatbots can provide meaningful value and improve user experience.
Timing Chatbot Integration with Business Goals
Align chatbot integration with your organization's strategic objectives, considering factors such as resource availability, potential impact, and user adoption. Ensure the chatbot supports your overall vision and adds value to your Microsoft Teams ecosystem.
Who can Benefit from Microsoft Teams Chatbot Integration?
Businesses and Organizations
Companies of all sizes and industries can leverage chatbots in Microsoft Teams to enhance their internal communication, collaboration, and productivity, resulting in better performance, increased employee satisfaction, and higher ROI on their technology investments.
Microsoft Teams Users
End-users can benefit from chatbot integration by gaining quick access to information, automating repetitive tasks, and receiving personalized assistance, leading to a more efficient and enjoyable Microsoft Teams experience.
IT Professionals and Developers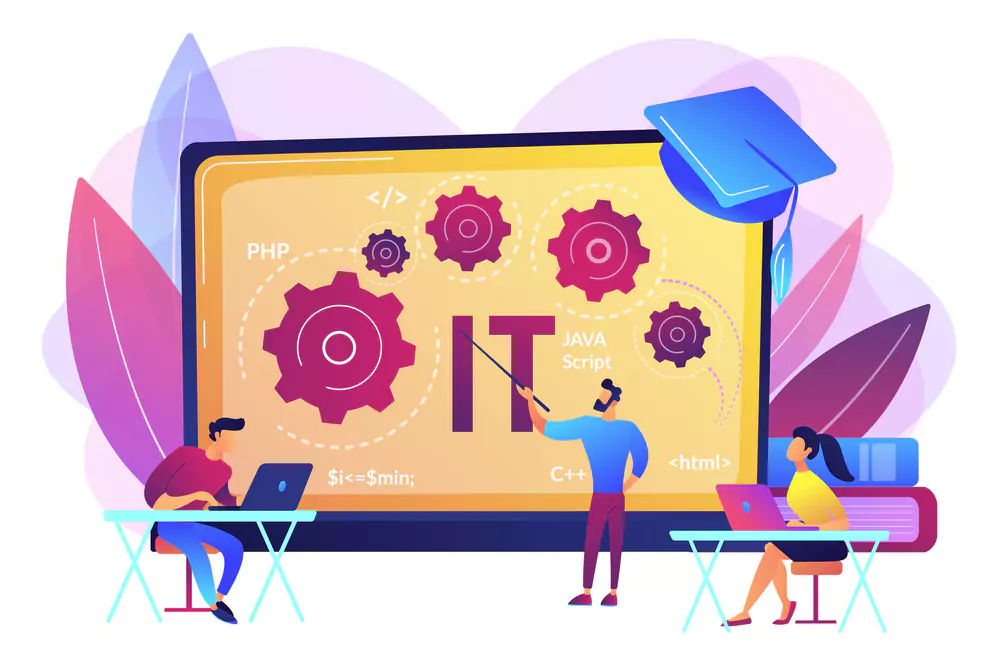 Developers and IT teams can create custom chatbots tailored to their organization's specific needs, expanding their skillset and showcasing their expertise. They can also leverage pre-built chatbot solutions to save time and resources while still delivering value to their users.
How to Integrate Chatbots in Microsoft Teams?
Step 1
Developing a Chatbot with Microsoft Bot Framework
Developers can use the Microsoft Bot Framework to create, test, and deploy custom chatbots for Microsoft Teams. The framework provides a set of tools, libraries, and resources to streamline development and ensure compatibility with the Teams platform.
Step 2
Adding a Chatbot to Microsoft Teams
Once the chatbot is developed, it can be added to Microsoft Teams by publishing it to the Teams App Store or sideloading it directly into the workspace. Users can then interact with the chatbot through a dedicated tab, a chat interface, or within specific channels.
Configuring Permissions and Settings
Setting Chatbot Permissions
Manage your chatbot's permissions to control its access to user data, channels, and other Teams resources. Ensure that the chatbot has the appropriate permissions to perform its intended functions while maintaining user privacy and data security.
Customizing Chatbot Features
Tailor the chatbot's features and capabilities to meet your organization's specific needs and preferences. This could include defining conversation flows, integrating with external APIs, or customizing the chatbot's visual appearance.
Best Practices for Microsoft Teams Chatbot Integration
Plan Your Chatbot's Purpose and Functionality
Before integrating a chatbot into Microsoft Teams, it's essential to define its purpose and functionality. Determine the tasks your chatbot will perform and the problems it will solve for your team. This will help you create a more efficient and useful chatbot that meets your organization's needs.
Design a User-Friendly Interface
A well-designed user interface is crucial for a successful chatbot. Make sure your chatbot is easy to interact with and understand. Use clear language and provide helpful prompts to guide users through the chatbot's functions. This will ensure a smooth and enjoyable experience for your team members.
Test Your Chatbot Thoroughly
Before deploying your chatbot to Microsoft Teams, make sure to test it thoroughly. This includes checking for any bugs, errors, or issues in its functionality. Make sure your chatbot can handle various user inputs and scenarios to ensure it provides accurate and helpful responses.
Monitor and Optimize Your Chatbot
Once your chatbot is integrated into Microsoft Teams, it's important to continually monitor its performance. Gather feedback from users and analyze usage data to identify areas for improvement. Regularly update your chatbot to enhance its functionality and ensure it continues to meet your team's needs.
Ensure Security and Compliance
When integrating a chatbot into Microsoft Teams, it's crucial to ensure it adheres to your organization's security and compliance policies. Protect sensitive information by implementing proper authentication and authorization measures. Regularly review and update your chatbot's security protocols to safeguard your team's data.
TL;DR
Microsoft Teams chatbot integration can significantly enhance collaboration, communication, and productivity for businesses and organizations. By carefully considering use cases, aligning integration with business goals, and following best practices, you can create a powerful chatbot that delivers value to your Microsoft Teams ecosystem.
Frequently Asked Questions
How do I integrate a chatbot into Microsoft Teams?
To integrate a chatbot, go to the Apps section in Teams, search for your desired bot, and click "Add" to include it in your conversations.
Can I create a custom chatbot for Microsoft Teams?
Yes, you can create a custom chatbot using Microsoft Bot Framework and Azure Bot Services, then deploy it to Microsoft Teams.
What programming languages can I use to build a chatbot?
You can use C#, JavaScript, Python, or Java to build a chatbot using the Microsoft Bot Framework SDK.
Are there any pre-built chatbots available for Microsoft Teams?
Yes, Microsoft Teams offers several pre-built chatbots like Polly, T-Bot, and WhoBot for various purposes like polls, help, and people search.
How do I manage permissions for chatbots in Microsoft Teams?
Admins can manage chatbot permissions through the Microsoft Teams admin center under "Teams apps" and "Permission policies."