What are Legacy Systems?
Legacy systems are an essential part of many organizations. They have often been in operation for years or even decades, providing core services and holding vast amounts of valuable data.
This glossary aims to give you the A-Z on legacy systems, helping you understand their importance, potential, and the challenges they can bring.
In the simplest terms, legacy systems are old methods, technologies, computer systems, or applications that are still in use. Despite their age, they are vital as they were tailor-built for specific business processes and continue to perform those tasks effectively.
Data Warehouses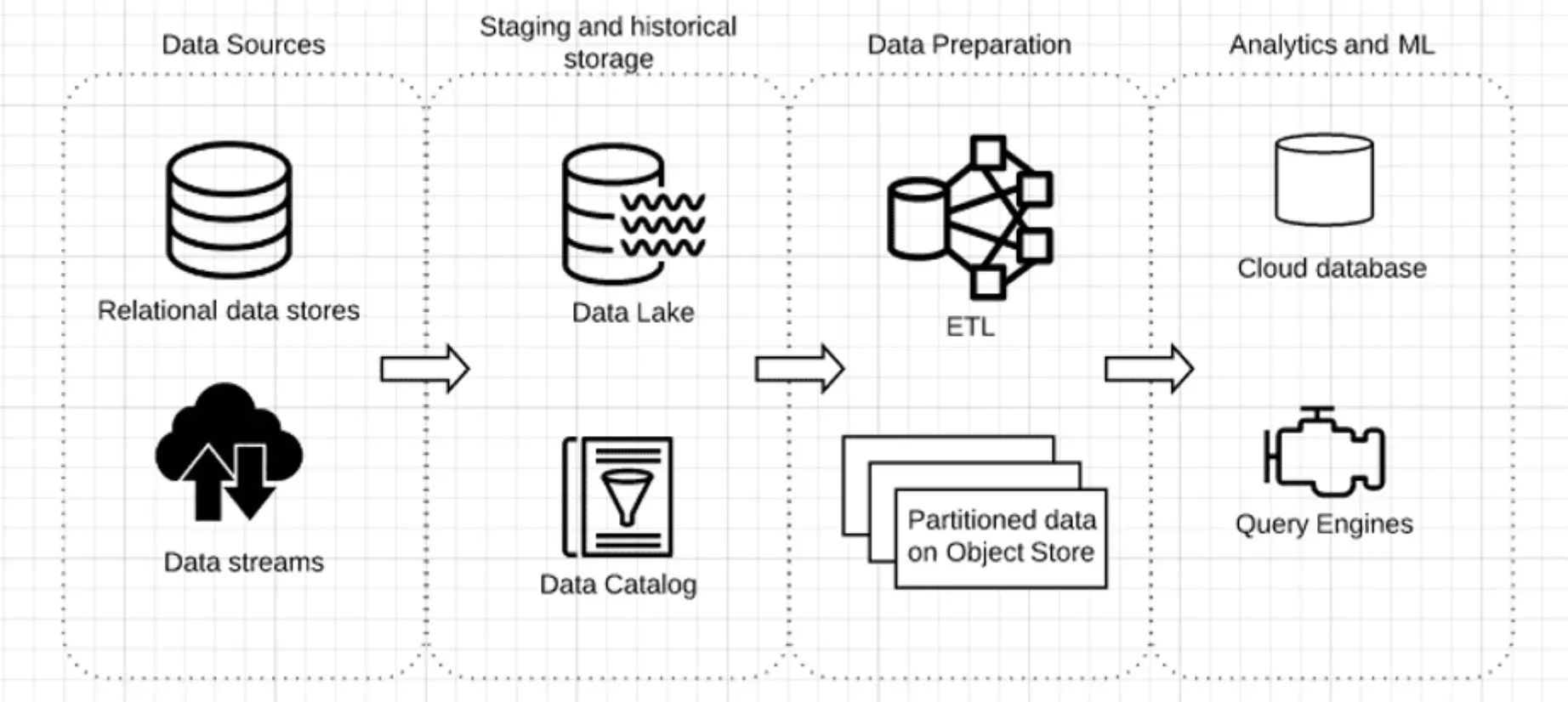 Legacy systems often serve as giant data warehouses. They have been storing an organization's operational data for years if not decades. This extensive data storage plays an invaluable role in providing historical insights about the business.
Core Business Operations
These systems often support core business operations. Everything from inventory management to order processing may run on this older technology.
Different Technologies
Legacy systems can range from outdated custom software running on a desktop workstation to a mainframe computer from the 1980s. They are usually systems that were implemented years ago using the technology that was available at the time.
Challenges of Legacy Systems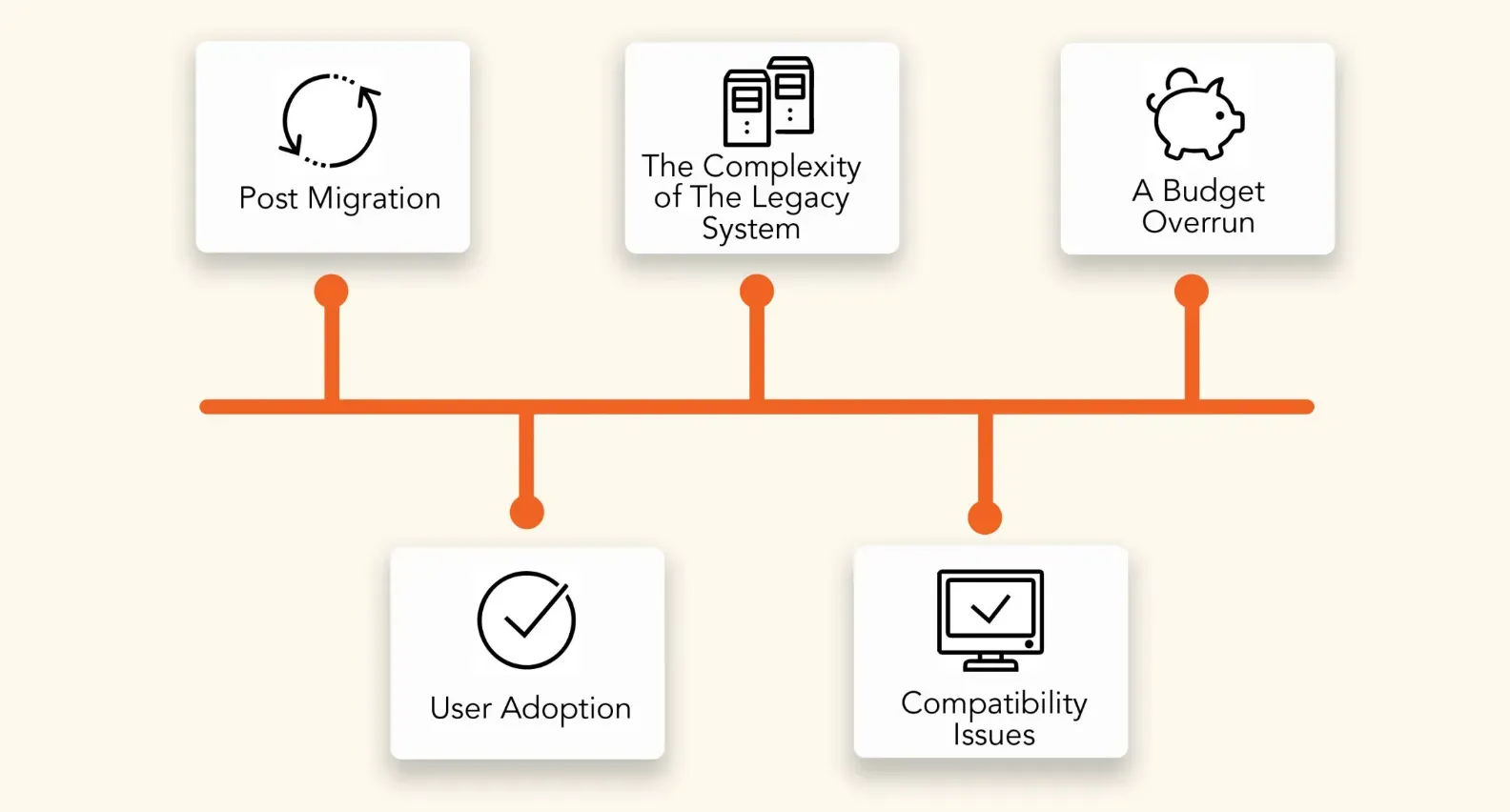 Despite their benefits, maintaining and managing legacy systems can pose a range of challenges. These hurdles often lead businesses to consider updating or replacing their legacy systems.
Integration Issues
With technological advancements, new software often struggles to interact with older legacy systems. Integration can be problematic, making it difficult to achieve business automation fully.
High Maintenance Costs
Legacy systems can become expensive to maintain. As they age, spare parts become more difficult to find, and specialists who understand the old technology become scarce, pushing costs upwards.
Security Risks
Legacy systems can pose significant security risks. Older systems often no longer receive security updates from their vendors, leaving them vulnerable to modern-day cyber threats.
Limited Flexibility and Scalability
Legacy systems are less likely to be flexible or scalable due to their rigid architecture, posing problems to businesses during expansion or system upgrades.
Legacy System Modernization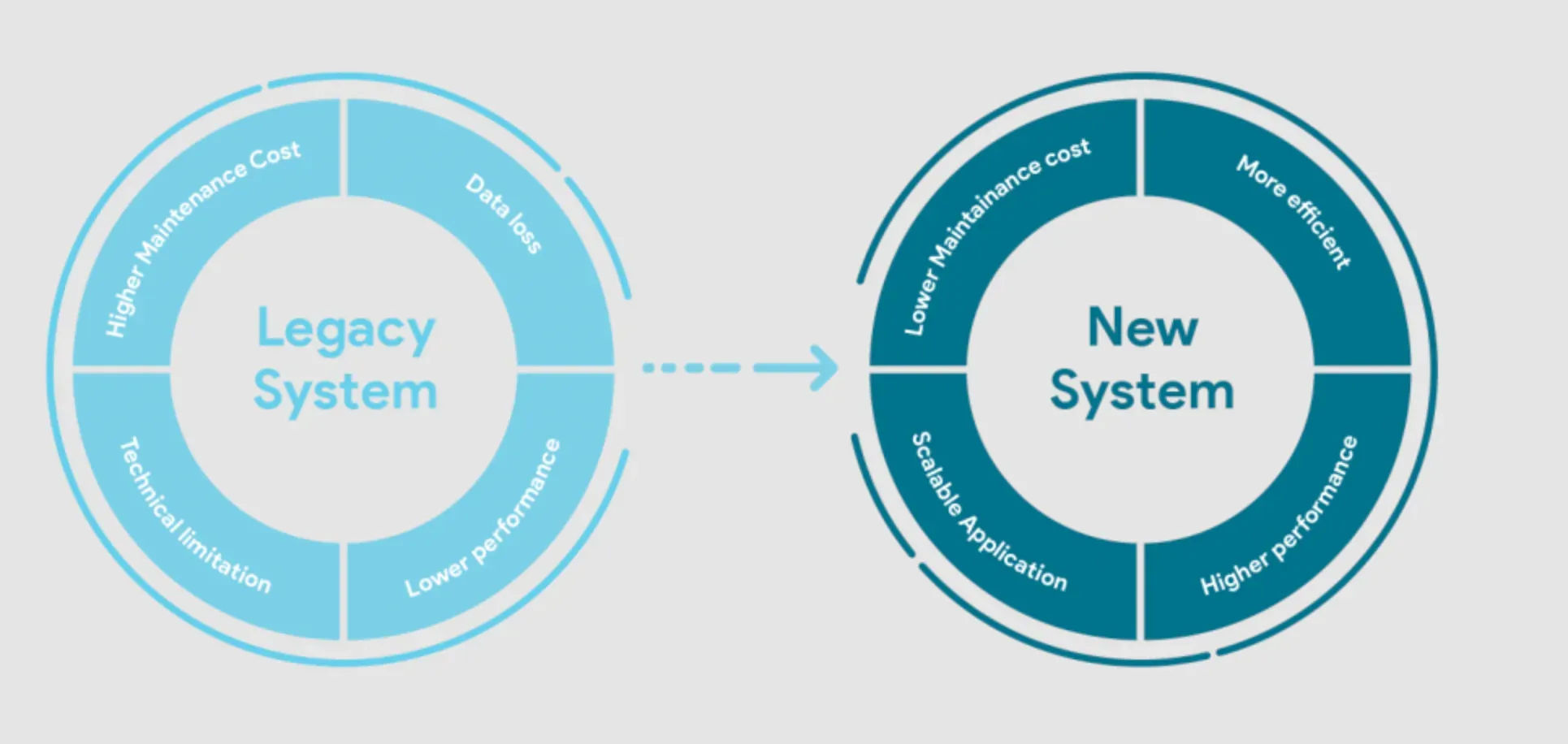 Given the challenges posed by legacy systems, many organizations are moving towards modernization. Here's how they're doing it.
Rehosting
Rehosting involves moving the legacy system to a modern, usually cloud-based, infrastructure. The original code remains largely unchanged, minimizing risks associated with changing the system.
Replatforming
This involves migrating to a new runtime platform while maintaining the existing business functionalities of the system. Replatforming seeks to take advantage of newer systems' efficiency without the need to completely redevelop the system.
Rearchitecting
Rearchitecting restructures the existing application to fit into a new architectural style, such as moving from a monolithic design to a microservices architecture. This usually involves rewriting a significant portion of the system.
Replacement
Sometimes the best approach is a complete replacement of the legacy system with a packaged application or newly developed custom software.
Managing Legacy Systems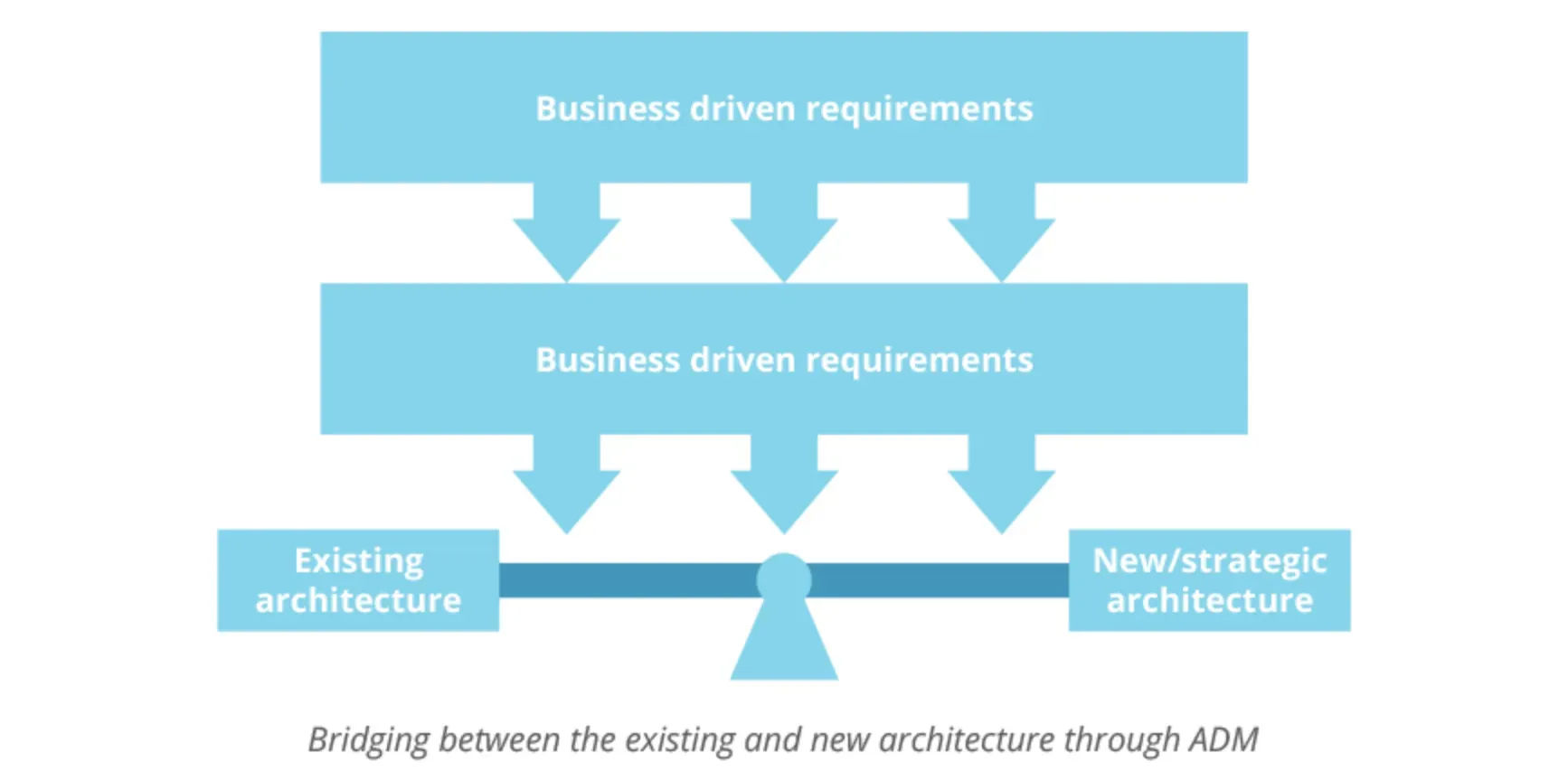 Regardless of whether an organization is planning on modernization, proper management of a legacy system is essential until it's replaced.
Regular Maintenance
Routine maintenance, including necessary hardware and software updates, is essential to keep the system working correctly and securely.
Data Management
It's vital to continuously manage the substantial data held within a legacy system. This process includes regular data audits, storing backup copies, and ensuring data integrity.
Strategic Planning
A strategic plan should be in place for the potential upgrading or replacement of the system. Forward thinking is necessary for aligning IT strategy with business strategy.
Skills Retention
Retaining or acquiring personnel skillful in managing and operating the legacy system is crucial. Their knowledge and experience can prove invaluable for both troubleshooting issues and planning migration strategies.
Cost Implications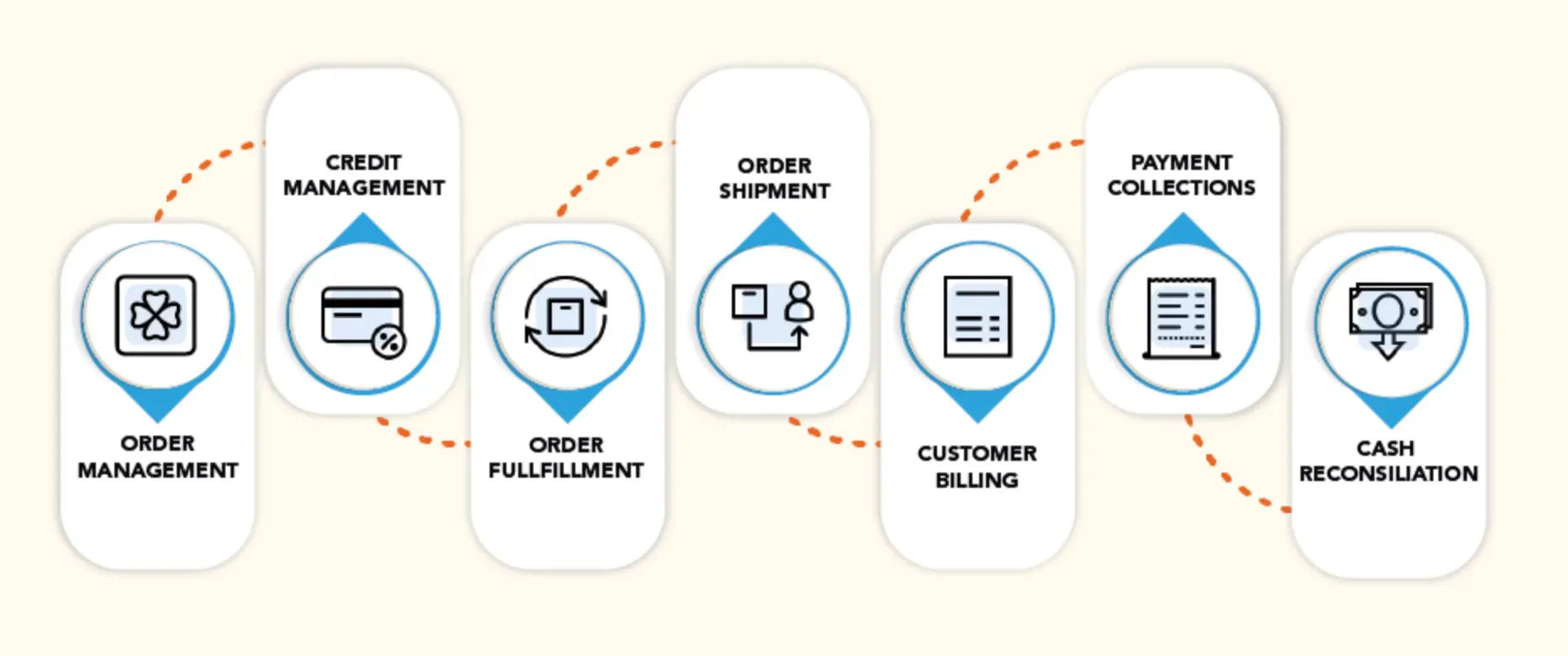 The costs associated with upgrading, replacing, or merely maintaining a legacy system are substantial.
Maintenance Cost
Maintenance costs include hardware repair, procuring scarce parts, software updates, and employing specialists for system management.
Training Cost
There may be training costs associated with educating staff about new systems when an organization decides to update or replace its legacy system.
Migration Cost
Transitioning from a legacy system to a more modern system involves costs associated with data migration, system integration, and possible business downtime during the transition period.
System Procurement
The cost of acquiring new hardware and software can be substantial, especially for large or complex systems. This is a significant consideration when planning to replace legacy systems.
Impact of Legacy Systems on Various Industries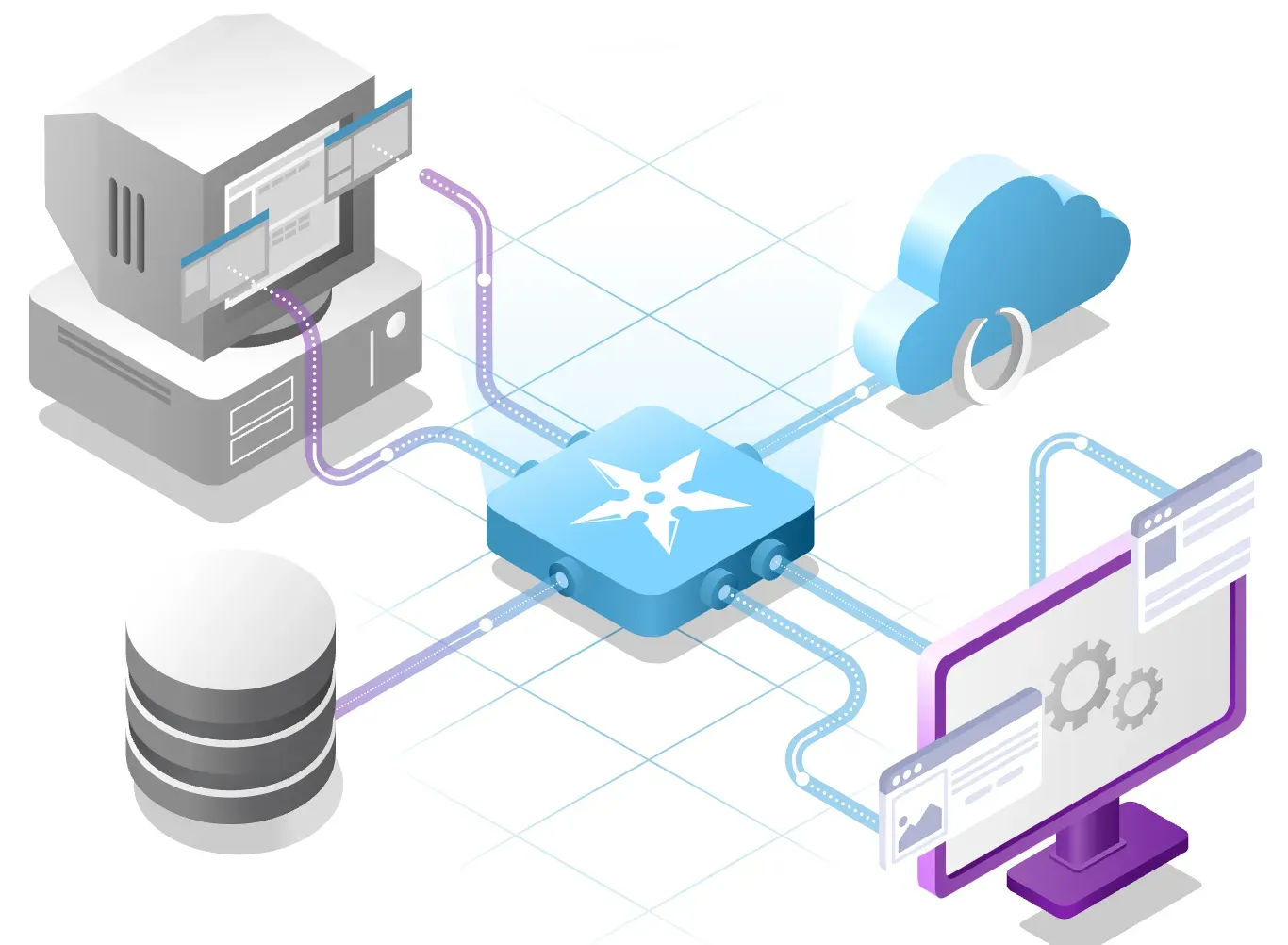 While legacy systems are common in many industries, the impacts they have can vary widely.
Banking and Finance
Legacy systems are prevalent in the banking and finance sector, requiring significant investment and strategic planning for modernization efforts due to extensive regulatory compliance needs and the importance of reliable, secure systems.
Healthcare
The healthcare sector often struggles with the interoperability of legacy systems, leading to problems in integrating patient data and implementing electronic health records.
Public Sector
Government legacy systems usually contain vital public data and may affect services such as benefits distribution, making modernization a careful and gradual process.
Retail
Legacy systems in retail may limit integration with e-commerce platforms, impacting digital transformation efforts in the sector.
Legacy Systems and Future Technologies
Legacy systems and future technologies might seem like they exist at opposite ends of the spectrum, but they can and do intersect.
Legacy Systems and Cloud Computing
Cloud-based platforms provide a modern infrastructure for rehosting or replatforming legacy applications, offering advantages like scalability and cost-effectiveness.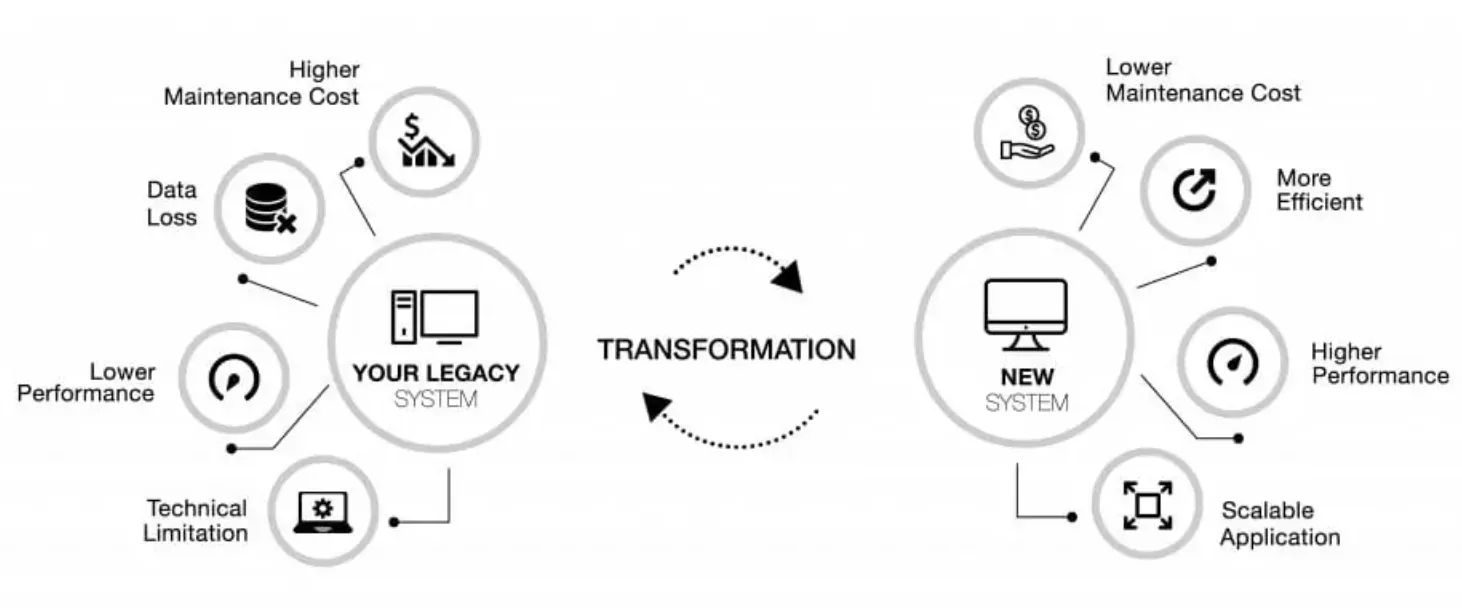 Suggested Reading: Cloud Computing: Types and Challenges
Legacy Systems and AI
Legacy systems can benefit from AI's ability to automate manual processes and provide insights from the vast amount of data stored within these systems.
Legacy Systems and IoT

The Internet of Things (IoT) can bring new dimensions to legacy systems, namely through providing new methods of data collection and system interaction.
Legacy Systems and Cybersecurity
Next-gen cybersecurity solutions can help protect older legacy systems from modern threats, thus prolonging their lifespan.
Frequently Asked Questions (FAQ)
Why is the modernization of legacy systems important?
Modernizing legacy systems is vital to maintain efficient business operations, reduce costs, and manage security risks. It also opens up opportunities for improved service delivery and innovation.
What are the risks associated with legacy system modernization?
Risks include potential loss or corruption of data during the transition, disruptions to business operations, high costs, training requirements, and complex integration with other systems.
Why can't legacy systems just be immediately replaced?
Immediate replacement of legacy systems isn't feasible due to their complexity and critical role in business operations, coupled with the need to preserve the integrity of the data they hold. A carefully planned and gradual approach is necessary.
How can legacy systems interact with newer technologies like AI and IoT?
Through modernization techniques like wrapping (which adds a new interface to the old system), legacy systems can interact with newer technologies, handle new data types, and leverage modern computing capabilities.
Is modernizing a legacy system worth the cost?
While modernization involves upfront costs, it can also lead to significant cost savings in the long term by reducing maintenance costs, improving efficiency and productivity, and preventing catastrophic system failures.