What is Data Collection?
It is a methodical process of collecting bits and pieces of information to fully understand a topic. It's like doing detective work, digging for information, cutting through false assumptions, and coming to evidence-based conclusions.
Why do we even collect Data?
By collecting stacks of solid, dependable data, you can crunch numbers and spot trends that will guide you in making smart choices.
It's like keeping a diary of past events that helps you understand not just what's already happened but also what might be coming up around the corner.
Where do we find this Data?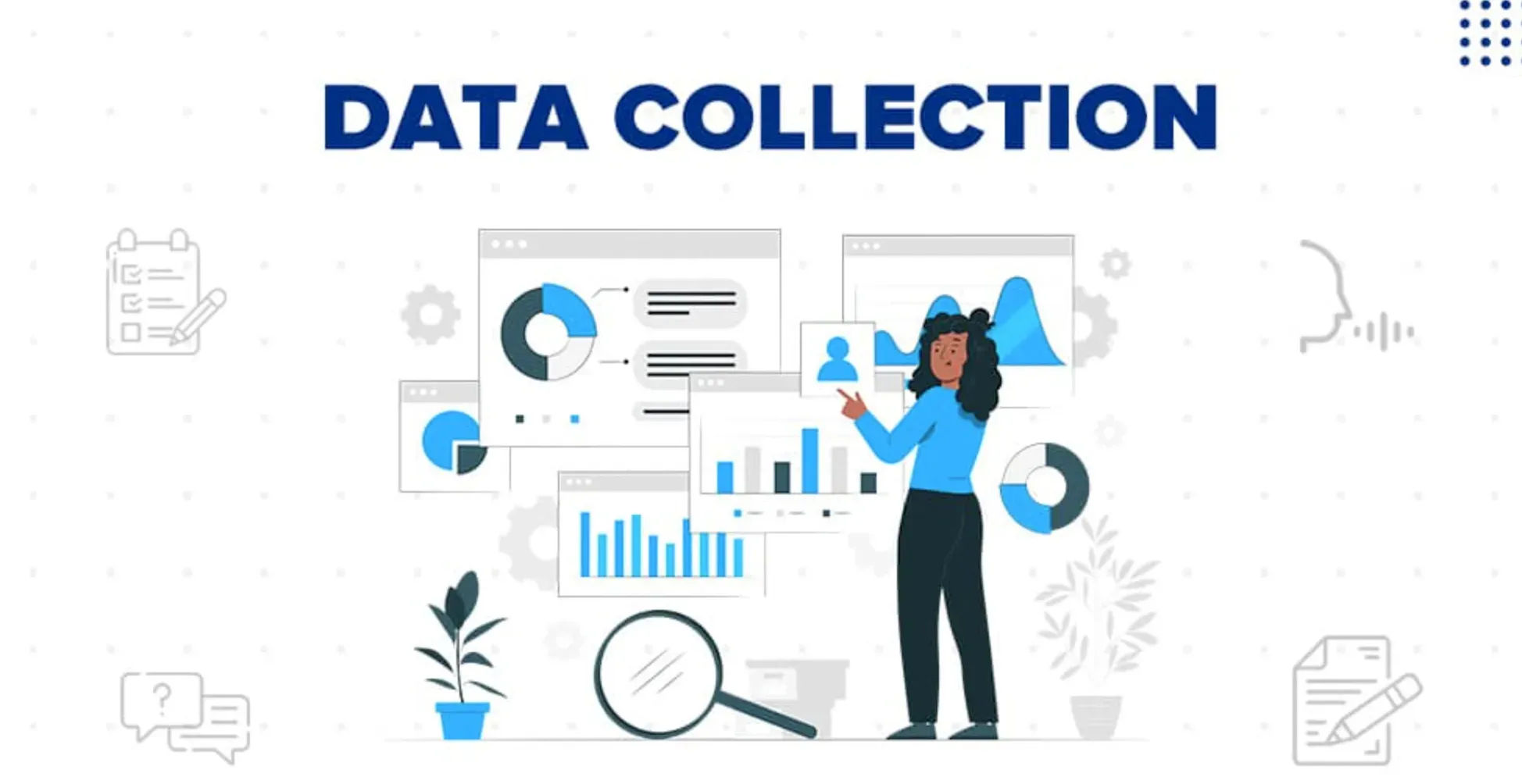 Information is everywhere, both in the digital world as well as the one you can touch and feel.
We draw data from a whole bunch of sources like surveys, observing things, face-to-face chats, web tracking, social media, fieldwork, and good old pencil and paper surveys.
The data collection method chosen all depends on what type of info you need and the situation at hand.
Who's job is it to collect Data?
Donning the data collectors' hat can be anyone, from individuals to whole organizations, depending on what they're hoping to find out and the assets they've got.
It happens across various sectors - be it healthcare, marketing, or research. Experts in these fields have tailored their data collection to fit their needs.
When does Data Collection take place?
Timing can be a game-changer in data collection. It can go down in real-time, a bit like live-tweeting an event, or retrospectively, similar to reminiscing over old photos.
Gathering data in real-time offers freshly baked insights, whereas looking back at older data gives you a deep-dive into what's happened before and might clue you into any trends.
How do we go about collecting Data?
Now, let's drill down on how we get our hands on this data.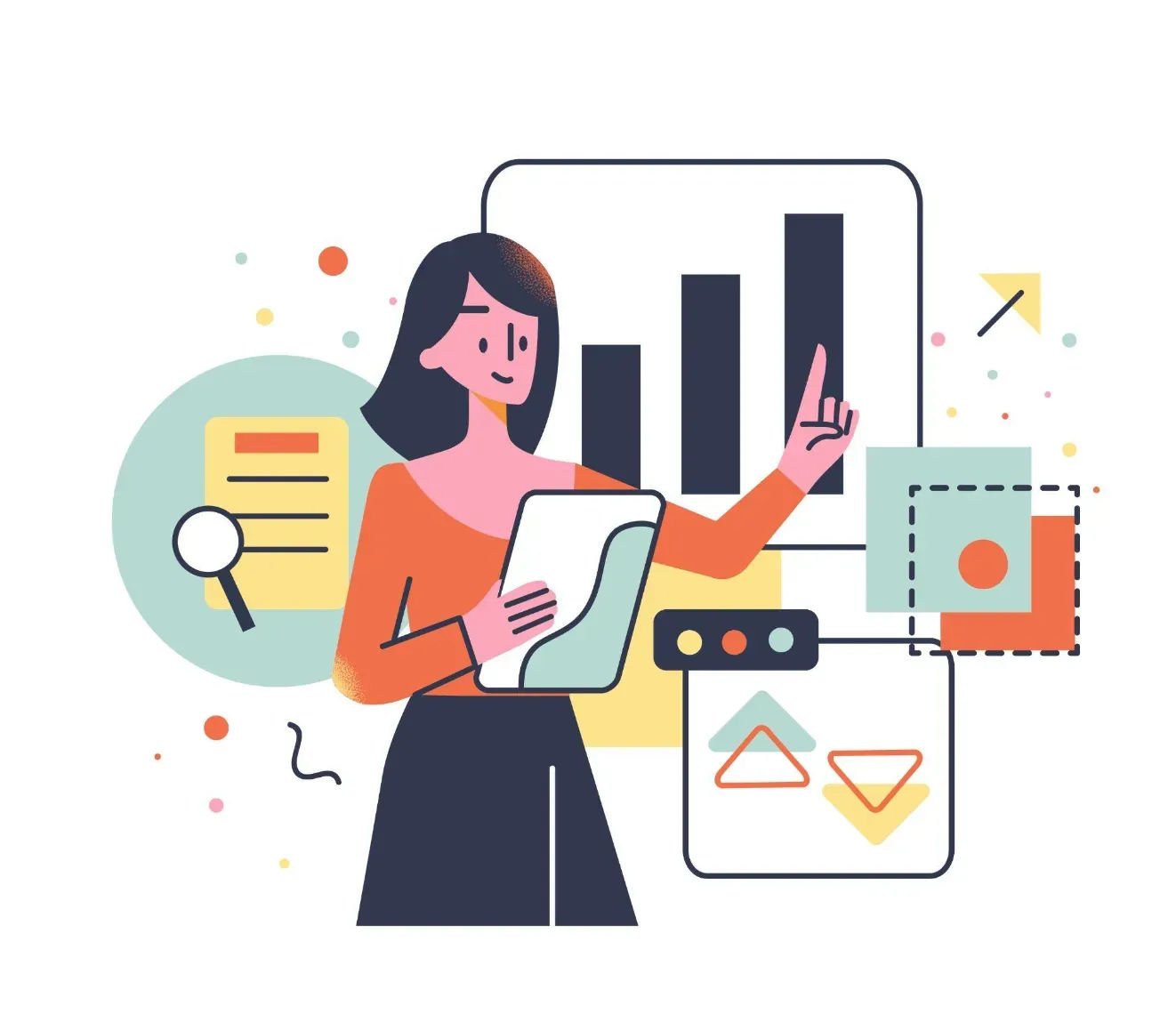 Observational Data Collection
Remember when you were a kid playing 'I spy with my little eye'? That's kind of what observational data collection is.
It involves seeing what's going on and making notes - it involves human observation, surveys, or using tools and gadgets to keep track.
It's important to remember that this type of data is collected in real-time so you need to have a plan B in case your data wanders off.
Experimental Data Collection
Experimental data collection is like stepping into a science experiment. It involves doing something and measuring what happens.
This kind of approach is used to understand if there's a cause-effect relationship in place that's applicable to a wider group of people or scenarios.
Even though it might be a bit costly to do experiments often, they do help in understanding the 'Why' behind the behaviors.
Simulation Data Collection
This is when we use computer models or simulations to mimic real-life situations. By creating a specific environment, researchers collect data to get a sneak peek at the possible outcomes.
The choice of the test model is crucial to ensure the data you get is accurate to the real deal.
Derived or Compiled Data Collection
This is like using a jigsaw puzzle; we use existing pieces from different boxes to create a new masterpiece. By transforming or aggregating existing data points, new data is generated.
Though this data can be replaced if lost, the process can take a fair amount of time and money.
Methods of Collecting Data
There are various methods of collecting data, each suitable for different research contexts. Here are some common data collection methods:
In this discussion, we'll demystify various methods of data collection and how each plays a crucial role in gathering meaningful data.
Surveys and Questionnaires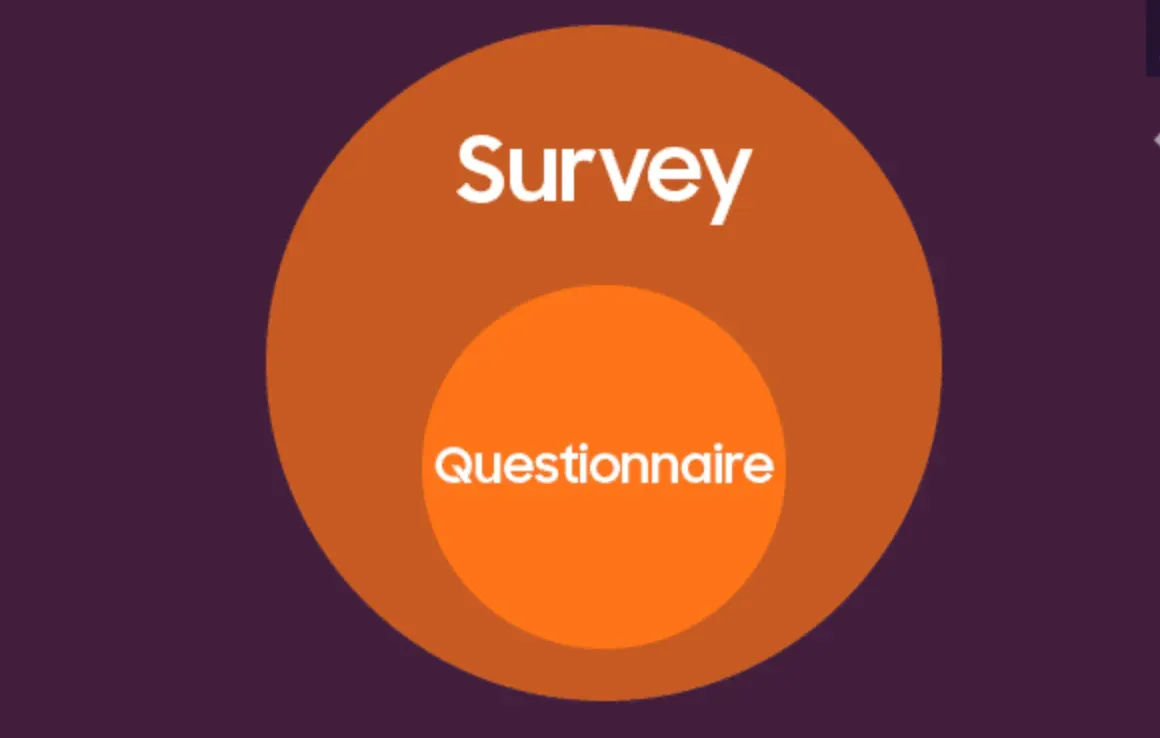 Surveys and questionnaires provide standardized data from large audiences. They can be delivered online, over the phone, or in person, and allow for anonymity, ensuring honest responses.
Their potential limitations include misinterpretation of questions and non-response bias.
Interviews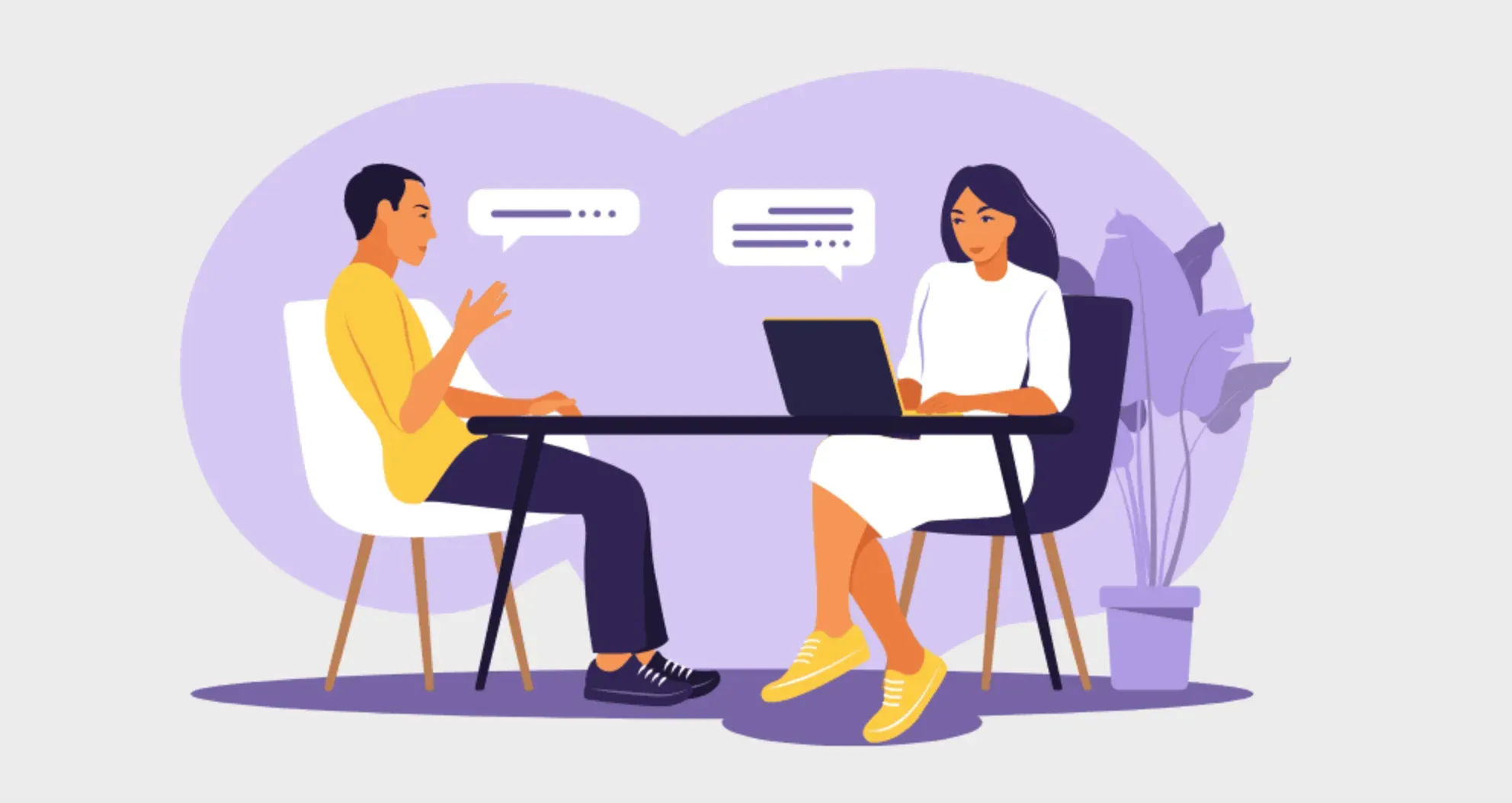 Interviews offer in-depth information about individuals' experiences, opinions, or perceptions. They either can be structured, semi-structured, or unstructured.
While providing rich, insightful details, interviews also require significant preparation time and can be susceptible to interviewer bias.
Observations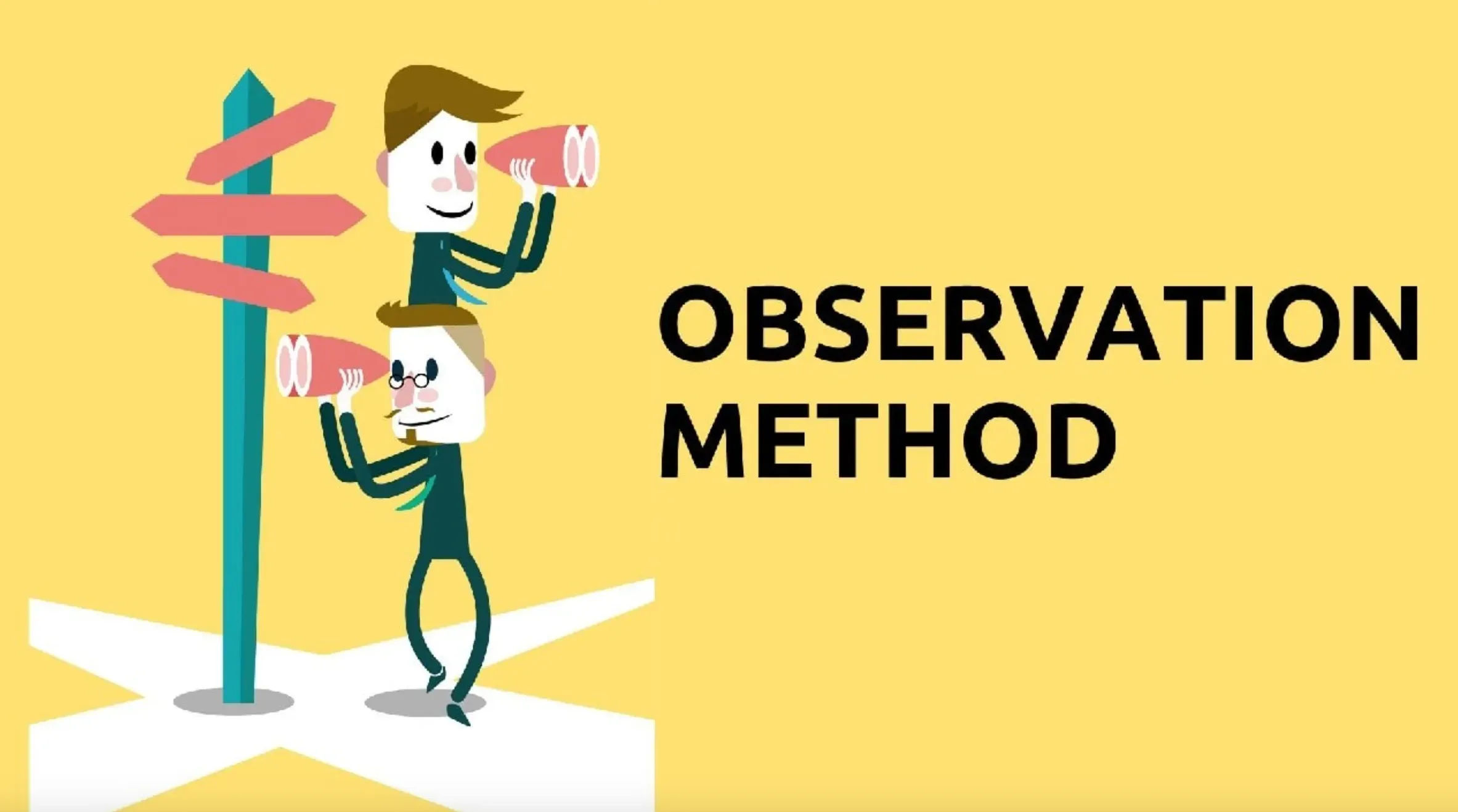 Observation as a method of data collection involves noting down phenomena or behavior as it occurs naturally. It's particularly useful when studying non-verbal communication and interactions.
While this method gives authentic data, the capabilities and bias of observers might affect the research's validity.
Experiments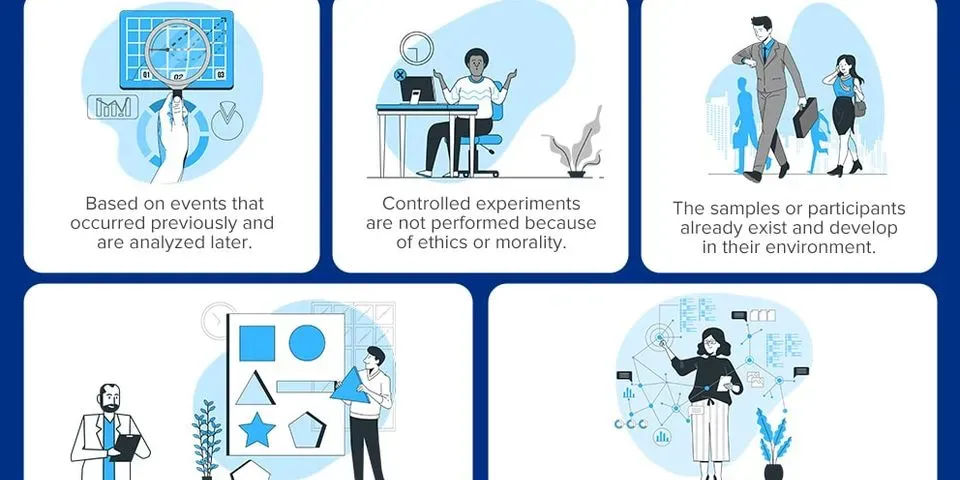 Experiments, involving manipulation of variables in a controlled environment, provide precise and quantifiable data. They are especially suitable for establishing cause-and-effect relationships.
However, sometimes, the results may not be applicable in real-world settings due to artificial testing conditions.
Focus Groups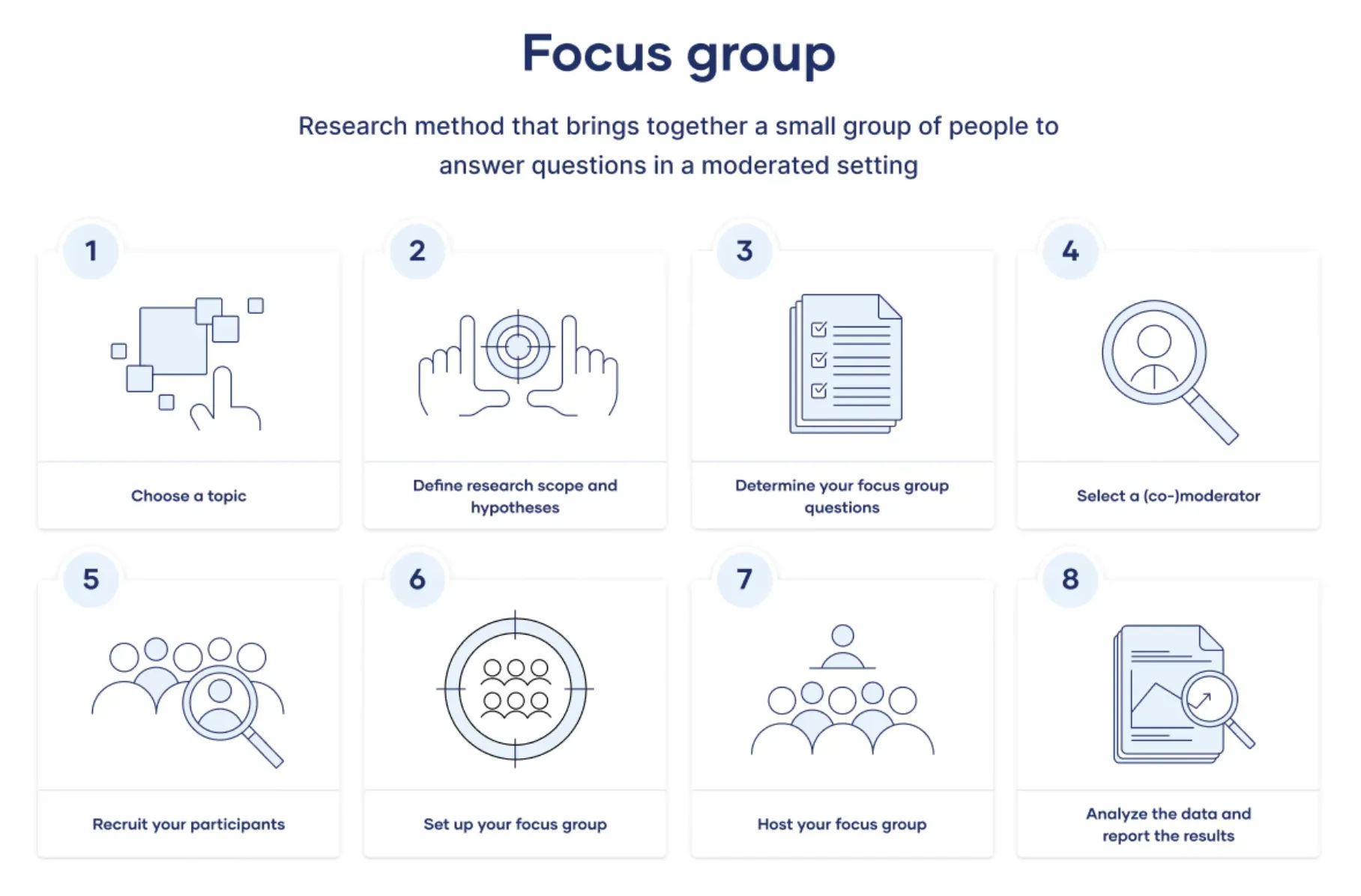 Focus groups involve a small group of people discussing specific topics under a moderator's guidance.
This interaction generates rich, qualitative data and can produce a wider range of insights due to group dynamics. But, the opinions expressed may not represent the larger population.
Document Analysis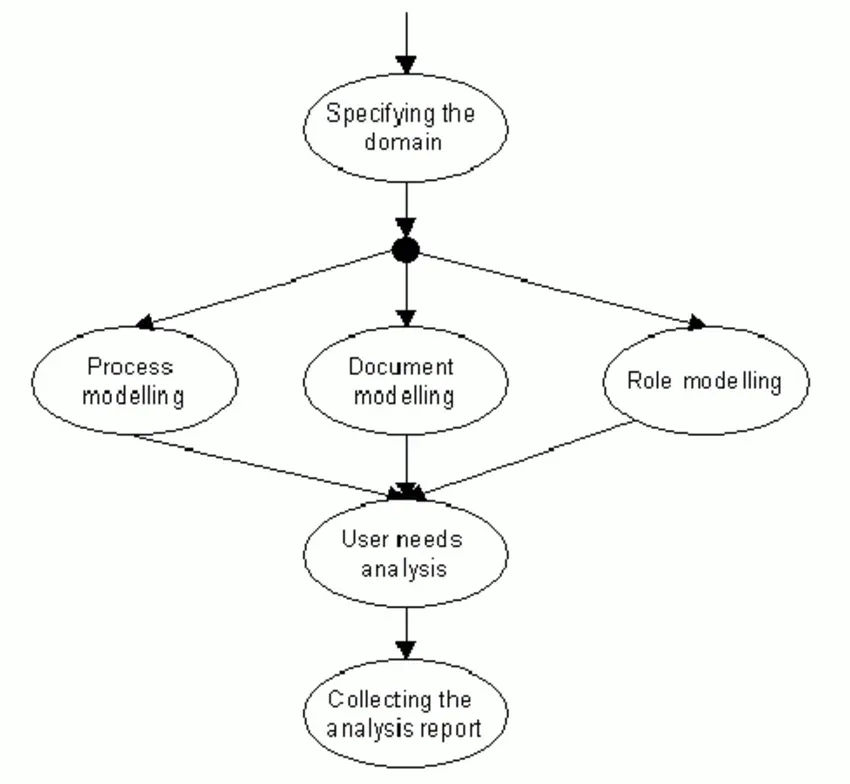 Document analysis involves examining existing documents, such as reports, newspaper articles, or transcripts, to gather data.
This method is cost-efficient as it makes use of already available resources. However, it relies on the authenticity and quality of documents.
Social Media Monitoring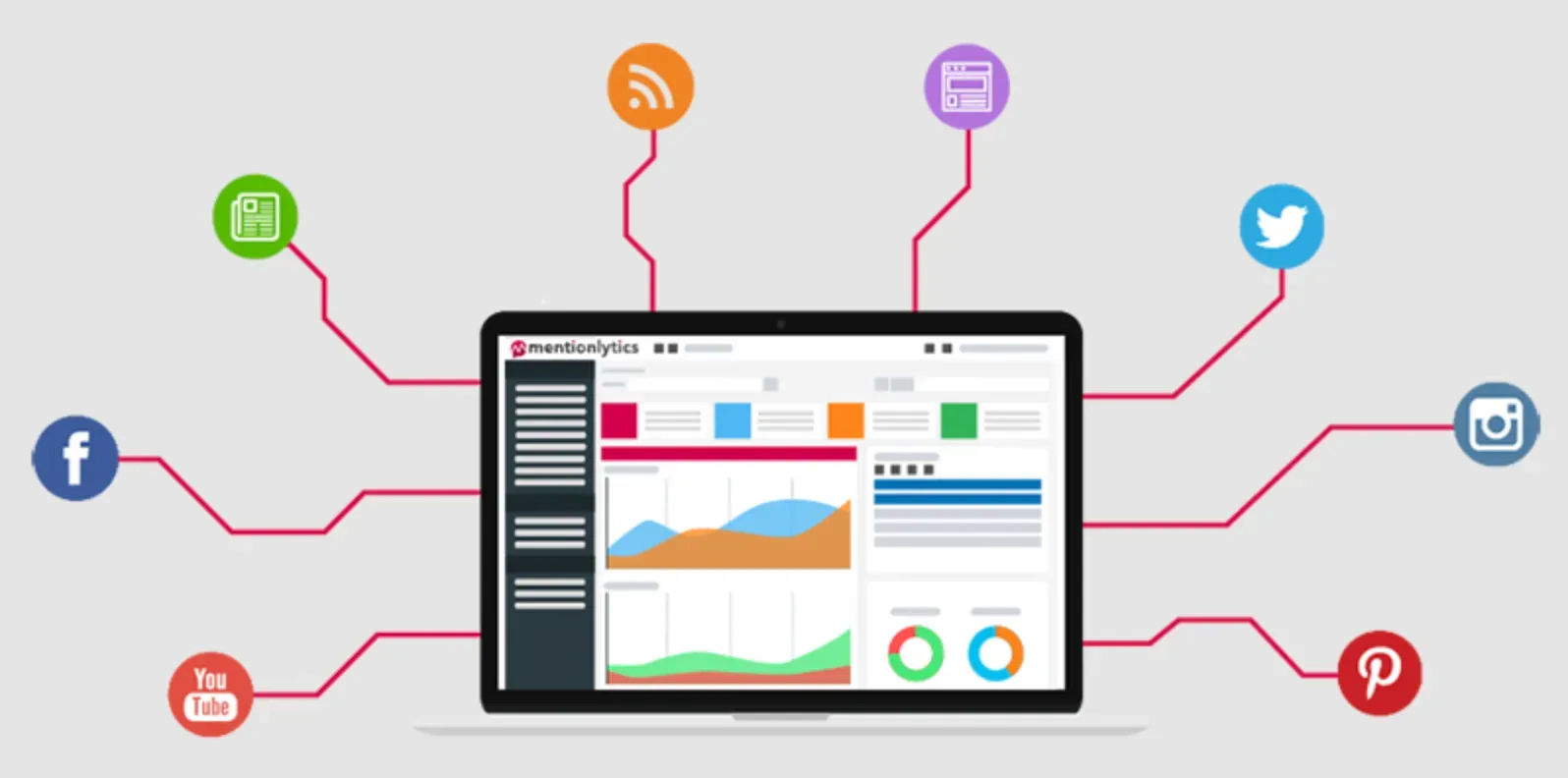 Social media monitoring is the practice of gathering data from various social media platforms. It yields real-time, unfiltered insights about customer preferences and market trends.
Despite its convenience, users' privacy issues and the vast amount of unstructured data may pose challenges.
In conclusion, each of these data collection methods has strengths and potential limitations. The key lies in choosing the right mix based on your research objectives and constraints.
Advantages and Disadvantages of Data Collection Methods
Here, we'll explore the advantages and disadvantages of some common data collection methods to help you make an informed decision while selecting the most suitable method for your research: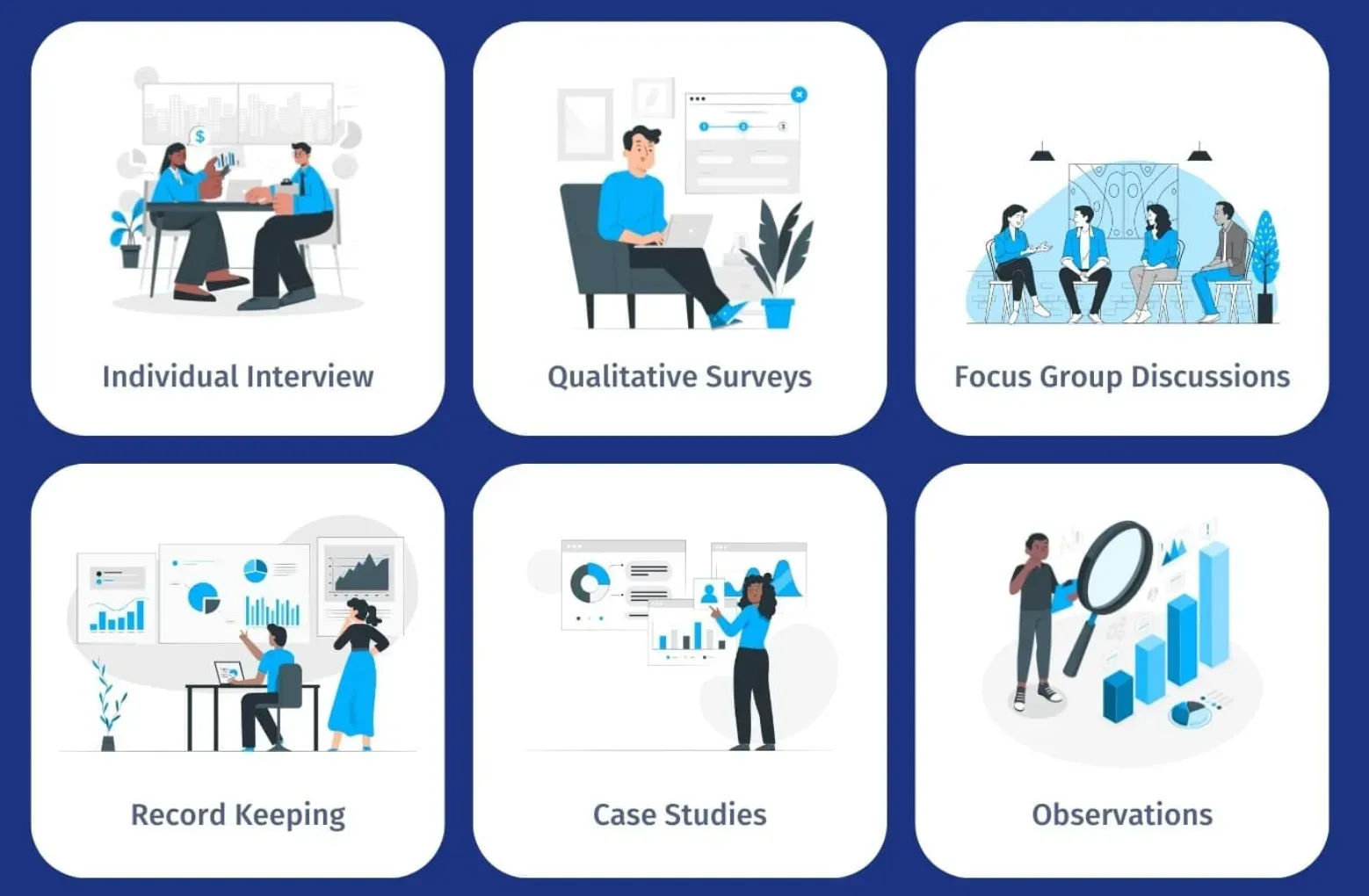 Surveys and Questionnaires
Surveys are a go-to method for collecting large volumes of data quickly. They can offer statistical significance due to a large sample size.
However, their impersonal nature and susceptibility to misunderstanding or misinterpretation can lead to skewed results.
Interviews
Interviews allow for rich, qualitative data collection. They offer personal insights and allow for the exploration of nuances and complexities.
On the flip side, they can be time-consuming, involve interviewer bias, and results may suffer from respondent bias as well.
Observations
Observational methods can provide a more accurate representation of behaviors or phenomena as they naturally occur.
Nonetheless, observer bias is a potential drawback, and this method isn't always suited for broad or large-scale studies.
Focus Groups
Focus groups encourage interactive discussions, yielding multifaceted perspectives. They can provide in-depth qualitative data and allow for immediate follow-up questions.
However, they require skilled facilitation, can be influenced by dominant group members, and generalizability to a larger population may be limited.
Experimentation
Experimentation enables cause-effect analysis within controlled environments. It provides scientifically credible evidence and can be replicated for verification.
However, ethical considerations may limit the use of certain experimental methods, and artificial experimental conditions may not reflect real-world dynamics.
Frequently Asked Questions (FAQs)
What is the first step in data collection?
The first step is to define the research objectives and determine the specific data needed to answer your research questions.
What are the advantages of using surveys for data collection?
Surveys allow for standardized data collection, efficient gathering of information from a large sample, and enable comparisons and statistical analysis.
How do I ensure data quality during data collection?
To ensure data quality, use clear and unambiguous questions, training for data collectors, regular monitoring, and validation checks to minimize errors and maintain accuracy.
What are the ethical considerations in data collection?
Ethical considerations include obtaining informed consent from participants, ensuring confidentiality and data privacy, and minimizing harm or potential risks to participants.
How can I manage data collection efficiently and avoid data loss?
To manage data collection effectively, use secure backup systems, implement data management protocols, and ensure regular data syncing or transfer to prevent any loss or corruption.