Customer happiness and experience are two crucial parameters that determine a company's success, and chatbot platforms are one approach to ensure that these factors are met. Do you want to build a robust AI chatbot on the market for the business? Customers have begun to utilize self-service channels such as chatbots more frequently as a result of the epidemic. Chatbots have become a need for organizations that seek to provide excellent customer support as a result of these outstanding benefits. Chatbots, which are more advanced than live chat, respond to your customers' questions quickly across all channels without the need for a human support person.
In reality, for simple jobs, the majority of clients choose self-service. So now is the time to include an AI chatbot into your website or app. It can allow you to communicate directly with your consumers. As a consequence, you'll be able to increase client service and happiness. Additionally, you can lower your customer service expenses. This is because you might not need as many customer support agents as you did previously. Overall, there are several advantages to be had. But how can you create the most effective AI chatbot? This article presents the 10 best bot builders for 2023.
What is a Chatbot?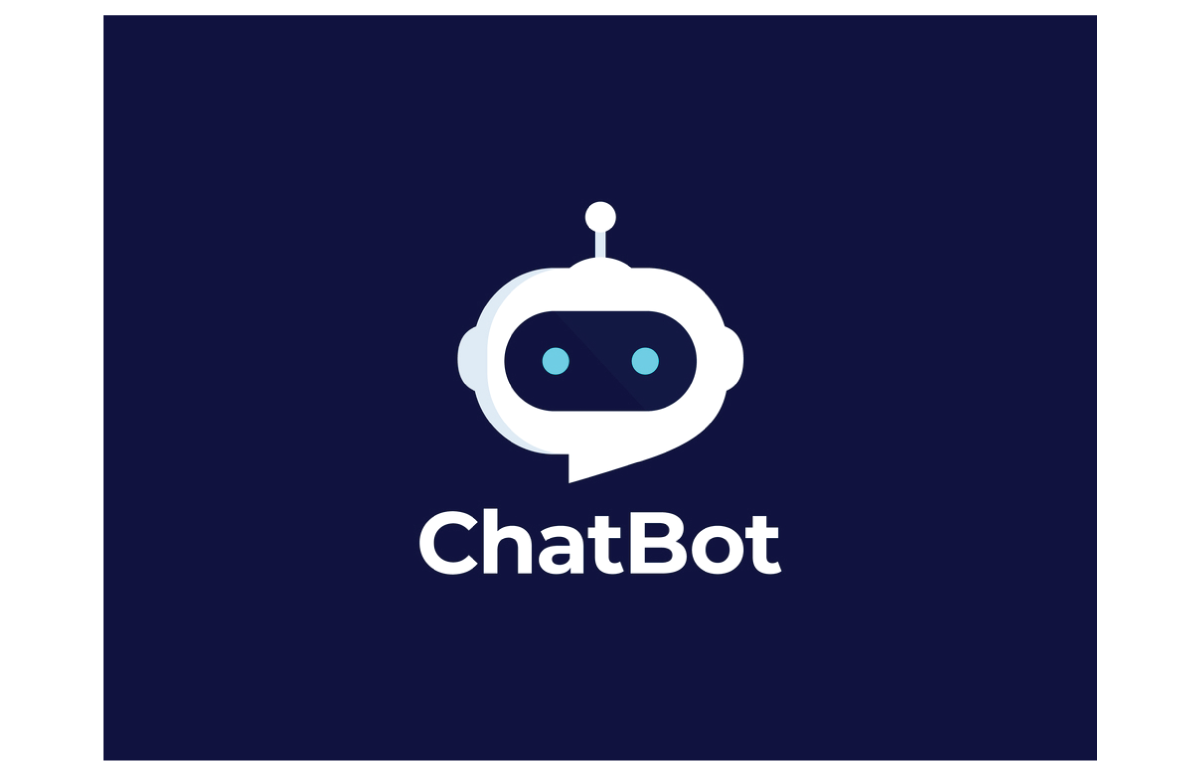 A chatbot is a computer-assisted interface that allows a person to acquire information from a machine. The chatbot's interface is generally textual (chat), and in many situations, the user is given information in the form of a simple multiple-choice option. Chatbots are utilized in several channels for multilingual customer service, lead creation, and sales automation (e.g. Facebook Messenger, websites, WhatsApp, SMS). There are plenty of excellent platforms from which to pick. Some of them have additional advantages and are simpler to utilize. Different chatbot builders aid in achieving various objectives, therefore let's start looking for your ideal answer.
10 Best ChatBot Builders for 2023
Best ChatBot Builder: SendPulse
Users may utilize SendPulse to construct chatbots for the most popular messengers and social media platforms, such as Facebook and Telegram. An Instagram chatbot is the newest addition to SendPulse's chatbot family. One of SendPulse's most notable capabilities is the ability for a company to collect payments with the bot's assistance. It is a huge benefit because not many providers give their consumers this option. Adding a "Payment" button will take only a few minutes. As a consequence, users will be able to pay your chatbot using PayPal, Money, and Fondy.
To establish a flow, users must first create a trigger, then prepare auto-replies and set up the message sequence. Finally, marketers must test and launch their chatbots. As you can see, the procedure is fairly straightforward and does not need any special skills or experience. You may also download and install the app to send messages.
Cost: Free plan and premium plan with $7.88 per month.
Best ChatBot Builder: BotPenguin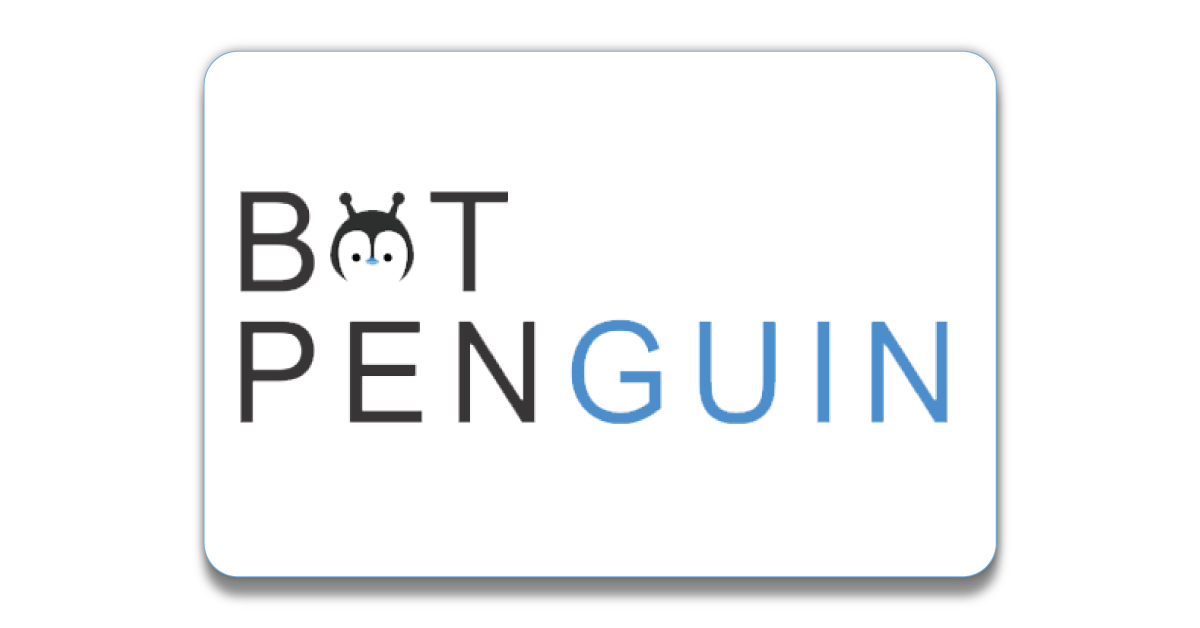 BotPenguin is an AI-powered and ready-to-use chatbot creator platform that allows businesses to develop amazing bots depending on their business needs with no coding. When opposed to a bespoke solution, you can deploy chatbots in a short period, train the bots, and analyze their success considerably faster. It's excellent for large or small organizations that wish to handle discussions without fuss.
BotPenguin is an AI-powered omnichannel live chat platform that allows businesses including healthcare to communicate with consumers on their chosen channels and provide a consistent experience. It also includes a full array of live customer interaction features, like co-browsing and video chat, to customize discussions and provide a virtual in-person experience.
Cost: Free plan and premium plan at $4.99 per month.
Best ChatBot Builder: ManyChat
ManyChat is an excellent option for individuals looking for a low-cost platform. From its easy-to-use platform and a simple drag-and-drop editor to the incredibly reasonable price levels, the chatbot builder features a good interface that assists users as much as possible. It provides customers with a range of marketing channels to select from, including Instagram, Facebook Messenger, SMS, and other handy connections. Ready-made templates are a useful tool that may help you save time.
You may make a bot in four easy steps with ManyChat. Connect your Facebook page to ManyChat first. The next step is to compose a welcoming message. You may modify and embellish your content with photos and emoticons. Create a primary menu to assist clients in navigating your goods and offers. Finally, compose a greeting message.
Cost: Free plan and premium plan with $15 per month.
Best ChatBot Builder: TARS
TARS is a web-based and WhatsApp chatbot builder with a drag-and-drop interface. The tool's authors aimed to make creating a chatbot as simple as sending an email. It's easy to use and requires no coding or programming knowledge. The chatbot platform is utilized by companies around the world, including American Express, DHL, Honda, the University of California, and many more.
Cost: Plan starts at $499 per month.
Best ChatBot Builder: Chatfuel
If you're searching for a platform that's easy to set up and use, Chatfuel is a terrific option. Marketers that wish to automate marketing operations and interactions with customers on Instagram and Facebook Messenger will find the service particularly handy. When you set up automatic answers in post comments, articles, mentions, and DM, the chatbot builder will assist you in answering the same queries.
Users may utilize Chatfuel's drag-and-drop editor to design flows for various reasons, including lead generation, answering FAQs, offering discounts, and more. You may also utilize the platform's ready-to-use templates to create a chatbot in a matter of minutes. To build replies, just include the most commonly used phrases by clients when asking inquiries about your product and set up bespoke default answers.
Cost: Free plan and premium plan with $15 per month.
Best ChatBot Builder: Pandorabots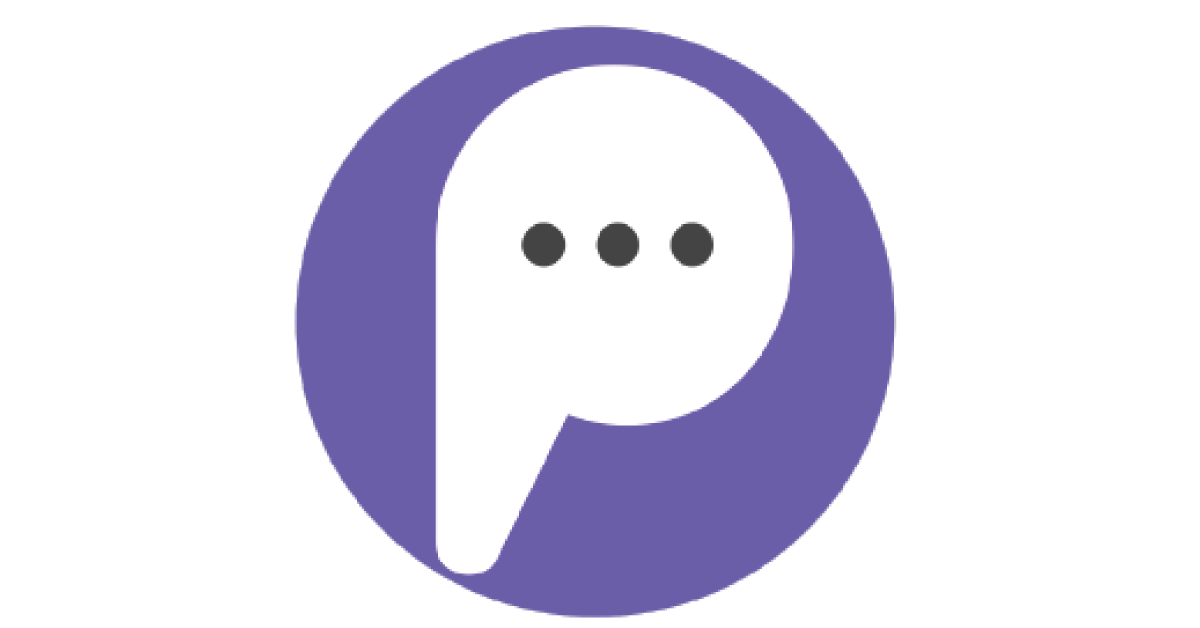 Pandorabots is an open-source chatbot platform that lets users create and publish AI-powered chatbots for the web, mobile apps, and messaging apps. The Pandorabots chatbot system is built on the AIML (Artificial Intelligence Markup Language) scripting language, allowing developers to build conversational bots.
Cost: Week free trial with developer plan at $19 per month and Pro plan at $199 per month.
Best ChatBot Builder: MobileMonkey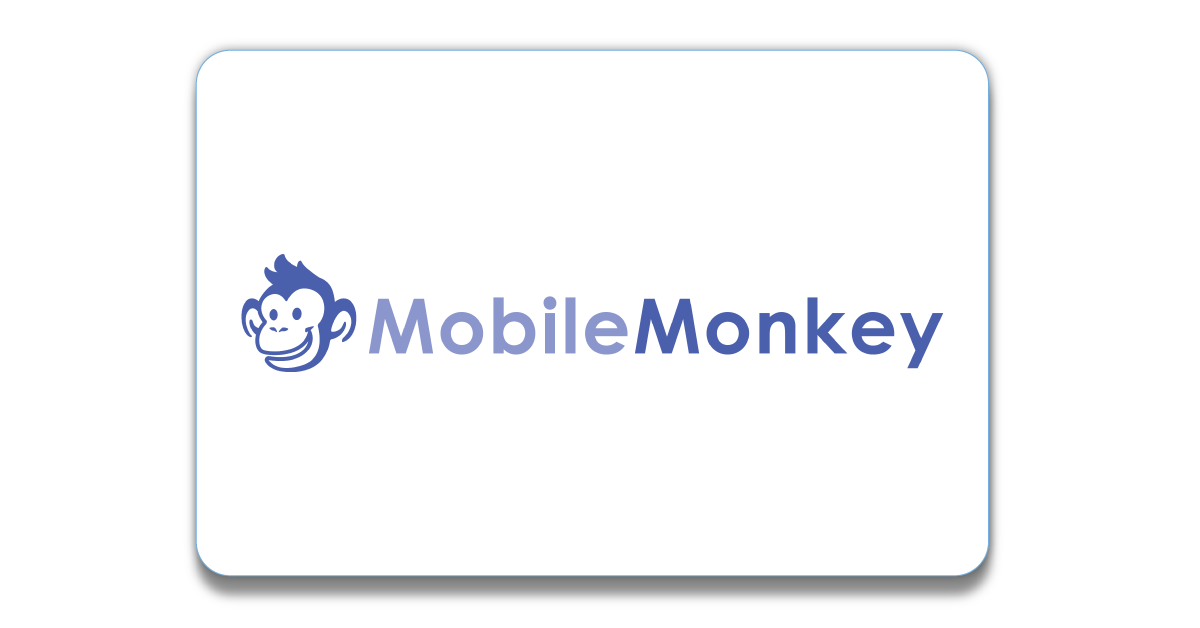 The lead-generating solutions offered by MobileMonkey are well-known. Depending on the platform you wish to use, the service provides numerous possibilities. Make use of MobileMonkey's automation solutions for companies and influencers if you need to create an Instagram bot. You may use lead forms to qualify potential consumers and share information with your team.
If you use Facebook to target new clients, the program may also let you automatically respond to messages and comments. With MobileMonkey, you can create a robust chatbot in about 15 minutes. To do so, you'll need to link your Facebook page to MobileMonkey. The next step is to select a page for which you wish to create a bot. After that, launch the bot builder and pick the required components. Create multiple-choice responses using a widget, a short question with an attribute, and a widget.
Cost: Free plan and premium plan with $14.25 per month.
Best ChatBot Builder: HubSpot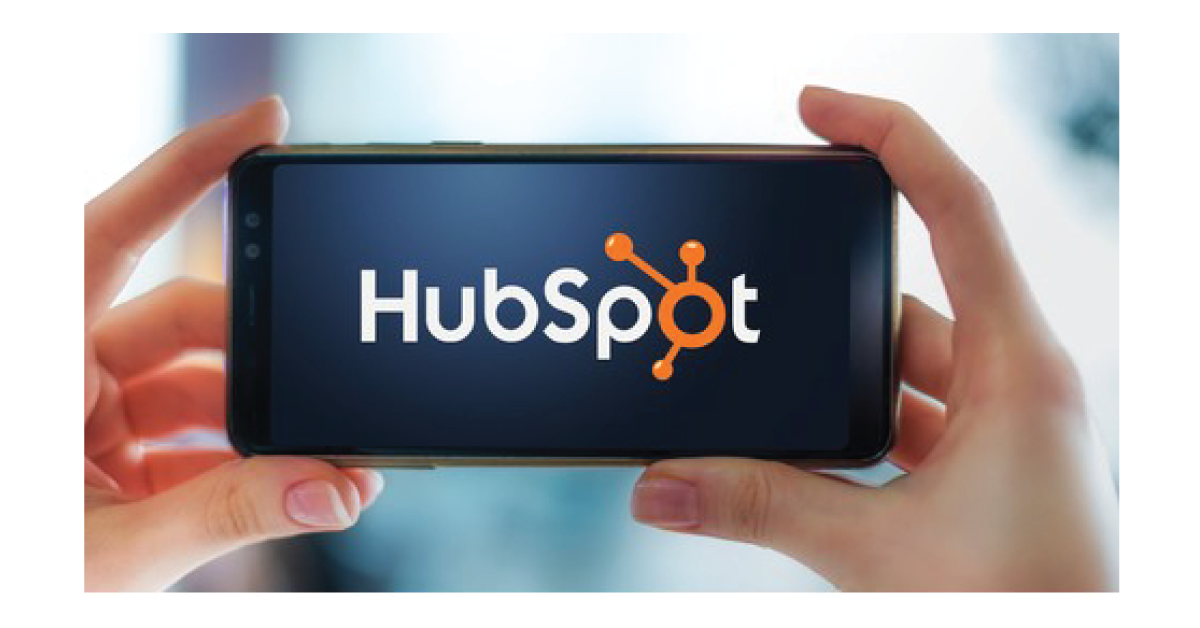 HubSpot Conversations is a live chatbot for your website that is part of the HubSpot marketing, customer service, and CRM platform. Because the chatbot platform is linked with HubSpot's free CRM tool, your bots will be able to send more tailored messages based on the data you currently have about your clients.
Cost: Free plan and premium plan with $46 per month.
Tidio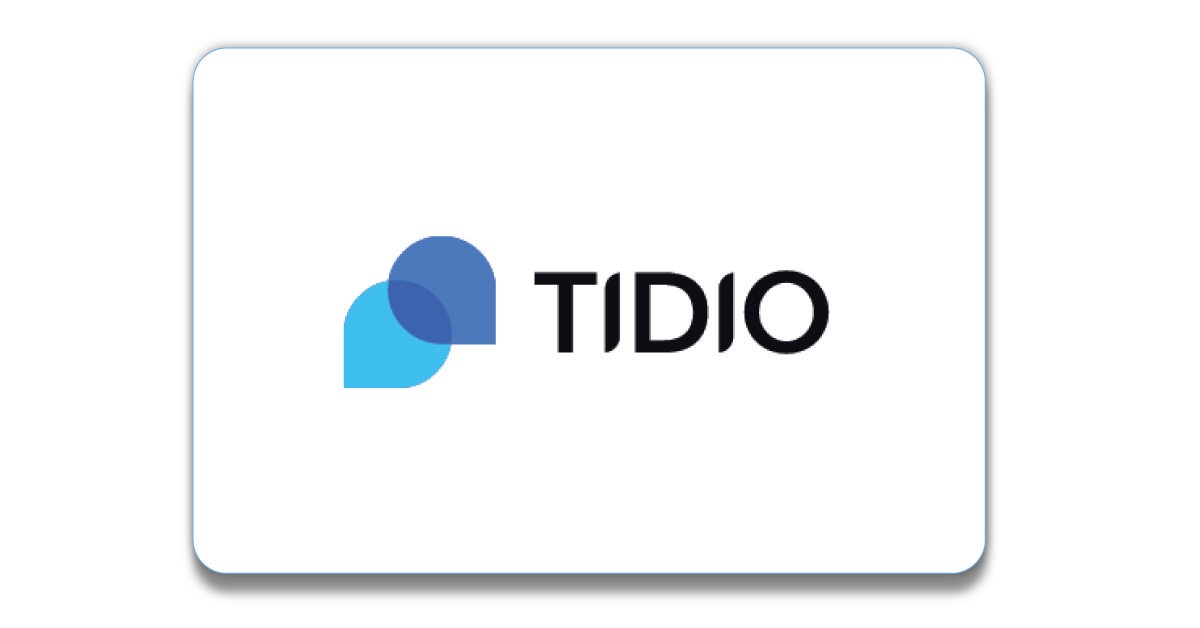 Tidio is an excellent tool for quickly creating chatbots for Facebook and other websites. Users may access infinite chatbots, ready-to-use templates, an editor, and connections with MailChimp and Zapier through the platform. The service also includes chatbot templates. They'll assist you in creating a chatbot that satisfies a variety of marketing requirements. Templates for abandoned carts, order status, shipping zones, and other topics are available.
To start building a bot from the ground up, you'll need to choose a trigger (by actions visitors perform on your website, by clicking the bot, or when you start it). Then link the nodes you've chosen. You should test a chatbot before integrating it into your website. You can add and activate it after you're confident everything is working. If you wish to build a chatbot using a template, you may choose from 20+ free themes and personalize them. Make your message unique.
Cost: Free plan and premium plan with $39 per month.
Botsify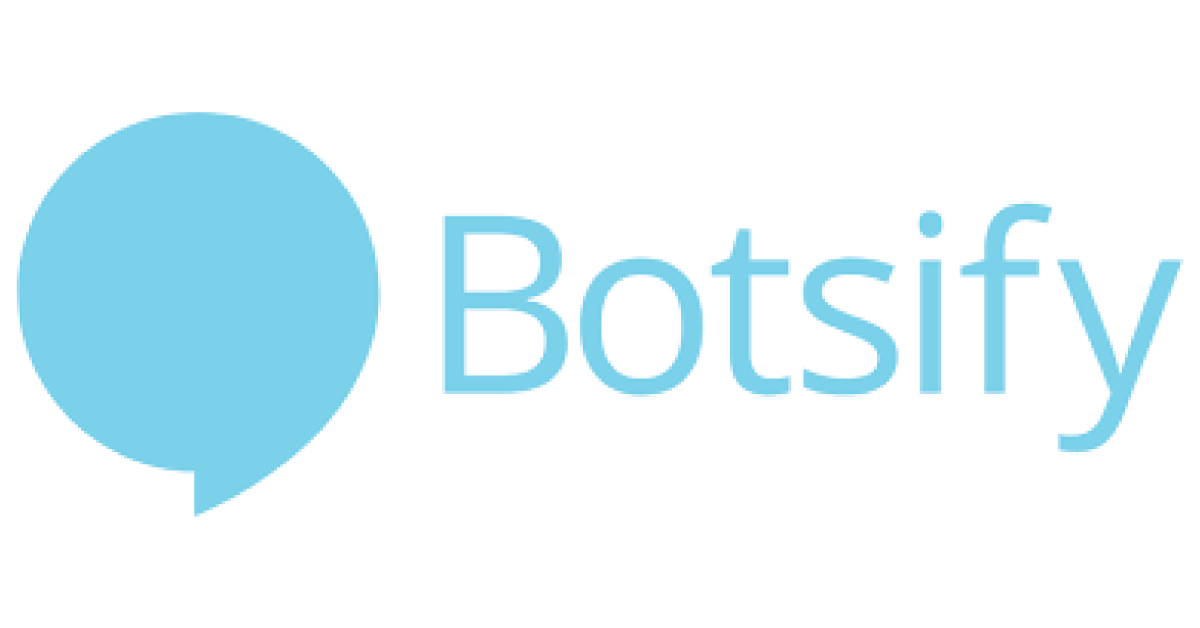 Botsify is a platform based on AI and machine learning that allows non-technical people to create AI chatbots without coding knowledge. It provides an easy-to-use bot builder with ready-to-use templates for creating bots. The platform has several integrations and may be used on a variety of platforms, including Whatsapp, Facebook Messenger, SMS, and the website.
Cost: Plan starts at $40 per month with 14 days free trial.
Bottom Line
AI chatbots are offering additional value to businesses' content marketing with their capacity to lead buyers through the marketing funnel, keep people engaged after sales, and give personality to a company's brand. These chatbots give consumers more customized experiences by adapting organizations' replies and material to their questions and interests, which helps with reputation management. They are also inexpensive and can operate 24 hours a day, seven days a week without the need for human intervention