What is a Whitelabel Chatbot?
A whitelabel chatbot is basically a customizable chatbot that you can rebrand and tailor to your specific needs.
Think of it as a ready-made solution that you can personalize with your company's branding, voice, and functionality. It's super useful for businesses that want to save time and resources on developing a chatbot from scratch.
Plus, it helps you maintain a consistent brand experience for your customers while leveraging the power of AI and automation.
Why do we use Whitelabel Chatbots?
Customization and Branding
Whitelabel Chatbots allow businesses to fully customize and brand the chatbot to align with their unique identity, ensuring a consistent and cohesive customer experience across all touchpoints.
Cost-Effectiveness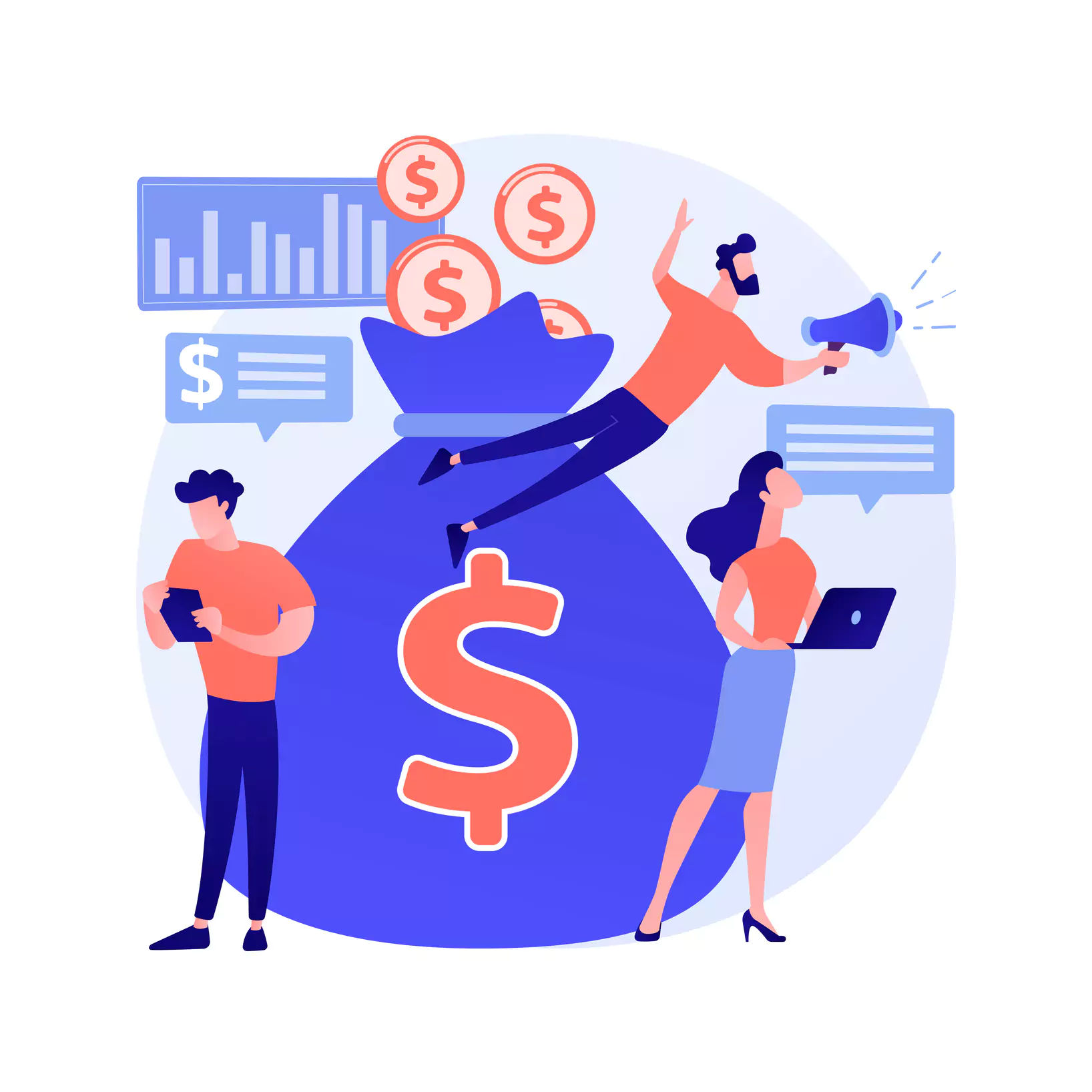 Developing a chatbot from scratch can be expensive and time-consuming. Whitelabel Chatbots offer a cost-effective alternative, providing businesses with a ready-made solution that can be easily tailored to their specific needs.
Rapid Deployment
Whitelabel Chatbots can be quickly integrated into a business's existing systems and platforms, allowing companies to deploy an AI-powered chatbot in a fraction of the time it would take to build one from scratch.
Scalability and Flexibility
As a business grows and evolves, so do its customer support needs. Whitelabel Chatbots offer the flexibility to easily scale and adapt to changing requirements, ensuring continuous improvement in customer service and engagement.
Use Cases Of Whitelabel Chatbots
Customer Support and Assistance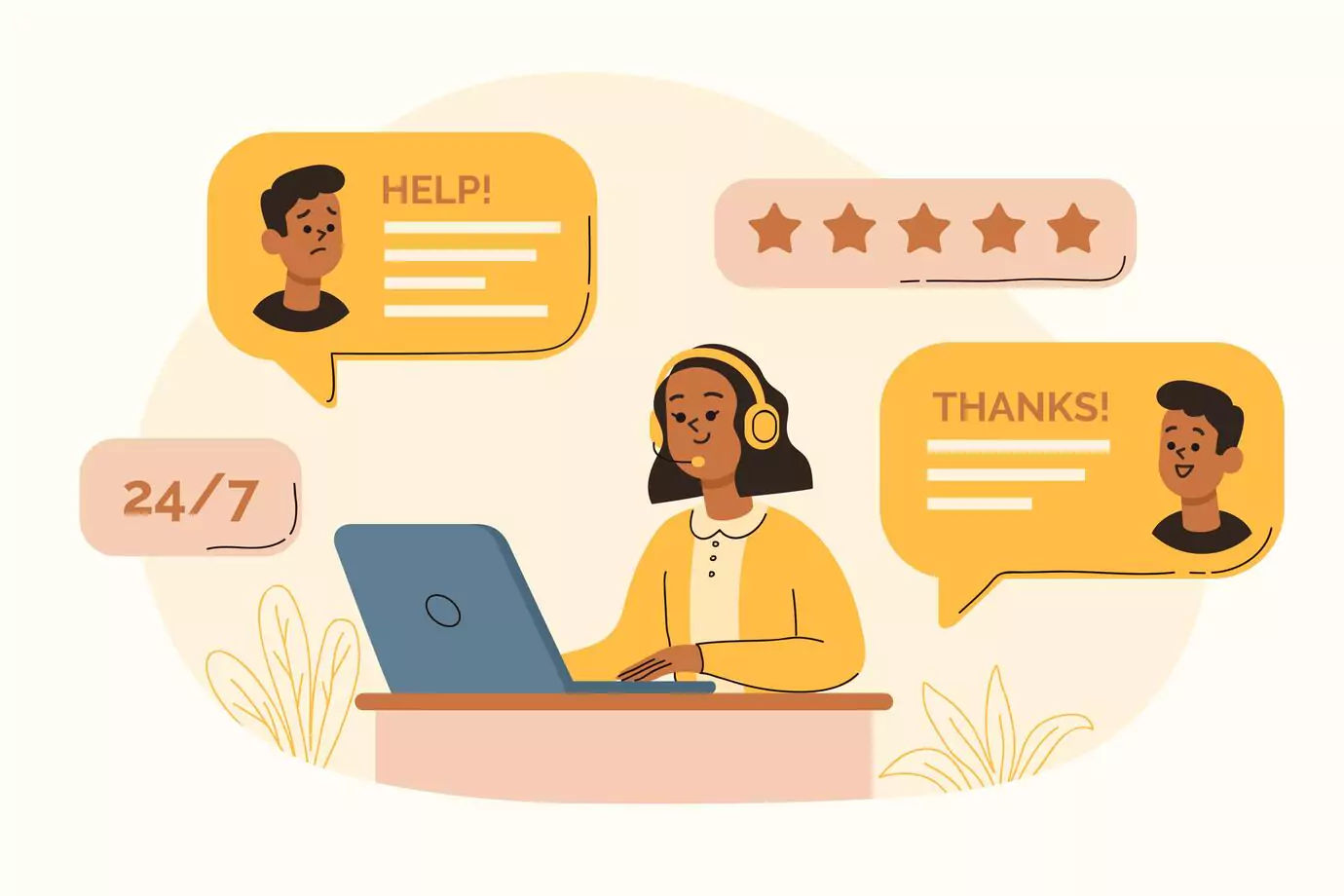 Whitelabel Chatbots excel at providing instant support to customers by answering frequently asked questions, troubleshooting issues, and guiding users through various processes, all while reducing the workload on support teams.
Lead Generation and Sales
By engaging with potential customers through personalized interactions, Whitelabel Chatbots can effectively capture leads, qualify prospects, and even guide users through the sales funnel, ultimately increasing conversions and revenue.
Booking and Appointment Scheduling
Whitelabel Chatbots can be customized to handle booking and appointment scheduling tasks, making it easy for customers to check availability, book services, and receive reminders or updates, all through a user-friendly chat interface.
Internal Employee Support
Whitelabel Chatbots can also be tailored to serve as an internal support tool for employees, assisting with HR-related queries, IT support, or providing quick access to important company information, streamlining internal communication and efficiency.
Key Features of Whitelabel Chatbots
Easy Customization
Whitelabel chatbots are designed for easy customization, allowing you to adapt the chatbot's appearance, voice, and functionality to match your brand. This means you can create a seamless user experience that feels like a natural extension of your business.
Scalability
A great thing about Whitelabel chatbots is their scalability. As your business grows and your customer base expands, your chatbot can easily grow with you. This ensures that your customer support and engagement remain efficient and effective, no matter the size of your audience.
Integration with Existing Systems
Whitelabel chatbots can usually be integrated with your existing systems, such as CRM, CMS, or e-commerce platforms. This helps you maintain a smooth workflow and ensures that the chatbot can access relevant information to better assist your customers.
Cost-Effective Solution
Developing a chatbot from scratch can be time-consuming and expensive. Whitelabel chatbots offer a more cost-effective solution, as they're ready-made and only require customization. This saves you both time and money, allowing you to focus on other aspects of your business.
Continuous Improvement and Support
Many whitelabel chatbot providers offer ongoing support and updates to ensure your chatbot remains up-to-date and effective. This means you'll always have access to the latest features and improvements, helping you stay ahead of the competition and provide the best possible customer experience.
How to Choose the Right Whitelabel Chatbot Provider?
Selecting the right provider for your whitelabel chatbot involves evaluating chatbot functionality, assessing provider reputation, and comparing pricing models.
Evaluating Chatbot Functionality
When assessing whitelabel chatbots, focus on their core capabilities and how well they align with your business needs. This includes examining the chatbot's conversational capabilities, customization options, and integration possibilities.
Assessing Provider Reputation and Support
Select a provider with a strong track record of success and positive customer reviews. Additionally, ensure they offer responsive and efficient customer support, as well as ongoing maintenance and updates to their product.
Comparing Pricing Models
Compare the pricing structures of various whitelabel chatbot providers. Some may charge a one-time licensing fee, while others might require monthly or annual payments. Weigh the costs against the features, support, and reputation of each provider before making a decision.
How to Implement a Whitelabel Chatbot?
Successfully implementing a whitelabel chatbot involves careful planning, designing an engaging user experience, and training and testing the chatbot.
Step 1
Planning and Strategy
Develop a clear plan and strategy for your chatbot, including defining its objectives, target audience, and key performance indicators (KPIs). This will help guide your customization process and ensure your chatbot delivers the desired results.
Step 2
Designing the Chatbot User Experience
Work closely with your whitelabel chatbot provider to design a user experience that aligns with your brand and business goals. This includes customizing the chatbot's appearance, conversation flows, and any necessary integrations.
Step 3
Training and Testing the Chatbot
Once your chatbot is customized and integrated, train it using relevant data, and test its performance. This will help identify any potential issues or areas for improvement before officially launching your chatbot.
Frequently Asked Questions
What is a Whitelabel Chatbot?
A Whitelabel Chatbot is a customizable chatbot solution that businesses can rebrand and tailor to their specific needs, offering seamless integration into existing systems and platforms.
How does a Whitelabel Chatbot work?
A Whitelabel Chatbot works by using AI and natural language processing to understand user queries, providing accurate responses, and engaging with customers in a personalized manner.
What are the benefits of using a Whitelabel Chatbot?
Whitelabel Chatbots offer numerous benefits, including cost-effectiveness, improved customer satisfaction, increased sales, and streamlined support processes, all while maintaining brand identity.
Can I integrate a Whitelabel Chatbot with my existing CRM?
Yes, most Whitelabel Chatbots can be easily integrated with popular CRM systems, allowing for seamless data transfer and improved customer relationship management.
How can I customize a Whitelabel Chatbot for my business?
Customizing a Whitelabel Chatbot typically involves altering its appearance, modifying response scripts, and integrating it with your existing systems to provide a tailored user experience.