In today's business world, it is a challenging task for a small or medium-sized company to make their space in the market.
Not all business houses have the capacity to invest in good branding of their products after manufacturing them. For this reason, many good products cannot get into the limelight.
For this reason, White label partner agencies are present in the market. They allow you to sell your manufactured goods and services with their brand name. In this way, customers become aware of your service, and you can also maintain a budget for your business.
In this blog, we'll know in detail what White label partners are, how they will benefit your business, and how to choose the right partnership for your company.
Let's dig in, shall we?
What are White Label Partners and Partnerships?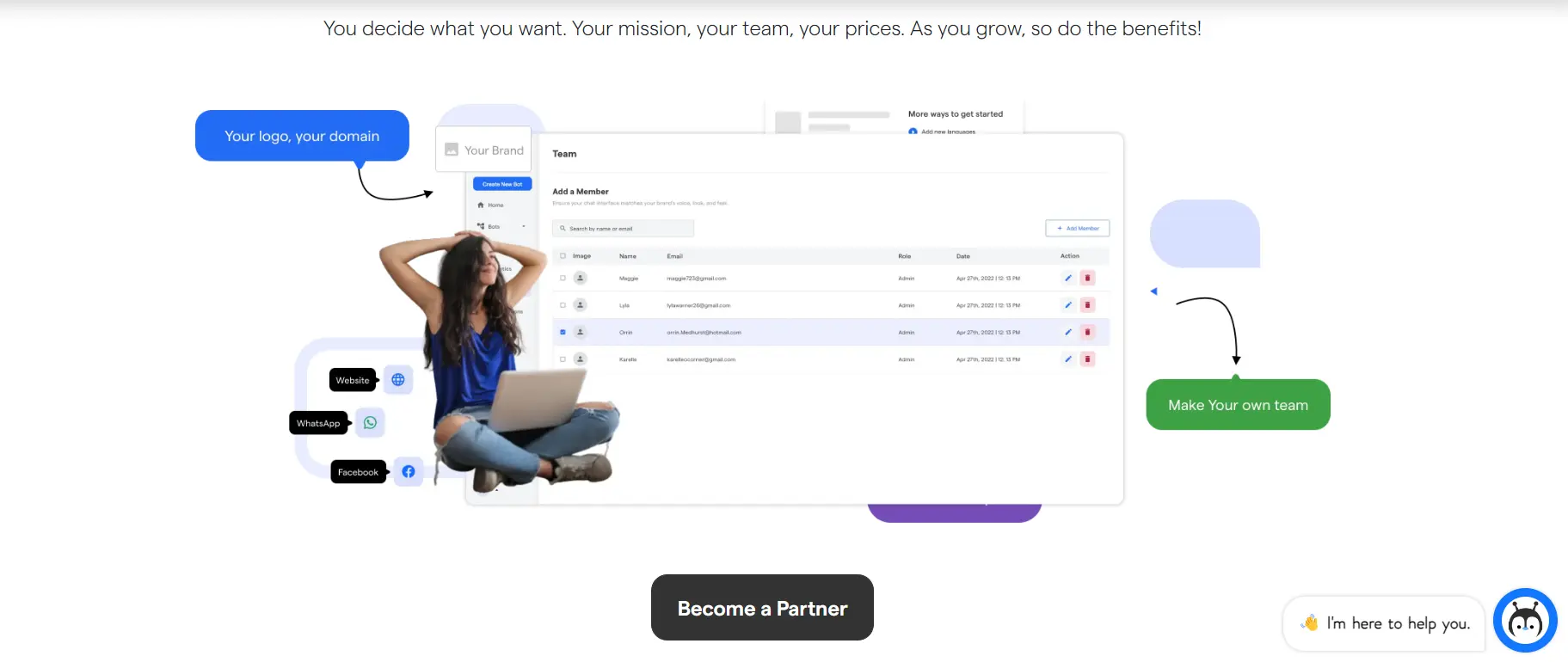 Business growth depends on the manufacturer of the procedure and its vendors. The person who is manufacturing a good or service will not always sell them with their brand name. Sometimes, there is one person who manufactures it and the other who sells it.
This type of business is known as White Label Partnership. It is a business relationship between a product manufacturer and a product vendor. This type of relationship generally works where both parties are equally benefited. Here, the manufacturer develops the product, and the vendor sells it forwards under its brand name.
Thus, the term white label refers to having no specific brand name for your business. In this business system, the product vendor purchases the product from the manufacturer and sells it, giving it its brand name.
The manufacturer of the product mostly does the rebranding job. It helps the vendor as they don't have to worry about rebranding and manufacturing operations. These types of products can be both physical as well as digital products.
Ready to collaborate? Join our Partner Program NOW!
BotPenguin Offers four different types of Partner Programs:

Who are the target audiences of the White Label Website?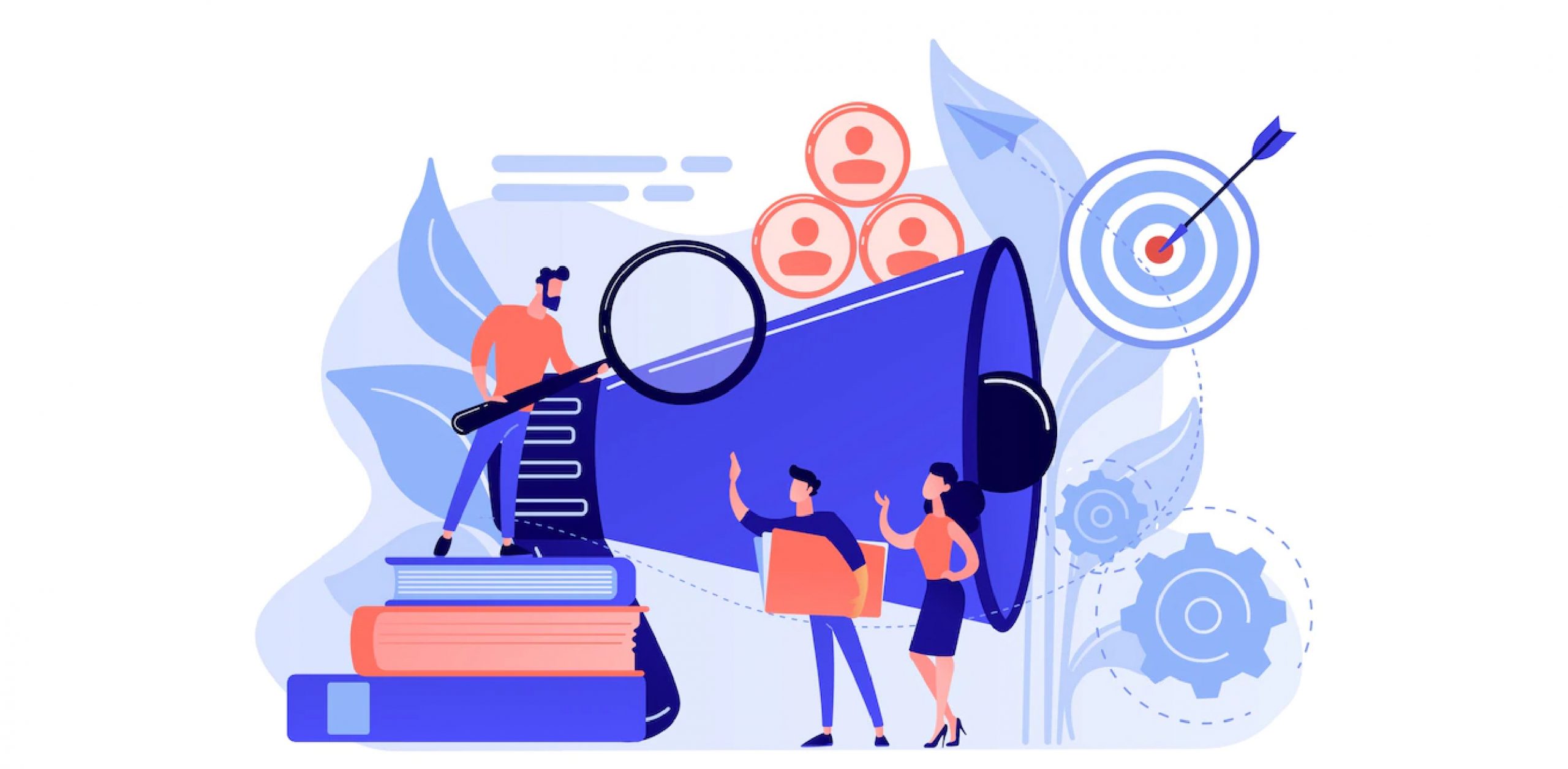 White labeling is the best option to start your business even if you don't have enough capital investment potential to produce the original product by yourself.
The White Label Websites are generally used by small to medium size businesses like web design companies, marketing agencies, design agencies, or individual startups. These websites assist the business houses with plans and building an internet site.
Why are White Label Partnerships needed?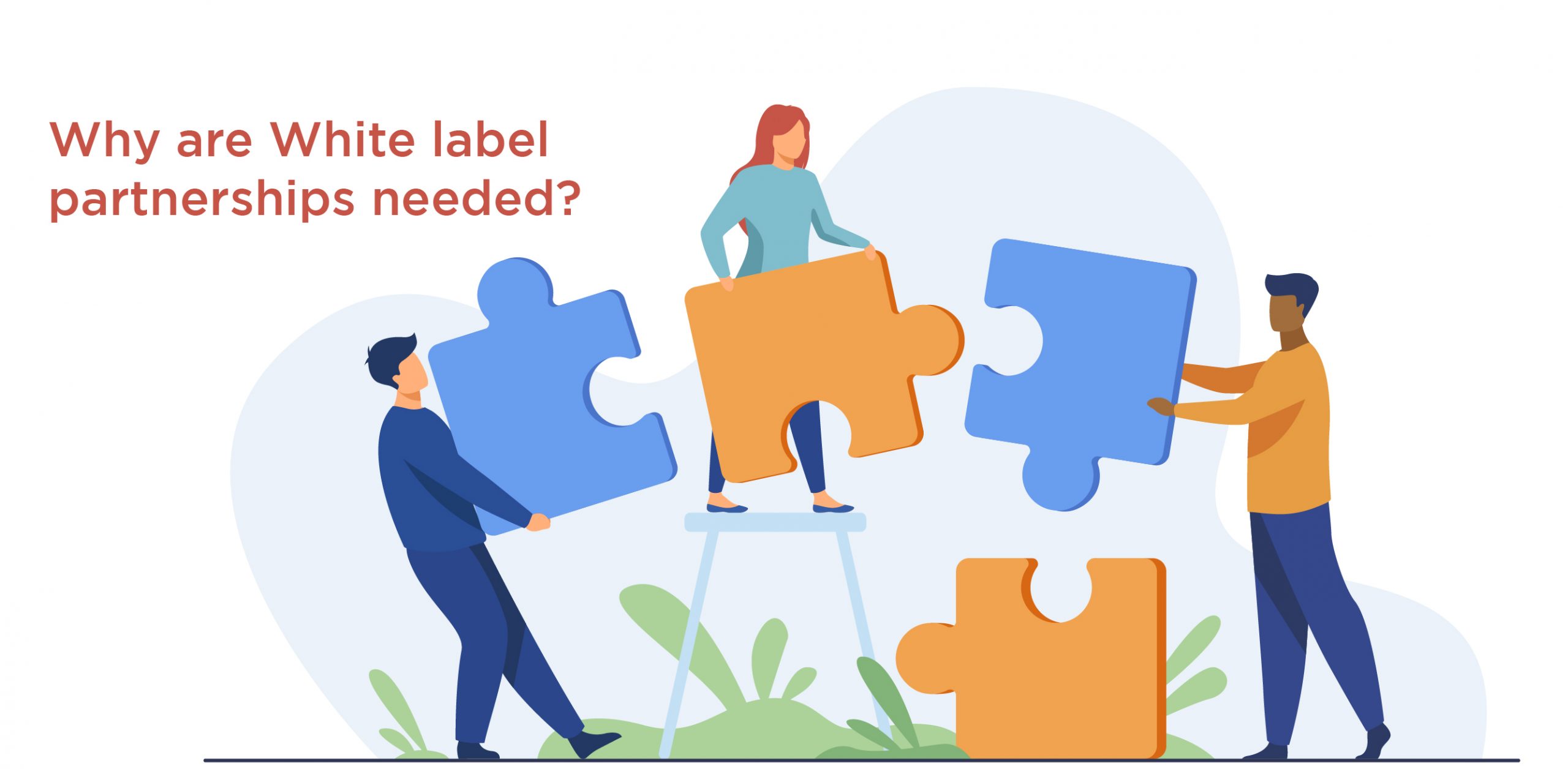 A White label partner gives you the power to include additional values that will help to enhance your business further. It allows you to legally resell the products and services manufactured by other partner companies with your brand name. You can make your clients happy & and satisfied by providing expert services by associating with niche experts. White labeling also helps to expand your business without higher investment in increasing your resources.
The benefits that a White label partner gives to your business are as follows:
Your organization gets additional value while partnering with White labels.

It helps your organization to gather more leads along with an increment in the bottom line.

Your business becomes popular and allows you to create brand awareness among the customers.

The service offerings that were given by your business expand after partnering with a White label.

It also helps you improve customer service and create good relationships with potential customers.
How does a White Label Partnership benefit an agency or a business?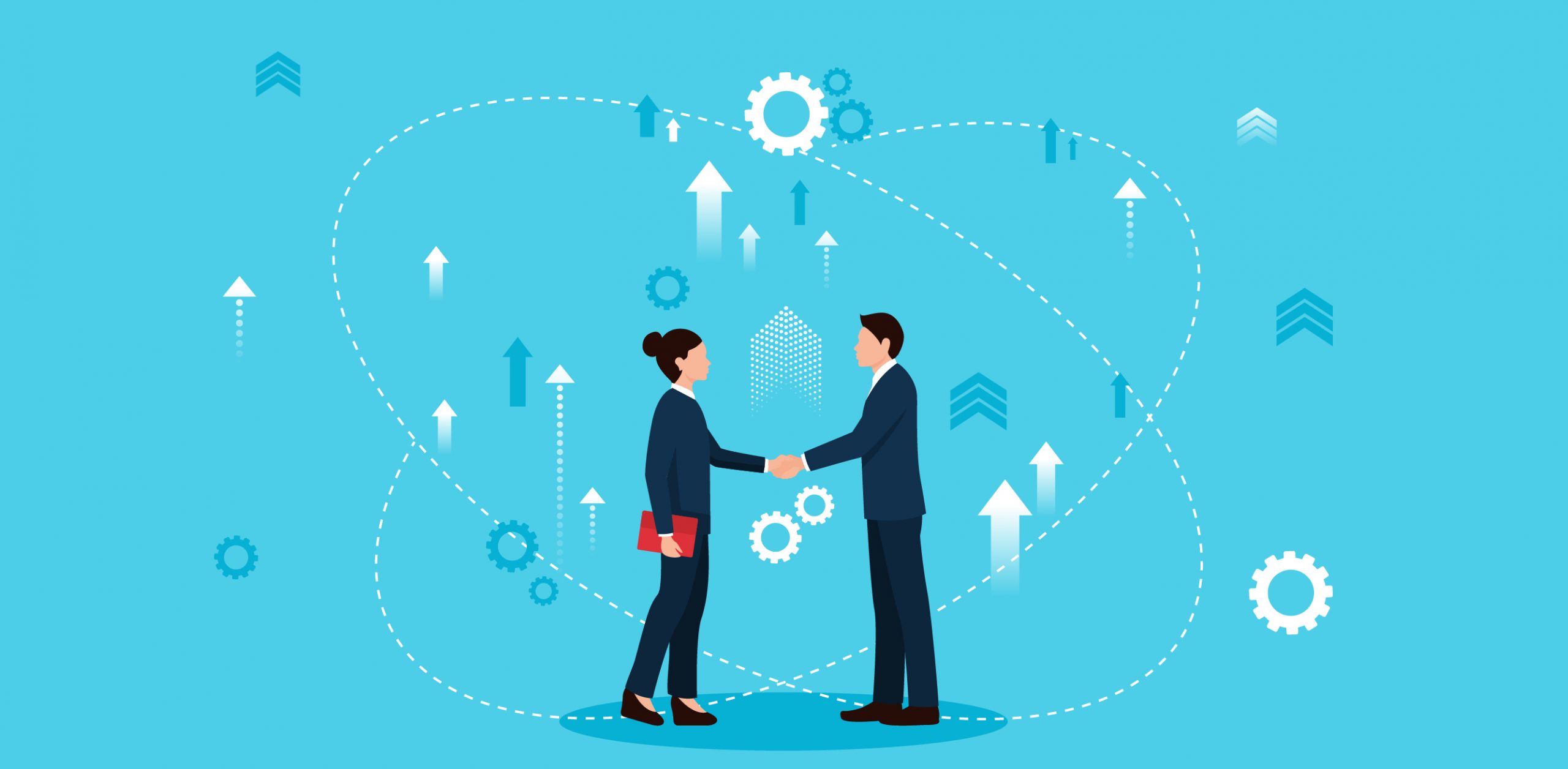 White Label partner can be beneficial for your business in many ways:
It can help you to save a lot of money cost-effectively. Various brilliant works can be done on different domains, like SEO,

affiliate management

, web development, design, and social media. But you must demand these jobs as you hire and invest in skilled workers. Rather than working on various domains, it is better to be able to provide the best service in some specific ones. It will help in reputation building quickly.




White Label partners give you access to work with experts that may be absent from your team. It helps you to grow your business by sharing an entire panel of experienced professionals to work with. Before investing in a

white-label partnership

, try to find qualities in your partner company, like good efficiency in technical SEO, PPC, etc.




They have expertise in various domains and use unique tools to work better. Good tools are essential for agencies to accomplish valuable work. The better the tools used, the better the job is done. But it is also true that practical tools like SEO software are expensive. But If you have a white label, you often can get the benefits of these tools for the cost of your partner's service. It is cost-effective and efficient as your partner already knows how to make the most of the devices. Thus this saves both time and effort.




White Label partners allow you to build your team based on your needs. A white-label partner can also provide extra support to your in-house team to meet deadlines or emergency workloads. You only have to share your requirements and the procedure you want your partner to follow, and they will work accordingly.




A white-label partner allows you to focus on your area of expertise. It gives you more time to focus on your primary business solutions and work on areas you're passionate about.




They help you to maintain good client ownership. White-label partners generally won't interact with your clients, and you'll get the credit for the work done. The partnership will usually be kept confidential, and there is no unauthorized personal information or identity sharing.
Tips and tricks to know before investing in White Label Partnership
If you are planning to invest in a white label partner, the following tips will be worth reading:
The top priority of any white-label agency should be to make you successful. The facilities and services they provide should align with your agency's goals and targets. If you notice that the partnership prefers selling services and not results, it is not a good choice for your agency.




It is necessary to choose solutions before you decide on your white-label partners. Go through all the services provided by your white-label partner and judge if they will be able to satisfy the needs of your agency. If the solution meets your agency's needs, both houses will have an amazing partnership opportunity. Your clients will benefit from you and your partner, and you can boost your company's growth.




Choosing a partner who is well-recognized and has a name for himself will be wise. However, judging a white-label agency based on its online reputation is not wise. Instead, go for Google reviews, client testimonials, and portfolios. All these will give you an in-depth idea about their service quality, and you can make decisions accordingly.




Working with a

white-label agency

that adopts a hands-on approach to customer queries is excellent. It is essential to see if clients get answers or technical assistance when required, as it helps build a good relationship. Good customer service allows for earning a good reputation. So, a white-label partner needs to keep an eye on your client's needs and handle technical issues as they arise. It would help if you had a white-label partner who understands the importance of clients.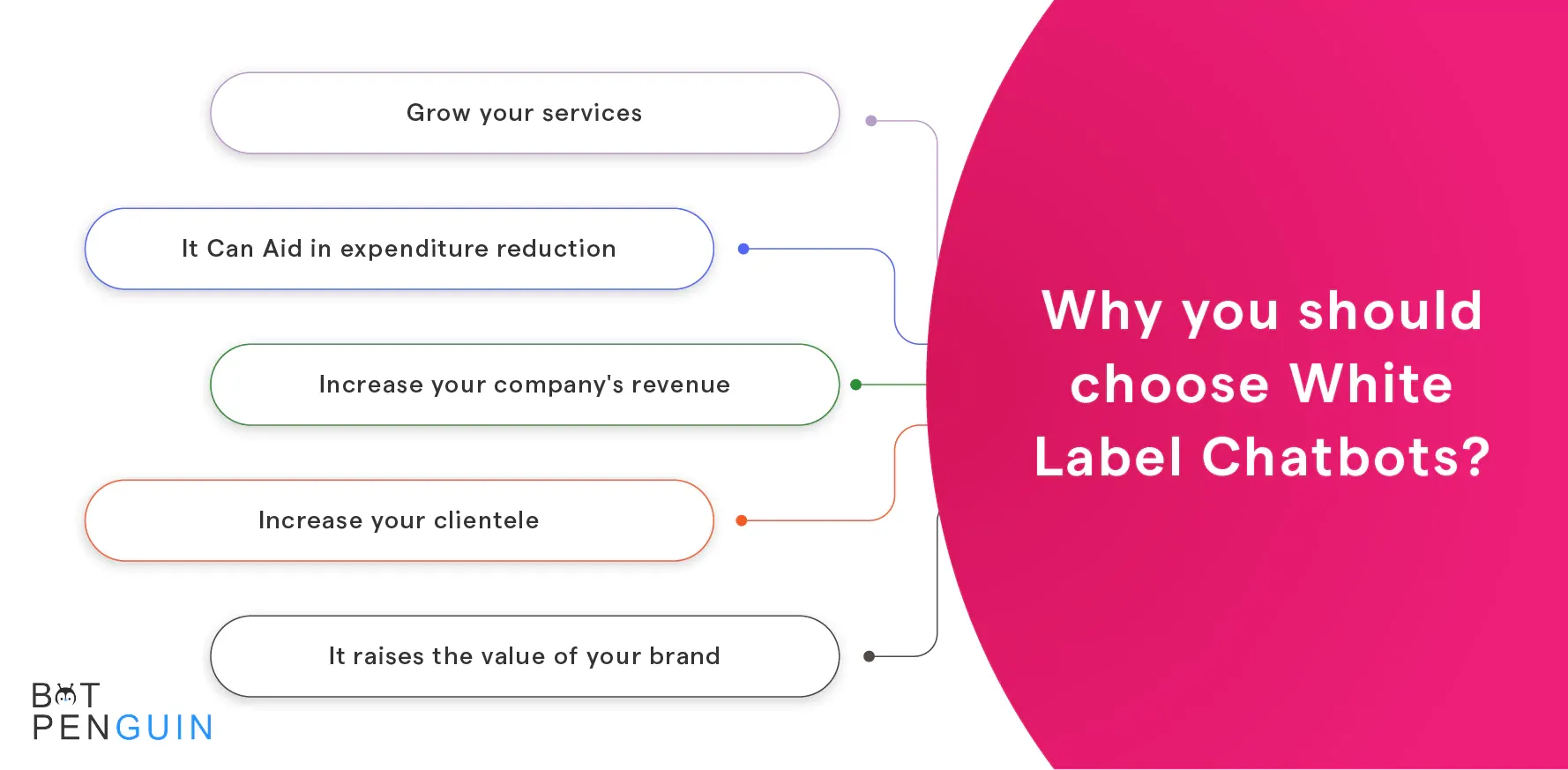 Ensure that your white-label partner offers detailed reports and analysis tools, as this is how to judge their works and services—a popular white-label for agencies to share frequent reports in timesheet software. Here you can give feedback and align the team with your needs.




Look for agencies that offer you a detailed look into their services. Choosing an agency based on its market reputation is not a good idea. Opt for agencies giving you a free trial, where you can directly communicate with the developers, assign them tasks, get a daily progress report, learn about their code quality, etc. All these will help you make the right decision for your business.
Bottom Line
Choosing a correct white-label partner is an essential step in your outsourcing journey and a critical decision.
White label partnership can be a turning point in your business career chosen right. Finding an agency capable of fulfilling your demand and satisfying your business needs is crucial. Going for an agency just because of its face value or attractive features is never a wise decision.
This blog has discussed white-label partnerships, their features, and their importance. We have also shared tips to help you choose the right agency for your business and take your business to new heights. It will also reduce the risk associated with partnership and ensures the best solution for your clients.
If you have questions regarding the white label partnership, feel free to comment below.
Also, if you are looking for an amazing customer support alternative, do check out the amazing features offered by BotPenguin!
Frequently Asked Questions
What is a White Label Partnership?
A White Label Partnership is a business agreement where one company produces a product or service, and another company rebrands it as its own, selling it to their customers under their own brand name.
How does a White Label Partnership work?
The manufacturer or service provider creates a generic, customizable product or service, while the reseller company adds its branding, marketing, and sells it as their own product to customers.
What are the benefits of a White Label Partnership for the reseller?
Resellers benefit from reduced development costs, quicker time-to-market, and the ability to focus on their core competencies, such as marketing and customer service.
What are the benefits of a White Label Partnership for the manufacturer or service provider?
Providers benefit from increased sales volume, reduced marketing costs, and the ability to focus on product development and innovation.
Can I customize White Label products to match my brand and target audience?
Yes, White Label products are designed to be easily customized with your branding, messaging, and any additional features to meet your customers' needs.