What is a WhatsApp Chatbot?
A WhatsApp chatbot is an AI-powered conversational agent that interacts with users through the WhatsApp messaging platform. It is designed to automate tasks, answer questions, and provide support, enhancing the customer experience and streamlining communication for businesses.
Benefits of Using a WhatsApp Chatbot for your Business
Some key benefits of using a WhatsApp chatbot include:
Improved customer support: Provide instant, 24/7 support to customers, answering their queries and resolving issues.

Increased engagement: Engage with customers proactively, sending personalized messages and offers.

Cost savings: Reduce the need for human support agents, saving on labor costs.

Enhanced data collection: Gather valuable insights on customer behavior and preferences.
Why Use a WhatsApp Chatbot?
Improved Customer Support
A WhatsApp chatbot can handle multiple customer queries simultaneously, providing instant support and reducing wait times. By automating repetitive tasks, chatbots free up human agents to focus on more complex issues, improving the overall quality of customer support.
Increased Engagement and Conversion Rates
WhatsApp chatbots can send personalized messages and offers based on user behavior, leading to increased engagement and conversion rates. By providing relevant content and timely responses, chatbots help build trust and loyalty with customers.
Efficient Resource Management
By automating routine tasks and handling high volumes of customer queries, WhatsApp chatbots can significantly reduce the workload on human support agents. This leads to more efficient resource management, as businesses can allocate their human resources to more critical tasks.
How Does a WhatsApp Chatbot Work?
Natural Language Processing and Artificial Intelligence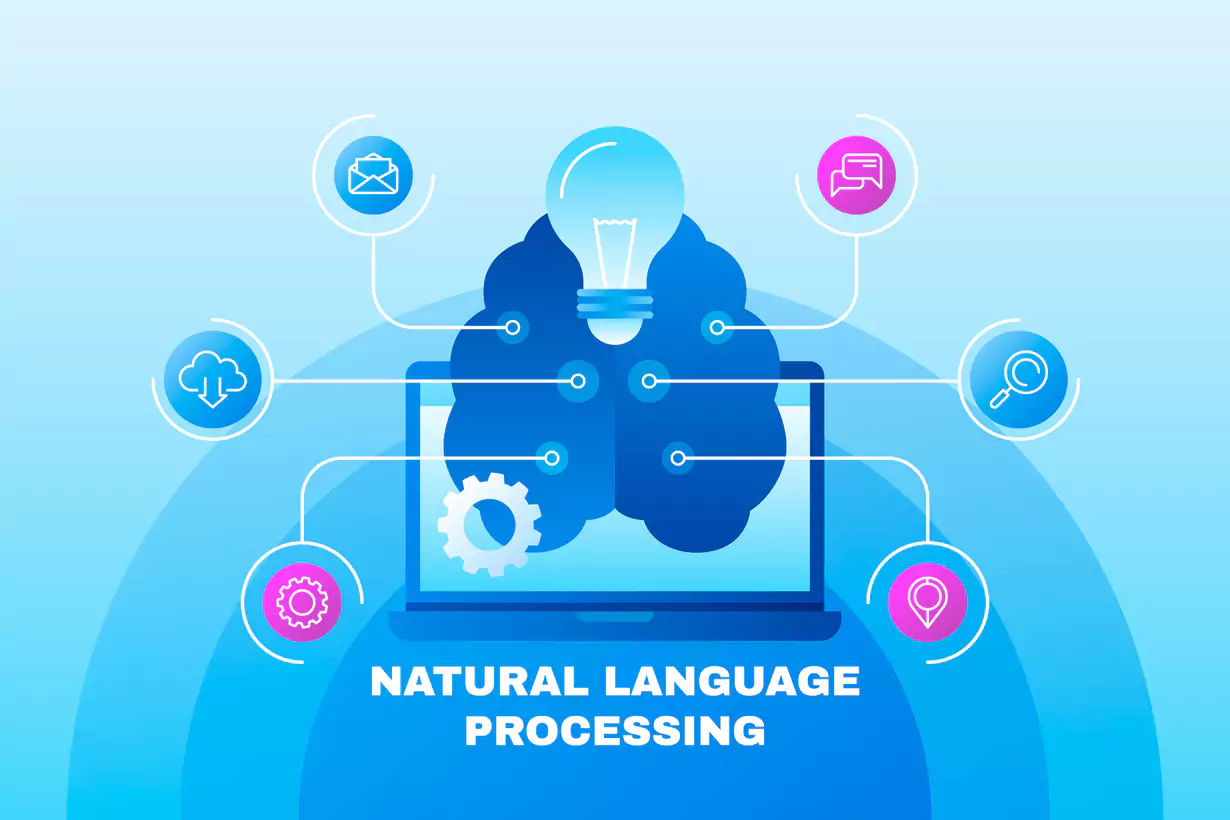 WhatsApp chatbots use natural language processing (NLP) and artificial intelligence (AI) to understand user input and generate appropriate responses. NLP enables chatbots to interpret text and voice messages, while AI algorithms help them learn from past interactions and improve their responses over time.
Integration with WhatsApp Business API
To create a WhatsApp chatbot, businesses need to integrate their chatbot platform with the WhatsApp Business API. This API allows chatbots to send and receive messages on the WhatsApp platform, enabling seamless communication between the chatbot and users.
When to Implement a WhatsApp Chatbot?
Identifying the Need for a Chatbot in Your Business
Consider implementing a WhatsApp chatbot if your business:
Receives a high volume of customer queries on WhatsApp.

Struggles to provide timely customer support.

Aims to improve customer engagement and retention.

Wants to collect valuable customer data for marketing purposes.
Determining the Right Time for Chatbot Implementation
The right time to implement a WhatsApp chatbot depends on your business's needs and resources. Consider factors such as the availability of technical expertise, budget, and the potential impact on customer experience. Ideally, implement a chatbot when your business is ready to invest in the technology and can dedicate resources to its development and maintenance.
Where to Find WhatsApp Chatbot Solutions?
In-house Development vs. Third-Party Chatbot Providers
When looking for a WhatsApp chatbot solution, you can either develop a chatbot in-house or work with a third-party provider. In-house development gives you more control over the chatbot's features and functionality but may require significant technical expertise and resources. On the other hand, third-party providers like BotPenguin offer pre-built chatbot platforms that can be customized to your needs, often at a lower cost.
Evaluating and Selecting a WhatsApp Chatbot Provider
When selecting a WhatsApp chatbot provider, consider factors such as:
Features: Ensure the provider offers the features your business needs, such as NLP, AI, and integration capabilities.

Pricing: Compare pricing models and choose a provider that fits your budget.

Support: Look for a provider that offers responsive customer support and ongoing maintenance.

Customization: Choose a provider that allows you to customize the chatbot to match your brand and business requirements.
How to Create and Deploy a WhatsApp Chatbot?
Step-by-Step Guide to Building a WhatsApp Chatbot
Define your chatbot's purpose: Determine the primary functions your chatbot will perform, such as answering FAQs or handling customer complaints.

Choose a chatbot platform: Select a chatbot development platform or provider that meets your needs and budget.

Design the conversation flow: Map out the conversation flow, including user inputs, chatbot responses, and potential branching paths.

Develop the chatbot: Build the chatbot using your chosen platform, incorporating NLP and AI features as needed.

Integrate with WhatsApp Business API: Connect your chatbot to the WhatsApp platform using the WhatsApp Business API.

Test and refine: Test your chatbot thoroughly, identifying and resolving any issues or bugs.

Deploy and monitor: Launch your chatbot on WhatsApp and monitor its performance, making improvements as needed.
Best Practices for Designing and Deploying a Chatbot on WhatsApp
Keep it simple: Focus on a few core functions to ensure your chatbot provides a smooth user experience.

Prioritize user experience: Design your chatbot with user experience in mind, making it easy for users to navigate and find information.

Use natural language: Ensure your chatbot uses conversational language that users can easily understand.

Continuously improve: Regularly update and refine your chatbot based on user feedback and performance data.
WhatsApp Chatbot Use Cases and Success Stories
Examples of Successful WhatsApp Chatbot Implementations
Customer support: Businesses like banks and airlines use WhatsApp chatbots to handle customer queries, reducing wait times and improving support quality.

Sales and marketing: Retailers and e-commerce companies use chatbots to send personalized offers, promotions, and product recommendations.

Order tracking: Delivery and logistics companies use WhatsApp chatbots to provide real-time order tracking and updates.
Lessons Learned from Successful WhatsApp Chatbot Deployments
Focus on user needs: Successful chatbots prioritize user needs and provide value through relevant, timely information.

Optimize conversation flow: Well-designed chatbots have a clear, intuitive conversation flow that guides users through the interaction.

Monitor and improve: Continuously monitoring chatbot performance and making improvements based on user feedback is essential for success.
By implementing a WhatsApp chatbot, businesses can enhance customer support, increase engagement, and streamline communication processes. Carefully consider your business's needs and resources when choosing a chatbot solution and follow best practices to ensure a successful deployment.
Advanced Features and Capabilities of WhatsApp Chatbots
Multilingual Support
To cater to a diverse customer base, many WhatsApp chatbots offer multilingual support. This feature allows users to interact with the chatbot in their preferred language, improving accessibility and user experience.
Integration with CRM and Other Business Tools
WhatsApp chatbots can be integrated with customer relationship management (CRM) systems and other business tools, enabling seamless data sharing and streamlined workflows. For example, a chatbot could auto-reply or update customer information in your CRM or send notifications to your sales team when a new lead is generated.
Sentiment Analysis
Some advanced WhatsApp chatbots use sentiment analysis to gauge user emotions based on their messages. This feature helps businesses better understand customer sentiment and tailor their responses accordingly.
Fallback to Human Agents
While chatbots are highly efficient, there may be instances when human intervention is required. In such cases, WhatsApp chatbots can be designed to transfer the conversation to a human agent, ensuring that customers receive the support they need.
Analytics and Reporting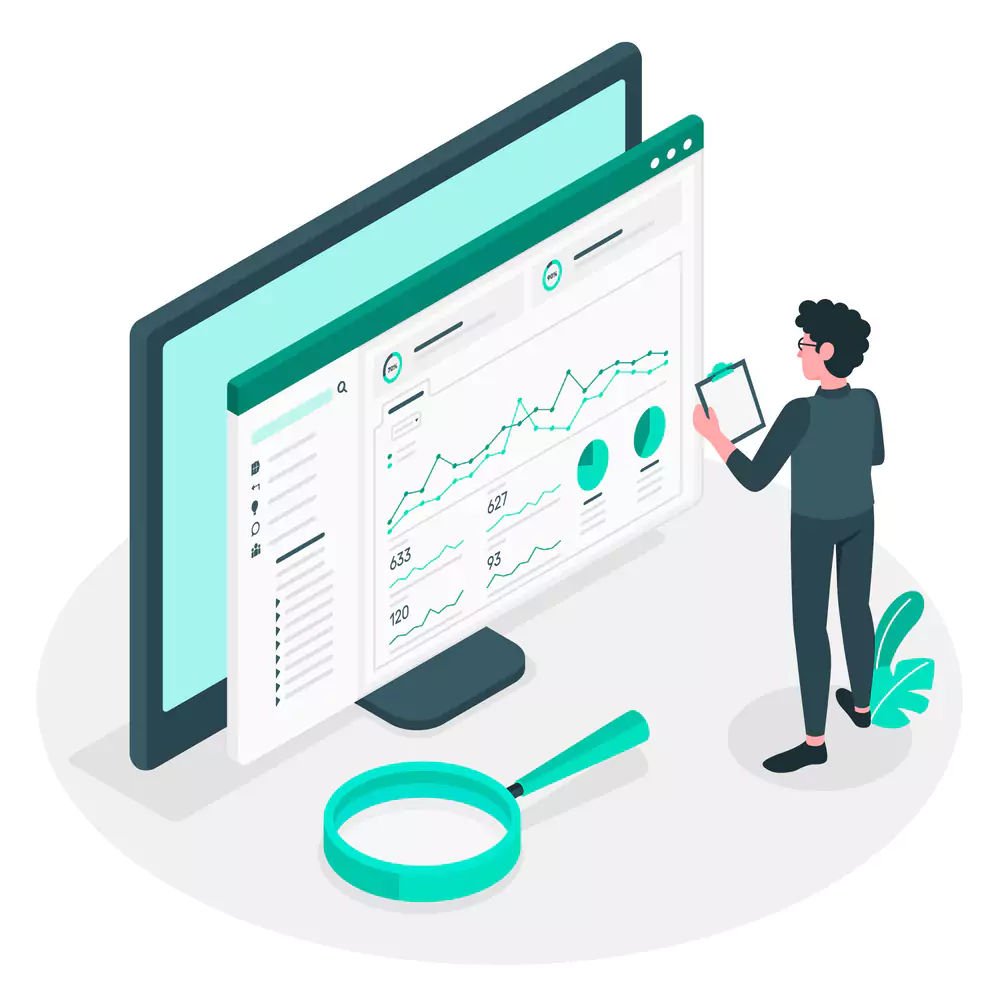 WhatsApp chatbot platforms often provide analytics and reporting features, allowing businesses to track chatbot performance and user interactions. This data can be used to identify areas for improvement and optimize the chatbot for better customer experience.
Tips for Promoting Your WhatsApp Chatbot
Add a

WhatsApp chatbot

link on your website: Make it easy for visitors to start a conversation with your chatbot by adding a link or button on your website.

Promote your chatbot on social media: Share your WhatsApp chatbot link on your social media channels, encouraging users to engage with your chatbot for support or promotions.

Include the chatbot in email campaigns: Add a link to your chatbot in email campaigns, inviting users to connect with your chatbot for additional information or assistance.

Train your customer support team: Ensure your customer support team is familiar with your chatbot's capabilities and can guide users to interact with it when appropriate.
Challenges and Limitations of WhatsApp Chatbots
Limited AI capabilities: While AI-powered chatbots have significantly improved, they may still struggle with complex or ambiguous queries, leading to suboptimal user experiences.

Data privacy concerns: As chatbots collect and process user data, businesses must ensure they comply with data privacy regulations and protect user information.

User resistance: Some users may be hesitant to interact with chatbots, preferring human support. It's essential to strike a balance between

whatsapp automation

and human interaction to ensure customer satisfaction.
Frequently Asked Questions
What is a WhatsApp Chatbot?
A WhatsApp Chatbot is an AI-powered conversational agent that interacts with users through WhatsApp, providing instant support, information, and assistance.
How can a WhatsApp Chatbot benefit my business?
A WhatsApp Chatbot can:
Provide 24/7 customer support

Automate repetitive tasks

Improve response times

Increase customer engagement
How do I create a WhatsApp Chatbot?
To create a WhatsApp Chatbot:
Choose a chatbot development platform

Connect your WhatsApp Business API

Design conversation flows and responses

Train and test the chatbot
Can I integrate my WhatsApp Chatbot with other systems?
Yes, you can integrate your WhatsApp Chatbot with CRM, ERP, and other business systems to streamline processes and improve customer experience.
How much does a WhatsApp Chatbot cost?
The cost of a WhatsApp Chatbot depends on factors like development platform, features, integrations, and ongoing maintenance. Research and compare options to find the best fit.