What is a Squarespace Chatbot?
Squarespace Chatbot is a virtual assistant that integrates with Squarespace websites to provide real-time support, answer questions, and guide users through various aspects of your site. It's like having a friendly, helpful, and knowledgeable companion by your side to make sure your visitors have a smooth experience.
The main goal of Squarespace Chatbot is to enhance user experience by providing instant support, addressing common queries, and guiding users through your website. It helps in reducing response time, increasing engagement, and fostering a deeper connection between your brand and your audience.
Some of the standout features of Squarespace Chatbot include natural language processing, customizable conversation flows, seamless integration with your website, and the ability to handle multiple conversations simultaneously.
Why Use Squarespace Chatbots?
Enhance Customer Engagement
Squarespace Chatbots create a friendly, conversational environment for your website visitors. They encourage interaction, answer questions, and provide a personalized experience, making your customers feel valued and connected to your brand.
Provide Instant Support
In today's fast-paced world, customers expect quick responses. Squarespace Chatbots offer real-time support, answering queries and resolving issues instantly. This leads to higher customer satisfaction and a positive brand image.
Automate Repetitive Tasks
Squarespace Chatbots can handle routine tasks, such as answering frequently asked questions, booking appointments, or processing orders. By automating these tasks, you save time and resources, allowing your team to focus on more complex and valuable activities.
Increase Conversion Rates
By guiding visitors through your website and providing personalized product recommendations, Squarespace Chatbots help potential customers make informed decisions. They can also address concerns and resolve doubts, increasing the likelihood of visitors making a purchase or signing up for your services.
Collect Valuable Insights
Squarespace Chatbots can gather user data, such as preferences, feedback, and common pain points. This information is invaluable for improving your products, services, and overall customer experience. By analyzing these insights, you can make data-driven decisions that drive business growth.
How does Squarespace Chatbot Work?
Integration with Squarespace Website
Squarespace Chatbot can be easily integrated with your Squarespace website by adding a few lines of code. Once installed, it appears as a chat widget on your site, ready to assist your visitors.
Artificial Intelligence and Natural Language Processing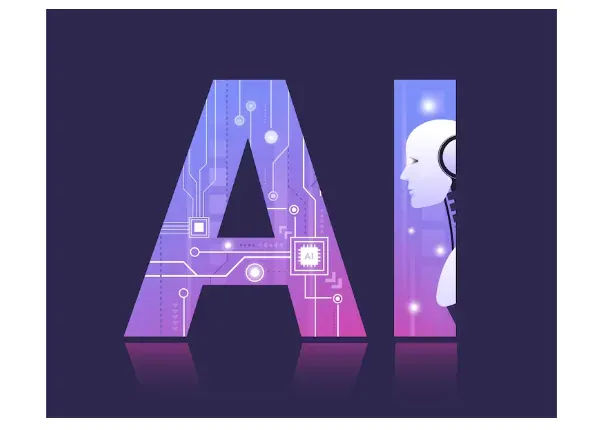 Squarespace Chatbot leverages artificial intelligence (AI) and natural language processing (NLP) to understand user queries, process them, and provide relevant responses. It continually learns and refines its understanding of human language, making it more efficient and accurate over time.
Customization and Configuration
You can customize Squarespace Chatbot to suit your brand's identity and specific needs. This includes creating custom conversation flows, setting up predefined answers, and tailoring the chatbot's appearance to match your website's design.
Who can use Squarespace Chatbot?
Suitable Industries and Businesses
Squarespace Chatbot is versatile and can be used by businesses across various industries, including e-commerce, hospitality, healthcare, education, and more. It's a valuable tool for any organization looking to provide exceptional customer support and enhance user experience.
Requirements for Implementation
To implement Squarespace Chatbot, you need a Squarespace website and a basic understanding of how to add and configure the chatbot. No advanced technical skills are required, making it accessible to businesses of all sizes.
When to Use Squarespace Chatbot?
Appropriate Scenarios for Deployment
Squarespace Chatbot is ideal for situations where you want to provide instant support, answer frequently asked questions, help users navigate your website, or gather user feedback. It's perfect for businesses that want to streamline their customer service efforts and create a more engaging online presence.
Determining the Need for a Chatbot
If you're experiencing high volumes of customer inquiries, noticing a drop in user engagement, or struggling to provide timely support, it might be time to consider implementing Squarespace Chatbot.
How to Set Up a Squarespace Chatbot?
Step 1
Choose a Compatible Chatbot Platform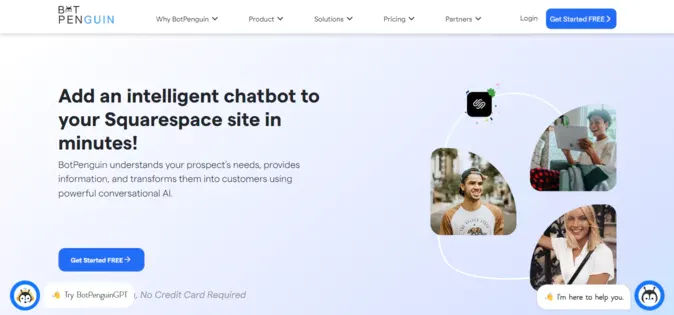 First, select a chatbot platform that works seamlessly with Squarespace, such as BotPenguin, MobileMonkey, or Tars. These platforms offer user-friendly interfaces and customization options to create the perfect chatbot for your website.
Step 2
Create and Customize your Chatbot
Design your chatbot's appearance and conversation flows to match your brand identity and cater to your audience's needs. Use the chatbot platform's tools and templates to create engaging interactions, personalized responses, and helpful support.
Step 3
Generate and Embed the Chatbot Script
Once your chatbot is ready, the platform will provide a script or code snippet. Copy this code and head to your Squarespace website editor. Navigate to the settings or custom code injection area, and paste the chatbot script into the appropriate section. This will embed the chatbot on your website.
Step 4
Test and Optimize your Chatbot
After embedding the chatbot, test its functionality and responsiveness on your website. Ensure it works smoothly across different devices and browsers. Gather user feedback and analytics data to optimize your chatbot's performance and improve the user experience over time.
Best Practices for Squarespace Chatbot
Keep Conversations Natural and Engaging
Design your Squarespace Chatbot to interact with users in a friendly, conversational manner. Use simple language, avoid jargon, and create engaging conversation flows that mimic human interactions. This will make users feel more comfortable and connected to your brand.
Personalize User Experiences
Leverage user data and preferences to create personalized experiences for your website visitors. Tailor product recommendations, content, and support based on their needs and interests. This will increase user satisfaction and encourage repeat visits.
Ensure Quick Response Times
A key advantage of chatbots is their ability to provide instant support. Ensure your Squarespace Chatbot responds quickly to user queries and requests. This will enhance customer satisfaction and showcase your brand's commitment to providing excellent service.
Monitor and Optimize Performance
Regularly review your chatbot's performance, user feedback, and analytics data. Identify areas for improvement and make necessary adjustments to conversation flows, responses, and features. Continuously optimizing your chatbot will ensure it remains effective and relevant to your users' needs.
Frequently Asked Questions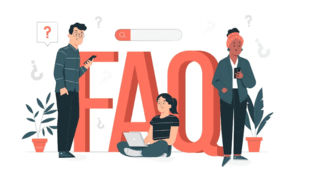 What is a Squarespace Chatbot?
A Squarespace Chatbot is an AI-powered conversational agent that interacts with website visitors on Squarespace, providing support, answering questions, and guiding users.
How can a Squarespace Chatbot benefit my website?
A Squarespace Chatbot can:
Improve customer engagement

Provide instant support

Automate repetitive tasks

Increase conversion rates
Can I customize my Squarespace Chatbot?
Yes, you can customize your Squarespace Chatbot's appearance, conversation flows, and responses to match your brand identity and cater to your audience's needs.
How do I add a chatbot to my Squarespace site?
To add a chatbot to your Squarespace site:
Choose a chatbot platform compatible with Squarespace

Create and customize your chatbot

Generate and embed the chatbot script on your site
Is there any cost associated with a Squarespace Chatbot?
The cost of a Squarespace Chatbot depends on the chatbot platform you choose. Some offer free plans, while others have monthly or annual subscription fees for advanced features.