Introduction
The world of chatbots is growing, and so is the number of companies that want to use them.
Squarespace has become one of the most prominent players in this space.
Thanks to its popularity, you can find a lot of different chatbots for Squarespace on BotPenguin. However, not all Squarespace bots are created equal.
This blog will show you how easy it is to create your own Squarespace bot using BotPenguin and guide you so that you can get started fast!
Building a Squarespace chatbot with BotPenguin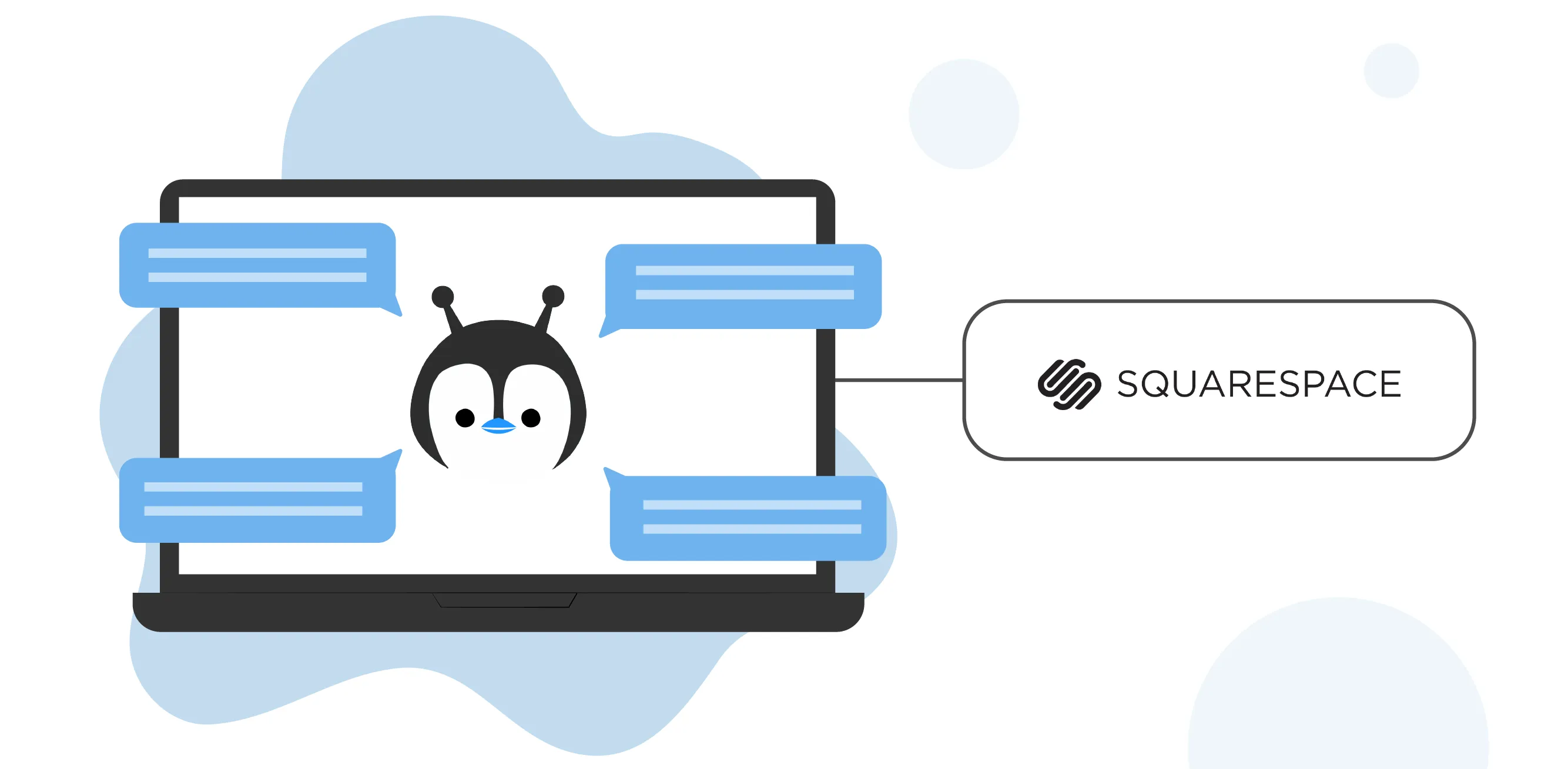 BotPenguin is an online platform that allows you to create chatbots in minutes!
All it takes is a few clicks, and your bot will be ready for use within minutes. BotPenguin can help you create a Squarespace bot by drag and drop feature.
Now that you know what a chatbot is let's take a look at how BotPenguin can help you create one for Squarespace.
Follow the following steps to do the same:
Make an account on BotPenguin's official website(if you don't have one already).
Once logged in with your new account, click on "Chatbots" from the left-hand side menu bar and select "Create New Bot." This will take you through a few steps before getting added to our system.
Below this option, you will see the list of options like – Telegram Bot, Facebook bot, Squarespace bot, etc.
Choose Squarespace Chatbot.
Fill out all of the information requested by BotPenguin (including name and icon), then click "Save Changes."
Customize your BotPenguin chatbot for Squarespace further.
Additionally, you can import your

Squarespace website into BotPenguin

and then use the BotPenguin

chatbot

builder to edit your bot. Once you've set up your Squarespace chatbot, you'll be able to use it on multiple platforms.
Note: You'll need to get permission from Squarespace before importing their site into BotPenguin, as well as adding a code snippet in order for us to do that. We'll send an email with instructions once we've completed this process!
Benefits of creating a Squarespace bot with BotPenguin
Here are a few benefits of employing BotPenguin to create robust chatbots:
Create your own chatbot in minutes without coding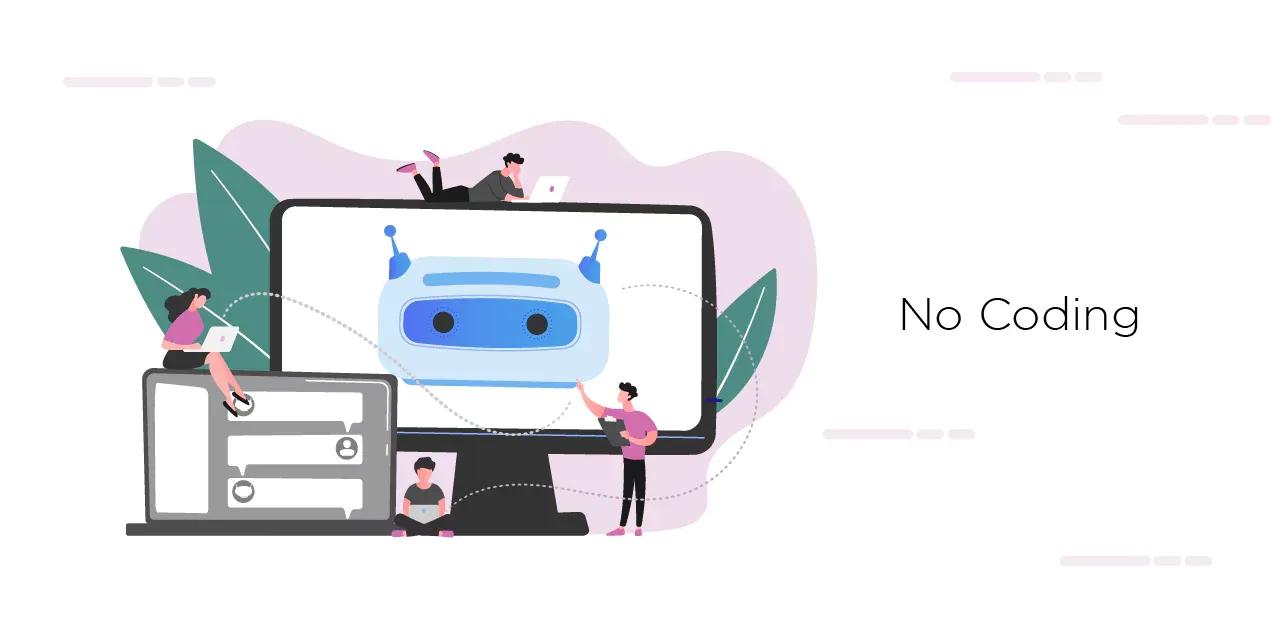 BotPenguin comes with an easy-to-use interface that makes it simple to get started creating your own business's digital assistant within minutes!
Once installed on your computer or mobile device, the software will automatically detect when a user taps into the app and begin interacting with them through text messages or voice commands (which could include questions about their preferences).
Increase engagement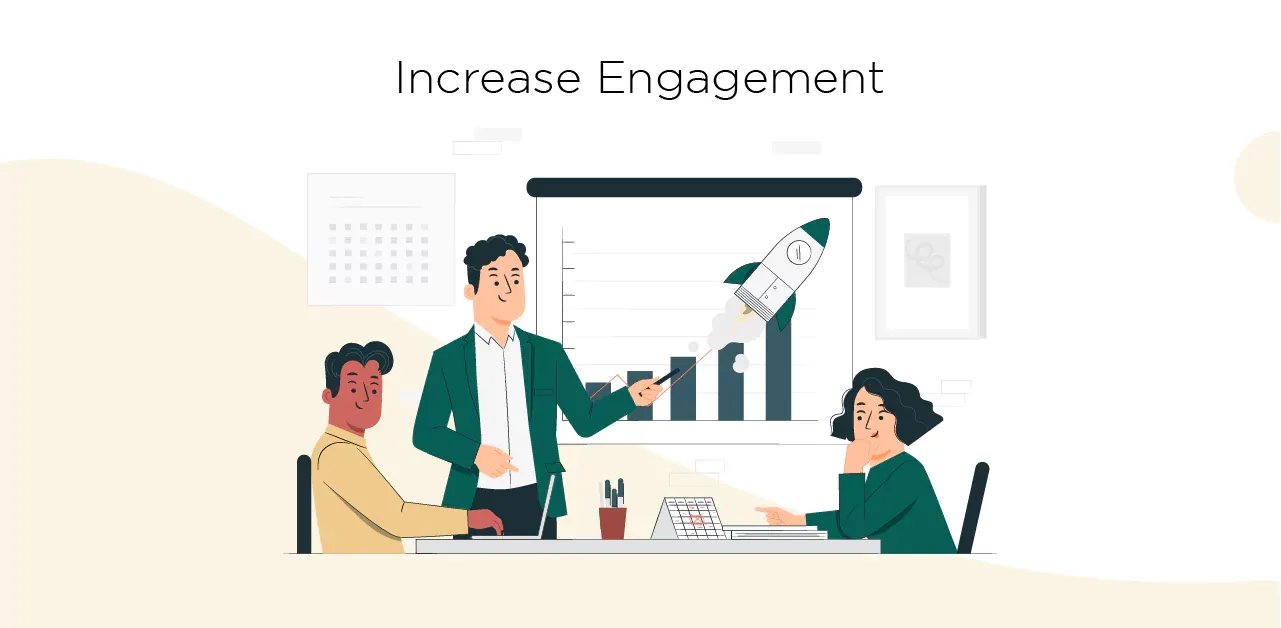 By using these types of interactions instead of traditional marketing strategies like email campaigns or push notifications, businesses can increase brand awareness.
Customers may also be more satisfied as they have spoken directly to someone who cares about them rather than just reading promotional material on a screen.
A high degree of customization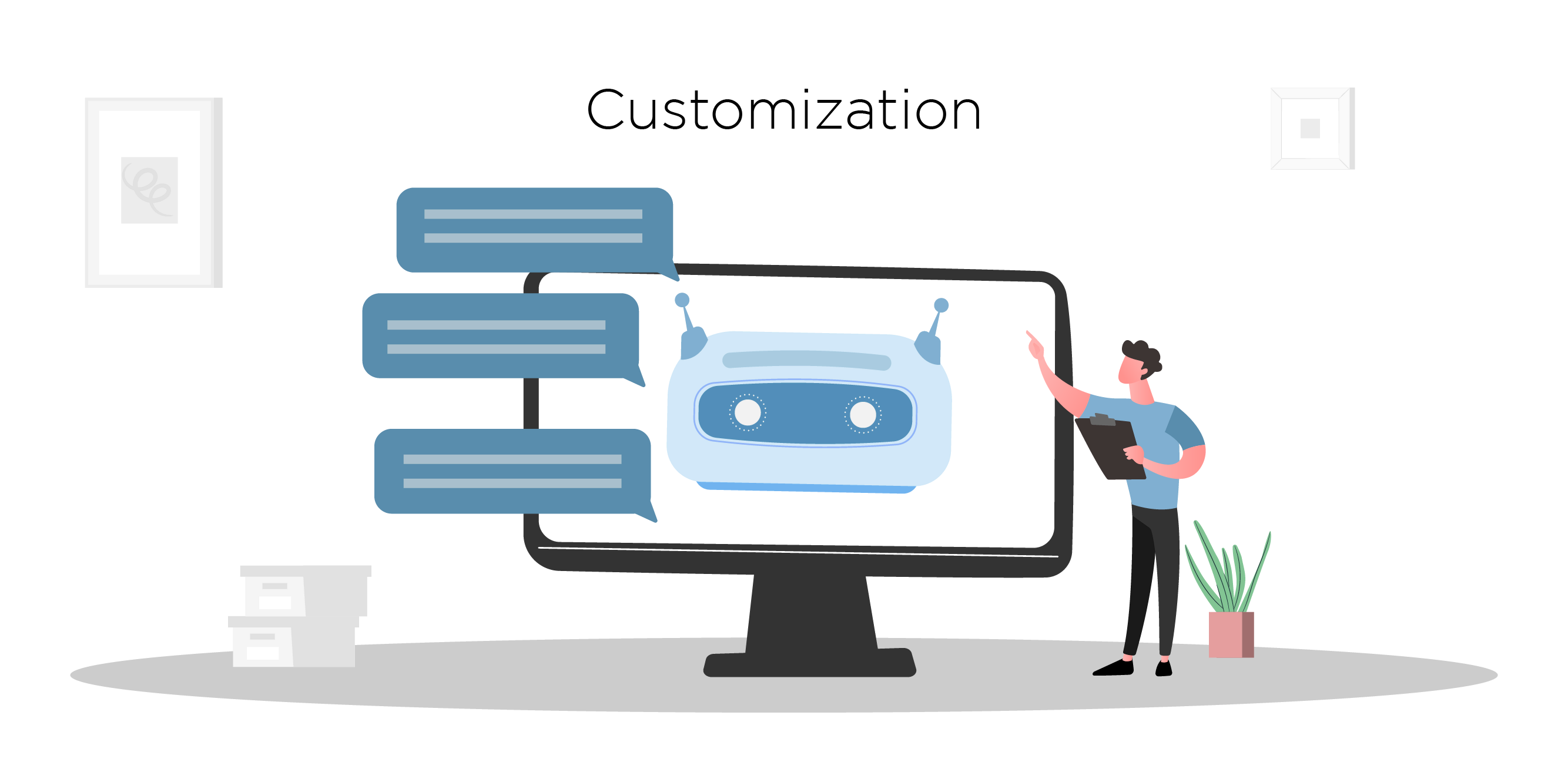 With BotPenguin's help, you can build a fully-featured Squarespace bot in minutes without any coding or programming knowledge just by using the drag-and-drop interface!
You can customize everything from the questions asked during a conversation (like "What do you like about working here?") to how users interact with it (like clicking on pictures).
Wrapping it up
Chatbots are a great way to build a conversation with your customers and make them feel like they're talking with a human.
If you want to create an experience that is uniquely yours, we can help you do it quickly and easily.
BotPenguin is a cloud-based chatbot platform that allows you to create and manage your own custom chatbots.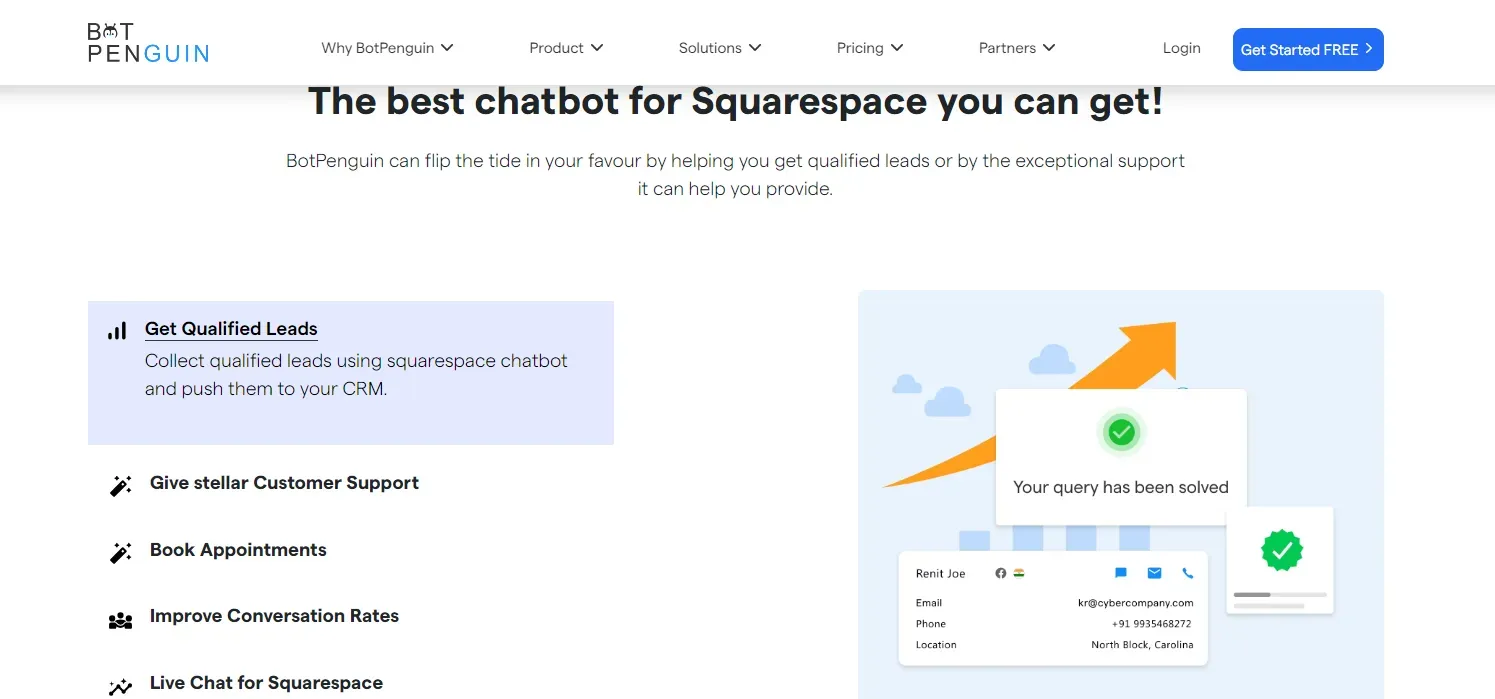 With this bot platform, you can create custom chatbots for Squarespace businesses of all sizes.
So, what is stopping you?
To book your free demo session and get chatbots, contact us right away!