What is mCommerce?
M-commerce, or mobile commerce, is the buying and selling of goods and services through wireless handheld devices such as smartphones or tablets. This includes online shopping, electronic payments, and digital wallets, all on a mobile device.
Why is M-commerce Important?
M-commerce is pivotal in today's digital world due to the increasing prevalence of smartphones. The convenience of shopping from anywhere, at any time, and the personalized experience that mobile commerce provides make it an integral part of the e-commerce ecosystem.
Who Uses M-commerce?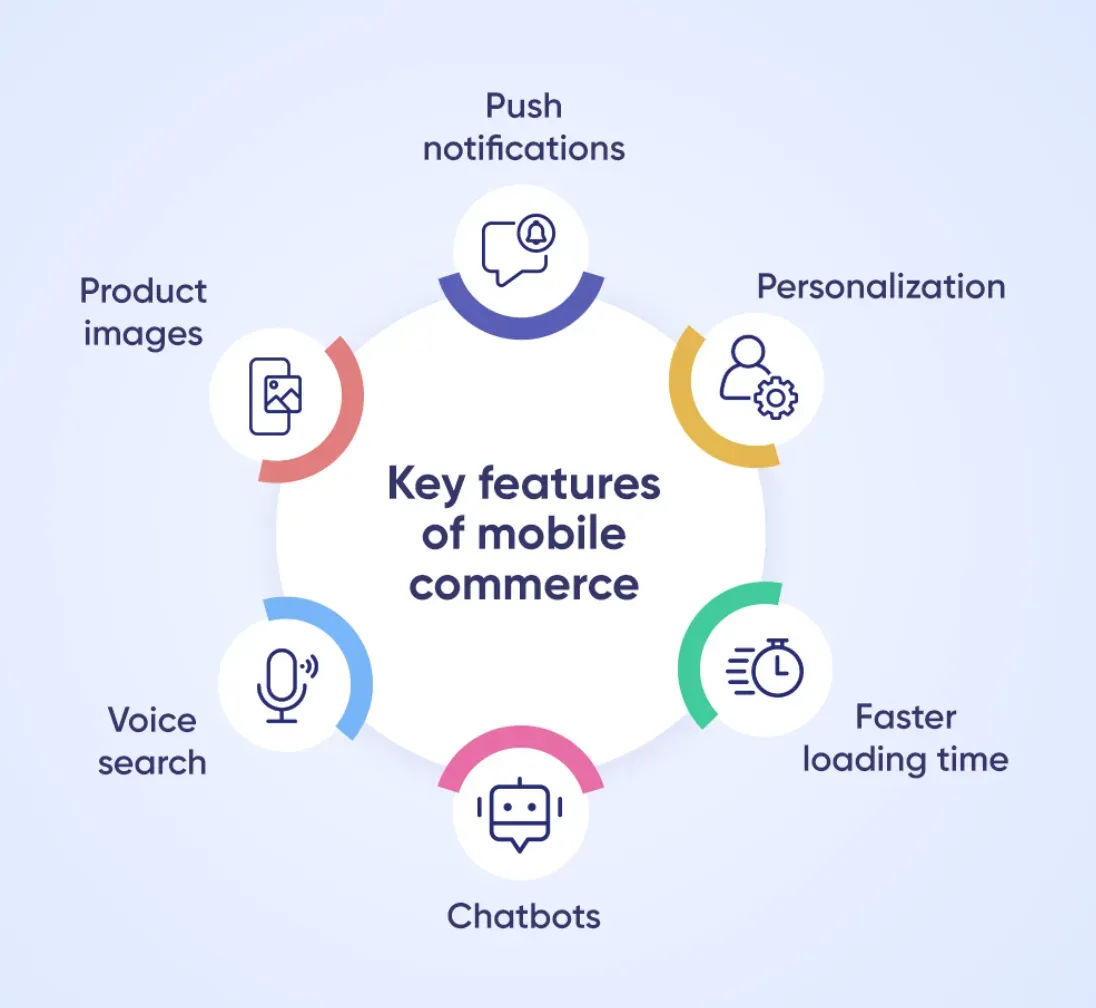 Virtually anyone with a smartphone or a tablet can use M-commerce. This includes consumers making purchases, businesses selling products or services, and banks offering mobile payment options. Therefore, it's used by a diverse demographic globally.
Where is M-commerce Used?
M-commerce is used anywhere with internet connectivity. This allows consumers to transact on the go, whether they're at home, at work, commuting, or in-store – transforming each setting into a potential shopping environment.
When is M-commerce Relevant?
M-commerce has become increasingly relevant with the surging smartphone use and shifting consumer behaviors. Especially during peak shopping seasons, holidays, or sales, the convenience and speed of M-commerce prove vital for consumers and businesses alike.
Understanding eCommerce vs mCommerce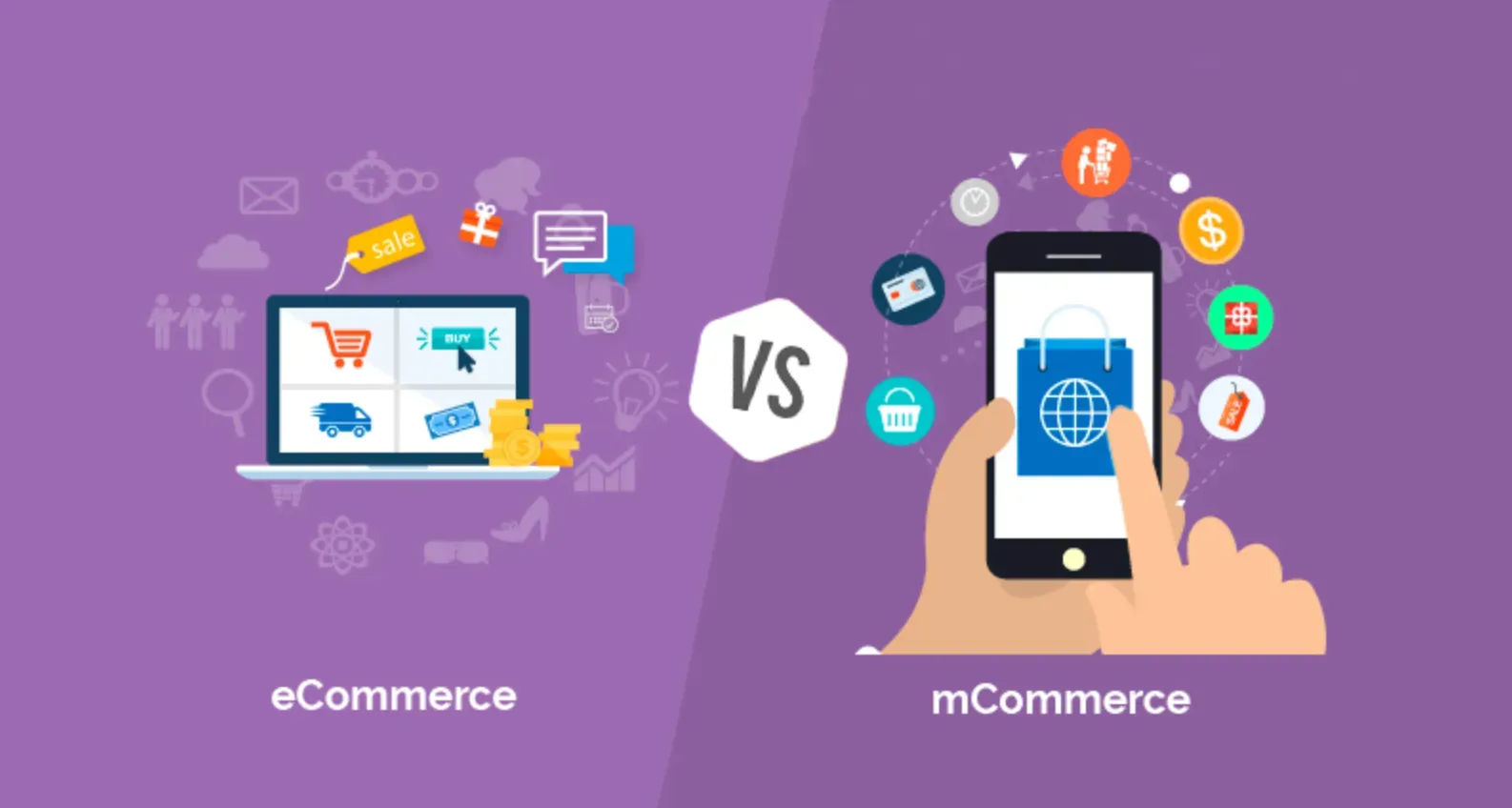 Both eCommerce and mCommerce are integral parts of our digital world, powering online shopping everywhere. However, there are vital differences between the two. So, let's break them down:
eCommerce is essentially an umbrella term that refers to all sorts of online buying and selling transactions, pretty much like a bustling digital marketplace that's always open.
On the other hand, mCommerce is a subset that specifically zeroes in on purchases made through mobile devices. Think of it as a smartphone-friendly version of eCommerce, crafted to make the most of what these portable devices have to offer. It's about enhancing user experience with the versatility and convenience of mobile shopping.
Suggested Reading: 3 Best WhatsApp's Ecommerce Success Stories
The mCommerce Advantage: Unpacking the Benefits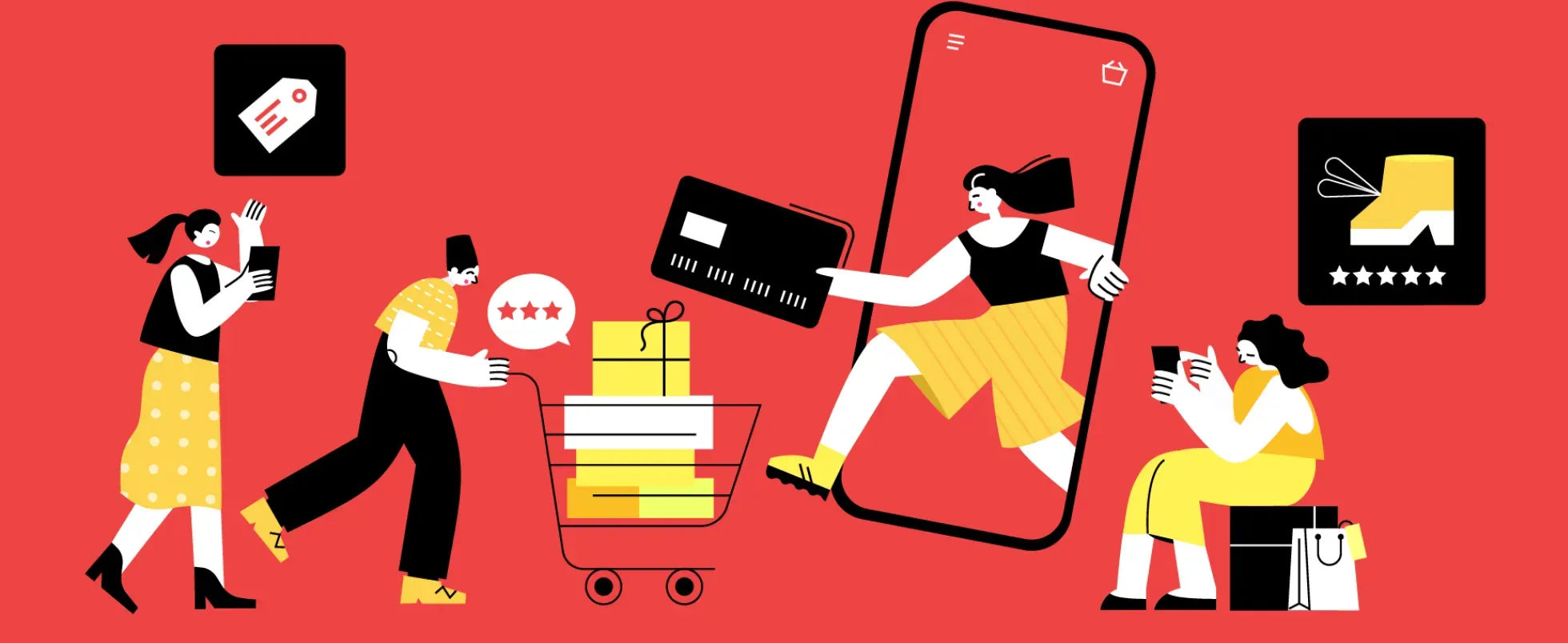 Mobile commerce brings some truly fantastic benefits to the table, especially for the retail industry. Let's delve in to see why it is such a transformative force:
Making Products and Services Highly Accessible
By steering into the mobile platform, your products and services become more accessible to consumers.
The idea is to optimize content for mobile viewing, thereby expanding brand awareness and making your business available where your customers are most active.
Reaching Customers Across the Globe
The beauty of mCommerce is its potential to bring your business to a diverse, global audience.
With billions of smartphone users worldwide, you gain the ability to reach and engage customers from disparate regions, pushing your brand's reach beyond geographical boundaries.
Aiding Business Development and Expansion
Mobile commerce tools are invaluable for understanding your customers' preferences and needs.
You can perform tests and gather insights that help refine your brand strategy and explore new opportunities for business development and expansion.
Making the Most of "Perfect Timing"
The unique aspect of mCommerce is its potential to connect with customers at any time and place.
It blends perfectly into their daily routines, allowing engagement during their morning commute, lunch break, or leisure time, which increases your chances of making that sale.
Harvesting Invaluable Data
Mobile commerce offers a wealth of data about your target audience's purchasing habits on their mobile devices.
This information can guide personalized marketing strategies and leverage user preferences and buying history to drive sales.
Industries Being Transformed by Commerce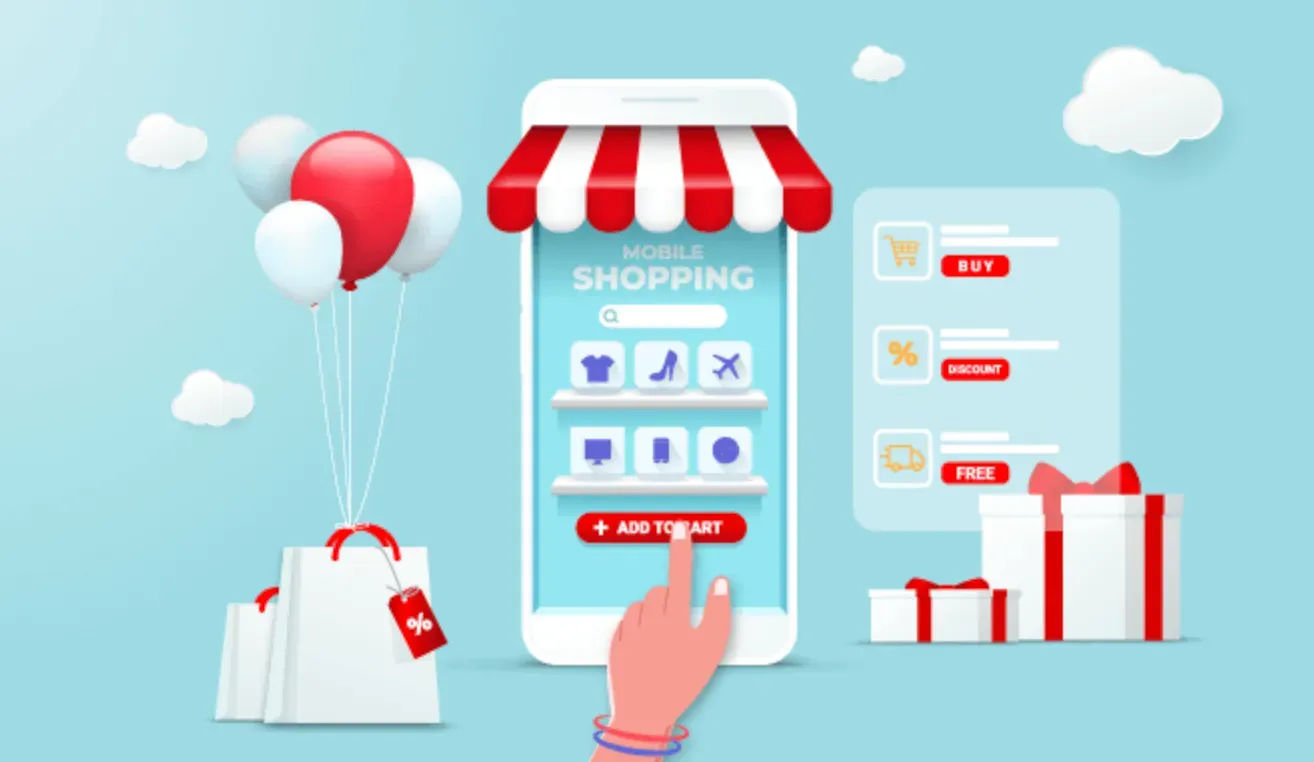 Mobile commerce is a game-changer across different sectors, fundamentally altering the way they operate. Here are a few industries deeply impacted by mCommerce:
Financial Services
Mobile banking has made it simpler and more convenient for customers to manage their financial transactions. It allows users to access their accounts, pay bills, and even conduct stock trades using their mobile devices.
Telecommunications
The advent of mCommerce has empowered customers, allowing them to review bills, make service changes, and manage account-related tasks on their mobile devices.
The Retail and Service Industry
The ease of placing orders and making payments on the go enhances consumer convenience, making mCommerce especially valuable in the retail and service sectors.
Information Services
Tools for real-time updates like financial news, sports stats, and traffic updates are now instantly available to users, thanks to mobile commerce.
A Look at Different Types of mCommerce

Mobile commerce encompasses a wide range of models and functions. Here are some of the most common mCommerce types:
Mobile Banking
Mobile banking apps enable users to access their accounts and carry out transactions using specialized mobile applications. They are secure and convenient and often employ chatbots and other innovative technologies.
Mobile Shopping
Mobile shopping involves e-commerce platforms optimizing their websites or apps for mobile use, creating a seamless shopping experience for customers.
Mobile Payments
Mobile payments focus on making a myriad of payment options accessible via mobile devices. Platforms like Google Pay, Apple Pay, and other digital wallets foster secure, efficient trading, negating the need for traditional forms of payment.
Digital Content Purchase and Rentals
This kind of mCommerce surrounds digital content acquisition, such as music and video services, including big names like Netflix, Amazon Prime, and Spotify.
The Ubiquity of mCommerce Applications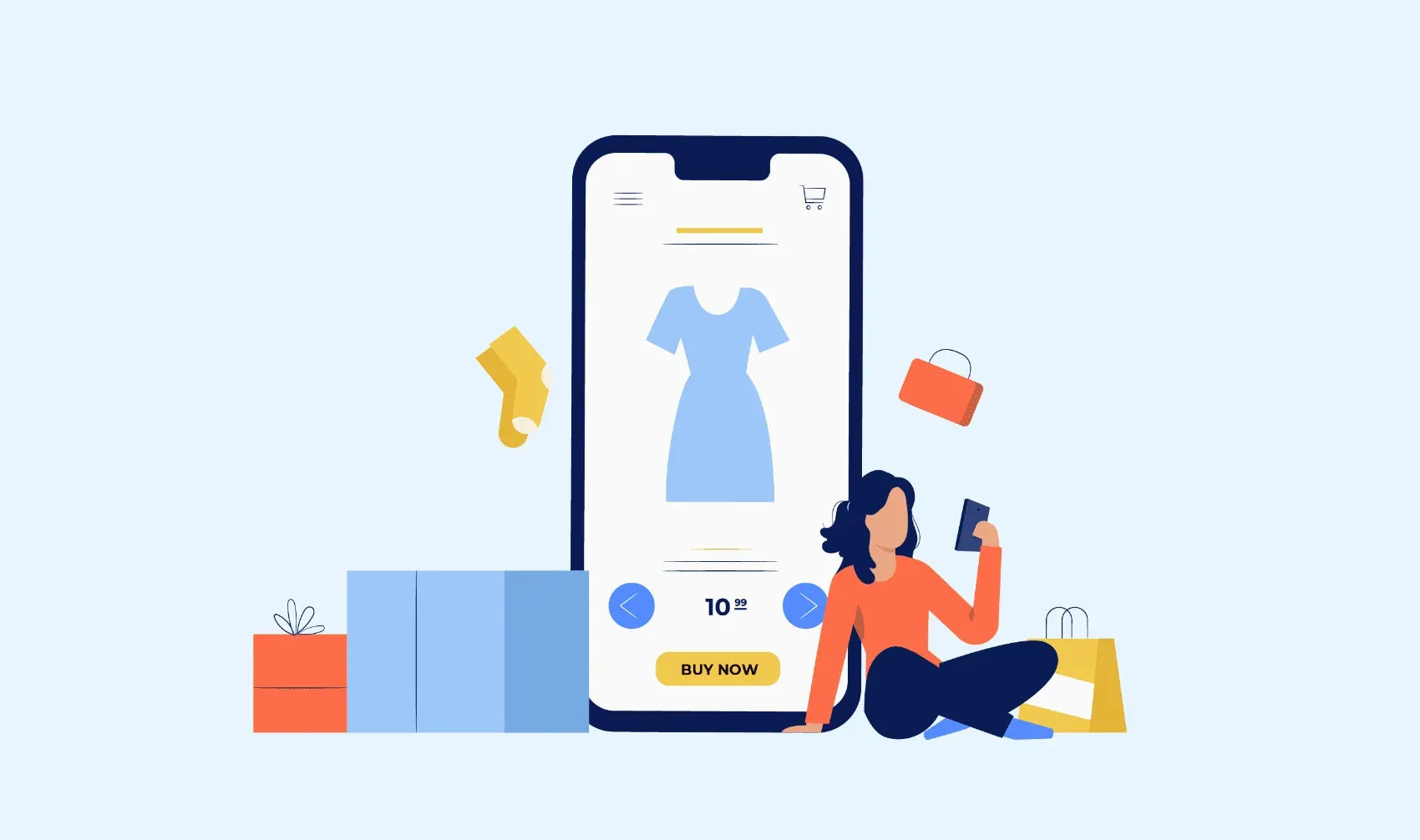 mCommerce applications have silently yet comprehensively become part of various aspects of our lives. Here's a glimpse at some common mobile commerce applications:
Finance Services
Includes mobile banking, money transfer apps, and payment applications.
Retail and After-sale Services
This involves in-app purchases, mobile-exclusive deals, and customer assistance services.
Mobile Ticketing
Buying tickets for movies, events, or travel, and getting them delivered straight to your mobile device, is another common application.
Mobile Marketing
Advertisements and promotional messages are now often designed specifically for mobile users.
Mobile Entertainment
Includes mobile games and music and video streaming services.
Accommodation and Hotel Reservations
Accommodation bookings and hotel reservations through mobile apps have become increasingly common.
Healthcare and Health Information
Healthcare services, along with educational and other informative content, are readily available via mobile devices.
Gaming
In-game purchases on mobile are a significant aspect of the gaming sector.
A Walkthrough of mCommerce Processes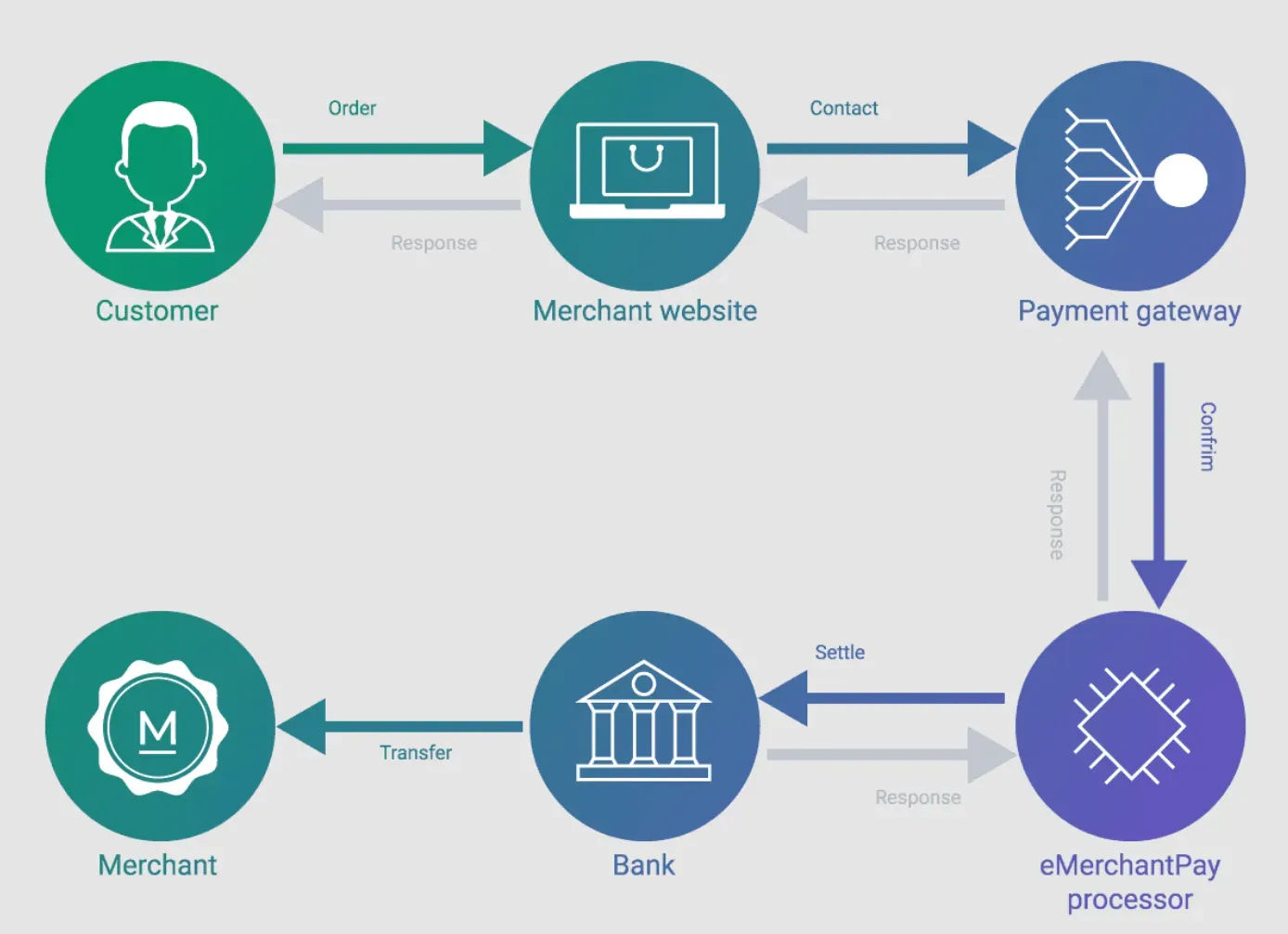 mCommerce operates through a mixture of technologies and processes, enabling consumers to conduct transactions and make purchases using their smartphones. Here's a step-by-step guide on how the process flows:
Step 1
Mobile Optimization
Businesses ensure their websites and apps are designed for mobile usage, focusing primarily on creating a responsive, user-friendly design.
Step 2
Product Catalog Development
Vendors create comprehensive, mobile-friendly product catalogs that detail product descriptions, featured images, and pricing information.
Step 3
Mobile Shopping Experience
Customers can access an online store through mobile apps or mobile-optimized websites, browse the product catalog, add items to their cart, and proceed to checkout.
Step 4
Mobile Payment Options
Users can choose from multiple payment methods, including mobile wallets, credit/debit cards, or other digital payment processes.
Step 5
Security Measures
The mCommerce platform utilizes strong security measures such as encryption and secure communication protocols to ensure the security of customers' personal and financial information.
Step 6
Order Processing
Once the payment is confirmed, the order is processed, and the customer receives notifications regarding the order status and other details.
Step 7
Delivery and Fulfillment
Merchants arrange for the delivery of the ordered product or provide digital content directly to the user's mobile device, depending on the nature of the purchase.
Step 8
Customer Support
mCommerce platforms often provide customer support services through email, live chat, and phone calls to assist users with any inquiries, issues, or concerns.
Suggested Reading: Customer Support: Why to Invest in Customer Support?
The Tech Forces Driving mCommerce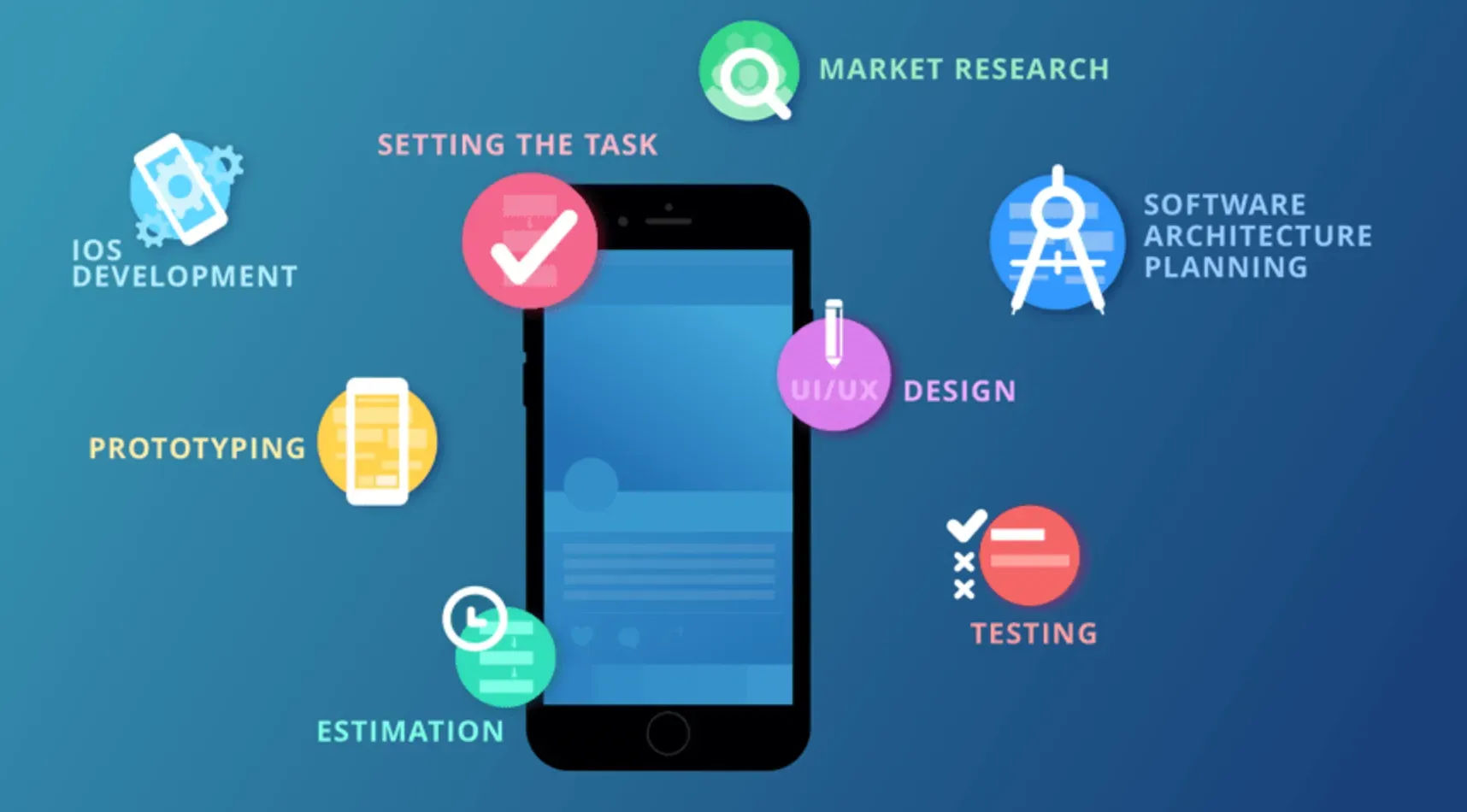 A variety of technologies enable and drive the functioning of mCommerce:
Mobile Applications
Mobile apps designed explicitly for smartphones and tablets allow users to experience the convenience and accessibility of mobile commerce.
Mobile Operating Systems
Operating systems like iOS and Android are key in creating the foundation for running mobile apps and managing hardware-software interfaces.
Wireless Networks
mCommerce relies on wireless networks, such as 3G, 4G LTE, or Wi-Fi, to connect mobile devices to the internet, allowing users to shop from anywhere.
Mobile Payment Technologies
mCommerce employs mobile payment technologies such as Near Field Communication, mobile wallets, and secure payment gateways to facilitate transactions.
Key Benefits of mCommerce to Businesses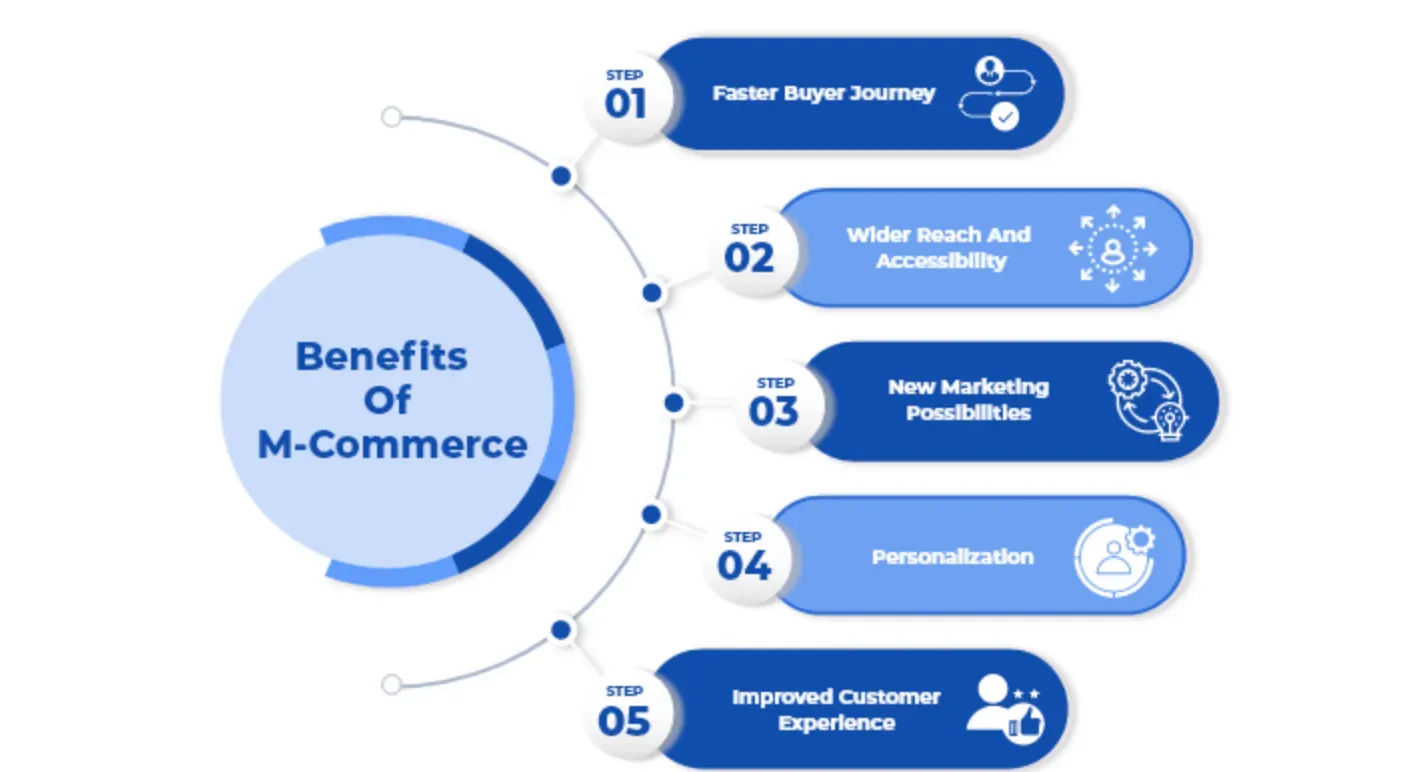 Adopting mCommerce offers several benefits:
Increased Revenue
It allows businesses to reach a larger, global customer base and increase conversions, which leads to increased revenue.
Greater Customer Engagement
Mobile apps and notifications enable businesses to engage the customer actively, thus enhancing customer engagement.
An Improved Customer Experience
The ability to create customized shopping experiences for customers on their personal devices is another major advantage.
Suggested Reading: Customer Experience: Tools and Technologies
Building Customer Loyalty and Satisfaction
mCommerce lets businesses offer exclusive benefits to their customers, which contributes to building customer loyalty.
The convenience of shopping on-demand, the ability to browse products or services anytime, anywhere, and personalized user experience are all factors that contribute to customer satisfaction.
Frequently Asked Questions (FAQs)
Are there any additional costs for businesses to implement mCommerce?
Implementing mCommerce may involve upfront costs, such as developing mobile apps or optimizing websites for mobile devices. Additionally, there may be ongoing costs for maintenance, security updates, and marketing efforts to drive mobile traffic.
Can businesses track and analyze customer behavior in mCommerce?
Yes, businesses can track and analyze customer behavior in mCommerce. With the help of analytics tools, businesses can gather data on customer preferences, shopping habits, and engagement levels. This data can be used to refine marketing strategies and improve the overall customer experience.
What features should businesses consider when developing a mobile app for mCommerce?
When developing a mobile app for mCommerce, businesses should consider features like product search and filtering, secure payment integration, user-friendly navigation, personalized recommendations, order tracking, and easy access to customer support. These features enhance the user experience and drive customer satisfaction.
How can businesses optimize their websites for mCommerce?
To optimize websites for mCommerce, businesses should ensure a responsive design that adapts to various screen sizes. They should focus on fast page loading speeds, intuitive navigation, simplified and secure checkout processes, and clear product information. Additionally, incorporating mobile-friendly payment options is essential.
How can businesses drive mobile traffic and attract customers to their mCommerce platforms?
Businesses can drive mobile traffic by adopting mobile marketing strategies such as mobile advertising, email and SMS marketing, social media engagement, and search engine optimization (SEO) for mobile. Offering exclusive mobile promotions, discounts, and personalized offers can also attract customers to their mCommerce platforms.