What is a Payment Gateway?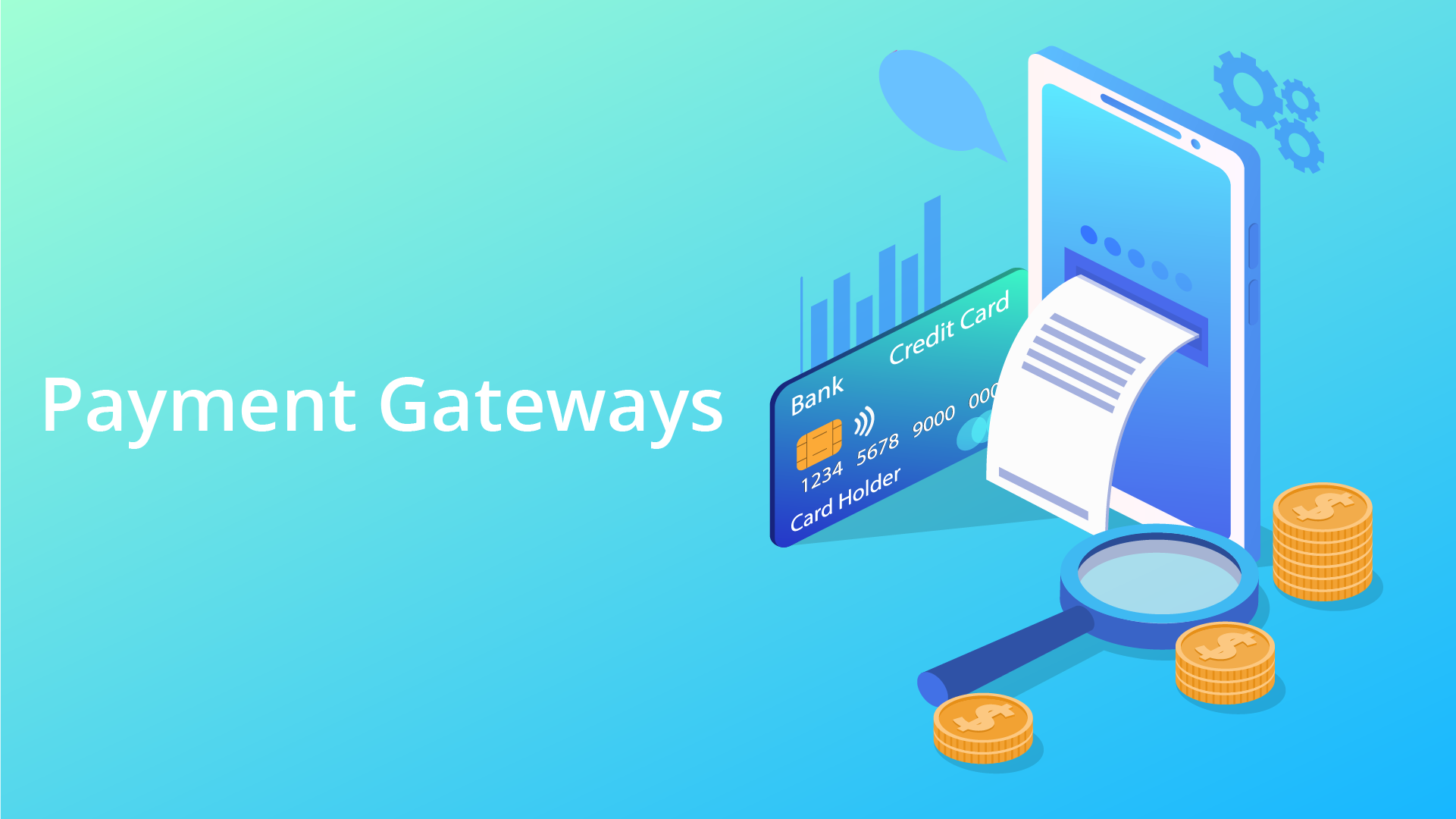 A Payment Gateway is a technology that enables the secure transfer of payment information between a customer and a merchant's platform, allowing for the processing of online transactions.
Payment Gateways are integrated into a merchant's platform to facilitate the seamless and secure processing of payments. This integration ensures that customers can conveniently make payments while merchants can efficiently receive the funds.
Why are Payment Gateways Important?
Payment gateways play a crucial role in securing online transactions by encrypting sensitive information, such as credit card numbers and personal details, ensuring that data is transferred securely between customers, merchants, and banks.
Enhancing Customer Convenience
Offering customers a variety of payment options through a reliable payment gateway simplifies the checkout process and increases convenience. This leads to a higher chance of customer satisfaction, loyalty, and repeat purchases.
Expanding Global Reach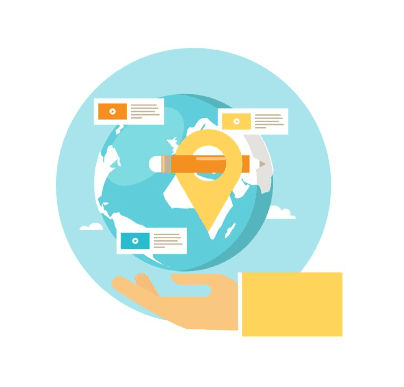 Payment gateways with multi-currency and international support enable businesses to reach a global audience. By accepting different payment methods and currencies, businesses can attract more customers and increase sales.
Facilitating Recurring Payments
For businesses that offer subscription-based products or services, a payment gateway that supports automated billing for recurring transactions is essential. This streamlines the payment process, ensuring consistent revenue and a better customer experience.
Improve Checkout Success Rate
A robust payment gateway can optimize your checkout process by minimizing payment declines, processing transactions quickly, and providing efficient customer support. A smooth checkout experience reduces cart abandonment and improves sales conversion rates.
Adding Trust and Credibility
By working with reputable and well-known payment gateways, businesses project an image of trustworthiness to their customers. This added sense of security will encourage consumers to make purchases, ultimately resulting in increased revenue.
Types of Payment Gateways
In this section we will cover the different types of payment gateways and their respective advantages for online transactions.
Hosted Payment Gateways
Hosted payment gateways redirect customers from an e-commerce website to the gateway's platform to complete the payment. Because transaction processing is entirely handled by the gateway provider, this type offers enhanced security but may disrupt the shopping experience due to the redirection.
Self-Hosted Payment Gateways
With self-hosted gateways, merchants gather payment information from customers on their website, then send it to the gateway's URL. While providing an uninterrupted user experience, this option requires businesses to handle data transmission, necessitating robust security measures.
API/HTTPs Direct Payment Gateways
Direct payment gateways allow customers to complete transactions without leaving the e-commerce website, enhancing user experience. These types of gateways interact directly with the payment processor through secure APIs or HTTPs connections, but require a higher level of security compliance from merchants.
Local Bank Integration
This type of gateway redirects customers to the local bank's page to make a payment. Once the payment is made, the customer is redirected back to the website, and the merchant receives a payment acknowledgment.
Non-Hosted Payment Gateways with Direct Post
These gateways use a direct post from the merchant's server to the gateway server to process the payment, thus minimizing the security responsibilities of the merchant without disrupting the customer experience.
Mobile Payment Gateways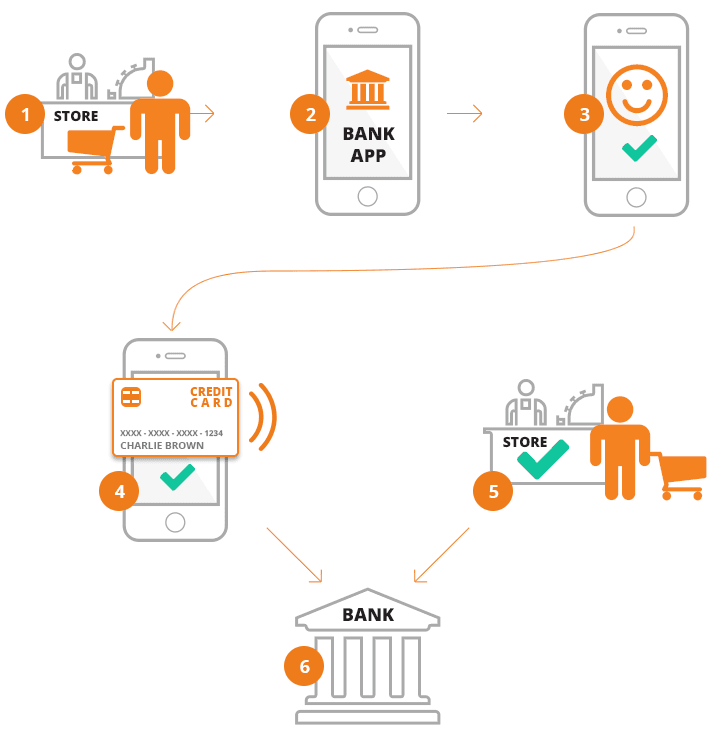 Mobile payment gateways are specifically designed for use with mobile applications, providing an optimized payment experience for mobile users. They operate similarly to API/HTTPs direct payment gateways but are tailored for seamless integration with mobile interfaces.
Role of Payment Gateway
In this section, we'll cover the role of Payment Gateways as critical components in the transaction process, responsible for approving transactions between merchants and customers.
Approving Transaction Process Between Merchants and Customers
Payment Gateways play a crucial role in the transaction process by securely transmitting payment information between merchants and customers. They facilitate the authorization and approval of transactions to ensure the payment is valid and can be processed.
Critical Component of the Transaction Process
Payment Gateways act as essential components in the transaction process, ensuring the smooth and secure transfer of funds. They provide encryption and security measures to protect sensitive payment information and enable secure communication between all parties involved in the transaction.
How does Payment Gateway work?
In this section, we'll cover how Payment Gateways work and the steps involved in processing a transaction securely and reliably.
User Interaction
First, a customer places an order on a website or within an app, typically by entering their card details or using a stored payment method. The Payment Gateway is integral in this process, providing a secure way for customers to input their information.
Data Encryption
Once the customer submits their payment, their card details are encrypted by the payment gateway to ensure security. This encrypted information is then forwarded to the merchant's web server via Secure Socket Layer (SSL) encryption.
Transaction Forwarding
Next, the encrypted transaction details are forwarded to the merchant's bank - also known as the acquiring bank. The bank then forwards the transaction details to the customer's bank or card issuer - known as the issuing bank.
Transaction Authorization
The issuing bank receives the request, verifies the available credit or funds, and sends an approval or denial code back to the Payment Gateway. This process determines if the payment is valid and if the funds are available in the cardholder's account.
Confirmation and Fulfilment
Depending on the response from the issuing bank, the payment gateway sends a message to the merchant's website: approve or decline the transaction. A confirmation is then sent to the customer about the order status. If the payment has been accepted, the merchant can then proceed to fulfill the order.
Payment Gateway vs Payment Processor
In this section, we'll cover the differences between Payment Gateways and Payment Processors, their roles in the payment ecosystem, and factors to consider when selecting one.
Understanding Payment Gateways
Payment gateways are digital tools that transmit transaction information between a merchant's website and a payment processor. They act as the middleman, ensuring data is transferred securely and efficiently during an online purchase.
Understanding Payment Processors
Payment processors act as a go-between for merchants and financial institutions. They handle the technical aspects of processing credit card transactions, contract with card networks and banks, and ensure transactions are approved and settled.
Security Role of Payment Gateways
Payment gateways play a crucial role in the security of online transactions. They encrypt sensitive data like credit card numbers and personal details, preventing unauthorized access and ensuring data is transferred securely to the payment processor.
Operational Role of Payment Processors
The primary role of payment processors is managing the transaction process. They communicate with the customer's bank, check for available funds, ensure transaction approval, and facilitate the transfer of funds from the customer's account to the merchant's.
Importance of Payment Gateways and Processors
Both payment gateways and processors are integral to a complete payment cycle, allowing for a seamless, secure, and efficient online purchase process. While payment gateways secure and authorize data transmission, payment processors handle the actual transaction processing.
Selecting Based on Business Needs
Understanding their different functions can help businesses decide whether they need both a payment processor and a gateway, or if a comprehensive solution that provides both functions would better suit their needs. The right choice depends on specific business needs, including transaction volume, security needs, and international capabilities.
Factors to Consider in Selecting a Payment Gateway
Selecting a reliable payment gateway unlocks seamless transactions, setting the stage for a positive customer experience. In this section, we'll be discussing five critical factors to consider when choosing a payment gateway for your business.
Understanding the Fee Structure
Every payment gateway has its unique fee structure. It's vital to comprehend how much you'll be charged per transaction, be aware of any monthly or annual fees, and understand any other costs that might creep in. Efficiency shouldn't come at the cost of profitability.
Checking Supported Payment Options
A diverse spectrum of supported payment options is a boon in today's digital age. Check whether the gateway supports all major credit and debit cards, digital wallets, and bank transfers. Accommodating customers' preferred payment method could be the difference between making a sale or losing a customer.
Evaluating Security Standards
Security is paramount when processing payments. Investigate if the payment gateway adheres to PCI DSS (Payment Card Industry Data Security Standard) requirements. Opt for services that offer encrypted transactions, fraud prevention measures, and robust authentication protocols.
Analyzing the User Experience
The complexity of the checkout process can impact conversion rates. A payment gateway that offers an intuitive, user-friendly interface and ensures a smooth checkout process across various devices enhances user experience leading to increased sales.
Assessing Customer Service
Lastly, reliable customer support can make a world of difference. Issues with payments are almost inevitable, but a responsive support team can troubleshoot problems promptly and efficiently, maintaining customer trust.
By weighing each of these factors, you can assess and select a payment gateway that aligns with your business's needs and enhances your customer's shopping experience.
Frequently Asked Questions (FAQs)
What are the key features to look for in a payment gateway?
Search for security measures, supported payment methods, transaction fees, ease of integration, and customer support.
How do payment gateways ensure transaction security?
Payment gateways employ encryption, SSL, tokenization, and compliance with the Payment Card Industry Data Security Standard (PCI DSS).
Can customers use multiple payment methods with a single payment gateway?
Yes, most payment gateways support multiple payment methods such as credit cards, debit cards, e-wallets, and even cryptocurrencies.
Are payment gateways only for online transactions?
No, payment gateways can also be integrated with Point of Sale (POS) systems for secure in-person transactions.
How long does it take for funds to be transferred using a payment gateway?
Funds usually take 1-7 business days to be deposited into the merchant's account, depending on the payment gateway and financial institutions involved.