What is the CX Tech Ecosystem?
The CX Tech Ecosystem refers to the integration and automation of various technologies and platforms to enhance customer experience. It encompasses the tools, software, and systems that businesses utilize to manage and optimize customer interactions.
In essence, it is the interconnected web of technology that enables businesses to deliver amazing experiences at scale.
Benefits of Implementing a CX Tech Ecosystem
In this section, we will discuss the benefits that businesses can reap by implementing a CX Tech Ecosystem.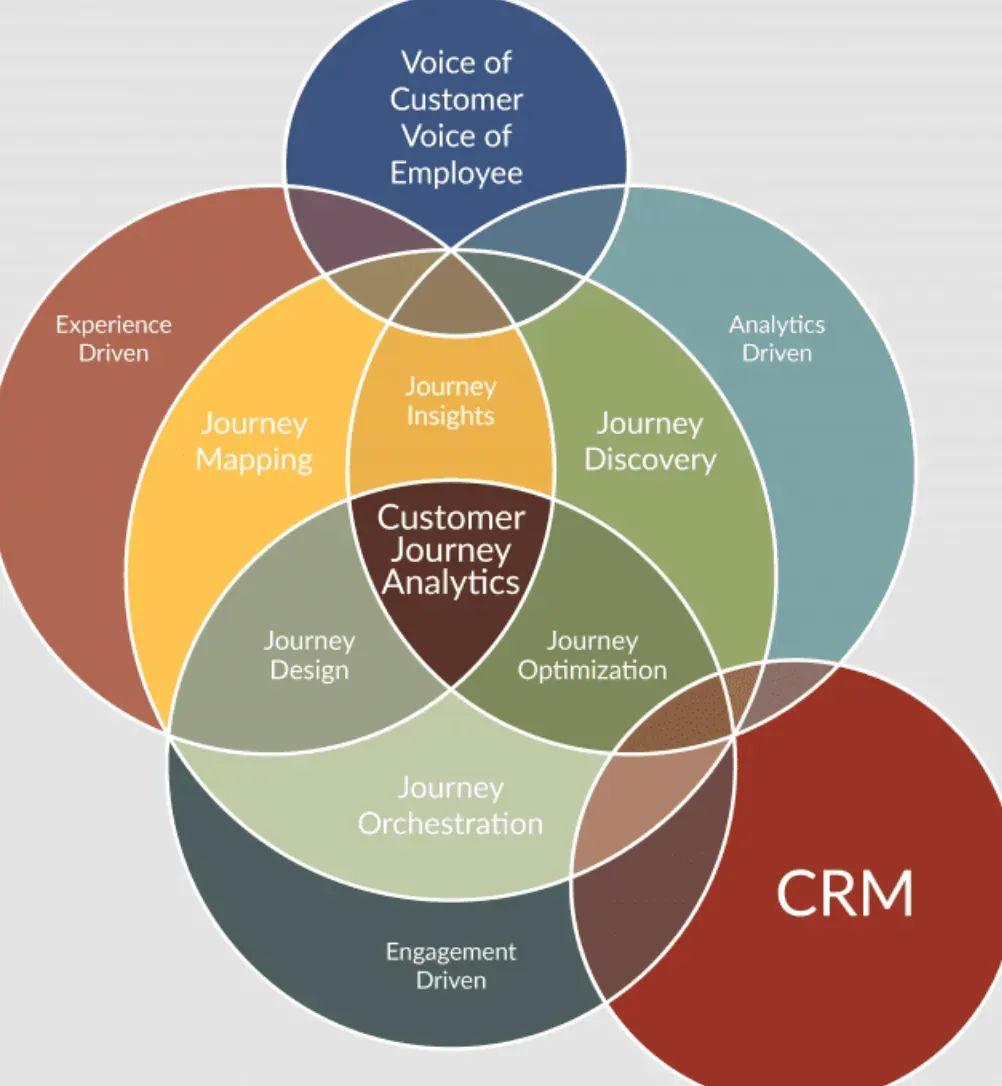 Enhanced customer experience and satisfaction
The CX Tech Ecosystem allows businesses to create personalized and seamless experiences across various touchpoints, leading to increased customer satisfaction and loyalty.
Increased customer loyalty and retention
By leveraging the CX Tech Ecosystem, businesses can build stronger relationships with customers, resulting in higher customer loyalty and improved customer retention rates.
Better data-driven decision-making
The CX Tech Ecosystem provides businesses with valuable customer insights and actionable data, enabling them to make informed decisions and improve their products and services.
Seamless omnichannel customer interactions
The CX Tech Ecosystem enables businesses to provide a consistent and smooth customer experience across multiple channels, such as online, mobile, and offline.
Competitive advantage in the marketplace
By implementing a CX Tech Ecosystem, businesses can differentiate themselves from competitors by delivering superior customer experiences, ultimately gaining a competitive edge.
5 Steps for Creating a CX Tech Ecosystem
Step 1: Design to differentiate
This step involves identifying the unique aspects of your business and leveraging technology to differentiate yourself from competitors.
It requires understanding your target customers, their preferences, and pain points and designing experiences that cater specifically to their needs.
Step 2: Gain a deeper understanding of customer needs
In this step, businesses must employ tools and technologies to gather comprehensive insights into customer behavior and preferences.
By utilizing customer data platforms, analytics tools, and feedback mechanisms, businesses can gain a holistic view of their customers and their journey, enabling them to make data-driven decisions.
Step 3: Design for the future
Designing for the future involves adopting emerging technologies and trends to stay ahead in the ever-evolving business landscape.
Businesses should explore technologies like artificial intelligence, machine learning, and omnichannel communication platforms to prepare for future customer needs.
Step 4: Include a community network
Building a community network involves engaging customers, employees, and partners in the CX Tech Ecosystem.
By creating forums, feedback loops, and collaboration platforms, businesses foster a sense of belonging and co-creation, allowing them to address customer needs more effectively.
Step 5: Choose the right partners
Collaborating with the right partners is crucial for successfully creating and managing a CX Tech Ecosystem.
By partnering with technology providers, consultants, and industry experts, businesses can leverage their expertise and resources to accelerate the implementation and optimization of their CX Tech Ecosystem.
Emerging Technologies in the CX Tech Ecosystem
In this section, we will explore some of the emerging technologies that businesses can leverage to enhance their CX Tech Ecosystem.
Voice of the Customer (VoC) Tools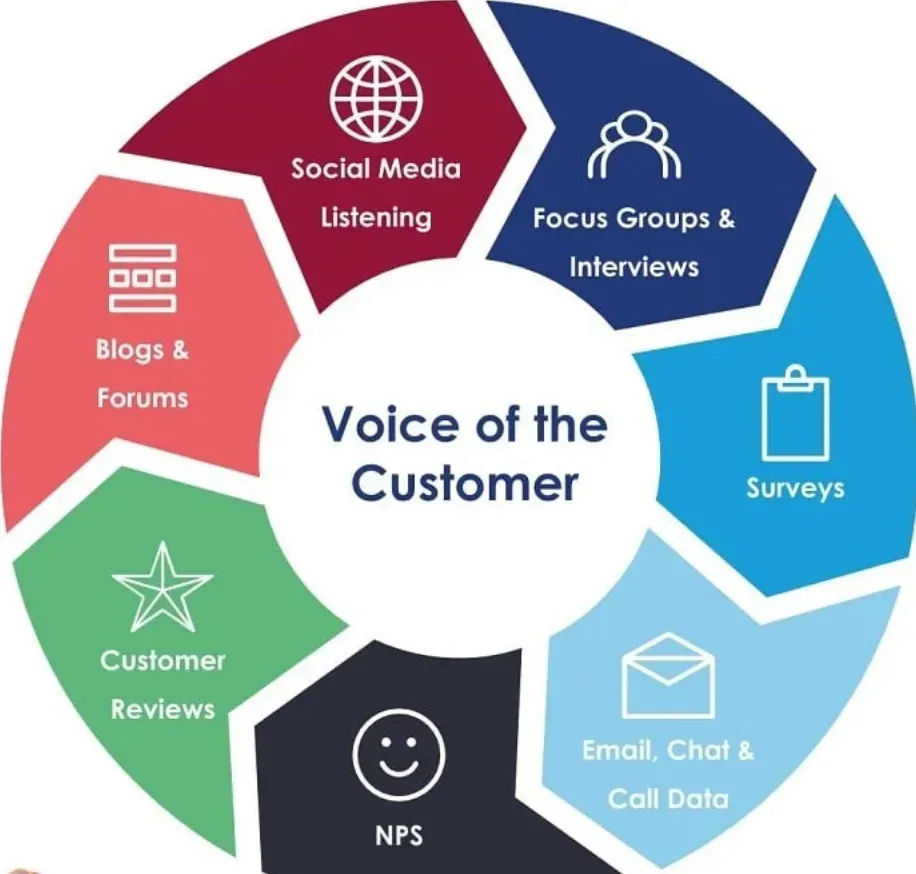 VoC tools allow businesses to capture, analyze, and act upon customer feedback in real time.
They enable companies to understand customer sentiment, identify patterns, and make data-driven improvements to their products and services.
Journey Strategy Mapping and Management Tools
Journey strategy mapping and management tools help businesses visualize and optimize the customer journey.
By mapping customer touchpoints, identifying pain points, and designing seamless experiences, companies can enhance customer satisfaction and loyalty.
Journey Analytics
Journey analytics offers deep insights into customer behavior and interactions throughout their journey.
It enables businesses to track customer touchpoints, analyze behavior patterns, and make informed decisions to improve the customer experience.
Journey Orchestration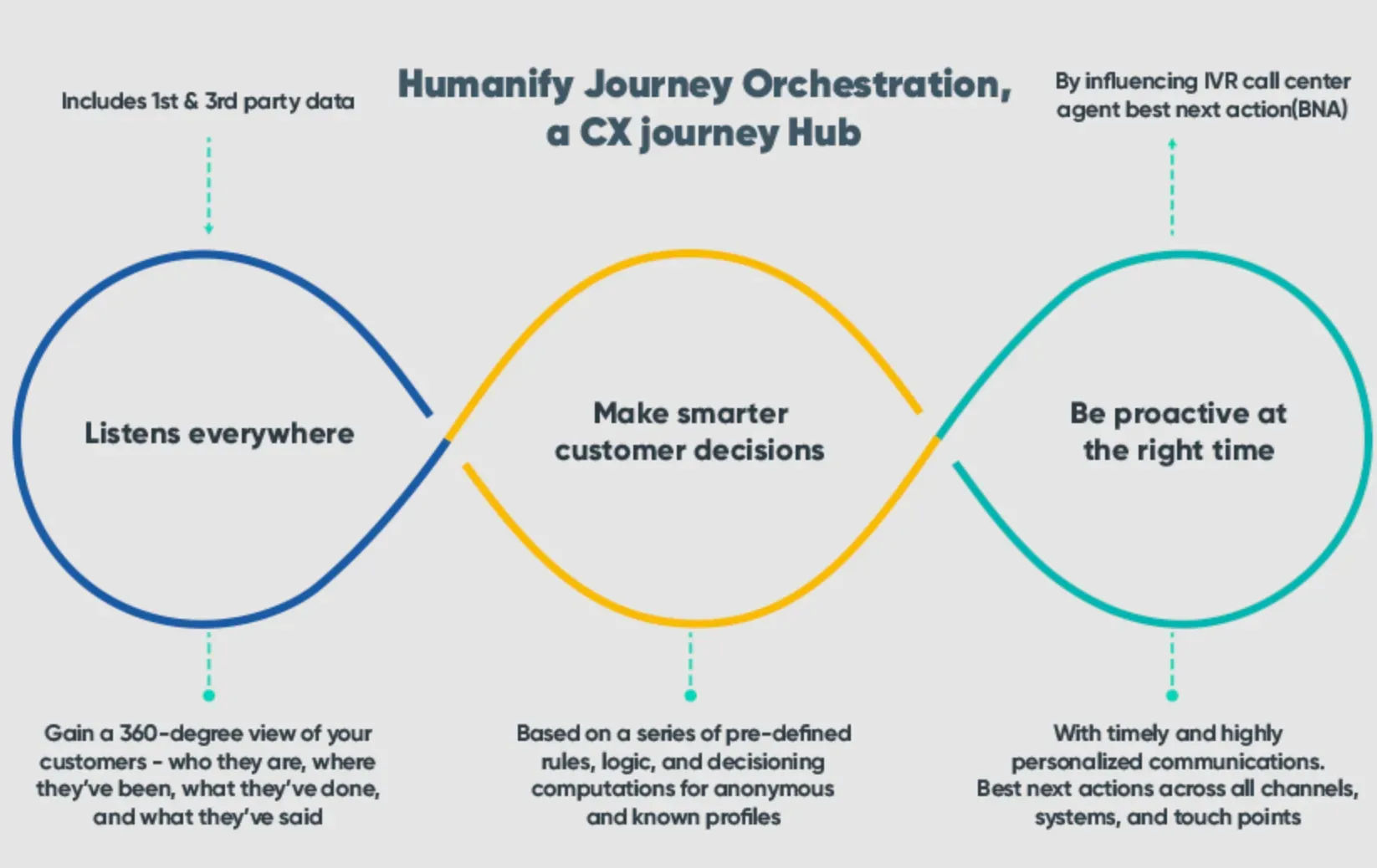 Journey orchestration tools facilitate the automation and personalization of customer journeys.
Companies can utilize these tools to deliver relevant and timely messages and offers across various channels, ensuring a consistent and engaging experience for customers.
CRM Tools
CRM (Customer Relationship Management) tools help businesses manage and analyze customer data, track interactions, and nurture customer relationships.
They enable businesses to build a comprehensive view of their customers and provide personalized experiences.
Challenges of Building a CX Tech Ecosystem
In this section, we will discuss some of the challenges businesses may face when building their CX Tech Ecosystem.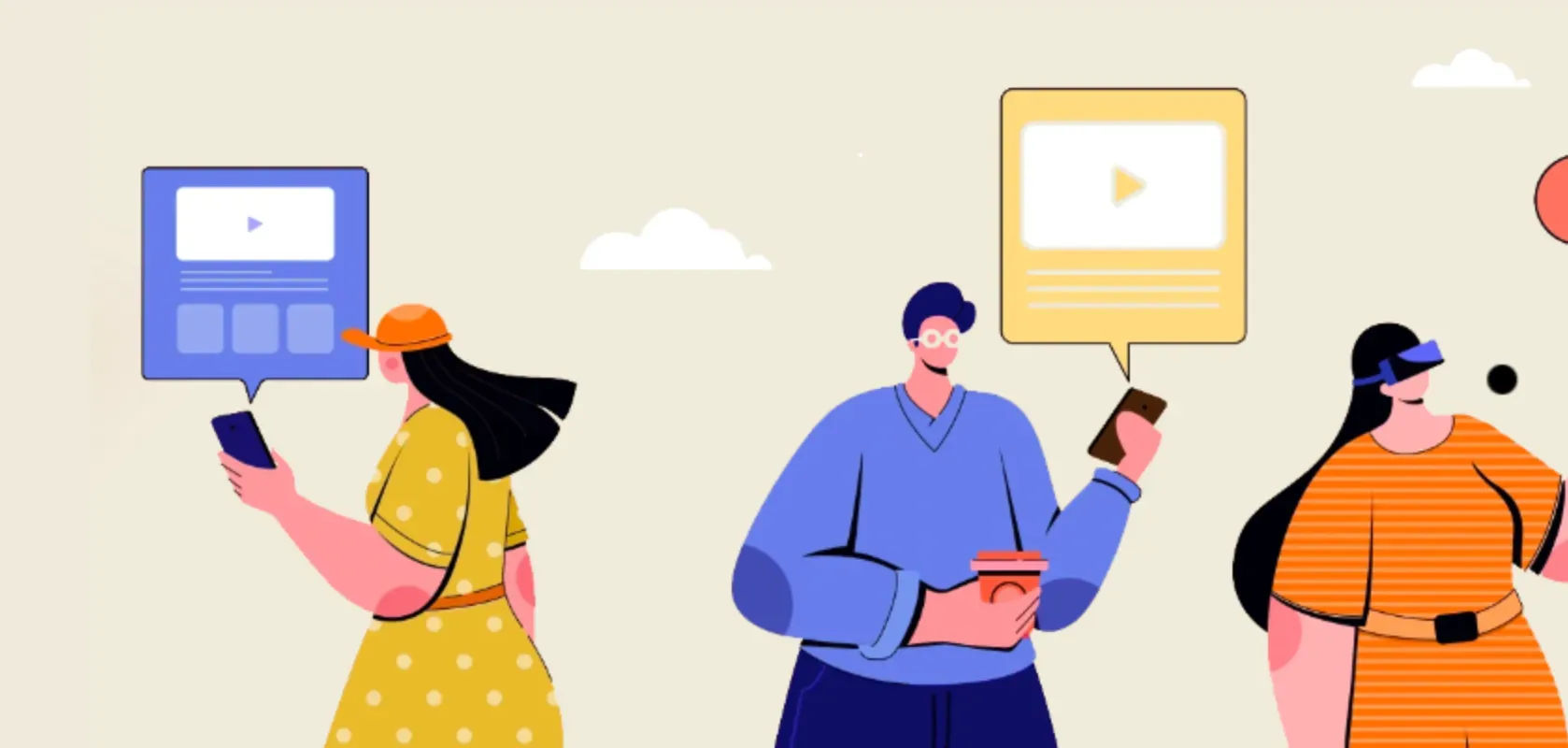 Integration and compatibility issues
Integrating multiple systems and technologies within the CX Tech Ecosystem can be complex, requiring careful planning and execution.
Data privacy and security concerns
As businesses collect and store customer data, ensuring data privacy and implementing robust security measures becomes crucial.
Legacy system compatibility
Integrating existing legacy systems with newer technologies may pose compatibility challenges, requiring additional effort and resources.
Skills and knowledge gaps
Adopting and managing the CX Tech Ecosystem may require businesses to upskill their employees or hire new talent with specialized technical knowledge.
Cost and resource constraints
Building and maintaining a robust CX Tech Ecosystem requires substantial investments in technology, infrastructure, and resources.
Automating Your Business with BotPenguin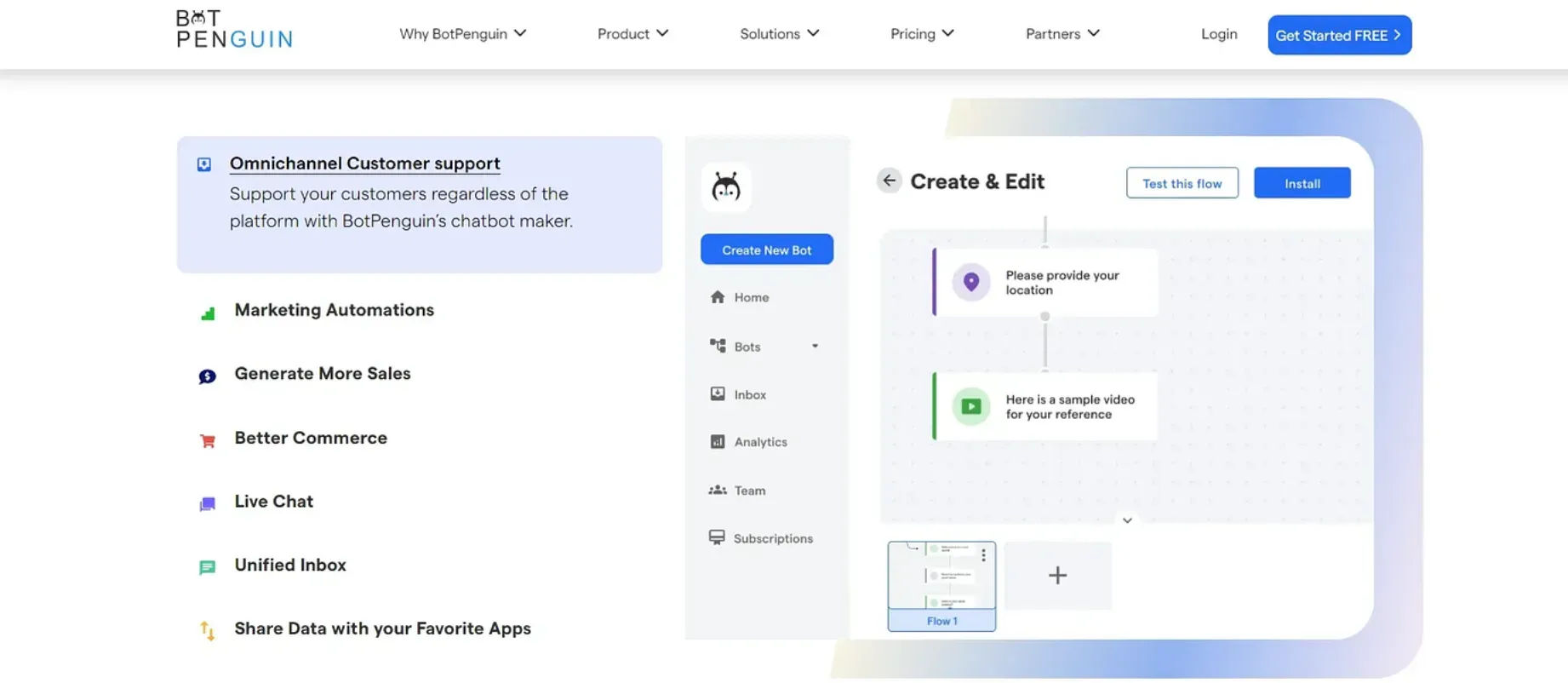 Introduction to BotPenguin
BotPenguin is a cutting-edge CX automation platform that leverages the power of AI chatbots to enhance customer interactions.
Its user-friendly interface and advanced capabilities make it an ideal choice for businesses looking to automate and streamline their customer service processes.
Features and Capabilities
BotPenguin offers a wide range of features, including natural language processing, sentiment analysis, and seamless integration with other customer service tools.
It allows businesses to create customized chatbots, automate responses to frequently asked questions, and provide personalized support to customers.
Benefits of Using BotPenguin for CX Automation
Using BotPenguin can yield several benefits for businesses. It reduces response times, improves consistency in customer interactions, and enhances overall customer satisfaction.
By automating repetitive tasks, businesses can allocate resources more efficiently and focus on delivering exceptional customer experiences.
How to Implement BotPenguin in Your Business
Implementing BotPenguin is a straightforward process. After signing up for the platform, businesses can customize chatbot scripts, integrate the tool with their existing systems, and deploy it on their website or other communication channels.
BotPenguin provides comprehensive documentation and support to ensure a smooth implementation process.
Requesting a Demo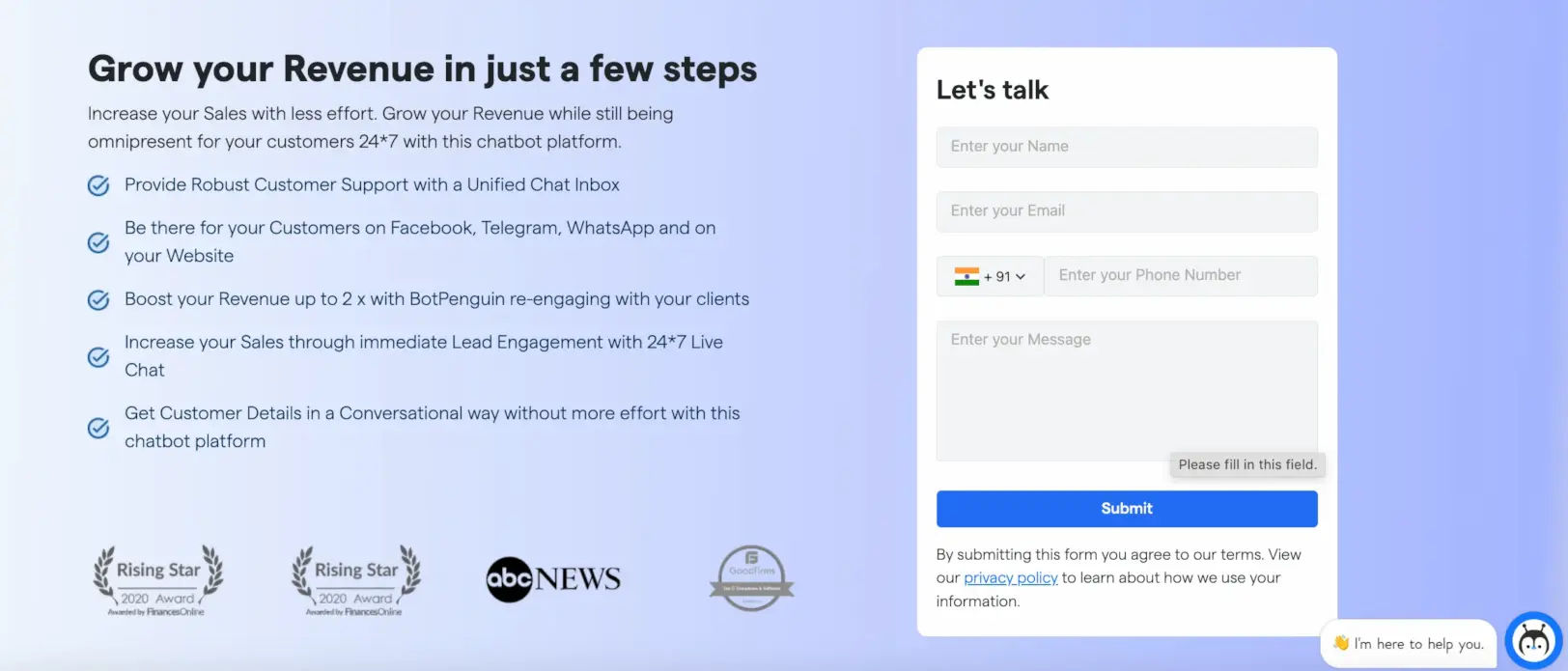 Overview of BotPenguin's Demo Offering
BotPenguin provides a comprehensive demo of its platform, allowing businesses to explore its features, capabilities, and benefits firsthand.
The demo provides an opportunity to interact with the chatbot, ask questions, and understand how BotPenguin can address specific business needs.
How to Request a Demo from BotPenguin
Requesting a demo from BotPenguin is simple. Businesses can visit the BotPenguin website, fill out the demo request form, and schedule a convenient time for the session.
The BotPenguin team will then provide the necessary information and guidance to ensure a valuable and informative demo experience.
Benefits of Attending a Demo Session
Attending a demo session allows businesses to gain a comprehensive understanding of BotPenguin's capabilities and how it can be tailored to their specific needs.
It provides an opportunity to ask questions, clarify any doubts, and evaluate whether BotPenguin is the right solution for their CX automation requirements.
Frequently Asked Questions (FAQs)
What are the elements of the CX ecosystem?
The elements of the CX ecosystem include software platforms, infrastructure, customer needs and preferences, design tools, community networks, and technology providers.
What does CX mean in technology?
CX, in technology, stands for Customer Experience. It refers to optimizing customer interactions and delivering personalized experiences leveraging technology.
What are CX solutions?
CX solutions are tools and software that businesses utilize to manage and optimize customer interactions. Examples of CX solutions include CRM tools, VoC tools, chatbots, and analytics tools.
What are the 3 components of CX?
The three components of CX are emotional, functional, and accessible factors that contribute to the overall customer experience.
What is an example of a CX solution?
An example of a CX solution is a chatbot integrated into a website, providing customers with automated and personalized support to streamline their interactions and enhance their experience.