What are Canned Responses?
Canned responses are pre-written, reusable replies designed to address common inquiries, concerns, or requests in customer support and service interactions.
They provide a quick, efficient way for support representatives to assist clients by offering consistent, accurate answers to typical questions. Canned responses also help maintain a professional tone in communication and reduce the occurrence of human error associated with manually typing responses.
By utilizing canned responses, support teams can save time and focus on resolving more complex, unique issues that require personalized attention. In addition, these pre-written responses are valuable for training new team members and ensuring alignment with the company's communication standards and approach.
Why are Canned Responses important?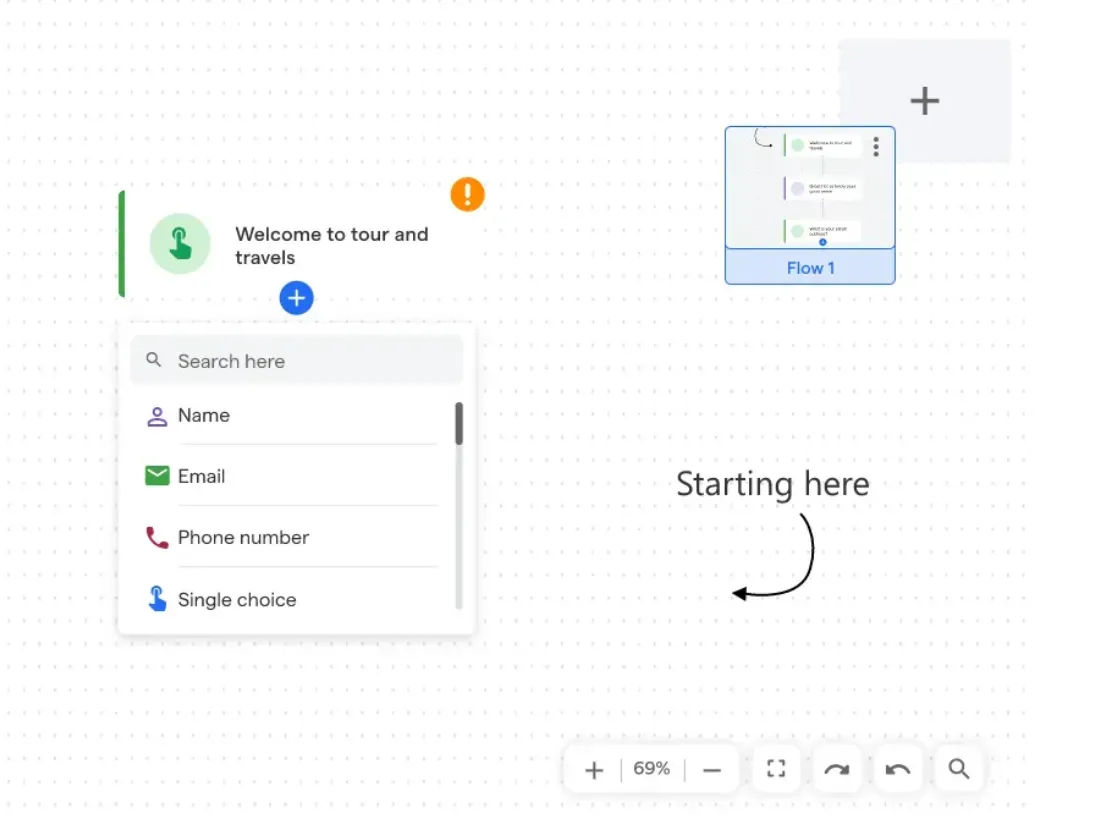 Canned responses are important for effective customer support. They enable businesses to provide quick and efficient responses, addressing a large number of queries simultaneously.
Here's a detailed list of benefits:
Efficiency in Response Times
Canned responses significantly cut down on the time taken to respond to customers' queries or messages. By having pre-set responses in place, support representatives can deal with general requests far more quickly, significantly improving response times.
Consistency in Communication
Canned responses foster consistency in the team's communication. Regardless of who is addressing the client's concern, they ensure that the company's message remains uniform and aligned with its standards and protocols.
Focus on Complex Queries
With routine inquiries taken care of by canned responses, support representatives can dedicate more time and effort to addressing unique, complex problems. This allows them to provide high-quality assistance where individual attention is genuinely needed.
Reduction of Human Error
Hand-typing responses, particularly when under time pressure, leaves open the possibility of errors. Canned responses reduce this risk, as they're pre-written, checked, and approved. They ensure accuracy while retaining personalization through placeholders for details like the customer's name or ticket number.
Standard for Training
Canned responses serve as excellent training materials for new joiners in a support team. They provide a direct insight into the communication style, tone, and problem-solving approach that aligns with the company's standards, helping newbies understand and emulate these elements more effectively.
Examples of Canned Responses
Here are few examples of Canned Responses:
Example 1: Using canned responses for basic Frequently Asked Questions (FAQs)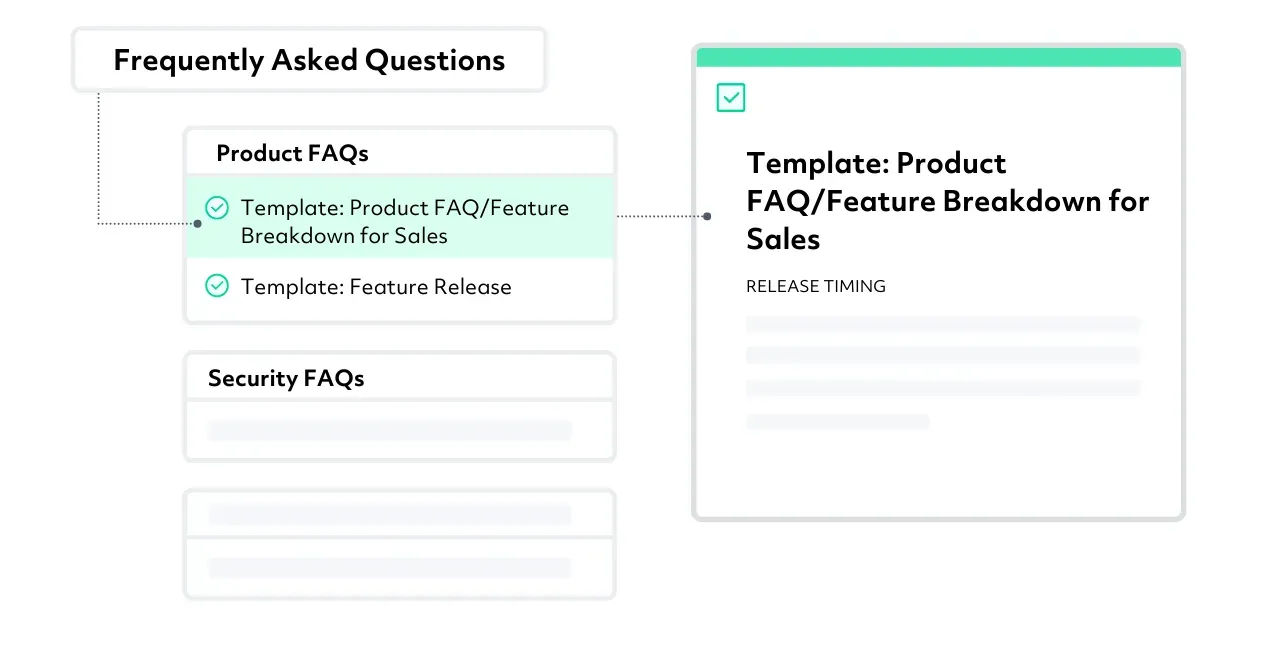 Canned responses can be utilized to answer frequently asked questions, such as queries about company addresses, opening hours, contact details, or basic product information.
Instead of manually typing out the same information repeatedly, businesses can create automatic live chat responses tailored to these common questions. This saves time for both support agents and customers, ensuring efficient and consistent responses.
Example 2: Balancing automation and the human element in conversations
While canned responses are helpful, it is important to strike a balance between automation and the human element in customer conversations. Canned responses should not replace genuine human interaction.
Customers appreciate talking to real people rather than receiving scripted answers. Therefore, it is crucial to use canned responses strategically to supplement and streamline conversations but still provide a personalized touch.
Example 3: Personalizing canned responses to suit the user's needs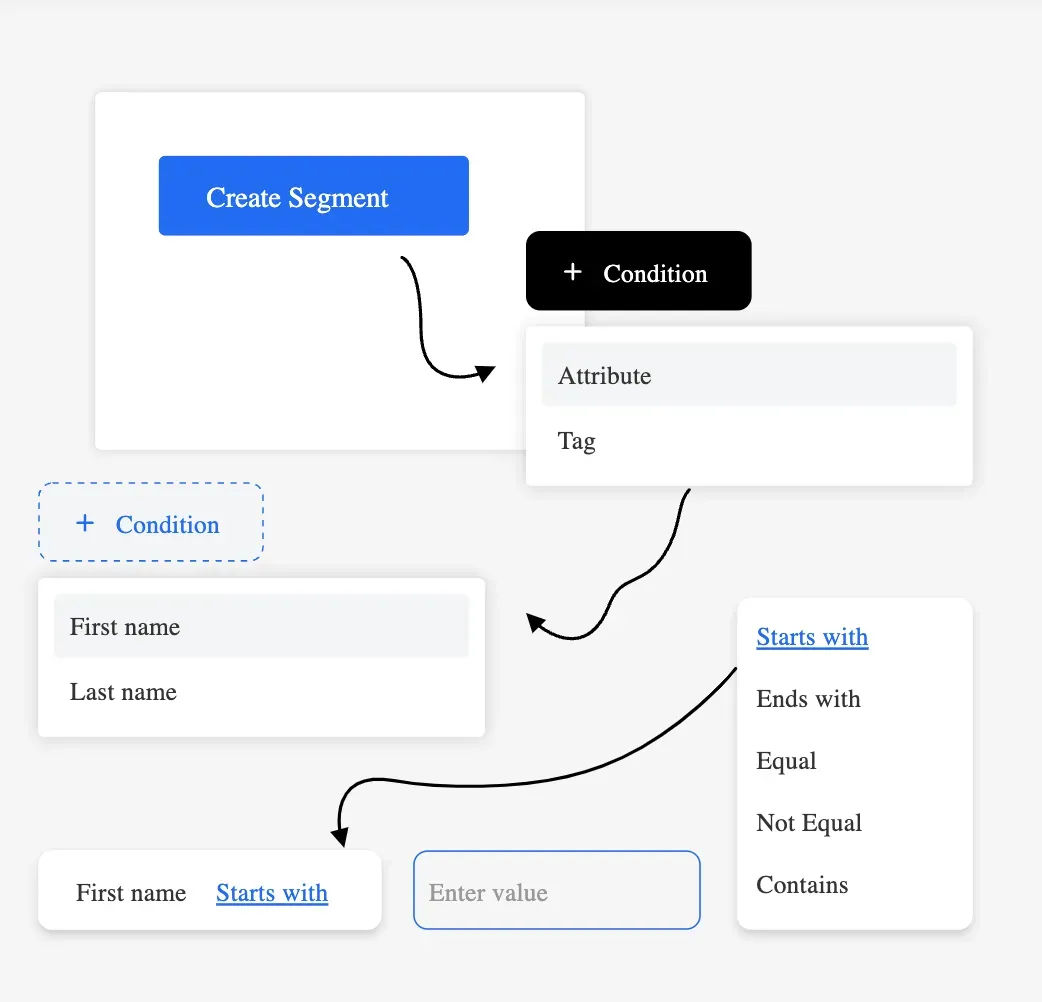 Canned responses don't have to sound generic or robotic. By personalizing the responses to suit the user's needs, businesses can enhance the customer experience.
Adding the customer's name, using a conversational tone, or incorporating relevant emojis can make canned responses feel more authentic and tailored to each individual.
Example 4: Adopting a conversational tone in canned responses
To ensure an engaging customer interaction, using a conversational tone in canned responses is vital. Instead of sounding formal and stilted, using friendly and natural language creates a more welcoming and warm experience for the customer.
Conversational canned responses make customers feel like they are chatting with a helpful friend rather than receiving automated replies.
Example 5: Expanding canned responses beyond simple FAQs for complex processes
Canned responses can also be used to address more complex processes or procedures. For instance, they can be utilized to explain return policies, product installation processes, or troubleshooting steps.
By providing detailed canned responses for these situations, support agents can efficiently guide customers through complicated tasks, resulting in smoother and more effective interactions.
Best Practices For Canned Responses
In this section, we'll detail the best practices to optimize the use of canned responses in your customer service operations, ensuring they are effective, personable, and customer-centered.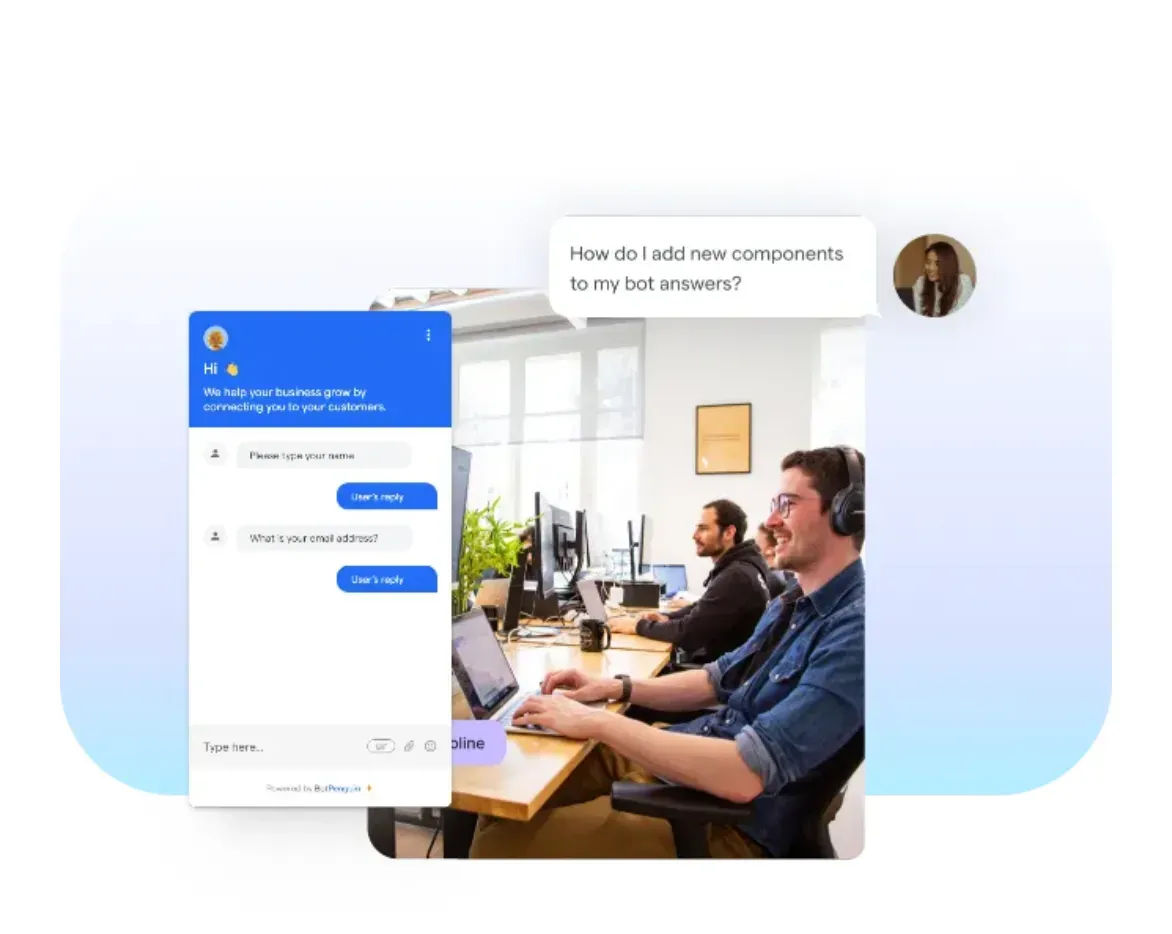 Maintain a Personal Touch
While canned responses are pre-written, they should still maintain a personal touch. Use your customer's name, reference their specific situation, and ensure the response is relevant to their inquiry. Pre-written doesn't have to mean robotic.
Remember Clarity and Brevity
Canned responses should be clear, concise, and straightforward. Avoid excessive jargon or lingo that may confuse the customer. The goal is to quickly and efficiently address the customer's needs or queries.
Regularly Update Your Responses
Over time, your products, services or policies can change. Make sure your canned responses are regularly updated to reflect these changes and provide accurate information to your customers.
Use Canned Responses Judiciously
Remember that canned responses should not be used for all interactions. For complex issues, unique requests or complaints, individualized and personalized responses are more suitable to demonstrate your attention and care.
Categorize and Organize
Finally, it's good practice to categorize your canned responses based on scenarios or topics. This will allow your representatives to quickly find the most appropriate response, leading to more efficient and accurate communication.
Frequently Asked Questions (FAQs)
Can I use canned responses in different languages?
Yes, you can create canned responses in multiple languages. This can be especially useful if you have customers or clients who speak different languages, allowing you to provide quick and accurate responses tailored to their needs.
Can I edit or update my canned responses?
Absolutely! You can easily edit or update your canned responses whenever necessary. As your business evolves or customer needs change, it's important to keep your canned responses up to date to ensure they remain relevant and effective.
Can I share canned responses with my team?
Yes, you can share canned responses with your team members. This promotes consistency in communication across the organization and allows everyone to access and utilize the same set of pre-approved and standardized responses.
Can canned responses be used for social media interactions?
Yes, canned responses can be utilized for social media interactions. Many social media management tools offer the option to create and save canned responses, enabling you to respond quickly and efficiently to messages and comments on different platforms.
Can I track the effectiveness of my canned responses?
Some customer support software or email clients offer analytics and reporting features that allow you to track the performance of your canned responses. You can measure response times, customer satisfaction, and overall efficiency to continuously improve your responses.