What are Appointment Bookings?
Appointment bookings are scheduled arrangements between service providers and clients for a specific date and time. They can be made in person, over the phone, or through online booking systems. Appointment bookings help businesses and individuals manage their time efficiently and ensure a smooth flow of clients throughout the day.
Appointment bookings are essential for businesses and professionals who rely on a steady flow of clients to maintain productivity and profitability. They help manage time, resources, and client expectations, ensuring that everyone is on the same page regarding the service to be provided and the time it will take place.
There are various types of appointment bookings, such as one-time appointments, recurring appointments, group appointments, and walk-ins. Each type caters to different needs and preferences, offering flexibility and convenience to both clients and service providers.
Why Use Appointment Booking Systems?
Benefits of Online Appointment Booking Systems
Online appointment booking systems offer numerous benefits, including 24/7 availability, automated reminders, easy rescheduling, and reduced administrative tasks. They also provide a centralized platform for managing appointments, client information, and staff schedules, making it easier to track and analyze business performance.
Time Management and Efficiency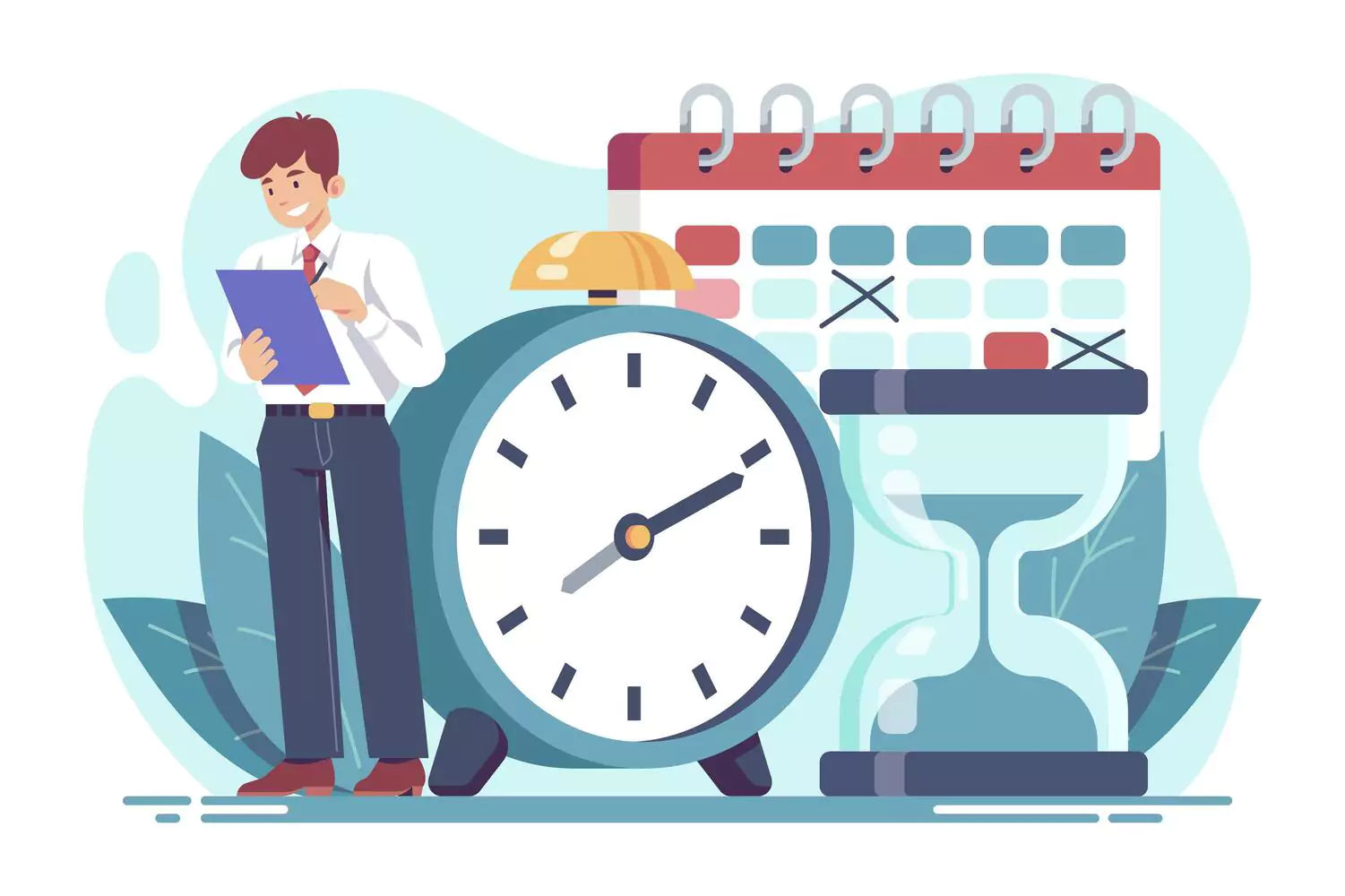 Appointment booking systems help businesses and professionals manage their time more effectively by streamlining the booking process and reducing the risk of double bookings or no-shows. This leads to improved efficiency, better client satisfaction, and increased revenue.
Reducing No-Shows and Cancellations
Automated reminders and easy rescheduling options provided by appointment booking systems can significantly reduce no-shows and last-minute cancellations. This helps businesses maintain a steady flow of clients and minimize lost revenue due to missed appointments.
Who can Benefit from Appointment Booking Systems?
Industries and Sectors
Various industries and sectors can benefit from appointment booking systems, including healthcare, beauty and wellness, professional services, education, and fitness. Any business or professional that relies on appointments to provide services can benefit from implementing an appointment booking system.
Small Business Owners
Small business owners can greatly benefit from appointment booking systems, as they help streamline operations, reduce administrative tasks, and improve client satisfaction. By automating the booking process, small businesses can focus on providing exceptional service and growing their client base.
Freelancers and Independent Professionals
Freelancers and independent professionals can also benefit from appointment booking systems, as they allow for easy scheduling and management of client appointments. This can help improve work-life balance, reduce stress, and ensure a steady flow of income.
When to Implement Appointment Booking Systems?
Evaluating Your Business Needs
It's essential to evaluate your business needs and determine if an appointment booking system can help improve your operations. If you're struggling with managing appointments, experiencing frequent no-shows, or spending too much time on administrative tasks, it may be time to consider implementing an appointment booking system.
Transitioning from Traditional to Online Systems
Transitioning from a traditional appointment booking method, such as pen and paper or phone calls, to an online system can be a game-changer for businesses and professionals. It's essential to plan the transition carefully and ensure that staff and clients are aware of the new system and its benefits.
Seasonal and High-Demand Periods
Implementing an appointment booking system can be particularly beneficial during seasonal or high-demand periods when businesses are more likely to experience a surge in appointment requests. An online system can help manage the influx of bookings and ensure that clients are accommodated efficiently.
Where to Find Appointment Booking Systems?
Top Appointment Booking Software Providers
There are numerous appointment booking software providers in the market, each offering different features and pricing options. Some popular choices include Acuity Scheduling, Calendly, Setmore, and SimplyBook.me. It's essential to research and compare various providers to find the best fit for your business.
Comparing Features and Pricing
When selecting an appointment booking system, it's crucial to compare features and pricing to ensure you're getting the best value for your money. Some essential features to consider include customization options, integration capabilities, reporting and analytics, and ease of use.
Integrations and Compatibility with Existing Systems
It's essential to choose an appointment booking system that integrates seamlessly with your existing systems, such as your website, CRM, or payment processing platform. This ensures a smooth transition and minimizes disruptions to your business operations.
How to Choose the Right Appointment Booking System?
Identifying Your Business Requirements
Before selecting an appointment booking system, it's crucial to identify your specific business requirements and determine which features are most important to your operations. This will help you narrow down your options and choose a system that meets your needs.
Customization and Scalability
A good appointment booking system should offer customization options to suit your business's unique needs and preferences. Additionally, it should be scalable to accommodate your business's growth and changing requirements over time.
Security and Data Privacy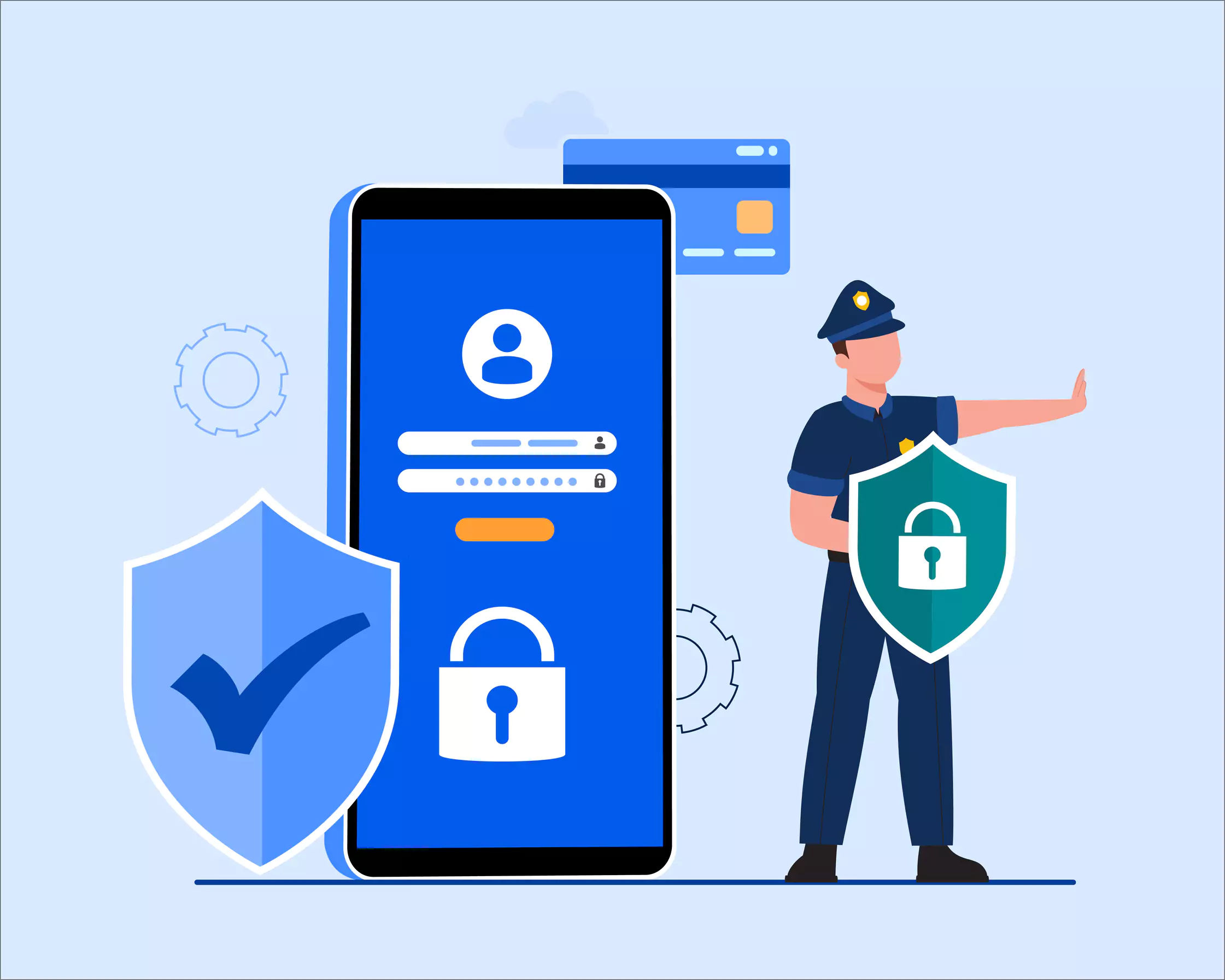 Security and data privacy are critical considerations when selecting an appointment booking system. Ensure that the system you choose complies with relevant data protection regulations and offers robust security measures to protect your clients' information.
How to Set Up and Manage Your Appointment Booking System?
Initial Setup and Configuration
Once you've selected an appointment booking system, it's essential to set it up and configure it according to your business's requirements. This may involve customizing the booking form, setting up appointment types and durations, and configuring staff schedules.
Staff Training and Onboarding
To ensure a smooth transition to the new appointment booking system, it's crucial to provide staff with adequate training and support. This may involve hands-on training sessions, written guides, or video tutorials to help staff become familiar with the system's features and functionality.
Ongoing Maintenance and Updates
Like any software, appointment booking systems require ongoing maintenance and updates to ensure optimal performance. Regularly check for updates and new features, and address any technical issues promptly to minimize disruptions to your business operations.
Tips for Maximizing your Appointment Booking System
Encouraging Online Bookings
To maximize the benefits of your appointment booking system, it's essential to encourage clients to make online bookings. This can be achieved through marketing efforts, incentives, or simply by making the online booking process as user-friendly and convenient as possible.
Utilizing Analytics and Reporting
Appointment booking systems often come with built-in analytics and reporting features, which can provide valuable insights into your business's performance. Regularly reviewing these reports can help identify trends, areas for improvement, and opportunities for growth.
Streamlining Communication with Clients
An appointment booking system can also help streamline communication with clients by automating appointment confirmations, reminders, and follow-up messages. This not only saves time but also helps improve client satisfaction and engagement.
Common Challenges and Solutions in Appointment Booking
Double Bookings and Overbooking
Double bookings and overbooking can be a significant challenge for businesses using appointment booking systems. To avoid these issues, it's essential to ensure that your system is correctly configured and that staff are adequately trained in its use.
Managing Last-Minute Changes and Cancellations
Last-minute changes and cancellations can be disruptive to your business operations. To minimize their impact, it's essential to have a clear cancellation policy in place and ensure that clients are aware of it when booking appointments.
Ensuring Accessibility for All Users
To ensure that your appointment booking system is accessible to all users, it's crucial to choose a system that is user-friendly and compatible with various devices and browsers. Additionally, consider offering alternative booking methods, such as phone or email, for clients who may have difficulty using the online system.
Future Trends in Appointment Booking Systems
Artificial Intelligence and Automation
As technology continues to evolve, we can expect to see increased use of artificial intelligence and automation in appointment booking systems. This may involve more advanced scheduling algorithms, automated responses to client inquiries, and even virtual assistants to help manage appointments.
Integration with Virtual Assistants
Integration with virtual assistants, such as Amazon's Alexa or Google Assistant, is another potential trend in appointment booking systems. This would allow clients to book appointments using voice commands, making the process even more convenient and user-friendly.
Mobile Apps and On-the-Go Booking Management
As more people rely on their smartphones for everyday tasks, we can expect to see increased demand for mobile apps and on-the-go booking management. This may involve the development of dedicated appointment booking apps or the integration of booking features into existing business apps.
Frequently Asked Questions
How do I book an appointment online?
A: It's simple! Just go to the website, find the "Book Appointment" option, select your service, pick a time, and fill in your information. Confirm and you're done!
Can I reschedule or cancel my appointment?
A: Absolutely! Most platforms allow you to reschedule or cancel. Go to your booking confirmation, and choose "Reschedule" or "Cancel". Don't forget to check the cancellation policy.
What should I do if I didn't receive a booking confirmation?
A: No worries! First, check your spam folder. If you still can't find it, contact the company directly through email or phone to make sure your booking went through.
Is it possible to book an appointment for someone else?
A: Yes, usually you can! When filling out the appointment info, put in the name and details of the person you're booking for instead of your own.
What happens if I'm late for my appointment?
A: It's best to contact them ASAP. Some places have a grace period, but others might ask you to reschedule. Always good to give a heads up if you're running late.