As chatbots become more widespread, they are proving useful for customers and service providers, despite their imperfections.
A recent study found that working-class individuals often do not have time during regular business hours to make appointments. Hence, they prefer to do so outside these hours.
It can be problematic for companies if no one can answer calls and address customer inquiries during these times.
One solution is appointment scheduling chatbots, which can be helpful in various industries such as healthcare, restaurants, home installation services, and salons.
According to Gartner, chatbots will be the primary customer service channel for 25% of organizations by 2027.
In addition, 54% of respondents across healthcare, finance, banking, and insurance use chatbots to enhance the customer experience.
This blog will discuss five crucial benefits of using appointment booking with chatbots.
Why use an Appointment Booking Chatbot?
24/7 availability: An appointment booking chatbot allows customers to book appointments anytime, without human intervention.
Increased efficiency: Chatbots can handle multiple requests at once, reducing the workload for staff and improving overall efficiency.
Enhanced convenience: Customers can book appointments from the comfort of their own homes or offices, eliminating the need to visit a physical location.
Reduced no-shows: Chatbots can send automated reminders to customers, reducing the risk of missed appointments.
Improved communication: Chatbots can provide personalized responses to customer queries, improving the overall customer experience.
Customized scheduling: Chatbots can be programmed to follow specific scheduling rules, such as block-booking or appointment intervals.
Integration with existing systems: Chatbots can be integrated with appointment scheduling software and other systems, streamlining the booking process.
Increased accessibility: Chatbots can provide appointment booking options to customers with disabilities or limited mobility.
Reduced staff workload: Chatbots can handle basic tasks such as appointment scheduling, allowing staff to focus on more complex tasks.
Cost-effective: Chatbots can reduce the need for additional staff, resulting in cost savings for the business.
Top 5 advantages of appointment booking automation with chatbots.
An appointment chatbot offers a better everyday experience through natural language understanding and machine learning, assisting you quickly and effectively attracting new potential customers.
An appointment booking bot provides a simple and interactive user experience, reducing the number of steps users must take to schedule appointments with your company. These chatbots are fantastic for businesses that want to reach a global audience or have a diverse customer base in their local market. Here are a few advantages of using an appointment bot.
Full-time Availability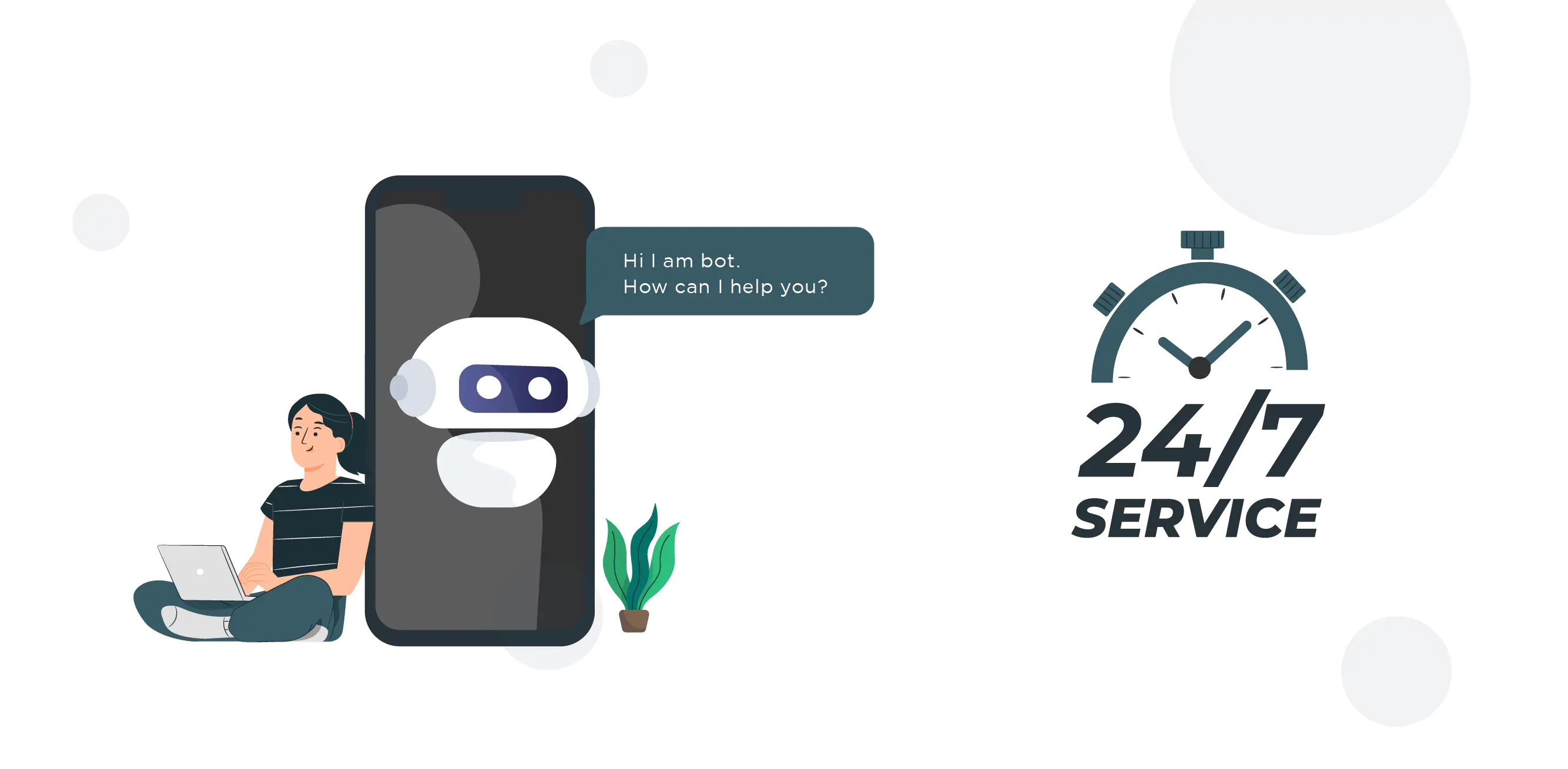 Your appointment scheduling bot would be available to users around the clock. They can contact the bot at any time to schedule appointments.
It is a win-win situation for the user and service provider because the machine operates continuously and, in contrast to humans, can handle multiple users concurrently.
Free up precious time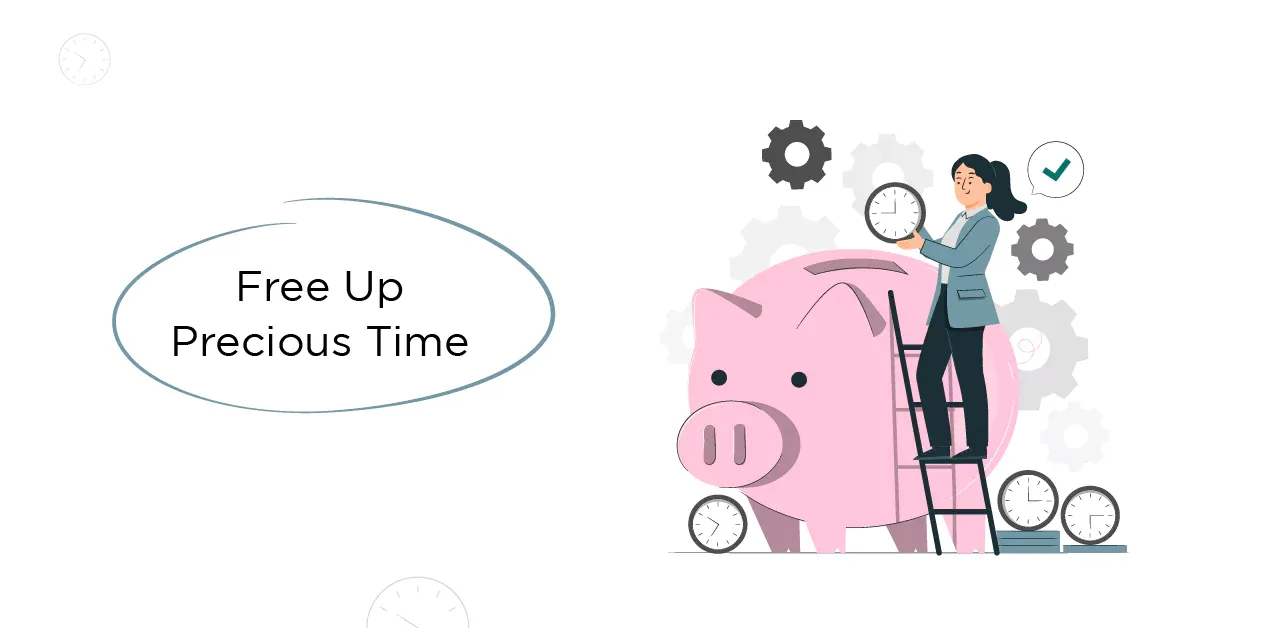 An appointment booking chatbot handles the scheduling, rescheduling, and cancellation of the appointment easily.
Hence, your employees are no longer required to spend time on something as simple as managing appointments when they could be working on something more important.
Users can avoid the hassle of standing in line to make appointments thanks to the appointment chatbot. It completes the same task with a few simple clicks.
Provide Privacy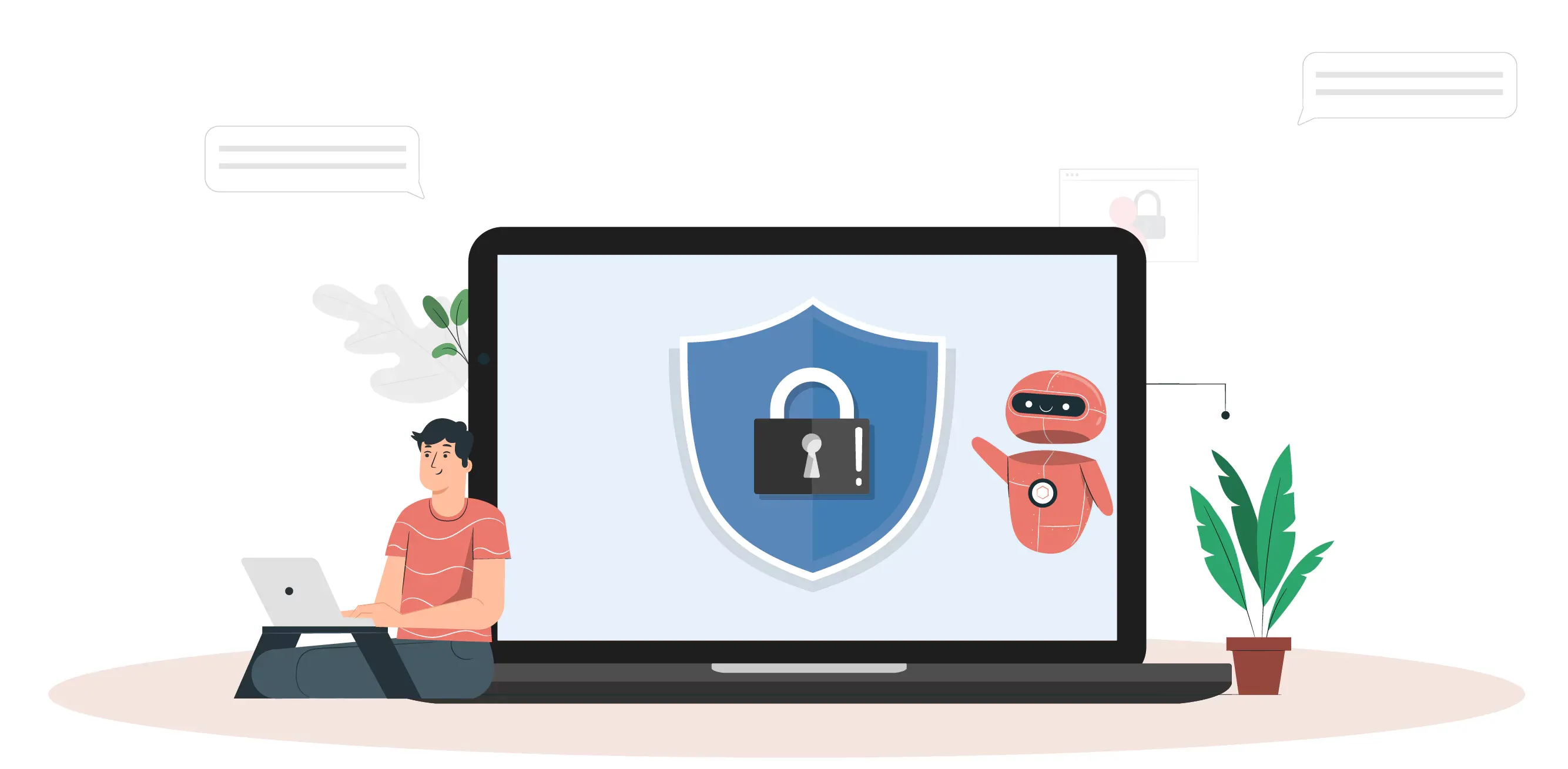 There are many situations like this where people want extreme privacy, or it can be a very personal topic for most people. People frequently feel discouraged from publicly making appointments.
Consider some "sensitive" healthcare issues related to sexual and mental health because of social stigmas.
A chatbot gives patients a private way to make appointments, which encourages the opposite.
Hassle-free and Fast Booking
A bot for scheduling appointments provides users with straightforward navigation so they can do so quickly. It is incredibly convenient to manage the requests and confirm them appropriately with a chatbot.
Up-to-date Contact Information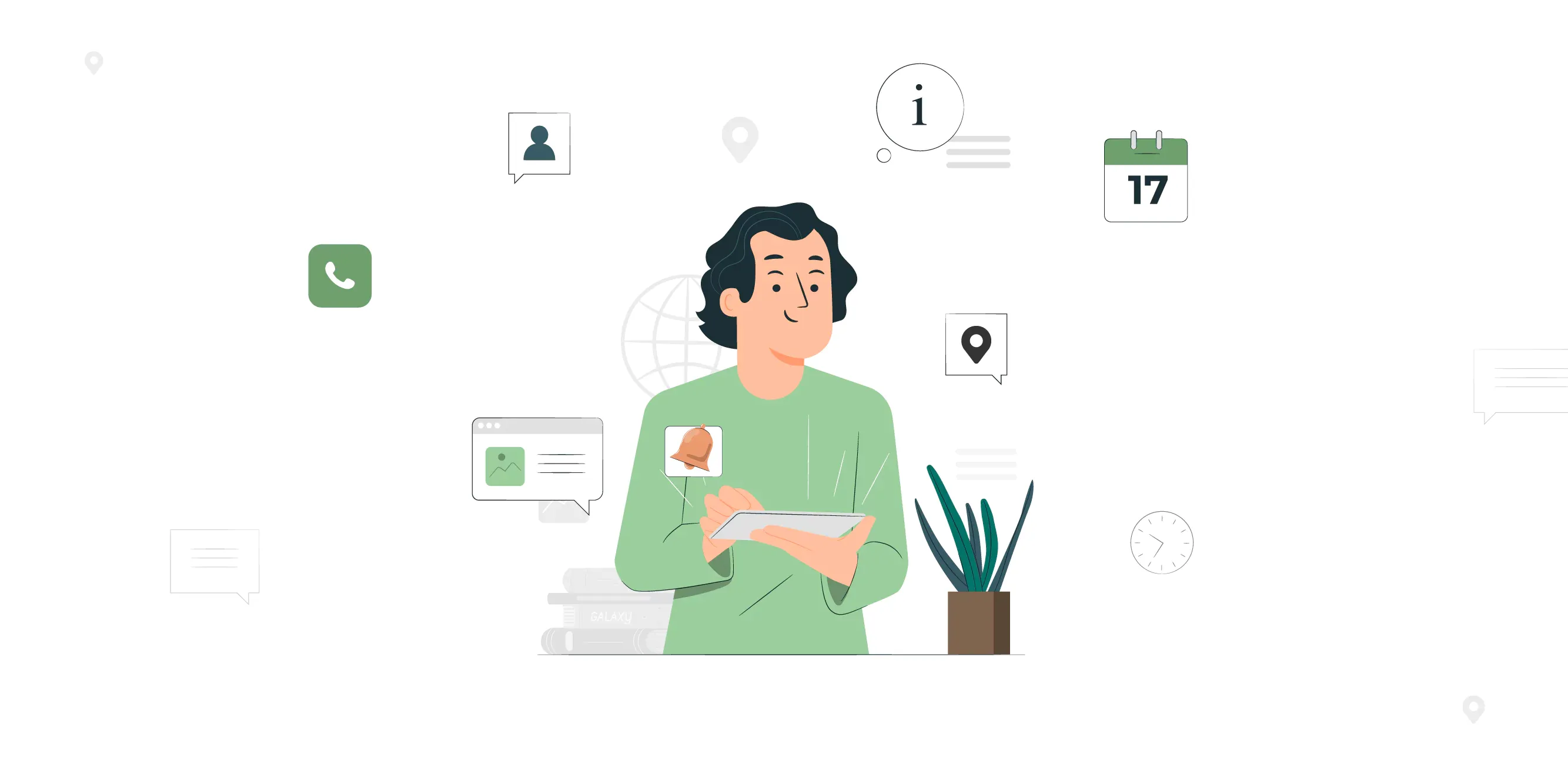 Every time a user tries to book an appointment, an appointment chatbot requests their name, email, and contact details. It enables you to maintain the most recent details regarding every user who has scheduled an appointment.
Summing it Up
An appointment-making chatbot can change the customer experience and business processes regardless of the industry.
The enterprise can advance its business operations by improving the booking experience for users, doing away with lengthy forms, and making customers happier with an automated booking process in the best way possible.
Appointment-booking chatbots can handle your appointment requests and schedule appointments by chatting with your customers, as shown by their many advantages. You can reach a wider audience by integrating your appointment-scheduling chatbot with several other apps.
Do you want to start using chatbot automation?
Sign Up On BotPenguin Today!