What is Agent Interaction?
Agent interaction refers to the communication between two or more agents, which could be human (customer service reps, for example) or digital (like chatbots or AI assistants). It's a multi-disciplinary field encompassing areas of business, computer science, linguistics, and psychology.
Agent interactions have been integral to businesses since their conception; however, the advent of digital technology has transformed these interactions dramatically. The birth of artificial intelligence, chatbots, and virtual assistants has brought about a whole new era of agent interaction.
Relevance of Agent Interaction in Customer Service
Agent interactions form the backbone of customer service. They shape the customer's experience. Whether pleasantly resolving customer issues or delivering personalized offers, every form of agent interaction holds the potential to make or break a customer's relationship with the business.
Importance of Effective Agent Interaction
Effective agent interaction results in satisfied customers, streamlined operations, and impactful business insights. It's a crucial factor in business growth, customer satisfaction, and advocacy.
Core Concepts of Agent Interaction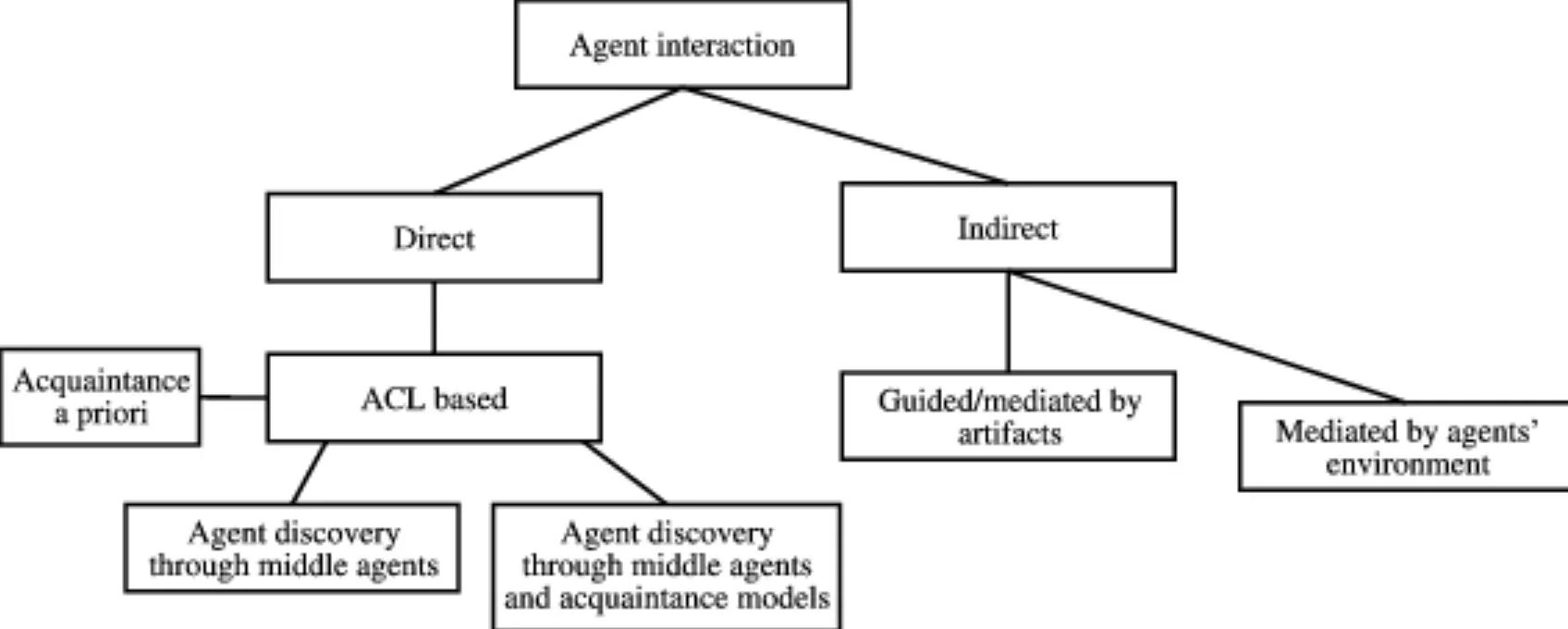 Everything boils down to communication - the clearer, the better. Effective agent interactions require clear, concise, empathetic, and constructive communication.
Active Listening
Active listening is paramount in successful agent interactions. It involves understanding the customer's perspective, needs, and concerns before responding appropriately.
Problem-Solving
Agents need to have streamlined problem-solving skills. They should be able to identify the root of the issue and come up with an effective solution quickly.
Customer Satisfaction
The end goal of agent interaction is to ensure customer satisfaction. A satisfied customer will most likely return and recommend the business to others, generating more growth for the company.
Components of Agent Interaction

Clear communication is essential whether the agent is a human speaking over the phone or an AI chatbot sending automated messages.
Understanding/Interpreting
Understanding the customer's communication is the next step. For human agents, it requires comprehension skills. For artificial agents, it necessitates sophisticated natural language processing algorithms.
Decision Making/Problem-Solving
After understanding the issue, the agent needs to make decisions or suggest solutions. This may involve accessing databases, consulting with other agents, or using AI-powered recommendation tools.
Response/Delivery
The final component is delivering the solution or response to the customer. It has to be a timely, polite, and actionable statement, thoroughly addressing the customer's query.
The Role of AI in Agent Interaction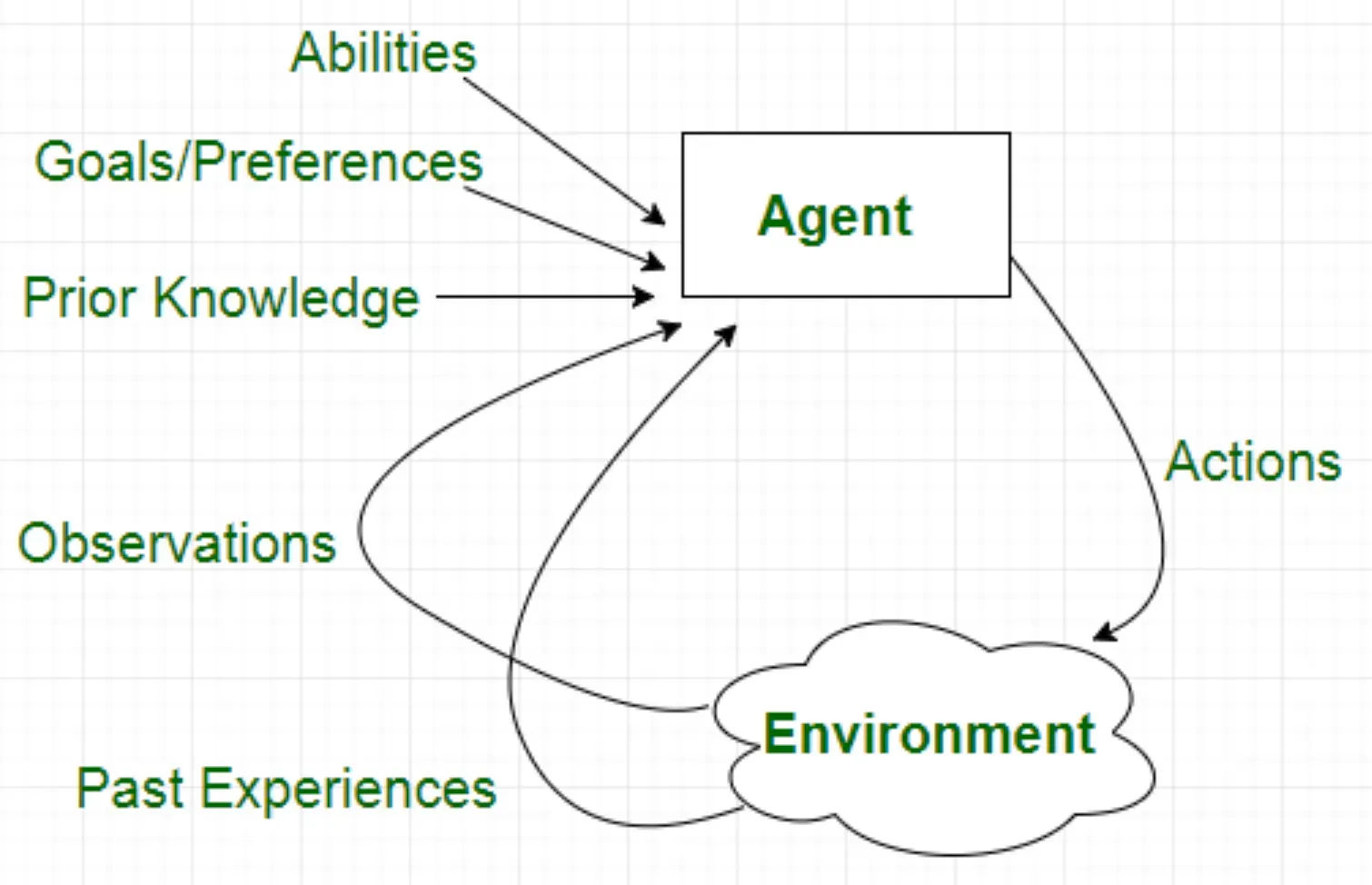 AI chatbots have become instrumental in handling simple, repetitive queries, freeing up human agents for more complex issues.
Voice Assistants
Voice assistants powered by AI are increasingly handling customer interactions, providing fast responses, and managing basic tasks efficiently.
Sentiment Analysis
AI algorithms allow agents to understand and gauge customer sentiment during a conversation, enabling them to adjust their responses to improve customer satisfaction.
Predictive Analytics
AI can be used to predict customer behavior and preferences, thus equipping agents with valuable insights to tailor their interactions and offers based on individual customer's needs.
Human-Agent Interaction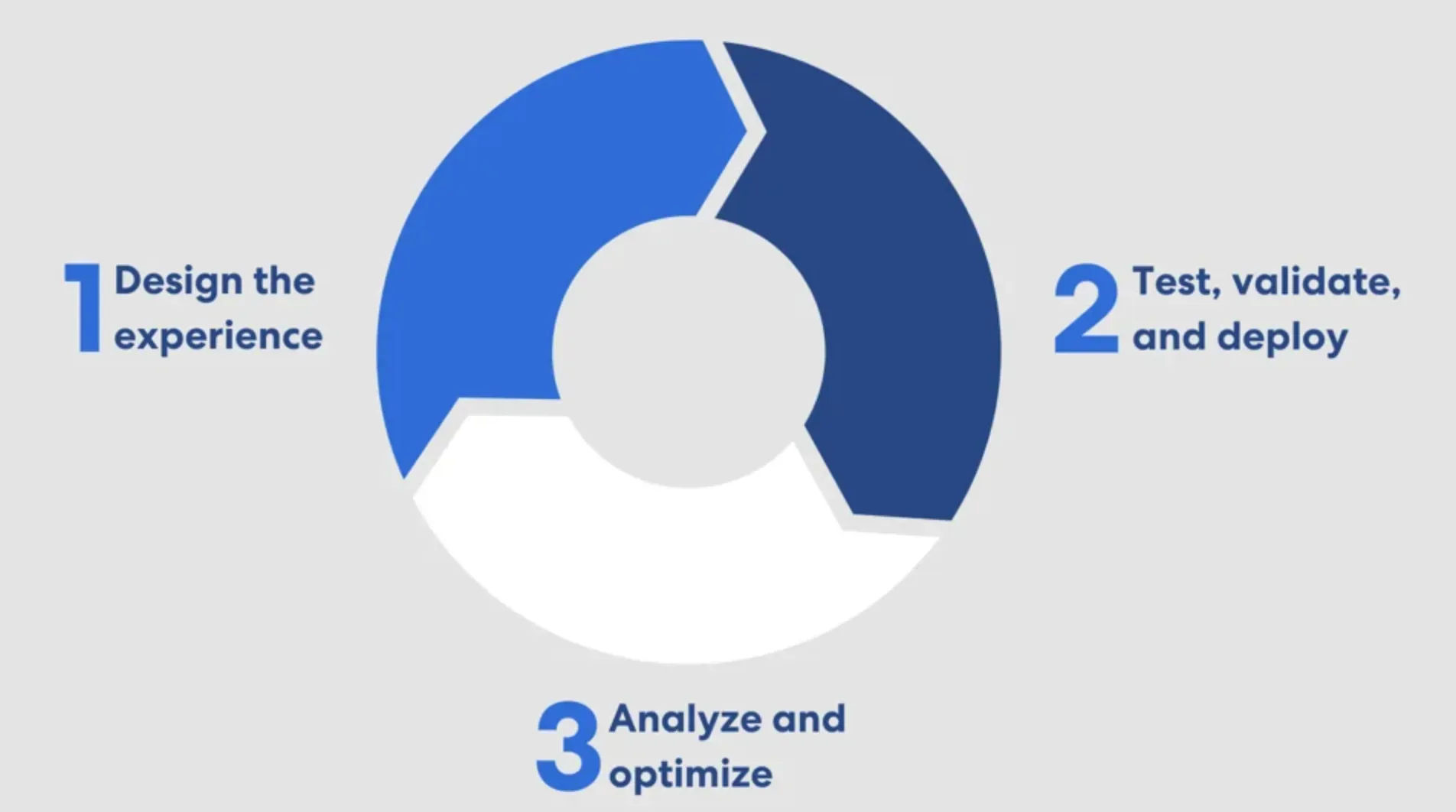 Human agents remain critical in handling complex customer interactions that require empathy, contextual understanding, and complex problem-solving skills.
Multi-Modal Communication
Human agents are capable of employing multi-modal communication involving text, voice, and possibly even video, thereby delivering personalized and consistent interactions.
Conflict Resolution
Although AI is advancing rapidly, human agents are still paramount when it comes to managing conflicts or addressing sensitive issues.
Omni-Channel Capability
Human agents can manage customer interactions across multiple channels like phone calls, emails, social media, live chats, ensuring a seamless customer experience.
AI-Agent Interaction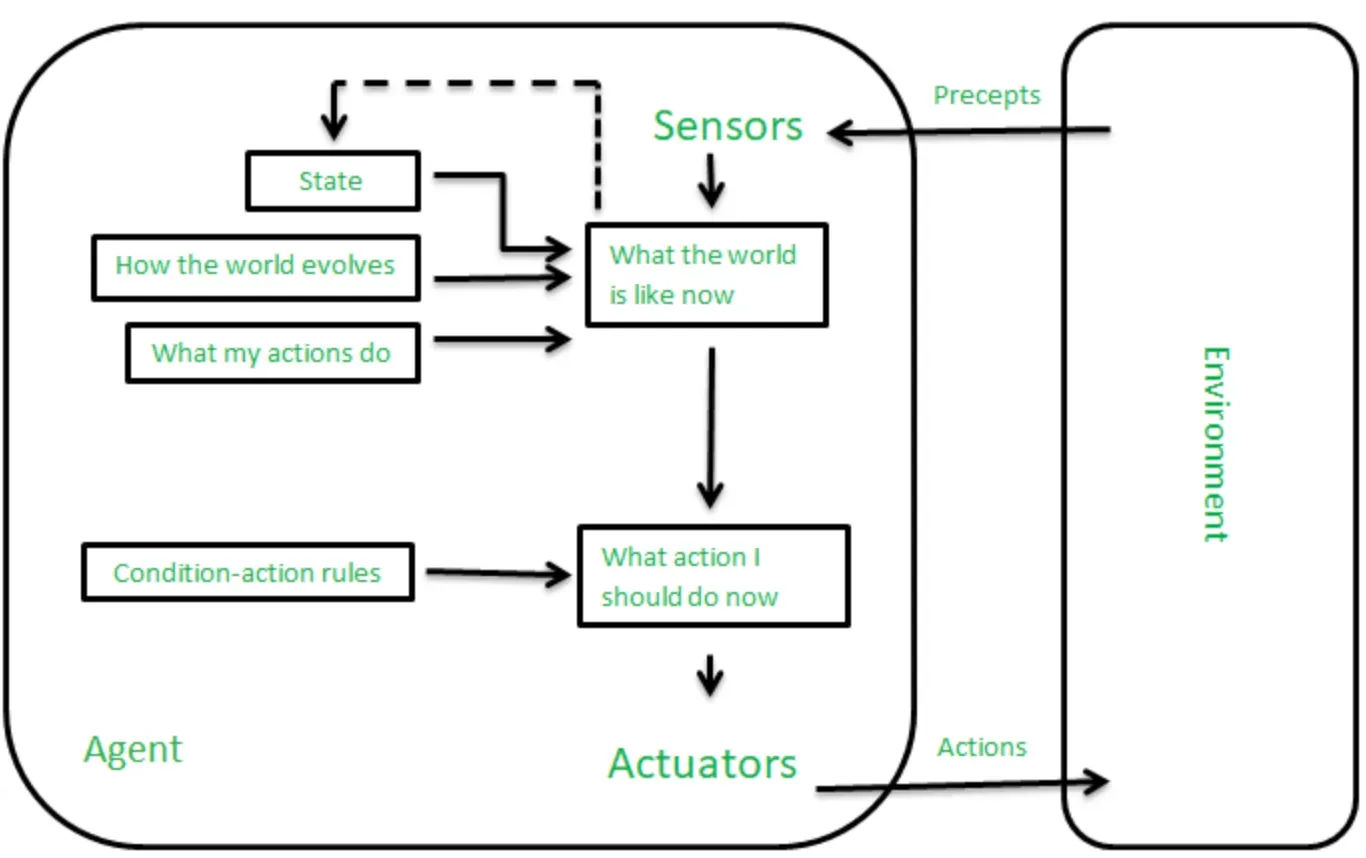 AI agents can use collaborative filtering to better understand customer preferences based on historical data and adjust their interactions accordingly.
Autonomous Functioning
AI agents can independently handle interactions, especially repetitive and straightforward ones, enabling 24/7 customer service.
Inter-Agent Communication
AI agents can also interact with other AI agents to exchange information, share resources, and collaboratively solve customer queries.
Continuous Learning
AI agents can learn from every interaction, continuously improving their performance, response speed, and accuracy over time.
Pitfalls in Agent Interaction

Without clear and concise communication, misinterpretation and confusion can occur, leading to potential dissatisfaction.
Delayed Responses
Long response times can frustrate customers, leading to a brutal hit on customer satisfaction and brand image.
Lack of Personalization
Impersonal interactions can make customers feel undervalued, affecting their loyalty to the business.
Over-reliance on AI
While AI can increase efficiency, over-reliance on automated responses can lead to a loss of human touch, which might not sit well with some customers.
Frequently Asked Questions (FAQs)
What is Agent Interaction?
Agent interaction refers to the communication between two or more agents. They can be human agents, like customer service reps, or digital agents, like AI chatbots or voice assistants.
Why is Agent Interaction important?
Agent interaction is crucial as it directly affects customer service and experience. Effective interactions can lead to high customer satisfaction, retention, and even advocacy.
How has AI impacted Agent Interaction?
AI has transformed agent interaction in multiple ways. It powers chatbots and voice assistants, automates responses, analyses customer sentiment, and provides predictive analytics to improve interactions.
Can AI completely replace Humans in Agent Interaction?
While AI has significantly automated and optimized agent interactions, it can't entirely replace humans. Human touch, empathy, and advanced problem-solving abilities are still needed for more complex and sensitive issues.
What are some common pitfalls in Agent Interaction?
Miscommunication, delayed responses, over-reliance on AI, and lack of personalization are common pitfalls that can hamper the effectiveness of agent interactions.