Disorganization and poor communication are two things that may wreak havoc on a company's productivity. Now, who wants that?
Collaboration technologies have evolved throughout time to address this problem, with varying degrees of effectiveness. These solutions give organizations a centralized workspace where all members of a team may work together.
But how does one achieve a centralized as well as collaborative atmosphere? Well, Bitrix is the answer! Bitrix24 is one of the most comprehensive collaboration solutions accessible.
Bitrix24 is a collaboration platform that gives your business team a full spectrum of social collaboration, communication, and management features. "It pretty much does everything, except managing your company for you," according to Inc. It is a strong claim, but when we analyze Bitrix24, we can see that it is relatively accurate. It is by far the most complete project management or collaboration software to have ever been made.
So let's get started learning about Bitrix24 and how it can help you organize your entire business from one spot.
What is Bitrix24?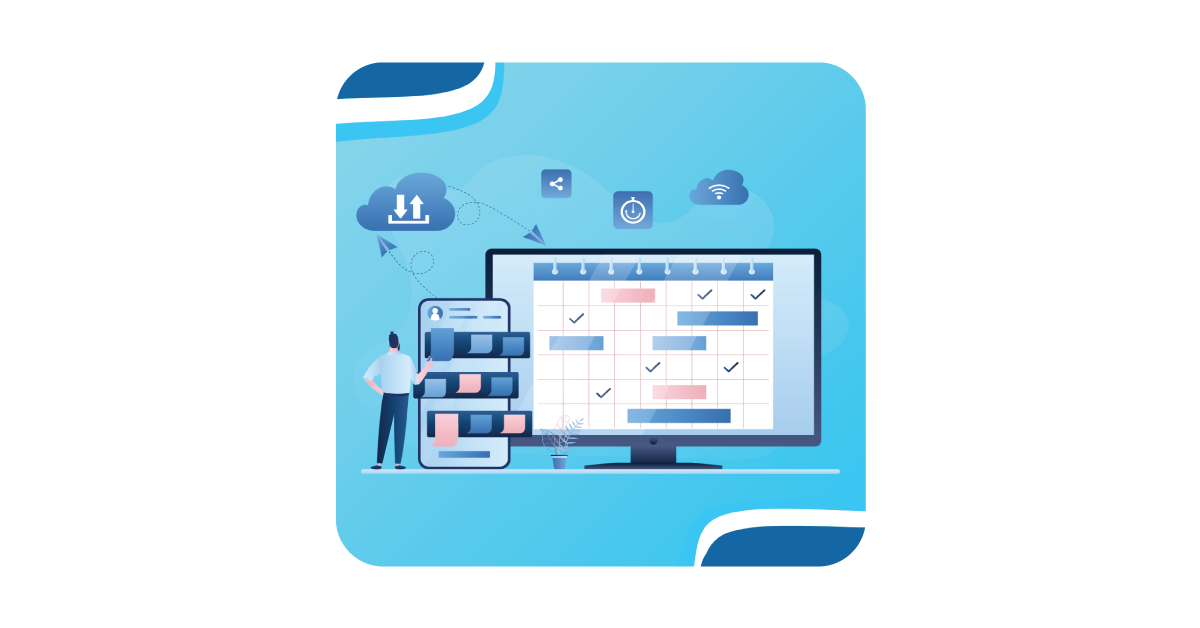 Bitrix24 is a one-stop shop for all of your business needs. The software includes a comprehensive set of capabilities for five significant areas of your business; communications, tasks and projects, CRM, a contact center, and a website builder. This all-encompassing strategy encourages efficient and effective cooperation throughout your whole team, regardless of the size. Bitrix24 unifies your files, projects, communications, tasks, and contacts into a single platform. You may start using the site right now by creating an account and inviting your colleagues. It also features a mobile solution for Android and iPhone users. Members may begin with a free plan that includes all necessary tools and capabilities.
What are the main Bitrix24 features?
Bitrix24 offers the following key features:
Omni-channel communication
Bitrix24 has all of the tools you'll need to keep in touch with your customers, including email, phone calls, SMS, live chat, social media, and messengers. This 360-degree strategy ensures that you can always meet clients wherever they are and interact with your organization in the way that suits them best. It also enables you to execute virtually any marketing campaign, from email marketing to voice broadcasting, to capture as many leads as possible.
Marketing automation
You can nurture prospects and move them fast from leads to transactions using SMS and email marketing methods. Bitrix helps guide clients through and across sales funnels, create rules and triggers.
Customer contact center
With a contact center that includes all the communication channels outlined above, you can support and keep your customers satisfied round the clock.
Reports and sales pipelines
Keep track of your sales goals and how many deals are in each stage of the pipeline.
Sales analytics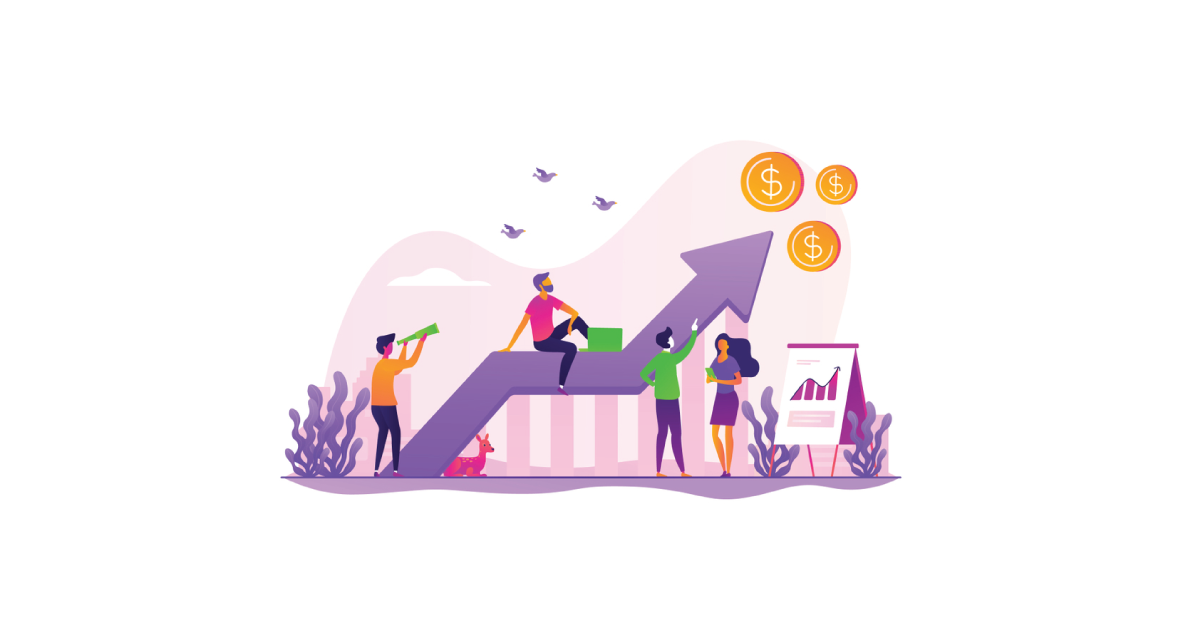 For your marketing initiatives and platforms, Bitrix24's Sales Intelligence delivers complete reports. In the Traffic Report, check which traffic source is the most effective with Advertising ROI and sales conversion rates. You'll also have access to each manager's progress in the form of an easy-to-read table, allowing you to see where your team is having trouble and ensuring they get the help they need.
Invoices inside CRM
Payments are processed within the CRM, and quotations and invoices are generated from deals. All major payment systems are supported by Bitrix24, including credit and debit cards, PayPal, Stripe, and Braintree.
A mobile app
You can take your customer management to the next level with the BItrix24 mobile app (accessible on any mobile device), keeping clients within reach and helping you to handle those all-important deals on the go. The free price plan includes most capabilities, while the commercial subscriptions include unrestricted access to premium business tools.
Lead tracking and web forms
Access lead information from Bitrix24 by adding web forms to your website.
How does Bitrix24 work?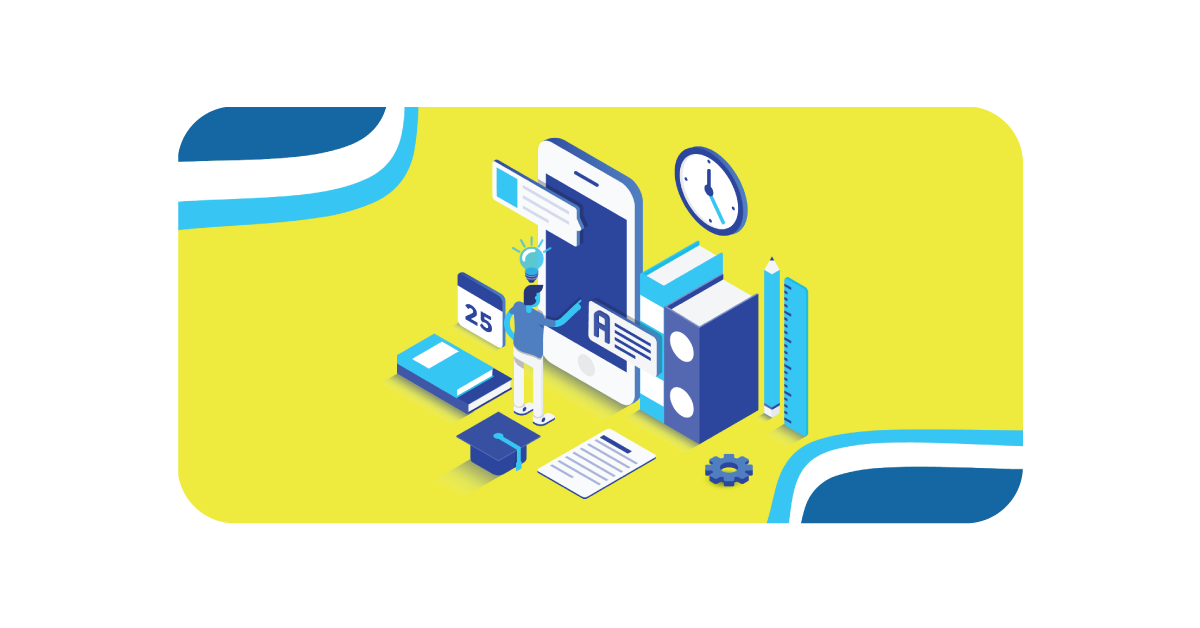 Your client is at the center of your business with Bitrix24. It displays each client's whole history, from initial contact through the sale and beyond, allowing you to grow and nurture your connection with them. When it comes to customer contacts, sales activities, and lead management, Bitrix24 lets you see the complete picture. It also includes all the tools you'll need to automate marketing and sales, making it easier to operate and grow your business.
How Much Does Bitrix24 Cost?
Bitrix24 Pricing Plans:
Free Trial
Plus: $39/month
Standard: $99/month
Professional: $199/month
Why is Bitrix24 so popular?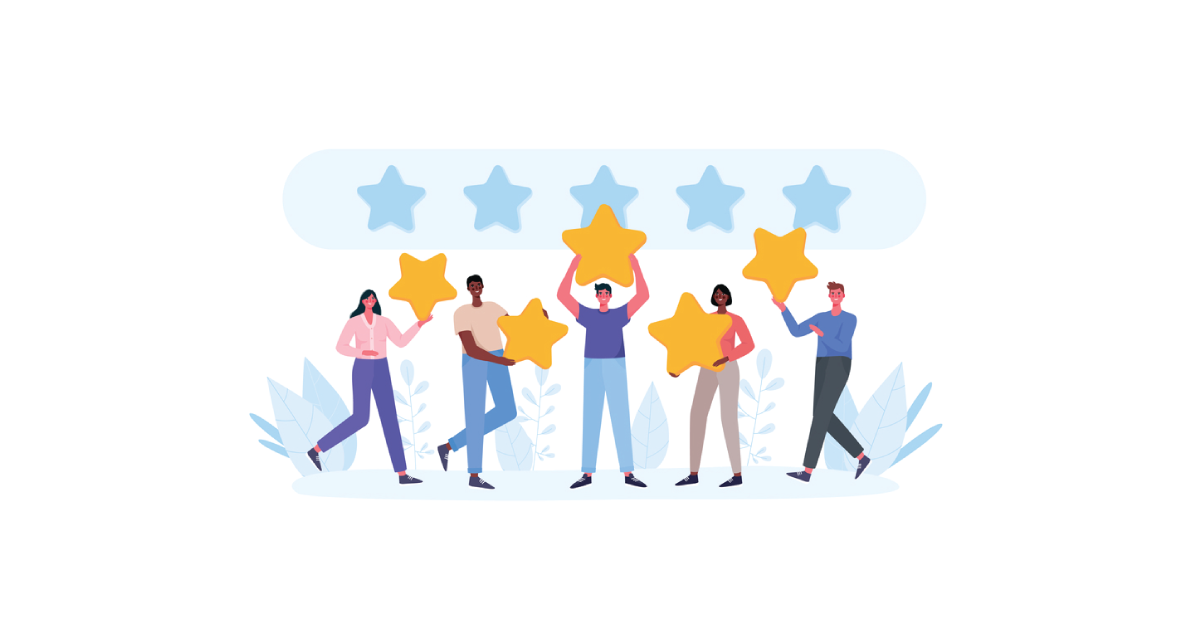 Over six million (and increasing) businesses use Bitrix24 for a variety of reasons. It provides free or low-cost CRM with a slew of benefits, including:
Self-hosted data protection
Bitrix24 is also an excellent option for people worried about data security. You get both cloud and on-premise (self-hosted) versions, so you may check out cloud solutions before transferring everything to your servers if you like.
Free version
The most excellent part about it all is the cost. First and foremost, most of the tools that they offer are included in the free plan, which is more than adequate for most organizations. You may test out the accessible version of the program before investing your hard-earned money if you require more features.
Comprehensive solution
It is the most comprehensive solution available; no other software gives a comprehensive bundle as Bitrix24. You receive an omnichannel CRM, a contact center, a wide range of communication tools for interacting with customers and among teams, all the tools you need to complete tasks and projects, and even a website builder when you use Bitrix. When it comes to running a business, you virtually receive everything you could need.
Predictable pricing
You have complete cost transparency because pricing is for the entire package, not per user, so no issue of rising expenses as your business expands. Bitrix24 offers predictable pricing with no hidden costs. The pricing is open, and you may choose the plan that best meets your company's requirements.
What Problems Will Bitrix24 Solve?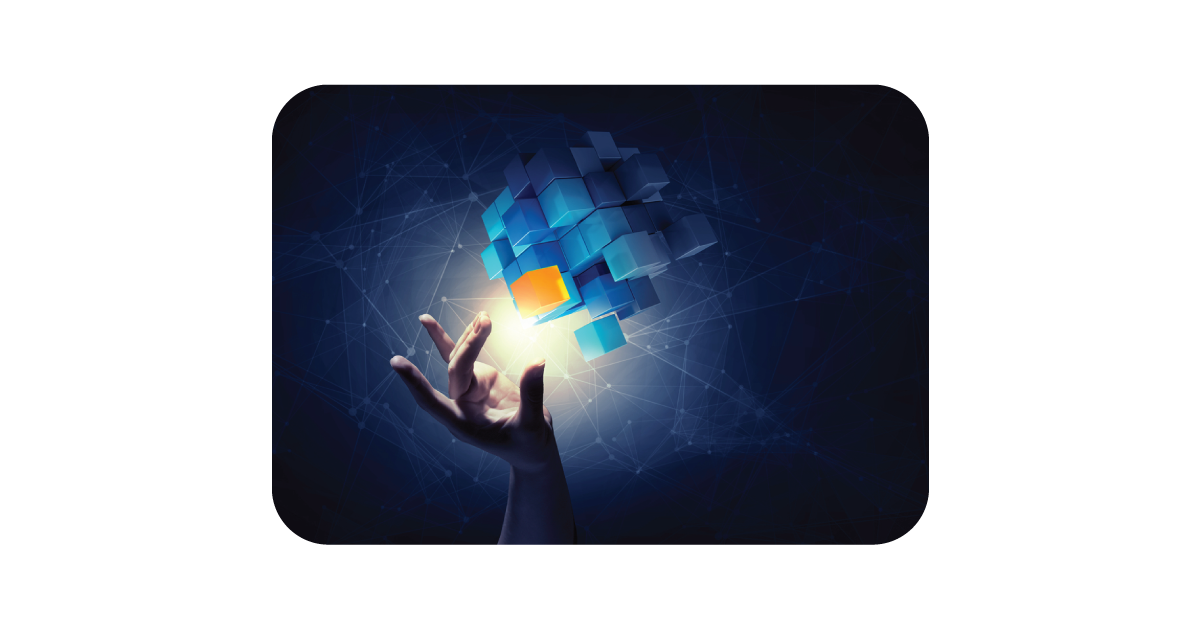 Below are the common problems that Bitrix24 will solve:
Communicate with All Stakeholders Instantly
If you want to make wise business choices as rapidly as possible, you need to be transparent with your stakeholders. This application can support your favorite communication methods, whether it's group chat or video conferencing.
No Need for Multiple Applications
Different divisions inside a company use other software solutions. As a result, there's a good possibility you'll need to invest in numerous platforms, such as CRM systems, project management software, marketing software, and internal communication tools. Bitrix24 provides over 30 features in one accessible interface to help you save money and streamline your whole operation. You may meet the various demands of your business without having to develop several software solutions this way.
Improve Employee Engagement
Employees in many firms are disengaged, and they lack initiative because they don't believe their opinions matter or that they can influence procedures. Bitrix24's Company Pulse tool makes it simple to identify employees who are frustrated, and Bitrix24's gamification technologies help people gain recognition, which boosts employee engagement.
Conclusion
Bitrix24 acts as a social network for you. It allows real-time communication, allowing you to quickly reach out to workers and investors when you need to decide on a specific part of your business.
Want the best for your business? Go for Bitrix24. BotPenguin is an AI-based Chatbot builder platform that lets you create highly efficient no-coding chatbots that integrate with Bitrix24 CRM seamlessly!