What is Computational Intelligence?
Computational Intelligence (CI) is a subfield of Artificial Intelligence (AI) that focuses on the development of intelligent, self-learning algorithms inspired by nature and human cognition. It aims to emulate natural processes to tackle complex problems that are either impossible or highly challenging for conventional computing techniques.
CI methods employ biologically-inspired techniques, such as neural networks, fuzzy logic, swarm intelligence, and evolutionary algorithms. These methodologies allow CI systems to adapt, learn, and optimize real-world challenges that involve uncertainty, ambiguity, or incomplete information. By leveraging this unique combination of human-like reasoning and computational efficiency, CI opens up new avenues for innovation across numerous industries and applications.
Who uses Computational Intelligence?
Computational Intelligence is utilized by researchers, data scientists, and engineers in academia, industry, and government organizations. It is employed by individuals and teams striving to create intelligent systems and solve complex problems efficiently.
What are the benefits of Computational Intelligence?
Computational Intelligence offers numerous benefits such as improved decision-making, better predictions, automation of repetitive tasks, increased efficiency, and reduced human error. It allows machines to analyze large datasets, extract meaningful insights, and make informed decisions in real-time.
When should you use Computational Intelligence?
Computational Intelligence is particularly beneficial when dealing with complex problems that involve uncertainty, ambiguity, or vast amounts of data. It can be applied in situations where traditional rule-based approaches are not effective or when human expertise is limited.
Where is Computational Intelligence used?
Computational Intelligence is used in a wide range of industries and domains. It powers recommendation systems in e-commerce, enables autonomous vehicles, assists in medical diagnosis, optimizes supply chain management, aids in financial forecasting, and much more. Its applications are virtually limitless.
Why use Computational Intelligence?
Computational Intelligence offers a unique approach to problem-solving by leveraging the power of algorithms inspired by nature and biological systems. It allows machines to learn from experience, adapt to changing environments, and make intelligent decisions. By harnessing the capabilities of Computational Intelligence, businesses and organizations can gain a competitive edge and achieve superior results.
Applications of Computational Intelligence
Tackling Complex Problems
Computational intelligence offers solutions to complex problems that traditional algorithmic approaches may struggle to solve. Examples of its applications span various domains:
Natural Language Processing
With computational intelligence techniques, machines can understand, interpret, and generate human language in written or spoken forms. Applications include sentiment analysis, machine translation, and chatbots.
Image and Video Processing
Using techniques like neural networks, computational intelligence enables image and video processing for tasks such as object detection, face recognition, and video analytics.
Robotics and Automation
In robotics, computational intelligence is used to develop robots with increased autonomy and adaptability. Applications range from self-driving cars and drones to robotic arms in manufacturing and medical robotics.
Decision Support Systems
Computational intelligence supports decision-making in complex environments. Examples include stock market prediction, risk assessment in finance, and recommendation systems for e-commerce or content platforms.
Bioinformatics and Medicine
In bioinformatics and medicine, computational intelligence techniques help analyze vast amounts of data, such as genomics data or medical images, to find patterns, perform diagnoses, and predict patient outcomes.
Types of Computational Intelligence
Fuzzy Logic
Fuzzy Logic is a branch of Computational Intelligence that deals with concepts that are not strictly defined and allow for degrees of truth. It is particularly useful when dealing with imprecise or uncertain data.
Neural Networks
Neural Networks are a powerful computational model inspired by the human brain. They consist of interconnected nodes called neurons and are capable of learning from data, recognizing patterns, and making predictions.
Evolutionary Computation
Evolutionary Computation draws inspiration from the principles of biological evolution to solve complex problems. It involves the use of algorithms that mimic the process of natural selection to evolve and optimize solutions over time.
Swarm Intelligence
Swarm Intelligence is based on collective behavior, where a group of simple agents interacts with each other to achieve a common goal. It finds applications in optimization problems, such as route planning and task allocation.
Artificial Life
Artificial Life focuses on the study and development of artificial systems that mimic the characteristics and behaviors of living organisms. It explores the emergence of life-like properties in computational systems.
Best Practices for Using Computational Intelligence
Computational Intelligence (CI) can be a game-changer in problem-solving if applied effectively. Here are some best practices for using CI:
Define Clear Objectives
Before embarking on a CI project, define your objectives clearly. Knowing what you want to achieve will guide the choice of algorithms, models, and optimization techniques to employ.
Leverage Domain Expertise
CI projects often deal with complex, real-world problems. Using domain expertise to inform your approach can help in designing effective models and interpreting results correctly.
Prioritize Data Preprocessing
Proper data preprocessing is key to successful CI application. Ensure your data is clean, relevant, and well-structured before you start modeling.
Experiment with different Methods
Computational intelligence encompasses a broad range of techniques including neural networks, fuzzy systems, and evolutionary computation. Don't hesitate to experiment with multiple methods to find the best fit for your specific problem.
Keep an Eye on Overfitting
Overfitting is a common pitfall in CI. Regularly validate your models on unseen data to ensure they generalize well beyond the training dataset.
Frequently Asked Questions (FAQs)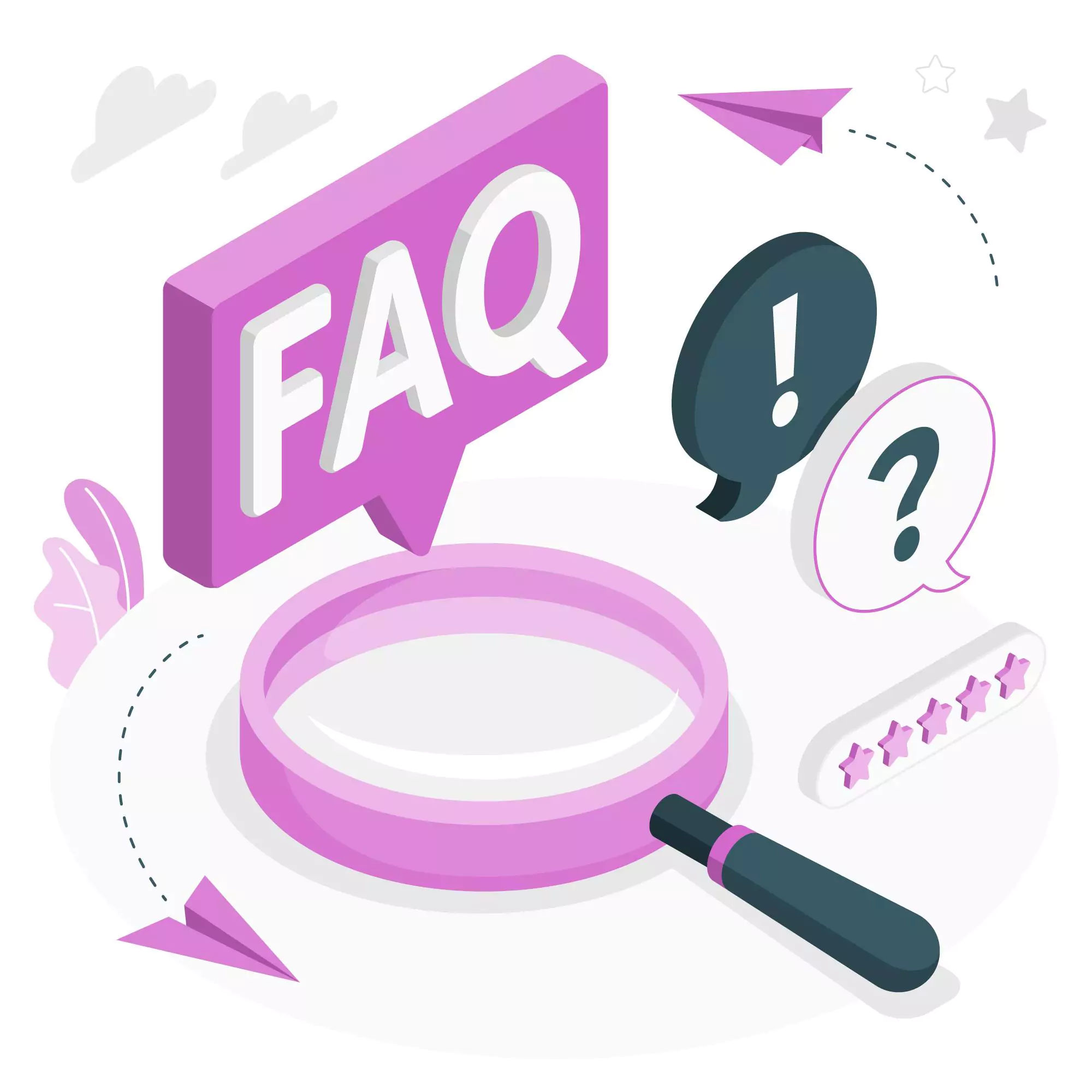 What is the difference between Computational Intelligence and Artificial Intelligence?
Computational Intelligence is a subfield of AI that focuses on algorithms inspired by biological systems, while AI encompasses a broader range of technologies to simulate human intelligence.
How is Computational Intelligence applied in real-world scenarios?
Computational Intelligence finds applications in finance, healthcare, robotics, image recognition, natural language processing, and more, enabling efficient problem-solving and prediction-making.
Can Computational Intelligence algorithms learn and adapt?
Yes, one of the key strengths of Computational Intelligence is its ability to learn from data and adapt to changing environments, making it suitable for complex, dynamic problems.
Which industries benefit most from Computational Intelligence?
Computational Intelligence is beneficial in various industries, including e-commerce, healthcare, finance, manufacturing, transportation, and logistics, where it enhances decision-making and problem-solving capabilities.
How can I get started with Computational Intelligence?
To get started, you can explore concepts like fuzzy logic, neural networks, evolutionary computation, and swarm intelligence, and experiment with open-source libraries and frameworks for implementation.