What is a Bot Builder?
A bot builder is a software platform or tool that enables you to create chatbots or virtual assistants without having to write code from scratch. These builders equip you with an easy-to-use interface and a wide range of features to design, build, and deploy bots across multiple platforms.
How do Bot Builders work?
Bot builders work by providing a user-friendly interface where you can design your chatbot's conversation flow and responses. You can start by choosing a pre-built template or creating a custom chatbot from scratch. As you build your bot, you can add features, integrate it with third-party applications, and utilize NLP to make your bot more conversational.
Why Use a Bot Builder?
Using a bot builder saves time, money, and resources. You don't need to be an expert programmer to create a chatbot that fits your needs. Bot builders offer an array of features, integrations, and customization options, allowing you to create bots for customer support, lead generation, sales, and more.
Types of Bot Builders
1. Rule-Based Bot Builders
Rule-based bot builders create chatbots that follow a specific set of pre-defined rules and respond based on those rules. These bots are easier to build but may not be as versatile as AI-powered bots. They work well for simple tasks and structured conversations.
2. AI-Powered Bot Builders
AI-powered bot builders utilize artificial intelligence (AI) and natural language processing (NLP) to understand user intent and respond more naturally. These bots can learn and adapt over time, providing a more personalized and efficient user experience. They're ideal for more complex tasks and unstructured conversations.
Popular Bot Builder Platforms
1. BotPenguin
BotPenguin is a versatile bot builder platform that allows you to create chatbots for various platforms, including Facebook Messenger, WhatsApp, and websites. It offers AI, integrations, and a user-friendly interface to design and deploy chatbots quickly. BotPenguin is a great choice for businesses looking for a platform-agnostic bot builder.
2. Chatfuel
Chatfuel is a popular bot builder platform designed specifically for Facebook Messenger. It offers a drag-and-drop interface and a wide range of features like AI, integrations, and analytics. Chatfuel is perfect for businesses looking to create chatbots for customer support, lead generation, or sales on Facebook Messenger.
3. ManyChat
ManyChat is another popular bot builder platform that focuses on Facebook Messenger and Instagram. It offers a visual drag-and-drop interface, e-commerce integration, and automation capabilities. ManyChat is suitable for businesses of all sizes looking to engage with their audience on social media platforms.
4. Dialogflow
Dialogflow is a bot builder platform powered by Google's AI technology. With support for over 20 languages and integrations with popular messaging platforms, Dialogflow offers advanced NLP and machine learning capabilities. It's a great option for businesses looking to create sophisticated and multilingual chatbots.
Key Features of Bot Builders
1. Drag-and-Drop Interface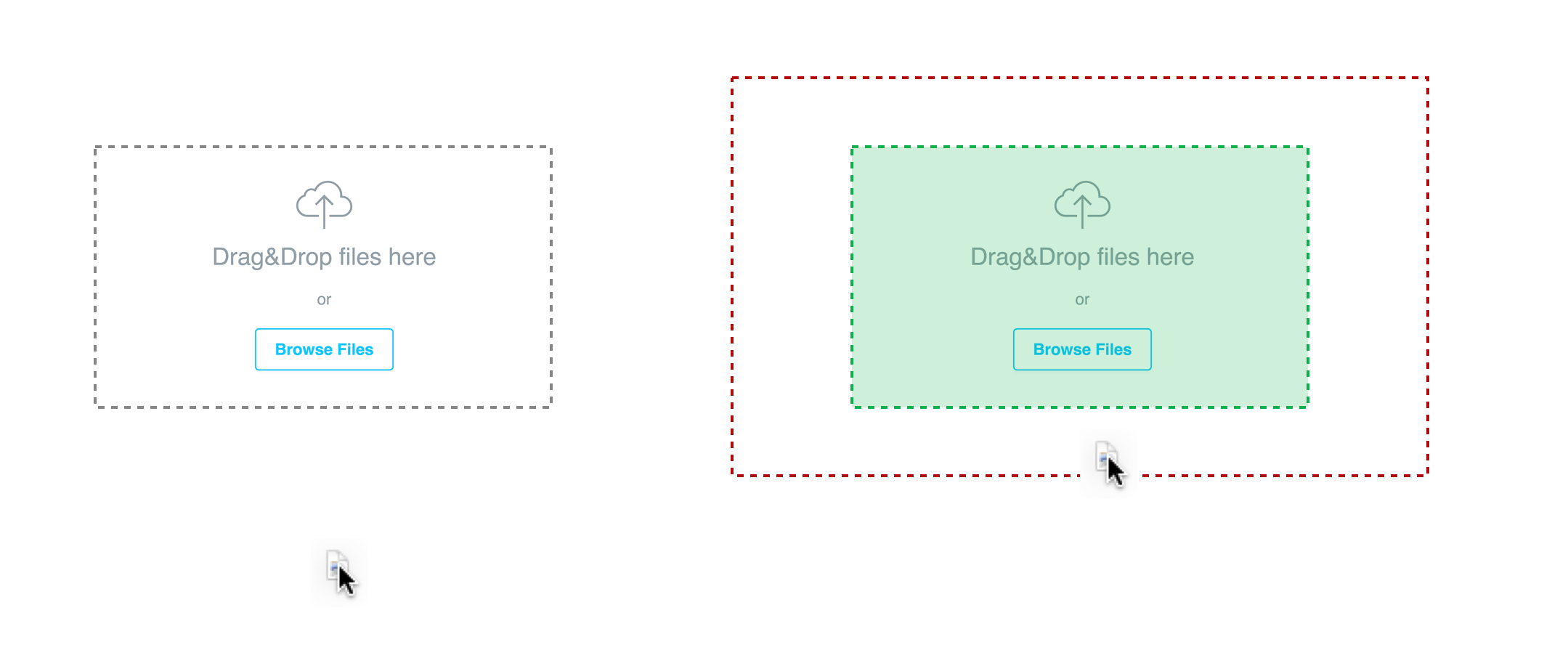 A drag-and-drop interface simplifies the chatbot building process, allowing you to design your chatbot's conversation flow and responses without coding. You can add elements like text, images, and buttons to create engaging chatbot experiences.
2. Natural Language Processing (NLP)
NLP is an essential feature in bot builders that enables chatbots to understand and interpret human language. NLP helps your chatbot recognize user intent, making your bot more conversational and efficient at handling user inquiries.
3. Integration with Third-Party Services
Bot builders offer integrations with various third-party services like CRMs, e-commerce platforms, and marketing tools. These integrations help you streamline your processes, improve customer engagement, and automate tasks.
4. Analytics and Reporting
Analytics and reporting features provide insights into your chatbot's performance, user interactions, and overall effectiveness. These insights can help you optimize your chatbot, identify areas for improvement, and make data-driven decisions.
How to Choose the Right Bot Builder Platform
1. Assessing Your Business Needs
Before selecting a bot builder platform, evaluate your business needs and goals. Consider factors like your target audience, the platforms you want your chatbot to be available on, and your chatbot's primary purpose.
2. Comparing Features and Pricing
Compare various bot builder platforms based on their features, pricing, and scalability. Look for platforms that offer the essential features you need, fit within your budget, and can grow with your business.
3. Evaluating Customer Support and Community Resources
Choose a bot builder platform with reliable customer support and a strong community of users. This ensures you'll have access to help, resources, and best practices when building and deploying your chatbot.
Best Practices for Building Bots
1. Defining Your Bot's Purpose
Before you start building your chatbot, it's crucial to define its purpose. Determine the primary goal of your bot, whether it's providing customer support, generating leads, or answering FAQs. Having a clear purpose helps you design a more effective chatbot that meets your business needs.
2. Creating a Conversational Flow
Design a conversational flow that guides users through their interactions with your chatbot. Make sure your flow is logical, engaging, and easy to follow. Use a mix of text, images, and buttons to make your chatbot more interactive and enjoyable for users.
3. Testing and Iterating Your Bot
Before deploying your chatbot, test it thoroughly to identify and fix any issues. Once your chatbot is live, monitor its performance, and gather user feedback. Continuously iterate and improve your chatbot to
ensure it keeps up with user expectations and changing business requirements.
Common Use Cases for Bot Builders
1. Customer Support Bots
Customer support bots can handle and resolve customer queries, provide assistance, and escalate issues to human agents when necessary. They help reduce response times, improve customer satisfaction, and free up your support team to focus on more complex issues.
2. Sales and Lead Generation Bots
Sales and lead generation bots can engage with prospects, qualify leads, and guide them through the sales funnel. They can also collect contact information, schedule appointments, and recommend products or services based on user preferences.
3. FAQ and Knowledge Base Bots
FAQ and knowledge base bots can answer common questions and provide information about your products, services, or business processes. They serve as a self-help resource, allowing users to find answers quickly without needing to contact your support team.
Bot Builder Security and Privacy
1. Data Encryption
Data encryption is crucial to protect sensitive information transmitted between your chatbot and users. Ensure your bot builder platform uses strong encryption methods to safeguard user data.
2. Compliance with Data Protection Regulations
Choose a bot builder platform that complies with data protection regulations like GDPR, CCPA, or HIPAA. This ensures that your chatbot adheres to industry standards and protects user privacy.
3. User Authentication
User authentication features can help secure your chatbot by verifying users' identities before giving them access to sensitive information or features. Incorporate authentication methods like OTPs, email verification, or social media logins to enhance your chatbot's security.