Advertisements frequently portray chatbots as a cutting-edge, game-changing technology that can move a company forward considerably. The foundational notion of a chatbot's core is introduced as an imperative operational need. On the other hand, Chatbots aren't all that different from most other modern software on the inside. It is particularly true given that its standard structure is the essential foundation of computer programming. Of course, there are numerous distinguishing features at the heart of what a chatbot builder is.
So, let's learn more about chatbot builders with their definition and classification.
Chatbot Builder – Definition
A chatbot builder is a program that allows you to create chatbots. It is a software platform that enables organizations to automate communication procedures based on pre-defined situations. It allows you to send out news, updates, and reminders, handle orders and provide quick customer service. Its most significant advantage is that it allows you to develop chatbots without knowing how to code, making them accessible to everybody. You can construct chatbots for Facebook Messenger and Telegram using the BotPenguin chatbot builder.
How does a Chatbot work?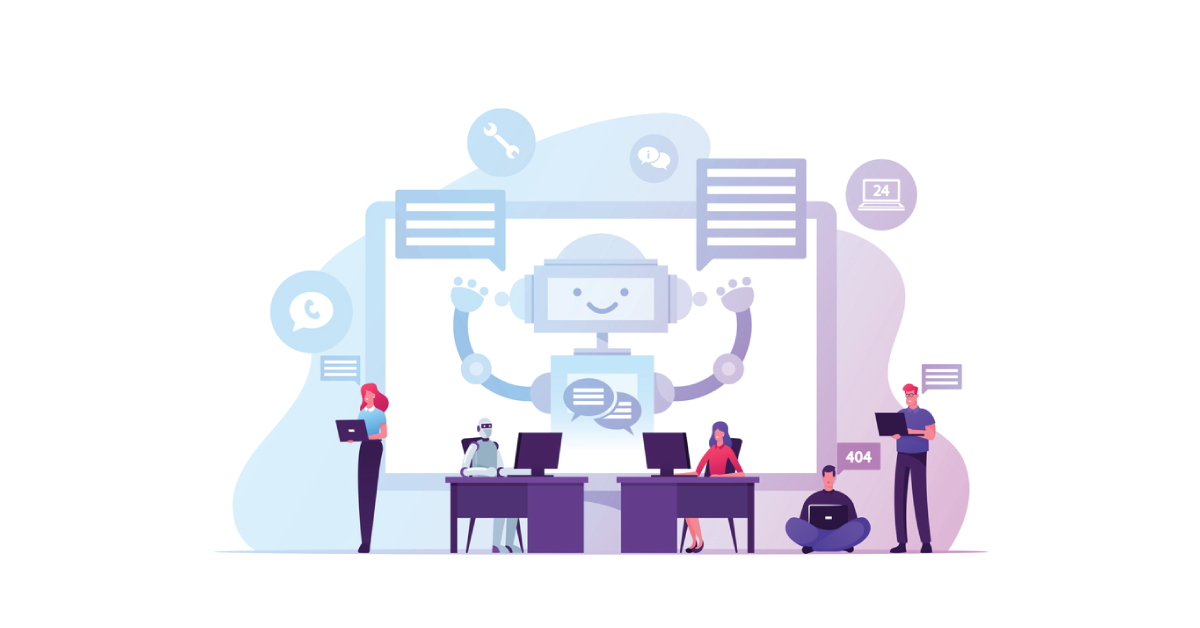 Artificial intelligence is mainly used by chatbots to converse with humans and provide relevant material or ideas. They can follow a set of instructions or learn through machine learning. The capabilities of a chatbot that operates on rules are typically restricted. It is made to respond to predetermined orders. As a result, if someone asks the wrong question, the bot will not comprehend what they are asking and will not respond appropriately. The bot's intelligence is determined by how it is designed.
A chatbot that employs machine learning, on the other hand, performs better since it has an artificial brain. The bot understands not only orders but also words. As a result, the user does not need to use specific terms to receive accurate or meaningful results. Furthermore, the bot learns from its encounters with humans and can handle similar scenarios in the future. As it converses with more individuals, it effectively grows smarter.
Aside from AI-based chatbots, there is another form of chatbot that marketers may utilize. This form of chatbot is simpler to use, and even a novice can use it. This bot is responsible for sending group messages. Businesses use it to boost their email marketing and online push efforts. Facebook advertising may help you expand your reach, increase revenue, and enhance customer service. It is doable using BotPenguin, and it doesn't require any coding knowledge.
Chatbot Builder - Classification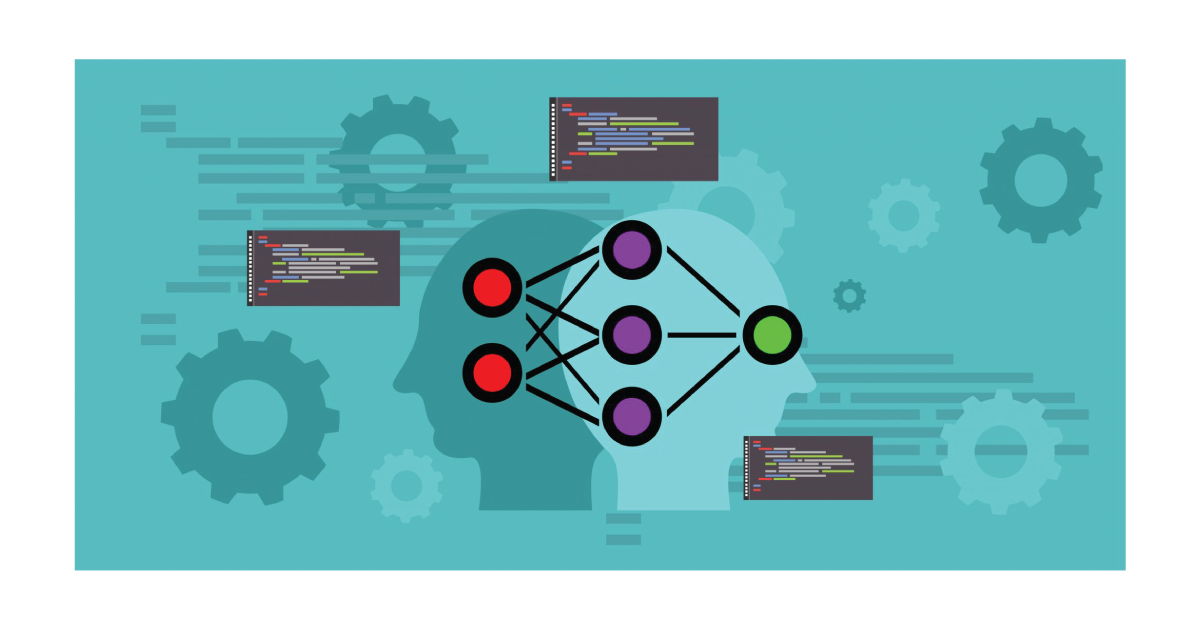 As chatbots are such a new business technology, there is some discussion over how many distinct types of chatbots are and what the industry should label them. The following are some examples of common chatbots:
Chatbot Builder: Hybrid chatbots
These chatbots blend the characteristics of menu-driven and keyword-driven bots. If keyword recognition fails, users can address their inquiries directly or utilize the chatbot's menu to make selections.
Chatbot Builder: Scripted chatbots
function as a hierarchical decision tree like the most basic chatbots. These bots communicate with users by asking pre-programmed questions until the chatbot responds to the user's query.
Chatbot Builder: Menu-Based chatbot
A menu-based chatbot is similar to a scripted. It requires users to pick from a preset list or menu to grasp the customer's needs better.
Chatbot Builder: Contextual chatbots
These chatbots are more advanced than others and need a data-driven approach. They employ AI and machine learning to recall user dialogues and interactions, developing and improving over time. Instead of depending on keywords, these bots deliver responses and self-improve by analyzing what consumers ask and how they ask it.
Chatbot Builder: Keyword recognition-based chatbots
These are a little more complicated; they try to listen to what the user answers with keywords from previous customer replies. This bot responds correctly by combining customizable keywords and AI. Unfortunately, these chatbots have trouble with keyword repetition and repetitious questions.
Chatbot Builder: Voice-enabled chatbots
This form of chatbot is the technology's future. Users' spoken language is input by voice-enabled chatbots, which stimulates answers or creative activities. Text-to-speech and voice recognition APIs are used to build these chatbots. Amazon Alexa and Apple's Siri are two examples.

What are the benefits of using Chatbots by a Chatbot Builder?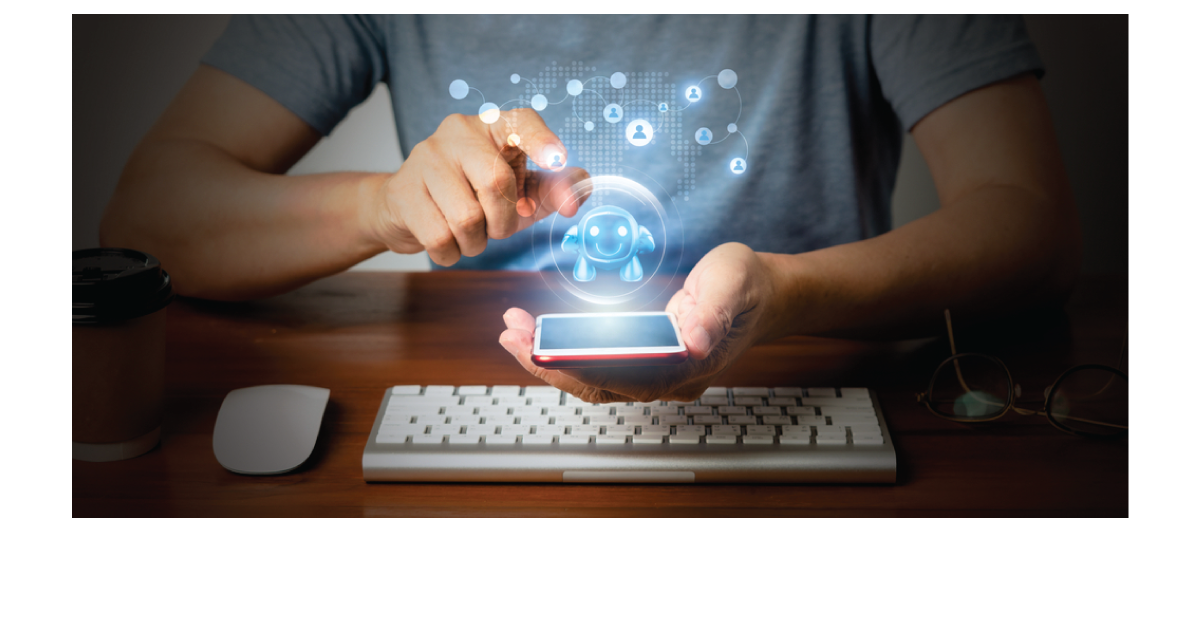 Organizations obtain a variety of benefits through chatbots for CX. Chatbots, for example, can improve customer experience and satisfaction, increasing the possibility that a company will profit from loyal consumers.
The following are some of the other advantages:
Cost-effective
A chatbot is a speedier and less expensive one-time investment instead of developing a separate cross-platform software or recruiting more personnel. Furthermore, chatbots can help to mitigate the costs associated with human mistakes. User acquisition expenses are also reduced with a chatbot's capacity to answer in seconds.
Multiple conversations
Chatbots can communicate with thousands of buyers simultaneously. It boosts corporate efficiency and cuts down on wait times.
Saves time
Chatbots can automate actions done regularly and at specific intervals. It frees up time for employees to focus on vital activities, and consumers don't have to wait for replies.
Improves customer engagement
Most businesses currently use social media to interact with their consumers. Chatbots can make this interaction more engaging. Buyers seldom contact business personnel. Therefore chatbots provide a conduit for customers to communicate without the burden of communicating with another person.
Proactive customer interaction
Previously, businesses depended on passive consumer connection, waiting for purchasers to initiate contact. Organizations may communicate proactively with consumers with chatbots, as bots can begin discussions and track how customers utilize websites and landing pages. The information acquired through monitoring is used to provide particular incentives to purchasers, assist users in navigating the site, and answer future inquiries.
Expand the customer base
Lead generation, qualifying, and nurturing can all be improved using chatbots. Chatbots ask questions throughout the buyer's journey and deliver information to persuade the user and generate a lead. The sales staff may then engage with the leads based on the information provided by the chatbots. Bots can boost conversion rates and ensure that the lead's journey leads to a purchase.
Eases scalability to global markets
Chatbots can answer client questions and concerns in various languages. Customers may use them anytime and in any time zone because they are available 24 hours a day, seven days a week.
Measures lead qualification
Using defined key performance metrics, such as budget, timetable, and resources. It can save businesses time by avoiding spending resources on unqualified leads and time-consuming clients.
Chatbot Builder: Bottom Line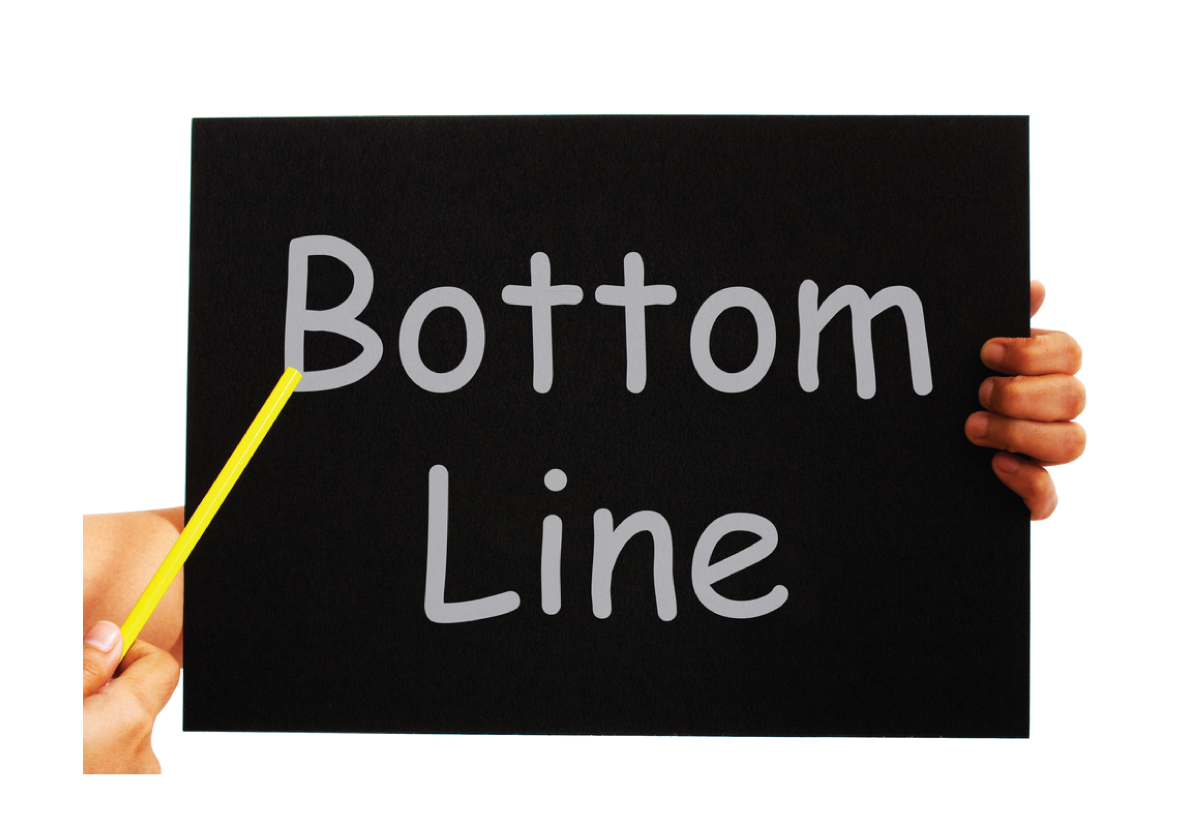 Chatbots gather input from each encounter and use it to help businesses improve their services and products and optimize their websites. Bots can also keep track of user activity and purchase trends. This data may help enterprises to understand how to sell their products and services effectively and the most typical roadblocks clients confront during purchasing. A good chatbot builder lets you create a useful chatbot.
BotPenguin is an AI-based chatbot builder that lets you create smart chatbots without any coding.