What is Artificial General Intelligence?
Artificial General Intelligence (AGI) is a branch of artificial intelligence that aims to create intelligent systems capable of performing any intellectual task that a human can do. Unlike narrow AI that focuses on specific domains, AGI envisions machines with human-like cognitive abilities and a broad understanding of the world. In today's world, AGI holds immense importance as it has the potential to revolutionize industries, enhance productivity, and address complex problems that require human-level intelligence.
What is AGI Capable of?
AGI is capable of performing complex tasks that require human-level cognitive abilities. It can understand natural language, reason, learn, and creatively solve problems across various domains. However, it is important to acknowledge the current limitations of AGI, such as contextual understanding, common-sense reasoning, and adaptability in unfamiliar situations.
How does AGI differ from narrow AI?
AGI is fundamentally different from narrow AI systems that excel in specific tasks. While narrow AI performs well within its defined domain, AGI aims to mimic the entire scope of human intelligence. AGI strives for a holistic understanding of the world and the ability to transfer knowledge between different tasks, making it more adaptable and versatile.
The Applications of AGI
Personalizing Education through AGI
Artificial General Intelligence (AGI) could revolutionize education by providing personalized learning experiences, adapting to each student's unique needs and pace for a more effective learning process.
Healthcare Innovation with AGI
In healthcare, AGI could make dramatic advances in diagnosing diseases, personalizing treatments, conducting medical research, and creating predictive models for preventive healthcare. It holds the potential to significantly improve our wellness and longevity.
Optimizing Business Operations with AGI
From supply chain management to customer service, AGI could streamline business operations. Its ability to handle complex, multi-step tasks might enhance efficiency and transform current business models.
AGI and Creative pursuits
Merging artificial intelligence with creativity, AGI could produce original content, from writing and visual art to music. This paves the way for exploring the interface between technology and human creativity.
AGI in Decision Making
AGI could support high-level decision making by processing vast amounts of information and offering strategic insights. It could aid in policy-making, strategic planning, financial decisions, or scientific research.
The Benefits of AGI (Artificial General Intelligence)
Problem-Solving Abilities
AGI can learn, understand, and apply knowledge across a wide range of tasks. Its exceptional problem-solving abilities can aid in complex scenarios that typically require a human's general intelligence.
Efficiency and Speed
AGI can perform large-scale complex tasks more efficiently and quickly than humans. It doesn't suffer from fatigue or the need for breaks, potentially leading to dramatic increases in productivity across industries.
Data Analysis
Like all AI, AGI can manage and analyze vast amounts of data. However, its general intelligence allows it to understand the data contextually, yielding richer insights and more accurate predictions.
Autonomous Learning
AGI can learn autonomously, improving its performance without specific instructions. This ability can make AGI an invaluable tool in environments that require constant learning and adaptation.
Transformation of Industries
Industries such as healthcare, transportation, space exploration, education, and more could be transformed by AGI. It could take over routine tasks, provide unique solutions to complex problems, and open up unexplored opportunities.
The Ethical Implications of AGI
The potential risks and challenges associated with AGI
As AGI continues to advance, it gives rise to ethical concerns and potential risks. These include the impact on employment, the concentration of power, and the potential for misuse. There is a need to ensure transparency, fairness, and accountability in AGI systems to avoid unintended consequences.
Ensuring the responsible use of AGI
To address ethical concerns, it is crucial to prioritize the responsible development and deployment of AGI. Open dialogue, interdisciplinary collaboration, and thoughtful regulation can help set ethical standards and guidelines. Emphasizing transparency and addressing biases are essential to mitigate the potential risks associated with AGI.
Addressing concerns about privacy and security
AGI's capabilities raise concerns about data privacy and security. Safeguarding personal information and ensuring secure access to AGI systems are paramount. Robust encryption protocols, strict data access controls, and comprehensive security frameworks should be implemented to protect individuals and organizations from potential breaches.
AGI and the Future of Work
The impact of AGI on employment and job markets
AGI is expected to have a significant impact on the labor market. While automation may replace certain tasks, it can also create new job opportunities that require human creativity, empathy, and critical thinking. The future work landscape will likely require upskilling and retraining to adapt to the changing demands of the job market.
Preparing for the changes brought by AGI
To ensure a smooth transition, proactive measures are needed. Governments, educational institutions, and organizations should invest in upskilling programs and provide resources for individuals to acquire the necessary skills to thrive in the age of AGI. Continuous learning and adaptability will play a crucial role in navigating the evolving job market.
Opportunities for upskilling and retraining
AGI opens doors to new career paths that leverage human creativity and problem-solving skills. Upskilling initiatives should focus on areas such as data analysis, machine learning, and human-machine interaction. Reskilling programs can equip individuals with the ability to collaborate effectively with AI systems and leverage their power to drive innovation.
AGI Research and Development
The leading organizations and researchers in AGI
AGI research is a collaborative effort involving leading organizations and researchers worldwide. Institutions like OpenAI, DeepMind, and IBM Research are at the forefront of AGI development. These organizations actively contribute to the progress of AGI and encourage collaboration to accelerate advancements.
Advancements in AGI algorithms and technologies
AGI research relies on continuous advancements in algorithms and technologies. Machine learning, deep learning, and reinforcement learning play vital roles in the development of AGI systems. Algorithms like neural networks and Bayesian inference enable AGI systems to learn from data, reason, and make informed decisions.
Open-source AGI initiatives and collaborative efforts
Open-source initiatives have gained momentum in the AGI community. Platforms like OpenAI have committed to providing public goods and fostering a collaborative environment. By sharing research findings, code, and tools, these initiatives promote knowledge exchange and drive the democratization of AGI technology.
The Role of Machine Learning and Deep Learning in AGI
Machine learning and deep learning are fundamental components of AGI research. These techniques enable AGI systems to learn from vast amounts of data, discover patterns, and make predictions. The intersection of AGI and machine learning drives advancements in both fields, propelling the development of more intelligent and versatile AI systems.
How deep learning contributes to AGI development
Deep learning, a subfield of machine learning, plays a crucial role in AGI development. Deep neural networks mimic the structure and function of the human brain, allowing AGI systems to understand complex relationships and process diverse types of data. Deep learning techniques, such as convolutional neural networks and recurrent neural networks, enable AGI to recognize patterns and perform complex computations.
Training AGI systems using large-scale data sets
Training AGI systems requires access to large-scale datasets. These datasets consist of diverse and representative examples that allow AGI systems to learn from a wide range of scenarios. The availability of massive datasets, along with advancements in computing power, has facilitated the training of AGI models capable of generalizing across different tasks and domains.
TL;DR
In conclusion, AGI represents a pivotal advancement in technology, and its future impact will be shaped by our collective efforts to navigate the challenges and opportunities it presents. By fostering a collaborative and ethical approach, we can unleash the potential of AGI to transform industries and improve the human experience.
Frequently Asked Questions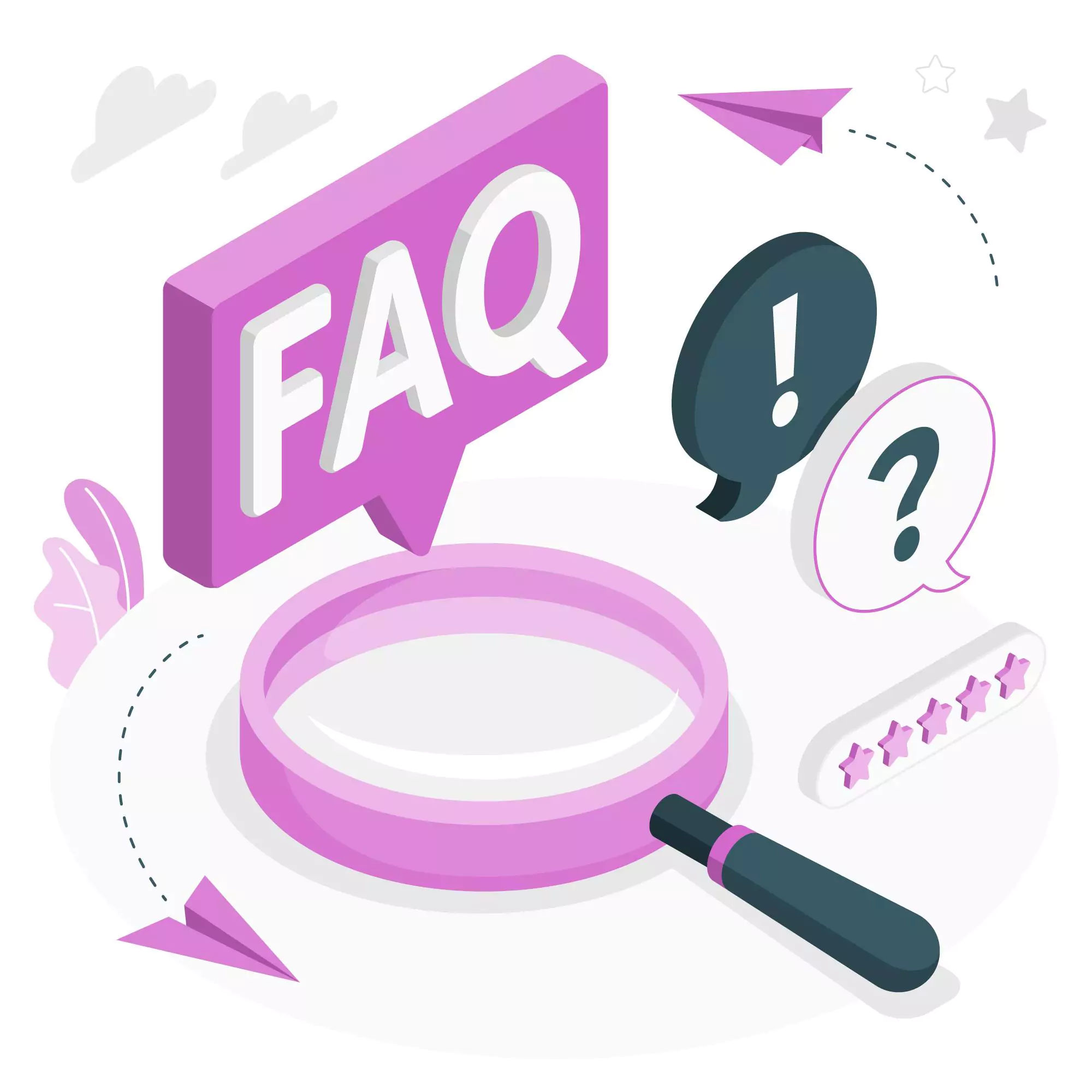 What is the difference between Artificial General Intelligence (AGI) and Artificial Intelligence (AI)?
AGI refers to a type of advanced machine intelligence that possesses human-like cognitive capabilities, while AI encompasses a broader range of technologies that aim to replicate specific human tasks or functions.
Can AGI systems surpass human intelligence?
The goal of AGI is to match or surpass human intelligence in terms of cognitive abilities. While current AGI systems are still in the early stages of development, the potential for AGI to exceed human capabilities exists.
What are the real-world applications of AGI?
AGI has the potential to revolutionize various sectors, including healthcare, transportation, finance, and more. It can enhance diagnostic accuracy, optimize logistical operations, and enable personalized services.
How is deep learning used in AGI development?
Deep learning is a crucial technique used to train AGI systems. By simulating neural connections, deep learning algorithms enable machines to process and analyze vast amounts of data, improving their ability to recognize patterns and make accurate decisions.
What are the ethical considerations in AGI development?
AGI development raises ethical concerns such as privacy protection, bias mitigation, and the responsible use of advanced technologies. Ensuring that AGI systems align with human values and avoid harm is vital for their ethical deployment.