We do often think of solving various problems or hurdles in our society through our innovative business ideas. Isn't it what business schools teach? The leading e-commerce platform, Shopify, was also created from this viewpoint. The founder of Shopify earlier launched a snowboard store online. But the lack of adequate e-commerce solutions forced them to open their commerce platform. What then started as a store is now a leading commerce platform. That features more than 1,700,000 businesses from around the world on its platform.
So, that was how Shopify got started. Now let us broaden our base of Shopify by getting a brief account of Shopify and various things that it offers.
Shopify POS
Shopify POS is a software application where POS stands for Point of Sale. Shopify POS helps businesses receive payments from the customers in the store. Businesses can also sell their products on various offline modes and accept payments via the Shopify POS application. Shopify POS app is available on both Android and iOS platforms.
Whether you want to begin selling on the internet or own an existing online store(website). Shopify's commerce solutions can help your business thrive in many ways. From enlarging your consumer base to providing standardized customer support. Shopify is all you need to turn to for various business needs on the internet.
What businesses can sell on Shopify?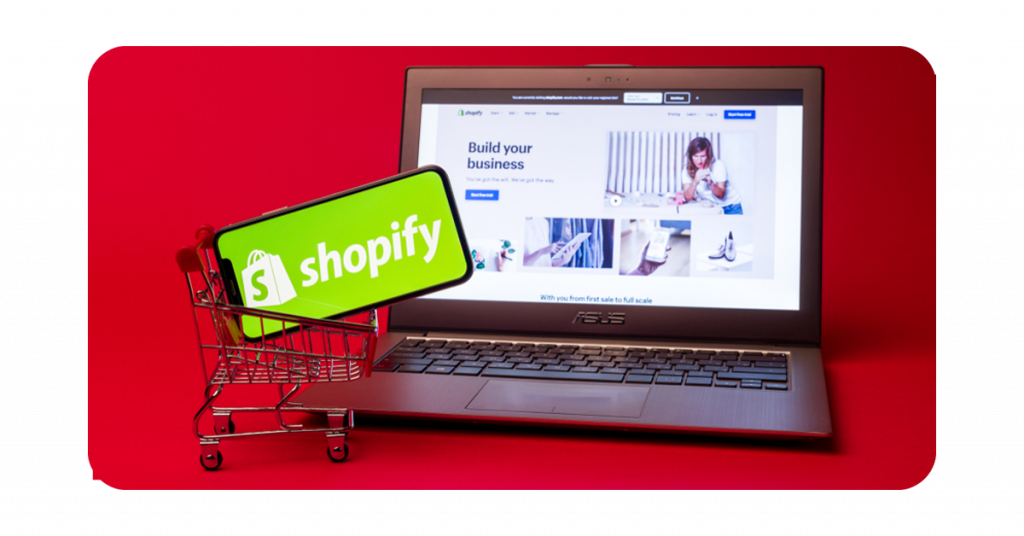 It isn't that businesses can only sell some specified products on Shopify. Instead, the list of products and services provided by the platform is quite diverse and vast. Shopify consists of a wide range of businesses from over 175 countries around the world.
Shopify allows businesses to sell various products and services through their e-commerce platform.
Here is the list of products and services that businesses can sell through Shopify:
Physical Products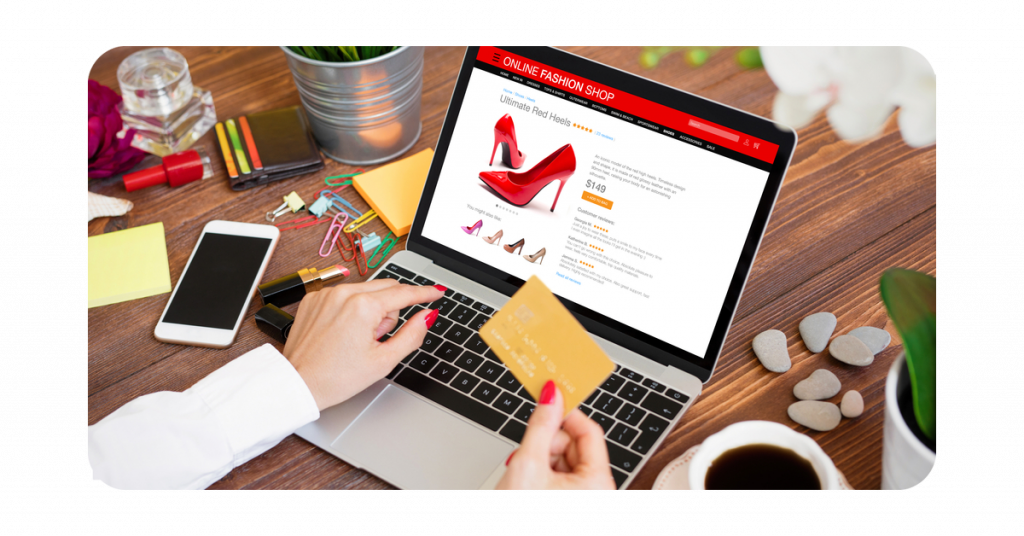 Products that are more or less physical. Various products can be shipped or delivered manually. Electronics, furniture, jewellery, apparel, accessories, cookware, and many more.
Digital Products
Many things are only available in digital form and can only be accessed through digital means, such as security programs, ebooks, audios, movie clips, and many more.
Services and consultation
Shopify solutions are not just limited to selling products. Whereas the businesses also use it for selling services and consultations. Handyman services, management consultation, doctor or dentist inspection are a few of them.
Memberships
Shopify also allows businesses to sell membership to their users whether you want to increase members of your fitness club or provide more subscriptions to the viewers.
Ticketed Experience
Businesses that provide engaging and appeasing experiences to their users are also enlisted on Shopify. Such as magic shows, workshops, circuses, rides, and waterparks.
Classes and lessons
Professional instructors and teachers also use Shopify's commerce solutions to enrol more users.
Rentals
Businesses can also offer rental services to users through Shopify. Be it renting vehicles for rides or providing machinery or other kinds of stuff in exchange for money.
Shopify's Commerce platform (What exactly does Shopify offer?)
After knowing about Shopify, let us look into its working, features, and other services that Shopify offers through its commerce platform.
Shopify's commerce platform is all that businesses need in the process of selling. Shopify is a one-cut solution for their various business needs on the internet. Shopify allows businesses to perform various activities required for running a business. Such as opening a store, showcasing various products and services on the platform, accepting payments, conversing with users, and much more. Shopify commerce platform is like an online commerce service provider that helps businesses throughout their business journey.
Here in Shopify, the users can design the theme of their online store without concerning HTML or CSS. The users can choose from various templates according to the form and style of their business. And make several changes to the themes based on their choice in the theme settings. Furthermore, Shopify's themes are designed in a way to perfectly support mobile access. That means a mobile user in your store gets the same experience as a desktop user.
The users can also alter the template language of their theme using template editor from the Shopify administrative area. If required, the users can also concern a Shopify expert designer for designing an attractive theme for their virtual store.
Working of Shopify stores;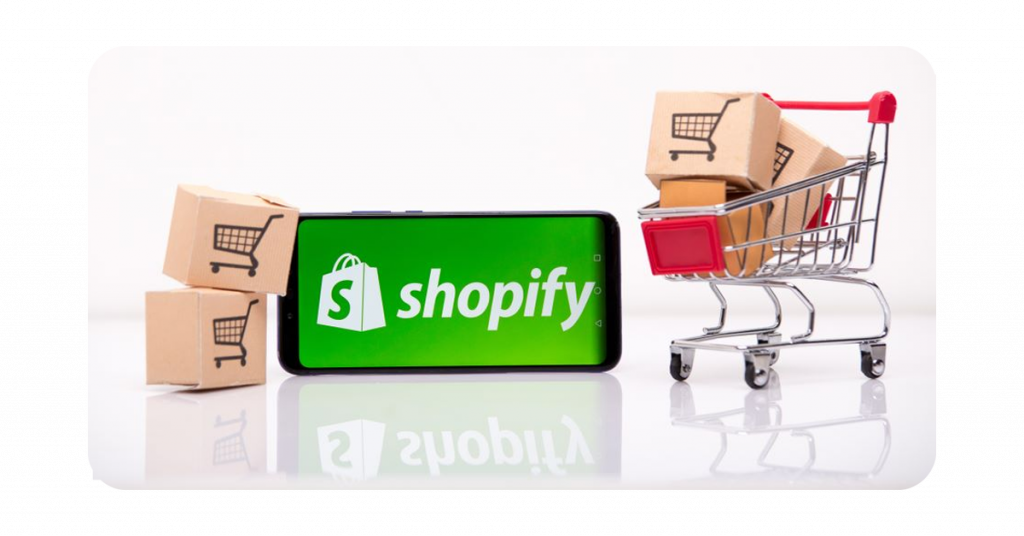 Selling products and services through Shopify is easy as well as practical. Once you have designed the store theme and included the products and services in your virtual store, your store is ready to process the consumer's demands and requests.
Whenever any user logs in to your store, you learn about it from the Shopify Admin feature. Businesses can easily view the users' activities on the platform to add products to the cart or complete payment. Shopify Admin is an exciting feature of Shopify that lets you know about the real-time activity of users. It also has many other workings that we will know about in the Features of Shopify.
Shopify processes the payment made by the users in no time. All you have to do then is to initiate the order made by the user.
Businesses also get insight into the sales performance of products and services and consumers' behaviour in the store. To understand the sales of the products and services and formulate plans to counter them. Shopify also provides various tools and features to market your store that can help you leverage sales and better connect with the consumers.
Features of Shopify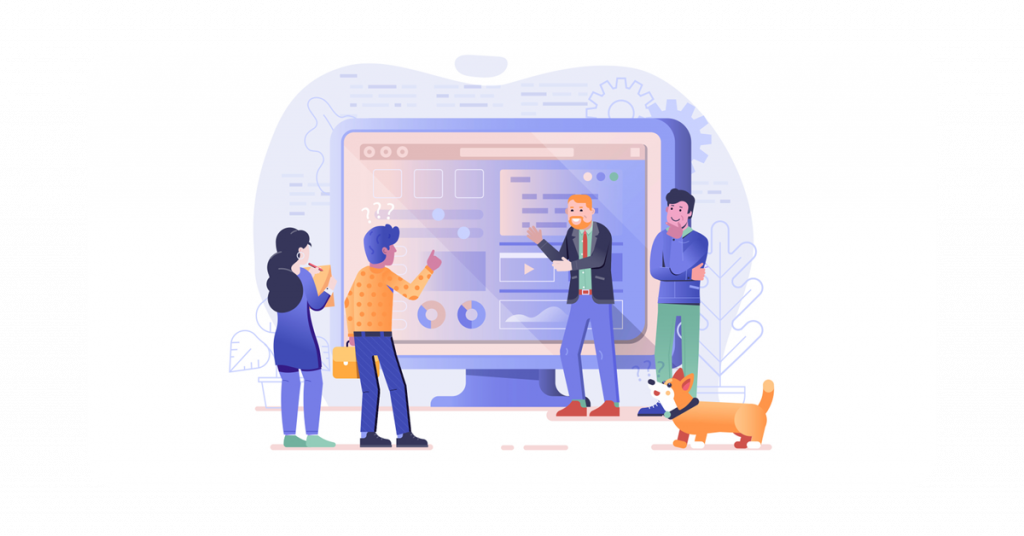 Shopify's commerce platform offers varying tools and solutions to businesses to run a store successfully. Some of the features of Shopify's commerce platform that helps in increasing sales and marketing of the store are;
Admin feature
Shopify's Admin feature gets you an in-depth view of various facets of your store. Such as several statistics and reports depicting the performance of sales and the comparative study of sales of different products and services. That helps businesses make the right decision for their store's success. Shopify admin feature also allows businesses to manage their inventory and other settings.
Shopify bots
Shopify bots refer to software technologies that automate various processes related to your online store. Shopify bots are basically of two types, one that supports automated inventory options and the other that answers queries and redirects the users to products and services. The latter ones are called chatbots or Shopify chatbots. Shopify chatbots provide lead generation, marketing, and customer support to the users on the platform. In addition, they engage in conversation with the users in the store to guide them to different products and services. Shopify stores also use chatbots for resolving queries and other demands of the users. Chatbot for Shopify is an easy and effective way of managing the users on your Shopify.
One doesn't have to be an expert in coding or programming languages for appointing a Shopify chatbot. Instead, a Shopify store has to install a Shopify live chatbot app. After that, the stores can themself select the appearance and characteristics of the Shopify chatbot. Botpenguin offers a variety of Shopify chatbots for performing distinct tasks and functions for your stores. That includes lead generation, customer support, order processing and much more.
Dropshipping
Businesses don't need to load inventory or struggle for shipping if they find it quite troublesome or don't want to handle it. Dropshipping suppliers can directly supply the orders to the users' location without getting you involved in it. There are several dropshipping supplier's apps available on Shopify. That helps you supply the demands of your users. Some of the dropshipping apps are Ordoro, Inventory Source, and Commun.
SEO features
Shopify's SEO features are vital in increasing the users to your store. SEO attracts potential consumers from various search engines based on their searches. They also increase consumer involvement in your store through various means such as offering discounts on the purchase of products and services and recording their reviews on the store's products and services. In addition, Shopify allows users to purchase products and services from your store through Facebook.
Mobile friendly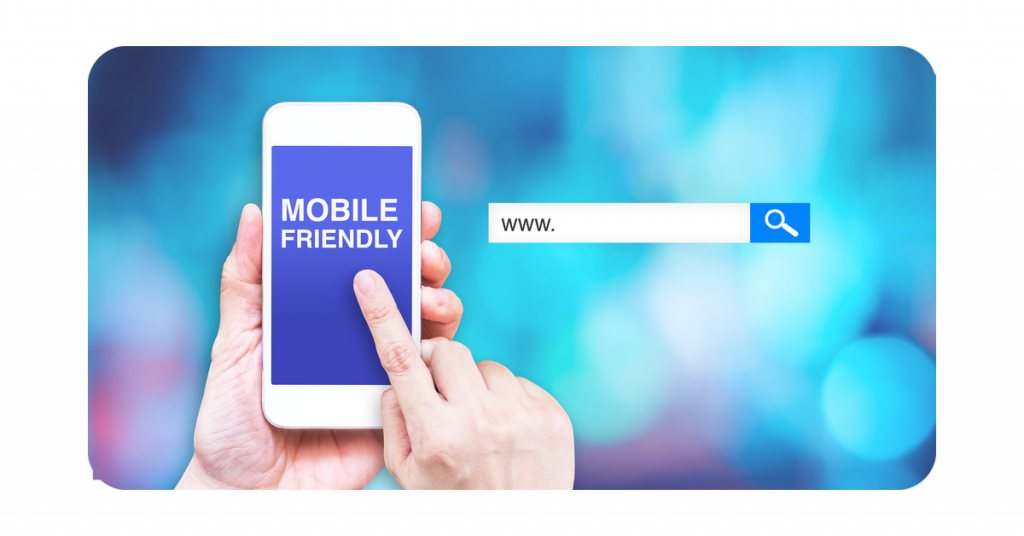 Businesses on Shopify can also run their Shopify stores through the mobile app. A mobile app can meet the user's demand, inventory, shipping, and other functions. All of the stores' data get regularly synced with the app to have comfortable and quick processing of the user's demands and requests.
In this blog, we covered various aspects of Shopify's enchanting commerce platform that gives us a brief display of Shopify's solutions and features.