All organizations thrive when they put their customer's best interests above all. Customer support and troubleshooting has evolved over the years and has taken many forms. From call centres mass recruitment to total automation, it has come quite a long way. In the 21st century, more and more corporations are opting for chatbots. They make it easy to handle tons of grievances with no hassle at all. What if you could eliminate redundant tasks with just a click of a button? One such service that has been around for the last 2 decades is LiveChat. With thirty-four thousand happy businesses around the globe. It is one of the top platforms for chatbot building.
What is LiveChat?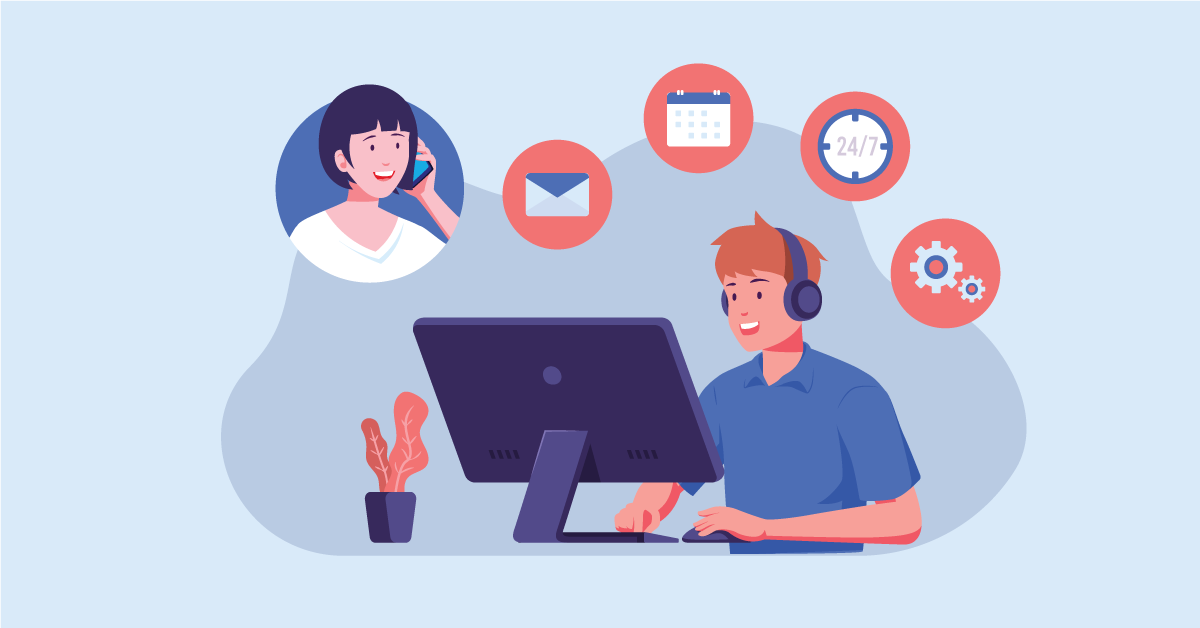 Livechat is a leading SaaS (Software as a service) chatbot builder platform. It was created in 2002. It has been serving businesses to improve their consumer relations in the past two decades.
LiveChat acts as a one-stop solution for all activates related to customers. Businesses can create chatbots that take consumer feedback, handle queries, crunch data to create a full analytical report.
It integrates 200+ various Customer Relationship Management (C.R.M) workflows making it easy to track sales, quantifiable leads and respond to potential prospects.
Some Facts About Livechat:-
LiveChat has over thirty thousand thriving customers in over one hundred and fifty countries.
Since the launch, the service has acquired thirty-one hundred five star reviews.
LiveChat can integrate with more than forty thousand websites and services on the internet.
It records 5 million customer chats monthly through its customers.
LiveChat is the recipient of over sixty software awards from the influential website software listing website Crozdesk.
What does LiveChat do?
LiveChat is created by using various programming languages and libraries like Node.js, Java SDK, C++ and MySQL.
The real-life application is two-pronged:-
It can be used as a widget:- It's shown on the home page of a website.
It pops up on the landing page and informs users of its purpose. It can be utilized to start a chat or acquire information.
When opened by a user, it presents some predefined options that a user can use to seek out redundant information. If a user still has some doubts, they can further use the widget to engage in a live chat with a customer care executive
As a platform where businesses can converse with prospects in real-time:-
51% of internet users prefer to chat live with an executive, over emails or social media platforms.
It's preferred because of its instant response time and quick troubleshooting.
When a user initiates a chat, customer care executives have the choice to take over from the automation and handle the matter one-on-one. Users are also given the option to directly start a chat with an executive.
Now, this is only one instance, imagine a thousand people on a website together. 50% of them are seeking basic information, so they use Livechat's widget to get that info. The other half is not satisfied and seeks more, so now they have an option to get in touch with an executive who can explain everything.
This way, no one leaves your website immediately, therefore, a reduced bounce rate. Also, you get more potential leads that you can easily track through the number of chats in a particular interval of time.
How does LiveChat Work?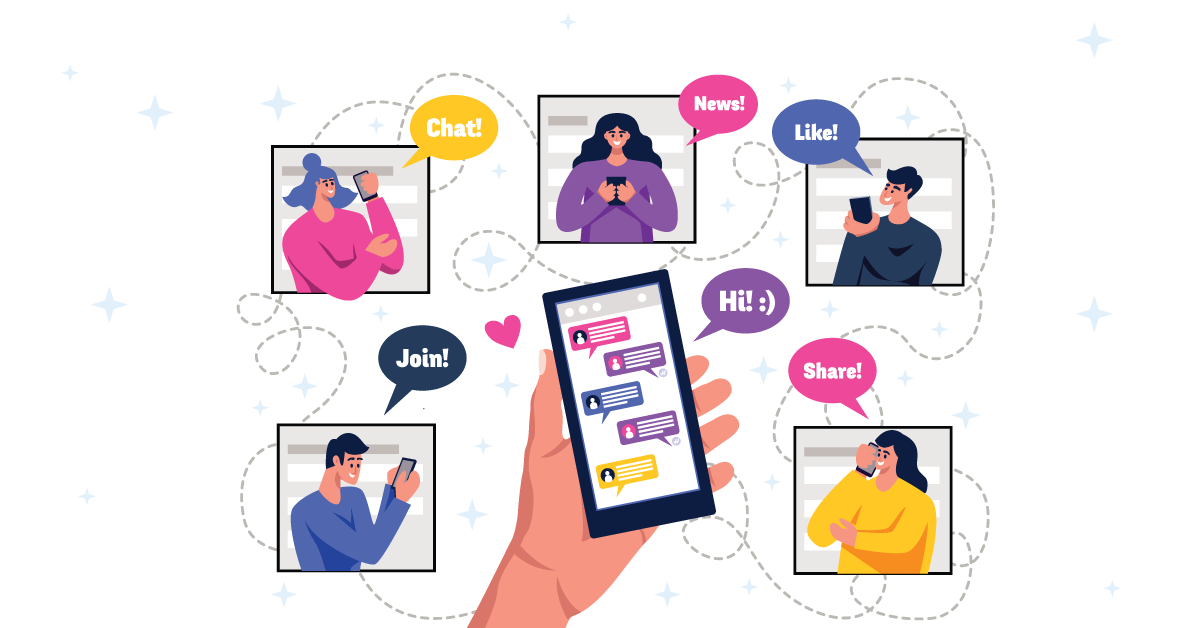 The purpose of Livechat is to revolutionize the way companies handle their customer support. It is utilized to prepare analytics on their sales, provide security on their payment gateways and arrange virtual tickets all in one place.
Once you buy LiveChat, you have access to tools to build your consumer support system and a team from scratch. It's like a workshop all you have to do is figure out what your vision is and just lead the way.
Livechat is host to a ton of features that make customer engagement and awareness look like a piece of cake. It does all this by breaking into three subcategories:-
KnowledgeBase:- this bot handles all the information dispatch, it will contain all documentation related to your products. It acts like a mini search engine and fetches all info that a user wishes to see. The intent is to guide and educate the incoming traffic on the website.
Chatbot:- this is the main chatbot that handles all conversations between users and executives. It can be automated or executives have the option to take over any time their services are required.
HelpDesk:- it's like a virtual reception for the website traffic, whenever people need to talk with executives, it makes chats run smoothly. The intent here is to either put people in touch immediately or give them a virtual ticket assigning them a time slot.
Salient Features Of LiveChat:-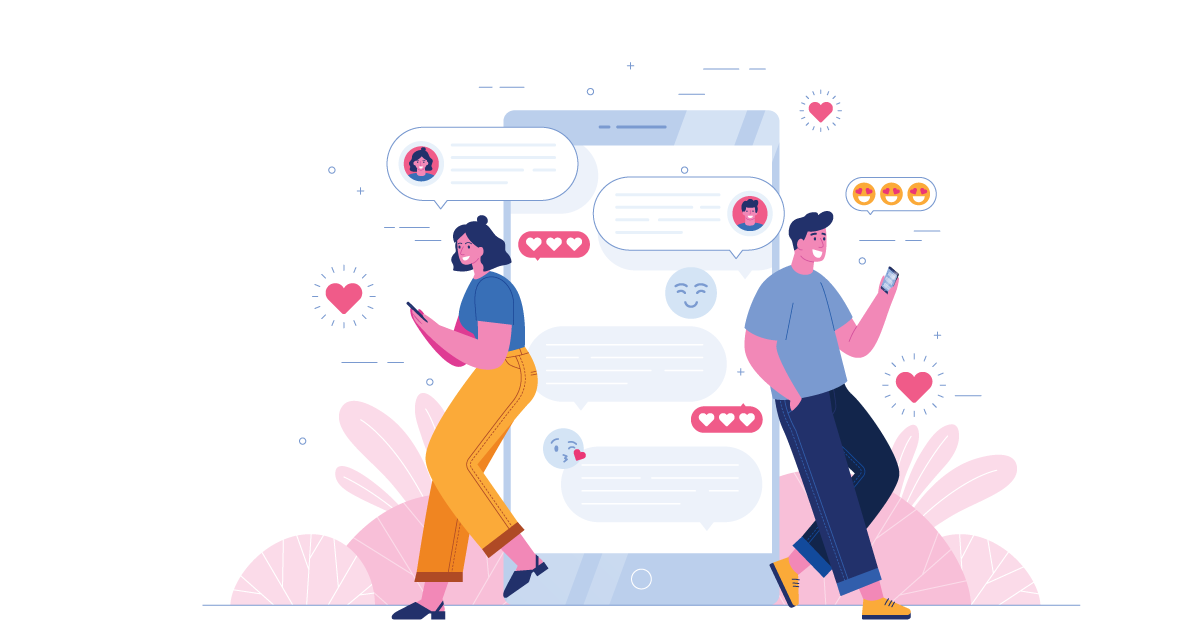 Quick and simple customer engagement - now engage with your customers directly on the website with one simple click through LiveChat. Websites across any device: computers, mobile phones and tablets all can host a fully functioning chatbot.
Ticketing system:- While standing in a virtual queue, a user gets a ticket with a time slot in which they can engage with executives and resolve their issues and concerns.
Real-time monitoring system:- want to know if it's a slow day? As an admin user, you can track and see how many conversations are active at one particular time interval. You can monitor traffic, see how many people simply bounce and how many are successfully engaged with your marketing strategy.
Executive efficiency tracking:- Want to see how your team is handling prospects and their queries? No sweat! LiveChat has a feedback option that is available to every user who enters a chat with a bot and an executive. You can easily analyze data and see how many people felt satisfied when they engaged with your team.
Chatbot Customisation:- Branding is a vital part of every marketing strategy. You can customise the chatbot widget to fit your brand theme, colours, fonts, languages. The best part? You can create profiles with all these options. These profiles can be configured to a criterion that fits your ideal prospect.
Do you Have multiple websites? All you need is one LiveChat account, just integrate your chatbot into your websites and let the magic begin.
Customised greetings and welcome messages:- add a personal touch while engaging with people through custom greetings and messages that resonate with your product's identity.
Benefits Of LiveChat:-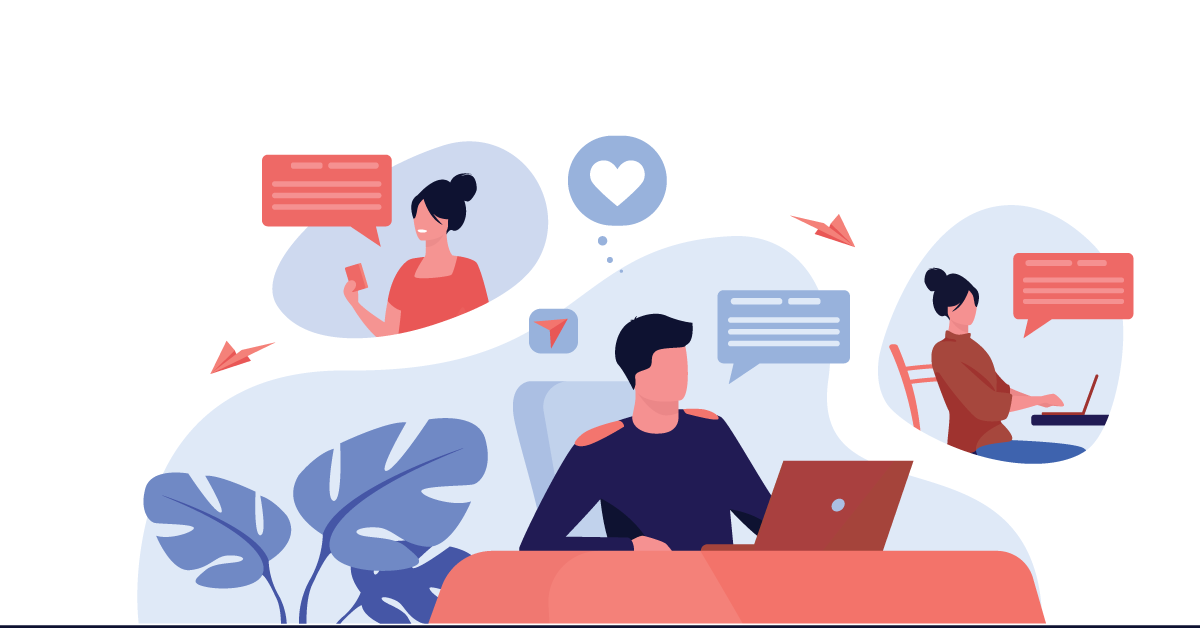 Take your customer engagement to the next level. Establish a brand image when you engage with prospects and answer their queries.
Use the targeted message to people with specific needs and increase sales.
Collect customer information by chatbots without wasting time, ask for contact information as soon as they start chats.
Collect customer feedback through smart surveys by LiveChat. Crunch this data and see where you are lacking. When you know your shortcomings, you can easily improve your product to serve better.
Be a strong leader, monitor your customer support team at all times and help them out if they are not able to answer your customer satisfactorily.
Integrate tools like google analytics, Mailchimp, WhatsApp business, the Facebook messenger with Livechat. Create a virtual eco-system of your business and track everything from one place.
These workflow integrations make it easy to audit performance, prepare analytical reports quarterly, yearly, monthly or even daily if you want!
All chats are secure and encrypted. Never lose your consumer's trust, rest easy knowing their privacy is paramount to LiveChat.
Configure your chatbot and let your brand colours shine on the internet.
You don't need an office to use Livechat. You can easily operate through any device with a working internet connection. Manage your team on the go without hassle.
Brand Reviews And Statistics:-
Livechat serves 34,000 plus customers across 150 countries. The platform has built quite a consumer base in the last decade.
All these businesses have turned a corner since then:-
Movember has increased its customer satisfaction to a whopping ninety-five percent.
Followed by SmugMug, AWeber and Aceable who have also crossed the ninety percent threshold in customer satisfaction.
LiveChat based on its glowing testimonials has bagged 60+ awards from Crozdesk.
Some of the titles include:- Top 100 software, easiest to use, Leader, Best meets requirements and many more.
The overall outlook on LiveChat is a positive one. The company is still introducing various features and testing the limits to providing the best customer experience.
Final Thoughts...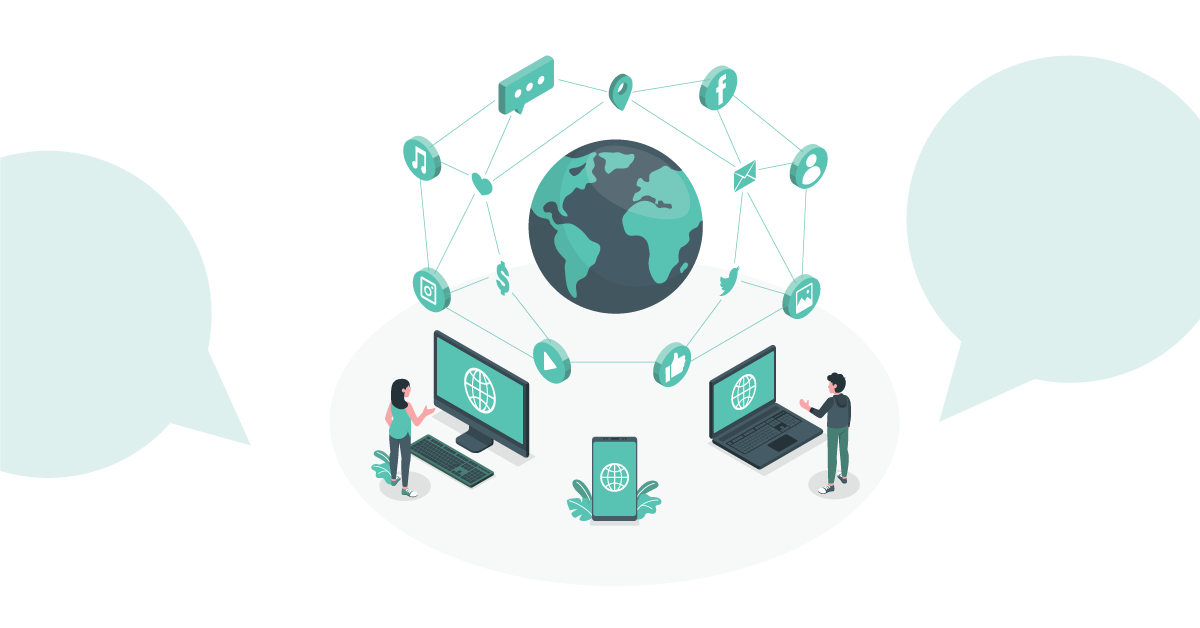 Livechat has helped brands and corporations immensely through its handy features and virtual infrastructure. Leading brands in the world prefer Livechat. Create the best customer experience on the internet.
Botpenguin is a similar artificially intelligent chatbot creator platform. It is also taking sales and lead conversions through the roof. These chatbots are the next generation of helplines and help-desks.This technology is vital to every growing business. It plays a role at every marketing stage.
Related Articles: Livechat Review – An In-depth Look 2022