Live chat is helpful for customer acquisition and onboarding. According to Forrester, consumers who use live chat are 2.8 times more likely to convert than those who do not. Even if your clients don't need to talk right away, making yourself accessible to them fosters a sense of trust.
Through live chat, long-term partnerships are created. Because it boosts satisfaction and enhances the customer experience, forming long-term relationships with customers is essential for the viability of your company. Customers who are happy with a company are less likely to switch to a rival.
Live chat is a great way to build long-lasting relationships. Because it increases satisfaction and improves the customer experience, developing long-lasting relationships with customers. It is essential for the survival of your business. Happy clients are less inclined to switch to rival brands.
What is live chat?
Live chat is a type of customer messaging software that enables clients to communicate directly with employees of a business, typically those in customer care, technical support, and other positions. A live chat window that appears on a company's website is a type of business messaging system.
In some circumstances, launching online chat capabilities may require consumer action; in other cases, the chat box may appear immediately as a proactive way to interact with a customer.
Today, many companies integrate live chat support into their SaaS (software as a service) architecture because they understand how important it is to have a business chat in their customer message system.
You are meeting their needs and improving their customer experience by giving them a convenient way to ask questions or follow up on information discovered on the website.
However, it would help if you staffed your live business chat support service round-the-clock. That entails being aware of service demands and, if feasible, avoiding lengthy wait periods.
Additionally, your contact center workers must have access to, or at the very least, the knowledge base necessary to respond to practically any question.
How to use live chat for business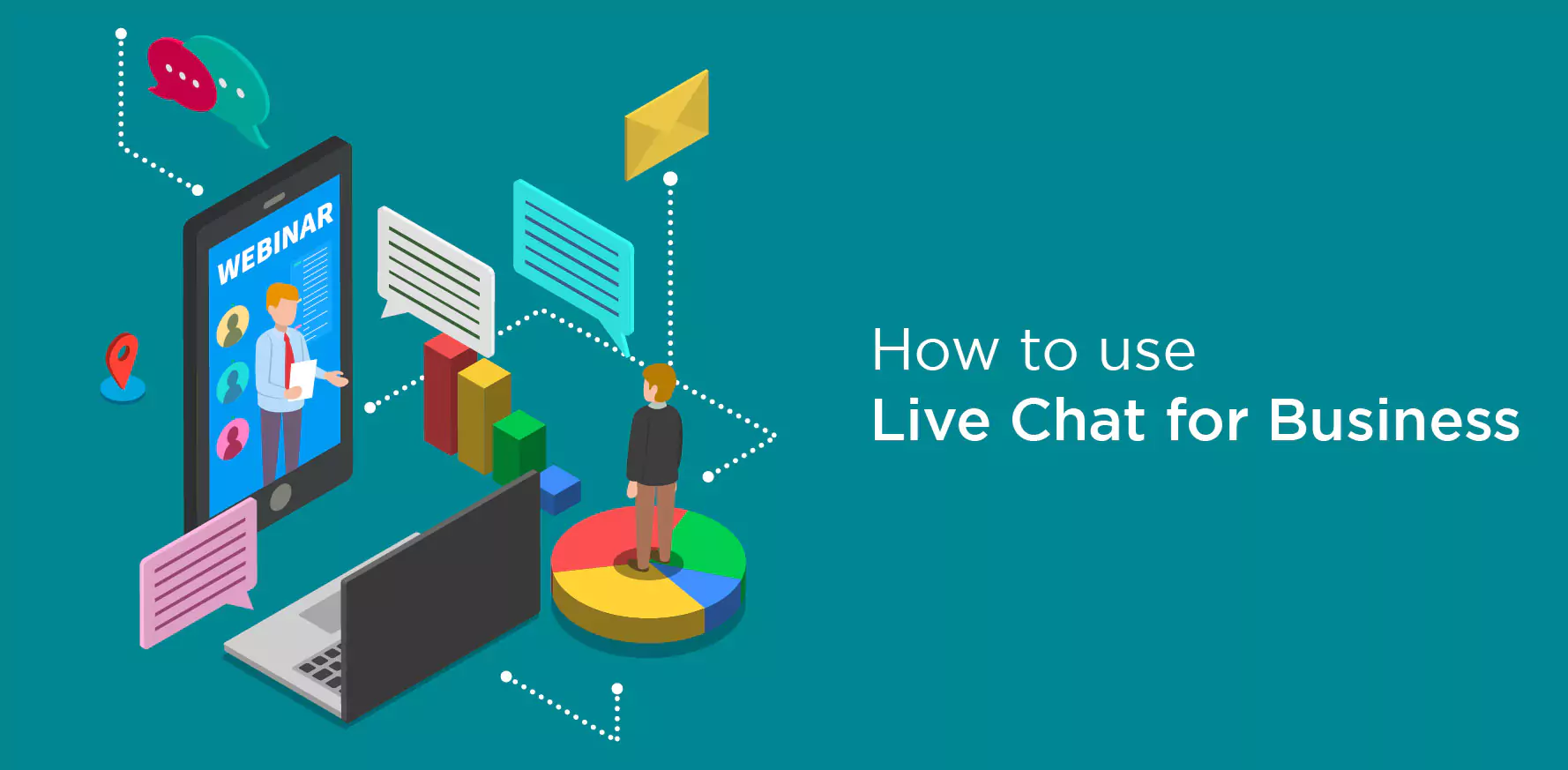 Your live chat's primary use is as a customer service or technical support communication tool. An almost instantaneous response time is what customers desire and adore. They also support the idea of a tailored strategy.
Utilizing a live chat app promotes relationship-building, which can increase conversions and customer retention.
Being reactive or proactive is crucial when incorporating a live business chat service as part of your customer messaging software.
Reactive: Awaiting a chat request or an inquiry from the client. It is similar to approaching a staff member in a physical store to seek help.
Proactive: starting the conversation or alerting the customer that you are available and ready to assist. Comparable to a salesperson approaching you in a store.
The issue with merely being reactive is that you risk losing sales if you take this course. Not all customers who have a query or problem will start a chat.
If customers cannot resolve the issue themselves, they can exit the website and look for products elsewhere. As a result, you may have lost a repeat customer, and they may now perceive your website negatively.
Live Chat Pros And Cons
Live chat Pros
1. Expanding Market Reach
With the aid of the internet, you may go far beyond the boundaries of your physical office. When the same situation occurs on your website, you can turn your visitor into a customer by giving them quick and easy access, making them feel more comfortable.
Your physical office may not see as much traffic with many visitors driving by, but when the same occurrence occurs on your website, you can convert your visitor into a customer.
One advantage of live chat support is that you can assist customers who place orders from various parts of the world.
2. Quick satisfaction
Social media and strong search engines allow people to anticipate rapid solutions to their problems.
Live chat support allows you to communicate quickly with your visitors. They always value prompt attention and service, even if you cannot fix their difficulties.
3. Stress Reduction from Other Communication Channels
When clients can obtain a quick and straightforward live chat response, they find those live chat capabilities very beneficial for tinier issues and inquiries that they wouldn't want to phone or email about.
Live chat support has a lot to offer when clients feel relieved from other forms of communication, such as phone calls and emails. This prioritization of inquiries will reduce the number of pointless phone calls or emails you could receive.
Live Chat Cons
1. Communication Barriers
You might be unable to convey your tone via live chat without using emoticons (which is not professional) and run the danger of misunderstanding your words. To avoid miscommunication, it is crucial to use your words wisely constantly.
2. Older people might not find it comfortable.
The older generation may not know how to utilize the live chat option, feel uncomfortable using it, and prefer to speak on the phone instead.
3. Delayed responses may result in a customer being lost.
Your representative must return all messages as soon as possible. If this isn't done, the live chat feature's entire purpose is negated, and the visitor can become upset while waiting for a response. Don't put your customers' patience to the test by responding slowly.
4. Time Zone Misalignments
As a company, you must realize that internet customers may not only contact you anytime, and not just in between 9 and 5 in your time zone.
They might be in entirely different time zones, so you need to divide up live chat responsibilities so that they cover all hours to offer visitors live chat help around the clock.
How can live chat support help businesses succeed?
1. Pick a live chat program that prioritizes individuals.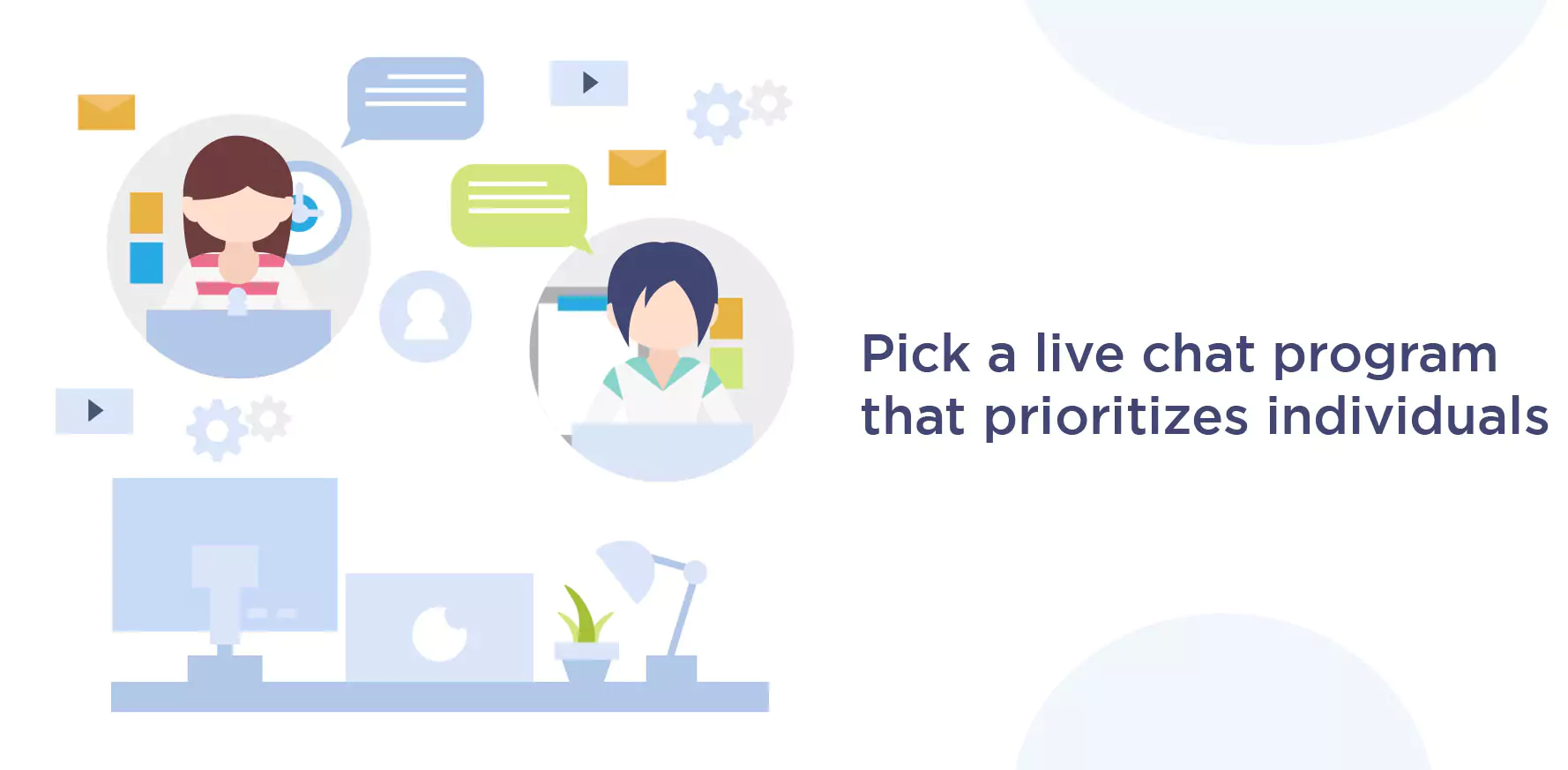 Customers and sales representatives are dissatisfied with the limits of conventional live chat software. Teams cannot improve because they lack the necessary context to be personalized, resulting in a bad user experience for customers. Customer communication should be as simple as messaging a friend.
2. Spend money on offering top-notch chat experiences.
Businesses are aware of their customers' difficulty with programmed replies and repetition. Experiences that are unique and memorable are crucial for pleasure and loyalty. Live chat programs today aren't designed for intimate interactions. Support must be of high caliber, timely, and individual.
3. Make a lasting impression by adding your flair.
Context is crucial. For customers to be delighted, you must leverage consumer data.
Before requesting assistance, we all try to help ourselves. Support workers must comprehend the customer's assistance journey to prevent a repeatable encounter.
4. Outstanding conversation experiences provide a substantial ROI.
More money is made when you have a live chat option. Customers say they agree with this, are happy to spend more money, and show more loyalty to a company that provides this assistance option. Live businesses must implement chat to balance the customer experience while increasing profitability.
FAQs
Is a video call a live chat?
With the help of webcams and video chat software, live video chat is a real-time interaction using the video function. They can be operated both on computers and mobile devices. It enables prompt interaction between the customer and the customer service representative.
Is LiveChat beneficial to businesses?
Live chat facilitates customer onboarding and acquisition. According to Forrester, consumers who use live chat are 2.8 times more likely to convert than those who don't. Making yourself accessible to your customers, even if they don't need to talk to you immediately, builds trust.
Why is live chat needed for businesses?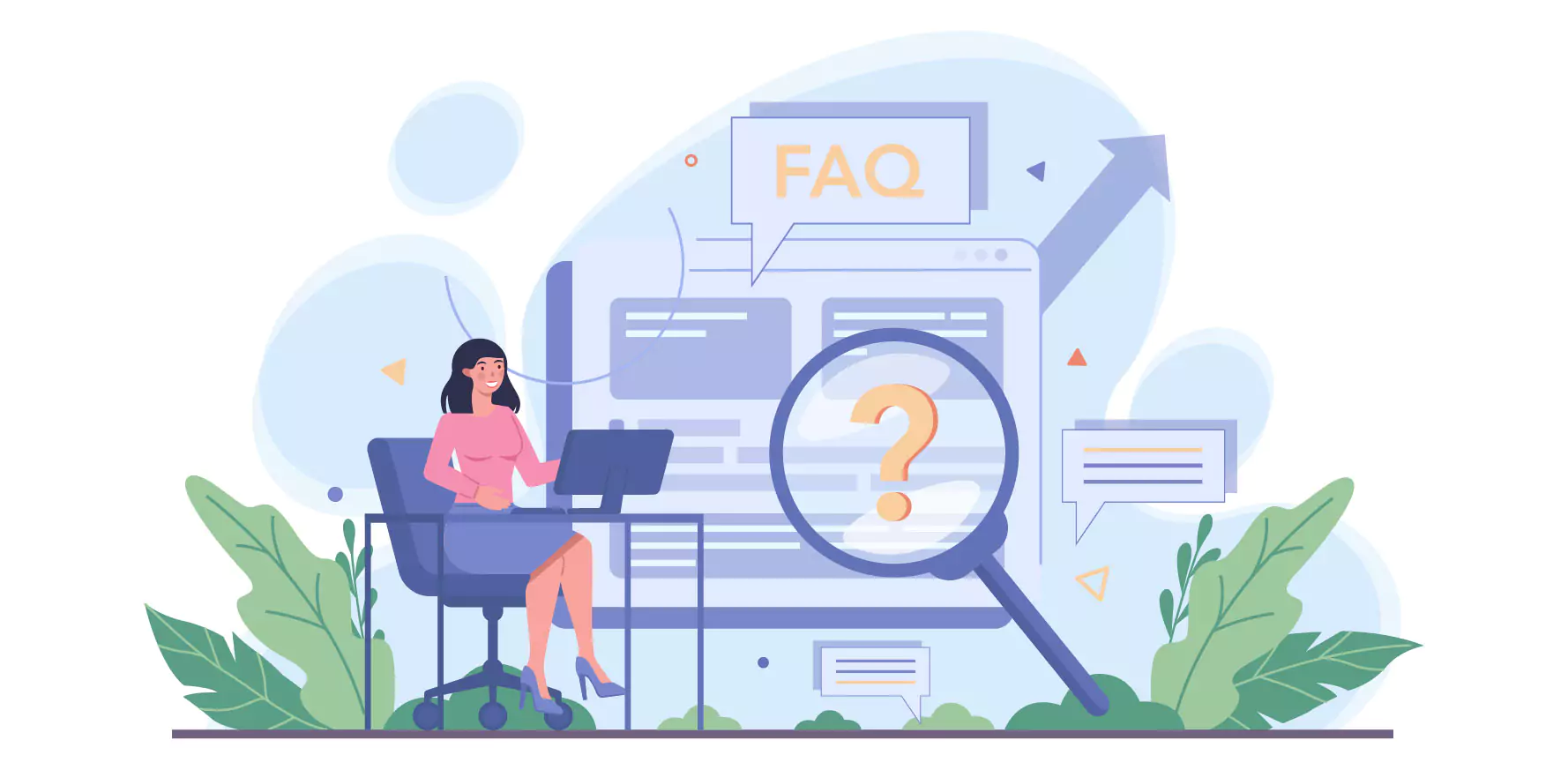 Live chat fosters long-lasting connections. Building long-term relationships with customers are crucial for your company's viability because it boosts satisfaction and enhances the customer experience. Happy customers are less likely to switch to a rival business.
Conclusion
LiveChat is the most incredible live chat program for small businesses. We utilize them on our websites, so they're the best on our list.
LiveChat offers all the features you need to handle customer inquiries and boost conversions at the right price.
Look no further than BotPenguin if you're searching for an all-in-one CRM and marketing platform that provides live chat software and a chatbot creator.
We suggest you look at BotPenguin if you're seeking specific chatbot software. It is one of the most excellent chatbot platforms, and compared to other options, it is relatively simple to set up.