Introduction
Discord has become a standard smartphone application. It offers the best chat services for video games and other forms of communication. Discord was introduced as a voice and text chat platform for gamers. However, it has become a more comprehensive platform with various users and services.
What is the most popular feature of Discord, do you know? The incorporation of Discord bots is one of its best-known features.
Discord bots automate processes and carry out surface-level tasks. It has more than 350 million registered users since its 2015 launch. The majority of users adore the bot feature. Discord does offer a variety of bots, such as music bots you can use to listen to while conversing on a server or in a chat room.
You can also make a playlist for late-night group meetings or use the chat room's background music.
Exlpore this handy guide to find the best music bot for your server!
What are Discord Music bots?
Outside services known as Discord bots connect to your server and frequently provide features that Discord does not. These bots mute, boot, and prohibit those who break the rules. They can also engage in fun little games.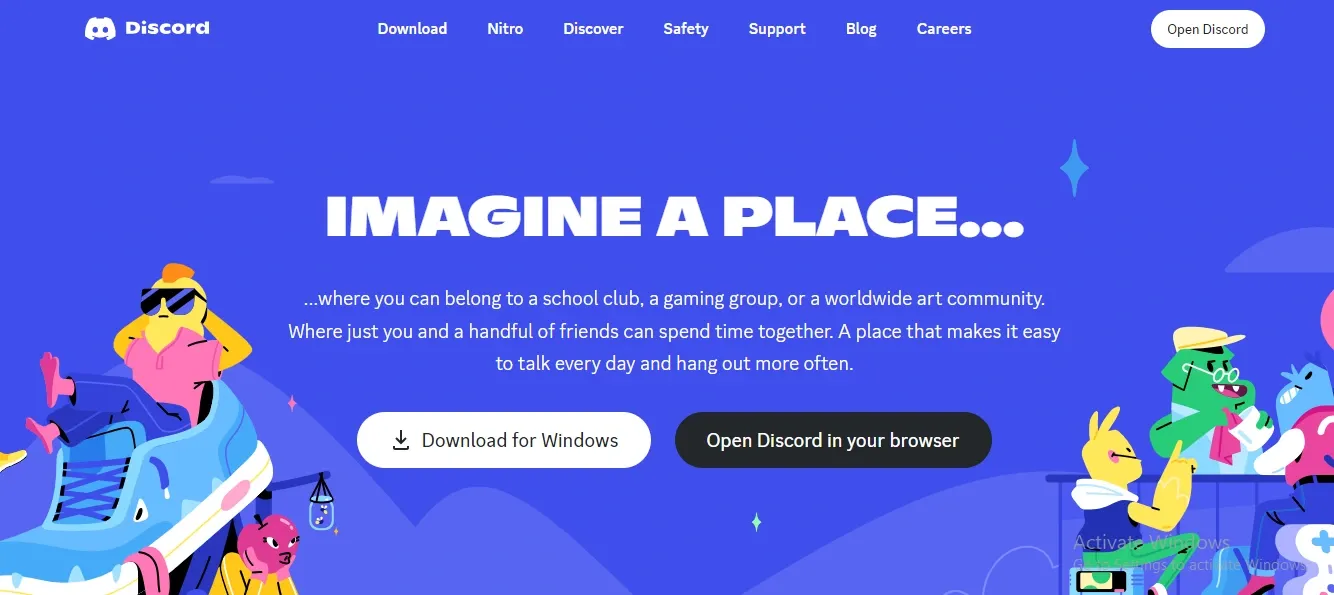 Discord music bots can play your chosen music by entering your voice channel.
How to install music bots on the Discord server?
Steps to install music bots on the Discord Server
Step 1
Visit the bot's website.
Step 2
" Add to Discord"
Step 3
Sign in using your Discord account and select the server to which you want to add the bot.
Step 4
Accept the authorizations required to function properly.
Step 5
You need an administrator or manage server authority to add bots.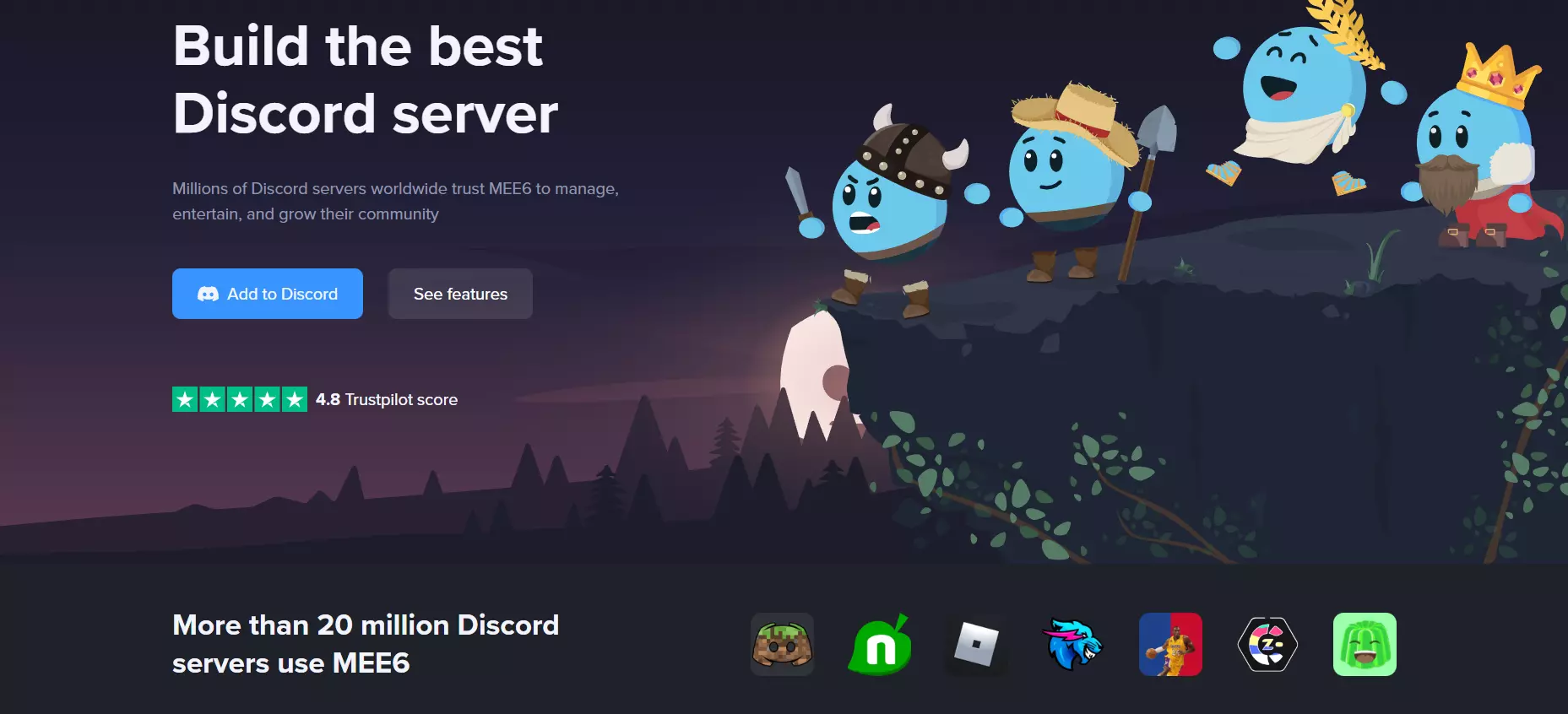 BotPenguin offers chatbot creation for social platforms, websites, wordpress along many different features:

How to find the best music bot?
Since each Discord music bot has different functions, the answer to this question will depend on what you need.
Ultimately, you should pick a music bot that doesn't work with YouTube because Google threatens to shut down any music bots on Discord that play YouTube playlists and songs.
Here are some of the best Discord music bots to try for your server:
Jockie Music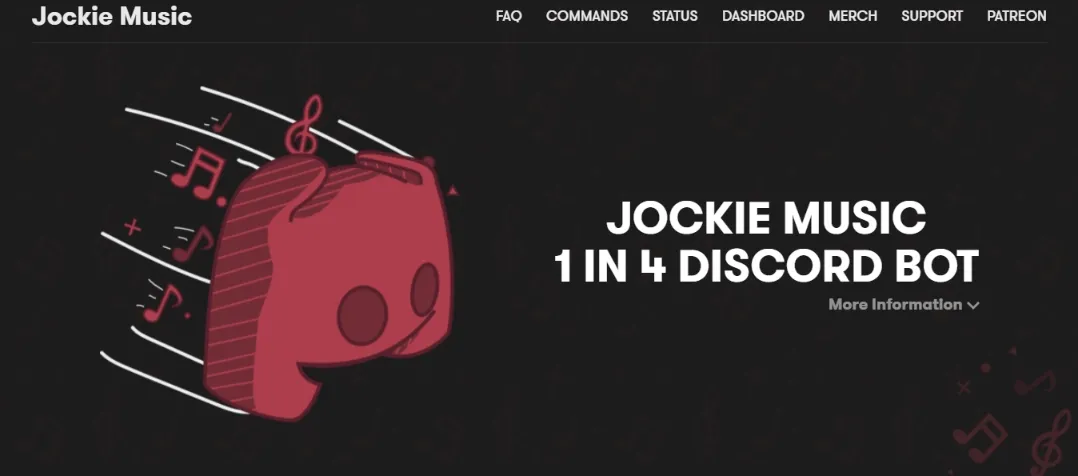 Jockie Music is the best music bot currently on the market. Jockie Music includes every feature a Discord music bot could have, including the widest range of compatibility, support for both Spotify and Apple Music, the availability of multiple instance features, and everything else.
Jockie Music is, without a doubt, the best music bot on Discord.
Discord's signature multiple-instances feature allows the simultaneous use of four independent music-listening sessions. The other features mentioned, such as 24-hour playback, playlists, high-definition streaming, customization, and user-friendliness, are also included in this bot.
The tool's premium edition contains a bigger selection of exclusive Jockie bots and many other capabilities. You can access it by paying the required Patreon donations.
Uzox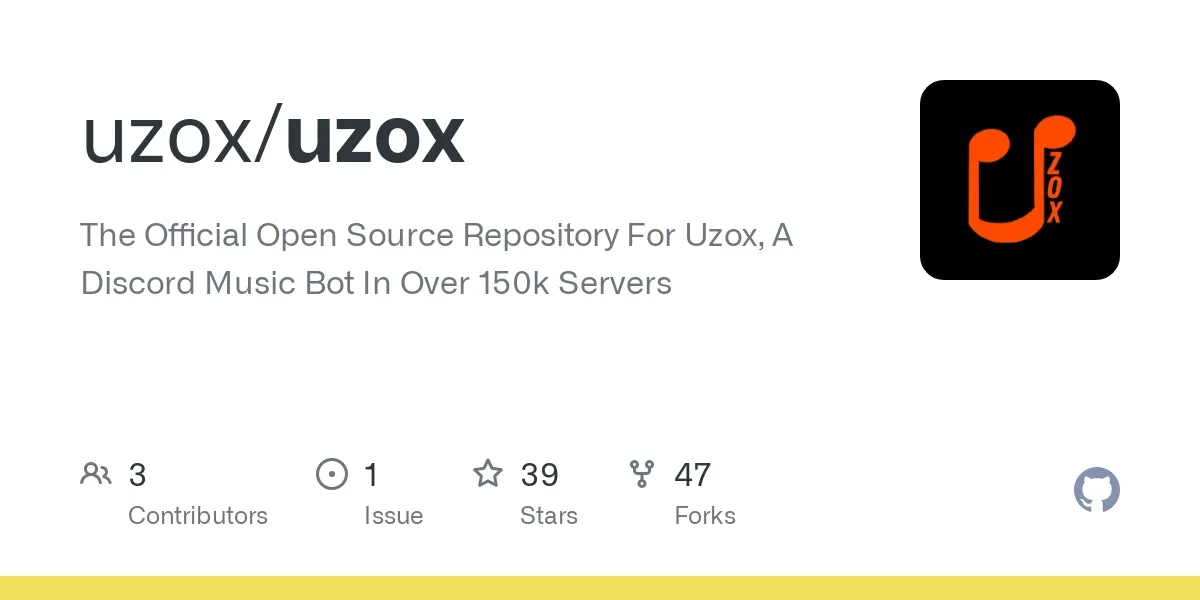 Your first option should be the Uzox bot if you need a Discord music bot with premium features that is free. The bot offers dependable music playback and is compatible with services like YouTube, SoundCloud, Spotify, Twitch live broadcasts, and others. Free access to several music filters is also provided.
Support for lyrics is a further aspect that you should mention. Click the on-screen lyrics button to see the song lyrics you're currently listening to. If you want to use all the premium features that most Discord bots offer behind a wall, give Uzox bot a try.
Your first option should be the Uzox bot if you need a Discord music bot with premium features that is free. The bot offers dependable music playback and is compatible with services like YouTube, SoundCloud, Spotify, Twitch live broadcasts, and others. You can also choose from several free music filters or audio effects.
Fredboat

Free streaming is available from several well-known websites, such as SoundCloud, Spotify, YouTube, and Twitch, thanks to Fredboat, a music bot for Discord. Users can do searches within Discord rather than online because of its built-in search feature.
When users are sent to the internet, one of this bot's helpful features is that it saves them time. Additionally included are simple options like changing your playlist and choosing a song to repeat.
Another intriguing feature of Fredboat is the ability to search. Instead of uploading links from Soundcloud or YouTube, you can search for the song titles you want to play. Fredboat is significantly more dependable because it is secure and open-source.
Hydra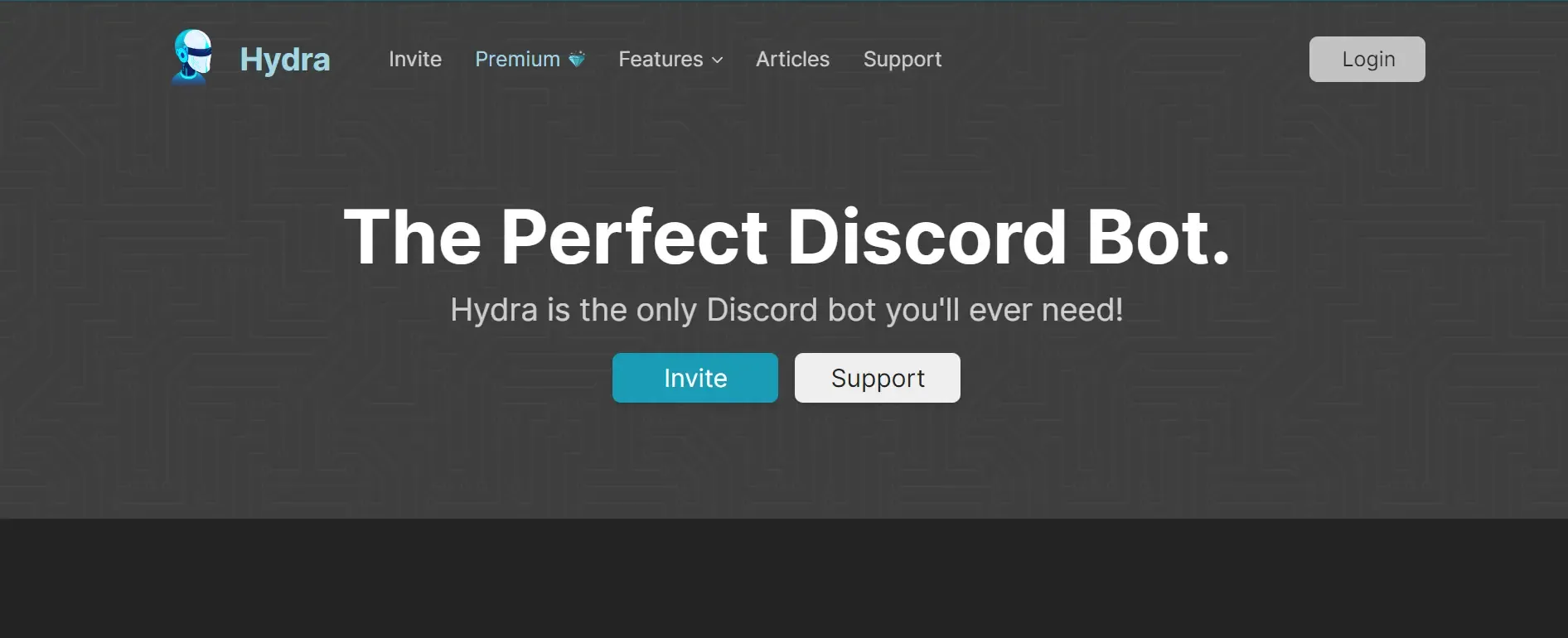 You might want to consider Hydra, another strong music bot for Discord, for music playback on your server. The bot plays good music with minimal delay and audio distortion. As long as you are the server administrator, you can choose a special prefix to access Hydra per your preferences.
A premium edition of Hydra is also available, giving you access to several special features. One of its unique features is the option that enables service users to skip the current track. Numerous capabilities are available with the music, such as global volume controls, limitless playlist storage, and continuous music listening.
One significant Hydra bot function allows server users to vote to skip the current track. If you want to use all of the features of Hydra, think about buying the premium edition. You receive continuous music playback, global volume controls, infinite playlist storage, and more.
Chip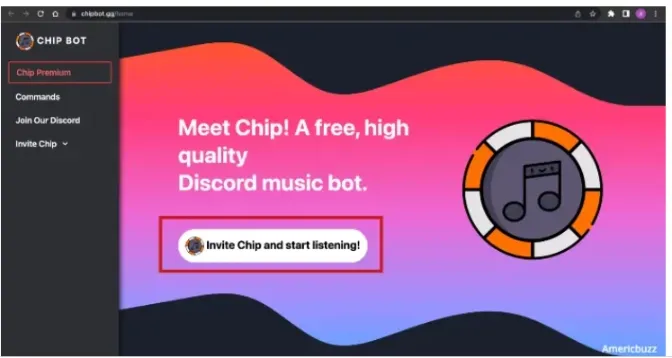 Chip is one of the easy-to-use Discord music bots. You may find support for well-known services like Bandcamp and SoundCloud and somewhat unknown ones like Spotify here. The program's usability is enhanced because users don't need to use commands to use it.
Players can also use commands to navigate the bot; type "!help" (without the "the") to view a list of all available commands. The program is free, but patronizing the creator on Patreon entitles users to additional perks like bass boost, 24-hour playback, and global volume control.
Zandercraft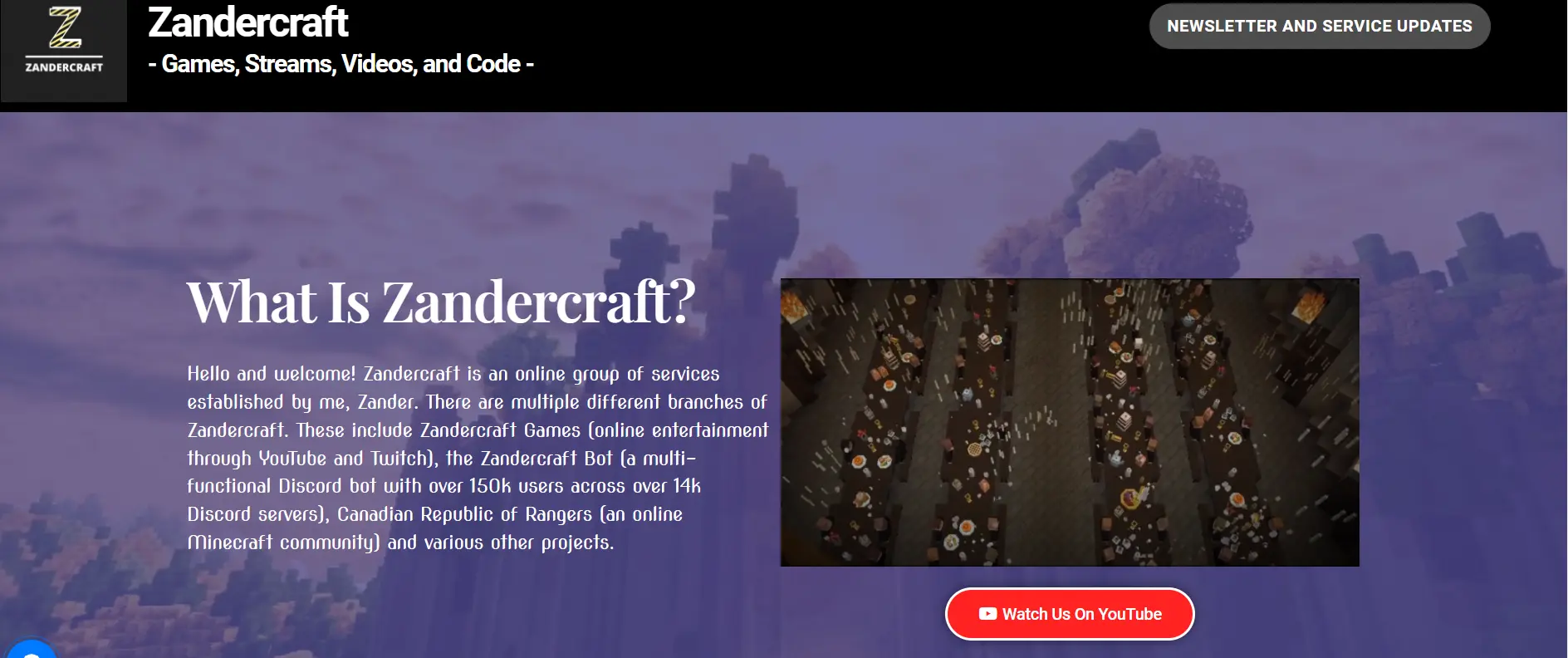 You can use the Zandercraft bot to play music for weeks. It is well known, nevertheless, for its functionality, GIFs, and fun features. Zandercraft is perfect for playing Hi-Fi audio because it can play XHD (extra HD). If you enjoy listening to music a lot, this server tool is perfect for you.
Zandercraft supports typical features, like playing music, searching for music, adding songs to a queue, creating playlists of your favorite songs, and more. If you prefer listening to Hi-Fi music streaming and are looking for Discord music bots that can handle it, you should check out Zandercraft.
Vexera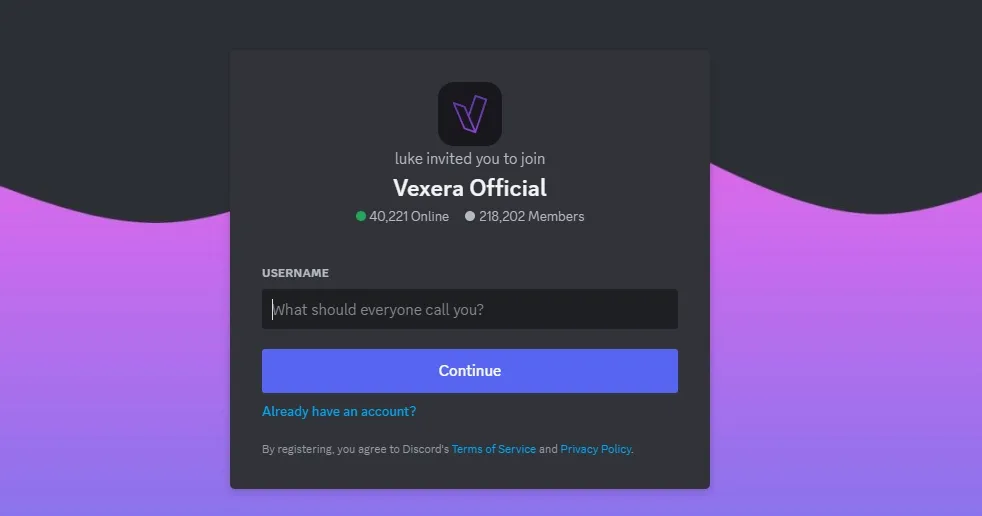 In comparison to the other bots, Vexera is a little bit different. It is a flexible service with a wide range of unique commands. These commands start music-related Discord actions, such as skipping, starting, and halting songs. More than 300,000 Discord servers are currently supported by the bot, making it a popular choice for many users.
To play your favorite music for your Discord chat friends, utilize Vexera, another Discord music bot. It provides a superb, lag-free, fluid audio listening experience. It uses YouTube as its music provider so you can easily get all the newest songs.
You can quickly locate the songs you want to listen to and control music playback and queuing with in-channel controls. It provides music, effective moderation tools, and the capacity to accept new users.
Aiode

You probably want a Discord music bot that can play Spotify music on your server if you use Spotify. Aiode is the Discord bot you're looking for (formerly Botify). You can use the bot to directly search for and play songs on Spotify. Aiode does support extra services as well, such as Soundcloud and YouTube.
With Aiode, you can customize a lot of things. Aiode provides everything, including customized playlists and instructions for bot activation. Aiode may also create multi-platform playlists for you.
As a result, you can use music from platforms like Spotify, YouTube, Soundcloud, etc., to make playlists. With Aiode, you can even play Twitch streams on your server. Furthermore, it is free!
ProBot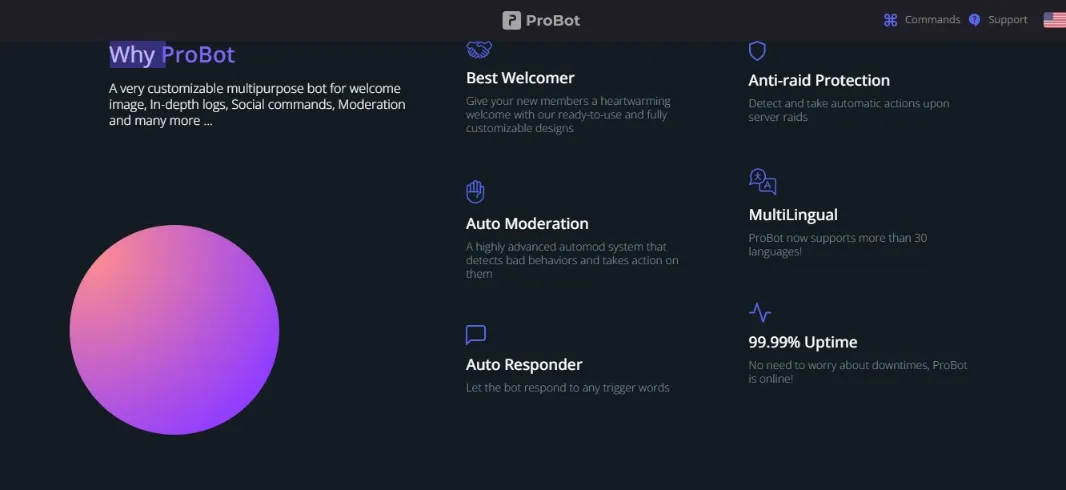 ProBot, like Zandercraft, is essentially more than just a music bot for Discord servers. It is an effective and fully-functional bot that can effectively manage whatever you want to do on your Discord server by itself.
You can stream high-quality audio for listening to music on your server using ProBot. The bot searches for music on YouTube and offers a wealth of practical guidance for controlling playback. It is simple for your server to play/pause, skip, or queue up music.
If you're running a server with many users, ProBot may also help you with server moderating. You can create a special leveling system for your Discord server that integrates with embeds so that users can advance in the server based on their actions. Even if all you want to do is listen to music with your pals, ProBot is a powerful bot that you may utilize.
MEE6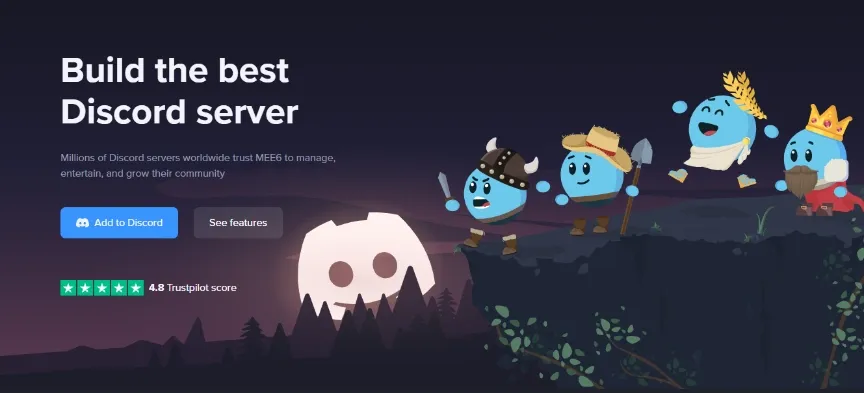 MEE6 is a fantastic music bot for Discord. The visual player that you can use to control your music is this bot. There are no difficult commands to use.
Click to stop, play, and skip tracks as you drag and drop songs into the desired order. You can use it in the same way as any other song player.
Additional features include 24/7 playback, volume boost, music search, member vote for favorite songs, and more.
Additionally, the bot supports several music streaming services, including SoundCloud, YouTube, Twitch, and others.
You should utilize this music bot because it is capable; it will be helpful. Note that the music control interface is not free and requires a pro membership package.
Chillbot
Perhaps the best alternative for fans of low-fi music is ChillBot. This bot functions as a live-streaming radio station that always plays calming, low-fi music.
Controlling the bot is made simple by simple and obvious commands, and you can play and pause music whenever you want.
It should go without saying that since this is a radio station, you cannot use this bot to play your playlists; rather, you will experience the genuine ambiance of a radio station.
Final Thoughts
Choosing the best discord music bot will depend on your needs and requirements. Still, the above-listed chatbots are a great pool to pick from and hopefully help you choose the best music bot for your discord server.
On the topic of bots, let's not forget about the coolest chatbot platform—BotPenguin!
With BotPenguin, you can build unique chatbots that can perform various tasks, such as responding to frequently asked inquiries, gathering user data, and making tailored recommendations.
BotPenguin makes it simple to build chatbots that can increase engagement and streamline productivity due to its user-friendly drag-and-drop interface and strong AI capabilities.
Want to know more about BotPenguin?