Telegram got about 7 million new users in its first 24 hours. Fascinating, isn't it? Why did it get so many users? Telegrams combine the functionality of WhatsApp and Snapchat. It allows users to build groups with up to 200.000 members and remain completely anonymous. Anyone in the digital age will love these features, won't they?
How is Telegram Better?
While Telegram's features are similar to WhatsApp's, Telegram communications have a feature that sets them apart from WhatsApp messages. Telegram, unlike WhatsApp, sends communications, including photographs, with a self-destruct timeframe similar to Snapchat. It also uses End-to-end encryption in private chats.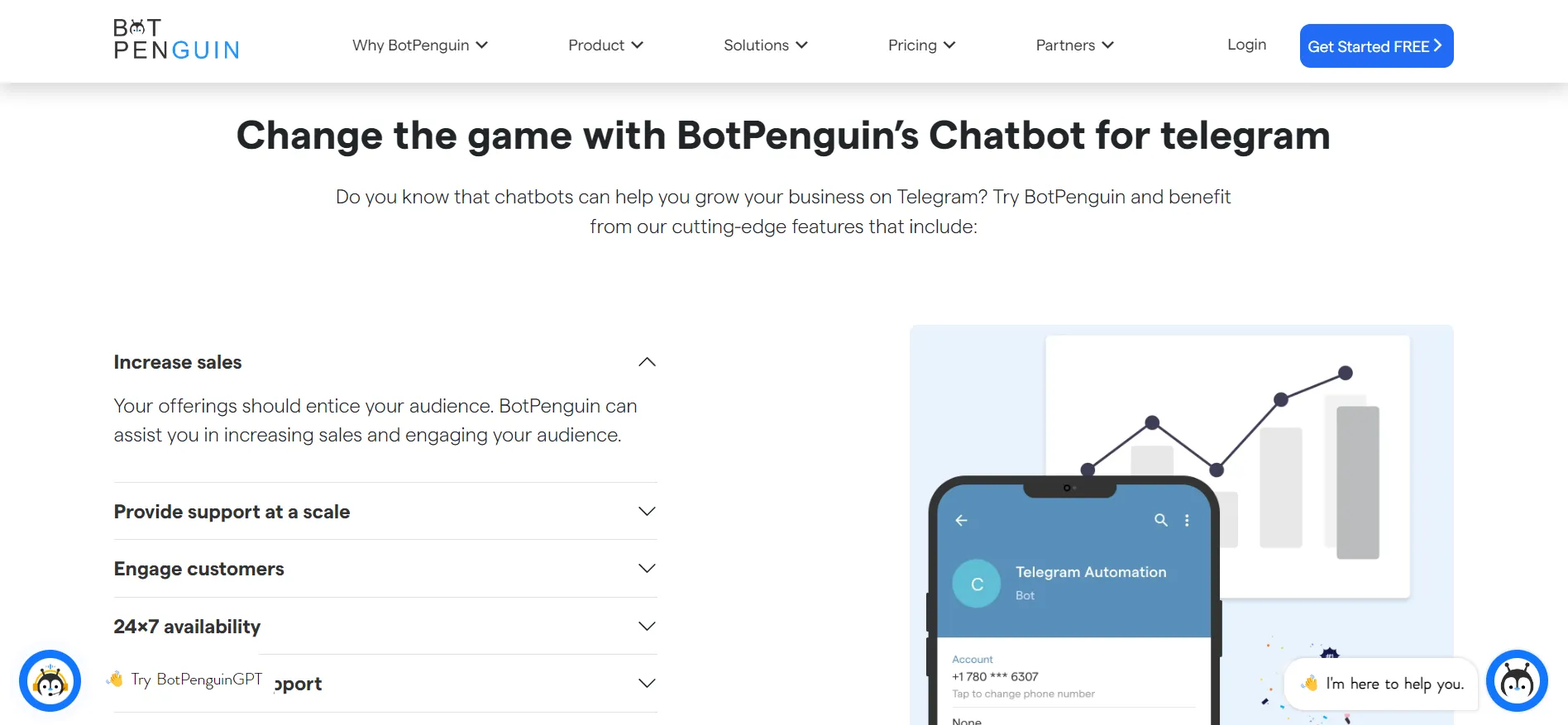 Telegram now has 200 million monthly active users. Telegram is one of the world's top 10 most popular social networks, based on the number of downloads. The most popular go-to place for everyone today is Telegram groups.
You can find virtually anything in these online rooms. However, does it stop there? No! It doesn't. Read Ahead for five amazing hacks to make the most out of Telegram Groups. If you have a group, get ready to make something legendary!
Five hacks for Telegram groups!
Build your tools on Telegram's API
Everyone is welcome to utilize Telegram's open-source code. Creating your Telegram application outlines six steps that developers may follow to use Telegram's API and source code to generate Telegram-like communications on their platforms for free.
Telegram allows users to create chat applications with "experimental, highly specialized, or regionally flavored functionality," in addition to the Bot API.
Interaction with Telegram API
You must first build a client object using your API id and API hash. Then, you must authenticate it with your phone number before communicating with the Telegram API.
It is analogous to signing into Telegram on a new device; consider this client a Telegram app.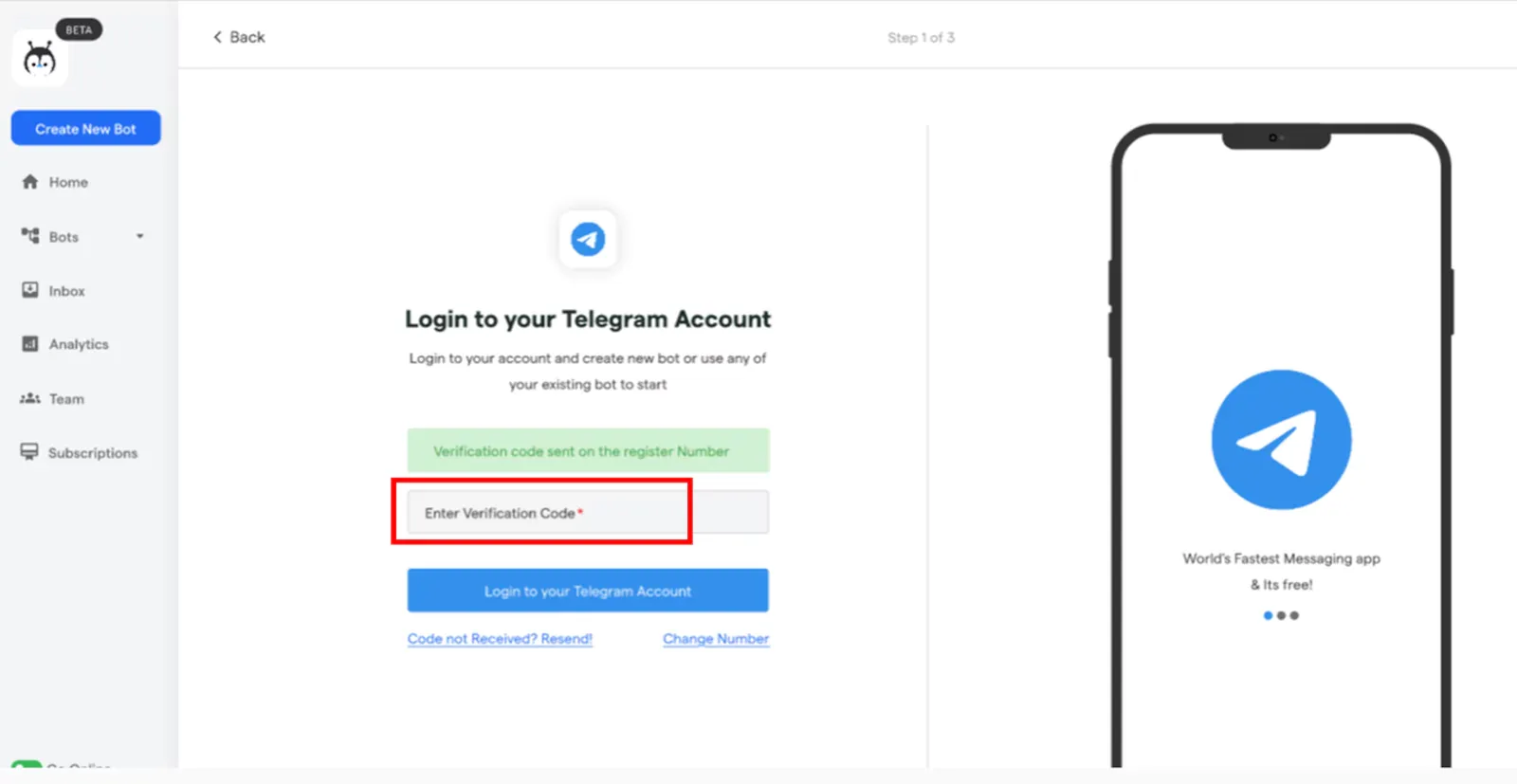 Telegram API Bot
Telegram Bots are, at their heart, individual accounts that don't require a second phone number to establish.
Users may communicate with bots in two ways: by initiating a conversation with them or joining them in groups; users can send messages and commands.
Don't advertise 24/7
Remember that if you're using Telegram for business, you should be doing more than just advertising your company or advocating your financial interests. People are drawn to circumstances and websites encouraging deeper interactions rather than simply marketing.
In reality, building a sense of belonging relies heavily on connectivity. Show that you care about your followers and what matters to them, and look for methods to encourage continuous discussions about those topics.
Build your own Telegram Chatbots using BotPenguin, it also offers chatbot creation for social platforms, websites, wordpress:
Advertise on Telegram
Channel catalogs, cross-promotions, social media, and competitions are free ways to market a Telegram channel. You may also use paid techniques to promote your channel, such as paid advertising, targeted marketing, and buying Telegram subscribers.
Telegram customers
Telegram channels make this feasible. Invite current customers to join a public or private channel you've created. Share additional product photographs and videos, remind subscribers about your brand's history, and introduce your crew.
Notify customers about future bargains and special offers.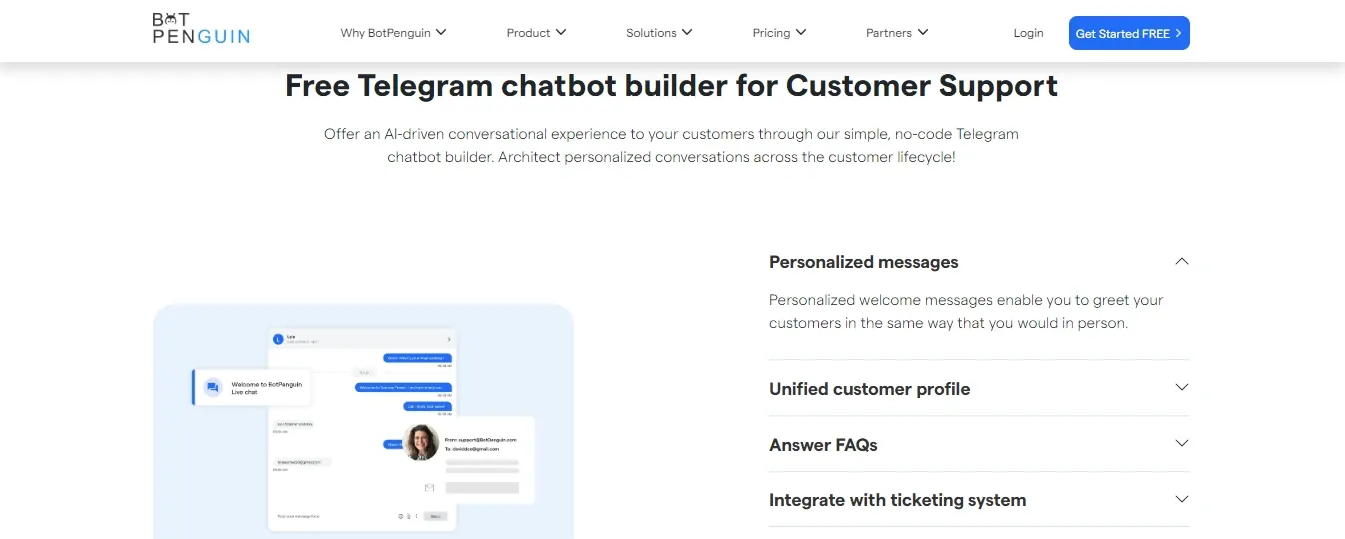 Run small contests, sweepstakes, or games.
By asking a question or holding a little contest, you might attract more visitors to your website. One suggestion is to provide giveaways; another is to incentivize social sharing.
Two possible techniques are a "like to win" contest or the start of a "selfie" competition. You may also create a voting contest to encourage your fans to interact with you. Make the rules and boundaries of your contests clear, and then let your followers handle the rest.
Games available on Telegram
However, many people are unaware that you can play over 30 games using the chat app, whether alone or speaking with your pals. The best part is that it's entirely free, and you may play whenever you want. In the video below, we'll show you how to play games on Telegram. On Telegram, games are a new sort of content that your bot may provide to subscribers.
Examples of what you can accomplish with the latest Gaming Platform may be in the @gamebot and @gamee bots.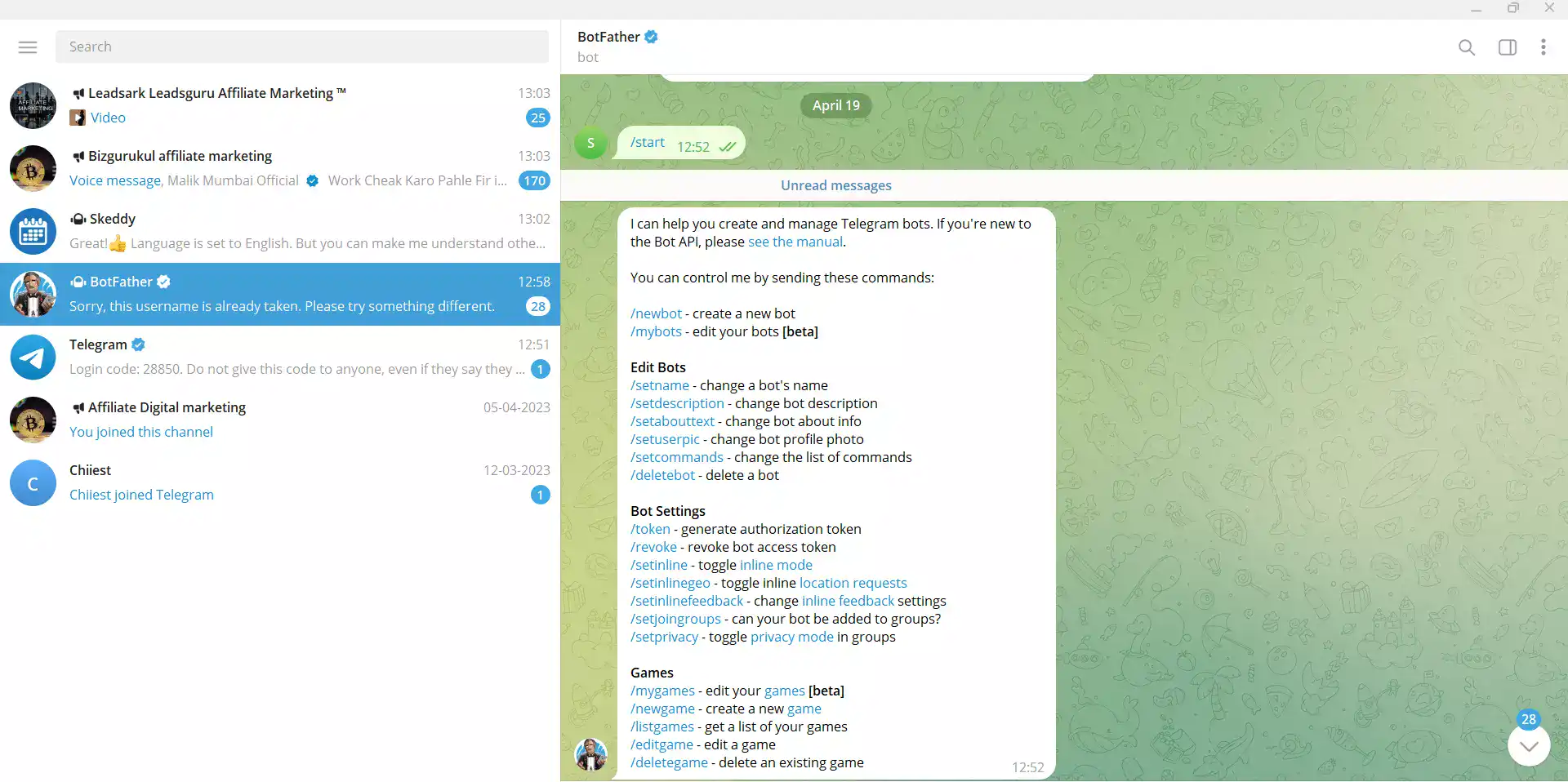 Link to your other social media outlets
Link to your other accounts, such as Snapchat, Instagram, Twitter, Facebook, and even LinkedIn, to assist your fans in locating you and generating momentum. Connecting all of your social media accounts can save you time and work while allowing you to send messages across numerous platforms.
Remember that while combining numerous accounts might be beneficial, you don't want to go overboard. Because each social media site may demand a distinct voice or tone, it's critical to pay close attention to the details.
Adding a Telegram link to your Instagram bio
Click "Add your social media links to your bio" on the Bio-Link button. Choose the Telegram icon from the drop-down menu. Press the OK button after entering your Telegram login, group link, or Telegram channel link.
Sharing quotes from Telegram to other social networks
To get started, go to your profile and hit.

Select Settings.

To log in and link the accounts, go to Account > Sharing to Other Apps, then choose a social network.
Market your social presence
Sending out an email blast, launching an engaging company or a personal blog, or generating appealing audio and video material are simple strategies. They can strengthen your social media profile. Another strategy to enhance interaction is simply inviting your present friends, family, and followers to your other sites.
You could also wish to participate in active online discussions among people with a common interest or industry. Perhaps you want to attempt something as easy as posting a link to your other social media sites in your auto signature to gain followers.
Earning with Telegram
So, how do you monetize your Telegram channel? Telegram does not charge for channels or groups, and no revenue strategy exists. However, an announcement in late 2020 that Telegram monetization will be released shortly. The messenger plans to place adverts on public channels.
Telegram marketing
You'll start a popular Telegram channel with a large following.
Telegram channel growth is something you'll notice.

Increase the number of people that are following your Telegram channel.

Create a Telegram channel to grow your audience and brand.

Promote your Telegram channel and individual posts as if you were a marketer.
Conclusion
Like all other messengers, Telegram Messenger does not use an algorithm like other social networking platforms.
As a result, the content gets played out (distributed) to the target audience 100 percent of the time.
The critical side consequence is that subscribers who have already do not need to be attracted via advertising techniques again.
It also gives more privacy and security. Most communications in Telegram use encryption from client to server. However, Secret Chat messages are encrypted from end to end.
Telegram also allows you to have group conversations and send self-destructing messages.
We hope you will use the platform to your advantage with these strategies. To add another edge, you can launch your custom chatbot With BotPenguin. What's The Cost? None at all!