Who hasn't heard of Telegram? Telegram is one of the widely used and most popular online messaging platforms. But have you heard of Telegram bots? Telegram bots help operate by doing fresh polls, getting photos, and setting reminders. It has suppressed the dominance of WhatsApp and Discord bots. You can easily construct and employ in the bigger groups.
Telegram's bots run on tech that is similar to micro applications. These bots make group chats fun and engaging. You can do tasks with the help of these bots without leaving the conversation. You have to summon the bot and command it to do your work. Sounds like some magic, eh? Well, it is just more tech-based.
This article will find the five best telegram bots for groups. With that, you can also go through telegram bots, is it safe or not, and how to use them.
What are Telegram Bots?
First introduced in 2015, Telegram Bots are third-party chat programs built using the Telegram Bot API. Telegram bots are automated Telegram accounts that you may talk with or add to your chats, groups, or channels as friends.
Telegram allows users to develop Telegram Bots for pretty much anything, unlike other chat applications like WhatsApp and Kakao, which have stringent limitations on what users may create. You may now develop a plethora of useful Telegram bots.
You can use bots to play music, send emails, coordinate chores, set reminders, and even operate as a digital storefront. There are bots available to fulfill practically every demand you can think of.
How To Add Telegram Bot?
In Telegram, there are two sorts of bots. One that works inline means you can use it immediately inside Telegram groups without leaving or returning to the chat window. Other bots need you to engage with them in a separate chat window, similar to how you would with a single person. Some bots are made to assist administrators with group management. Before conversing with telegram bots, you need to add to a telegram group.
But how to use a Telegram bot? It is very simple to use. By entering @botname, you can summon them. Within a group, for example, @vid will activate the YouTube bot. You may then use the text field to search for videos using keywords like '@vid keyword.'
It's simple to add a bot to a group.
Step 1: Use Telegram's search tool to look for the bot. There may be duplicate bots attempting to spam you if you incorrectly type the bot's name.
Step 2: Tap the bot's name, then pick the 'Add to group' option from the three-dot menu icon.
Step 3: Finish by selecting the group you wish to add to the bot.
5 Best Free Telegram Bots for Groups
You now know how to invite bots to a Telegram chat group. Now, let's look at some of the most beneficial and effective Telegram bots for your group.
Telegram Bots List 1: GIF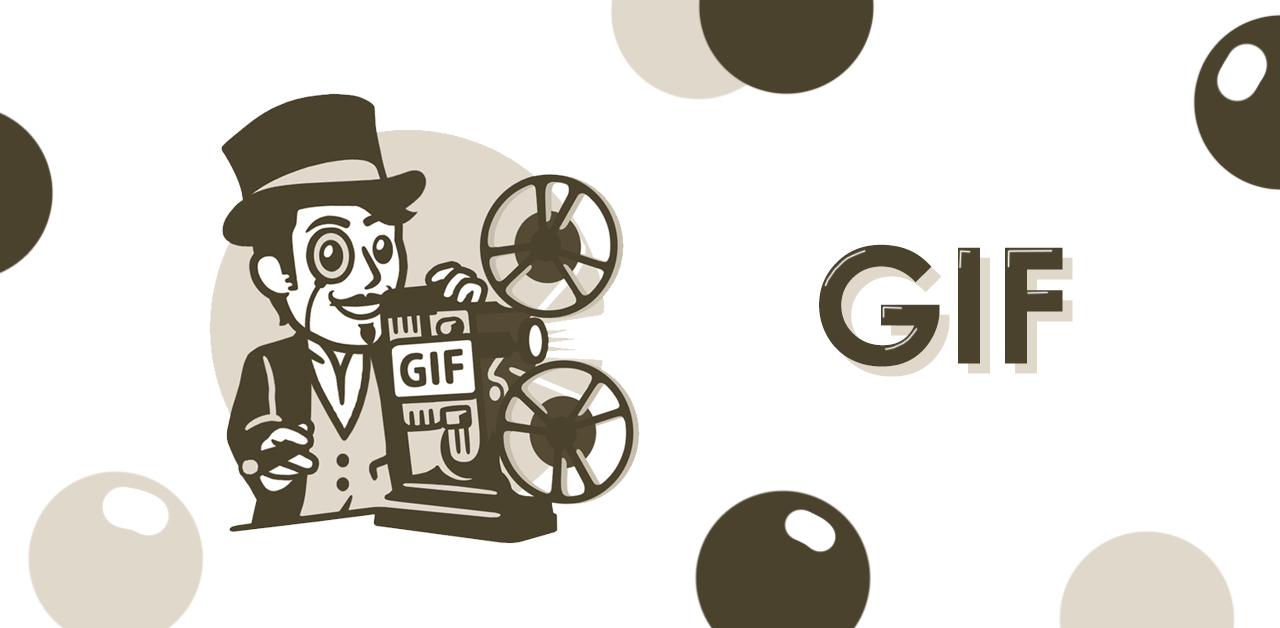 Gifs are brief animations that people love to share. It improves the quality of your talks by making them more fascinating and enjoyable. The GIFs add to the enjoyment of Telegram talks, and you don't even have to leave the chat window to choose the right ones. You may receive a created selection of GIFs by typing anything into the search area. Touch on the GIF you want to send to the conversation.
@gif is a Telegram group bot created by Tenor that you may summon at any moment. Enter the bot's name and do a keyword search. You can put @gif followed by any term relevant to your needs. You can see a lot of Gifs on your screen. The intriguing aspect is that it responds quickly, which is positive.
Telegram Bots List 2: Dr.Web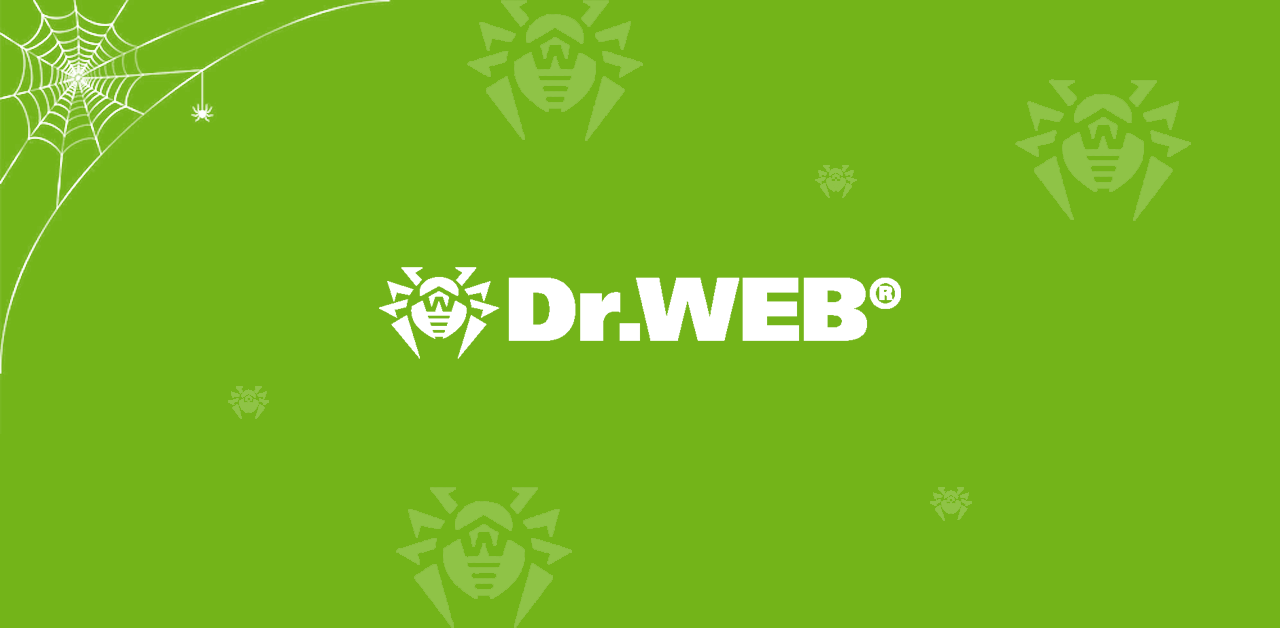 Dr. Web is a necessary bot for protecting your Telegram app from dangerous links and messages. It assures their safety by validating files and URLs sent over Telegram on the move. You can also transmit suspicious messages to the bot, which will confirm them. If you're the administrator of a group chat, you may add it to the group to keep it tidy.
Suppose you've set up a group for study or other activities requiring members to share files. Then you have to add a bot to scan those files for you. No one wants to download virus-infected files as it is unknown whether the file contains a virus or not. If your Telegram group members exchange various files, we recommend adding Dr.Web bot to your group.
Many Telegram users utilize groups to share files of various kinds, including photos, GIFs, and even papers. It also depends on the group's goal. It's simple to exchange virus-infected data, even if you don't realize it. Once set up, @drwebbot will scan files and URLs for you, so you don't have to. Before this bot may perform its magic in the background, you must add it to the group once more.
Telegram Bots List 3: Combot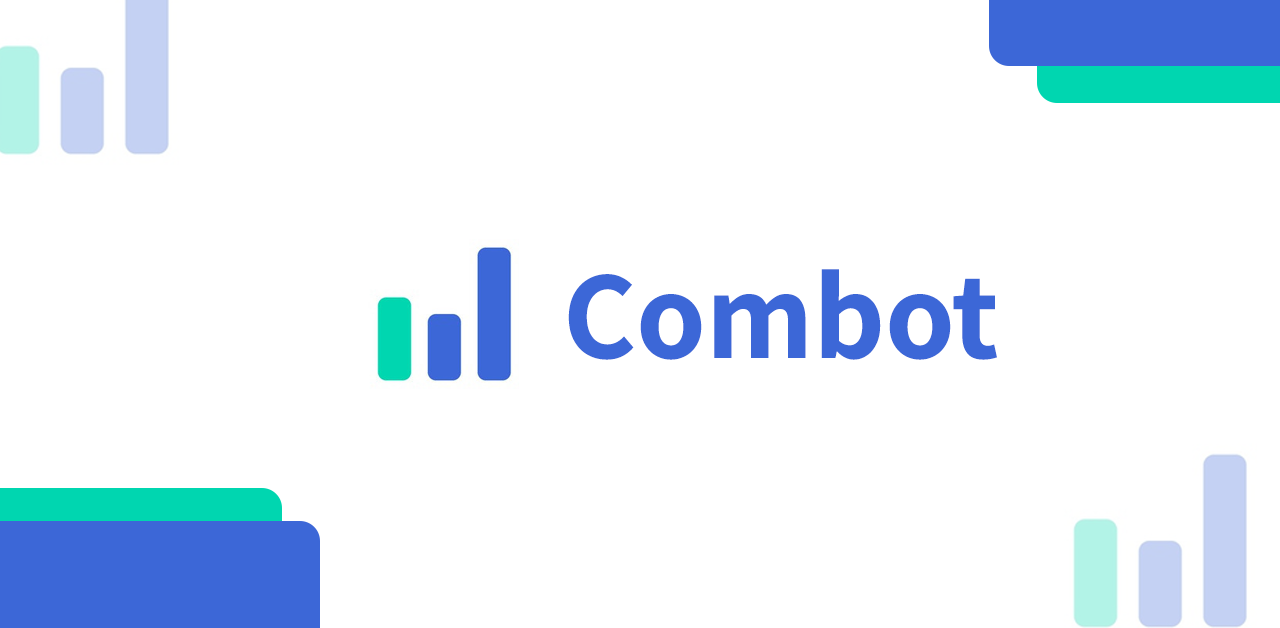 Combot is a robust all-in-one suite of Telegram tools for managing communities. It can keep track of group statistics, filter spam and objectionable content, keep your members engaged (by allowing them to gain XP and levels), and much more. Combot can assist you in effectively managing your group (big or small). This bot can erase all unwanted messages, as well as their content, automatically. It may also offer you other statistics.
The finest aspect is that it elevates the user by comparing their effort to the rest of the community. More people join groups due to this, which helps to enhance group participation.
Combot can handle your group. You must first add it to a group. It provides a set of tools for managing huge groups of people.
You can battle spam, delete undesired content or messages automatically, gather and share relevant statistics, and even improve user engagement by allowing members to level up and contribute to the group.
Price: Small groups (up to 200 members) are free; then, prices start at $6/month.
Telegram Bots List 4: Spotybot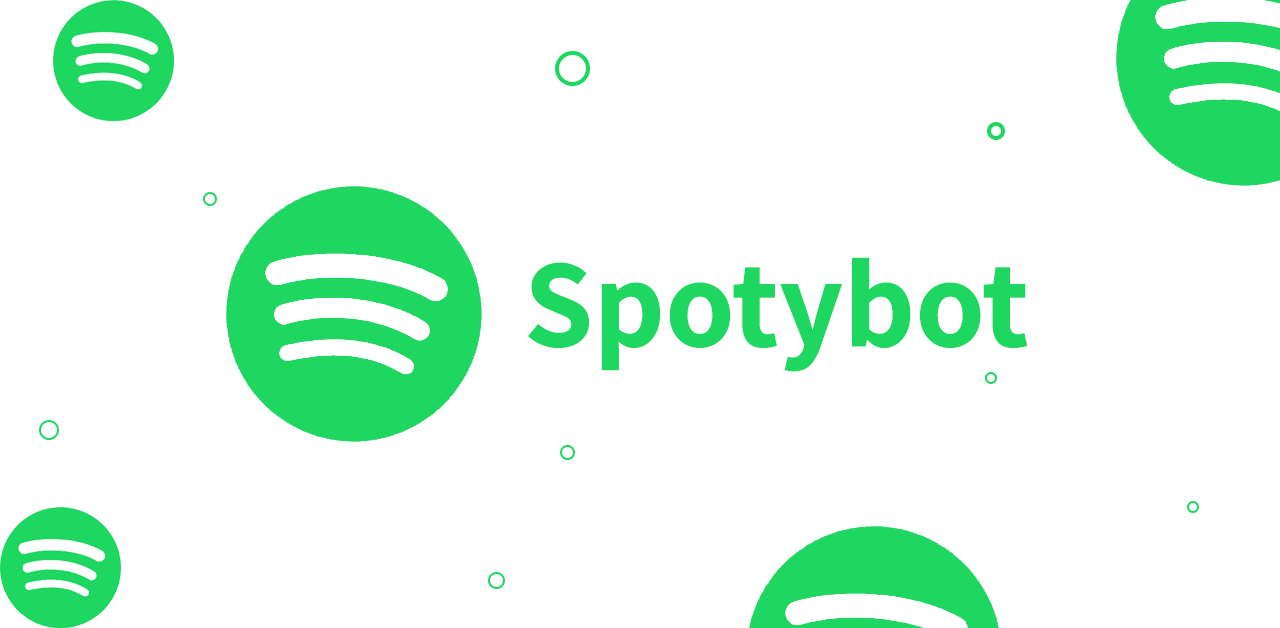 Telegram provides a bot for this if your members in the group want to listen to music. You can do this with Spotybot. It allows users to find Spotify for various artists or tracks. The duration of the audio clip will be 30 seconds. The nicest part is that it includes a Spotify link to the whole song.
As we all like listening to Spotify, everyone may use Telegram to search for songs or artists. It comes back with a 30-second audio snippet to let you sense your mood. You can also get a Spotify link to the entire song.
Telegram Bots List 5: GameBot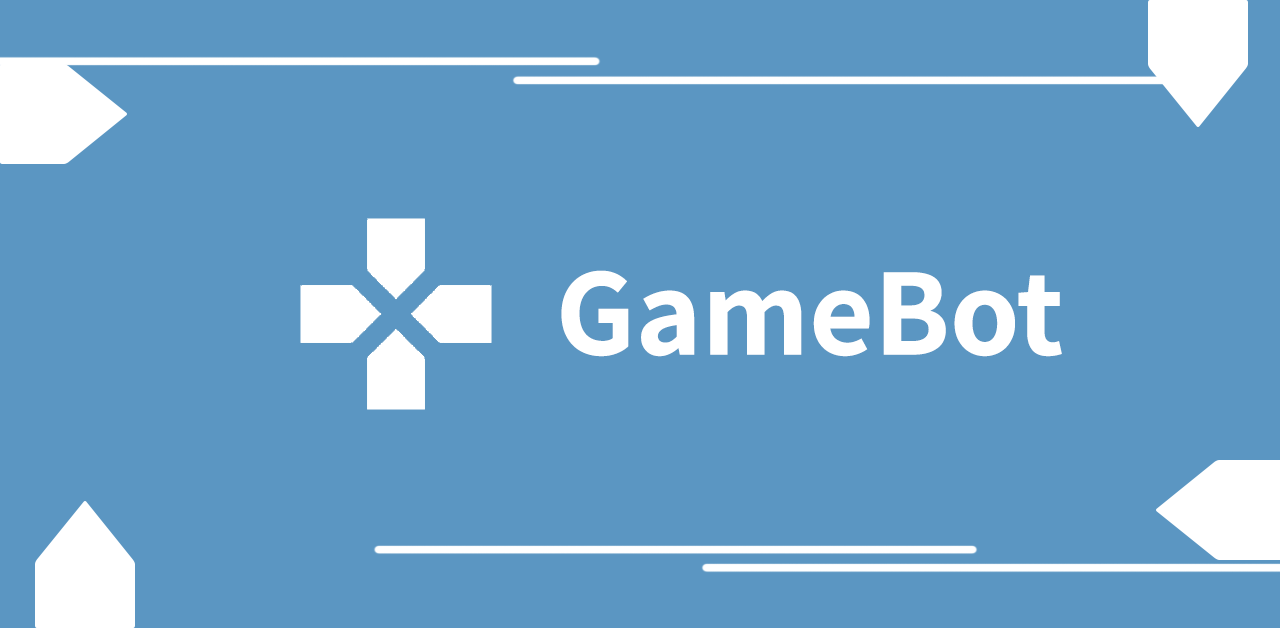 Are you and your buddies becoming tired of each other? Don't be concerned! This list also has a bot that allows you to play various games with your pals. GameBot may be used to play basic games with your group. All you have to do is enter @gamebot and then choose a game. It'll get added to your group chat, and you'll be able to start playing right away.
On the other hand, these games do not have high-resolution visuals since they are meant to operate smoothly. All of the games accessible are small in size. As the name indicates, this bot will allow you to pick from several traditional games such as Lumberjack.
Select a game and add it to the group to play in real-time with your pals. Because Telegram has constraints, the games are meant to be lightweight. You won't get the same experience with specialized mobile gaming software.
Is it safe to use them for groups?
While Telegram is recognized for its end-to-end encryption utilizing MTProto, researchers discovered that Telegram Bots use Transport Layer Security, a less secure protocol. The encryption is weakened by adding a Telegram Bot, making it more vulnerable to hackers. Are Telegram Bots genuinely secure when both sides of the debate are considered? It's advisable to utilize them just when necessary.
On the Play Store, you'll find a variety of fun social chatting applications. WhatsApp is the most well-known of these social media applications. WhatsApp is used by the majority of people all over the world. On the other hand, WhatsApp has some basic functionality, but few.
If we're talking about which social chatting app outperforms WhatsApp in terms of features, it's Telegram. Telegram allows you to add bots to your groups, one of its finest features. Bots are a fun technology that is utilized for a variety of applications. You may customize them to meet your needs by creating polls with bots.
The Bottom Line
As mentioned in this post, these five telegram bots improve your Telegram experience for groups. But these aren't the only bots present in Telegram. You can discover more bots on Telegrams and use them.
A good selection of bots manages your groups, keeping things exciting. In this article, you came across how to add and use your telegram groups. In these pandemic times, many people spend their time on mobiles. You can use telegram bots to interact with your family and friends to create polls for music, movies, and more.
BotPenguin lets you create AI-based chatbots for Telegram, WhatsApp, Facebook Messenger, and many other platforms.