WhatsApp and Telegram are the most used messaging platforms today. Both the messaging platforms offer instant access to communication for anyone from anywhere. You can also send unlimited messages with different kinds of media to your chat buddies.
Speaking of data, WhatsApp has 2.4 billion active users, while Telegram has 700 million users. It doesn't imply that Telegram is bad than WhatsApp. Although WhatsApp is one of the most engaged messaging platforms owned by Facebook. And the top competitor of WhatsApp is Telegram in terms of popularity and features.
Both apps provide similar features, and sometimes you may ask which app is better for communication? The answer is not straightforward and depends mainly on users and their uses. Both apps have their pros and cons. So if you want to know if telegram messenger is better than WhatsApp messenger, continue reading this article to find out.
What is Telegram?
Nikolai and Pavel Durov founded the Telegram chat software in the year 2013. After the Mail.ru Group bought the Russian Social Network business, these two bright brothers quit.
Telegram is an essential communication app with many built-in stickers and emojis to make your contact more colorful. There are a few unique features such as hidden chat, bots, cloud storage, media compression, and multi-platform compatibility.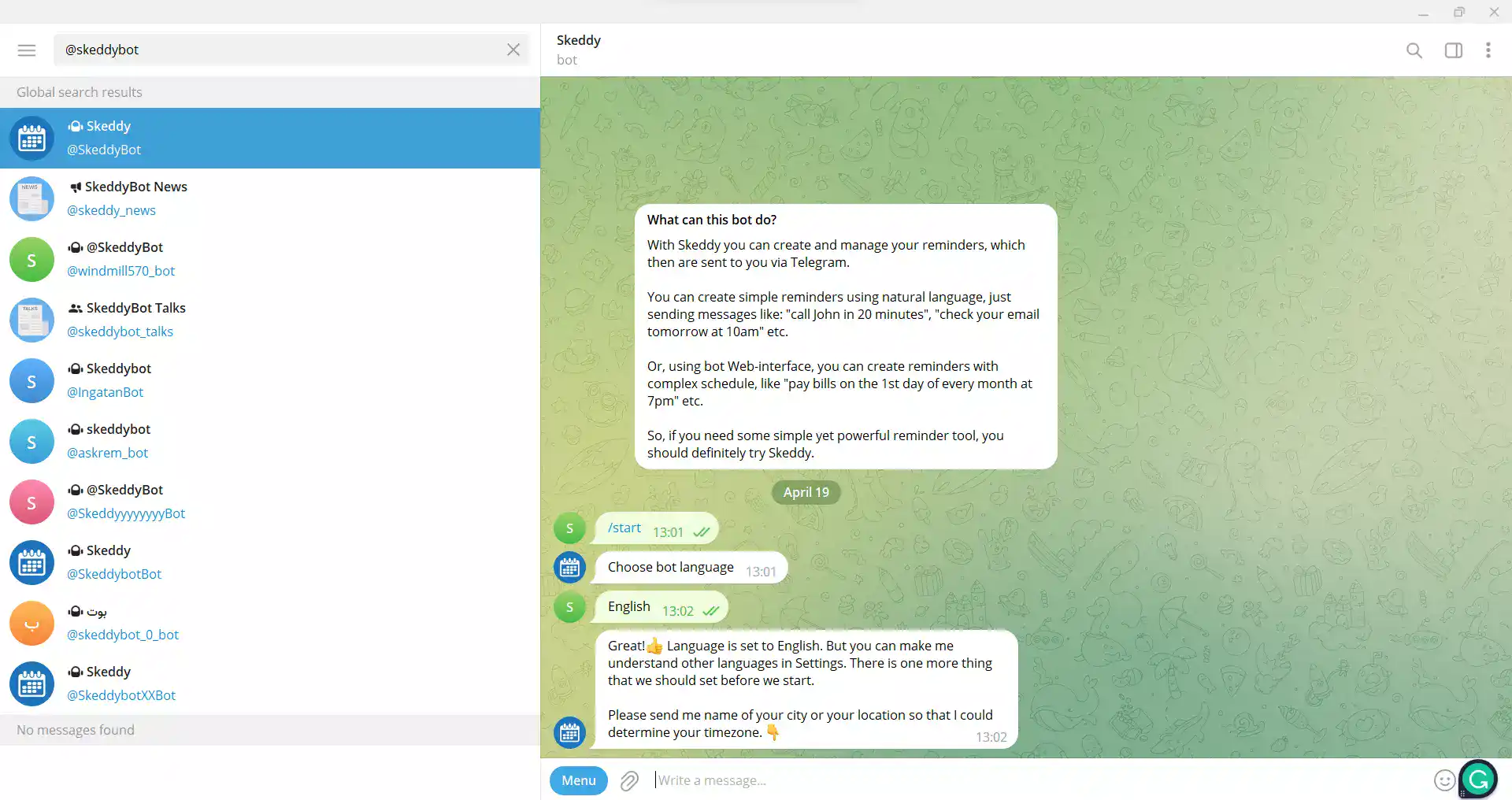 Over 200 million people have downloaded this software. The number may rise in the future. This program provides outstanding data security and extra effort to preserve the user's privacy.
It's a cloud-based messaging program with an open API for integration and development to meet your specific needs. In less than a second, you may spend approximately 30 texts. The encrypted channels provide high-level security by preventing unintentional hacking of your messages. This program is one of the greatest instant messaging tools, serving the user's personal and professional needs.
What is WhatsApp?
The most frequently used online messaging application. This program was purchased by Facebook's skilled intellect, 'Mark Zuckerberg.' WhatsApp's security conditions have become a menace to its users. Despite the problems, WhatsApp remains one of the most popular digital messengers.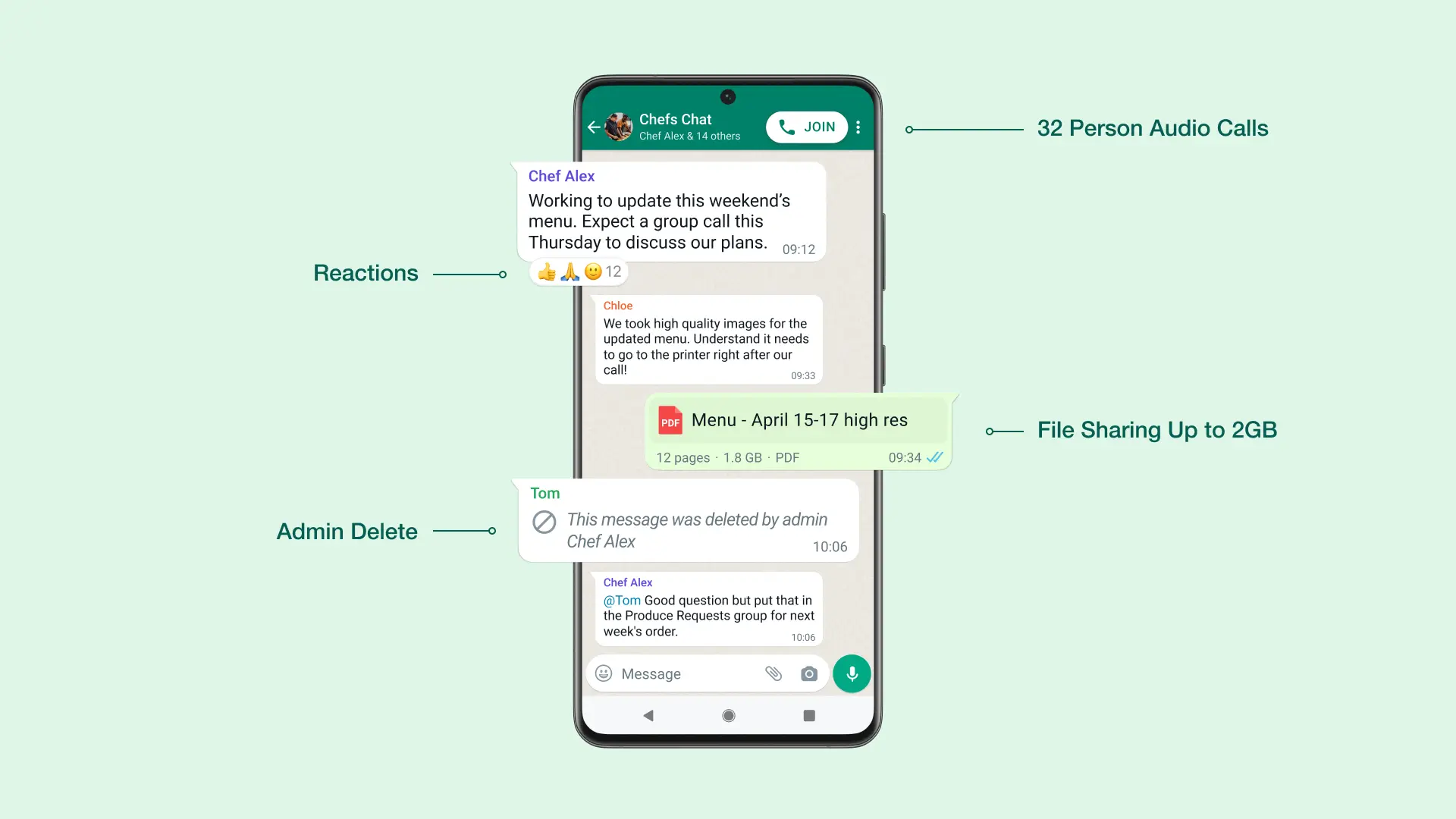 Video chats, emoticons, stickers, GIFs, photo messaging, and the ability to attach various files quickly capture the user's interest. Users will be impressed by the appealing interface and feel at ease using the controls.
Regardless of your experience, you will have no trouble using this platform. You may change the chat space to make your conversation more lively. A few of the application's customized features encourage users to utilize it despite its flaws. It is a well-known messaging application that has conquered communication channels worldwide.
What is the difference between Telegram and WhatsApp messenger?
Self-destruct timer
WhatsApp just received "disappearing messages," one of Telegram's most well-liked features. You may set a timer on Telegram to delete messages after a specified time has passed. As a result, both participants' conversations are immediately deleted as your session is over. Although it isn't as comprehensive or specialized as Telegram, WhatsApp now offers a comparable feature.
Access
You must first agree to erase your current account to use WhatsApp on another device.
To use WhatsApp on your computer, scan the QR code on the system's WhatsApp site and start chatting. However, it will simultaneously synchronize the conversation in both your mobile and the system, so your device must be close to the system (Telegram is better than WhatsApp).
Telegram is a messaging app that requires users to check in with their phone numbers. It is accessible on various platforms. Messages sync rapidly, but if the primary device loses connection, so do all other devices.
Privacy
The main reason for the user's decision to migrate from WhatsApp to Telegram is the platform's weak privacy restrictions. WhatsApp's recent revisions to its privacy restrictions have prompted users worldwide to switch to rival chat apps.
WhatsApp exposes a user's phone number, which can be dangerous. Anyone may join the WhatsApp group chat link, which appears to be visible via a Google search. The Telegram app can fix these problems. Their phone number does not determine the user's identification in the Telegram App. You may pick a username with which to engage on the chat platform. This method safeguards the user's privacy.
Chats are locked with a PIN, a pattern, or a finger impression in Telegram. This program shields your private and official discussions from prying eyes. WhatsApp does not implement this functionality. Proxy servers are used to mask your device's IP address. Telegram allows you to utilize proxy servers without any restrictions. It protects users' privacy by keeping the device's identification hidden from the network.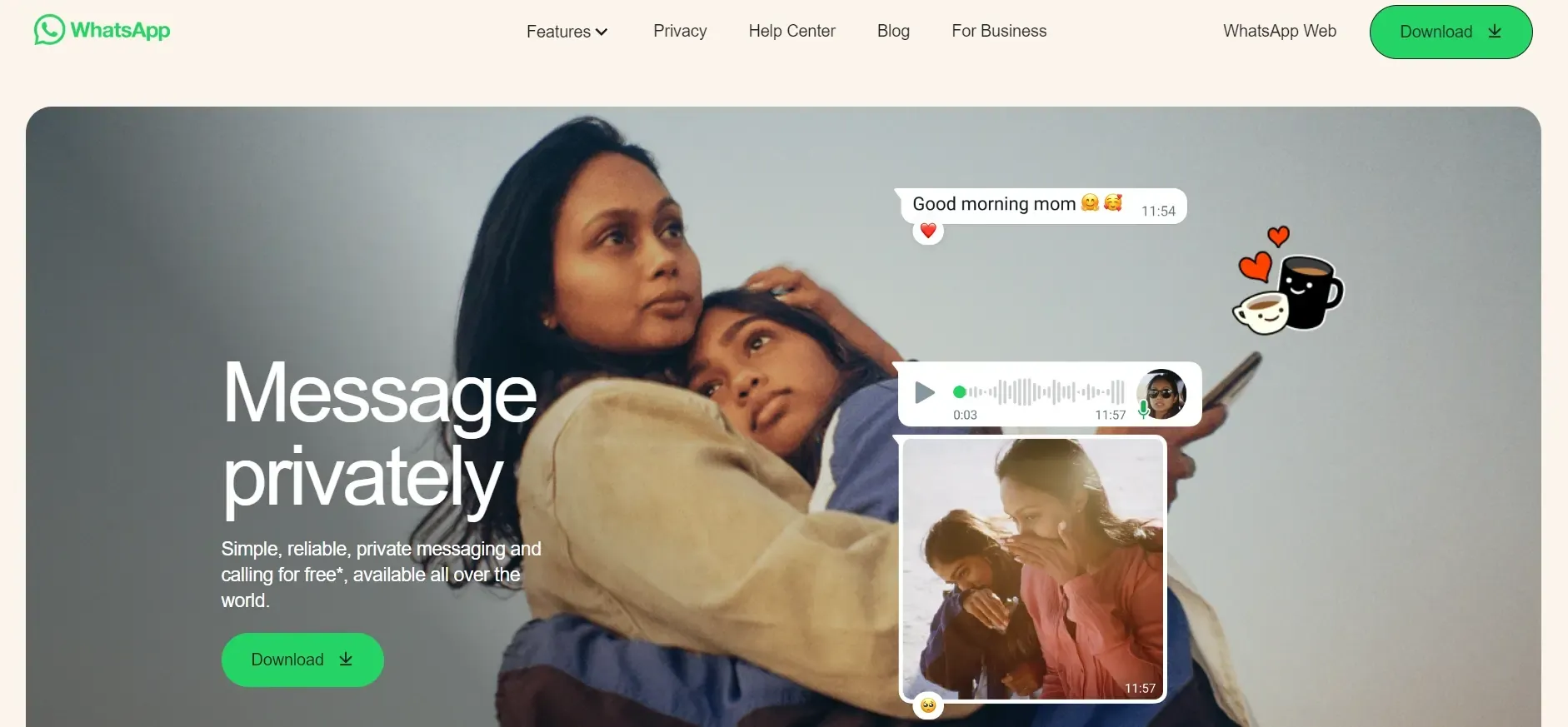 Telegram has a new privacy feature that allows you to prevent outsiders from adding your phone number to the group. You may fine-tune and specify permissions for your username to be linked in groups. With WhatsApp, there are no such possibilities.
Storage
Telegram provides limitless storage. It means all your text messages, photos, media files, and documents will be in their cloud. You may log in as often as you want from as many devices without losing data, and there are no backups or restorations to worry about (Telegram is better than WhatsApp).
By glancing at the active sessions, you can see which devices are active with your account. Consequently, you may download any file at any time from any location. You may now submit a single file with a maximum size of 2GB without limits on the number of files.
Security
Do you think WhatsApp is safer or Telegram is safer? Most users over WhatsApp prefer Telegram because of its robust security features. Telegram offers end-to-end encrypted communication and keeps user data safe in the cloud.
The Telegram program employs industry-standard encryption. When messages are intercepted by numerous sources such as ISPs, network administrators, and anonymous individuals, it isn't easy to decode them. The data leak worries have made WhatsApp users feel frightened. Due to the lack of security safeguards, WhatsApp users were forced to look for an alternative.
When you use Telegram for business, the payment bot ensures that payments are safe and secure. The Business Telegram app lets you quickly sort out payment and shipment information.
Telegram allows you to operate on numerous devices at the same time. There are methods to shut the Telegram app launched on several devices to enhance security. In a matter of seconds, you may log out of Telegram sessions remotely. If you wish to migrate from WhatsApp to Telegram, make a backup of crucial information.
If you wish to use the Telegram App in the future, you'll need to save your WhatsApp data. This approach necessitates using dependable software to complete the lossless data transfer operation.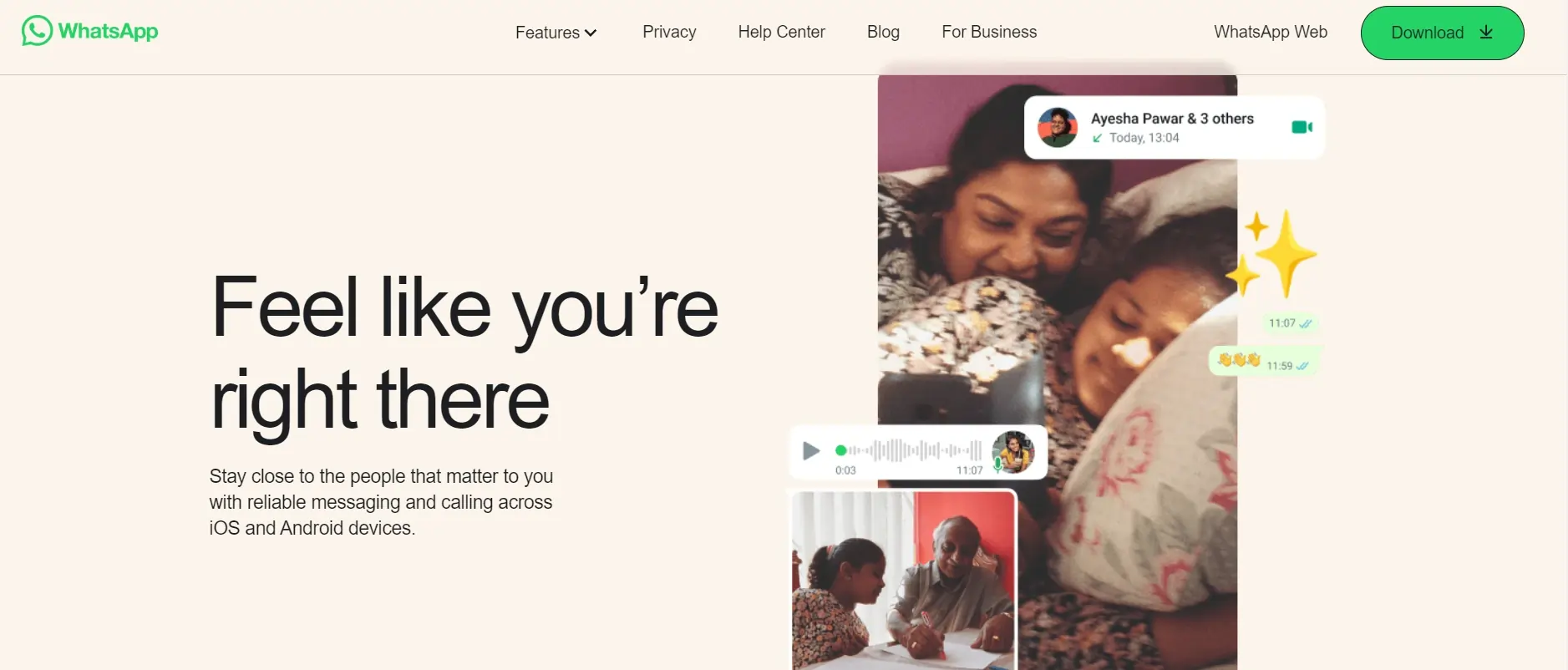 Sync
Telegram is better if you use the same app across many platforms. You may use the same account on several phones since it syncs your chats and data across various devices. WhatsApp does not have access to this functionality. When you sign in to your WhatsApp account from a different device, your previous device is automatically unlogged.
Is Telegram messenger better than WhatsApp messenger?
While individual tastes play a significant role in picking the best instant messaging app, Telegram wins out in terms of functionality. Speaking becomes safer, simpler, and more enjoyable thanks to its broad and practical features.
Telegram is in the middle of the privacy spectrum. It stands out from other instant messaging apps due to its efforts to create a social network-like environment. While it does not collect as much data like WhatsApp, it does not provide encrypted group calls. It does not offer the same level of user data privacy or transparency. Telegram may gather information about you, such as your name, phone number, contact list, and user ID.
It isn't to say WhatsApp isn't valuable. It's still one of the most popular and well-liked apps, with over 2 billion people. Telegram has approximately 700 million users this year. So, if you want too many people on a single app, WhatsApp could be a better option. And more privacy and excellent features, Telegram is the best.
Build your own Telegram Chatbots using BotPenguin, it also offers chatbot creation for social platforms, websites, wordpress:
Conclusion
This article has given you a detailed comparison of WhatsApp and Telegram's essential features. Both the apps have a simple interface and valuable features. The privacy and security of Telegram are stronger than WhatsApp.
The size limit of data transfer or the seamless sync between two devices is where Telegram out rules WhatsApp. Counting all the other features and their benefits over the others, it is clear that Telegram is better than WhatsApp. But the result depends on you and your preferences. It would help to choose which is better for you in your everyday life.
Consumers are available on both apps, target them with BotPenguin for Free!