Chatbots(like Telegram bots) are prolific software programs that are the internet's gatekeepers in 2022. A study revealed that the market share of chatbots would increase to a whopping ten billion dollars. This huge market share results from the widespread applications of bots all over the internet.
Start scrolling through the internet randomly; you will surely come across a bot or a similar widget to give you a better experience. Bots can do these things that are simple but are of profound importance. A redundant task like collecting simple information(names, contact numbers, etc.) used to take a ton of time.
Since the bots arrived, the world has saved a hefty amount and diverted that money to more novel activities. Bots have cut down business operation costs, increased productivity, and boosted morale for many businesses. The benefits are just only starting!
Did you know that bots are not limited to only websites and computers? Chatbots and bots are now there on your phone too. Popular apps like Telegram have included bots in their list of features. Telegram was set to be a messaging application alternative to WhatsApp and other traditional apps.
The folks at Telegram thought, why stop here? Since then, Telegram has evolved into an application that is a one-stop application for many tasks that require different apps.
Do you want to download movies, convert files, and send mass text messages? Telegram can accomplish each of these things for absolutely free!
That is an awful lot for a simple messaging application, but it isn't simple now? Its Life-altering! Now, how does Telegram have the ability to do these things? Don't think too for; the answer is bots. Yes, Telegram hosts a ton of bots on its server. Every bot has a different function that can perform everyday tasks that require a bunch of apps.
Let us take a look at the best eight telegram bots and their benefits-
Telegram is a free messaging application launched in 2013 as a prolific alternative to traditional chatting apps. Since 2013, Telegram has been including more and more features with every update. These updates have almost made the app a solution for every task at home and office.
Here are some examples of tasks you can do with the help of Telegram.
You can get information about anything from Wikipedia directly on Telegram.
You can convert a PDF file into a DOCX document with Telegram.
You can also set reminders and alerts from the app without ever using the clock application on your phone.
Some facts about Telegram
The Telegram app has about five hundred million monthly active users. About forty out of a hundred users of Telegram are from Asian countries.
There are almost fifteen billion daily messages between users on average.
Telegram is in the top ten most downloaded applications in the world.
There are about fifteen to twenty thousand stickers on the Telegram apps for interactive and dynamic chatting.
Telegram has never advertised the application anywhere in the world. The company has never set aside money for a marketing budget.
Telegram has created its cryptocurrency called TON (a token based on the Telegram blockchain)
What are Telegram bots?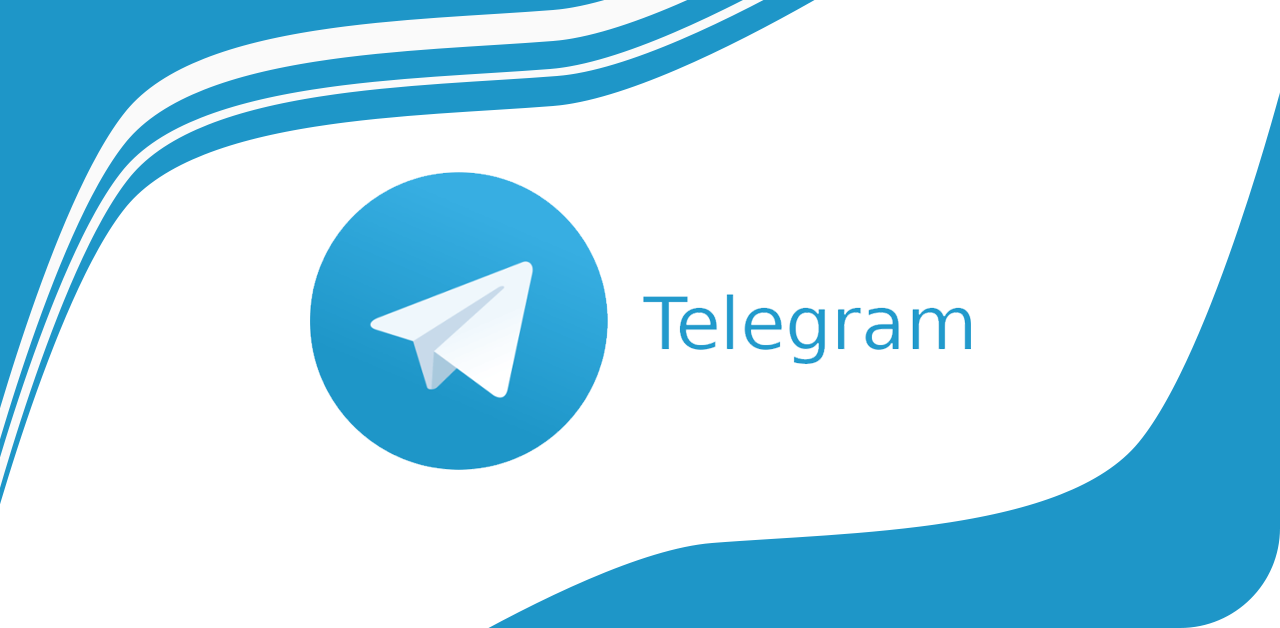 Telegram alone doesn't have the software capabilities to do these tasks, so it does them by Telegram bots. Telegram bots are simple programs designed to accomplish various tasks. These bots are developed by the official telegram developers and the user community.
Telegram users who have the skills to create programs can create bots with the help of Telegram's API(application programming interface). The Telegram API allows users to create Telegram bots by giving them an API token. This API token links the program with the official Telegram servers and renders it official.
Once a bot is created, users have only to search its username, and they can start using it. Sounds pretty simple, right?
Benefits of Telegram Bots
Free and Open Source Telegram Bots
Telegram is a free and open-source application that opens many doors for businesses and users. Businesses can spread their marketing campaign through Telegram without paying anything at all.
Users can create groups, find people and interact seamlessly through Telegram. Since Telegram is a free, secure, and encrypted small and medium businesses can target any number of people without worrying about anything. People can also make money by creating groups with many people and showing them advertisements from different businesses.
Revolutionary customer engagement through Telegram Bots
How do businesses stay open? Through getting more deep and deep with customers, engaging and interacting with them. You can use Telegram to connect with your customers through various channels and options.
You can create channels and groups on Telegram. The main difference is one is interactive, and the other is not. You have a feed of different materials on channels that you show people. Channels can receive feedback through comments, but no more than that. In a Telegram group, you can have a large number of people and can chat with them as dear friends.
Ease and Availability Of Telegram bots
Telegram is available on any platform you can think of: Windows, Linux, Mac, Android, and IOS. You can download the Telegram app on any operating system and avail the benefits. Hence, you can connect with any customer on the global platform and solve their problems.
Telegram is available across platforms, which means you can collect data from everywhere at once. You won't need any separate apps; you can deploy your Telegram bots to collect valuable customer feedback and prepare an insightful report.
Ease Of Payments Through Telegram Bots
Running a business across different platforms makes it harder to track all the transactions and makes recordkeeping an annoying task. Telegram tackles this problem by providing you with the facility to link bank accounts with the app itself.
This way, a user would pay without leaving the app. This will make keeping track of transactions and pending payments effortless. Providing a payment gateway can also be used in calamities when there is too much false information everywhere.
Telegram's payment gateways can help reach people willing to step up and donate without worrying about fraudulent information.
Now that you know everything about the Telegram app.
Let's take a glance at the best 8 Telegram bots list
StoreBot
SkeddyBot
Airtrack
Smokey
File To Bot
Get Media Bot
Dr. Web bot
File Converter Bot
StoreBot - Add On Telegram by @storebot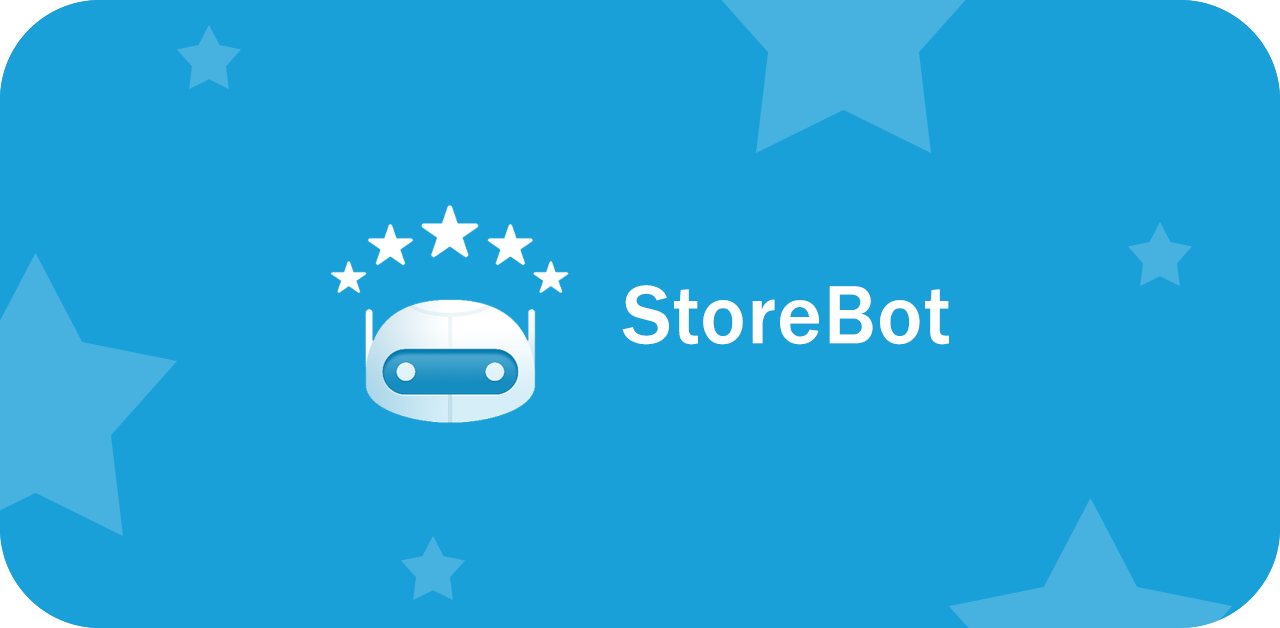 Store bot is the Wikipedia of all Telegram bots. It collects data regularly and adds new bots to the directory. Users can search and explore different bots for tasks through this bot.
Features Of this Telegram Bot
Wide range directory of all telegram bots available to use
Gives a detailed description and tutorial to use every bot listed in its directory.
Has a categorical classification of all the bots, which makes searching effortless.
SkeddyBot - Add On Telegram by @SkeddyBot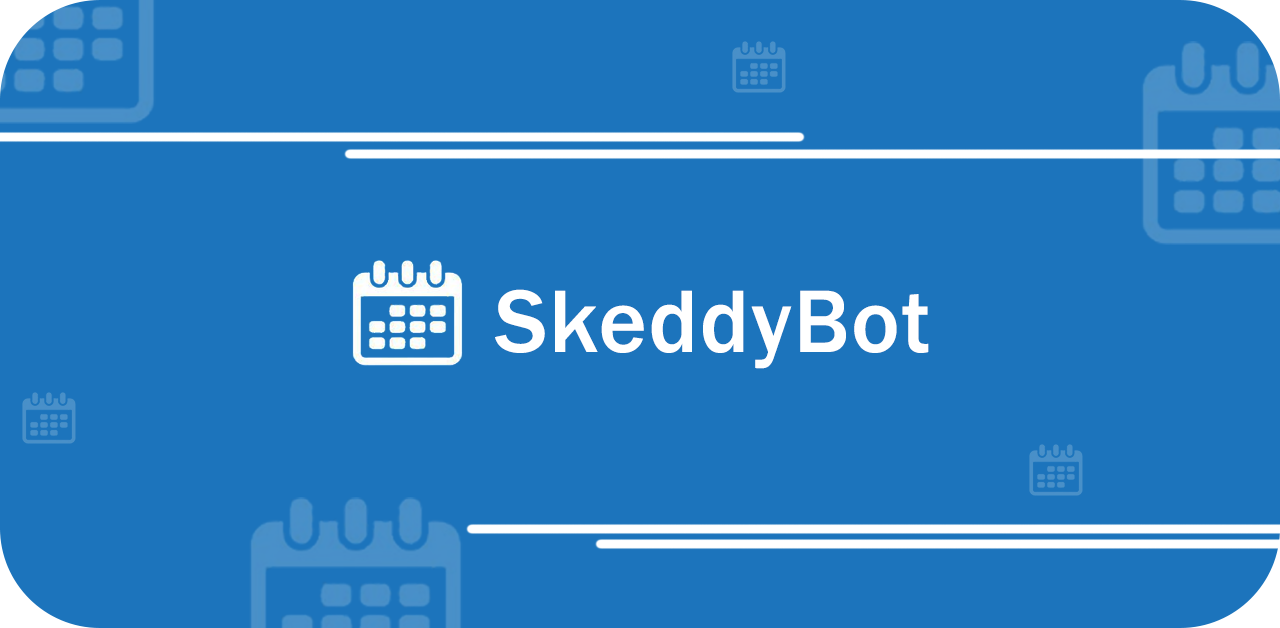 Speedy is a personal assistant that helps you plan out your whole day from the Telegram app itself. If you have a lot going on during your day, this bot can lighten your stress and cheer you up.
Features of this Telegram Bot
It can send personalized messages as notifications to a user.
You can set a reminder for a task and get notifications when the time comes.
You can schedule messages to be sent to yourself.
AirTrack Bot - Add On Telegram by @airtrack_bot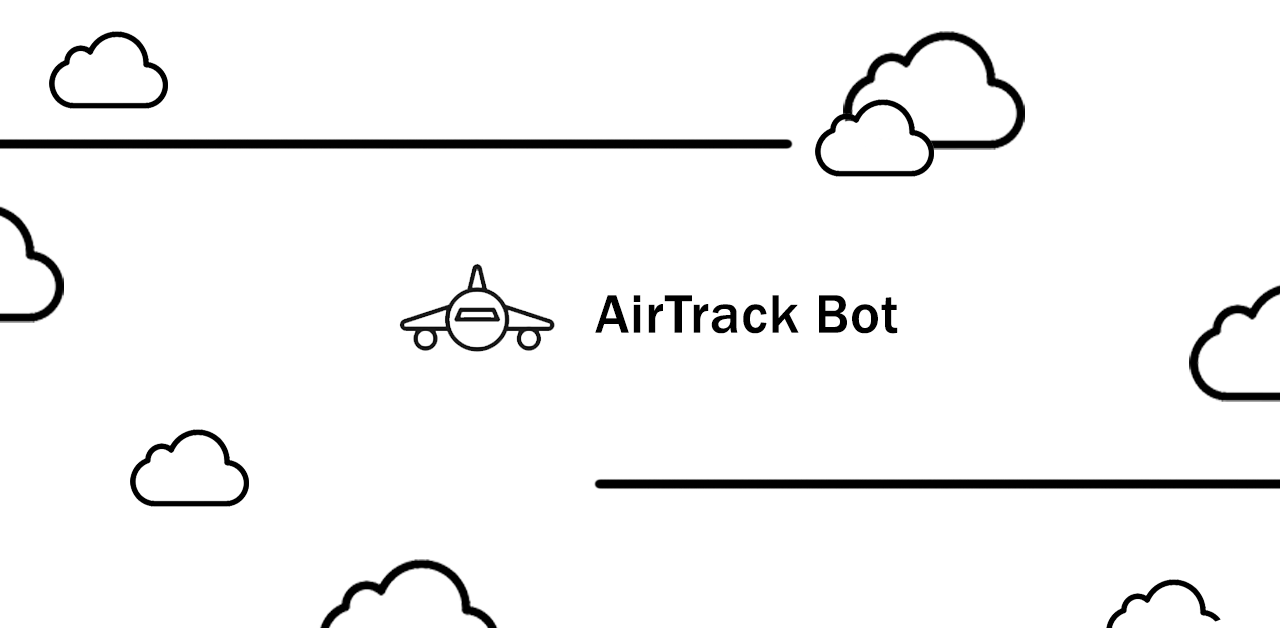 COVID-19 restrictions have caused a lot of uncertainty for travel planning. Air track helps you out by keeping track of flight prices. It will send you notifications according to your destination.
Helps you plan your travel by getting you the best flight price
Keep track of the average flight price the moment you give the command.
Track prices from every airline around the world.
SmokeyBot - Add On Telegram by @smokey_bot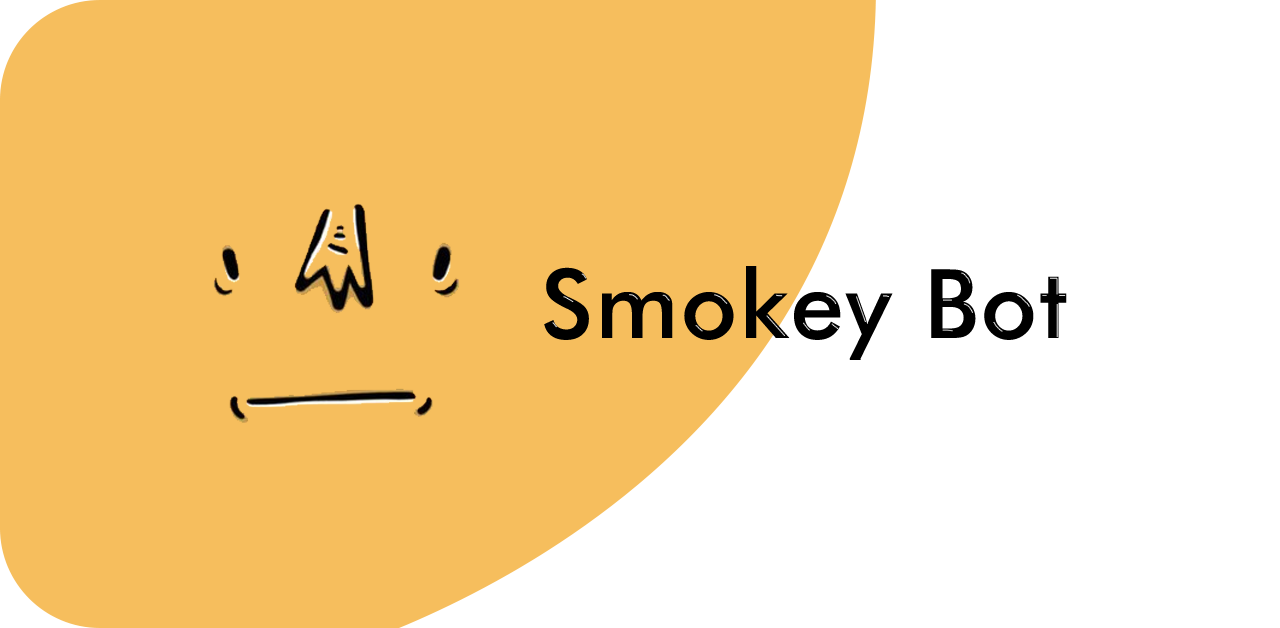 As the name suggests, smokey is an indicator of smoke, specifically air pollution. Smokey is advanced with tons of geographical data at its fingertips.
It tells you about the air quality of any location you want to know.
It tells you about the average quality of air of a location.
Smokey also has information about pollutants in the air and offers solutions too.
File To Bot - Add On Telegram by @filetobot
Running out of storage on your device? File to bot offers an unbeatable solution. Now upload your files on digital cloud storage with no limits. Yes, upload unlimited files with no invasion of privacy. File To bot offers to store your files categorically with a key known to you only.
Dr. Web Bot - Add On Telegram by @DrWebBot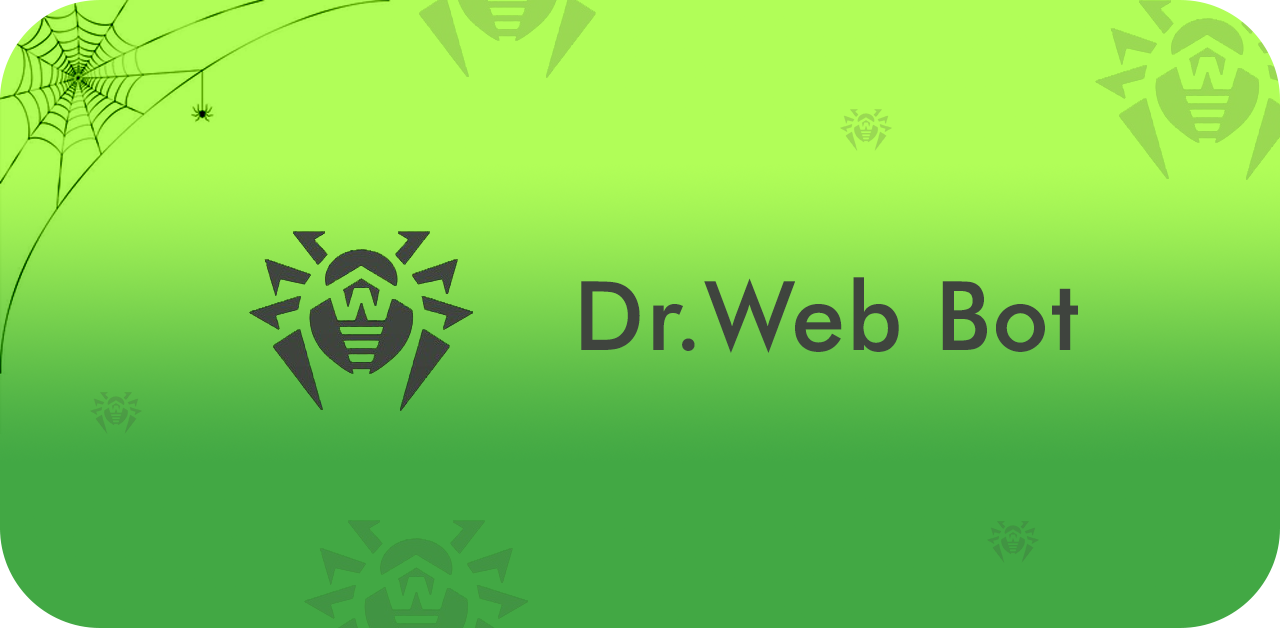 Download a lot of files and software from the internet? Well, who doesn't? Dr. Web is an amazing bot powered by the leading antivirus software on the market. It will scan all your files before downloading and inform you about any threats.
Get Media Bot - Add On Telegram by @getmediabot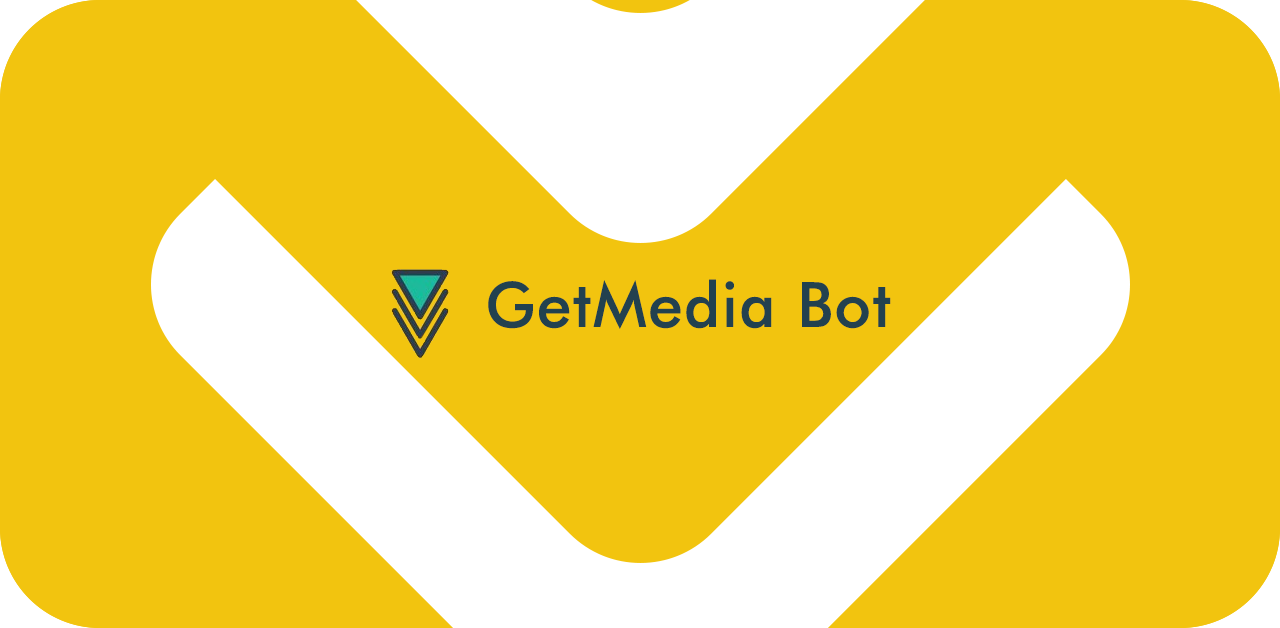 Get media is a web crawler bot; it can help you obtain any media files from the internet. All users have to do is put in their query and decide which file they want to download.
Here is a list of media you can download
Movies
Videos
Lyrics
Instagram Stories
You can also download Large files directly from links on the internet.
File Converter Bot - Add On Telegram by @newfileconverterbot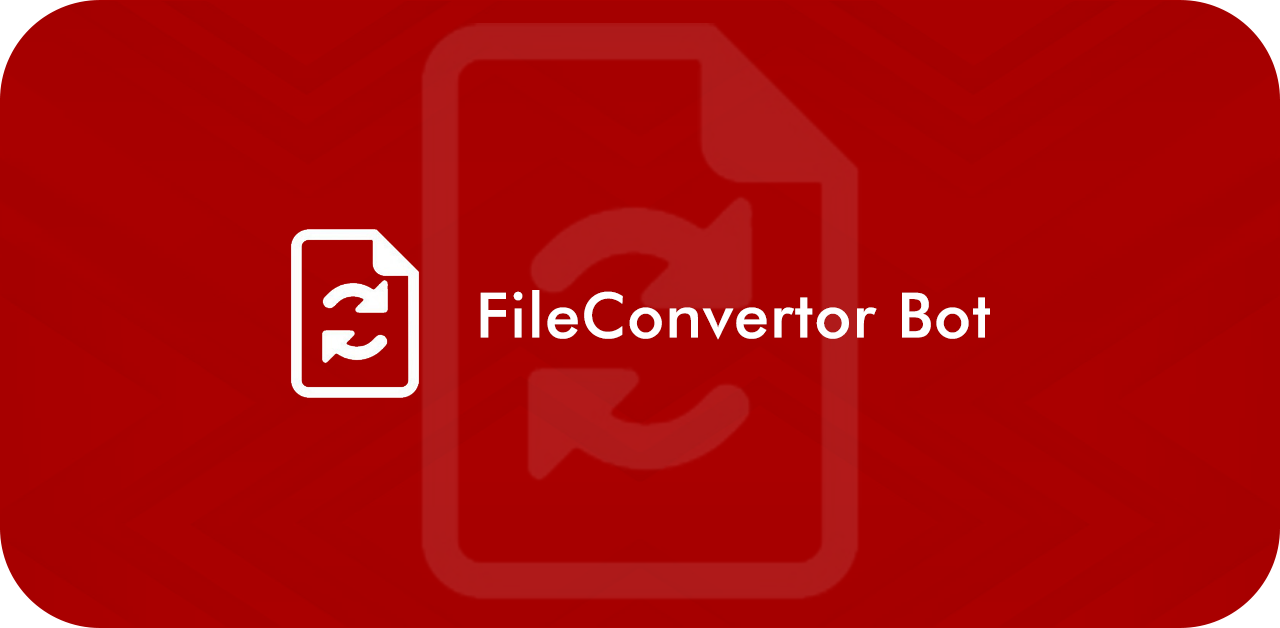 Official work is mostly done digitally because of its speed and convenience. Digital work requires different file formats according to the software you use. If you need to edit a pdf or add something to it, you convert it to a word file first.
Converting a file can be difficult if one doesn't know how to start. File Converter bot takes all hassle out of the equation. It offers to convert your files to a ton of different formats instantly.
Conclusion
Telegram bots can make life easy and hassle-free. People have come to love these bots and the functionality they offer. If you liked this list of bots and their task, there is something more for you.
BotPenguin is a smart and AI-powered chatbot creator platform. If you want to create a bot that makes small tasks easy, try BotPenguin now.